Happy Friday, lovelies! When it comes to focal points for your wedding reception, nothing beats the cake. Your wedding cake is an easy way to bring color and theme alive for your big day. But, it is also a great place to display your trendy heart while keeping your wedding day theme cohesive. Wonder how? Here are 5 wedding cake trends I am currently loving and that I feel you should be following. Making it your own it's so easy, incorporate your wedding colors and flowers into the cake and you got yourself a trendy piece that it still feels native to your celebration.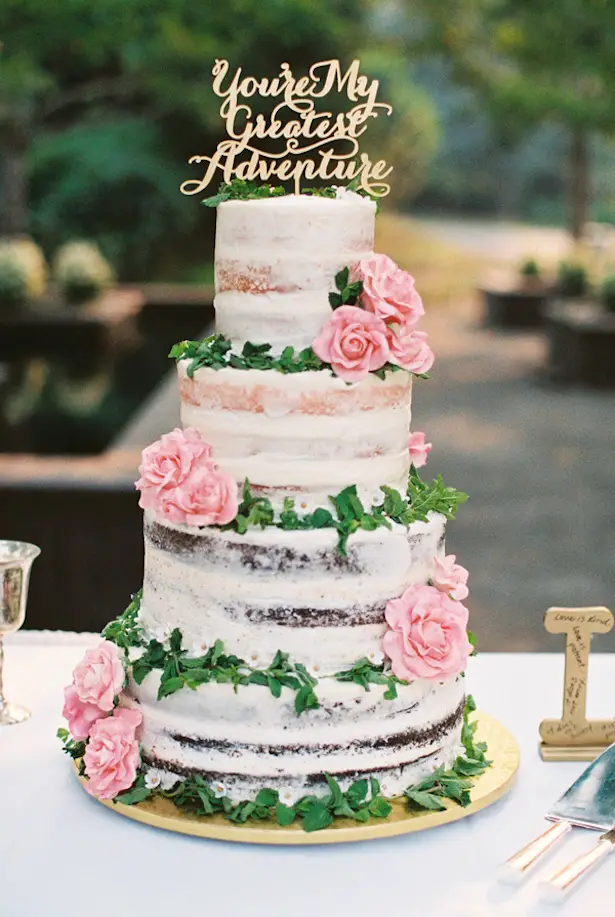 [flo_box box_bg_color="#ff99a8″ box_text_color="#ffffff" ]1. DRIP CAKES[/flo_box]
Probably one of the hottest wedding trends right now, drip cakes are here to stay. Their organic feel makes them the perfect fit for a vintage, rustic or bohemian celebration, yet they are romantic enough to be the centerpiece at a classic affair. The dripping brings beauty, but they also make them look extra delicious.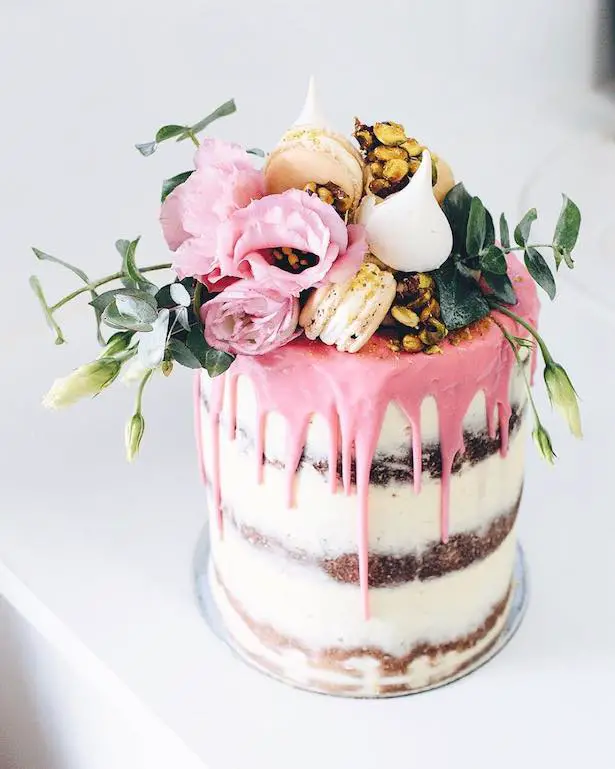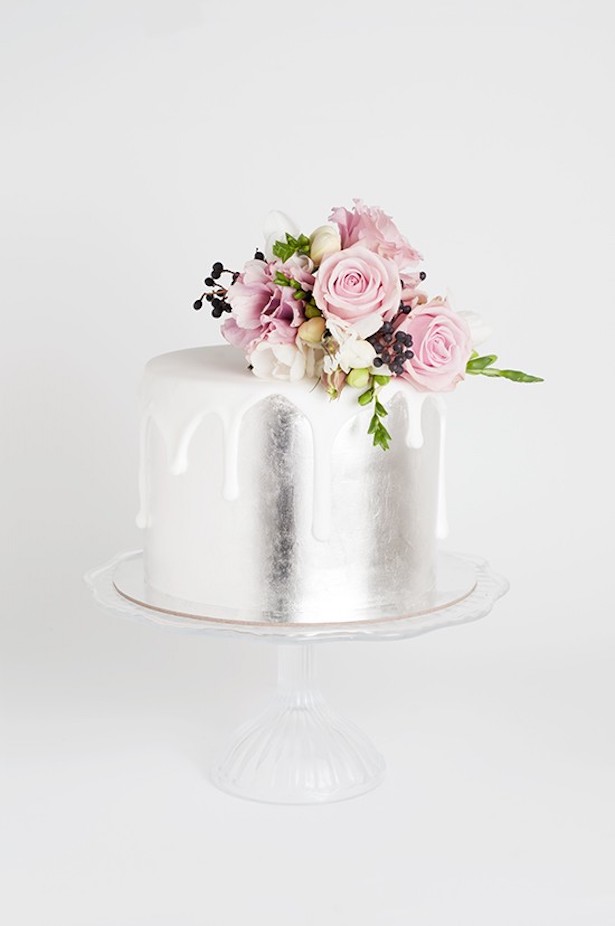 [flo_box box_bg_color="#ff99a8″ box_text_color="#ffffff" ]2. GEODE INSPIRED [/flo_box]
A trend adopted from the fashion world and a detail usually found on jewelry. Best suited for a modern affair thanks to it's clean lines and ombre inherited effect, yet a great opportunity to bring a touch of contemporary glamour into any other type of affair. The only catch? This type of cake looks better displaying bright colors, so make sure you at least have one bright color in your color palette before you choose this type of cake.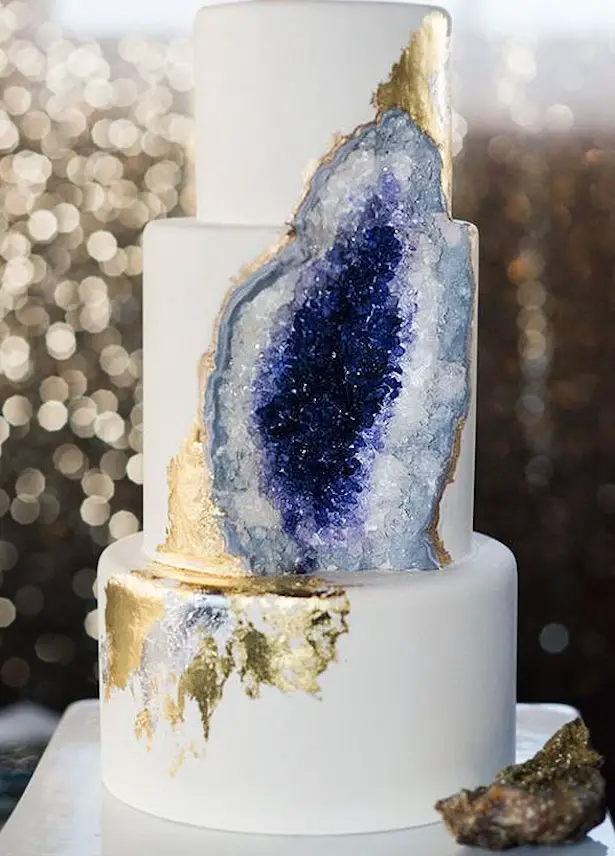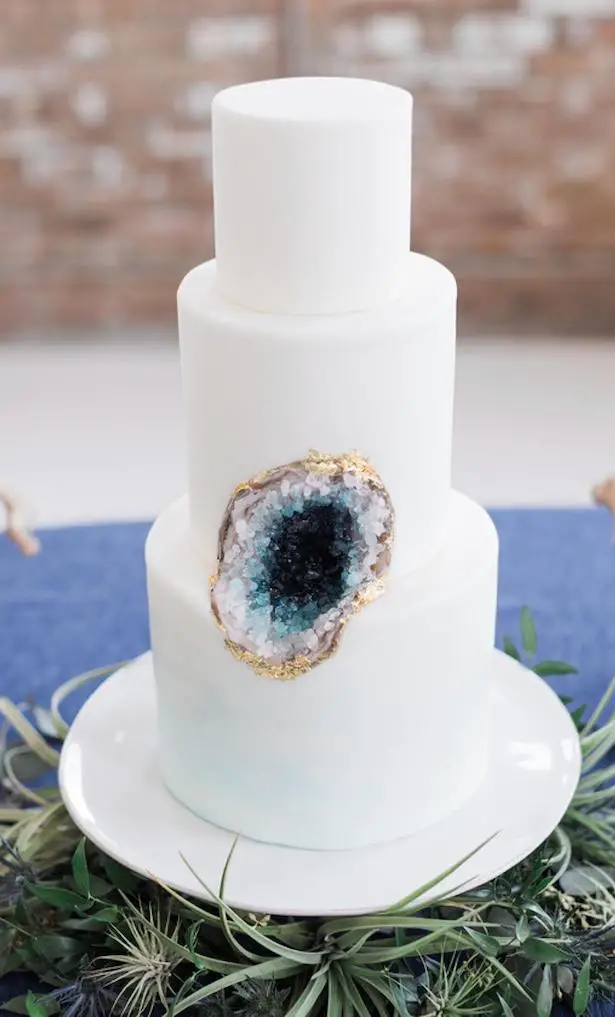 [flo_box box_bg_color="#ff99a8″ box_text_color="#ffffff" ]3. FOILED ELEMENTS [/flo_box]
Every wedding needs a touch of luxe and glam, and a metallic wedding cake would be the best way to add that elegance to your celebration. The best part about foiled details is that can adapt to any wedding style; layers completely covered in gold feel opulent while a little sparkle all over gives off a fresh, modern feel.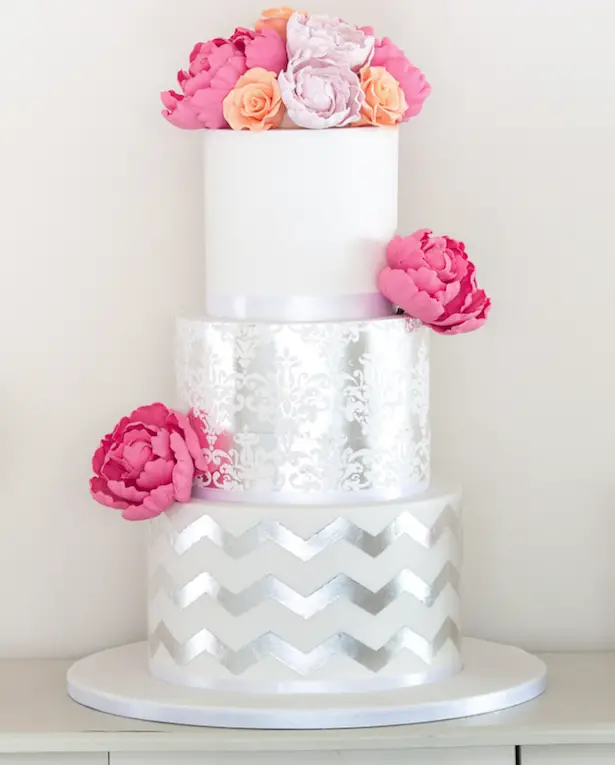 [flo_box box_bg_color="#ff99a8″ box_text_color="#ffffff" ]4. LACE DETAILS [/flo_box]
If you are looking for a wedding cake with an elegant, yet trendy feel that gives your reception a little touch of vintage, then a lace cake is for you. Lace spells romance, drama and tradition, so it's no wonder it has become a favorite element for both cake designers and brides-to-be. If you are planning to wear a lace wedding dress then inspiring your cake on your bridal gown is a marvelous way to create cohesiveness on your wedding day.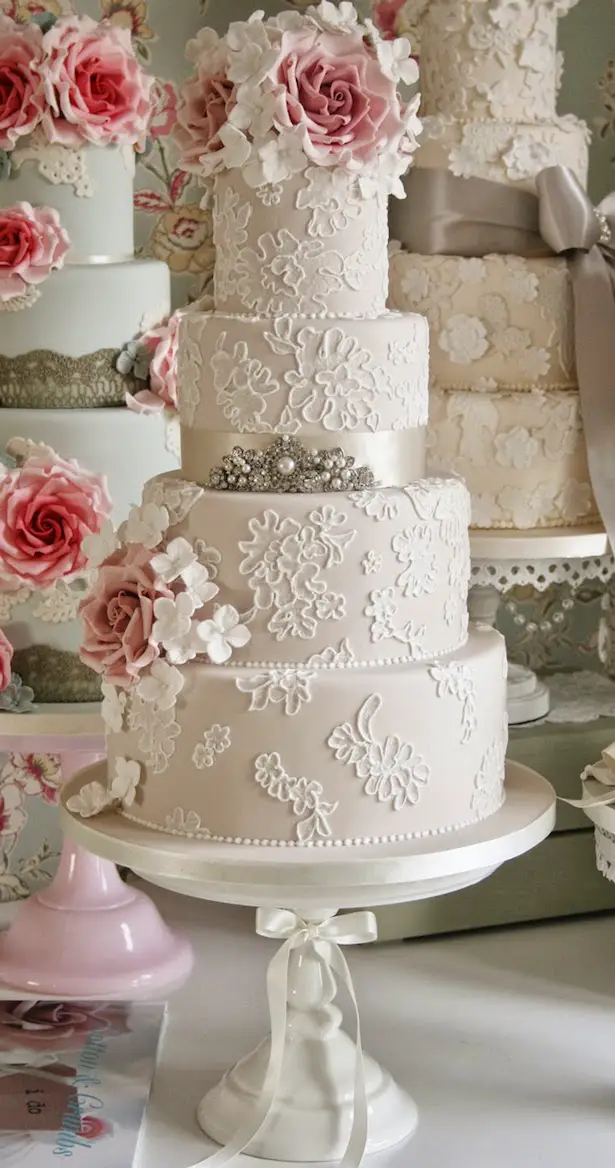 [flo_box box_bg_color="#ff99a8″ box_text_color="#ffffff" ]4. NAKED CAKES [/flo_box]
The old saying, "It's what's on the inside that counts" certainly applies to this beauties. Naked cakes are for sure one of the hottest wedding trends of the year. This pretty, frosting-free look is popular with couples looking for a traditional wedding cake alternative. At some point exclusive for bohemian and rustic wedding styles, nowadays naked cakes have been glamourised enough to be incorporated into classic and luxury affairs.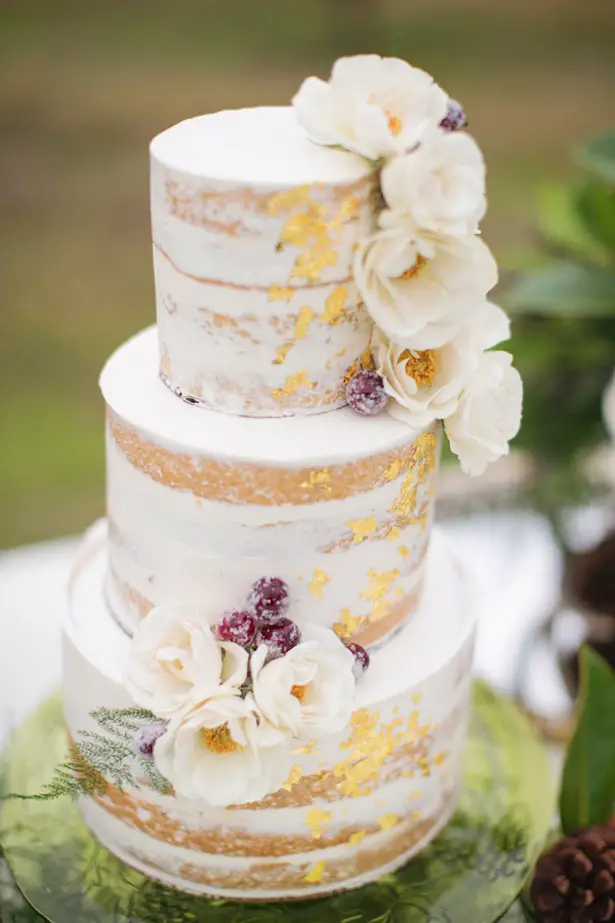 But, my favorite trend is mixing different trends and personalized your sweet confection. From naked cakes with foiled details to dripping cakes with lace touches, make your cake your own by bringing the elements you love into your celebration.