Getting Back To My Ideal Weight With Jenny Craig – Part 2
AND WHY IT IS A GREAT OPTION FOR BRIDES
Thank you Jenny Craig for sponsoring this post. -- Get serious about losing weight with Jenny Craig!
If you are a bride to be trying to lose weight for the big day, you came to te right place, my friend! In case you haven't hear, I decided to try myself one of the most popular weight loss plans out there, Jenny Craig, for a month and report my experience to you. After all, your wedding is one of the most important days of your life and you want to look fabulous on your wedding dress. To help you on your quest to the perfect shape for the big day here is my experience. So Are you ready? Read on and follow my weight loss journey on Jenny Craig.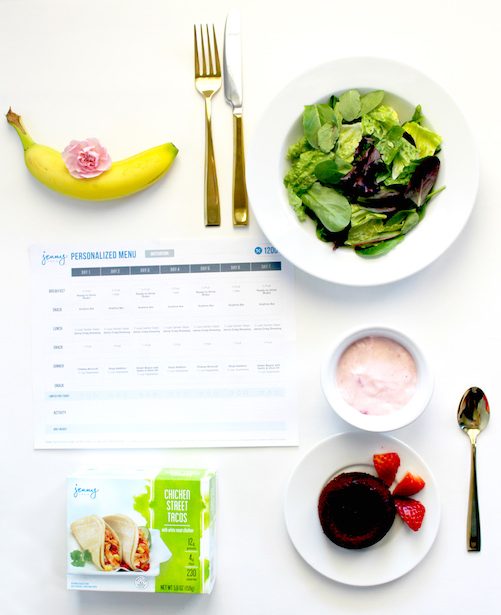 Let me first disclose my reasons for getting on Jenny Craig. I am not trying to lose weight because I am overweight. I just want my clothes to fit and look better, get healthier and go back to my ideal weight. My goals are pretty similar to those of brides-to-be, right? My ultimate goal was to lose 10 pounds, but I wanted to do it in a slow and steady pace. With Jenny Craig, members can expect to lose an average of 1-2 pounds per week, which is a healthy range of weight loss!
A month has passed and I have followed the Jenny Craig plan to the tee, which was actually quite easy thanks to Jenny Craig's useful tools. The results have been great lost 6.5 pounds and I feel great and full of energy.
*Results not typical. Members following the Jenny Craig program, on average, lose 1-2 lbs. per week. I received promotional consideration
My favorite features of the Jenny Craig plan?
The Support System
With Jenny Craig, you always have someone there to cheer you on, motivate you and keep you on track. At
Jenny Craig
, every member is paired with a dedicated consultant who provides you with one-on-one support and accountability. With the support of my dedicated, personal consultant who helped me navigate life's more 'tempting' situations. Shout out onece more to Barbara, my fantastic consultant, who helped me identify my challenges and goals,  kept track of my success with weekly weigh-ins and taught me how to self-monitor. Thanks to Barbara, I didn't feel alone on my weight loss journey, success was even easier! You probably have a wedding planner to help you with your wedding day. With Jenny Craig, you have a consultant to help you on your wedding loss journey. Awesome, right?!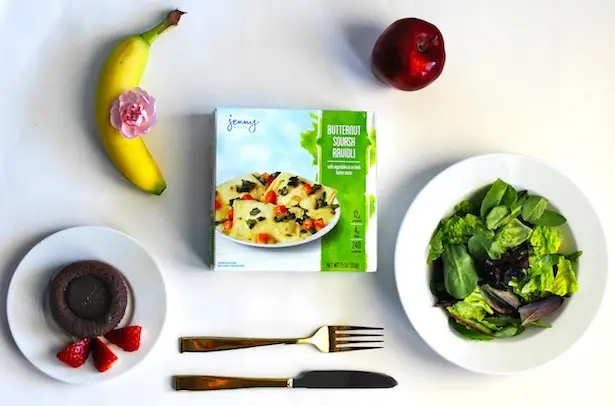 The Yummy Food
If you didn't have a chance to read my first report on my weight loss Journey, allow me to tell you my most favorite feature in this weight loss plan. Jenny Craig gives you more than 100 premium menu items to love in flavors you can't resist, created by 40 professional chefs. Yep! My weekly menus were been filled with delicious plates. From Blueberry Pancakes and like French Toast in the morning to Butter Squash Ravioli and Chicken Tacos for lunch and dinner. And don't even get me started on the desserts snacks like Key Lime Pie, Chocolate Lava Cake, and Cattle Corn... Delicious! The secret is the low-calorie count, but I never missed anything and I was never hungry. A very easy and convenient weight to get bak to your ideal weight, if you ask me!
You have enough stress in your life with your wedding planning process, do not add to that stress by getting on a plan that gets you hungry and prevents you from indulging. Get on Jenny Craig and lose weight while you eat delicious meals.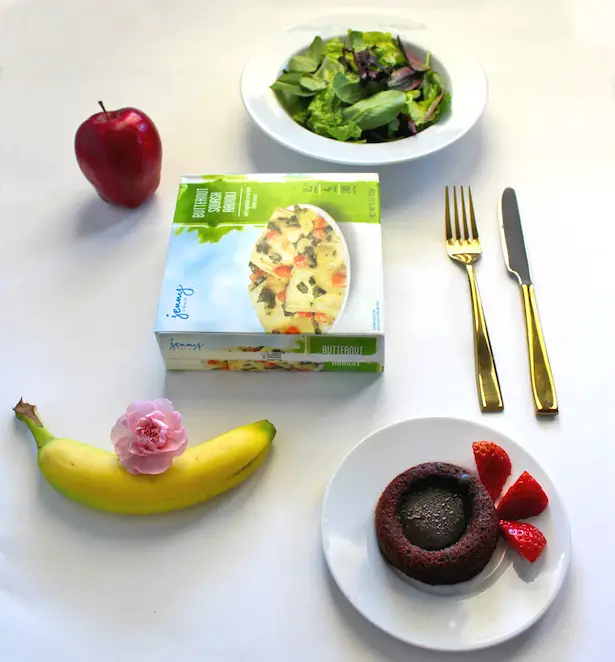 They Prepare You to Continue on Your Own
During my last consultations with Barbara, we started talking about my weight loss plans and goals after Jenny Craig. I was so surprised to find out that Barbara gave me great tips and advice to maintain my weight or keep losing it on my own. The meal plan helped me develop a healthy relationship with food, build an active lifestyle and create a more balanced approach to living.  My consultant helped me translated what I had learned during my days on Jenny Craig to my regular daily life after JC. I understand the internal/external challenges to healthy eating and how to overcome them.They helped me identify enjoyable ways to move more and I learned positive coping strategies and reframe their beliefs and attitudes to better support my weight management goals.
So what are you waiting for? Skip the fads and gimmicky diets and experience real results with Jenny Craig!
I was selected for this opportunity as a member of CLEVER and the content and opinions expressed here are all my own.