Classic and Elegant Vancouver Wedding
I love reading about romantic, love-at-first-sight couples that get married! These two kids in love met in the most unconventional of circumstance and created a relationship that gave us butterflies. There is so much romance in the first look, captured to perfection by Will Pursell Photography. Everyone teared up, especially the bride and groom. Their wedding portraits in a fantastic urban setting made for some amazing shots— can you say Pinterest-worthy?!  We are absolutely swooning— even more than the usual! The sweet simplicity of the reception decor gave a coquettish vibe to the whole night. The FULL GALLERY of this elegant Vancouver Wedding will keep your wedding planning juices going!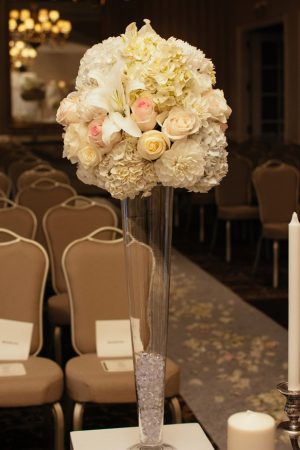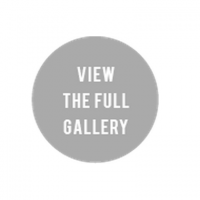 From the photographer... "Saina and Said's elegant wedding was at the Sutton Place Hotel in downtown Vancouver. The first look was one of the most emotional first looks we've seen, with the bridesmaids and mothers all crying while watching the moment unfold. The couple had a beautiful Persian wedding ceremony, which was full of emotion. For the reception there was so much dancing throughout the night, I don't think anyone sat down for more than 15 minutes."
Words from the bride and groom... "A lot of stars had to align for us to even meet! The groom's sister (Samira) had recently moved to Vancouver from across the world and had just begun living with a family in Coquitlam, who also happened to be a good family friend with Saina's family. Samira and Saina would become good friends over the summer and fall of 2008. Samira is then diagnosed with a terrible illness that forces her to stay in the hospital for 3 weeks in late December 2008 to early January 2009, during which Saina would visit her daily to take care of her. Then Said (groom) travels to Vancouver on Christmas day in 2008 to visit his sister and ends up staying at her bedside for the next three weeks to take care of her. Said and Saina meet for the first time on a pretty snowy day in Vancouver on Christmas day, in 2008 at Eagle Ridge Hospital. They would spend the next weeks together taking care of Samira, and planting a seed for the future in each other's hearts!Said's first thought when he saw Saina: "OMG! our kids would be pretty cute"!Saina's first thought when she saw Said: "I'm gonna marry this guy"!The rest is history!"
VENDORS
Photographer: Will Pursell Photography // Makeup Artist: Jayna Marie makeup + hair // Floral Designer: sunflower florist // Reception Venue: Sutton Place Hotel // Submitted via Two Bright Lights
  Written by Laurice Yanar, Creative Direction by Alejandra Baca-Rodriguez