Blogger Bride and Writer: Meet Laurice
I should mention that today is no ordinary afternoon here on BTM. Not even close. In fact, we've been waiting on pins and needles to introduce you to our blogger-bride, miss Laurice Yanar! You might know her as our lovely writer, but when she let us know she was rocking some new ring finger bling, we knew a fabulous wedding-planning posts were right around the corner. So here's how it's going go — over the next few months, Laurice will be sharing the ins and outs of wedding planning right here on BTM; proposal, bachelorette party, design, you name it. All leading up to her Big Day! So let's sit back and get to know the darling Laurice a bit better, shall we?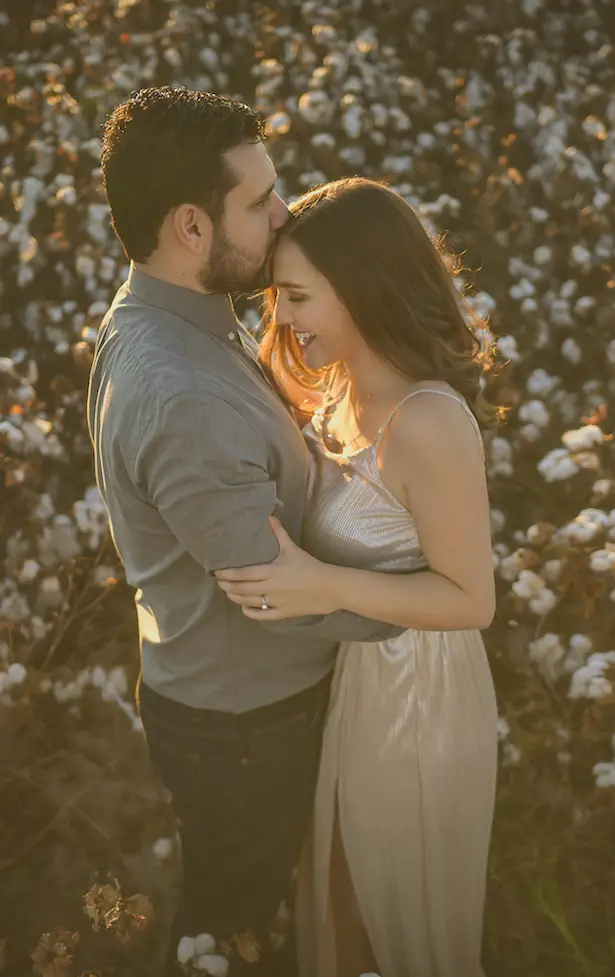 Hello Loves! My name is Laurice and it is very exciting to come out from behind the BTM scenes! I am honored that Alex asked me to share my bridal experience with you all— everything from the planning, inspiration, and of course, I won't leave out any of the fun! As a BTM writer, it's no secret that I love all things weddings! I've been planning my own since the mere age of 10 and finally the moment has arrived!
Carlos, my wonderful fiancé, proposed on a camping trip after two years of dating. He dressed up as a flamingo— our relationship spirit animal— and got down on one knee in the pouring rain! Between tears I exclaimed yes and we toasted to a bright future. Seconds later, I got out a notebook and started planning!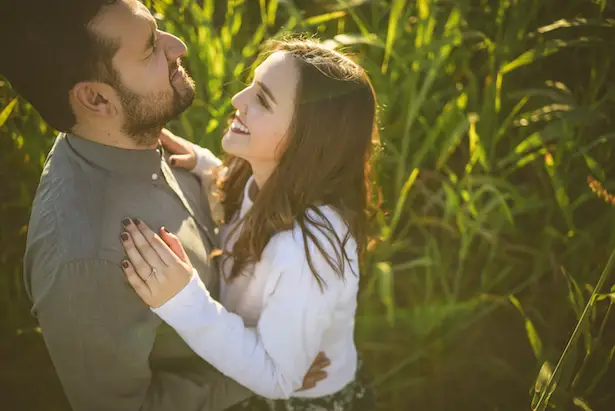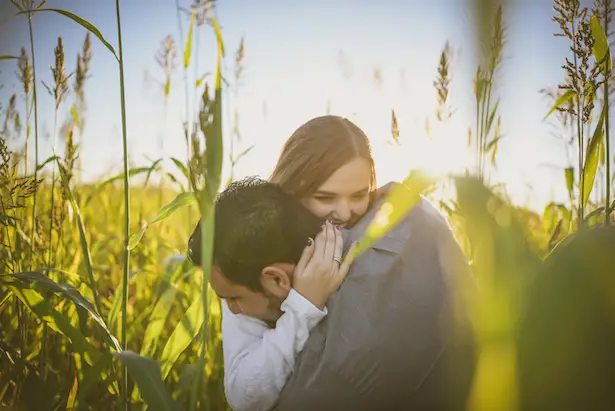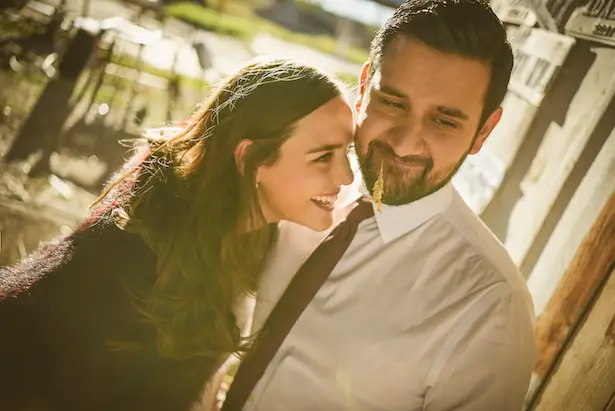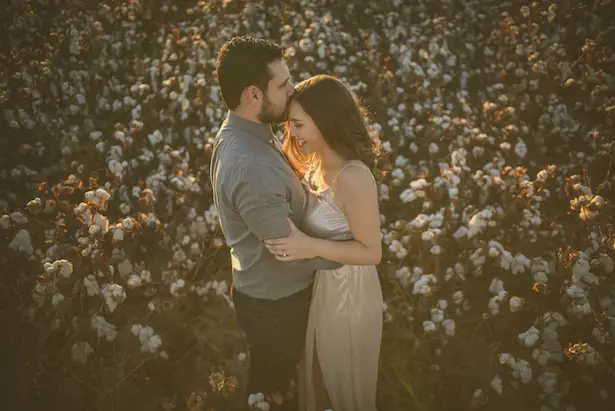 Initially, Carlos and I wanted to have a destination wedding in the magical Mexican village of Tepoztlan. We love our culture and the feel of Haciendas. After careful consideration, we came to the conclusion that a hometown wedding was more our style, but did not want to sacrifice our Hacienda style. We decided on a gorgeous little restaurant that looks like and hacienda in Ciudad Juarez— where we both grew up— and remained true to our heritage. We want a very small, intimate reception with close family and friends so that we can enjoy every single person in attendance.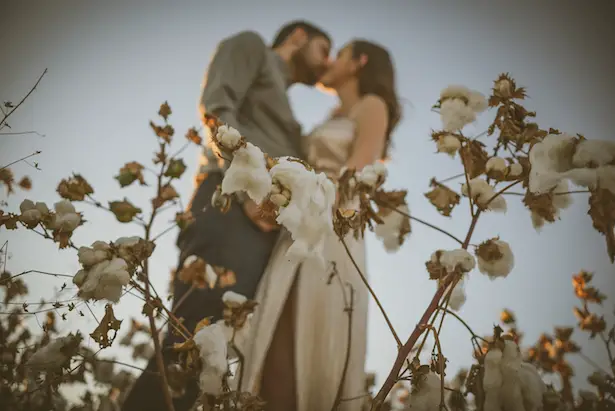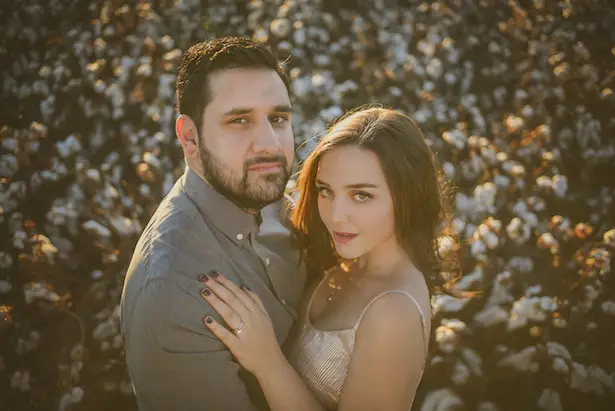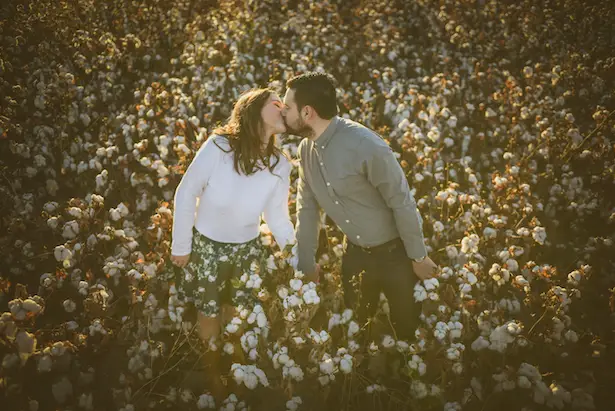 Here is a bit of my inspiration board and what I want the ambiance of my wedding to be. White and ivory hues with splashes of champagne, bordered by the green foliage accompanied by cantera and talavera are essential for my theme. Also, we know that our guests are very important to us and a fun time for them is essential. For this, we made sure to prioritize on our band selection and ensure the best one we could! Add a shot cart and some fun drinks, we have ourselves a party!
Speaking of parties, I am planning a bridesmaids brunch to shower them with thank you gifts! I'll let you in on how that went!
Photography: Monica Lozano
 Take a look at more of Laurice's Blogger Bride posts, here!