Elbeth Gillis 2016 Opulence Bridal Collection
I am a fan of alluring, glamourous and romantic wedding gowns with a beautiful edge. So,  it's no surprise that I LOVE the gorgeous designs by Elbeth Gillis 2016. Well known amongst South African celebrities and brides, Elbeth Gillis Bridal is a rising star in the bridal world thanks to her sophisticated designs and luxurious fabrics.As you are riding on the train of gorgeous fashion, don't forget to click on my section "Wedding Dresses" gallery where you can find the most delicious bridal gowns around the web. In fact, you can hang out there all day if you want. I promise not to tell your boss. Grab even more of these stunning bridal collection right here in the full gallery.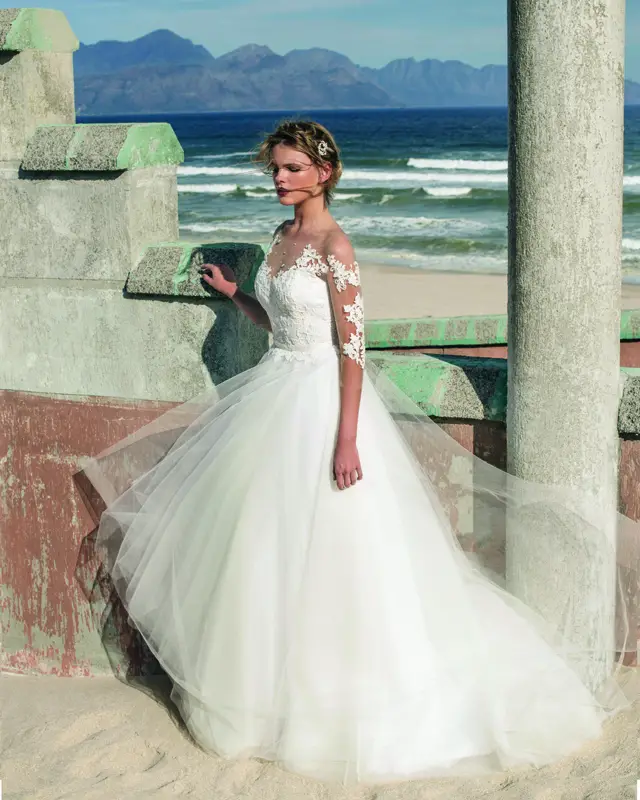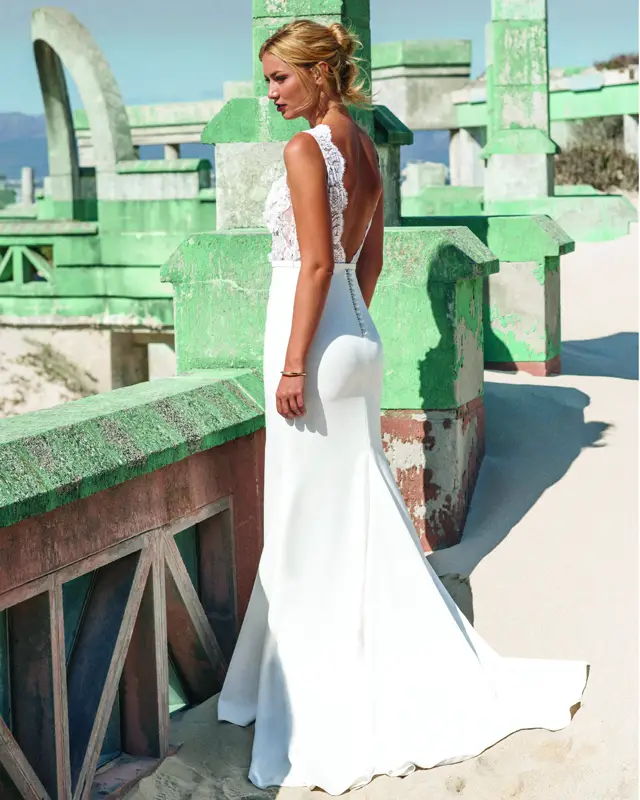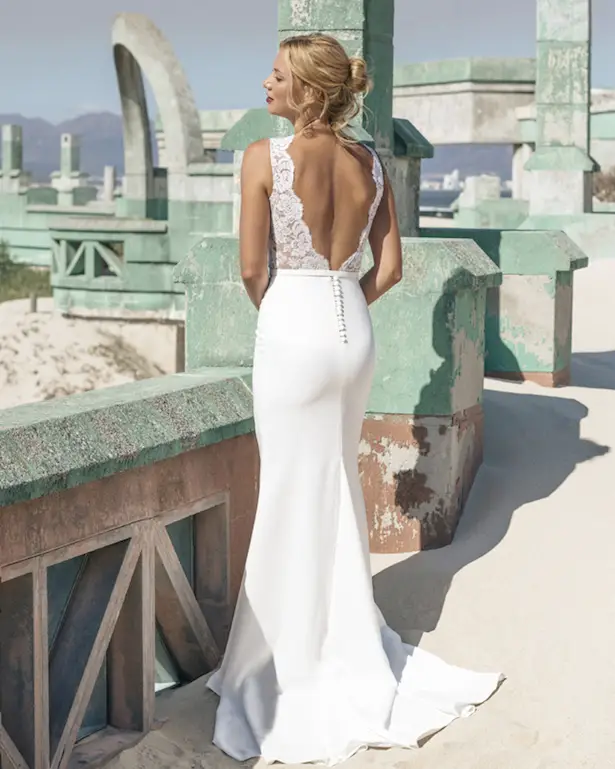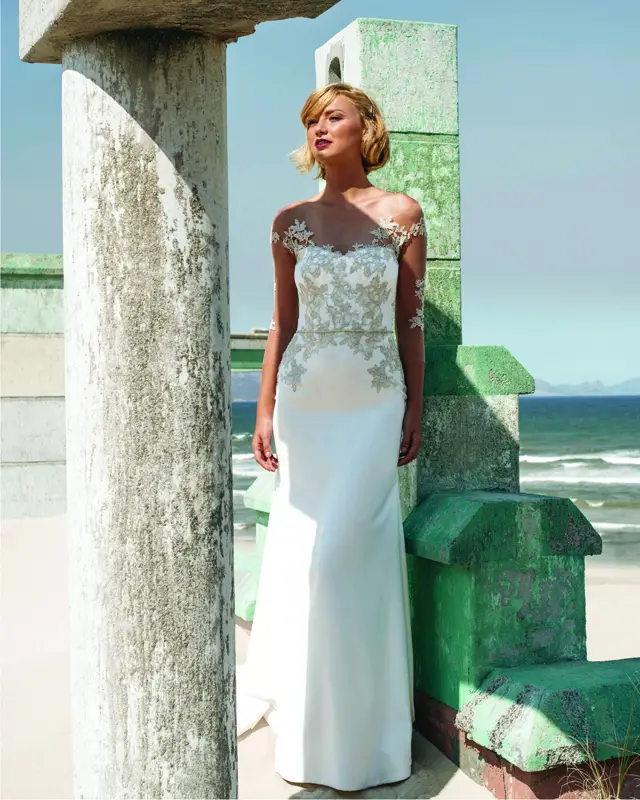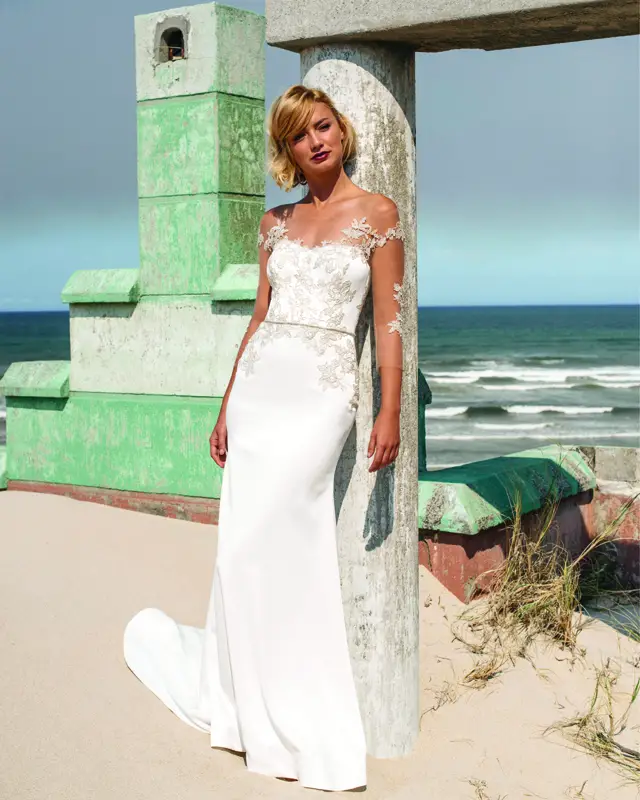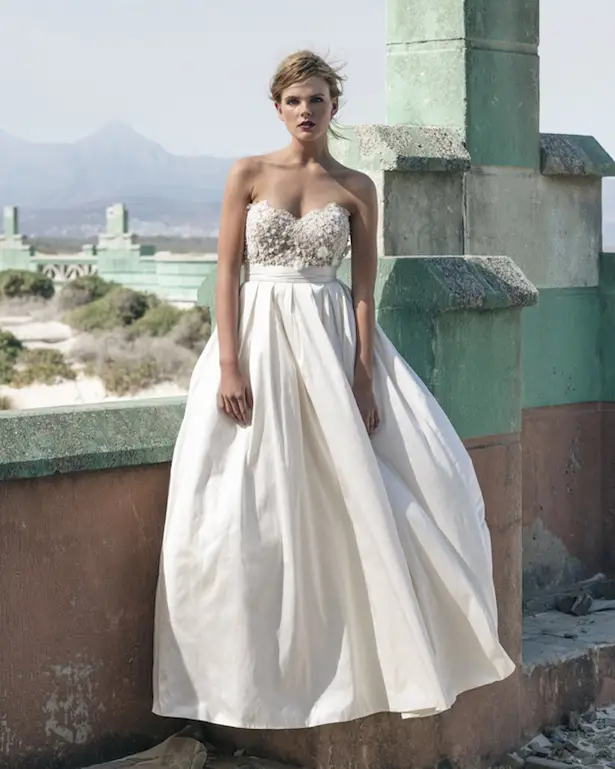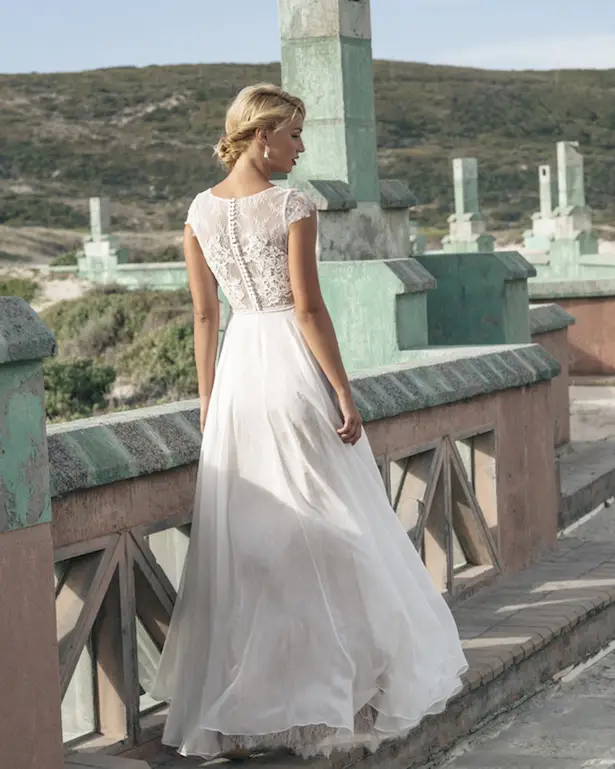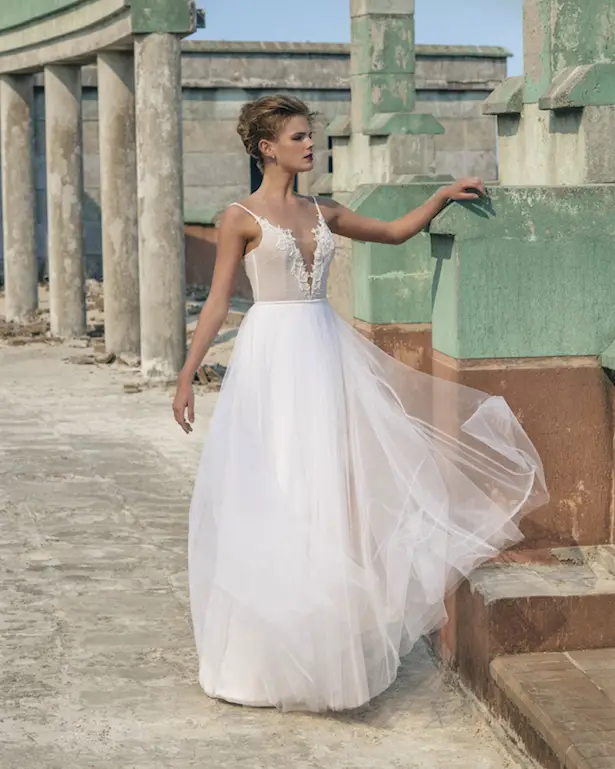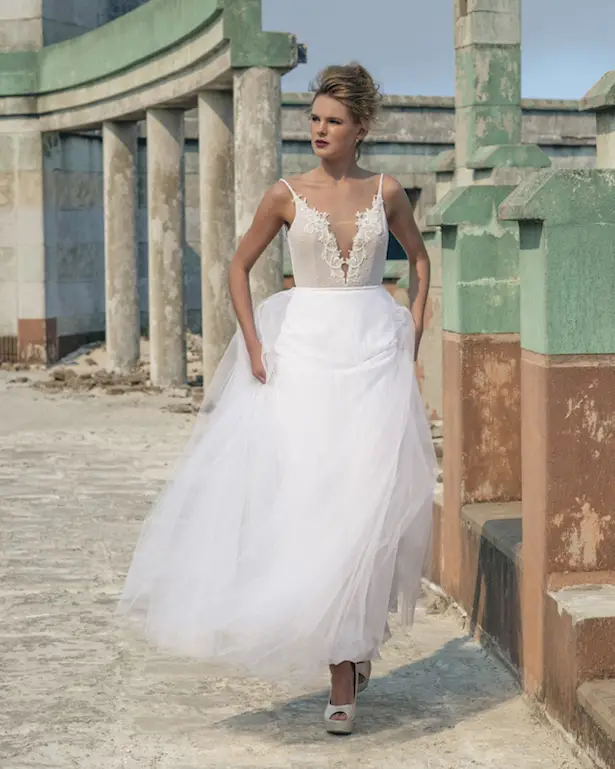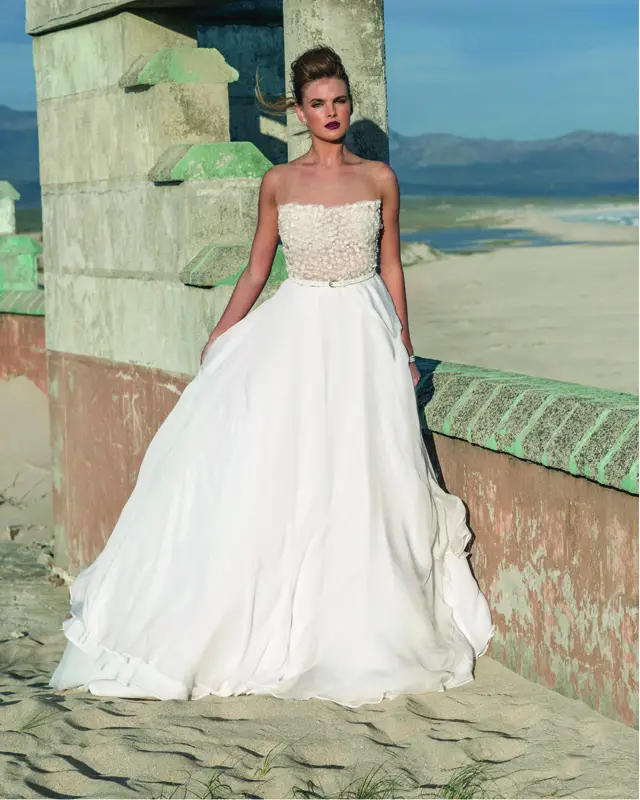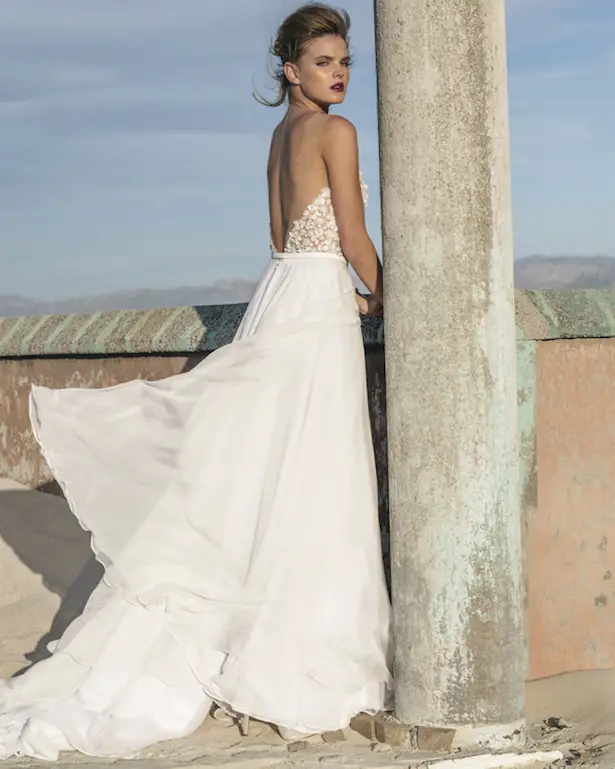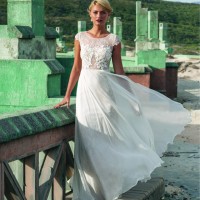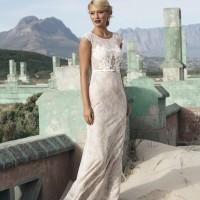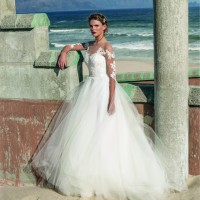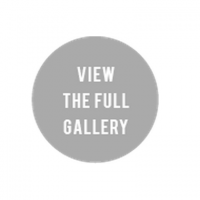 Please contact 
Elbeth Gillis
 for authorized retailers and pricing information.  
For every bride there is a perfect dress awaiting to be discovered. See my edit of the best bridal gowns out there by visiting my Wedding Dress Gallery.