I really can't think of a most perfect place to have a destination wedding or honeymoon than Puerto Vallarta… It is truly one of the most romantic places on earth! A unique spot where Mexico's rich culture meets tropical atmosphere and gastronomical paradise meets world class accommodations, Puerto Vallarta is the perfect setting to celebrate love!  And you, my friend could be the winner of a romantic trip for two to this fascinating destination – keep reading to find out how.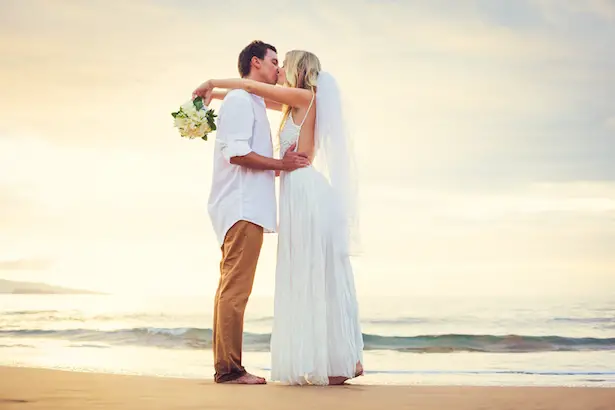 An Unforgettable Wedding Day
Witness of the eternal love between the Pacific Ocean and the majestic beauty of mountains, Puerto Vallarta allows for a picture-perfect wedding. Whether you are planning an intimate beach affair or want to tie the knot fab style on the azure shores of the Pacific Ocean, weddings held in Vallarta get the best of everything Mexico has to offer. Gorgeous beaches, colonial architecture, delicious Mexican food, friendly people, majestic spas, eco-adventures, first-class golf — you name it, Puerto Vallarta has it all!
A Honeymoon to Remember
For those couples who prefer to say "I Do!" at home, a good honeymoon spot is a must ⎼ and Puerto Vallarta is the perfect choice! This amazing coastal city is the perfect amalgam of romance, adventure and fun.  From luxury sailing and marvelous sunsets to dolphin encounters and eco- discovery, there is a Vallarta adventure with a complementary sandy beach awaiting for you and your new hubby. How's that for paradise?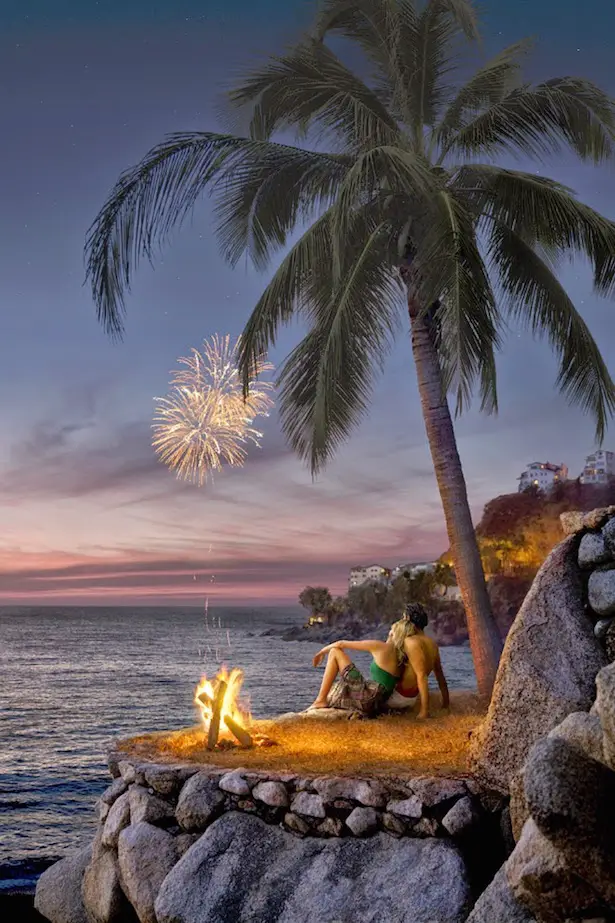 The Resort You Dreamed Of
I've visited Puerto Vallarta several times before and I can tell you first hand, PV has the ideal beach front resort for that perfect day. Whether you're getting married or on your honeymoon (or anniversary) trip, love is in the air everywhere you turn. The city has an innumerable number of hotels, luxury villas, and beachfront condos…. You are guaranteed to find the perfect setting for your fabulous love story!
The Westin Resort & Spa: Stunning architecture and vibrant colors are the hallmark of this award-winning property.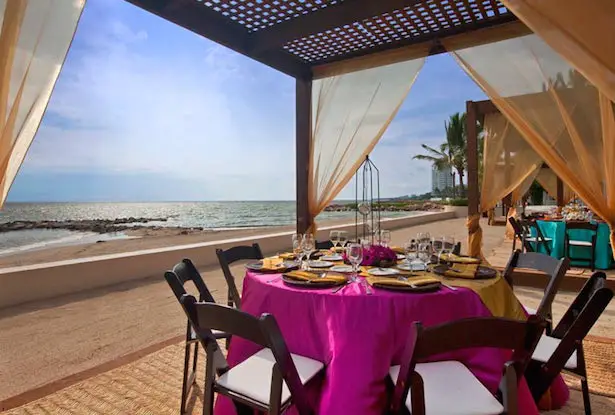 Hilton Puerto Vallarta Resort: Indoor venues, the rooftop overlooking the ocean, or the sandy beaches with swaying palms, balmy breezes and the famous Banderas Bay at sunset.
Costa Sur Resort & Spa: It overlooks one of the most beautiful beaches on the bay and the building has a very Mexican feel to it.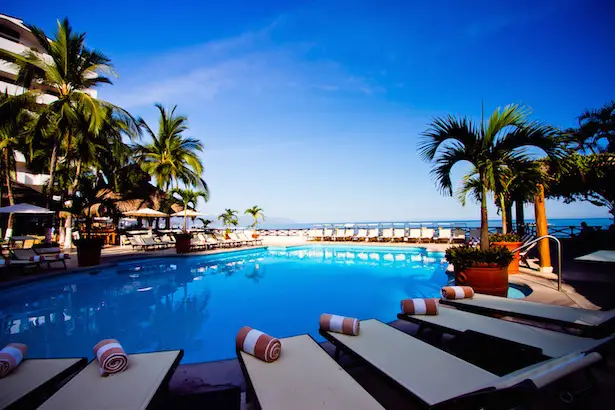 Villa Premiere Hotel & Spa: It reveals a contemporary interpretation of the traditional hospitality of Mexico, under an atmosphere of understated luxury.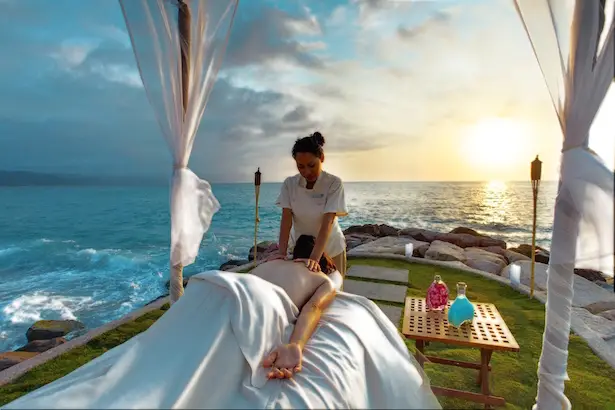 Grand Miramar Puerto Vallarta Hotel: The perfect combination between the mountains and the sea is enhanced by the comforts and luxury of this contemporary hotel.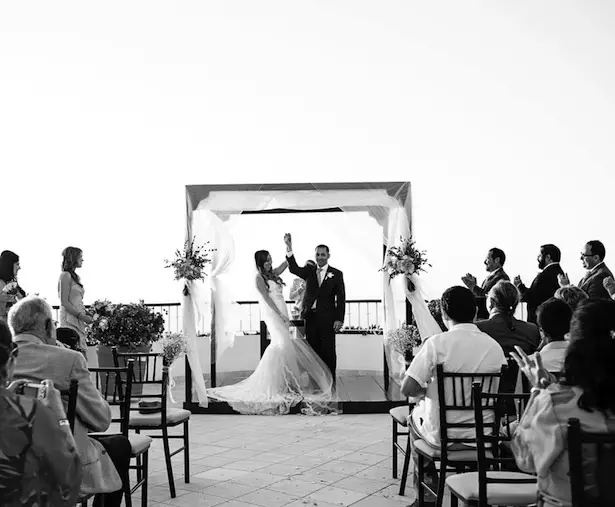 THE ROMANCE GIVEAWAY
Now that you're fantasizing about the sandy beaches and romantic shores of Puerto Vallarta, we've got great news for you. You and your favorite person could win a 3-night stay at Villa Premiere Hotel & Spa, Hilton Puerto Vallarta Resort, Costa Sur Resort & Spa, Westin or the Grand Miramar Puerto Vallarta Hotel in Puerto Vallarta! Everything is covered, from airfare to the all-inclusive stay at one of the town's most luxurious resorts. Amazing… I know! So what are you waiting for? Click here to enter.
Good luck!
This post has been sponsored by Puerto Vallarta, but concerns our own opinion. Thank you for supporting our partners.