Here Are a Few Unique Ideas
When brides ask me what are the first and most important steps of wedding planning, I always recommend that after you choose your wedding venue, you book a good wedding photographer. It is also important to allocate a big portion of your budget to a photographer that will capture beautiful wedding images that you'll rave about for years to come. At the end of the day, when the party's over and you open all the wedding gifts, your wedding pictures would be one of the only tangible and forever memories you'll have of your big day.
Once you get those photos we know you'll be super proud of it's time to materialize and display your big day on all its glory. Here are a few ideas of what can you do with those precious photos after your wedding: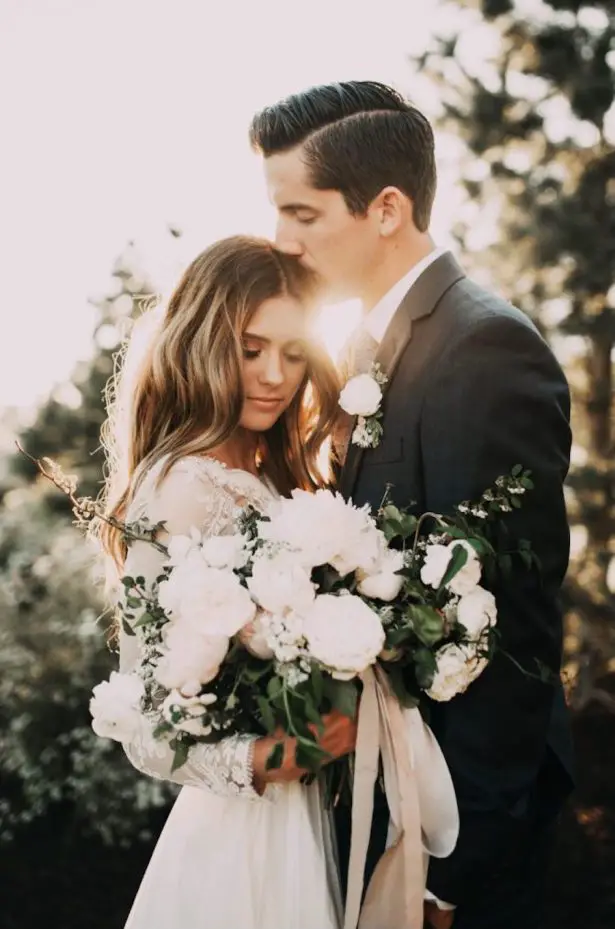 Make Your Wedding Photos Into a Painting
Your wedding day can be a personalized work of art. One of the coolest things I've seen lately is portrait painting.
Enter PortraitFlip, a company that turns your photos into a handmade painting. They also offer a variety of Mediums to choose from – Oil Paintings, Colored Pencil Drawings, Watercolor Paintings, Acrylic Paintings, Charcoal, and Pencil Sketches – as well as a variety of sizes.  PortraitFlip is all about tailoring the Paintings to Suit Your Taste! Order Today!
2. Print out Thank You Notes
Trust me after you received the images from the wedding photographer you will be eager to put their beautiful wedding photos to good use. One of the best ways to do this is by selecting your favorite images and use them on your thank-you cards. Not only will your guests love seeing special moments from your big day as you express your gratitude, but you'll be sure that your images are being seen and appreciated.
A few of our favorite places to print Thank-You Cards with your wedding photos include Minted, Etsy and Shutterfly
3. Make Custom Photo Gifts and Keepsakes for your Family
You know you're not the only ones who have been anxiously awaiting your wedding images. Your parents, your in-laws, your siblings, and even your besties have been anxiously awaiting to see your images for the first (or eighth). To share in the love and excitement (and also get more bang for your photography buck) consider gifting custom photo gifts for your loved ones. They would be well received this holiday season or at any upcoming birthdays, Mothers' Day and all the other special occasions.
A few of our favorite custom photo gifts include coasters, key chains, candles, mugs, and paperweights.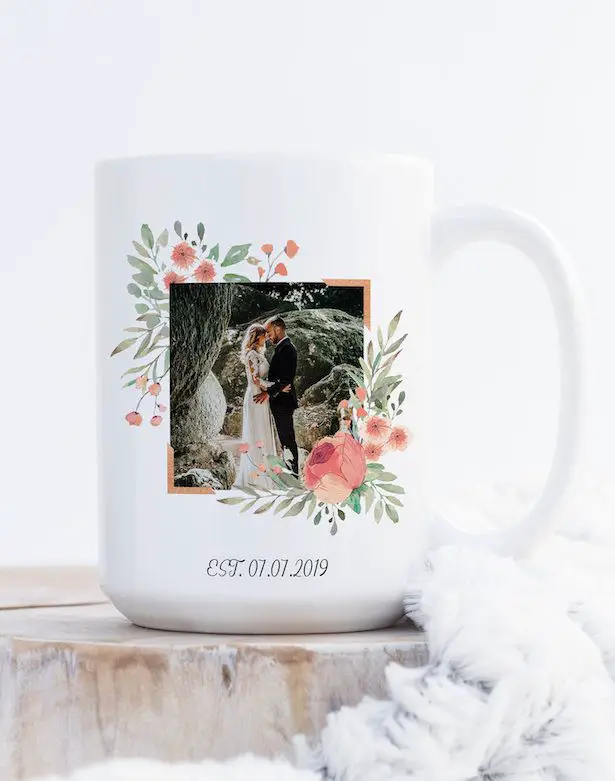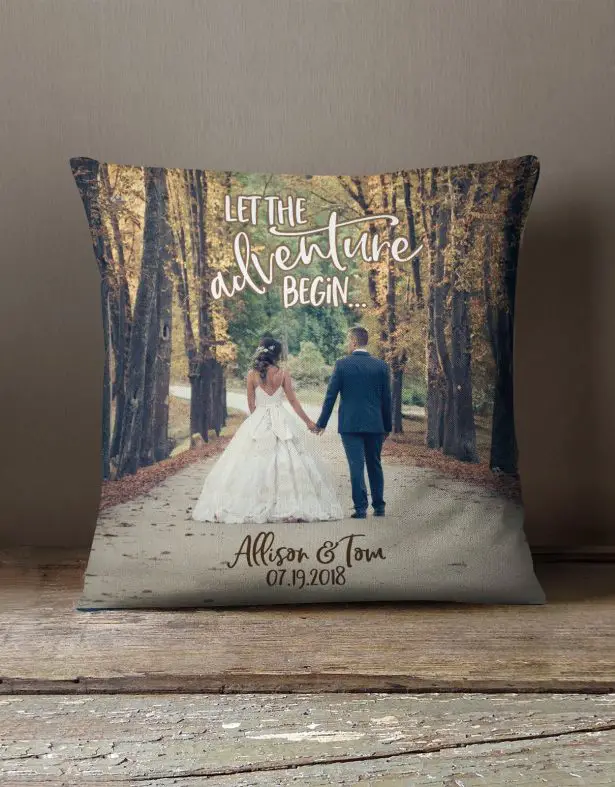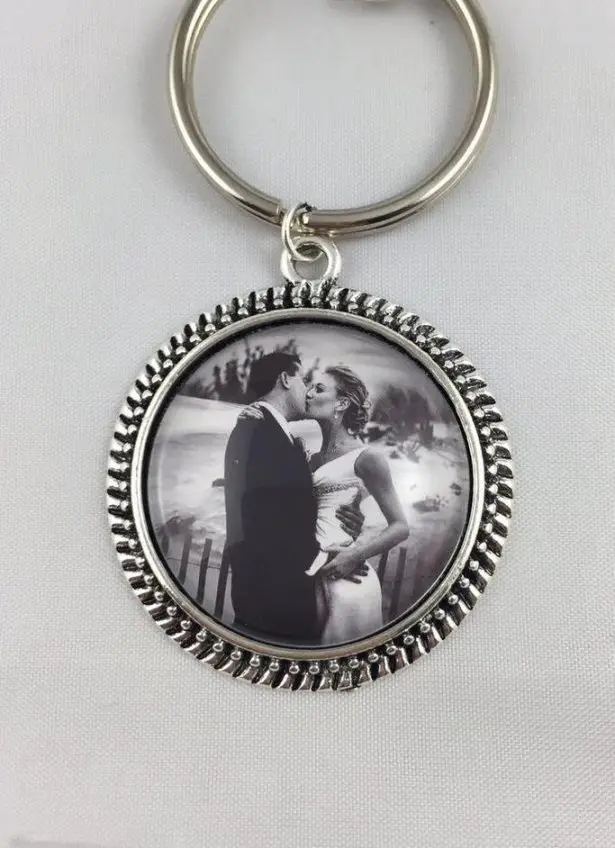 4. Order Print Outs and Canvas
Make sure your gorgeous images are showcased properly and not just posted on social media or stuck in a file-sharing space on the web. While you probably don't want to turn your home into a museum, having images scattered throughout is a beautiful way to relive the special times. It's okay to order a few more than necessary, too, they create great gifts as well.
Below are a few prints that feel unique, yet chic.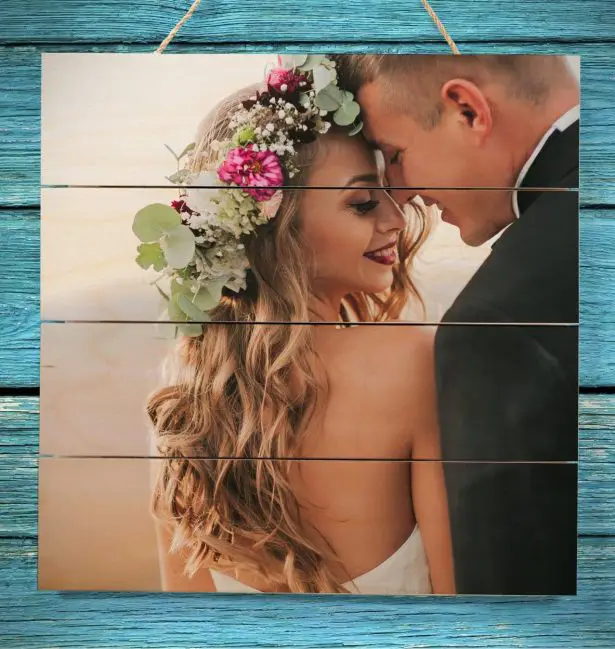 4. Share Photos All Over Social Media
Share your favorite moments and photos on social media to ensure you and your guests can also look back one your special day. To make it easier to find all your photos and guest photos in one place, we recommend creating a unique wedding hashtag where all your photos can be saved and stored on Instagram!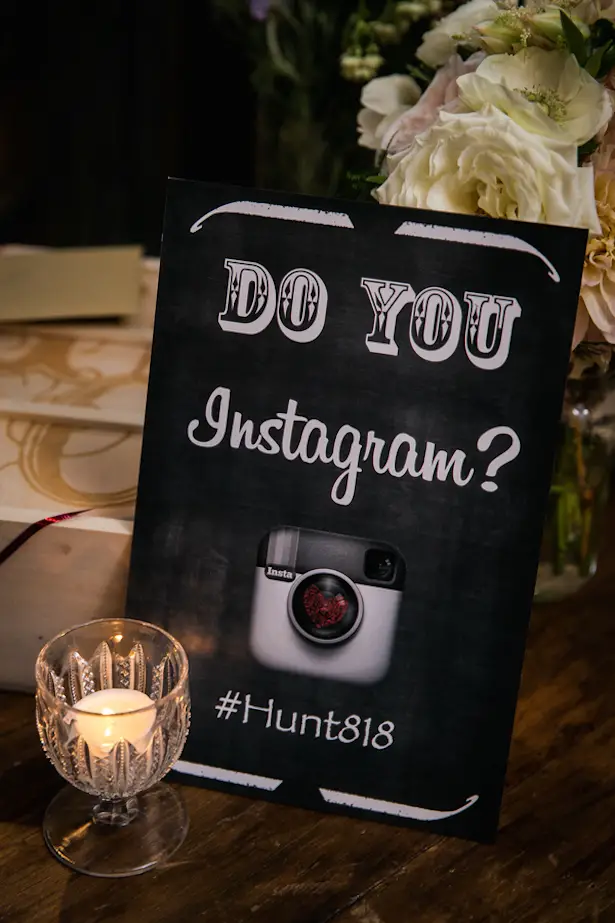 *This post contains affiliate links. When you purchase items via our affiliate links, there is no additional cost to you, but Belle The Magazine receives a small percentage of the sale as a thank you for making the introduction. You get a great product *and* you help support our website + the free wedding resources!