When planning a destination wedding, most couples eagerly consider the location and setting for their celebration. Once these essential details are decided, the rest of the planning can fall into place. However, before you can pack your bags and hop on the next flight to paradise, you need to consider some smaller aspects of your destination wedding. After all, planning the biggest party of your life away from home can require extra thought and care.
To ensure that your destination wedding goes off without a hitch, make sure to check every item off your planning checklist, no matter how small. In particular, remember these six things that many couples forget.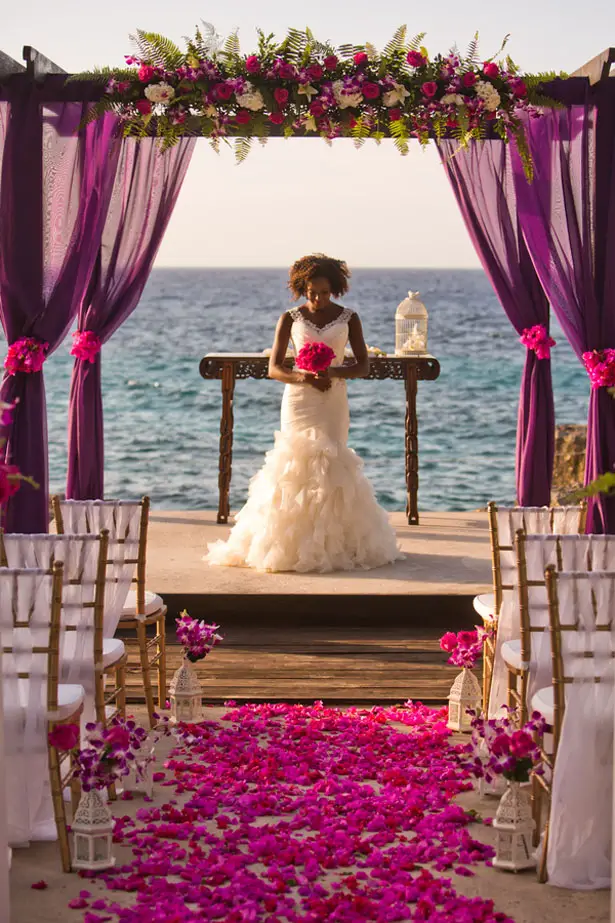 1. The Season Makes a Difference
Most couples know tourist season equals a crowded setting. However, choosing to get married in your location's off-season may also have drawbacks. Before you decide on the dates for your wedding, you should conduct a little research.
In tropical locations, the summer tourist season often comes with a reputation for being crowded and busy. However, all those guests mean that some exciting tourist locations may be open more often. On the flip side, off-seasons may boast more privacy while limiting options for activity and exploration.
Weather may also influence your decision. To prioritize comfort, you may choose to avoid sweltering heat or freezing cold at your ceremony. For safety, couples should also avoid booking dates during seasons known for severe weather like typhoons.
Weigh all the pros and cons carefully, and talk to a professional who knows the area before making your final decision.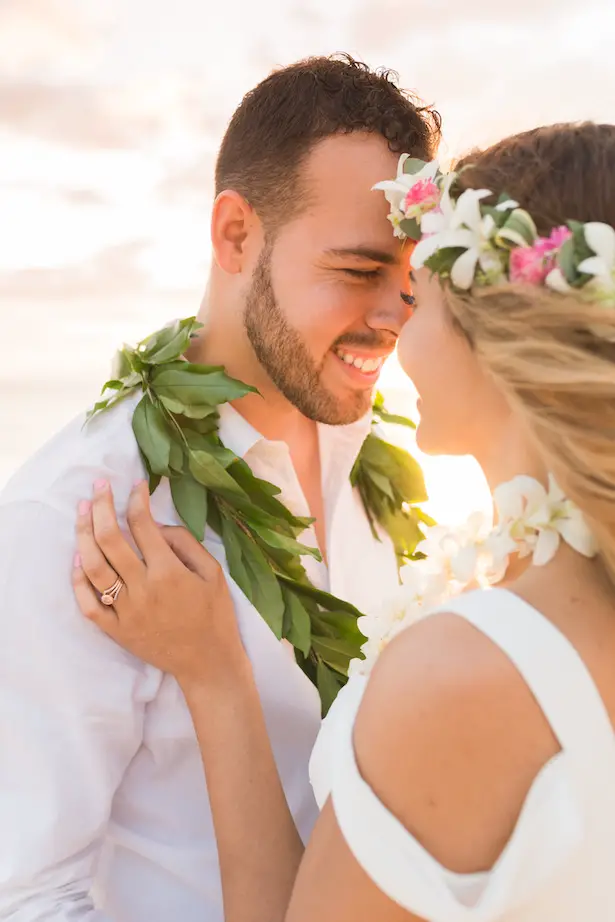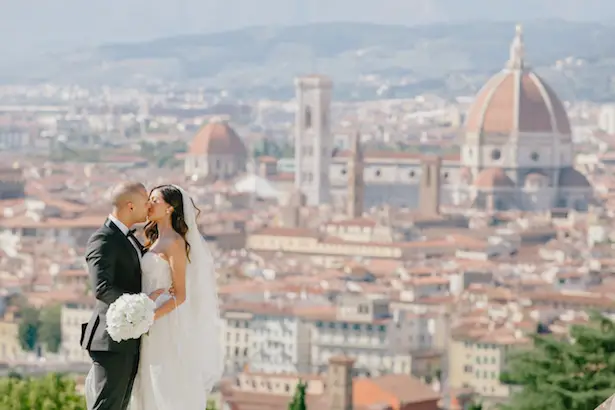 2. You Can Still Receive Planning Help
Even though you'll be planning a wedding overseas, you can still enlist the help of planners and other professionals. Depending on your preference, you can hire a wedding planner from your desired destination or a planner closer to home. In some cases, you might even consider hiring both. These professionals can help you manage all the extra details that come with having a destination wedding.
In addition to a wedding planner, many couples also benefit from hiring a travel adviser. A travel adviser familiar with your destination can advise you on ideal seasons and locations and help you find lower rates, making a destination wedding more affordable.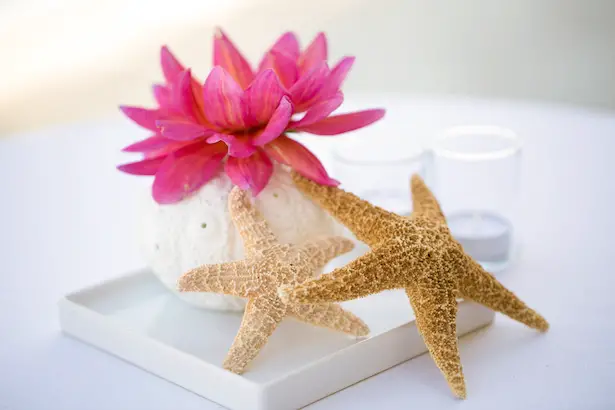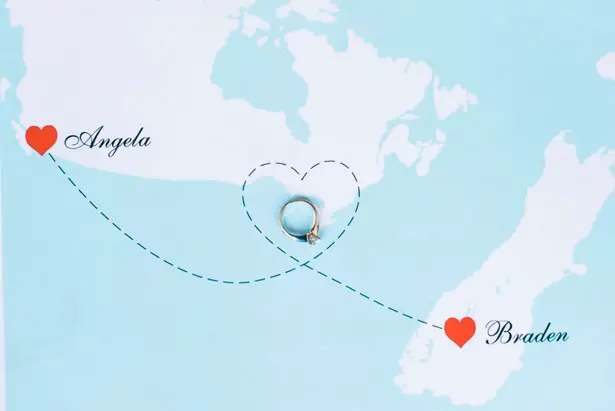 3. Your Guests Want to Plan Ahead
Giving advance notice is good etiquette for any wedding. However, giving guests time to plan ahead is especially important for destination weddings. Experts suggest sending a save-the-date notice at least eight months prior to the wedding.
By giving plenty of advance notice, you allow your guests to arrange for time off work, apply for passports, save money for airfare and book their hotel rooms.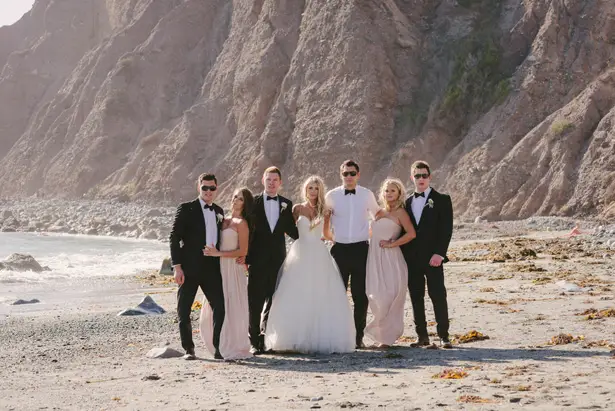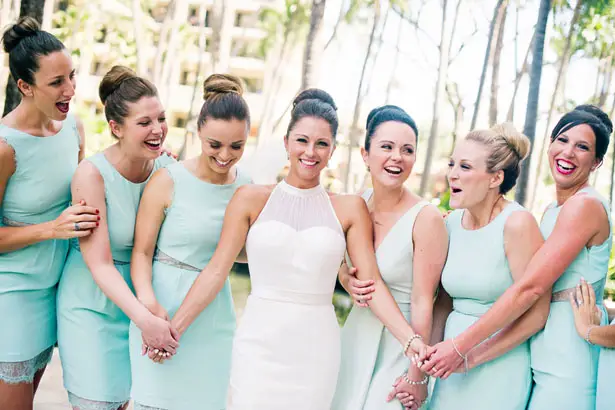 4. Your Attire Should Suit the Weather
When you pack your bags for your destination wedding, remember climate-appropriate attire. You'll want to bring comfortable, practical clothing and remind your guests to do the same.
Even if it's chilly in your hometown, it could be warm at your destination, so check the weather forecast ahead of time to get an idea of what you should pack. If you're having your wedding outside, you may also want to choose your wedding dress or suit specifically for comfort in the local weather.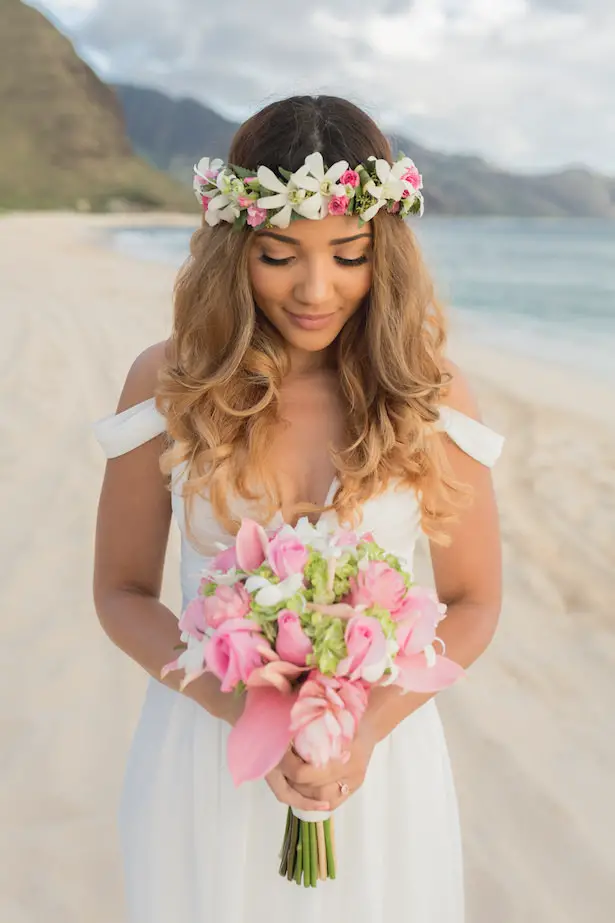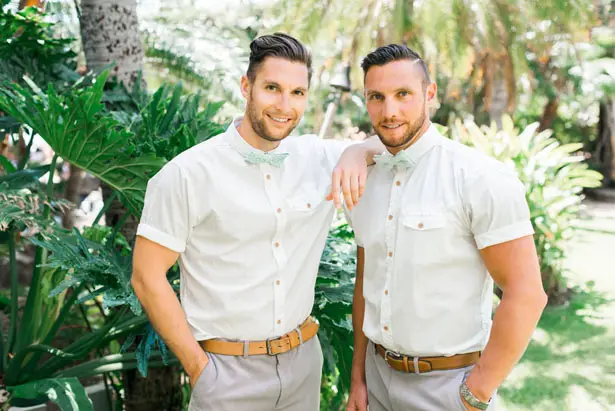 5. You'll Want to Arrive Early
No one wants to be jet-lagged on their wedding day. To make sure you look and feel your best, arrive at your destination at least a few days before your ceremony. This plan gives you and your guests time to relax and enjoy the local sights before the festivities really begin.
Arriving at your destination early also allows you to steer clear of stress caused by flight delays or cancellations — you'll have plenty of time to reschedule. Even if skies seem clear, it's still a good idea to plan for other causes of flight delays that could affect you or your guests.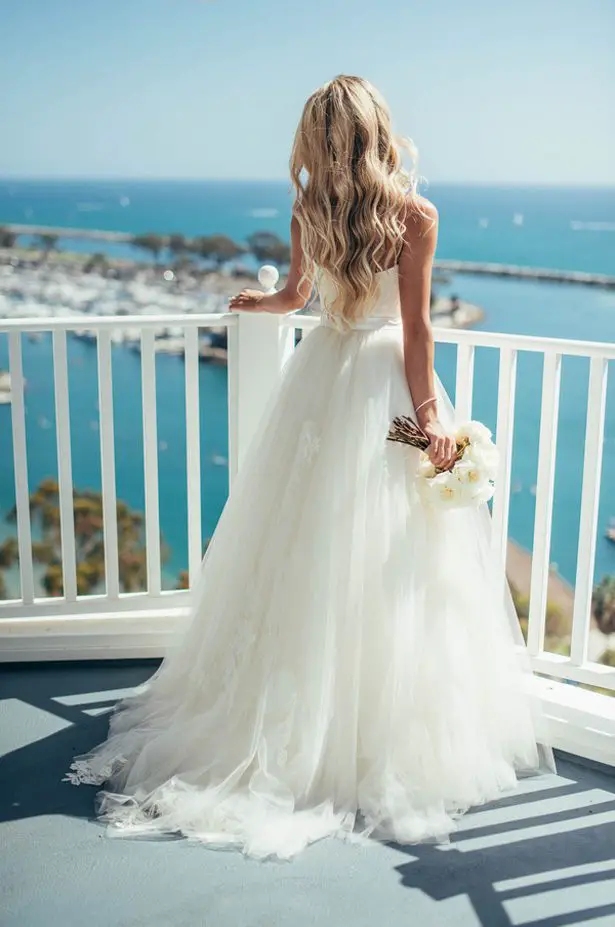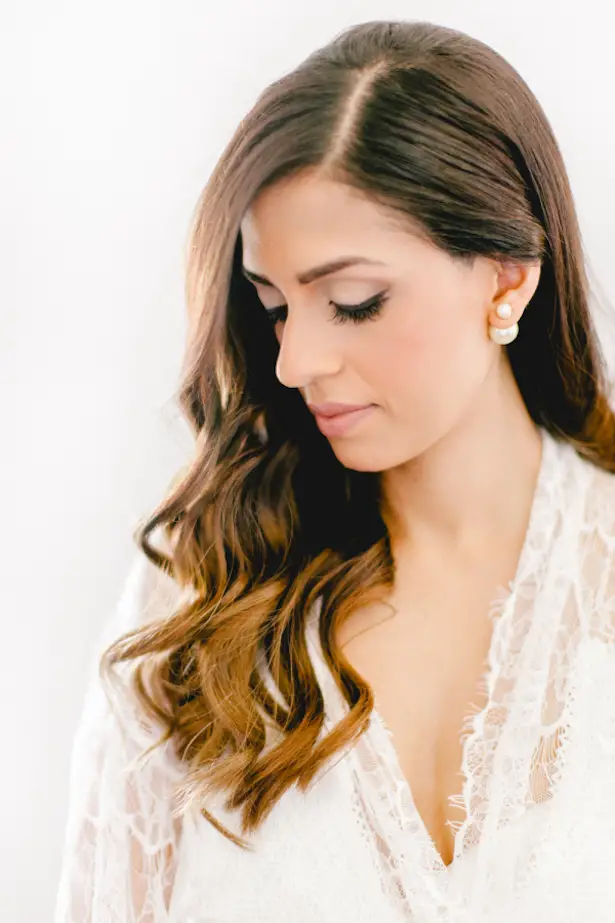 6. Sometimes Things Happen
No matter how carefully you plan the details of your wedding, it's important to remember that sometimes unexpected things happen. Planning a wedding from a distance comes with unique challenges. Vendor mistakes, scheduling mishaps and weather emergencies do occur from time to time.
Wedding insurance can help couples prepare for the unexpected. Plans can cover both small mistakes and large mishaps, so you can rest assured that you'll be paying only for the wedding you really want.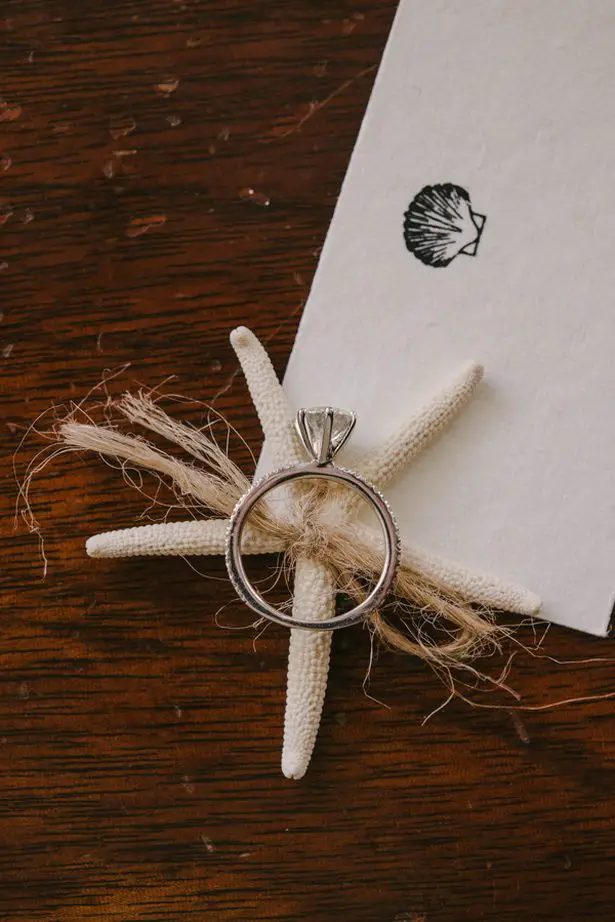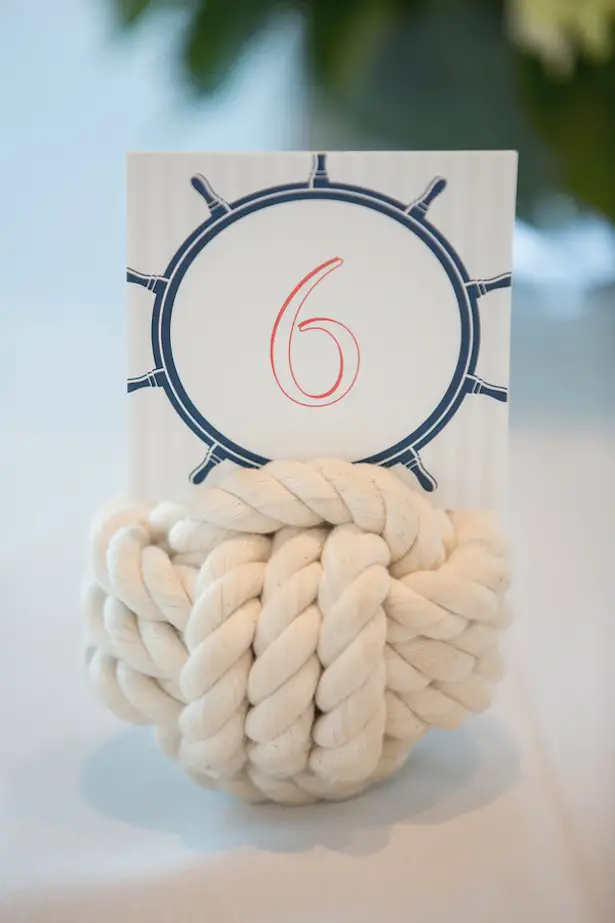 Remember to Enjoy Yourself
Though planning a destination wedding takes significant time and effort, a ceremony in the location of your dreams will be well worth it. As you take all your options into consideration and complete your planning checklist, remember that enjoying yourself on your wedding day should be your top priority.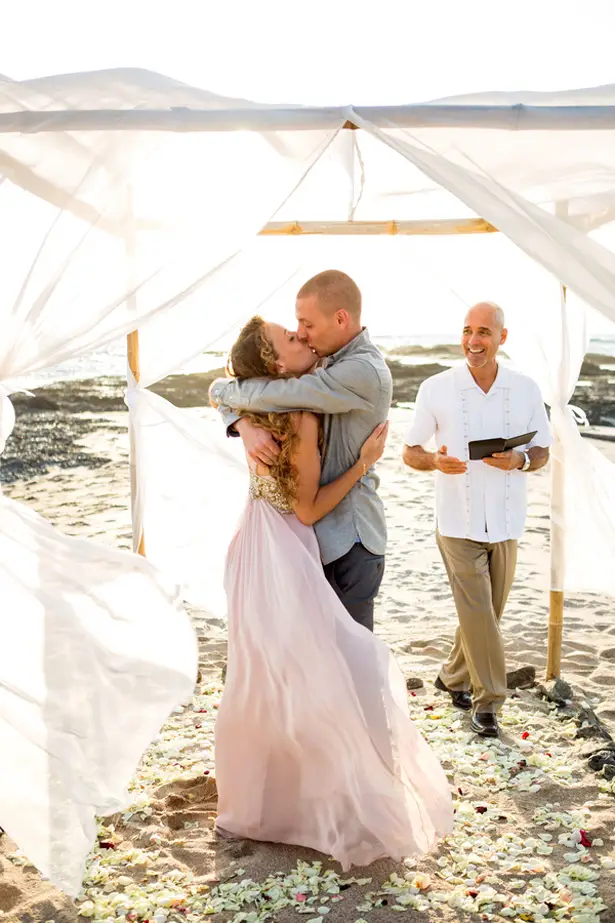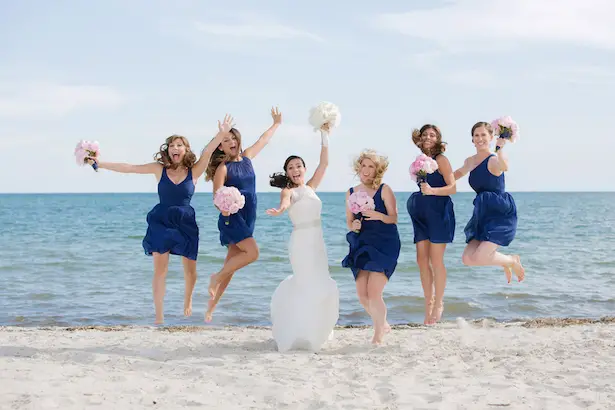 About the author: Kacey Bradley is the blogger behind The Drifter Collective, an eclectic lifestyle blog that expresses various forms of style through the influence of culture and the world around us. Kacey graduated with a degree in Communications while working for a lifestyle magazine. She has been able to fully embrace herself with the knowledge of nature, the power of exploring other locations and cultures, all while portraying her love for the world around her through her visually pleasing, culturally embracing and inspiring posts. Along with writing for her blog, she has written for sites like U.S. News, SUCCESS, Ruffled, and more!