Wedding Dresses by Eva Poleschinski Bridal Couture
For the modern bride who has a flair for fashion-forward pieces, we a got an ultra-chic collection of fabulous wedding dresses by Eva Poleschinski Bridal Couture. With a combo of boho and glamour, the collection was presented inside a church and it is a true treat for the eye. Lots of colorful pieces that could be the perfect statement for your wedding day or that dreamy evening gown you've been looking for. Catch every dress of Eva Poleschinski's new collection in the FULL GALLERY.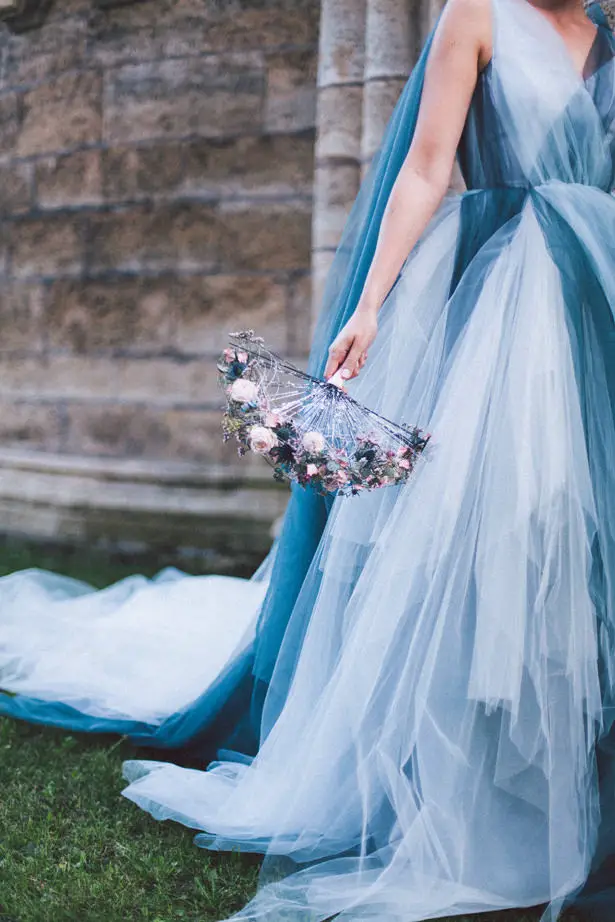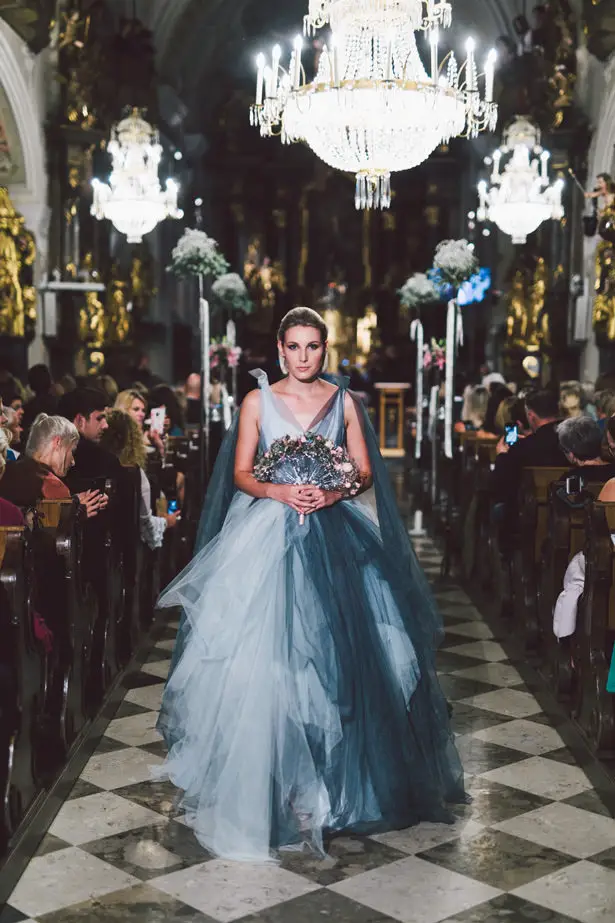 "Eva Poleschinski Bridal Couture Show in her hometown Hartber (Austria). According to her own statements, Eva Poleschinski had her "most personal" bridal show in beautiful Styria. Since 2008 Eva Poleschinski has been a shining star on the international fashion scene. At the age of 23 Eva has started her brand in Austria. Now 10 years later it became an international label. Eva Poleschinski's designs can be found in major Fashion magazines such as Vogue, Elle and Madame. The designer presented her collections at Mercedes-Benz Fashion Week Berlin, at the Slovak and Indie Fashion Night in New York, Paris, Tokyo and at the Zagreb Fashion Week. Eva Poleschinski has an exceptional sense for material mix, individuality and extravagance. She is a perfectionist and takes pride in the best tailoring."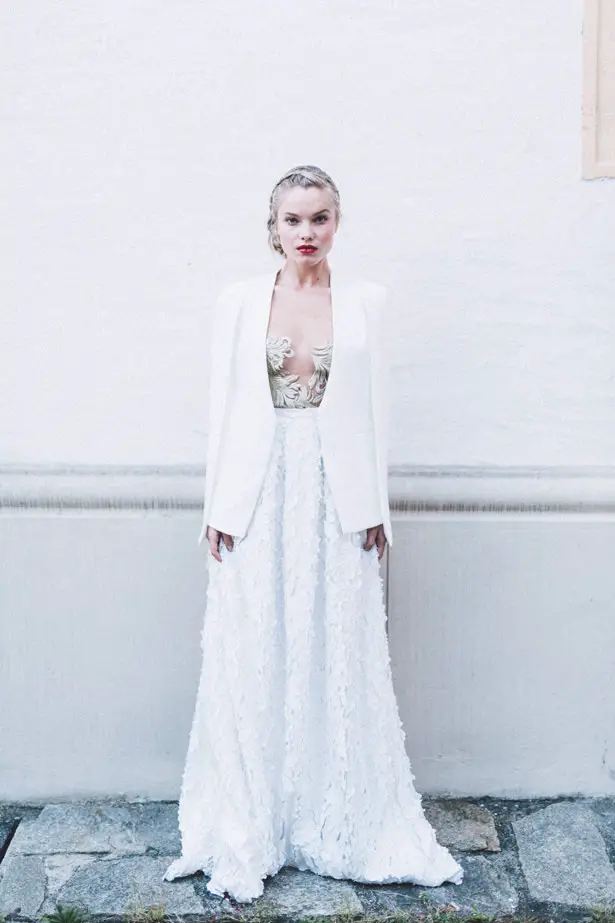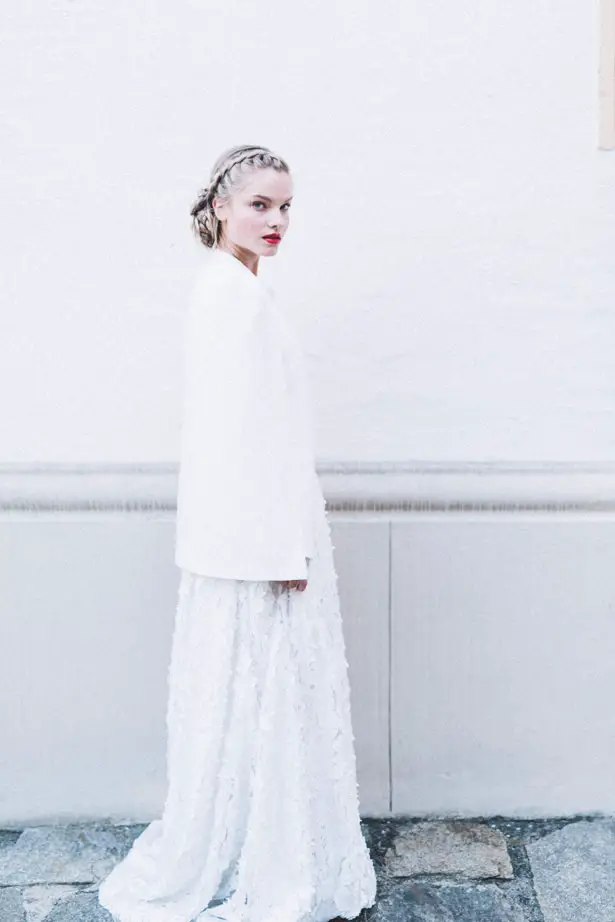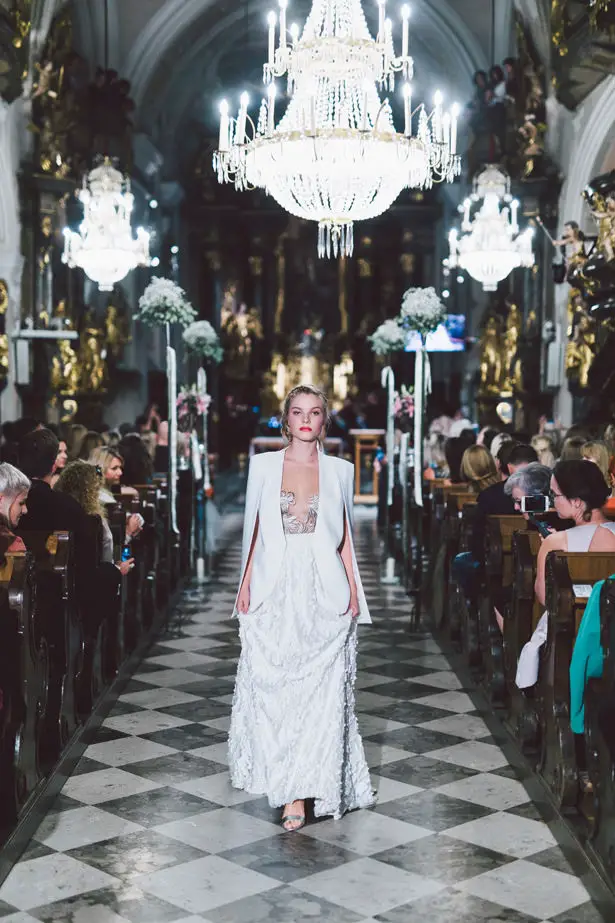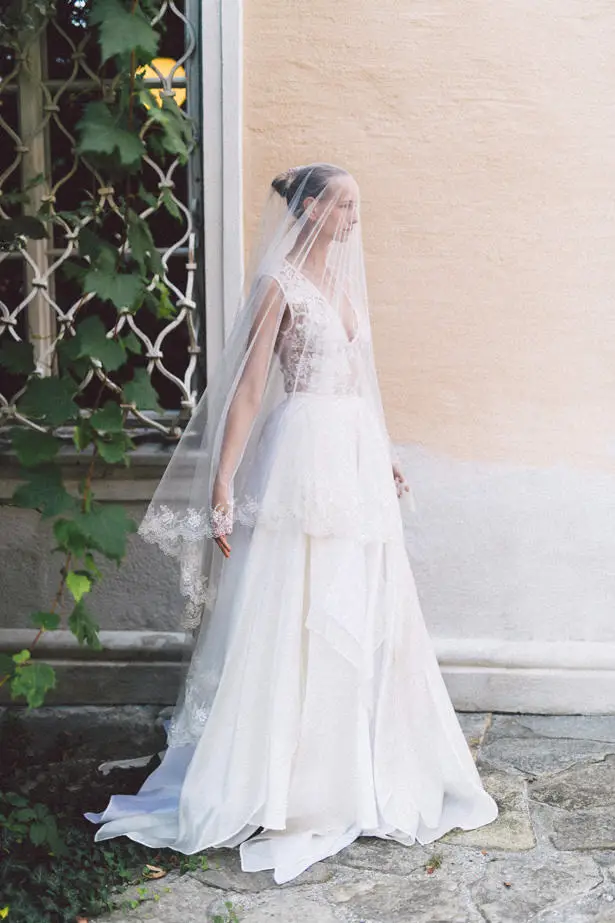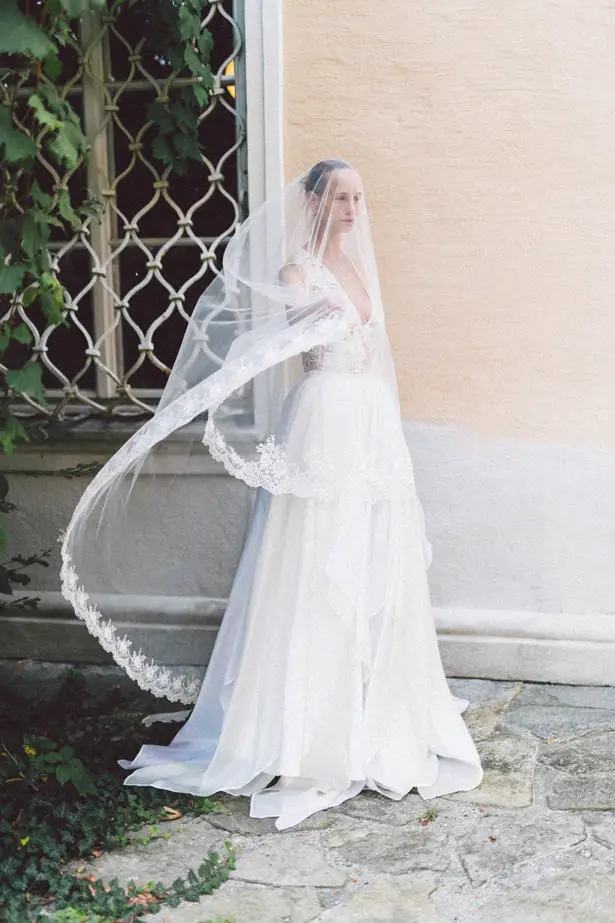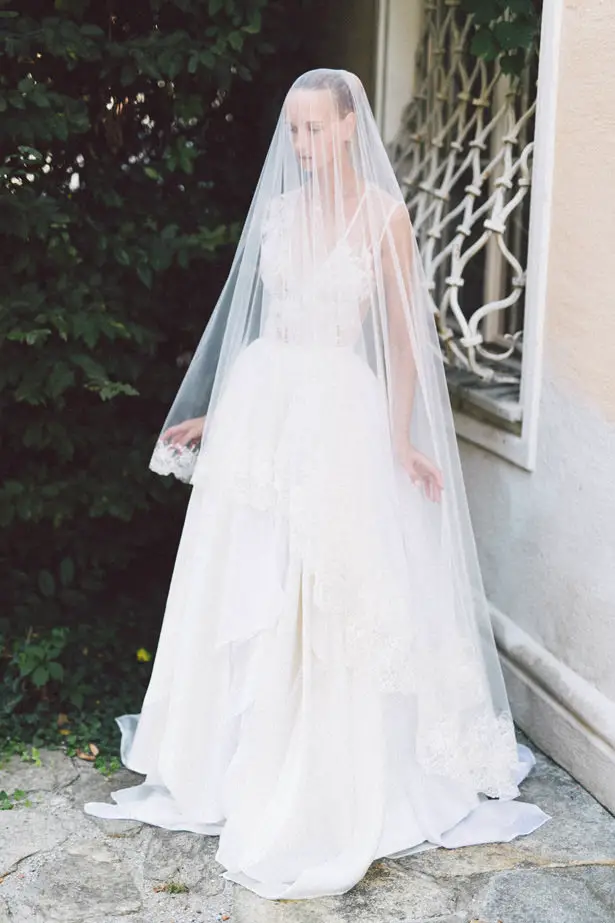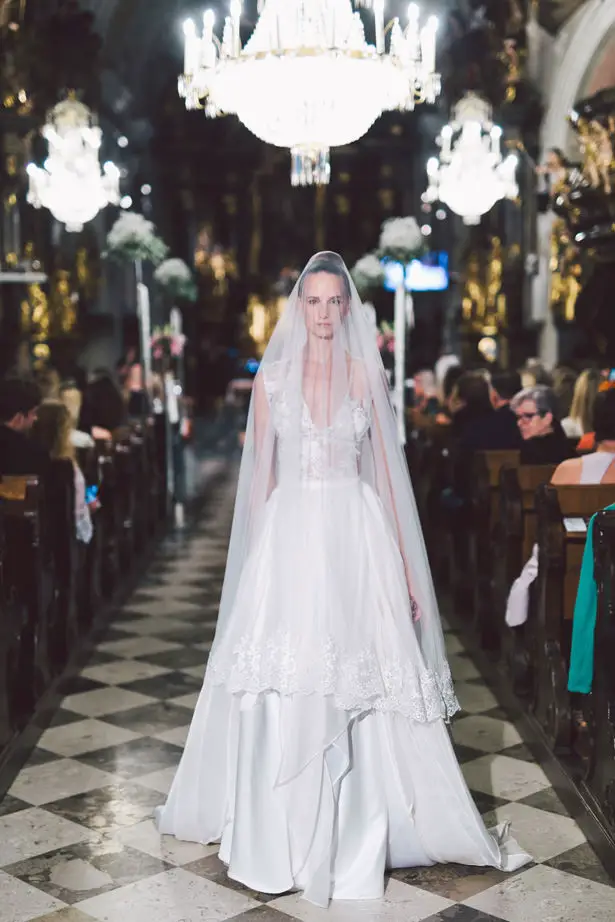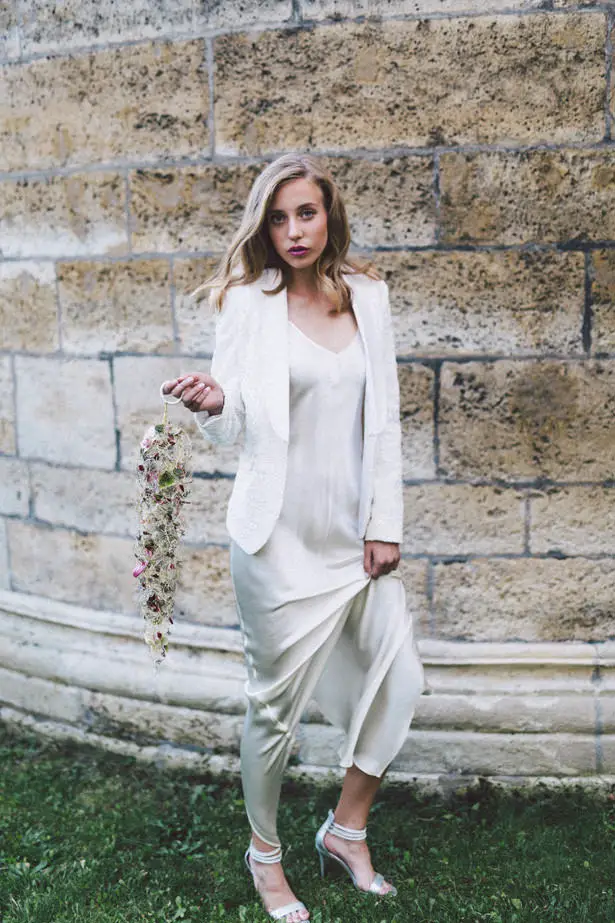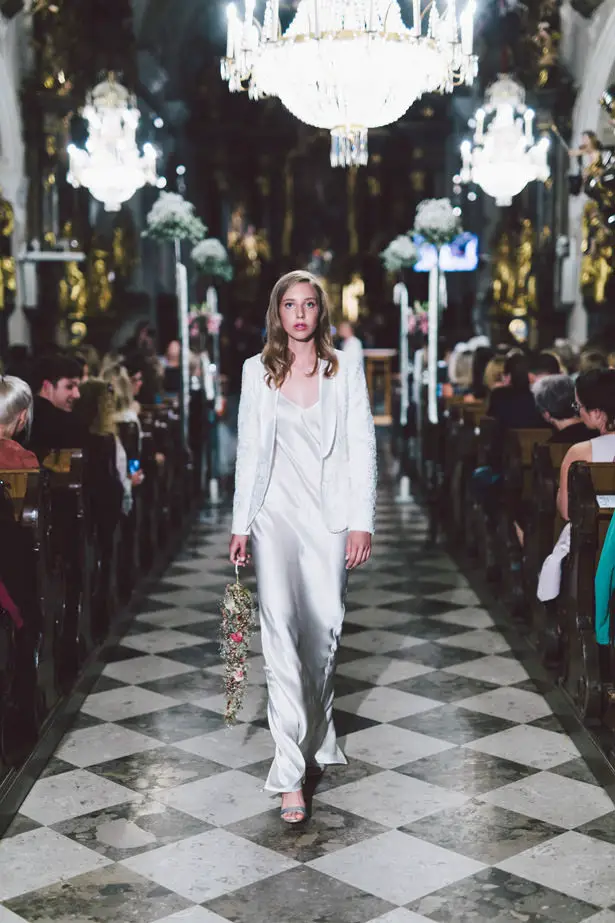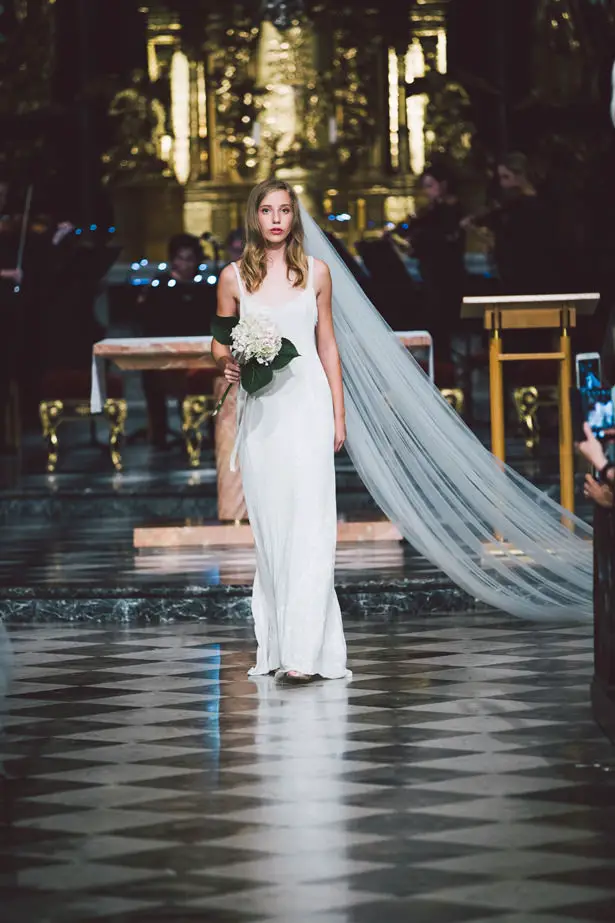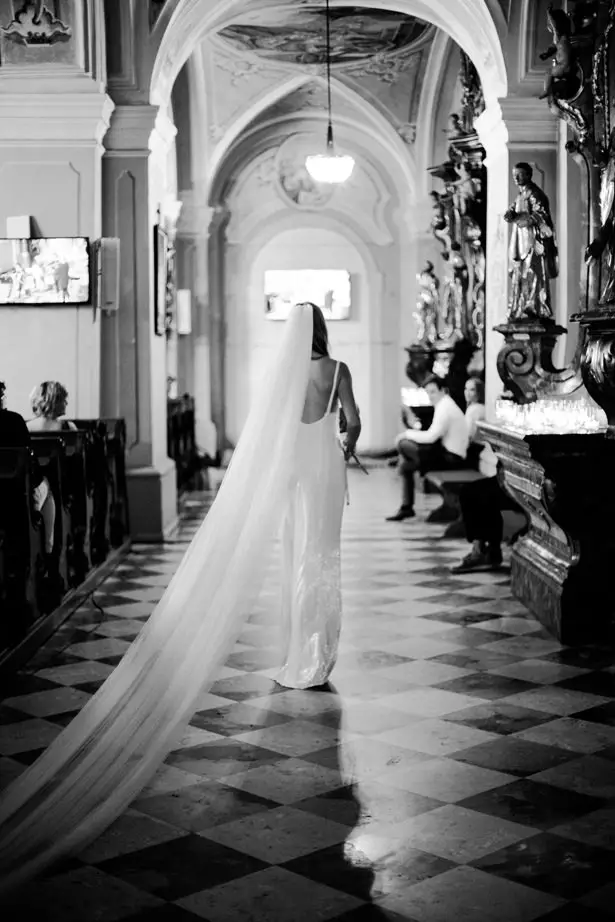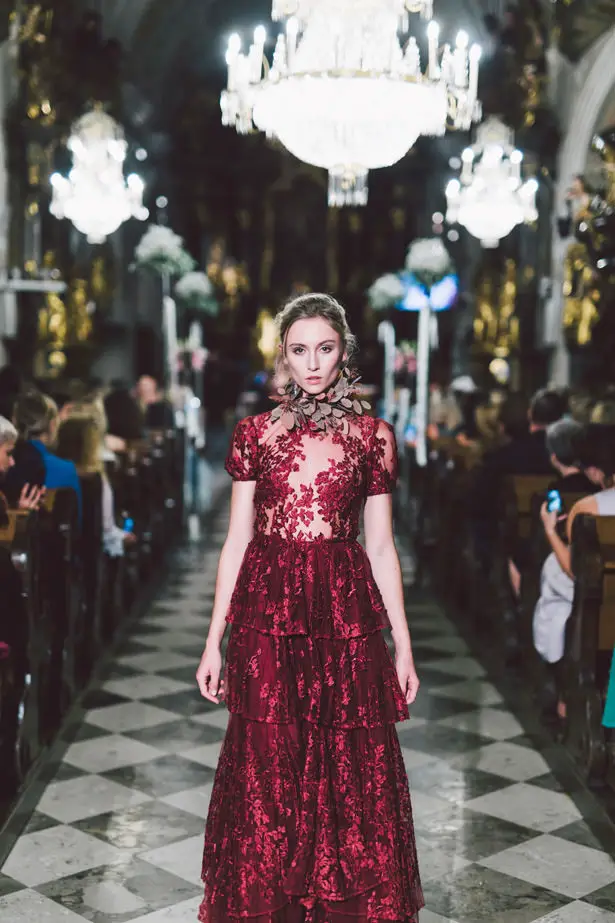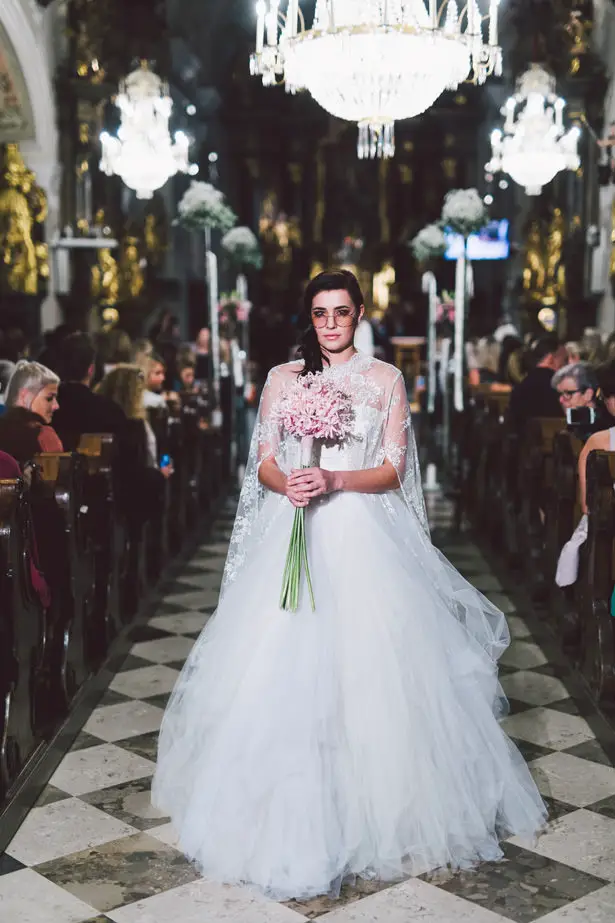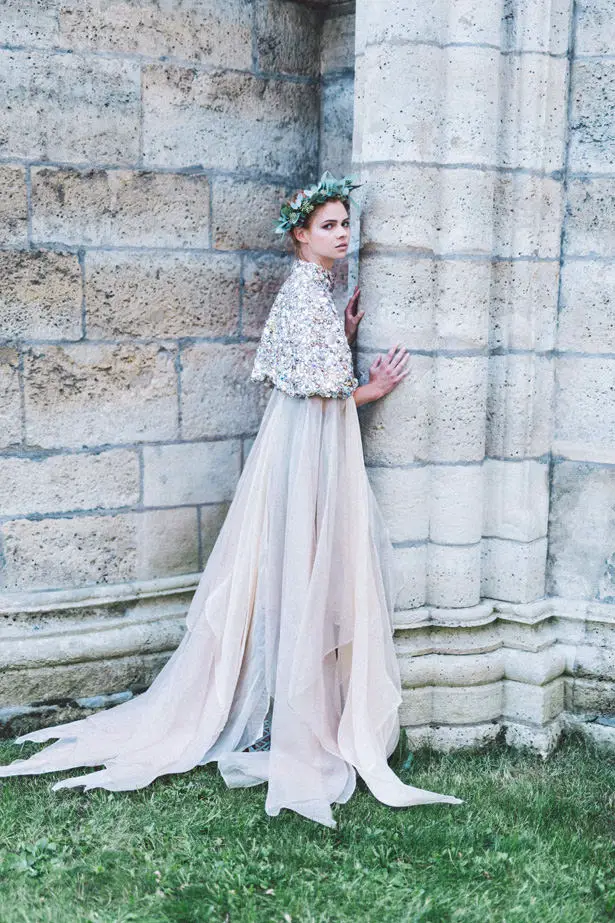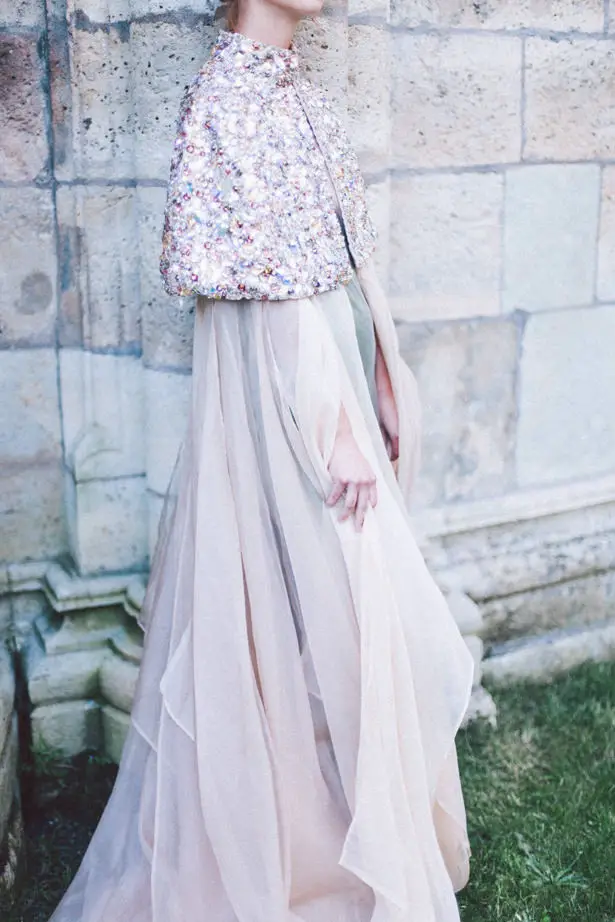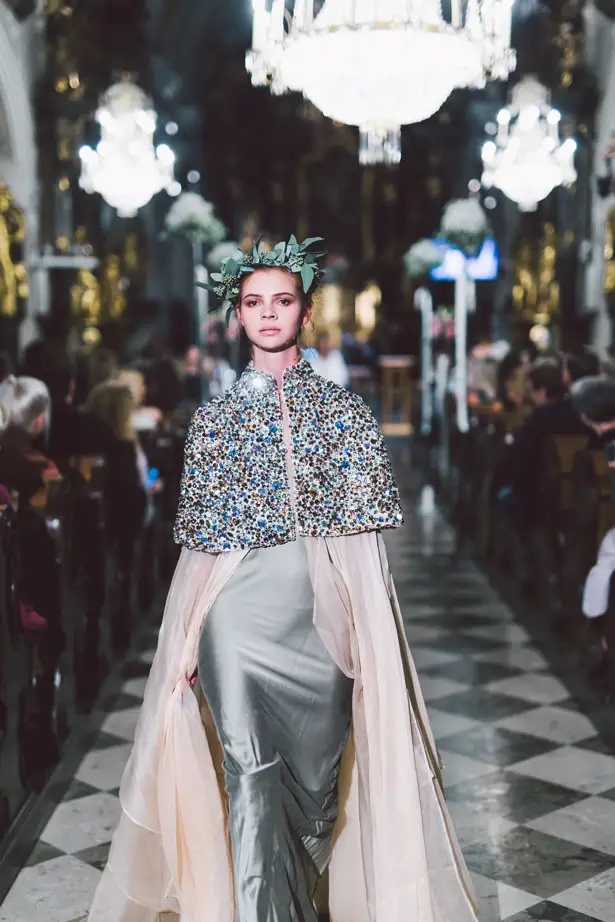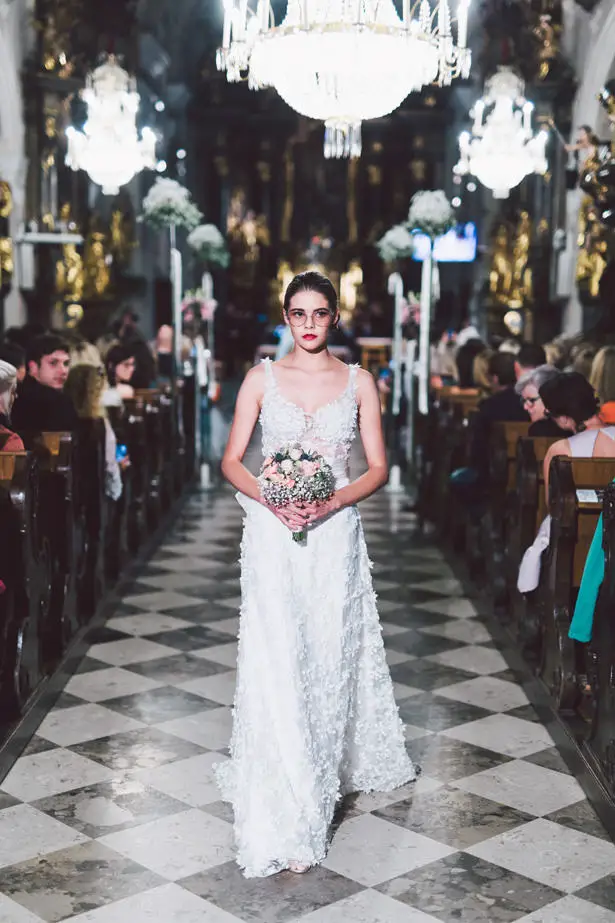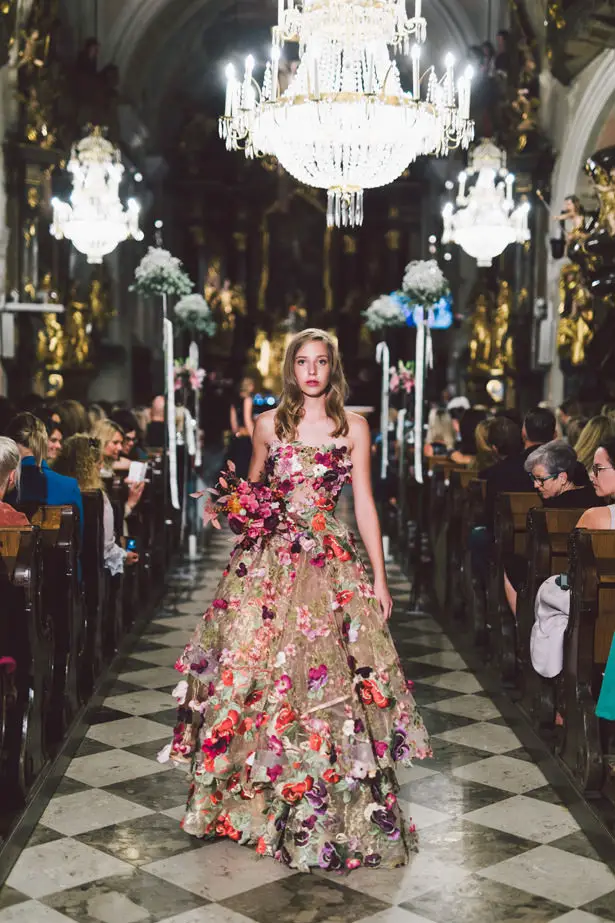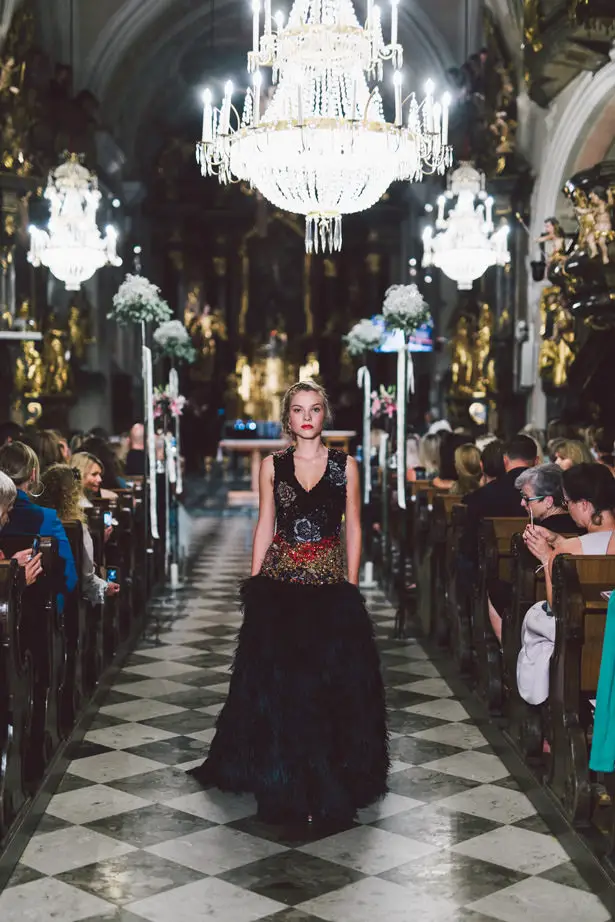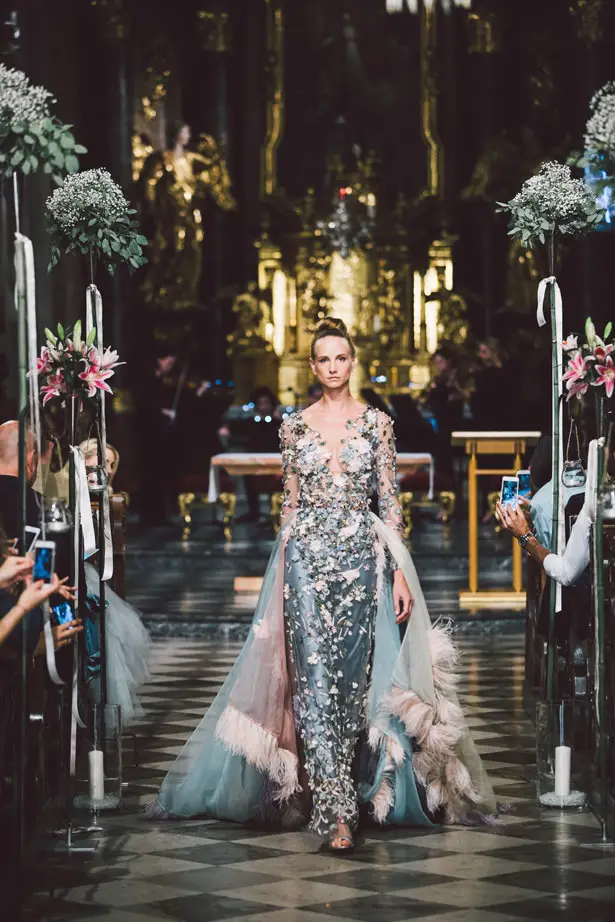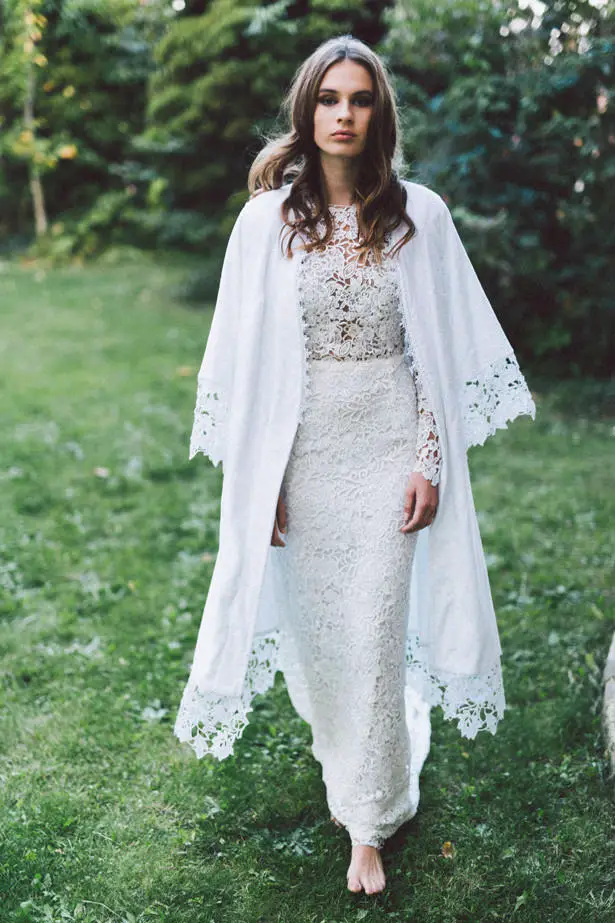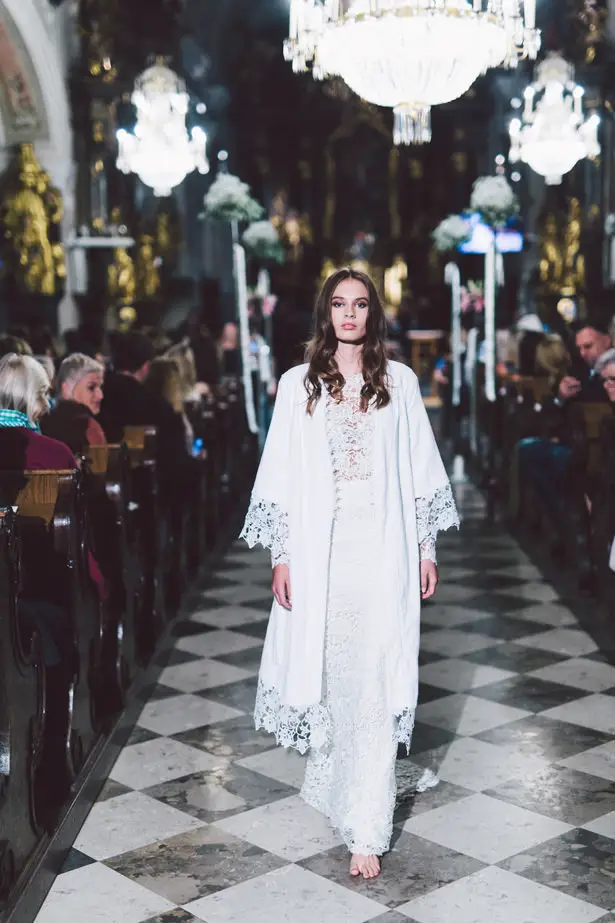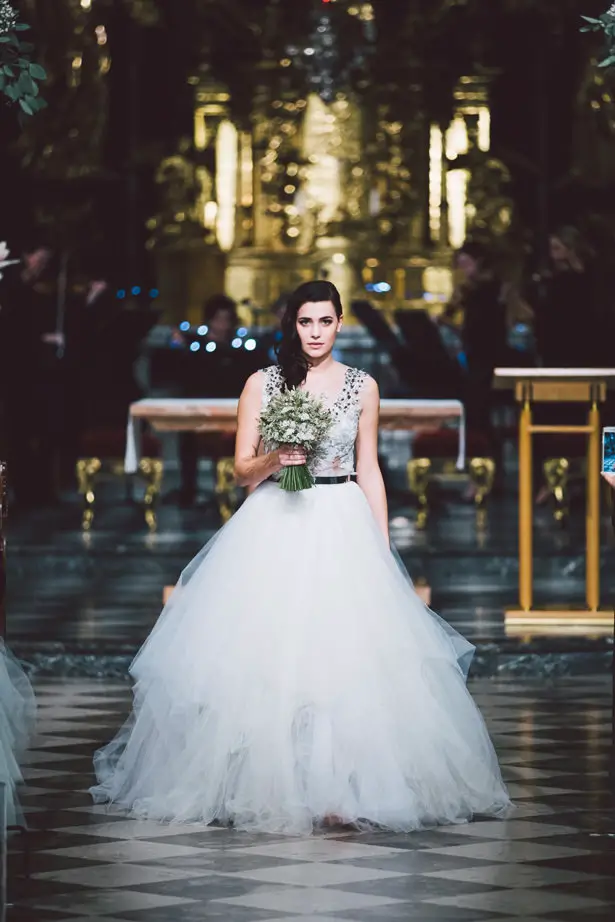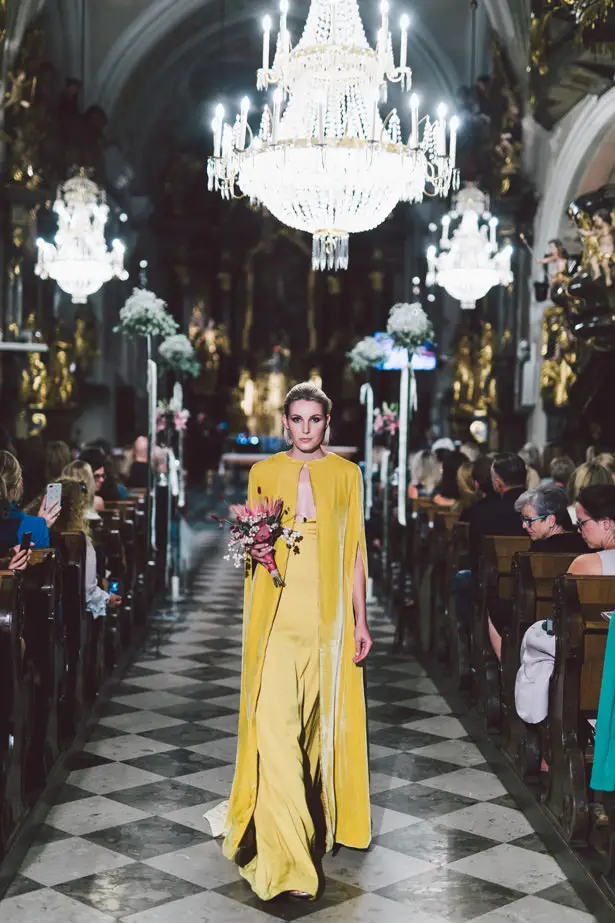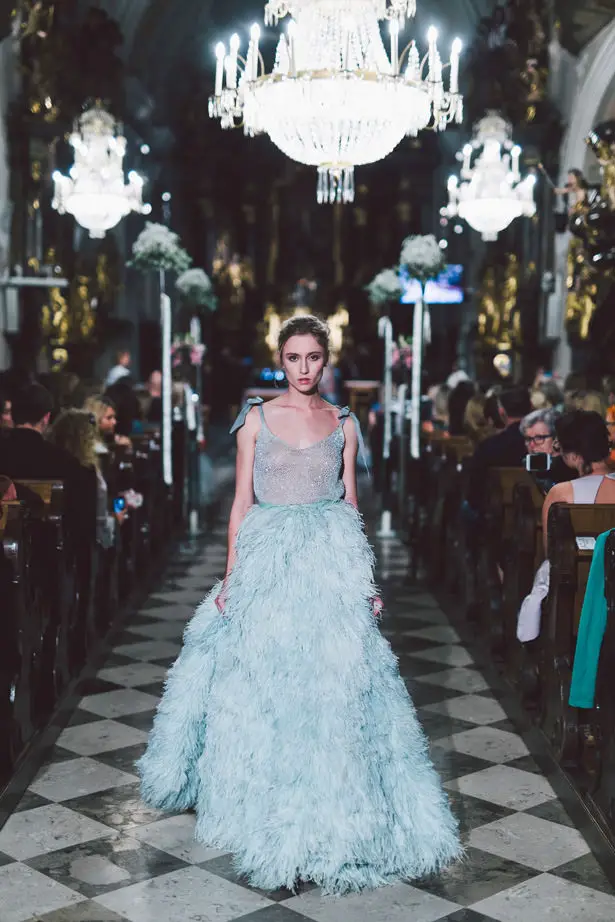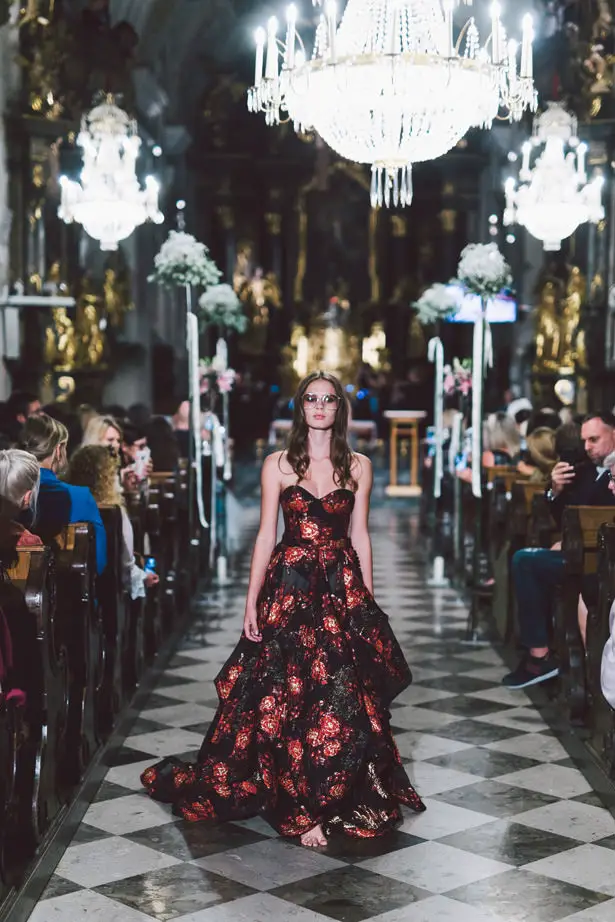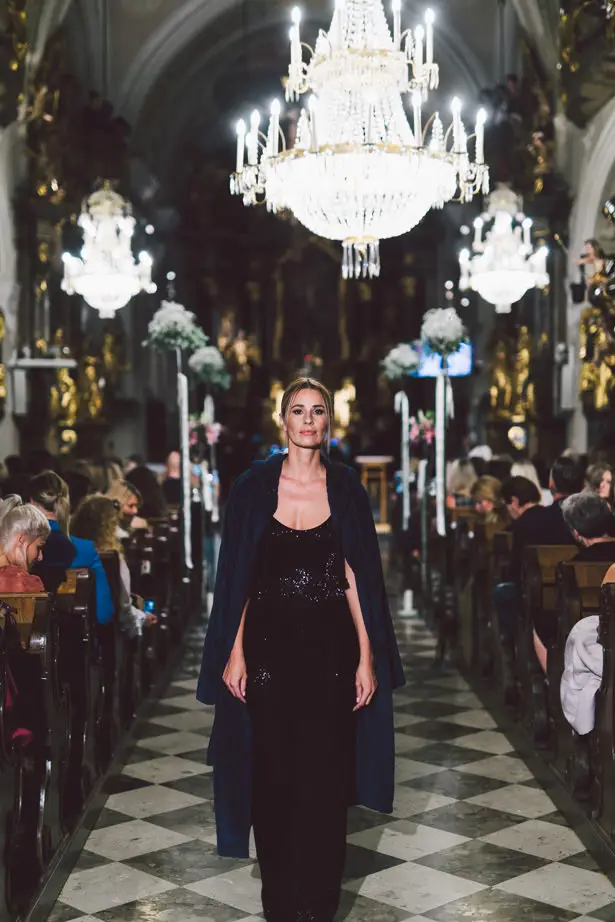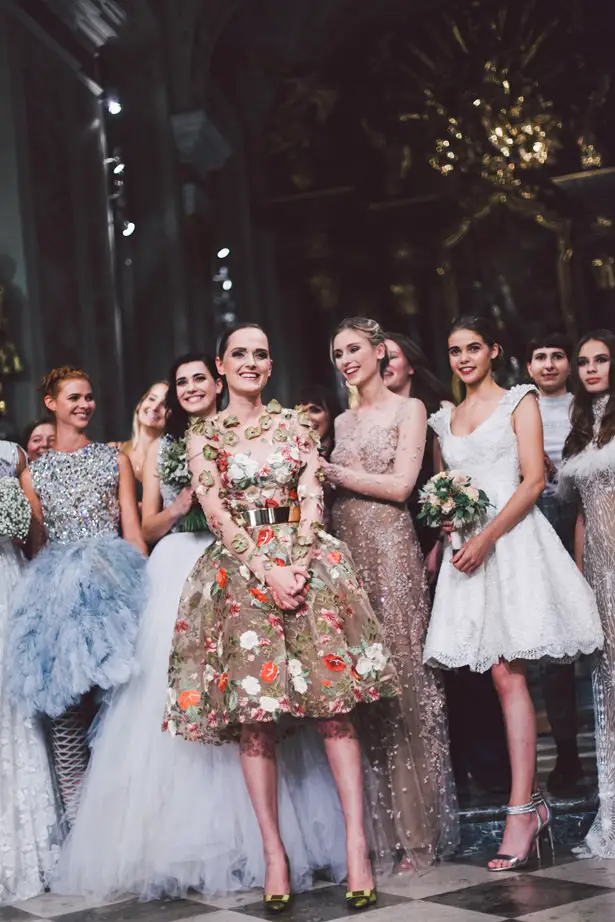 VENDOR CREDITS  Photography: A Twist of Lemon | Fashion + Event Design: Eva Poleschinski | Event Planning: Tourismusverband Hartbergerland | Hair: Sandra Pichler | Makeup: SANDRA PICHLER | Floral: FLORIST BUCHSBAUM | Floral: Blumen Andrea | Ceremony Musicians: Hermine Pack | Submitted via: Matchology