There's nothing like a new collection of spectacular wedding dresses to get the day into full swing, now is there? Well, COCOMELODY, has released their 2019 Collections and I'm absolutely going bananas over these gowns. The release includes new designs by COCOMELODY's exclusive collections: Lily White, Grace Luxury, and the Classic Collection.
Lily White Collection
Lily White is inspired by the motion of air — soft, flowy, and easy. We embellished our most beloved silhouettes with delicate laces and illusion tulles. Colors vary from blush to pastels that you can customize. Dresses from this collection are perfect for outdoor and destination and weddings.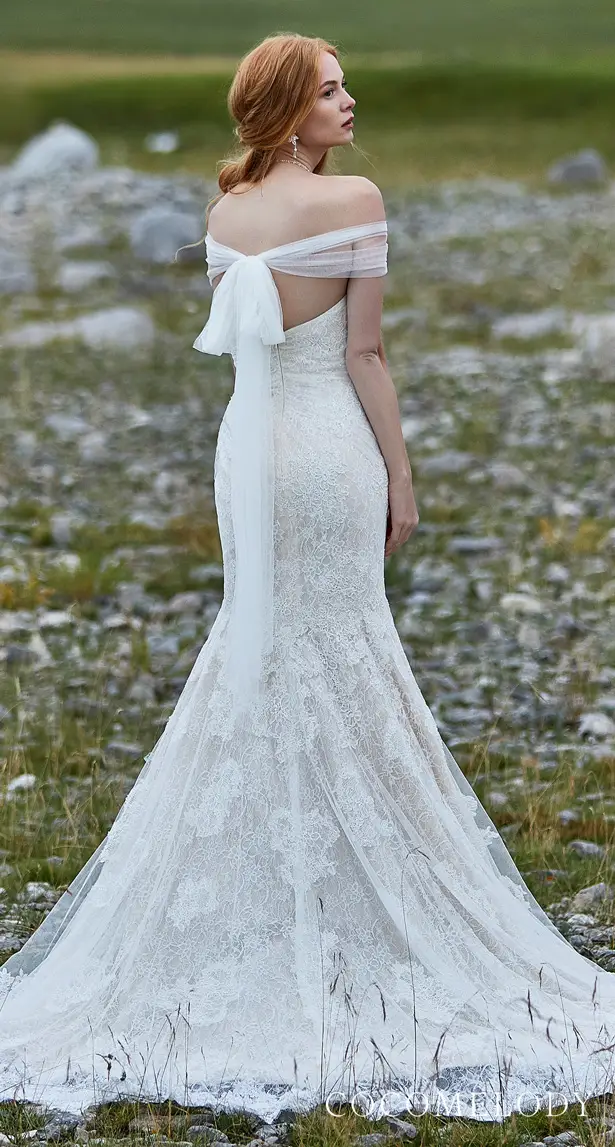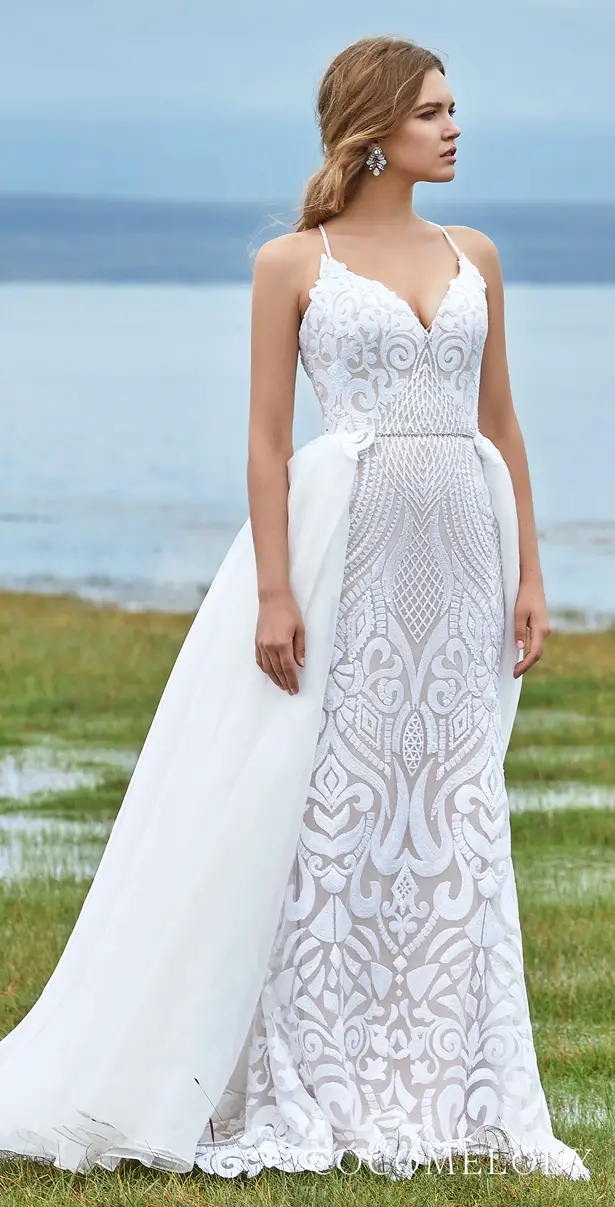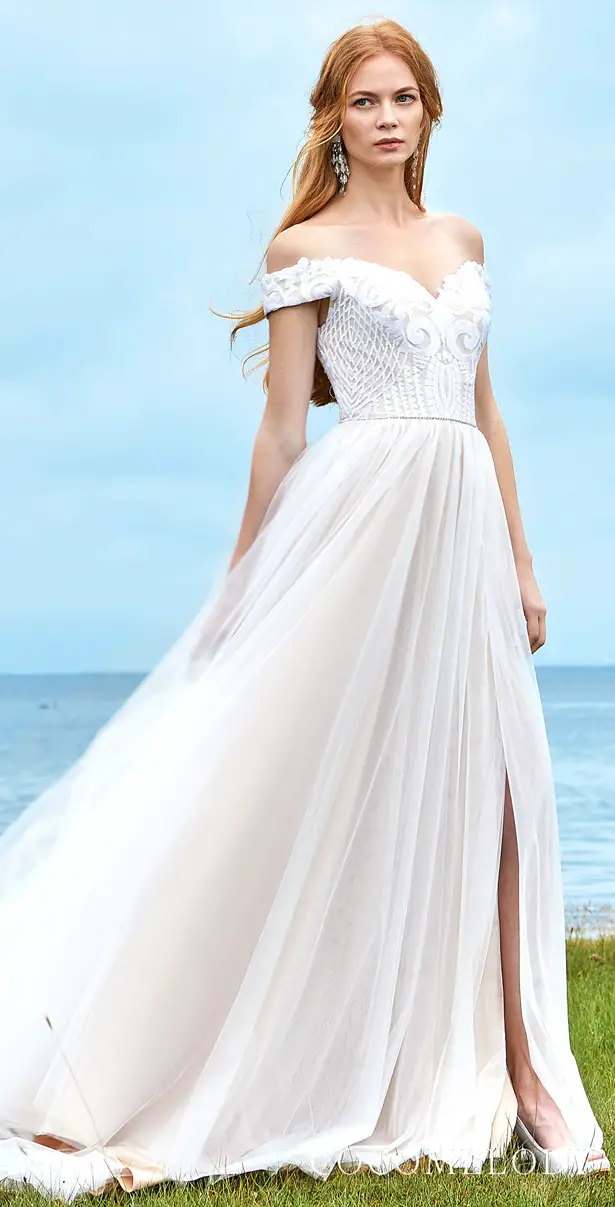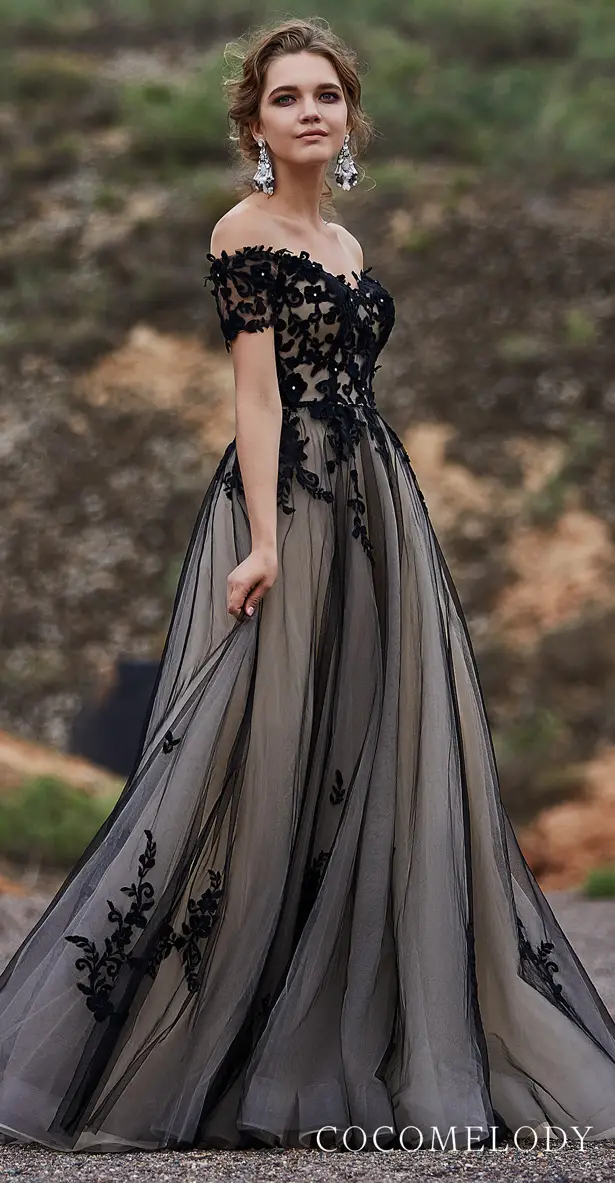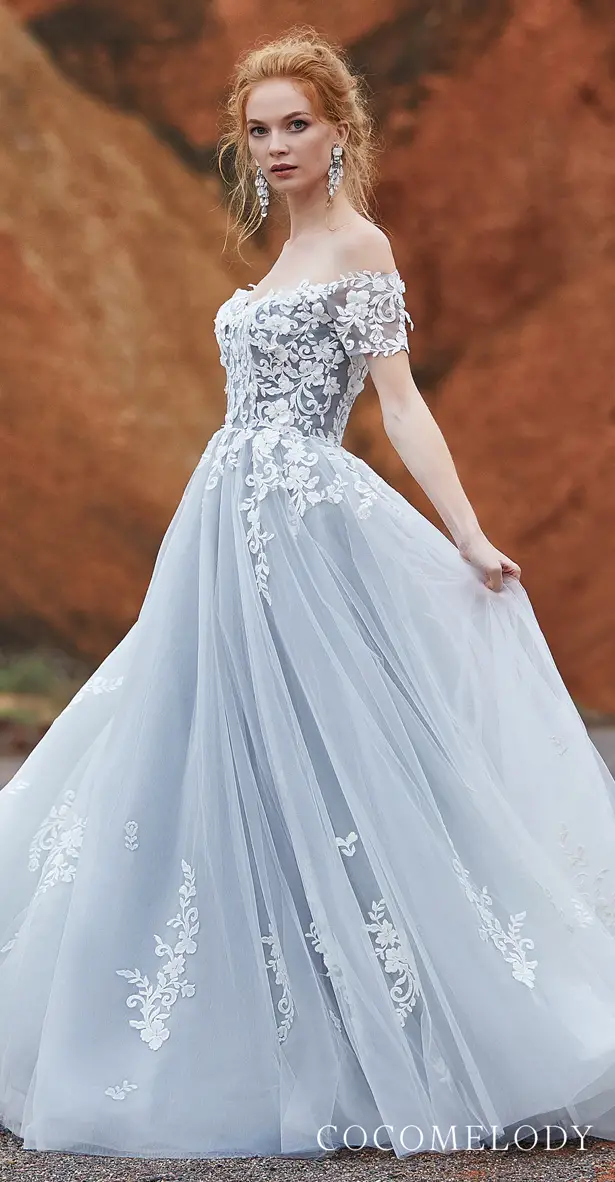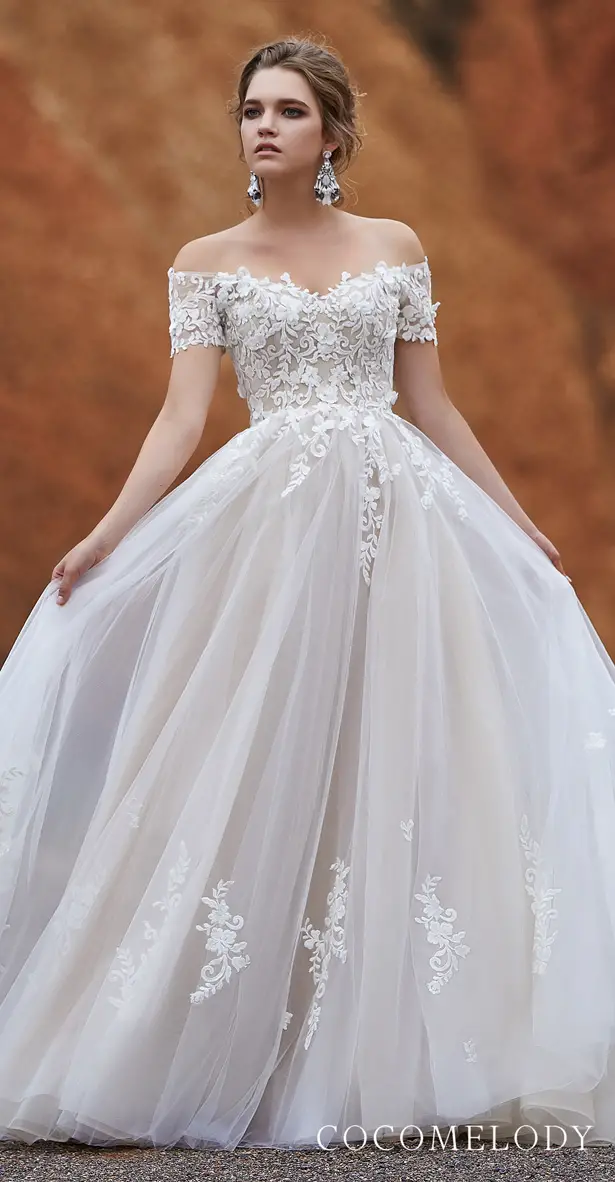 ABOUT COCOMELODY WEDDING DRESSES
COCOMELODY is proud of their part in making wedding dreams come true for over 19 years. They always believe that every bride deserves a gorgeous dress to wear on her big day, no matter her budget, no matter her size! COCOMELODY wedding dresses fit every budget and style.
Fashion-forward, budget-friendly and all kinds of fabulous –they offer all sizes and custom-sizing options at amazing prices. From bohemian cool pieces to effortless glamour and sophistication, COCOMELODY really has current wedding trends nailed.
Classic Collection
Classic is elegant and traditional. Dresses in this collection have a vintage feel, inspired by British Royal Weddings and gowns that appeared on the silver screen in Old Hollywood films. Materials used are fine silks, Chantilly laces, and forgiving stretch crepes. This collection is perfect if you want to achieve a timeless look.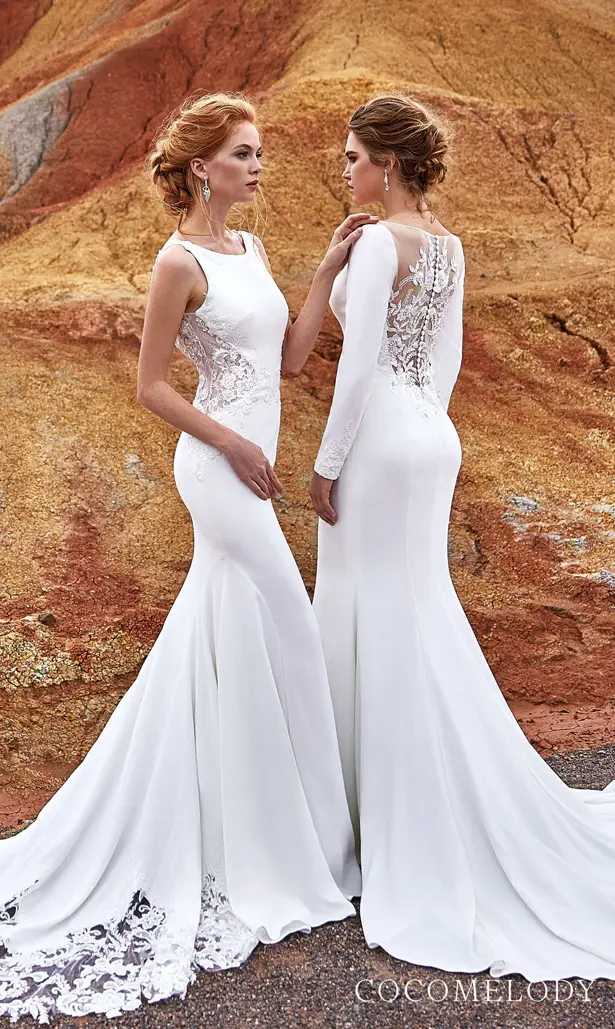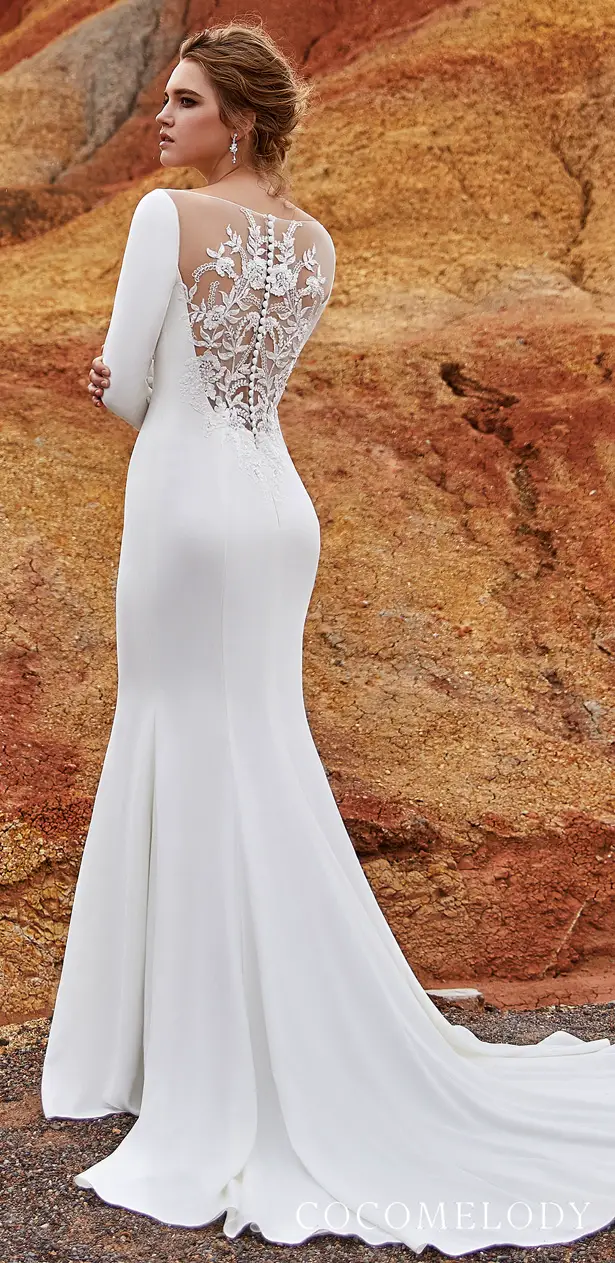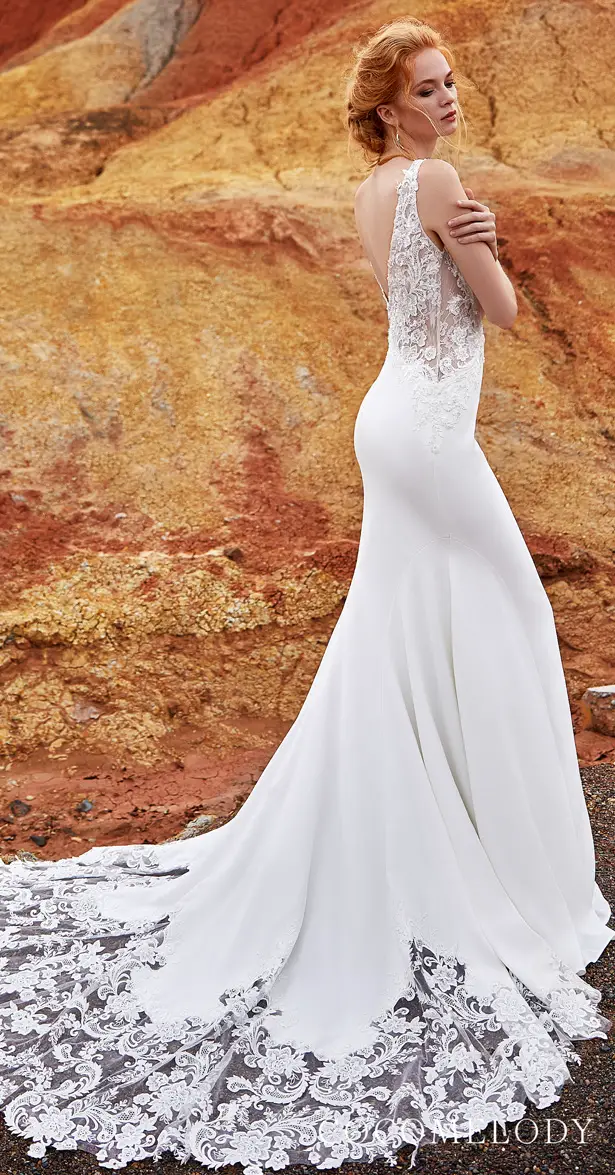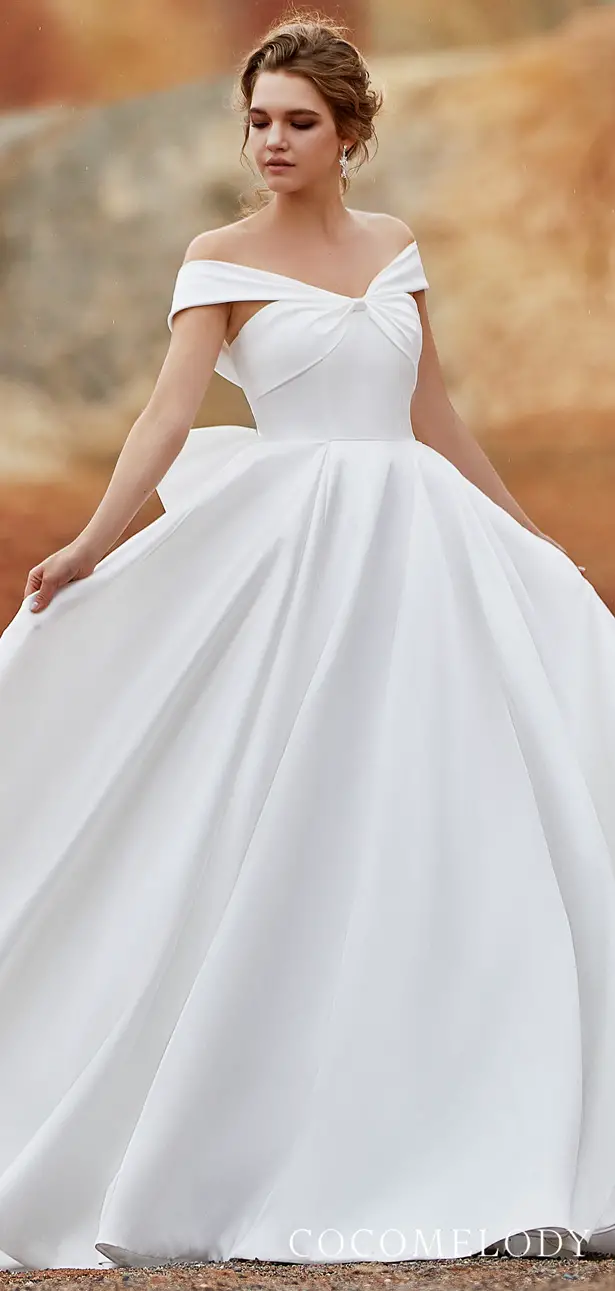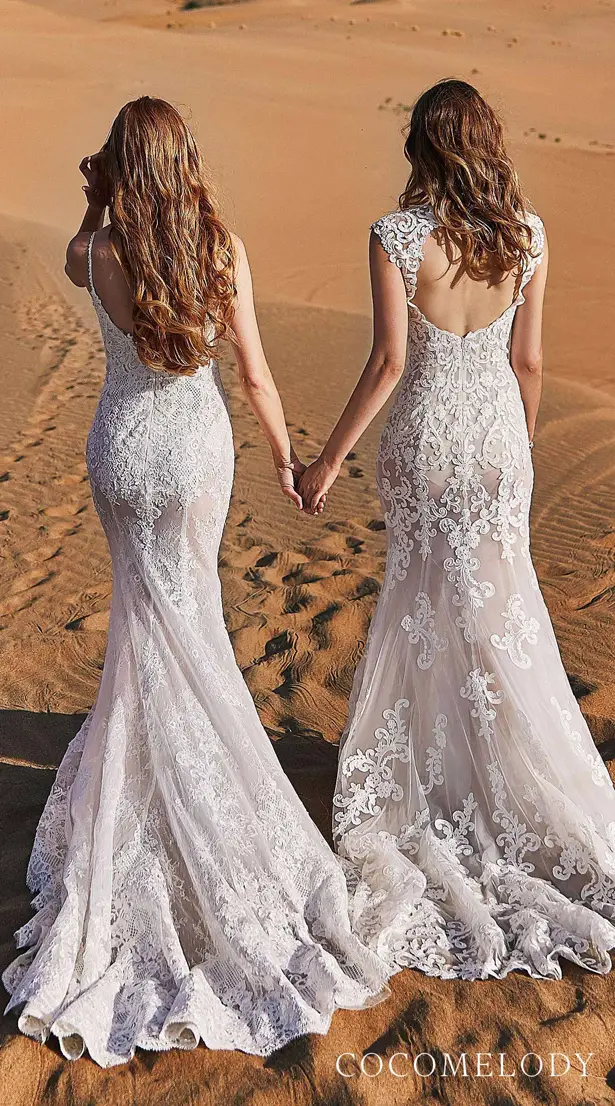 Grace Luxury Collection
Grace Luxury is inspired by "luxe" — the root word of "luxurious" — used to describe something expensive and of high quality. From a distance, the dresses in this collection stand out for their dramatic silhouettes. From close up, they captivate the eye with their intricate details. If you want to turn heads, this collection is perfect for you.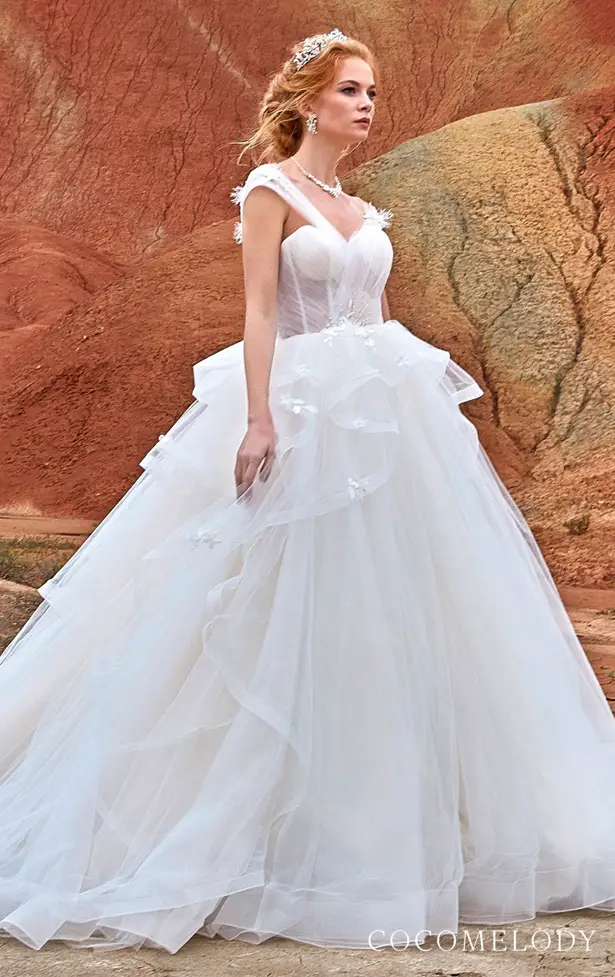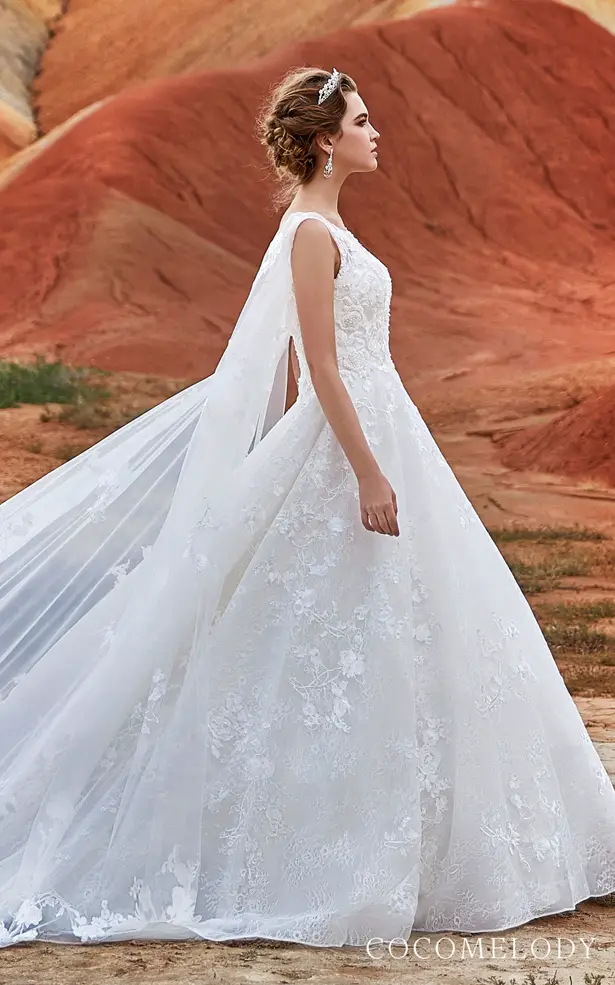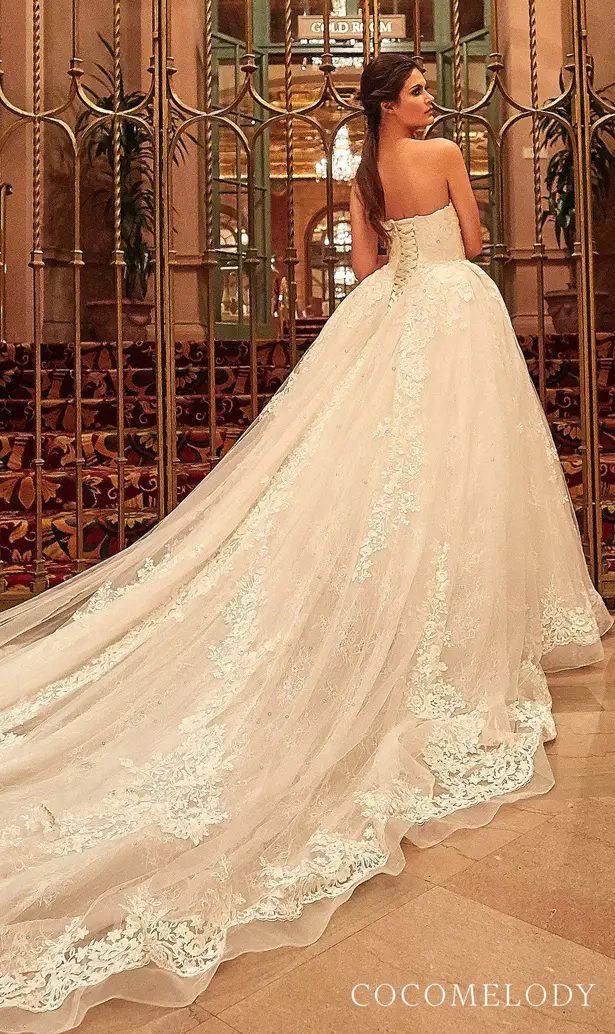 BLACK FRIDAY SALE
But, perhaps our favorite feature to share with you today is COCOMELODY's amazing Black Friday and Cyber Monday sale where you can get from 15 to 25% Off + free shipping in your order. It is the perfect opportunity to score the wedding dress of your dreams, while your squad finds the perfect bridesmaid dresses at a much cheaper price. A total WIN!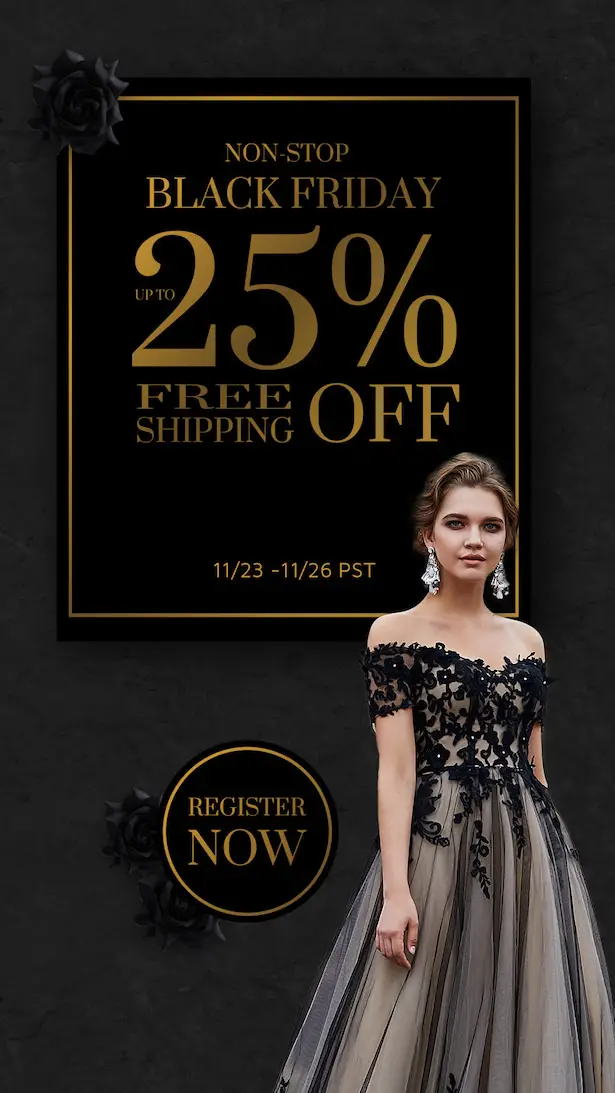 Can't wait to take advantage of COCOMELODY's Black Friday Sale?  We don't blame you. Just head to their website and register to receive your coupon. You can use the coupon to find 'the one" online, or visit their LA store to try on some of their lovely gowns and seal the deal. Happy wedding dress shopping!
This post has been sponsored by CocoMelody but concerns our own opinion. Thank you for supporting our partners!