Yumi Katsura Wedding Dresses Fall 2019
Nature's Symphony Bridal Collection
There is definitely something for everyone in the gorgeous new Yumi Katsura Wedding Dresses Fall 2019 Nature's Symphony Bridal Collection. Inspired by mother nature, the collection displays lovely and unique natural elements — think 3D Florals and intricate vines, shimmering leaves, and so much more. From ballgowns to mermaid styles, there is a plethora of silhouettes and textures that will accommodate every type of bride to be. But, the main theme of these Katsura's 2019 bridal gowns is the feminine and delicate elements perfectly paired with elegant vibes.  Check out the FULL GALLERY to see how Yumi Katsura Nature's Symphony Bridal Collection can transport you to a magical garden.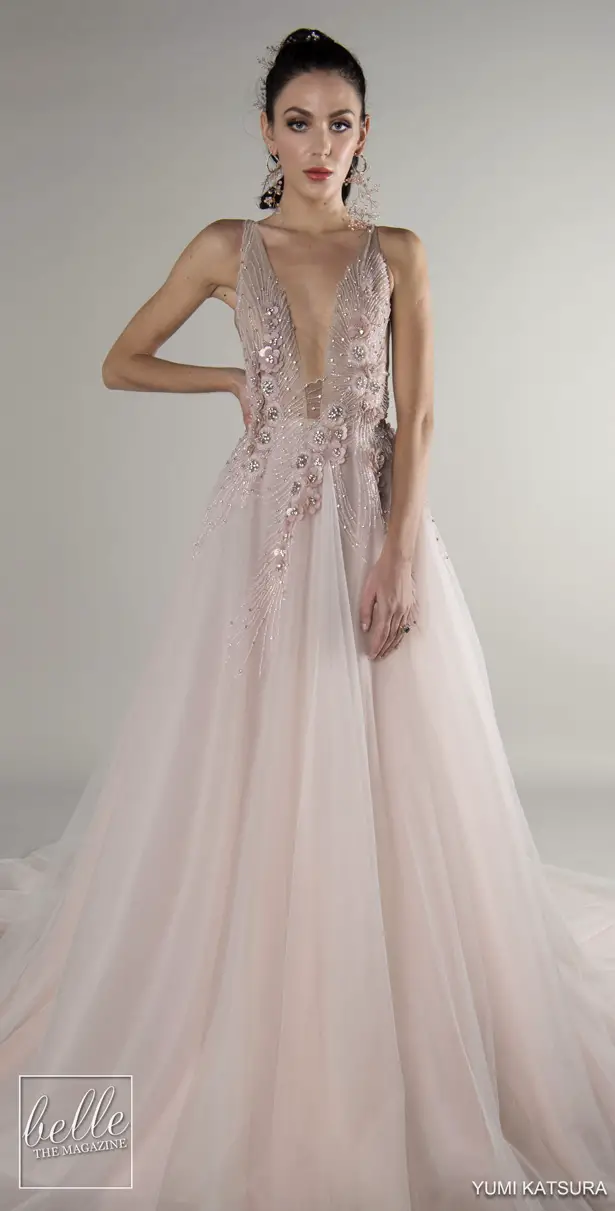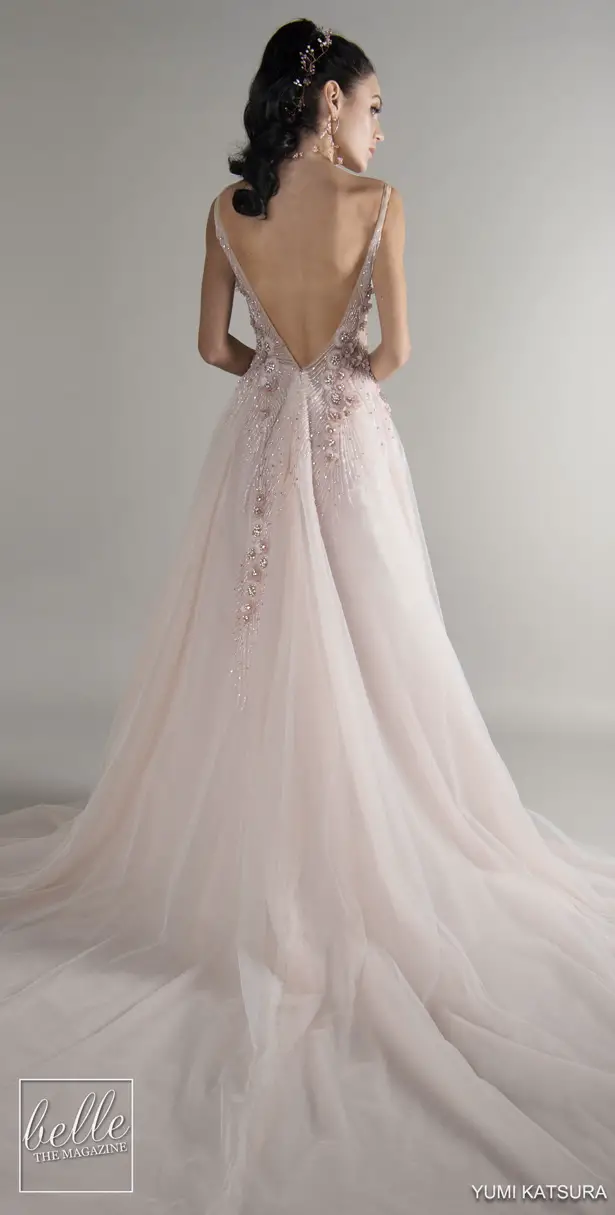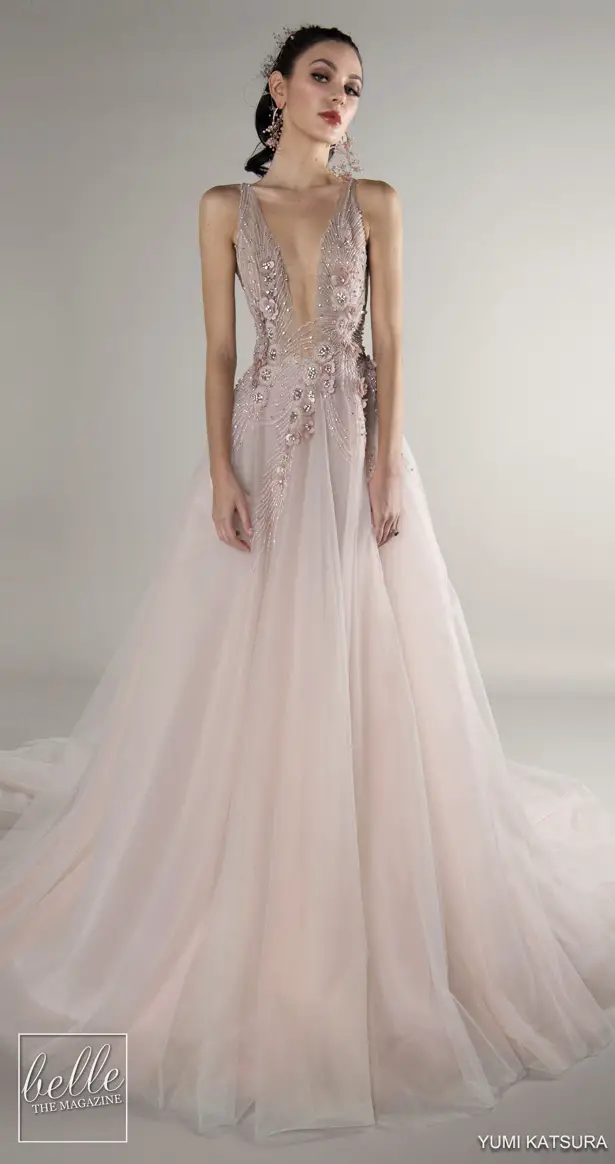 "Inspired by the beauty and romance found when a gentle breeze creates the effect of dancing leaves, the Yumi Katsura Fall 2019 Bridal Collection is a celebration of the diversity in natures flora and fauna. A variety of leaf and floral shapes are prevalent in embroideries and laces creating visually mesmerizing textures with a soft romantic yet sophisticated feel. Tailored fabrications with hints of organic texture create figure-flattering silhouettes that enhance and exalt the natural beauty a woman's body."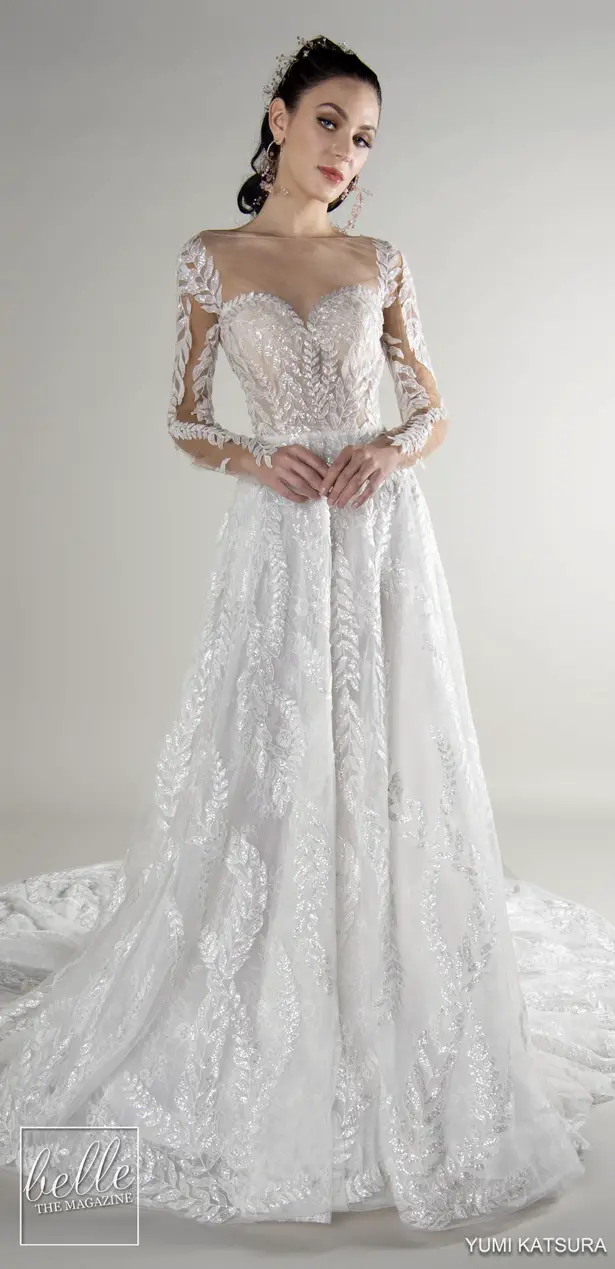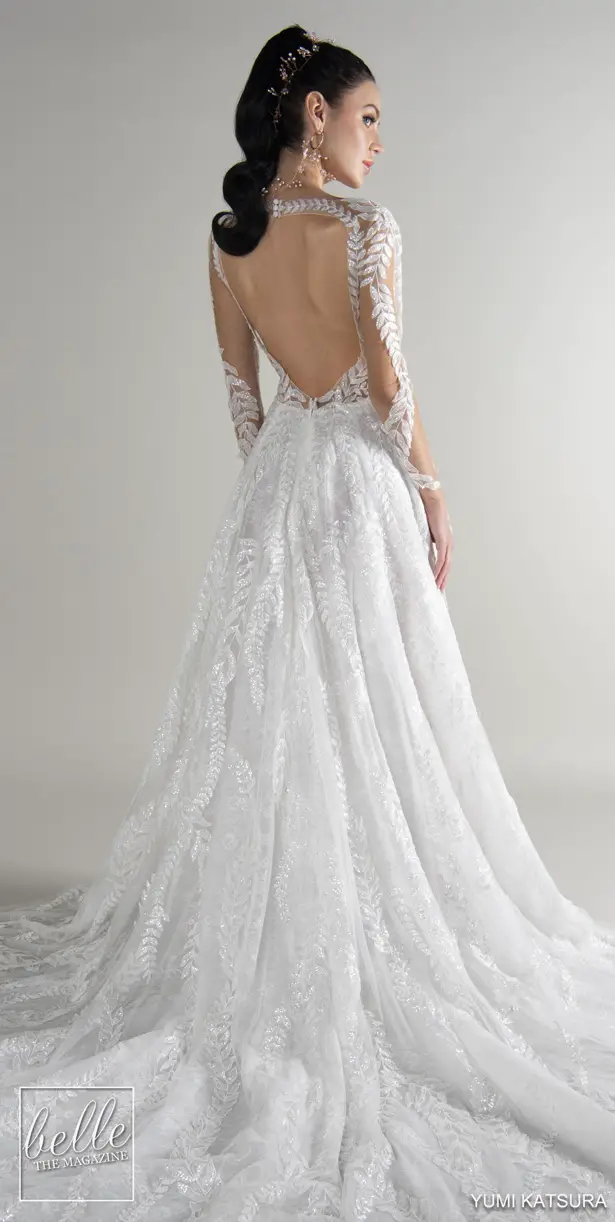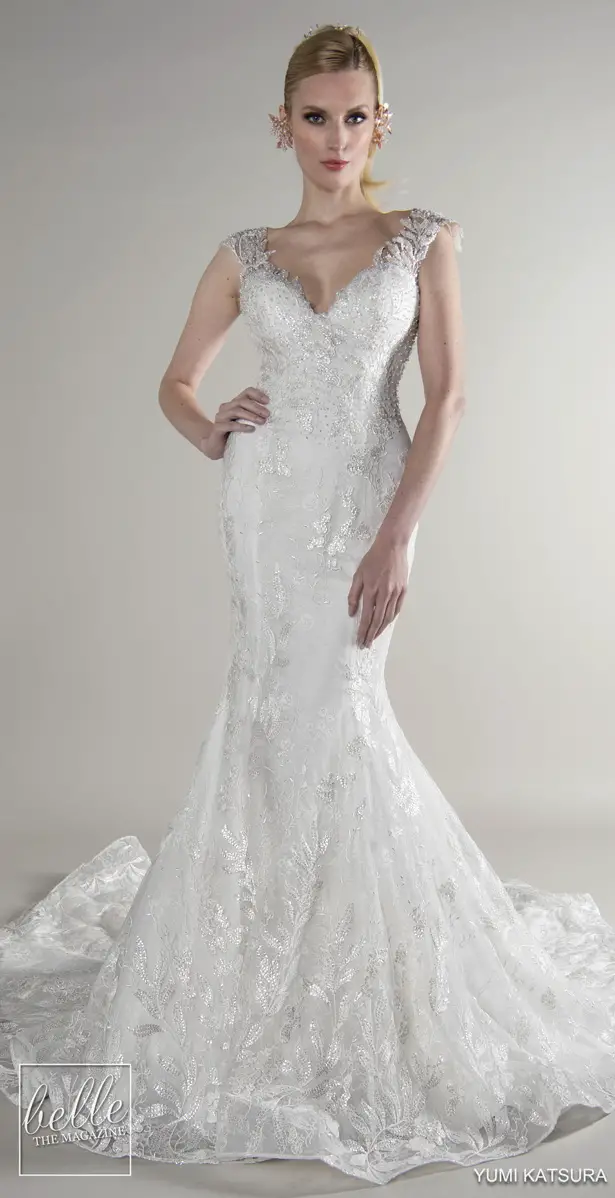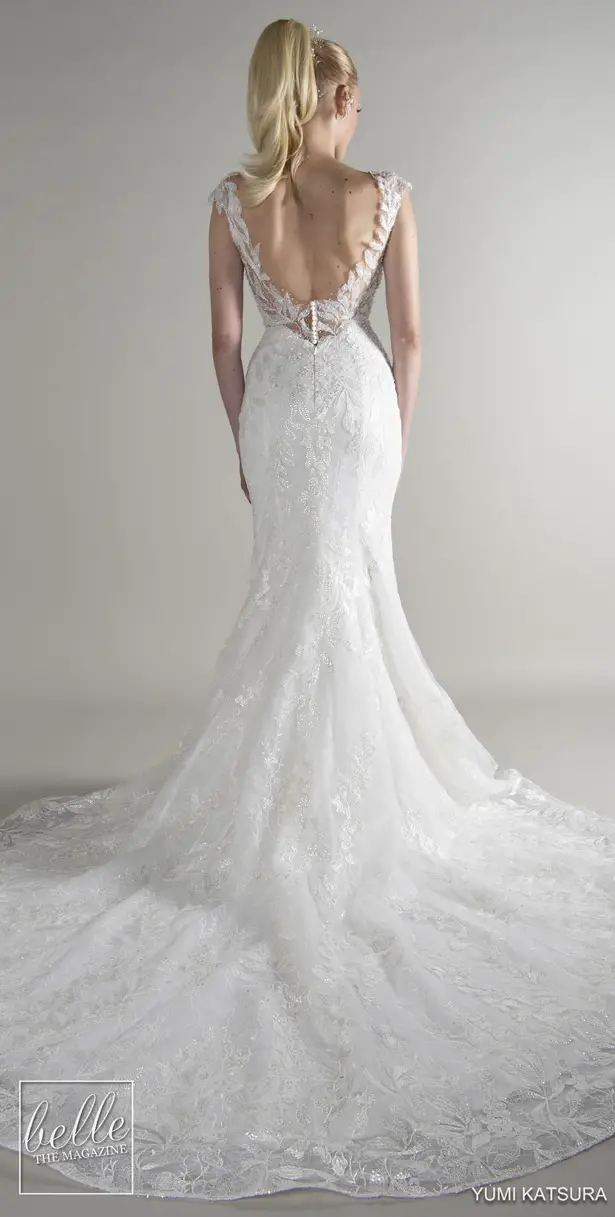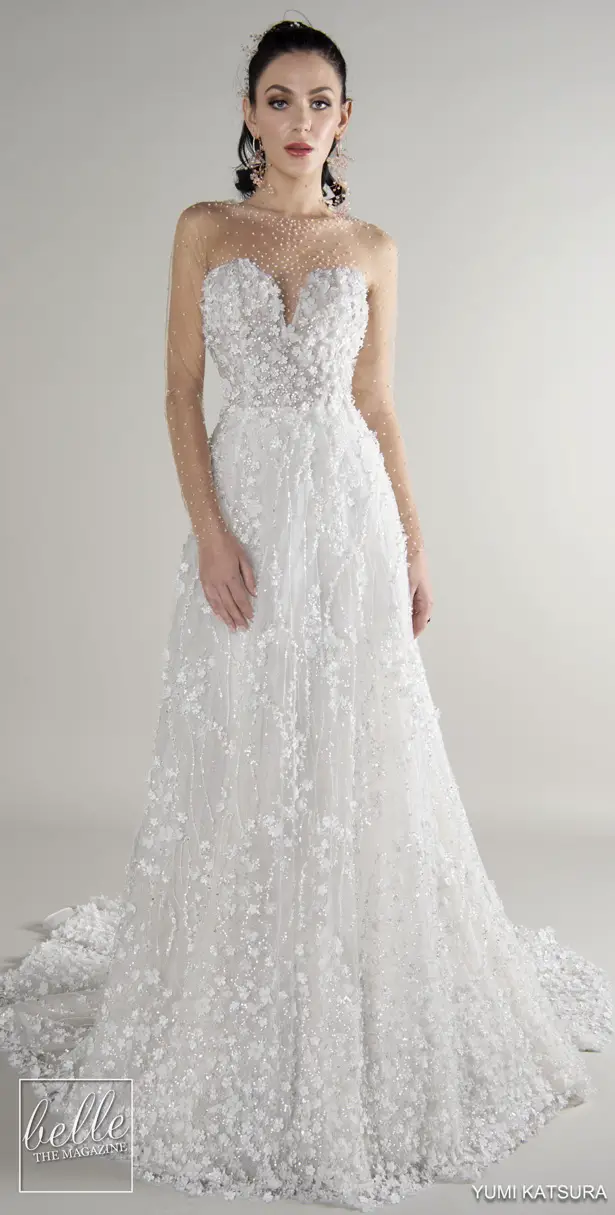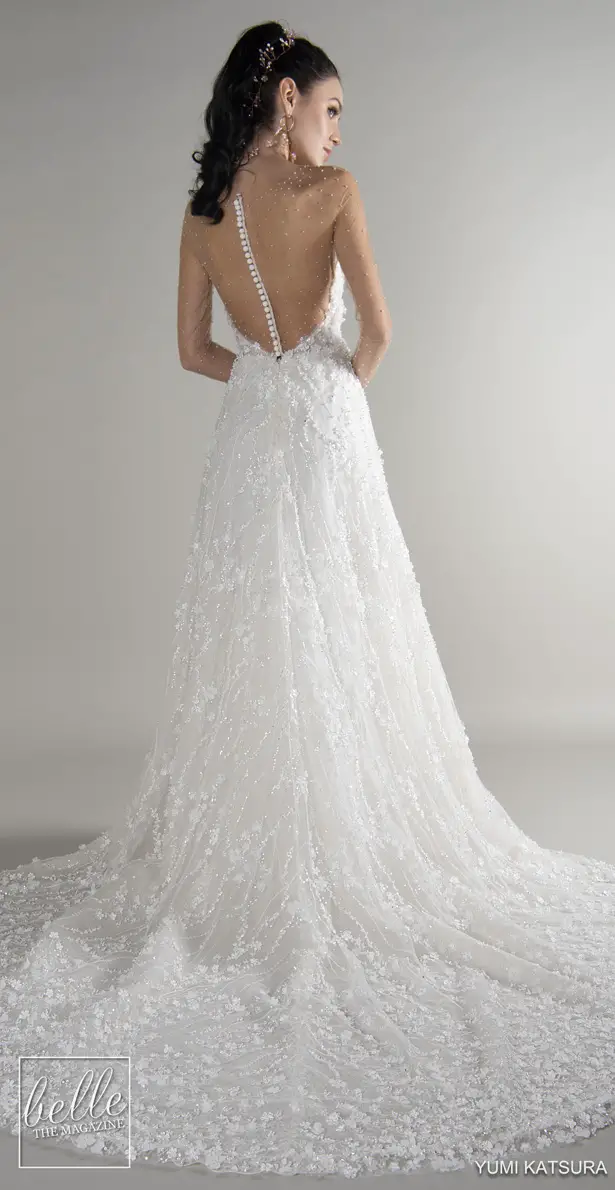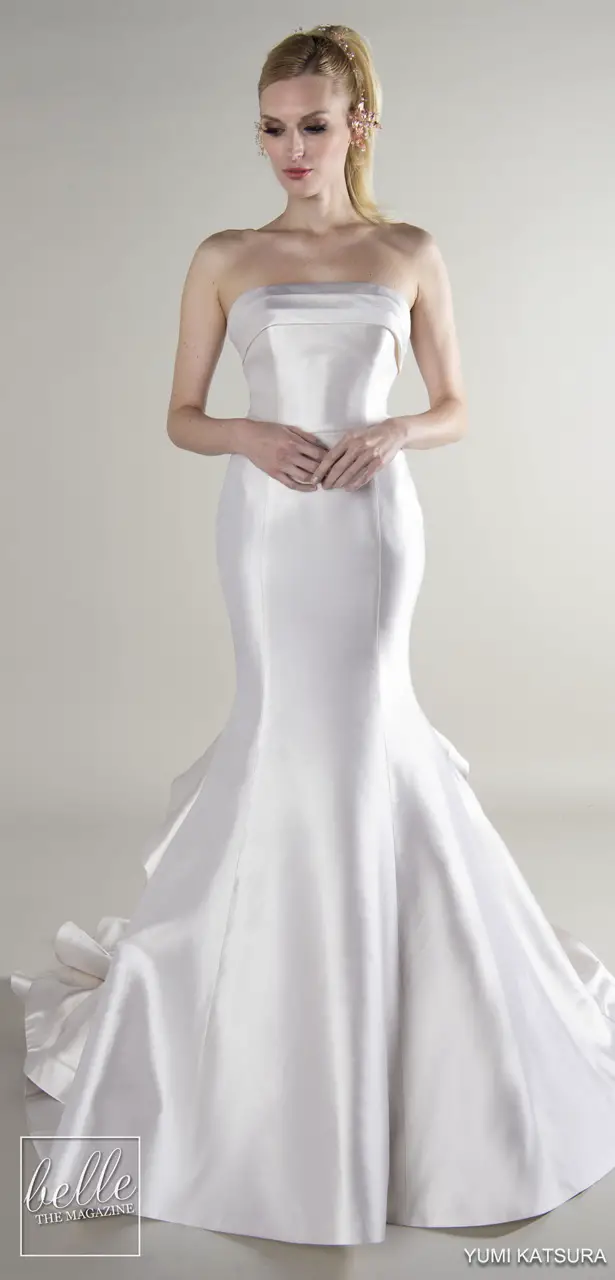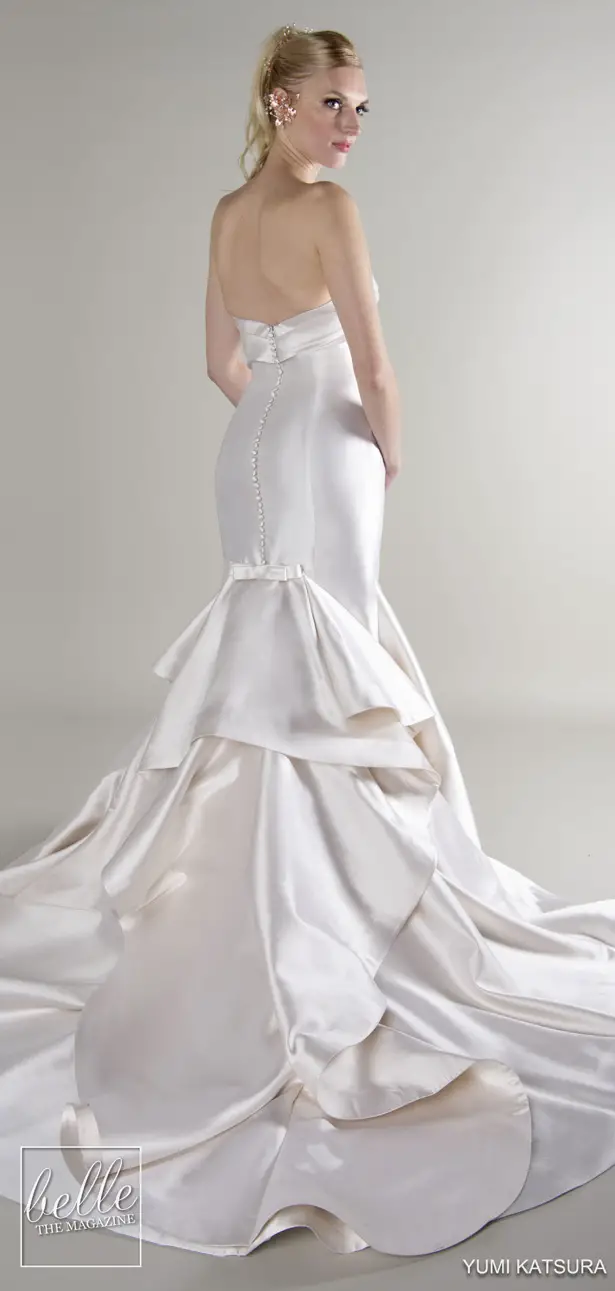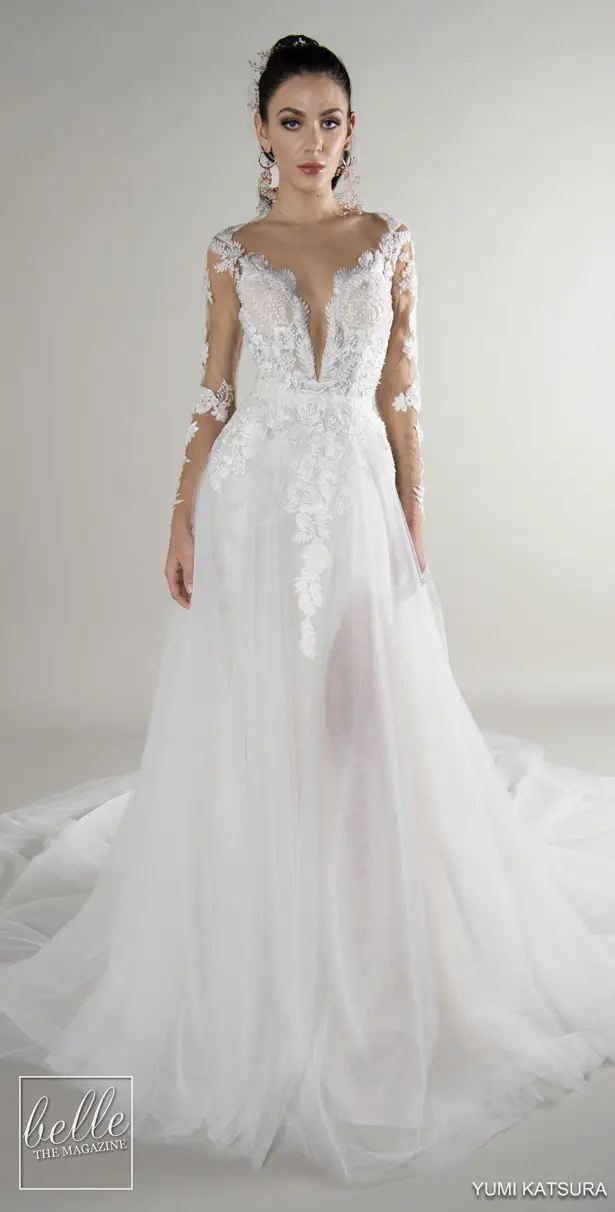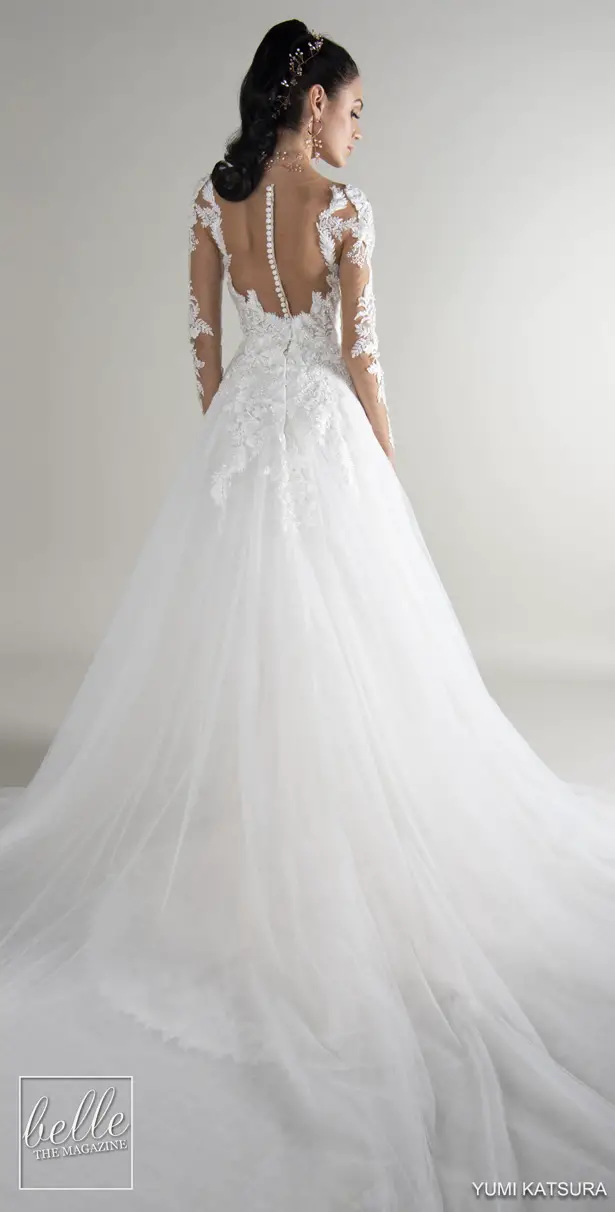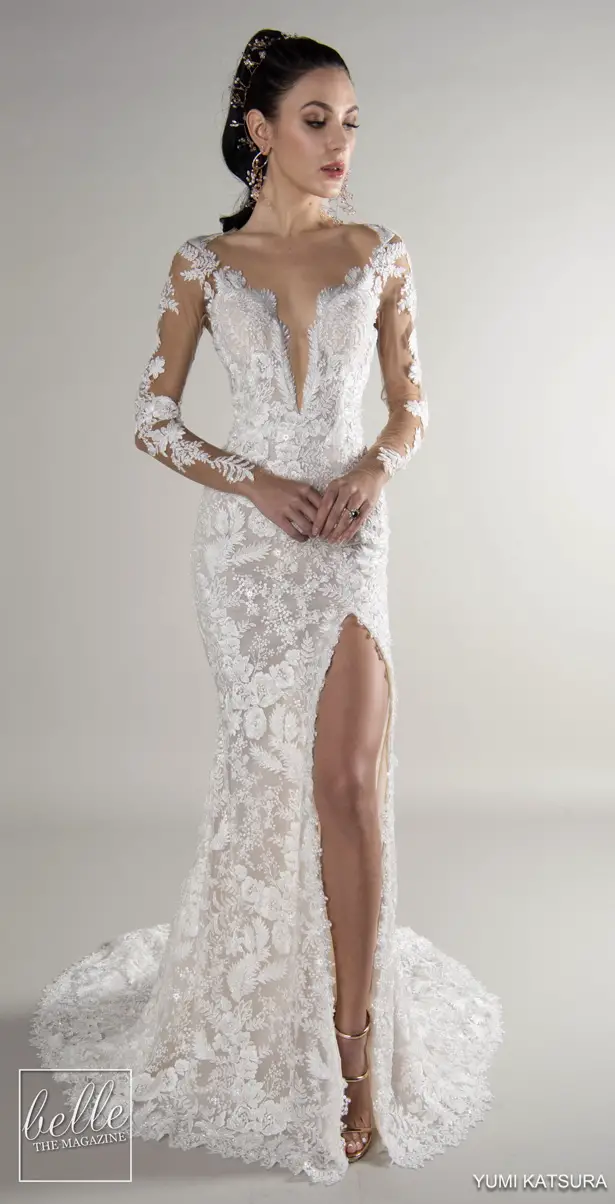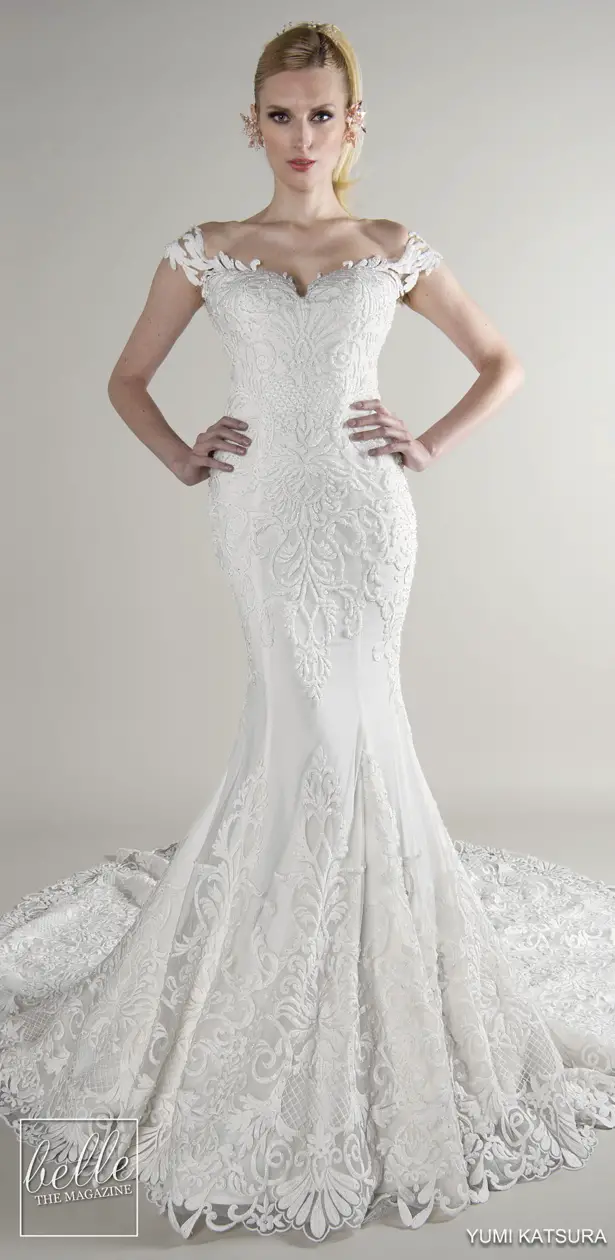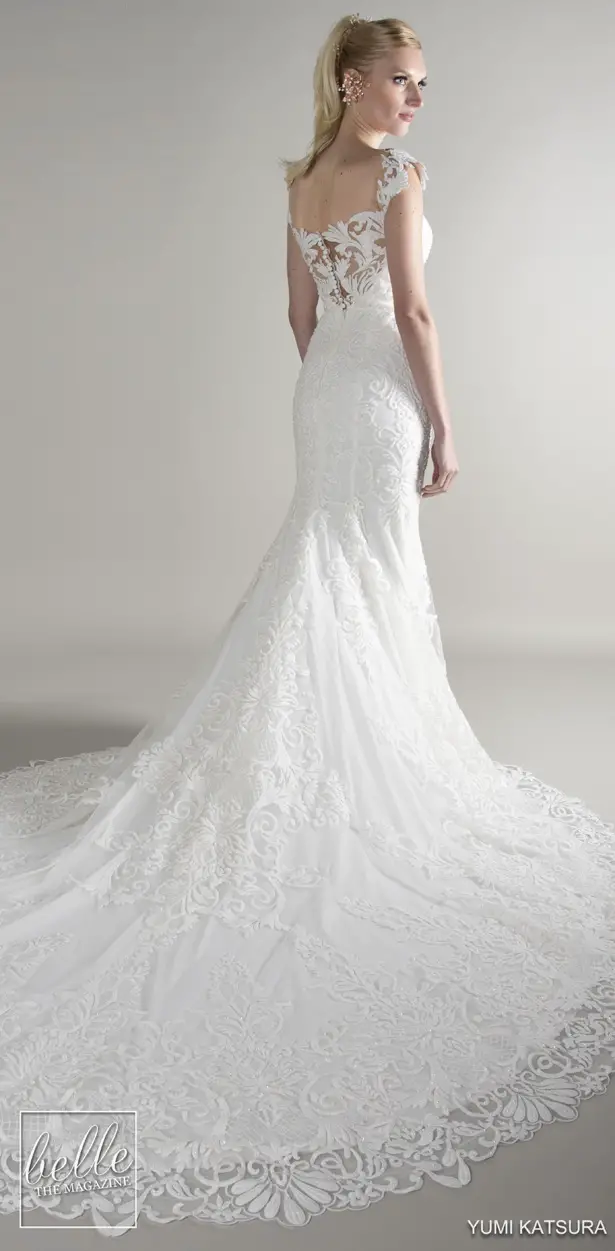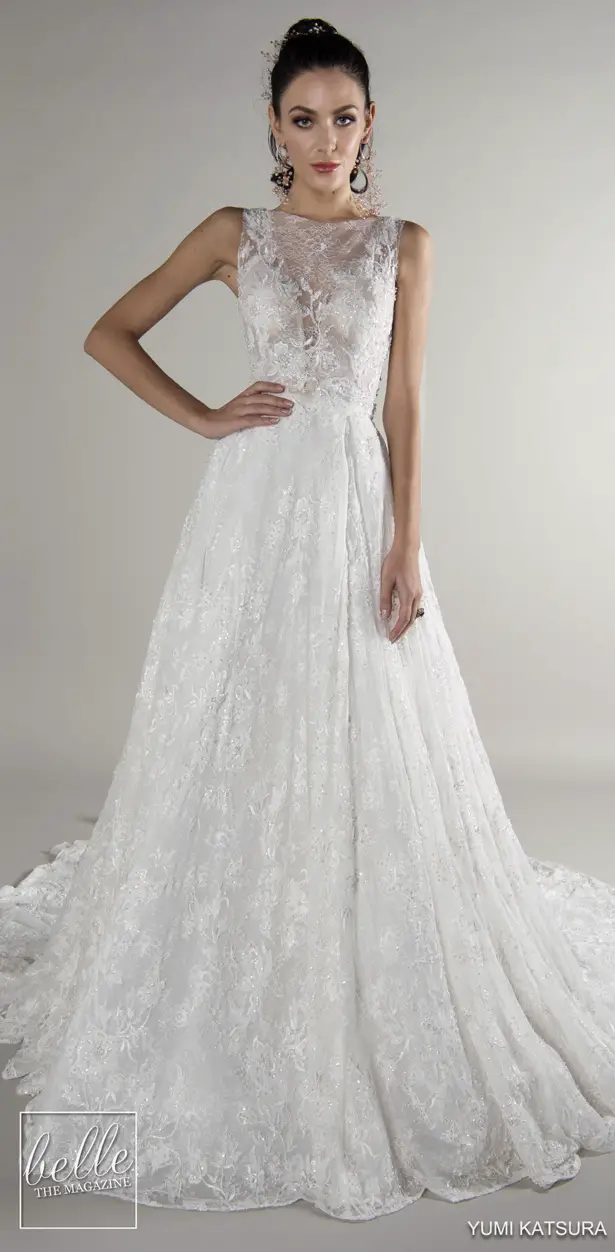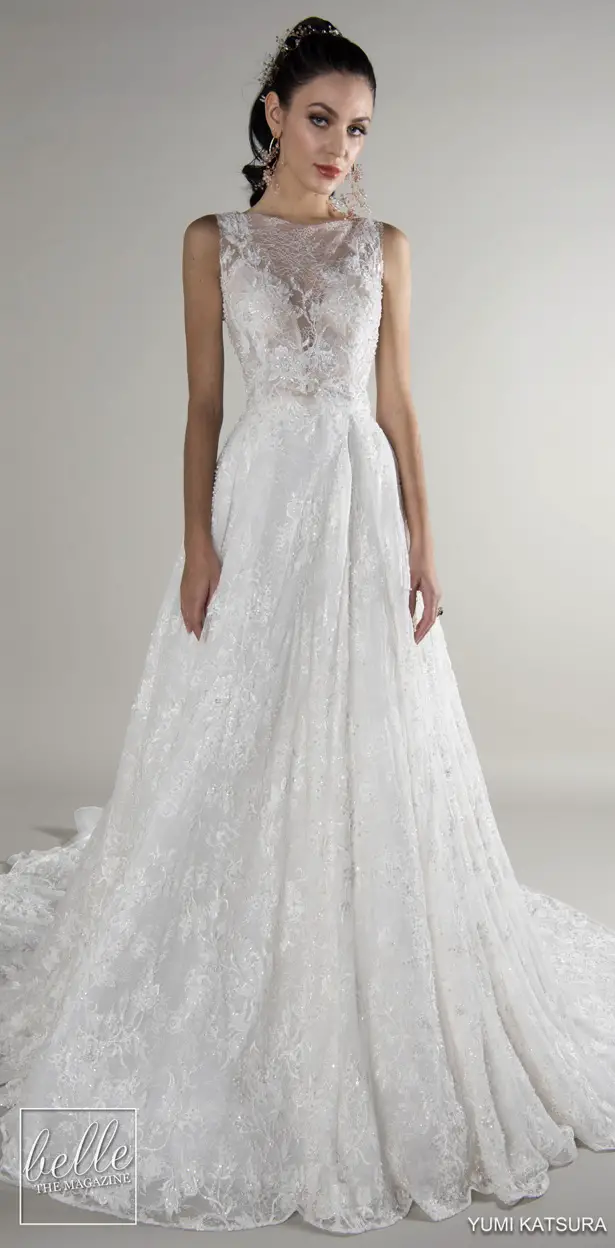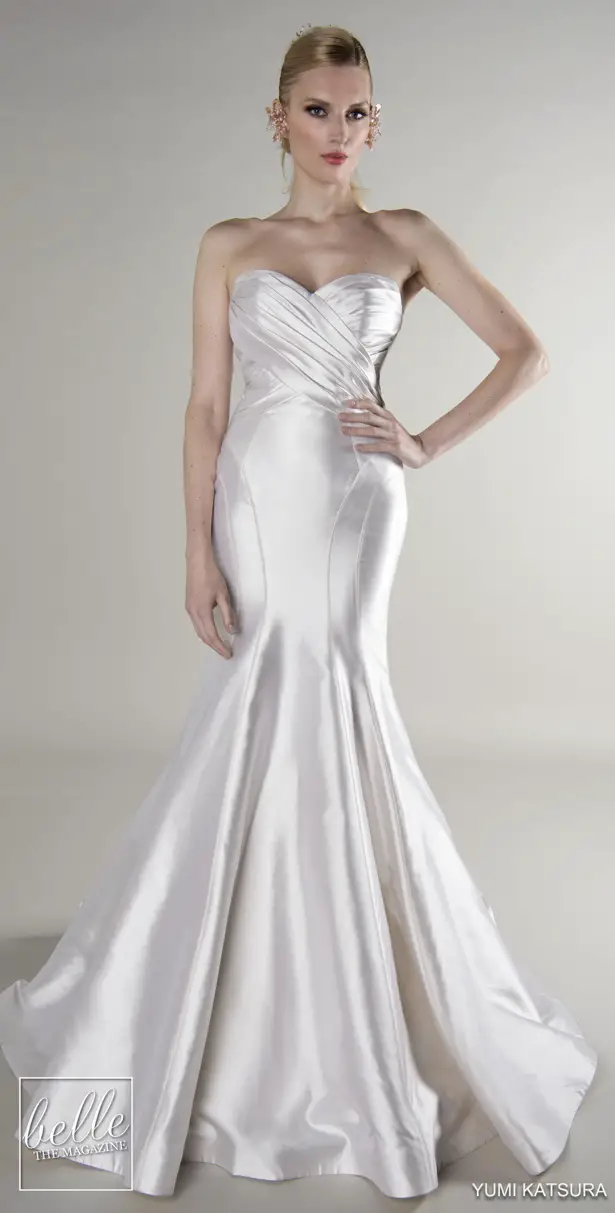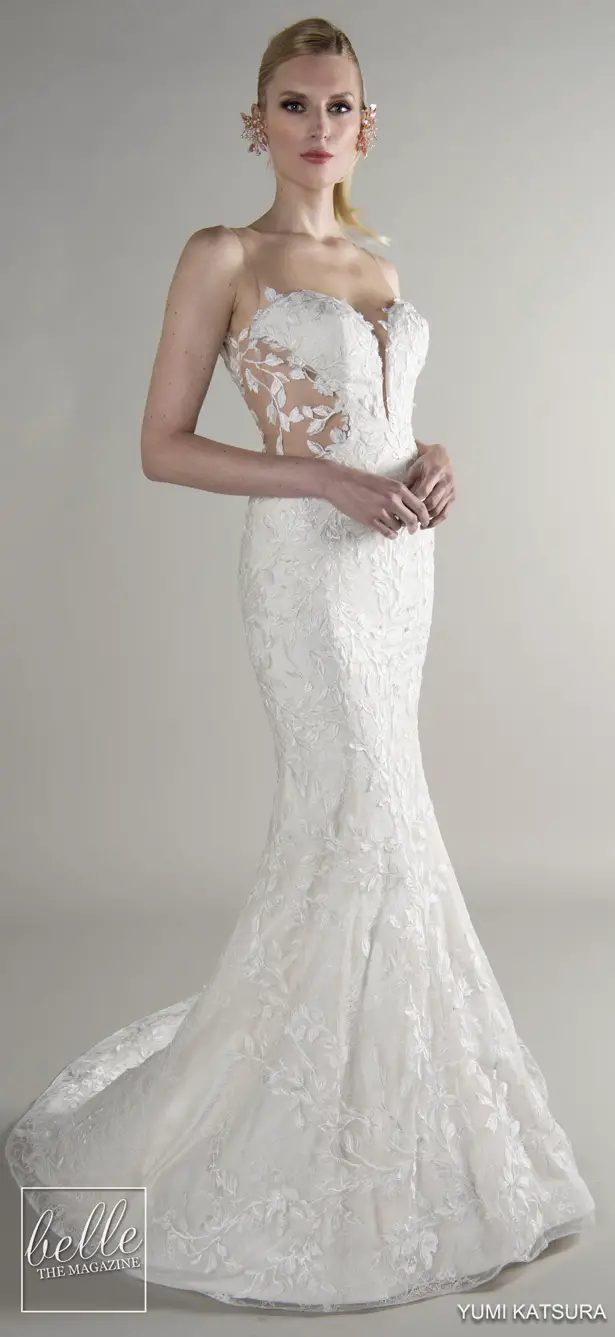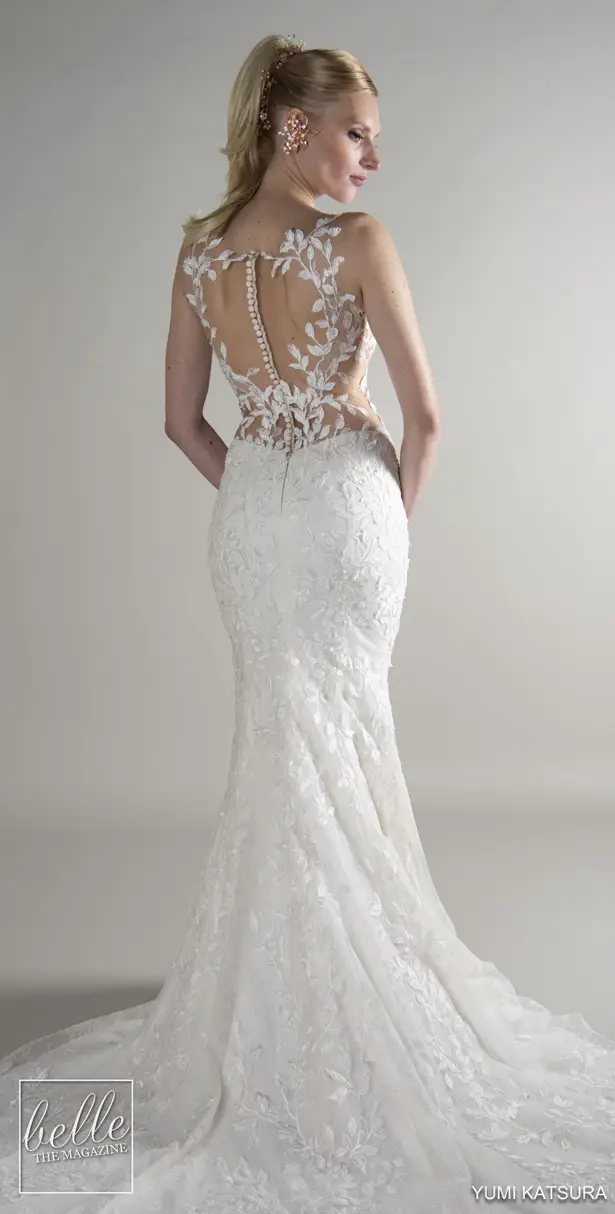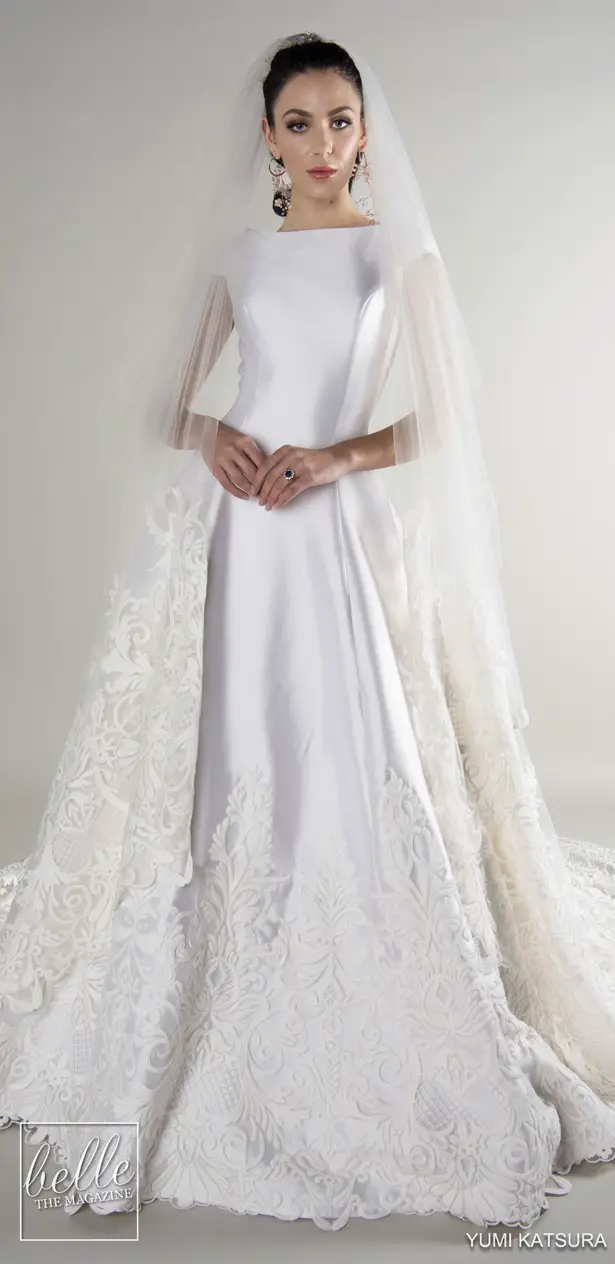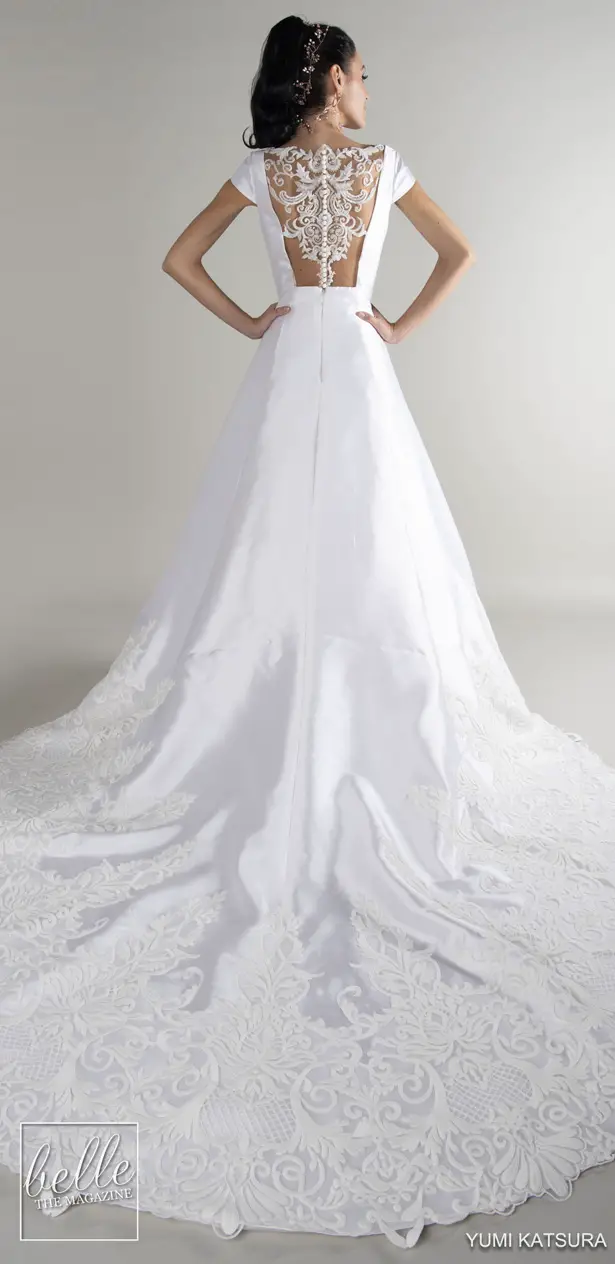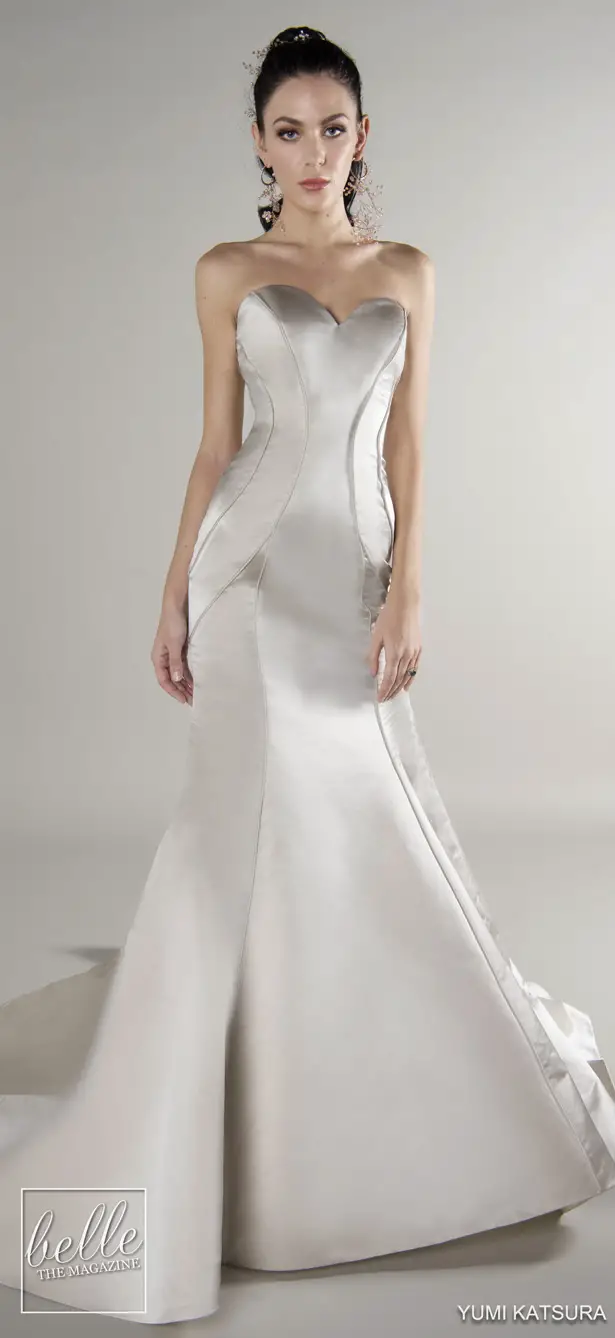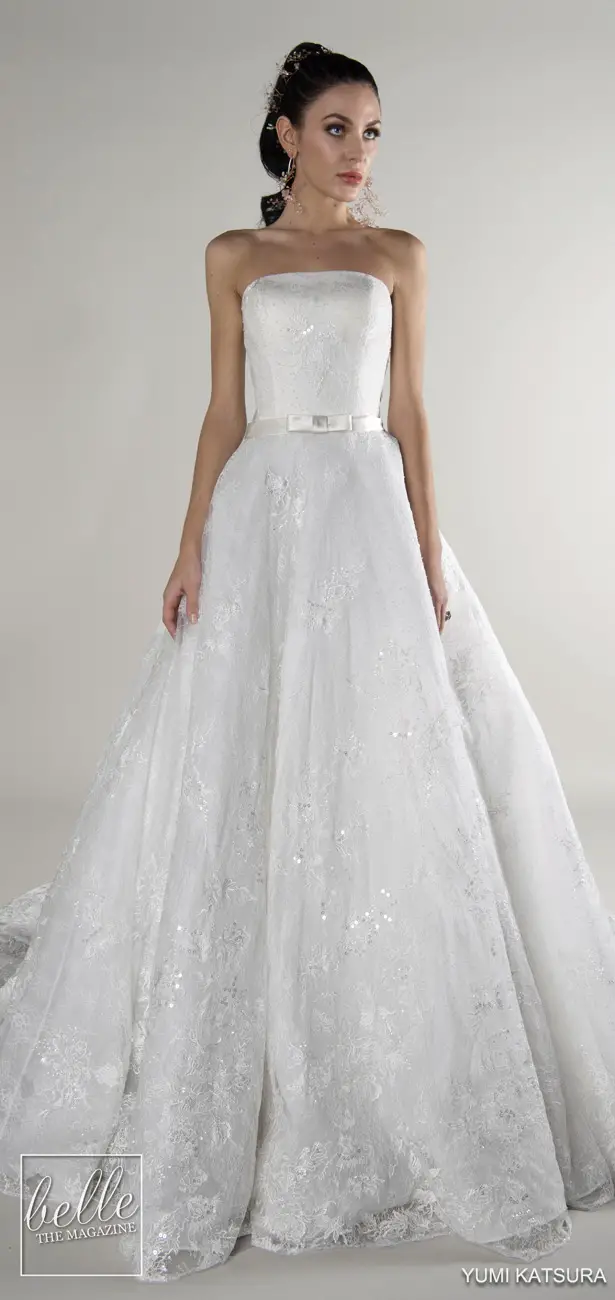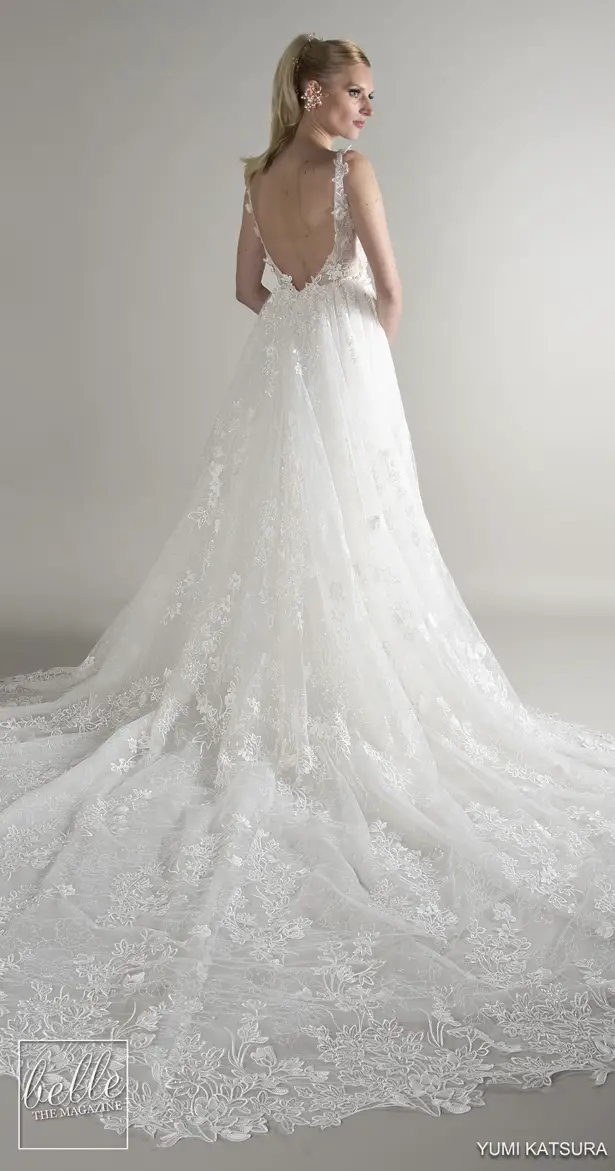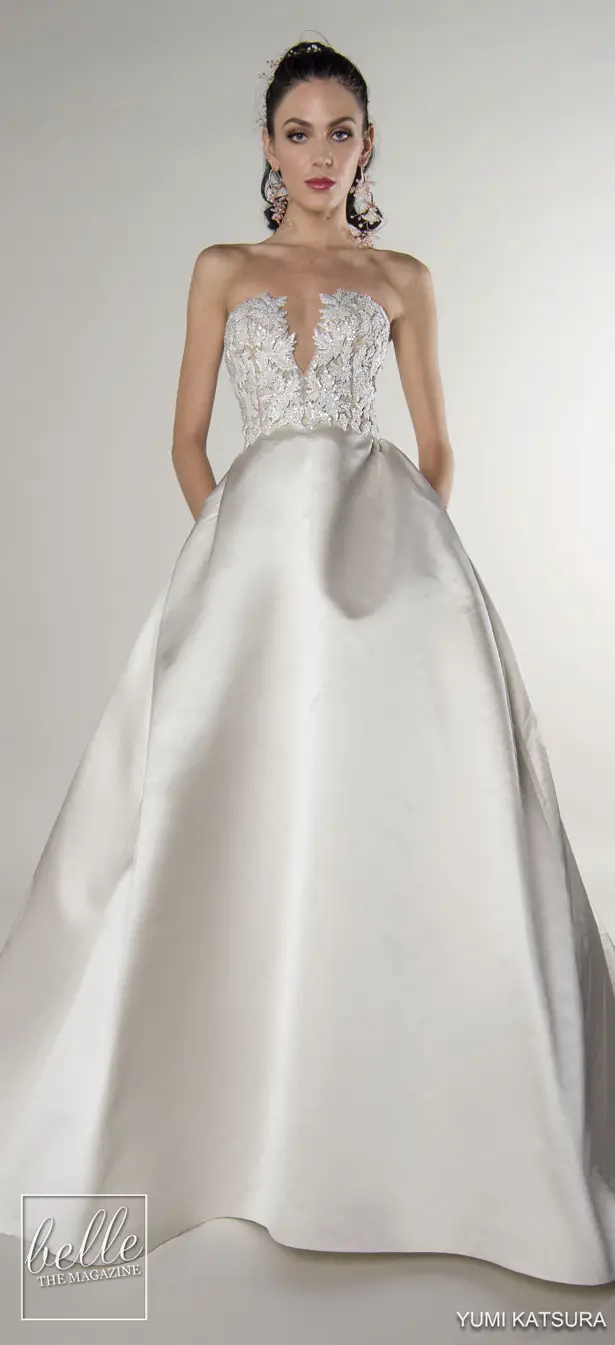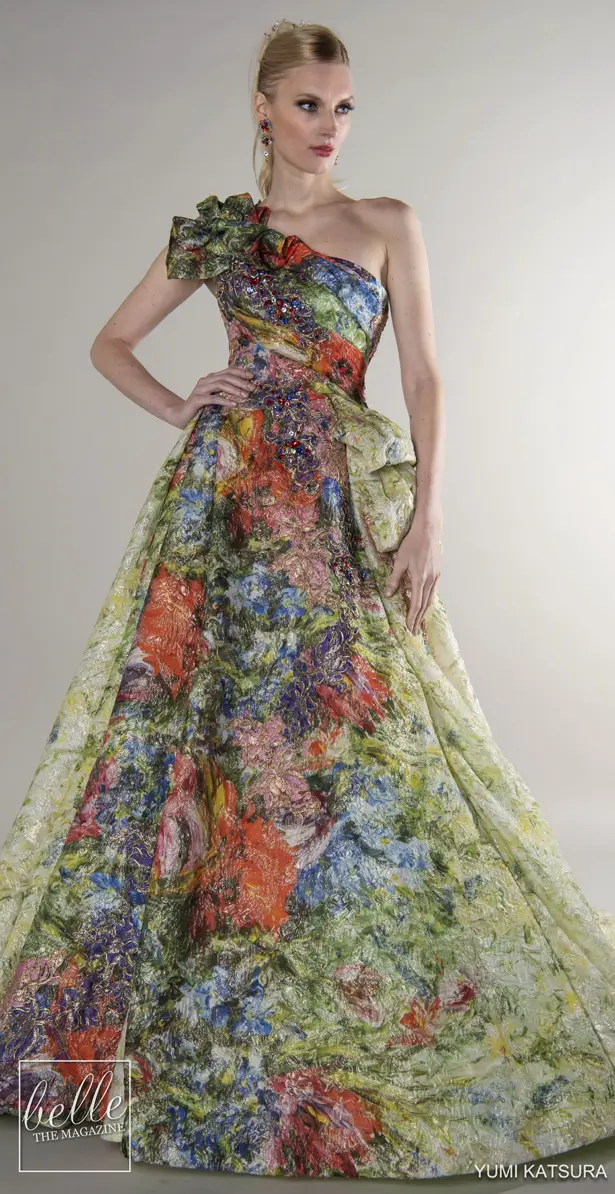 Photos courtesy of YUMI KATSURA. Please contact 
Yumi Katsura
for authorized retailers and pricing information.
Hey, friend, I want to help you find the wedding dress of your dreams, so I had put together an edit of the best bridal gowns out there. Visit my Wedding Dress Gallery, right here.