This Classic Pink Wedding is Layered in Timeless Romance
A beautiful outdoor ceremony like this one is always something to celebrate — but the way this couple incorporated the natural aspects throughout their classic pink wedding was truly stunning. The flowers were lovely and decadent — plenty of whites and blush pinks with occasional pops of color. And while everything from the glorious outdoor altar to the bride's classic gown to the candles and reception all oozed a traditional, romantic style, the couple still managed to fill the day with modern hints and personalization. The cupcakes, the succulents, and the cute nods to Star Wars all made the day their own! Check out the FULL GALLERY from Dani Leigh Photography to see how this breathtaking outdoor ceremony tied perfectly with a warm, love-filled reception for an unforgettable day.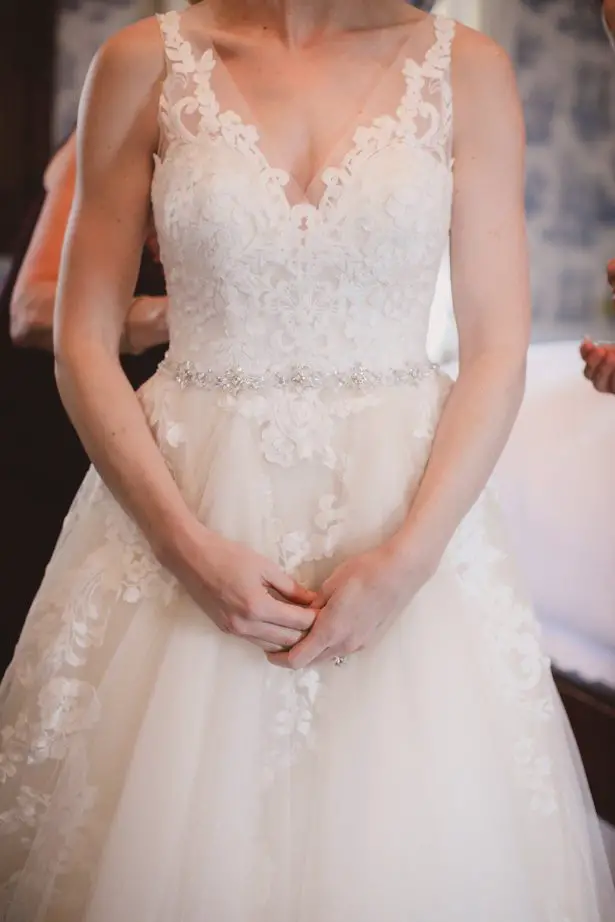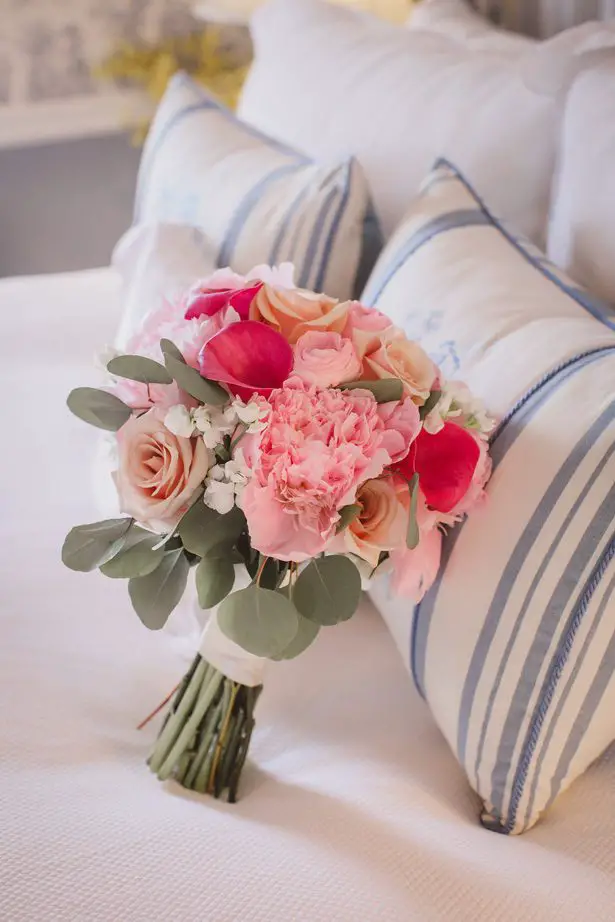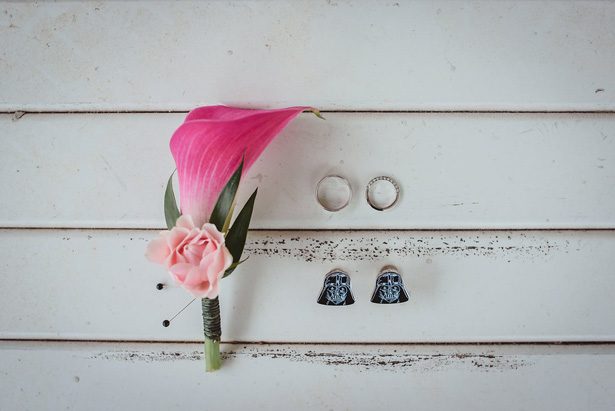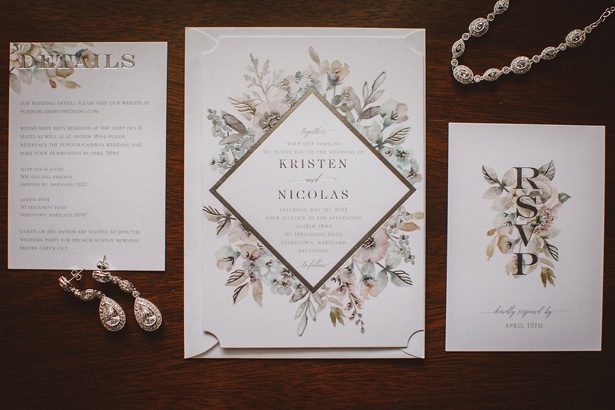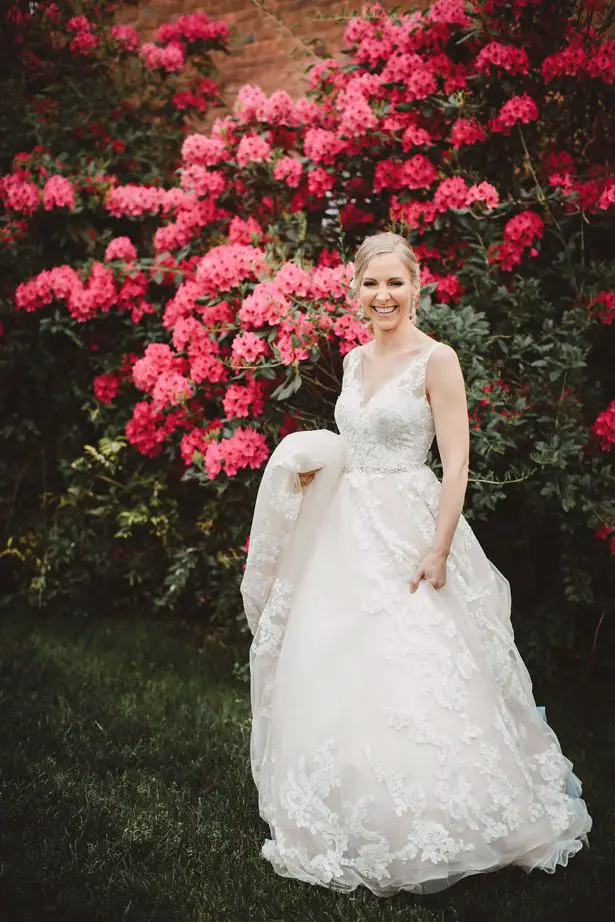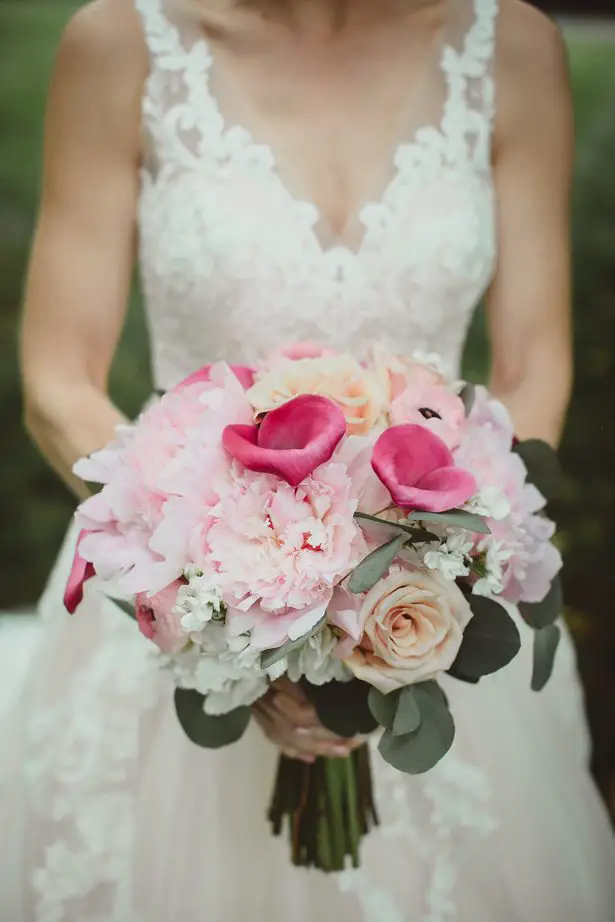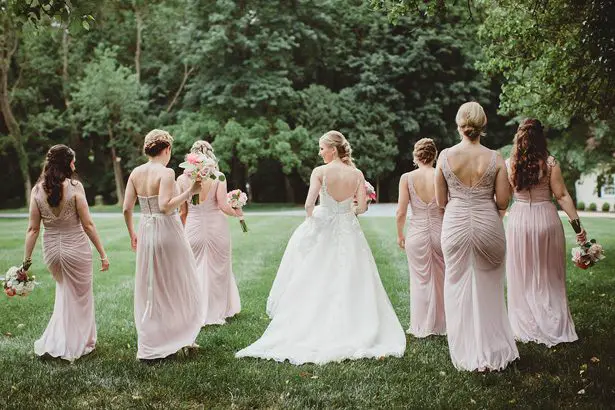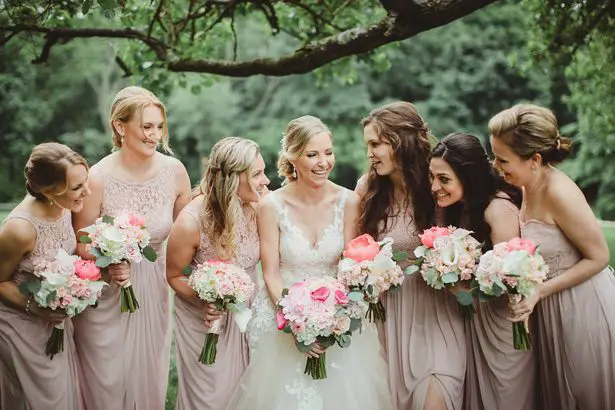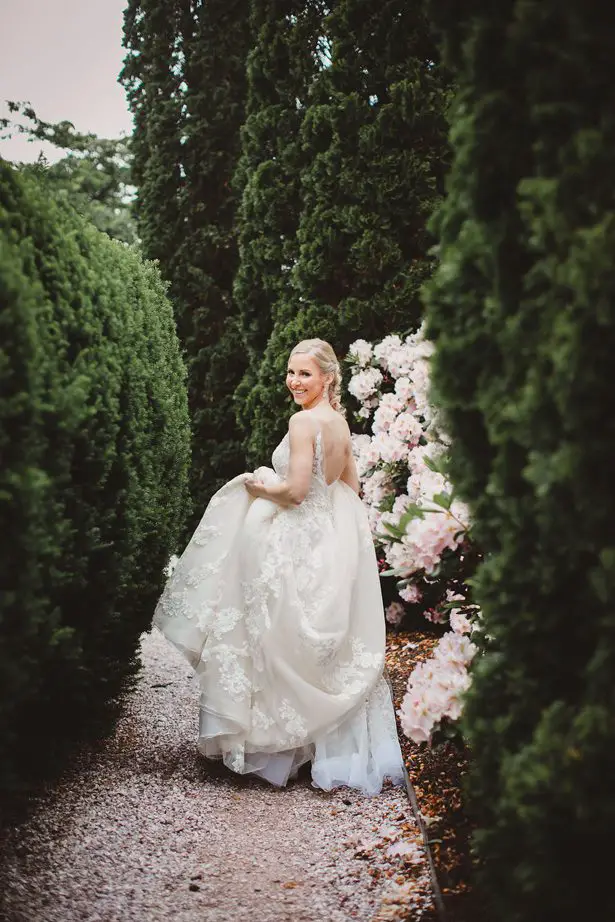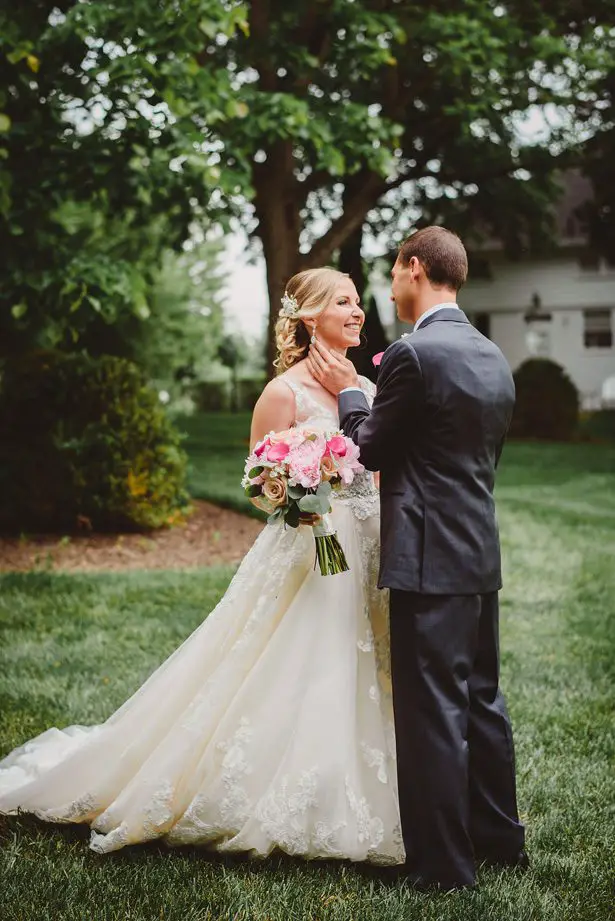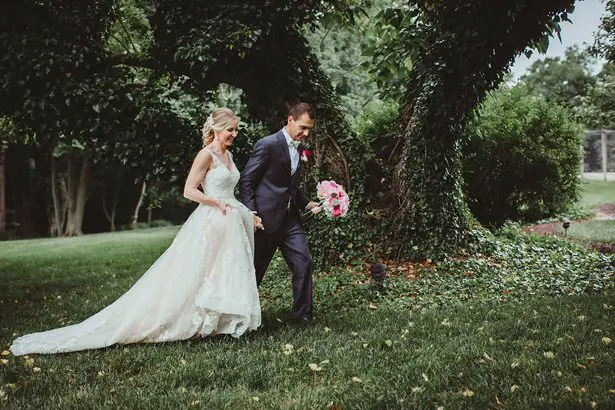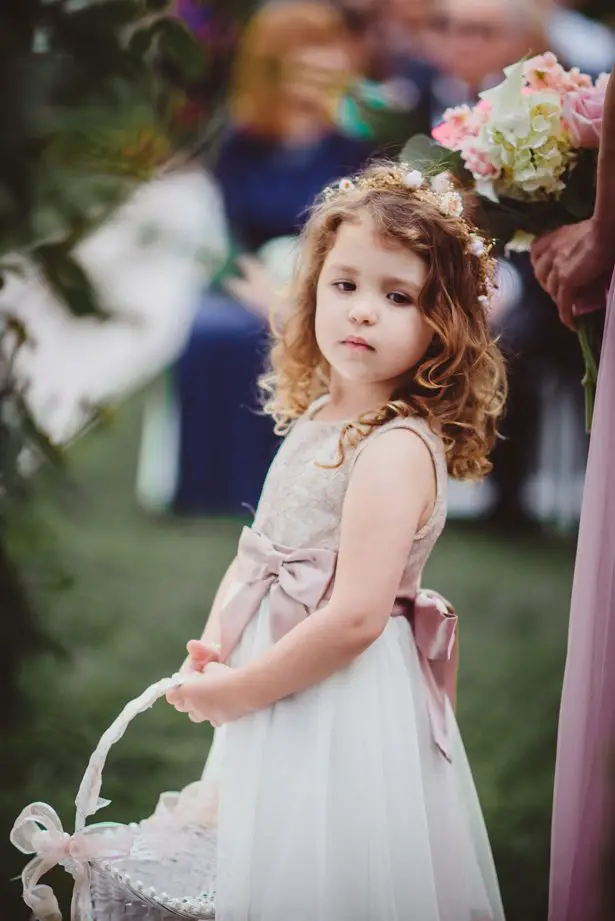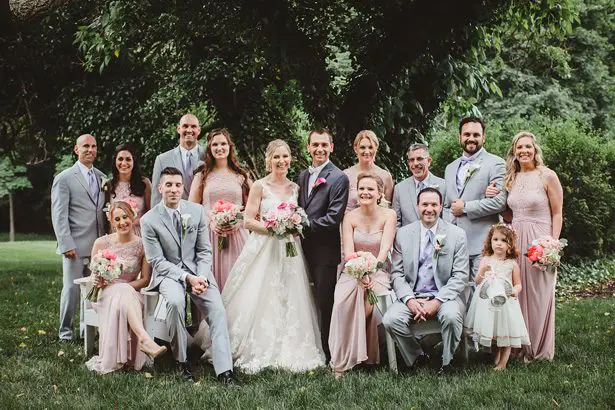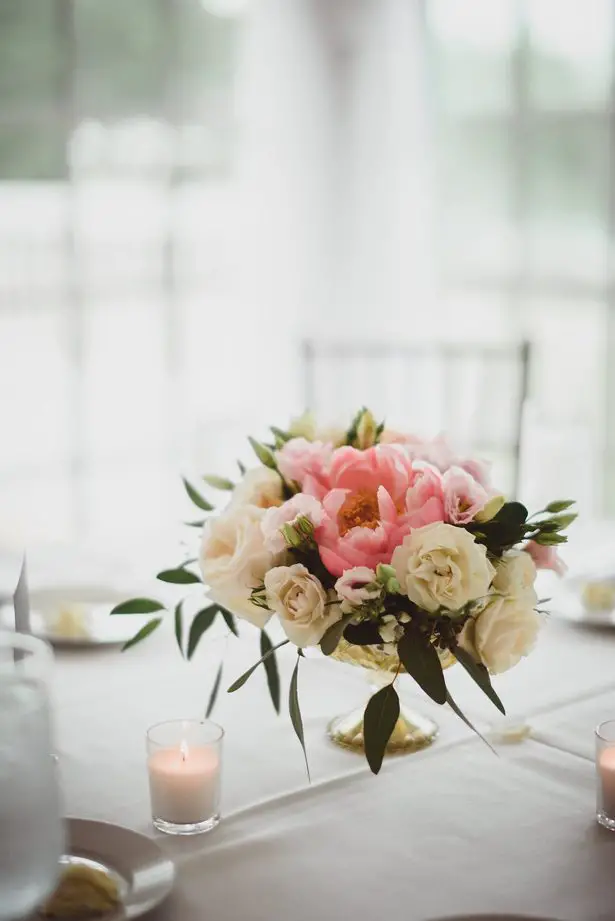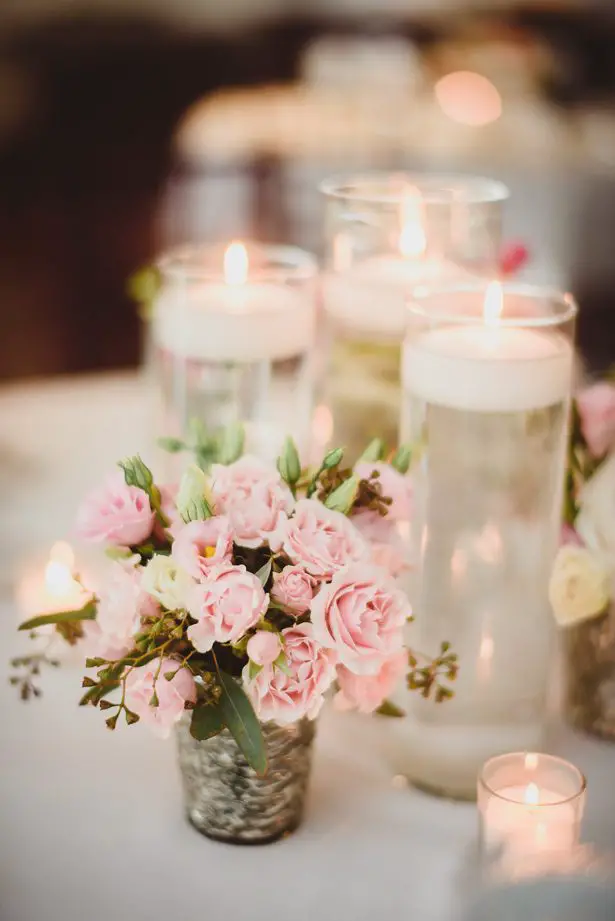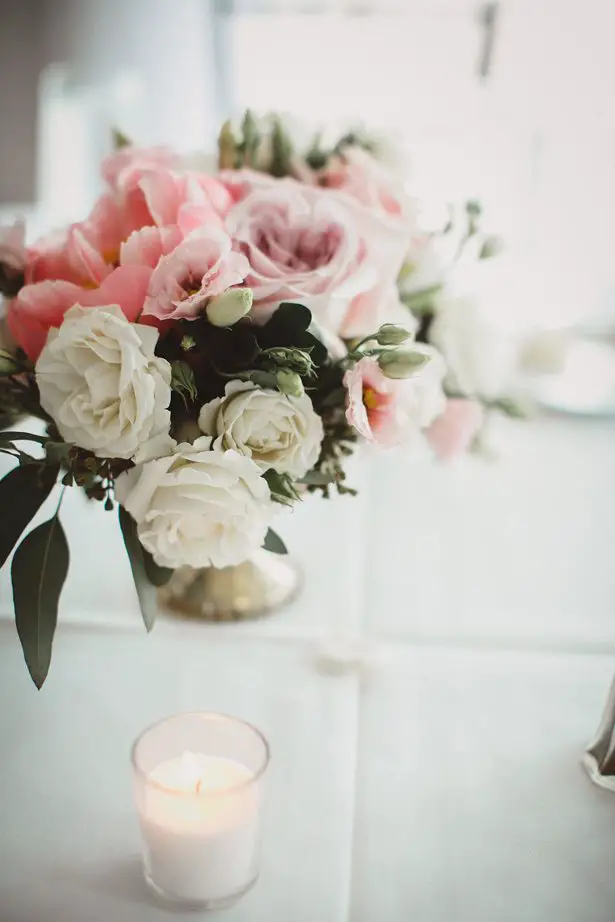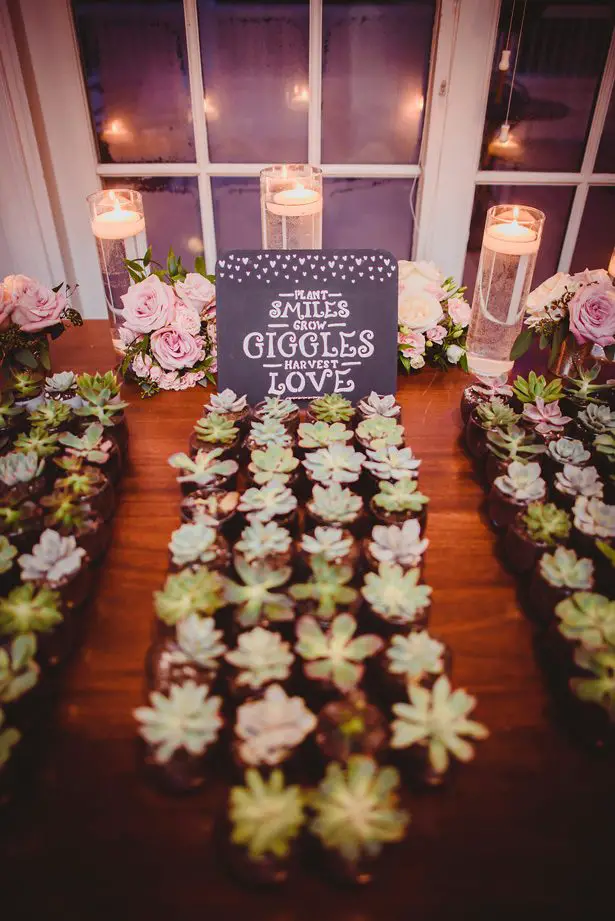 From the photographer: "On any given Saturday in America nearly 45,000 lovebirds are tying the knot, and it was amazing to know that the one wedding I had on May 20th, 2017 was truly the one I was meant to be photographing. For someone who loves love so much, these are dream wedding clients. They laugh, they aren't afraid of showing their tender moments, or genuine moments, all right in front of my camera. Kristen and Nick chose the gorgeous backdrop of Antrim 1844 as their wedding venue in Taneytown, Maryland. It is a paradise for anyone inspired by the most beautiful rose gardens and truly incredible floral design. Inspired by the natural beauty of their wedding venue, this classic and truly romantic wedding perfectly captures all the best that springtime and true love have to offer. From the beautiful azaleas to the matching calla lilies, peony, and rose bouquets, to the subtle hints of their love of Star Wars, everything was true perfection."
Visit the VENDORS' websites