GALA By Galia Lahav Wedding Dress Collection No.6
Today we are bringing you an amazing fashion eye-candy that would leave you swooning for weeks. It is GALA By Galia Lahav Wedding Dress Collection No.6, and it is out of this world. Featuring that sexy-chic signature style that Galia Lahav has brought us for years with her GALA Collections (see the No. 5 Collection and theNo. 4 Collection), this array of bridal gowns is breathtaking meets glamazon with a dash of enchantment and a touch of romance. We are loving it! We invite you to take a look at this gorgeous bridal collection and find the wedding dress that has your name written all over it in the FULL GALLERY.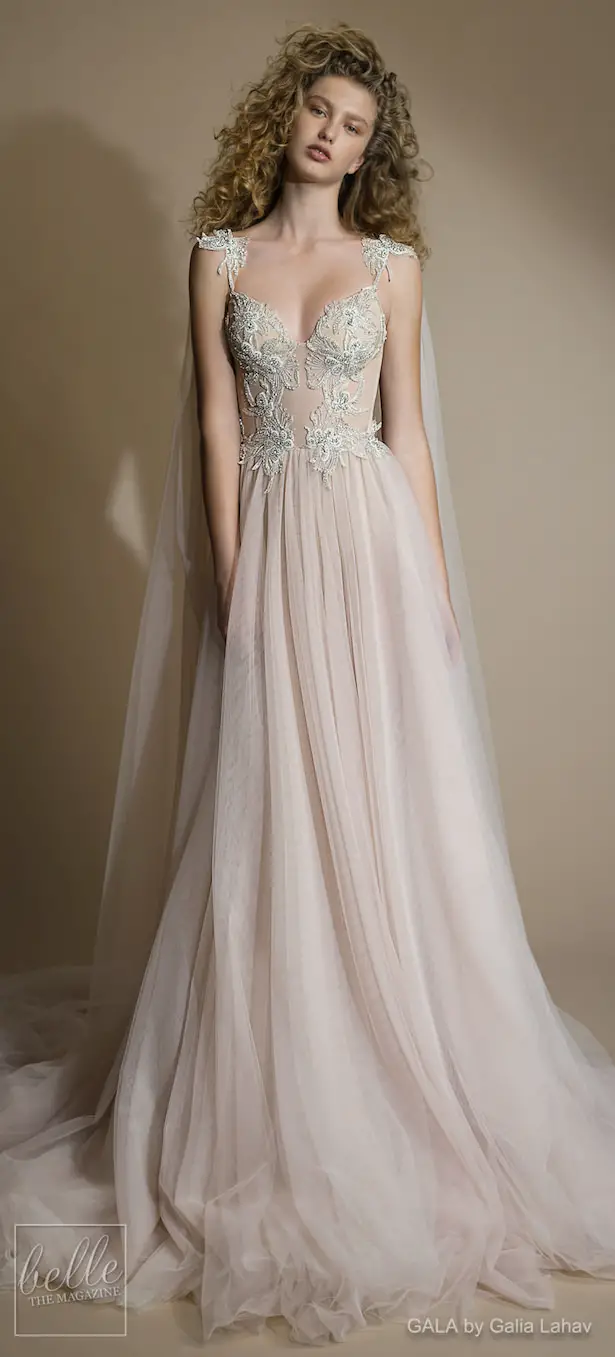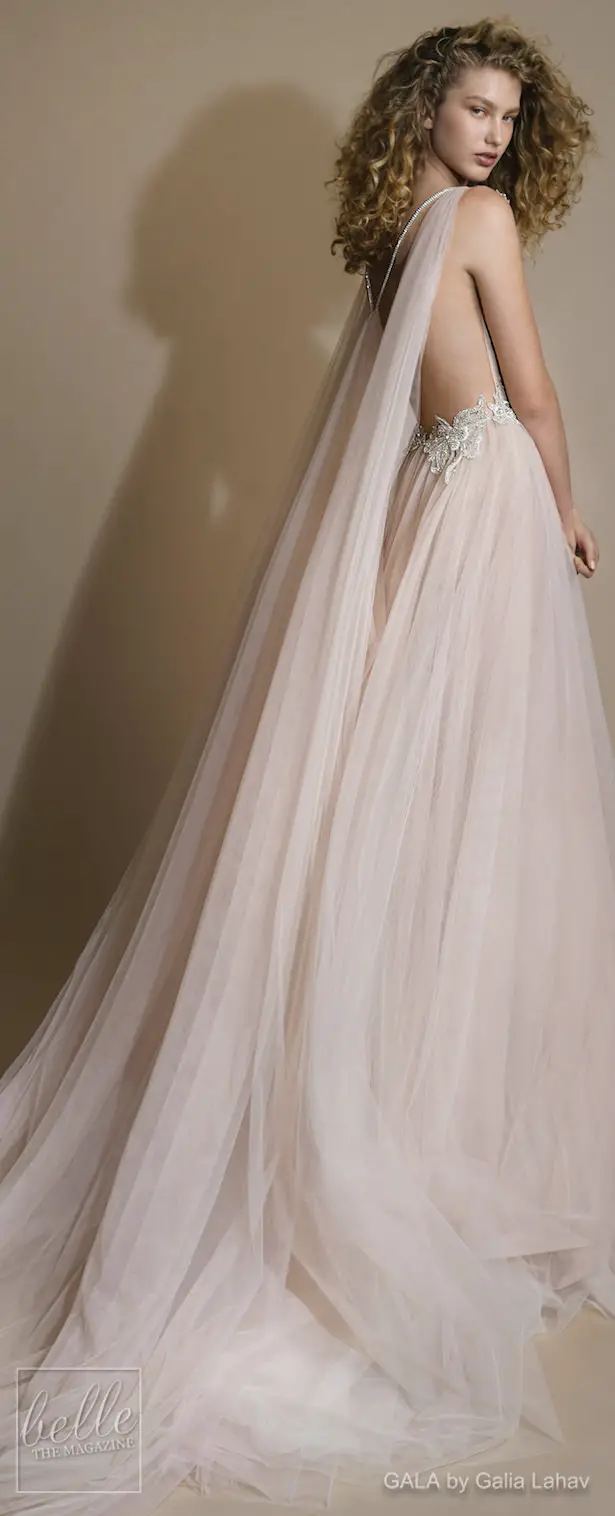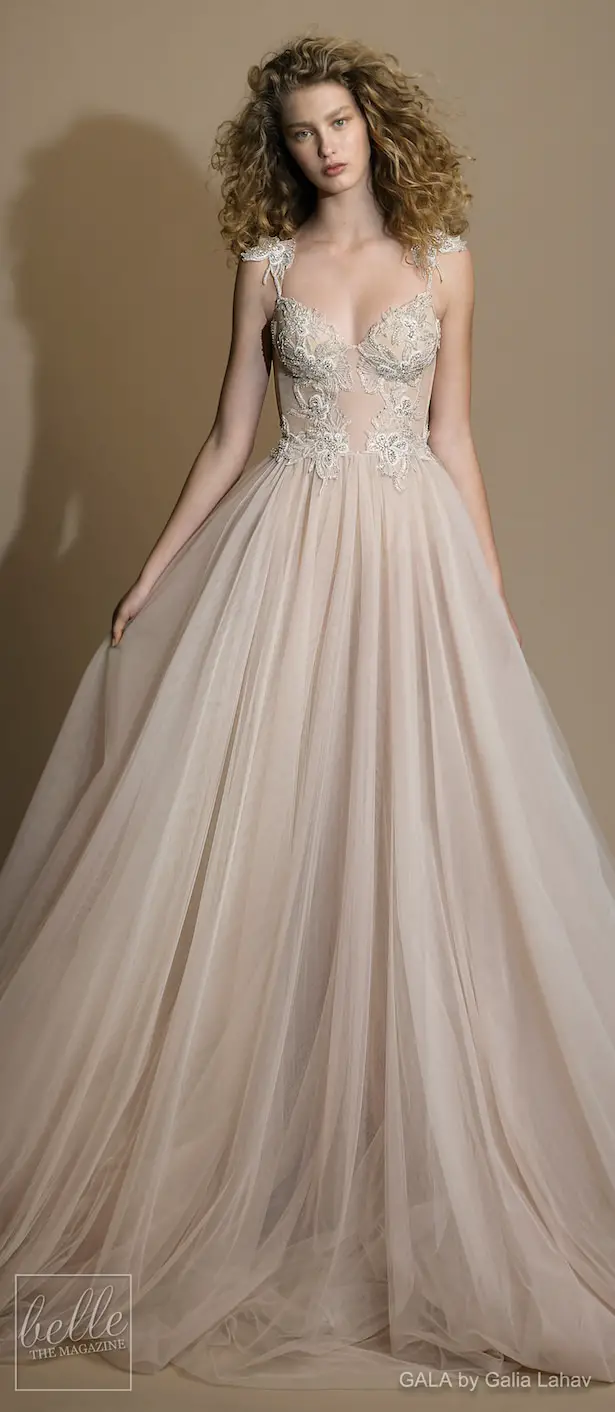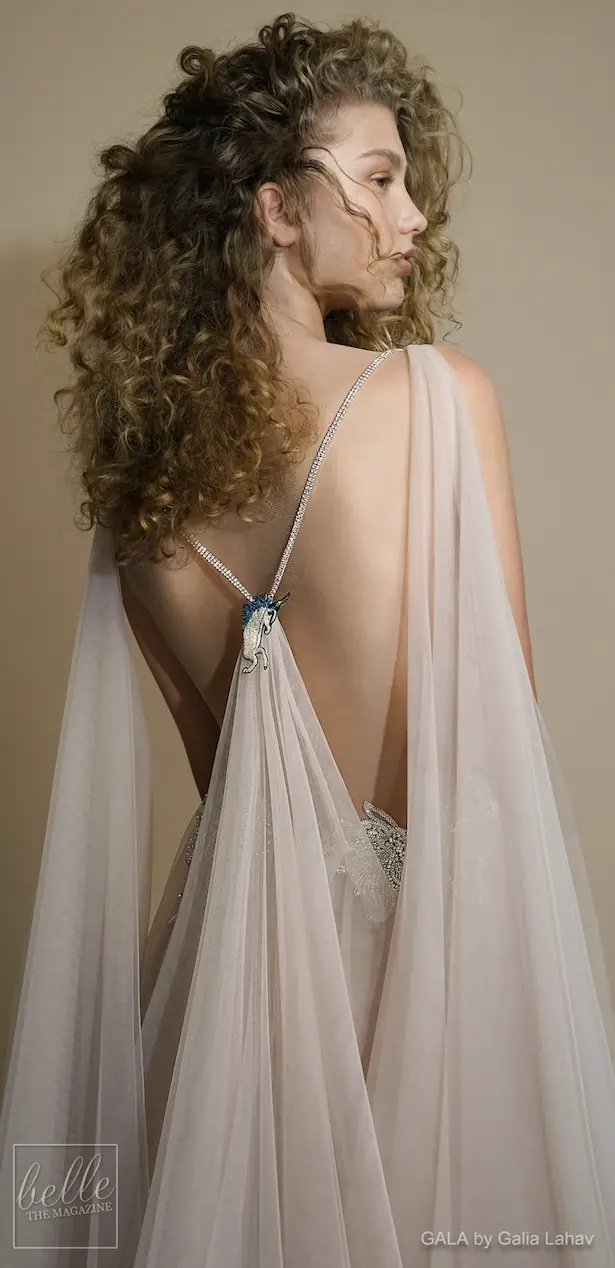 "GALA VI is all about being able to be, exactly where you want to be. The newest GALA by Galia Lahav is rooted in the real-life fantasy we all live in; living a daily dosage of reality and digital personas, real-life commitments and wild dreams and the need to have the courage to find your true self. So come on board, and let your imagination lead you to where you can be the most authentic bride you can be.
It's about color, earthiness and chasing your dreams. The layering of media plays on the concept of innocence and freedom mixed with Galia Lahav's trademark glamour.
The gowns are soft in volume and youthful in style while maintaining the classic of a bride.
Most uniquely, the GALA VI bride can add a custom embroidery of an Owl, Siberian tiger or Unicorn and Galia Lahav will donate a percentage of the proceeds to animal rights." - DESIGNERS: Galia Lahav & Sharon Sever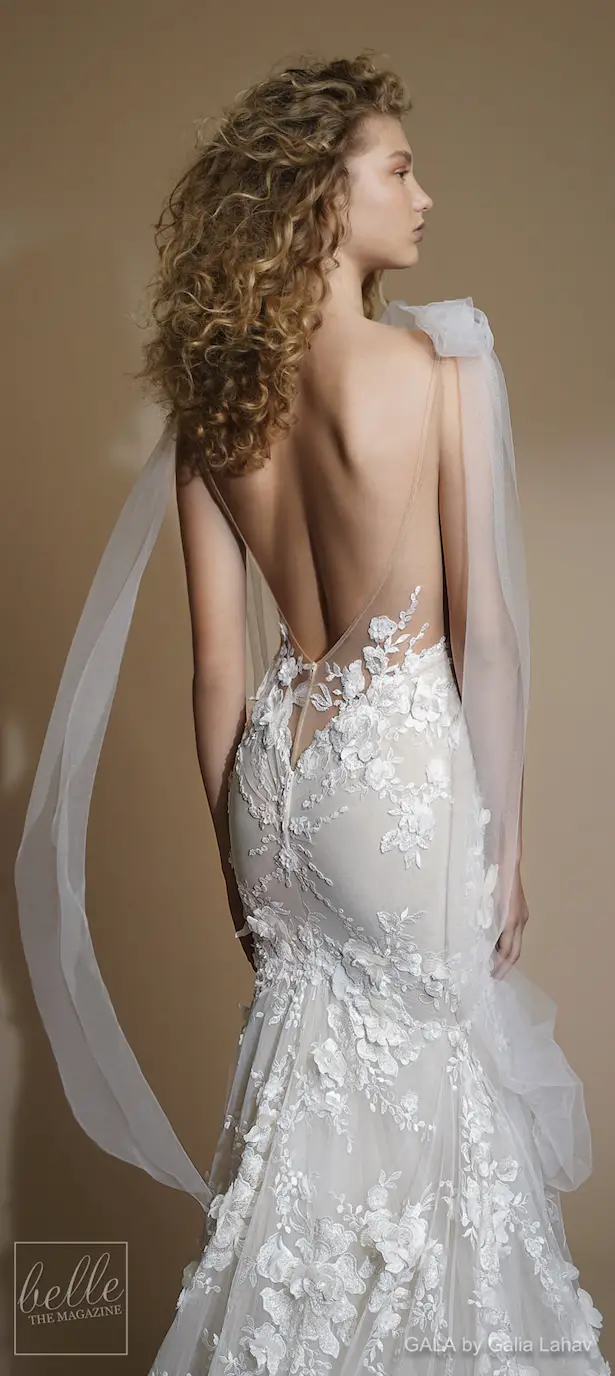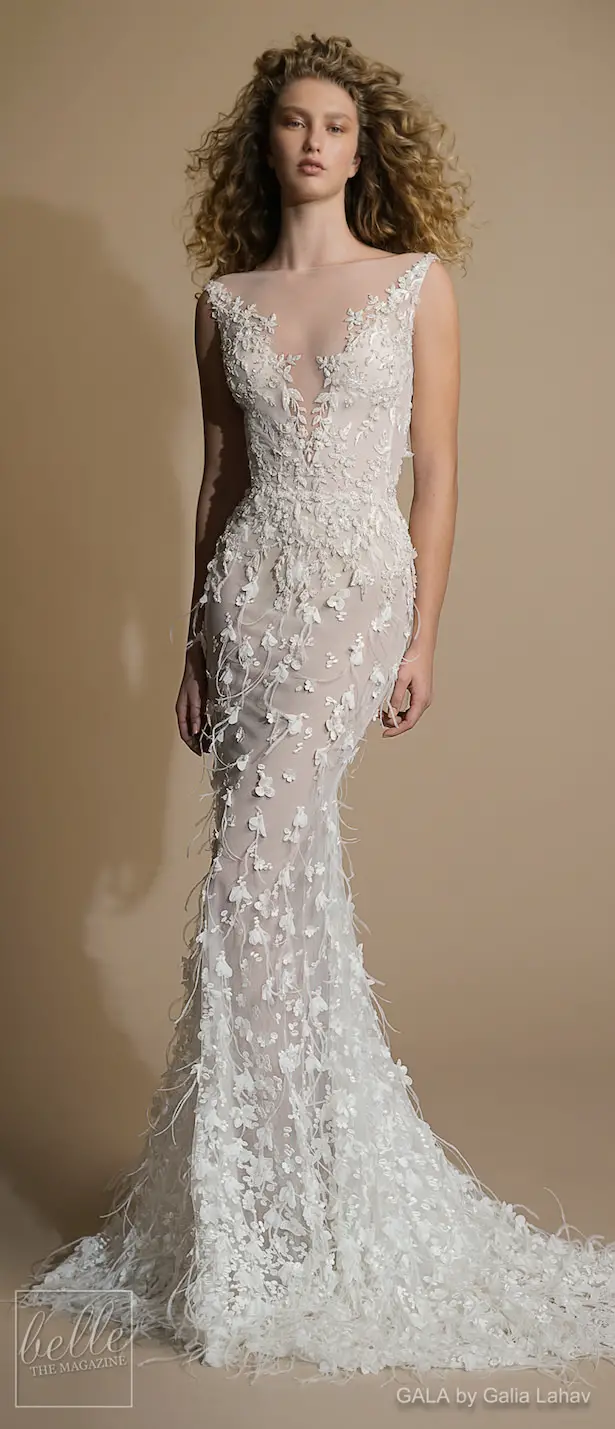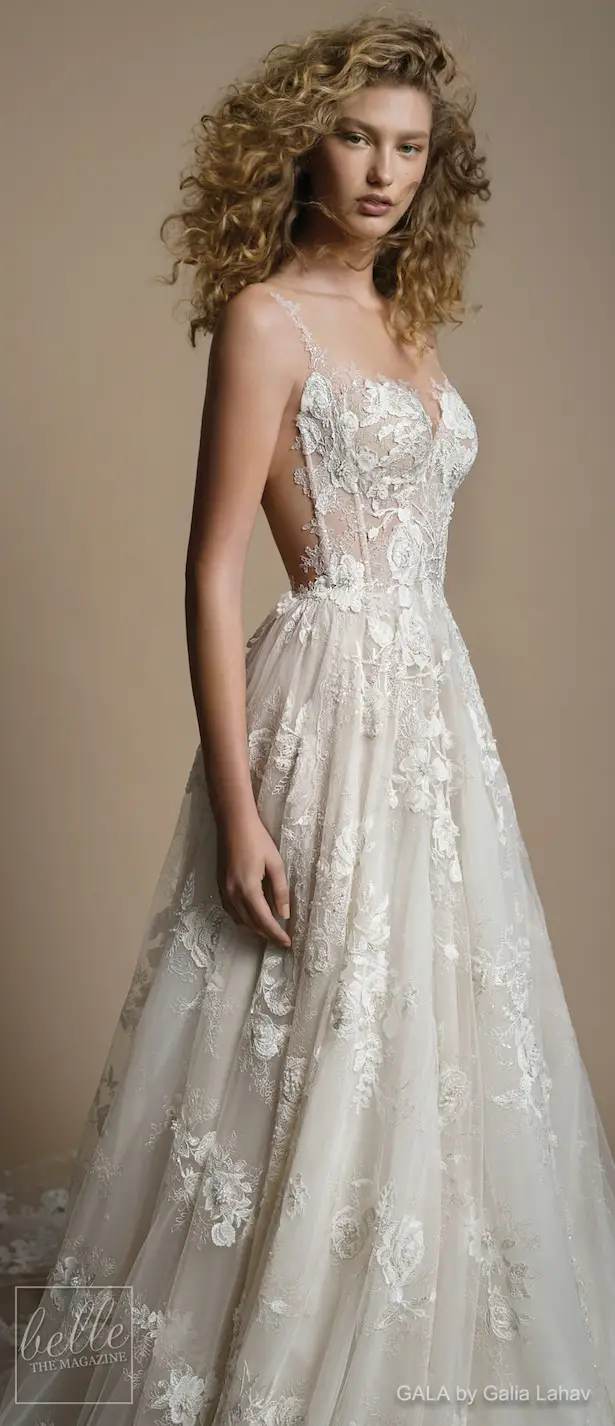 Please contact 
Galia Lahav
 for authorized retailers and pricing information.  
CREDITS
Photo: Alon Shafransky | Video: Doron Barsky | MUA: Naor Appel |  Hairstylist: Ziv Amsalem |Model: Dorit Revelis | Shoes: Disco Rosso | Art: Asaf Day
Hey, friend, I want to help you find the wedding dress of your dreams, so I had put together an edit of the best bridal gowns out there. Visit my Wedding Dress Gallery, right here.