I've always been a major fan of cold weather weddings. They just ooze an elegant ambiance that can't be beaten. But, I imagine that it gets pretty cold for a bride in a strapless dress. So I compiled my favorite winter wedding dresses from this year to help cold-weather brides stay warm during those outdoor portrait sessions. Check the following collection of snow-friendly dresses. (At the BOTTOM of each picture you'll find a link to the original featured on the dresses, please click on it to see more views of the dress and find more information about the designer) And if you're a real fashionista, don't forget to check out all the beautiful pieces I have for you on my Wedding Dress section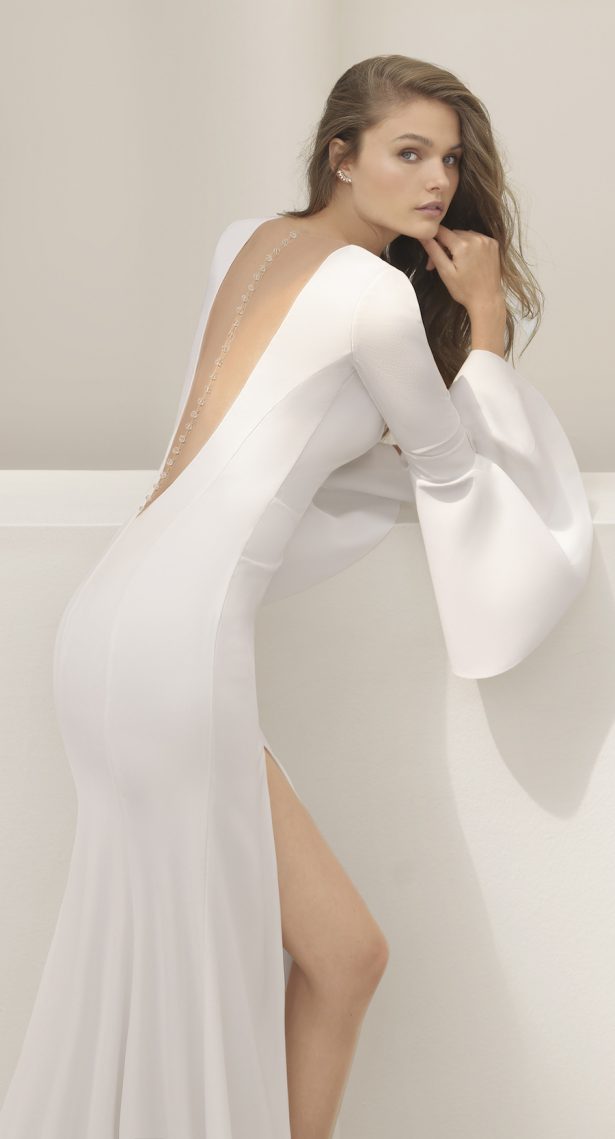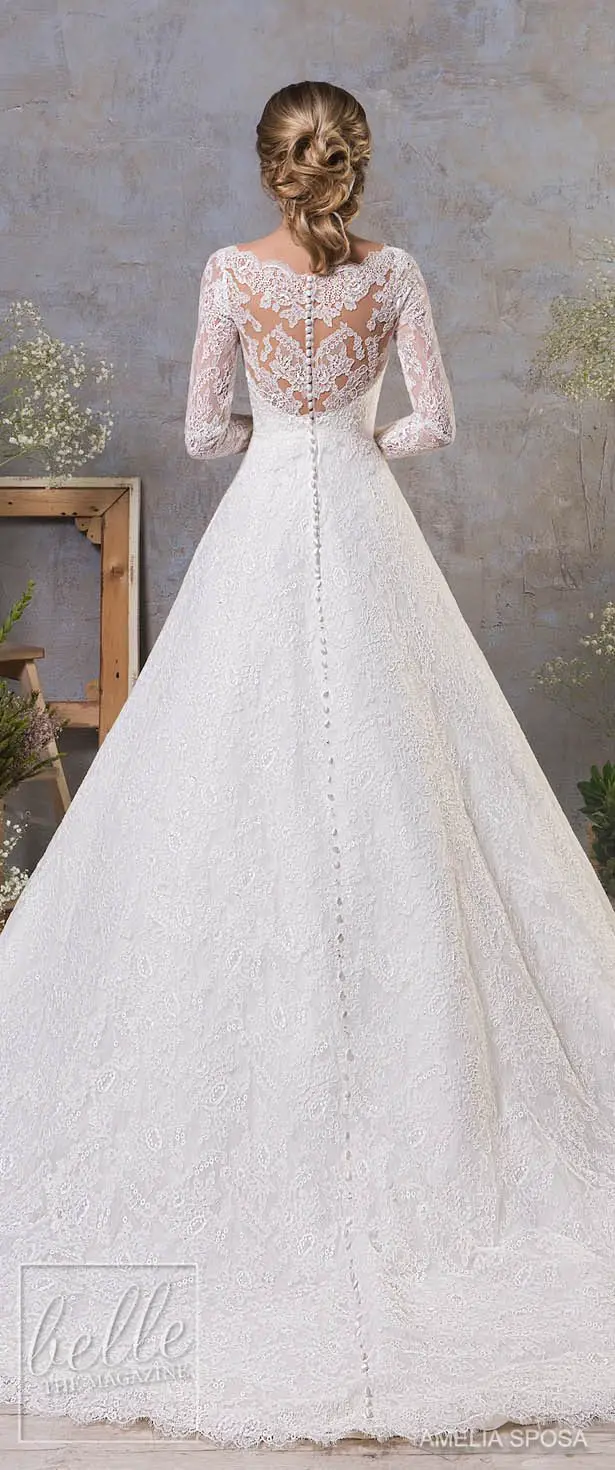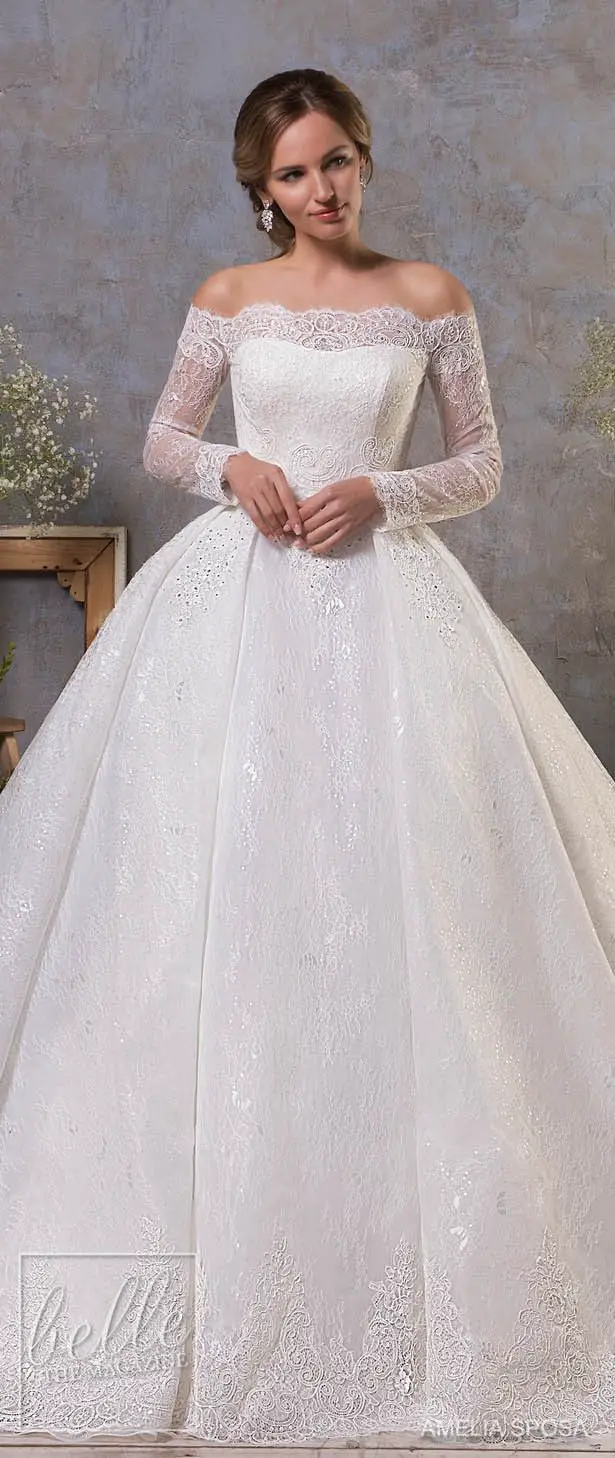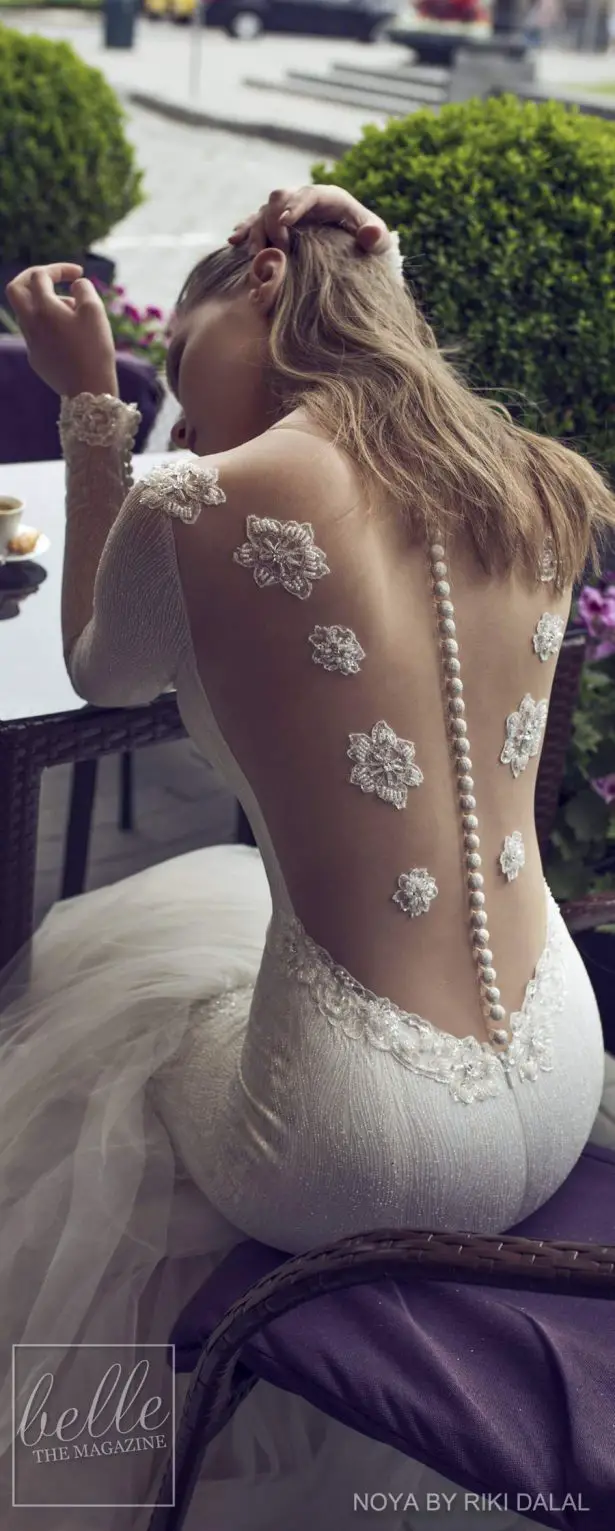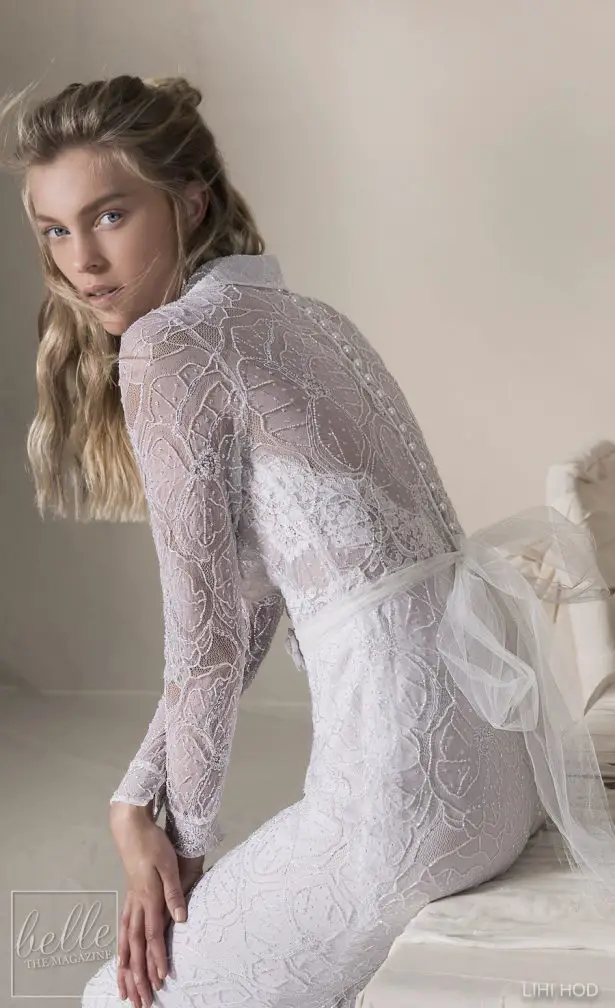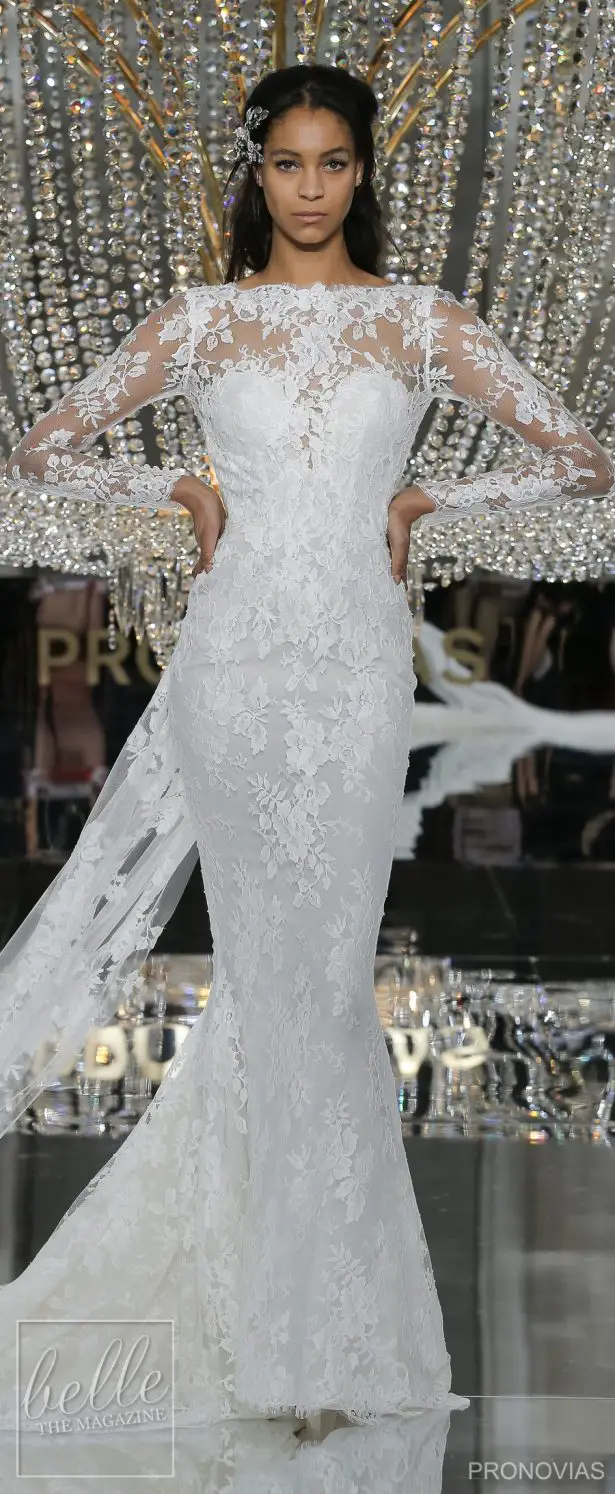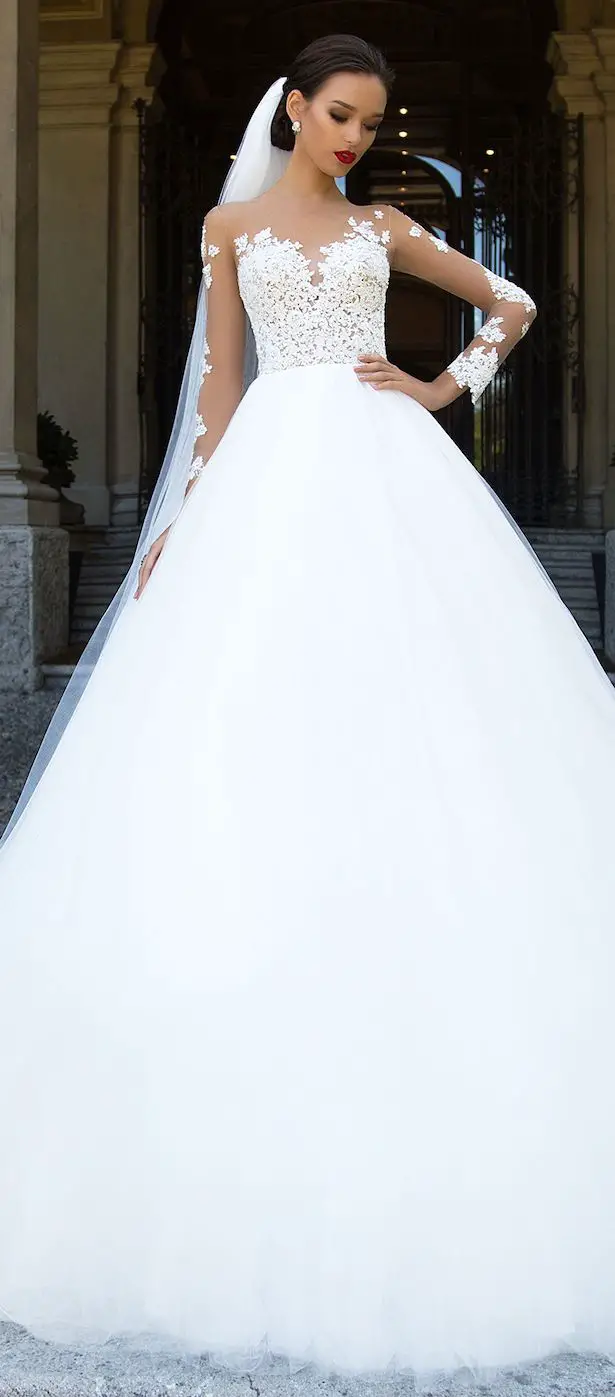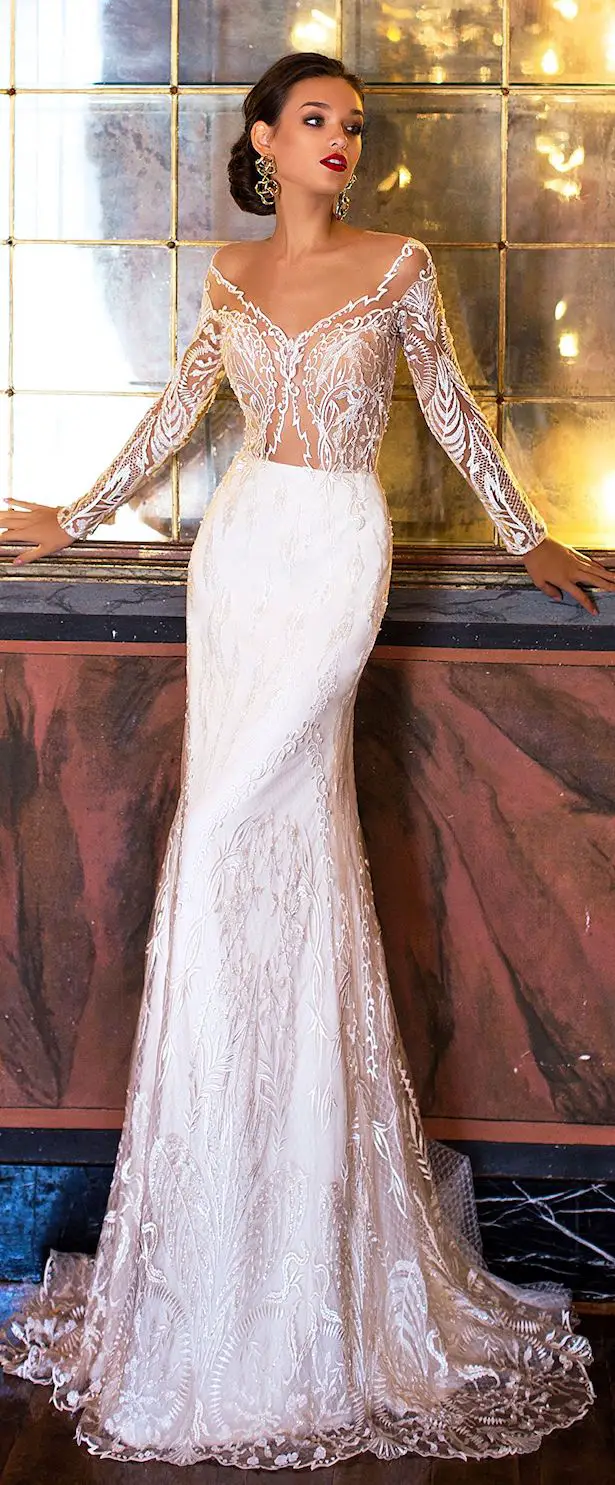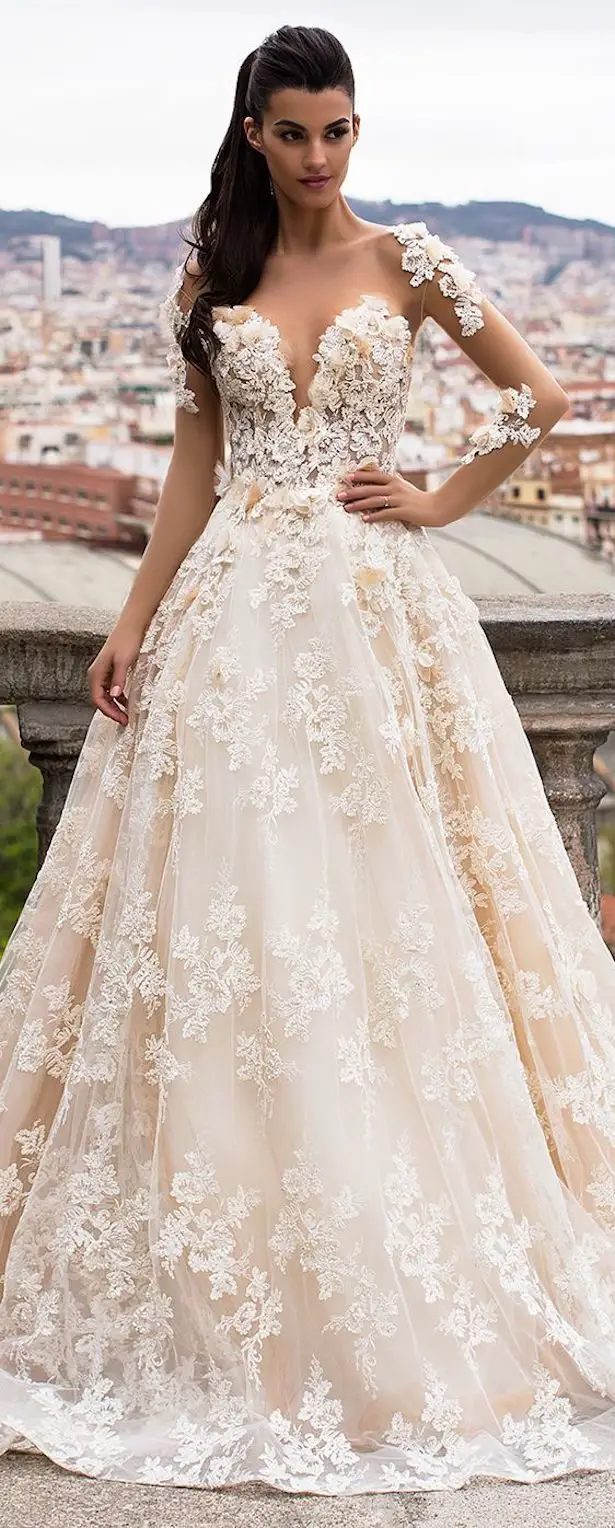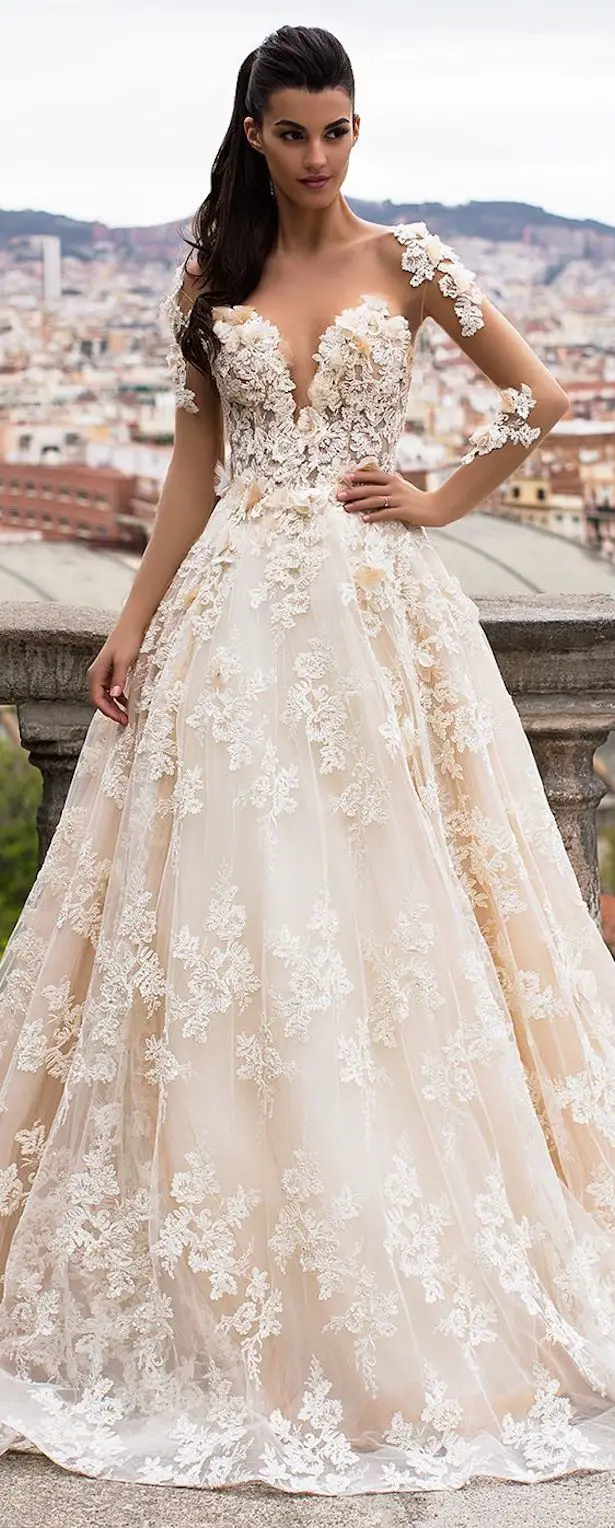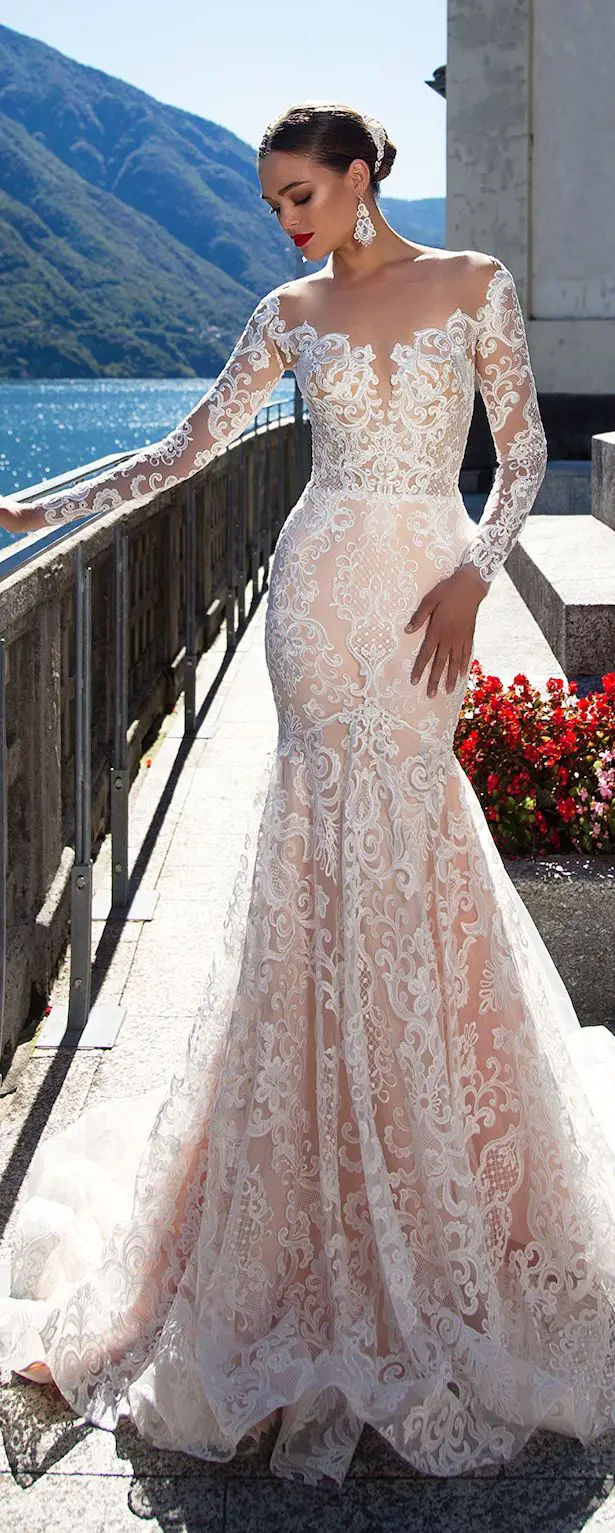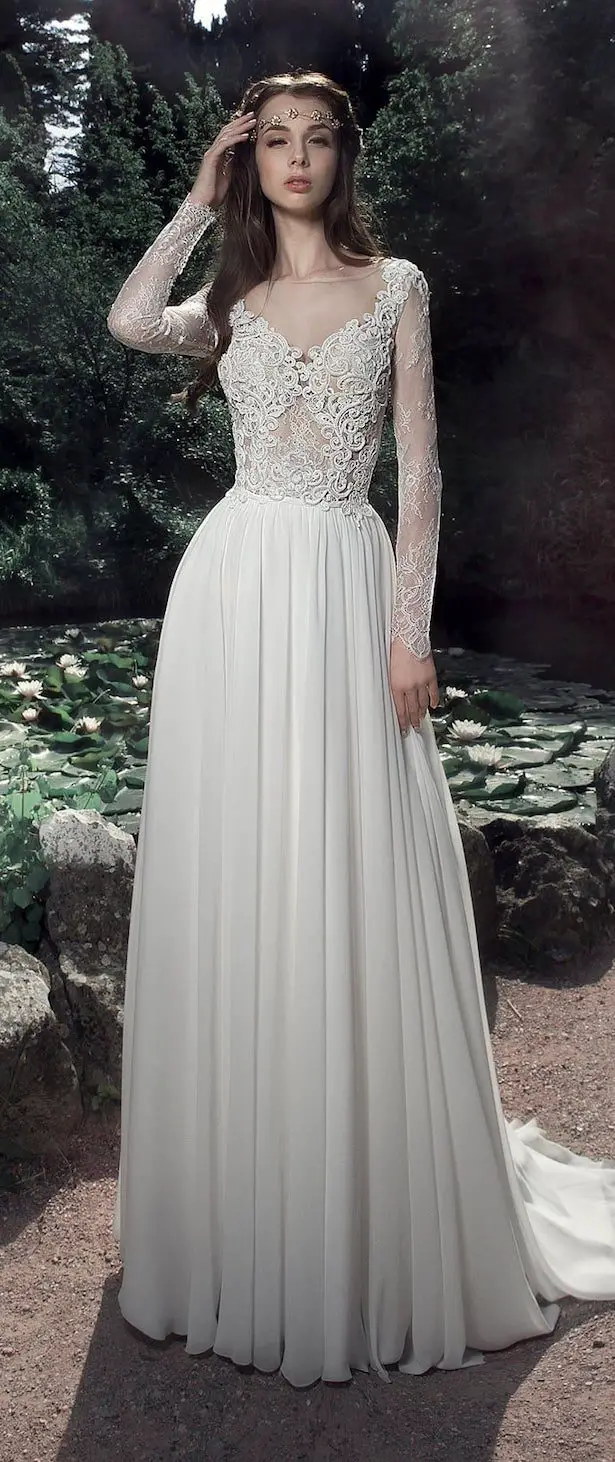 We have a full gallery of 

Winter

 Wedding Dresses awaiting for you! See it all here!