You may or may not know that I grew up in a family of cowboys. I spent the weekdays in the city and the weekends at my grandpa's ranch. Yep – horses, cowboy boots, and cowboy hats wear a big part of my childhood and they filled some of the sweetest memories I have from that time. If you, like me, are a cowgirl at heart, you may be looking for a country song for your first dance. So, today I am bringing you some of my favorite Country Songs for your Wedding First Dance courtesy of our friends at Wedding Forward.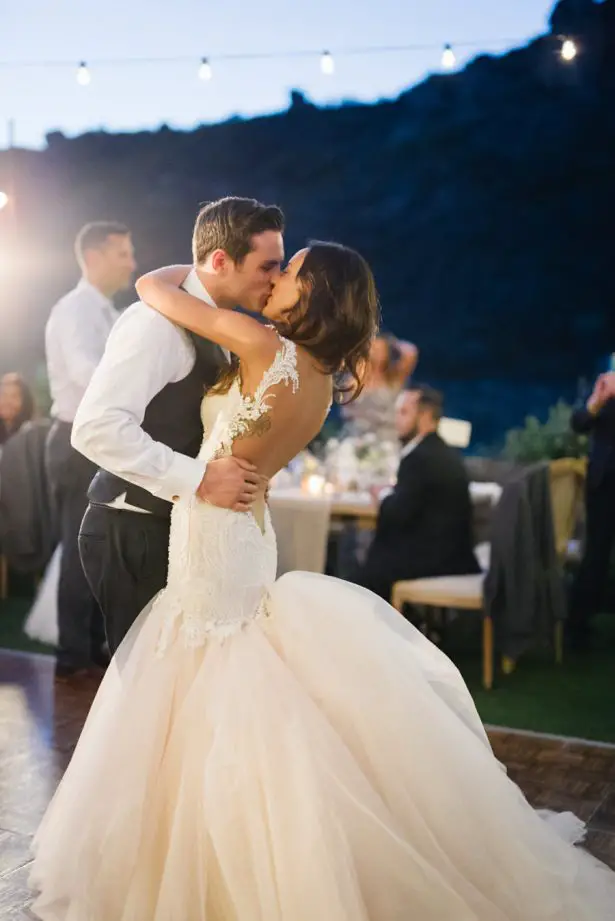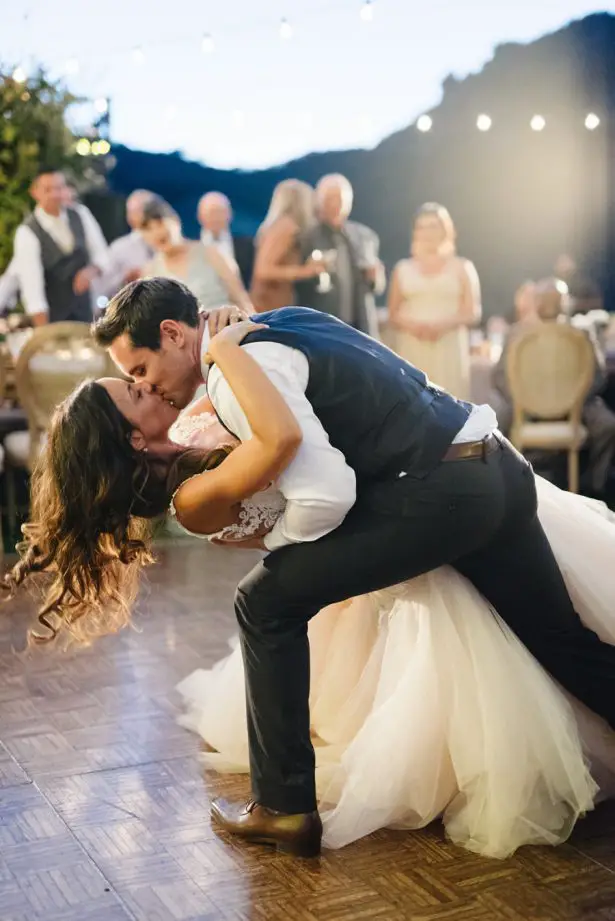 The first song is from the soundtrack of one of my favorite movies, Urban Cowboy. This 80's film has grabbed a hold of my heartstrings in a big way and I don't see it ever letting go. That's more than alright with me, though, because it is filled with everything that makes my little cowgirl heart go pitter patter and beautiful songs that are beyond iconic. Every scene reminds me so much of my parents time. My mom and dad dressed, dance and were into bull riding, just like Bud and Sissy. And just like them, they lived their cowboy romance in the city. Oh, and the song, "Lookin' For Love" by Johny Lee? It is just beautiful— It literally gives me goosebumps every time I listen to it.  Here it below!
"Lookin' For Love" — Johny Lee
Choose your favorite country song from the list below and head over to Wedding Forward to discover their entire collection of  33 Country Wedding Songs to Walk Down The Aisle To — they have over 30 tunes to get you inspired!
2. Kenny Chesney – "Me and You"
3.Mark Wills – "I Do (Cherish You)"
4. Shania Twain – "From This Moment On"

5. Darius Rucker – "History In The Making"
Watch the video as it has some vintage wedding scenes that will take your breath away.