For the free-spirited bride, we have a pretty little secret to share. It is Allure Bridals' brand new capsule collection called Wilderly Bride. Get ready to enjoy some impossibly beautiful wedding dresses! Wilderly Bride has everything you dream of — bell sleeves, off the shoulder necklines, deep-cut necklines, and trendy silhouettes that feature both ethereal and contemporary cuts with a boho vibe.
This is a selection of slay-worthy, modern wedding dresses that will take your breath away with its carefree elegance. Meet every boho beauty below and see how can you win one of these dreamy gowns — they are giving away one dress every month!
A simple sleeveless silhouette is frosted with a sheer tulle overskirt for a light, yet chic bridal look. Paired with a floral crown and a cathedral veil, for a touch of understated glamour.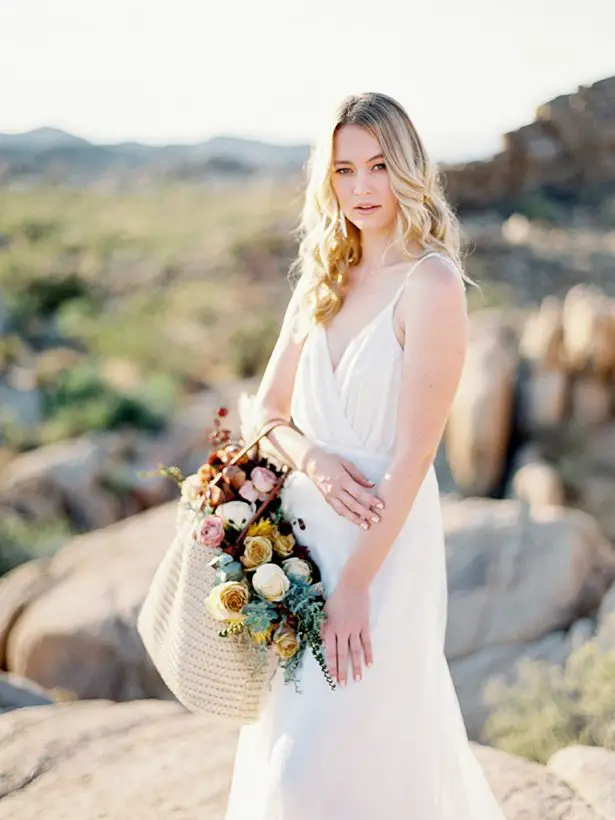 Perhaps my favorite gown of the collection. It is an uber-romantic gown that is delicately strewn with embroidered vines over the vintage-inspired off-shoulder silhouette. Love!
With an off-the-shoulder neckline and three-quarter bell sleeves, Violet is both minimalist and deco. The geometrically patterned lace bodice sets against its unadorned chiffon skirt, creating a modern and alluring look.
Let texture take the center stage with Adele, a gown that is all-around fashionable and flattering. From the fabric to the tasseled tie back, you will be in for all things textured and lovely.
Modern, romantic and effortlessly elegant, Camellia features an off-shoulder neckline scalloped in eyelash lace. The sheer, elbow length bell sleeves are a boho bride's dream!
Although it has long sleeves, Marigold is a dress that's perfect for every season. A bridal gown that is sunny, lacy and textured. It feels current, yet classy!
A dress for the dreamers, Sage is all things ethereal, with illusion lace bell sleeves and eyelash fringe.
Mystic drama envelopes every inch of this pretty gown, from the deep neckline to the tip of the train.
Ethereal and gorgeously uncomplicated, Celeste features airy lace blossoms and a drop waist. A dreamy wedding dress for a fashion-forward bride!
Ready for your very own show-stopping Wilderly Bride gown? Go ahead and check out all the Wilderly Retailers nationwide right now, and don't forget to enter to Win your Gown below.

To celebrate the launch of the new Wilderly Bride, Allure Bridals is giving away one dress every month. Spread the word and enter below to win!
Good Luck!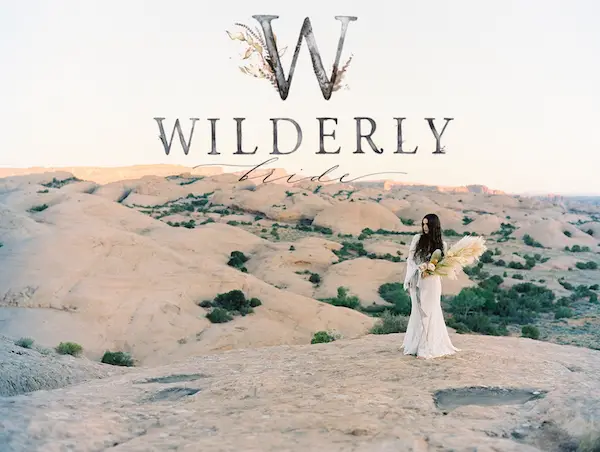 This post has been sponsored by Allure Bridals, but concerns our own opinion. Thank you for supporting our partners.