Lovelies, I have good news! Today we're continuing our showcase of the best in weddings of 2016. And what a better way to follow up our amazing feature on the Best Bouquets than with a parade of the most popular centerpieces of the year – and some of my favorites, too. Yep, it's pure floral eye-candy ones again here at Belle The Magazine, so settle in, relax and get ready to enjoy the Best Wedding Centerpieces of 2016.
Here at BTM we have a recurrent series where we put together the best bouquets from around the web, it is called 12 Stunning Wedding Centerpieces — It is totally worth seeing. The following gorgeous floral numbers came from our 33rd Edition and they were some of your faves this year.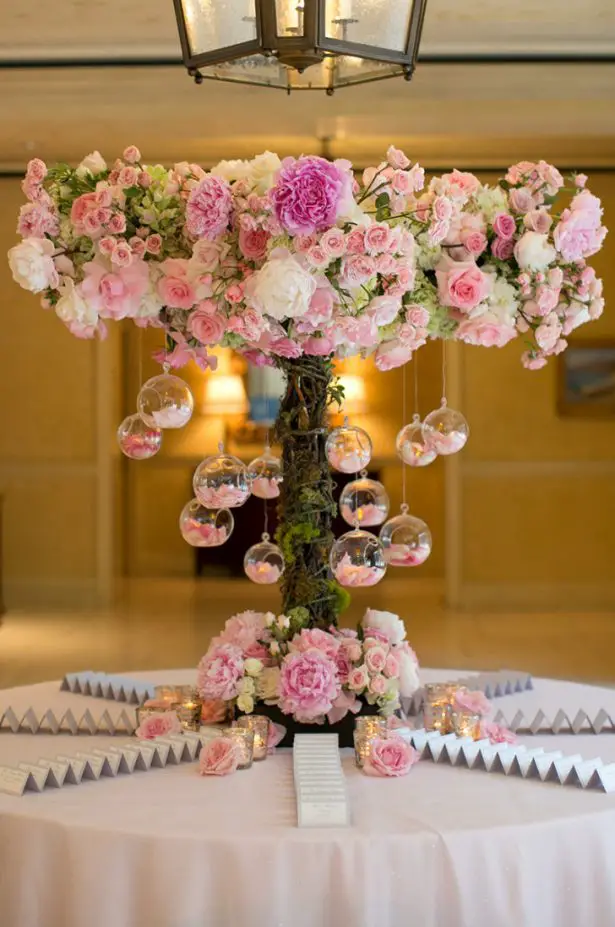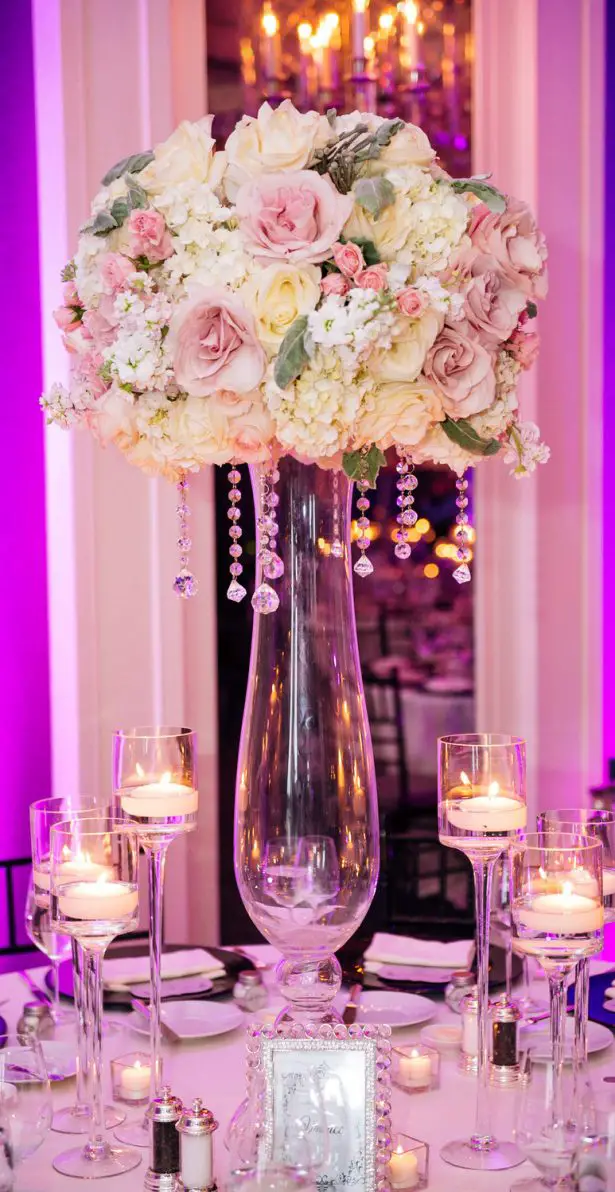 With gorgeous and luxurious floral arrangements that scream classic glamour, this Upscale Country Club Wedding by William Innes Photography is probably one of my favorites. The pretty table arrangement below will explain why.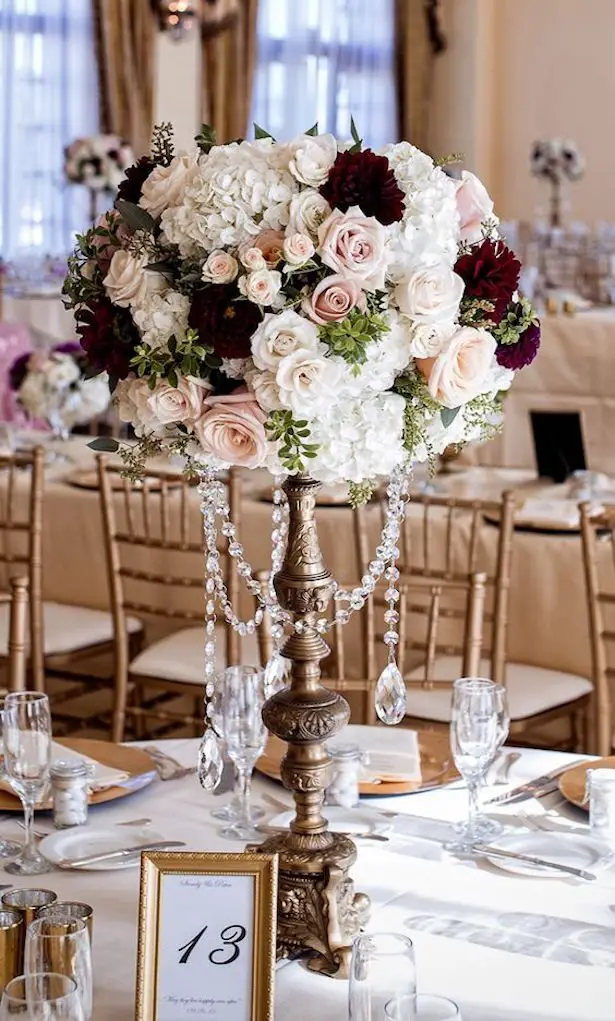 Inside our 35th Edition of 12 Stunning Wedding Centerpieces you'll find a plethora of breath-taking floral numbers that conquered the harts of many on 2016.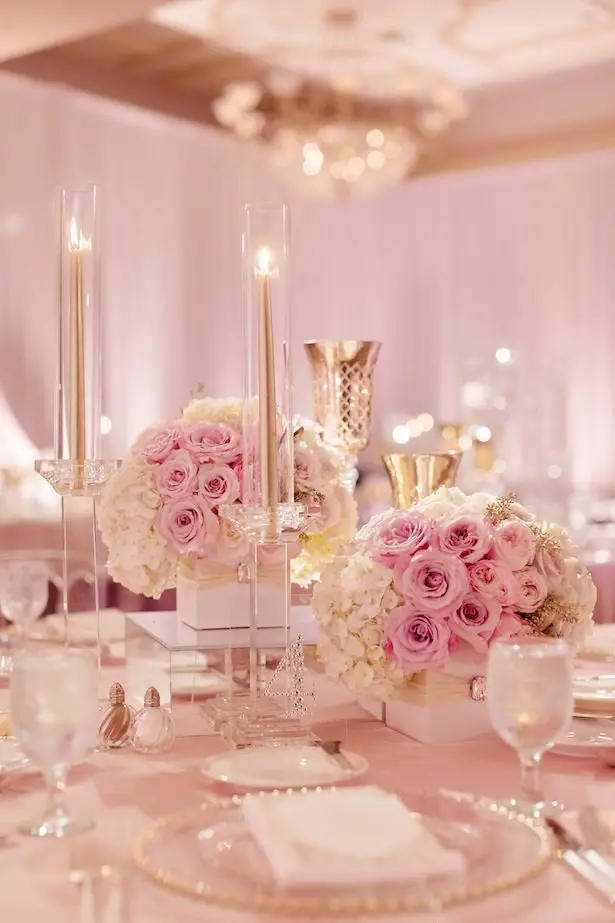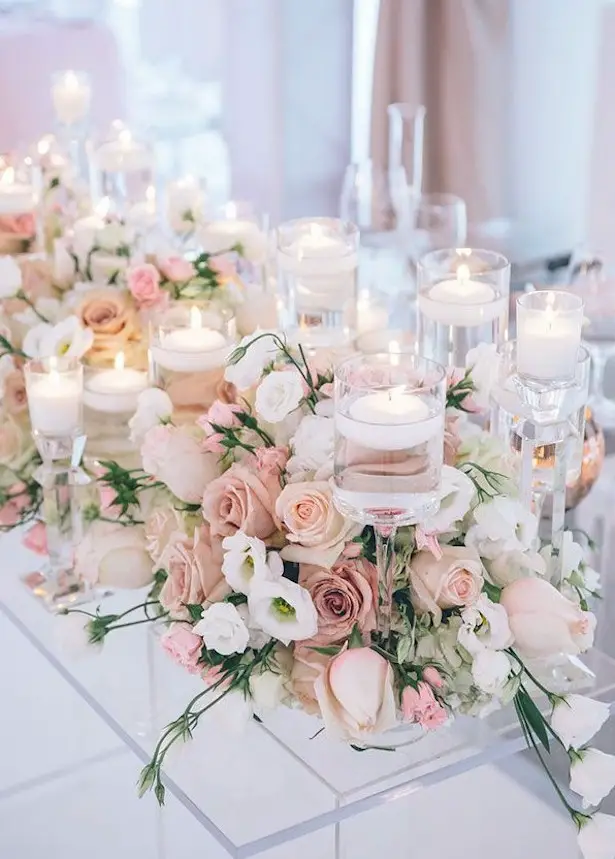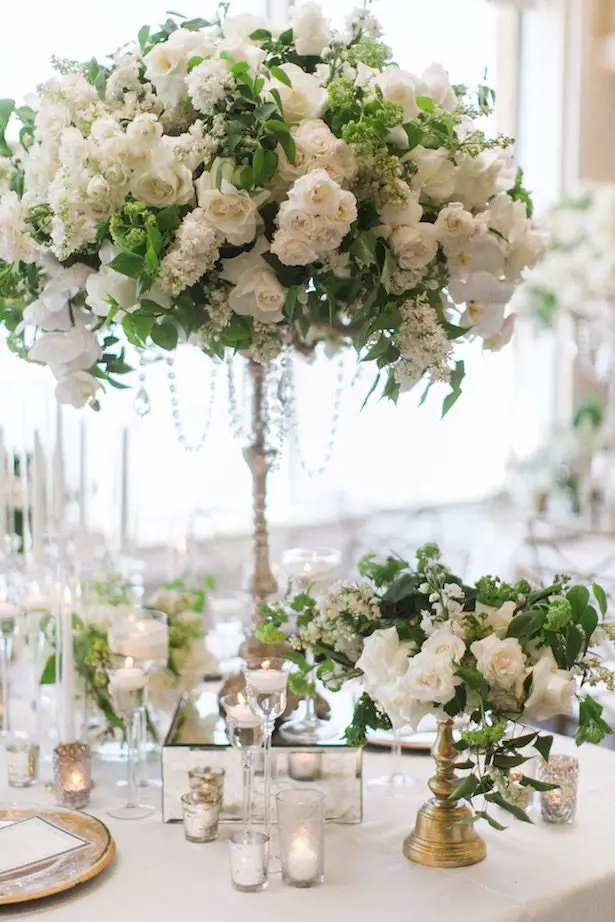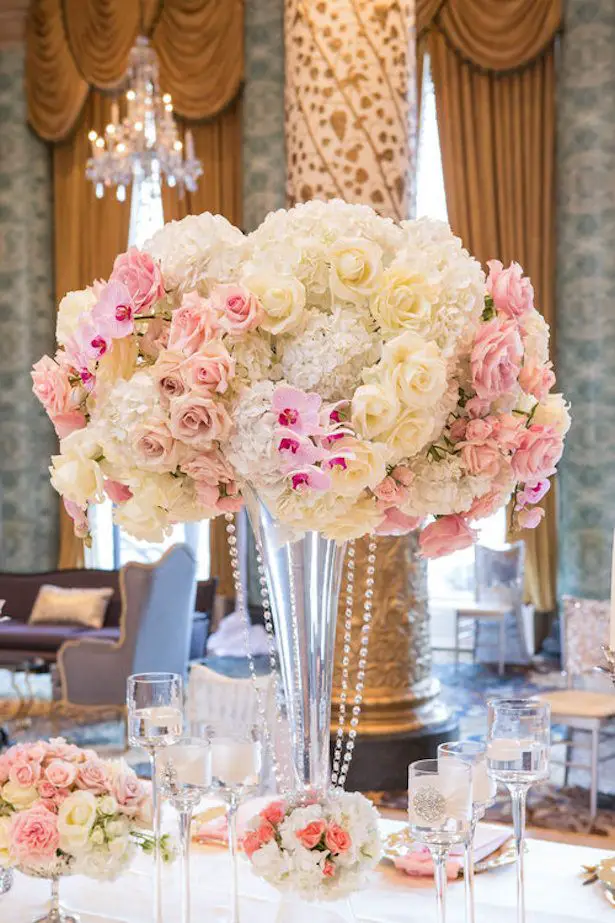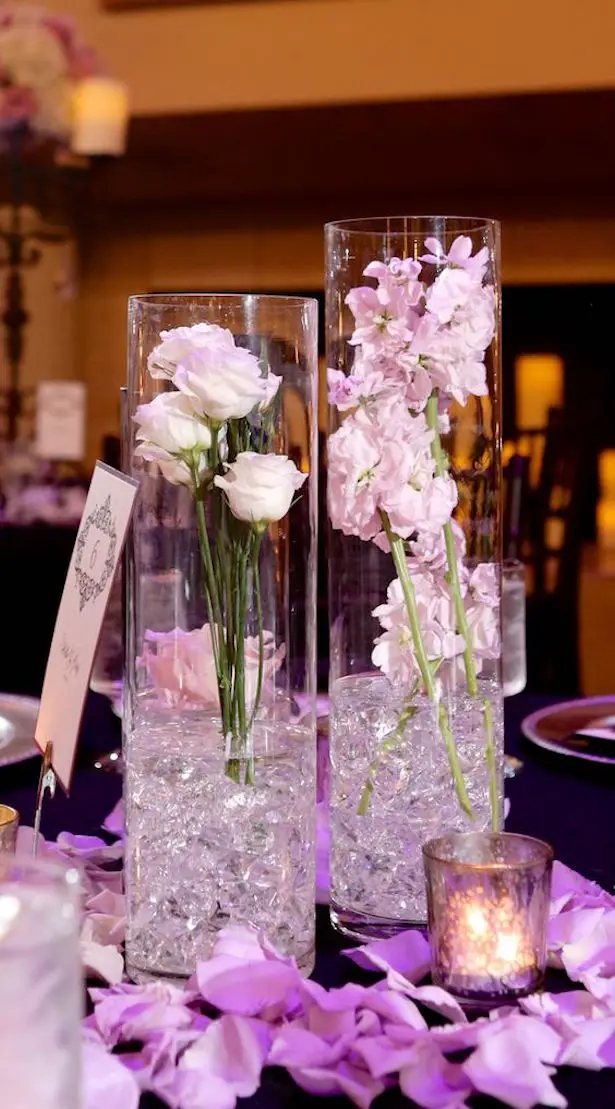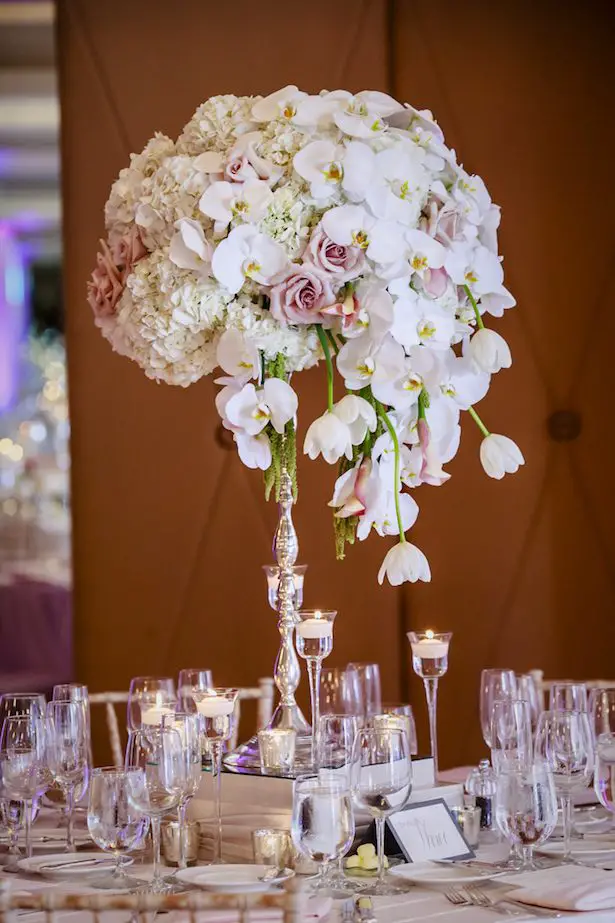 From 12 Stunning Wedding Centerpieces – 34th Edition we have a few steal-worthy floral arrangements that made headlines on social media channels during last year.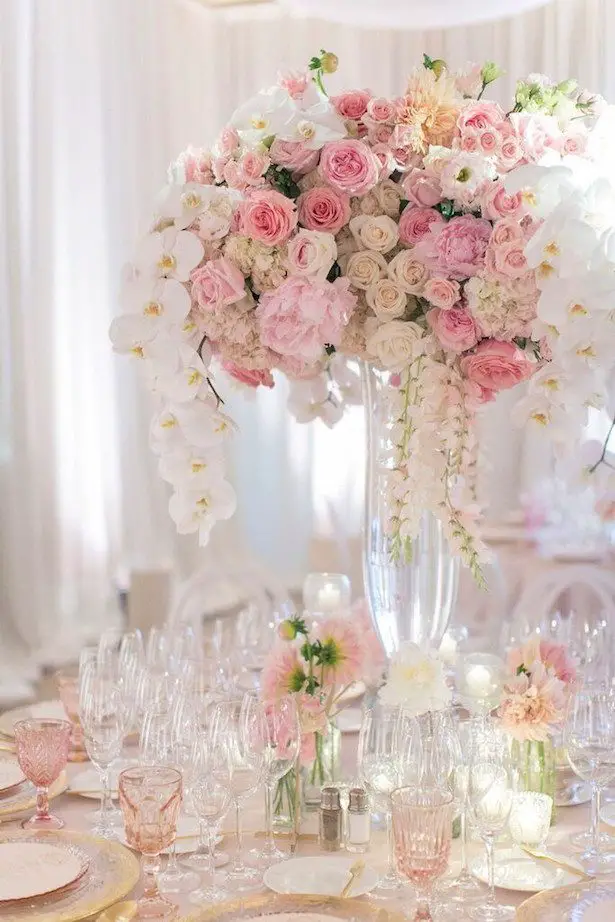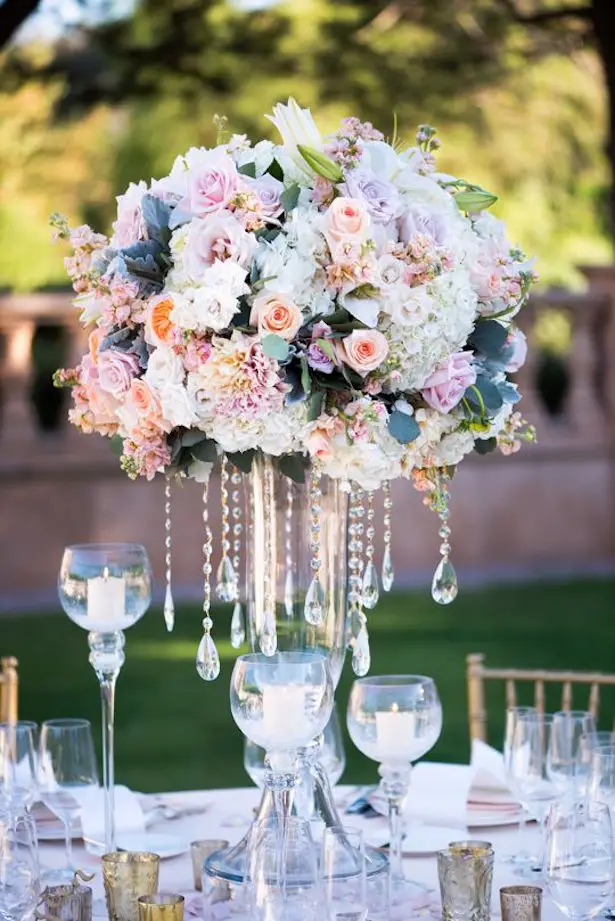 There you have them! The Best Wedding Bouquets of 2016… so pretty, right? Are you interested in seeing more of what we shared on
2016
? Then stop by:
Click here to see discover more Wedding Centerpieces  – you won't be disappointed, I promise!