A Christmas Inspired Wedding
Are you ready for an infusion of classic elegance in the form of fabulous a fabulous Christmas Wedding? Me, too! I think there's nothing more sophisticated than a black-tie affair, but when you bring bits of the Holidays into the mix the result is just amazing. This clever couple took full advantage of the fact that their big day was just a few short days before Christmas and brought the joy of the season into their wedding in the most classy and elegant way possible.  From substituting the guest book with ornaments hanging on the Christmas tree to wedding favors wrapped as holiday gifts, the festive spirit was showcased on every aspect of this red and white soiree. They called the amazingly talented Jennifer Van Elk Photography to captured their festive winter affair and she delivered a FULL GALLERY of precious moments.
Have a Merry Christmas!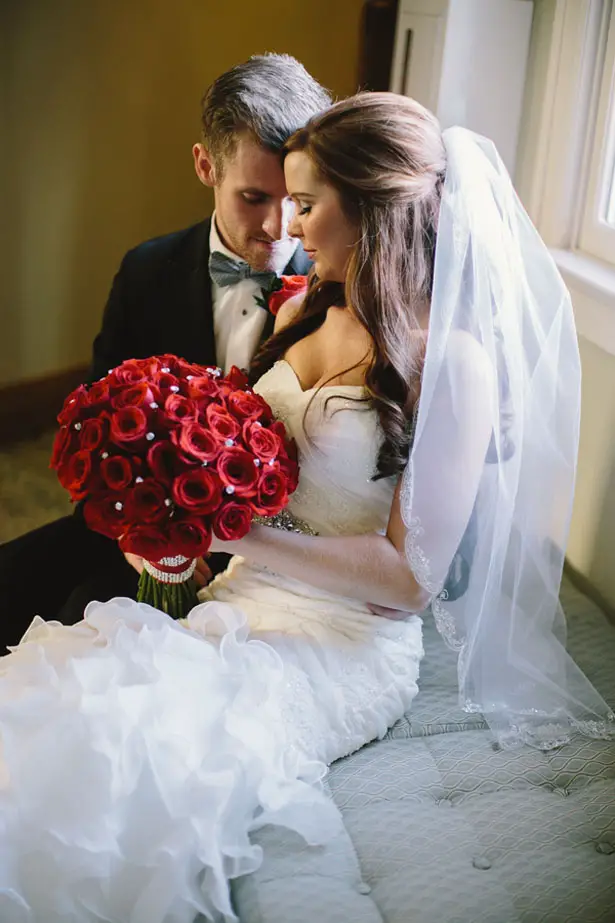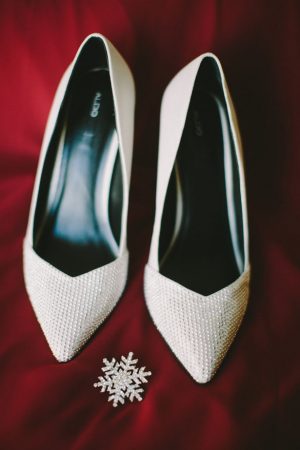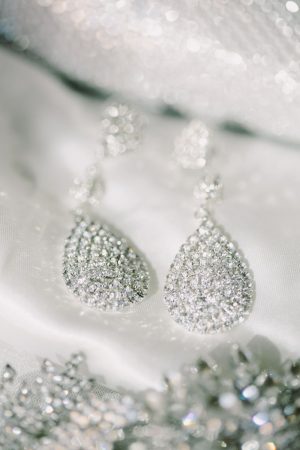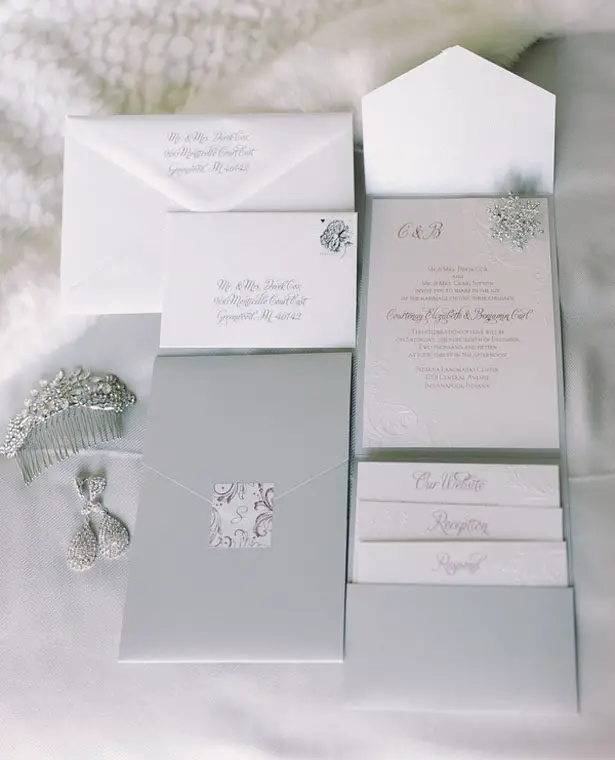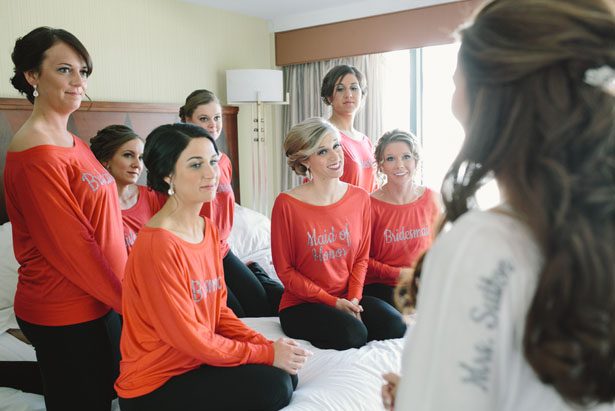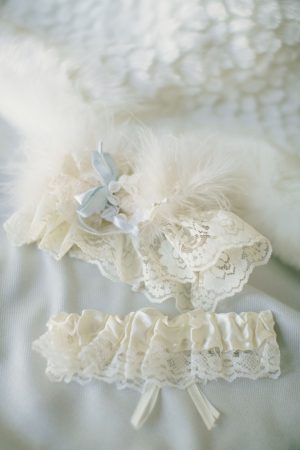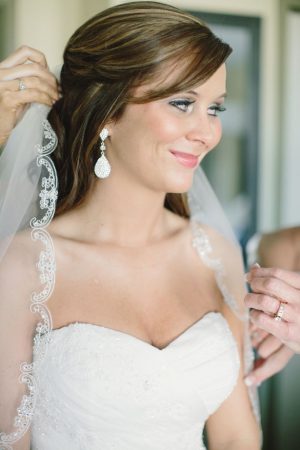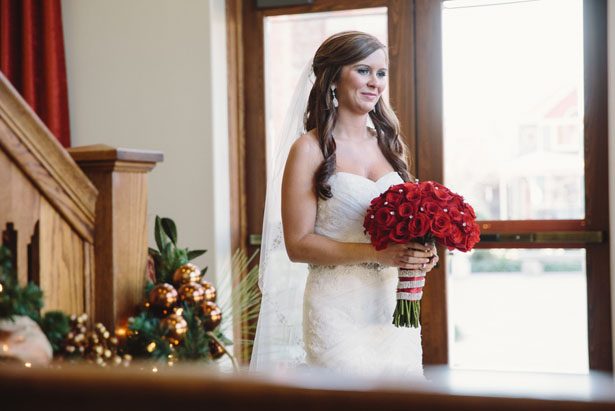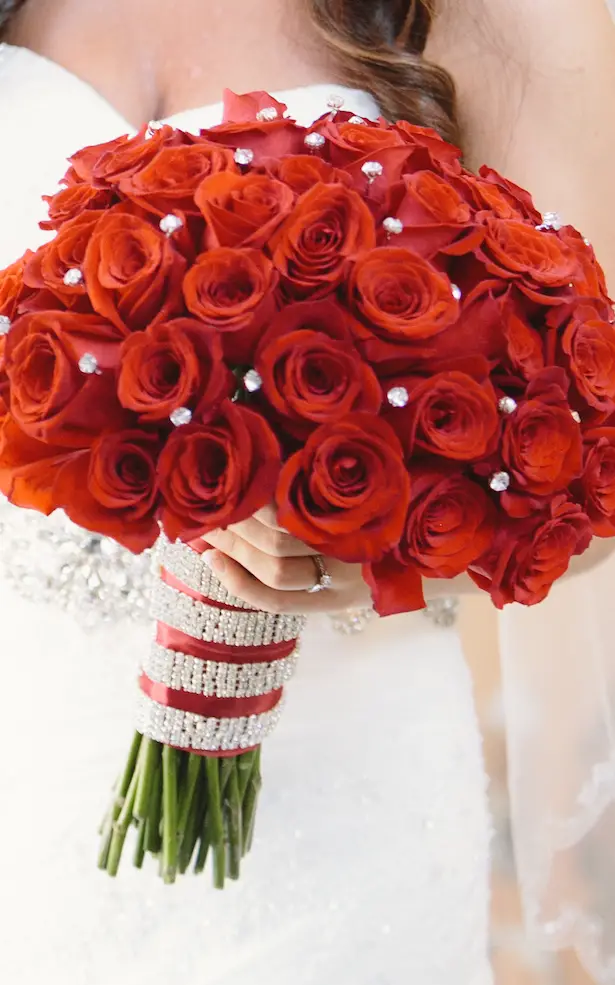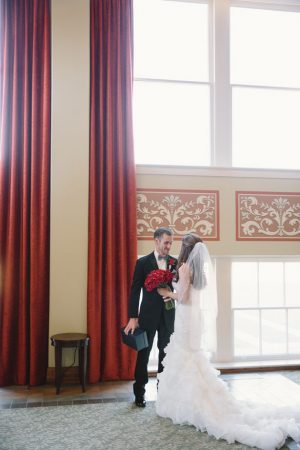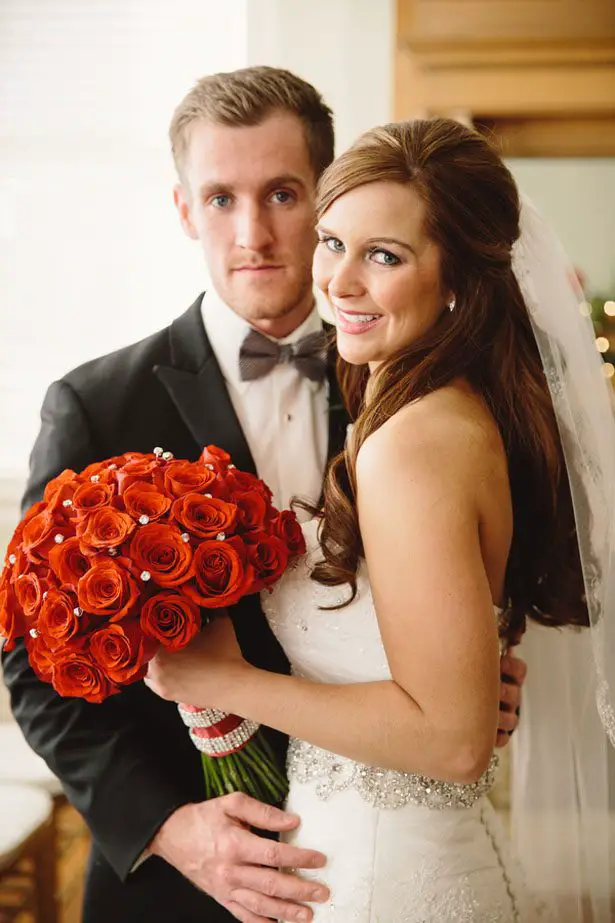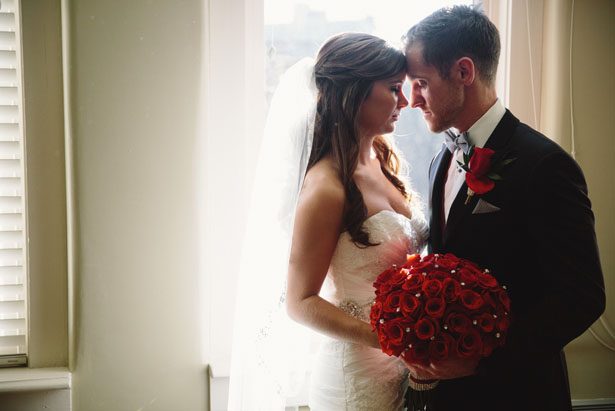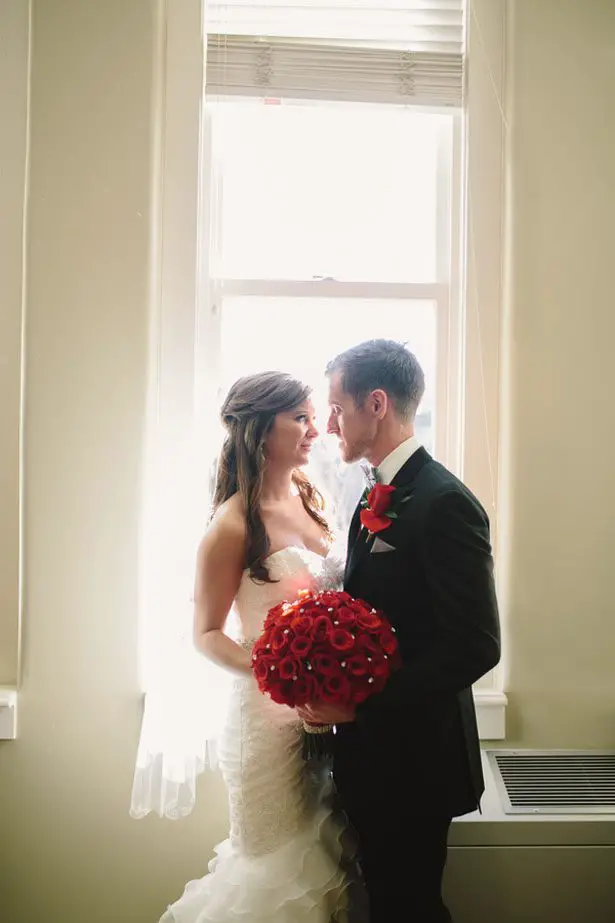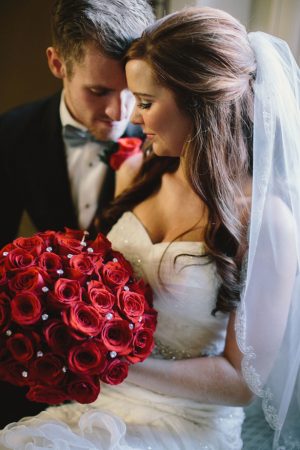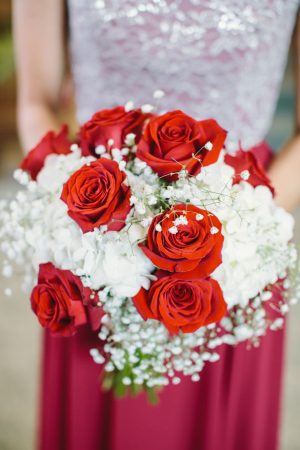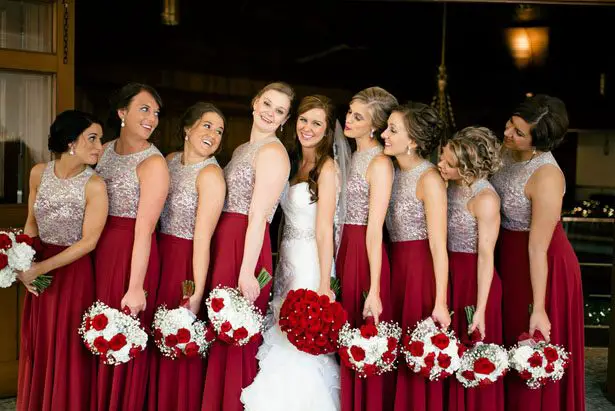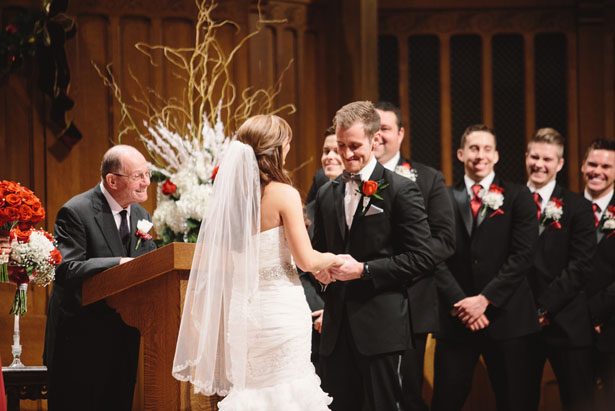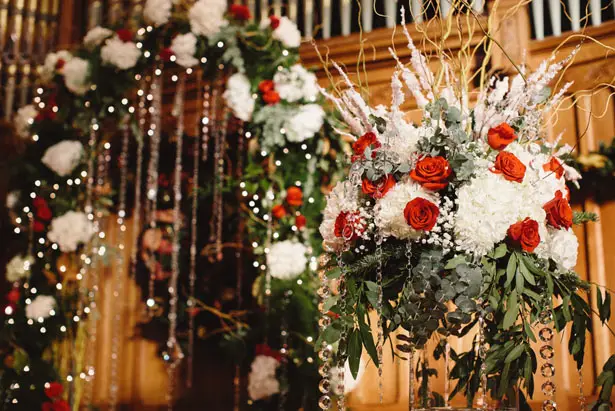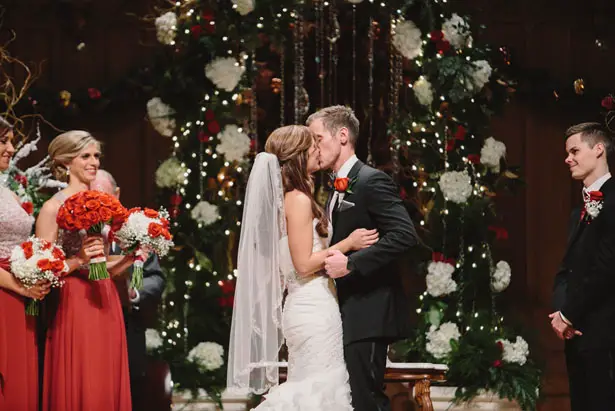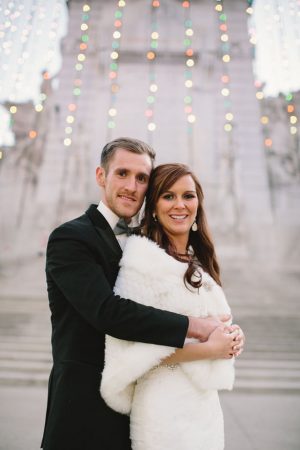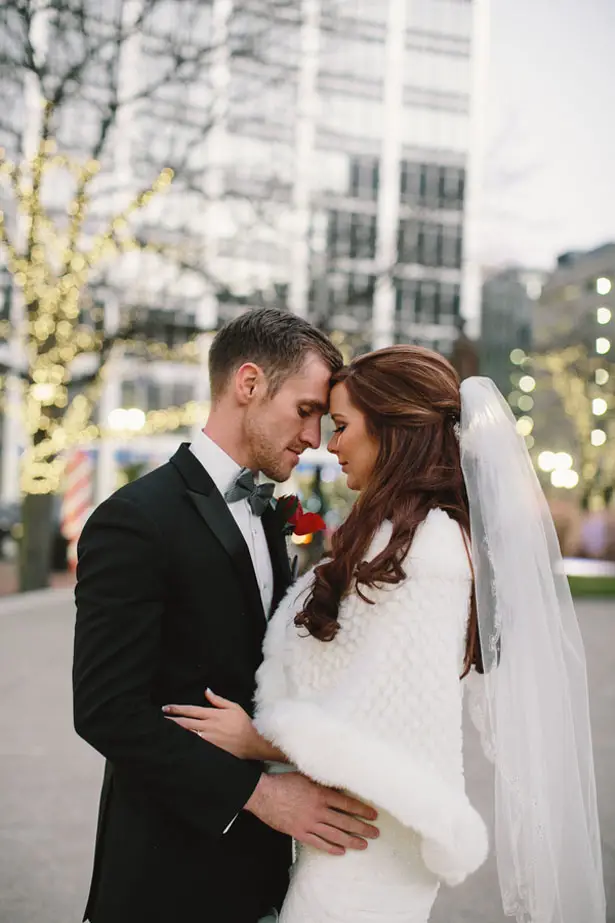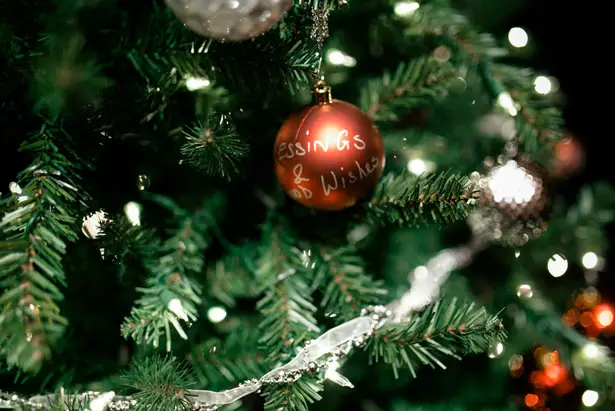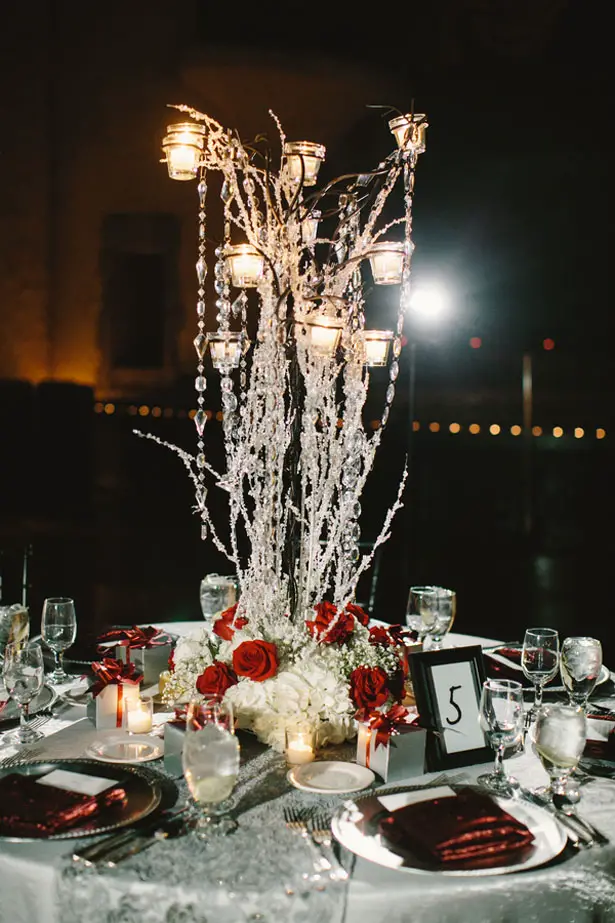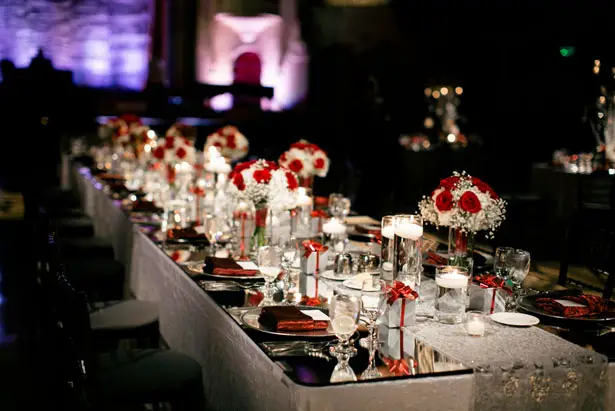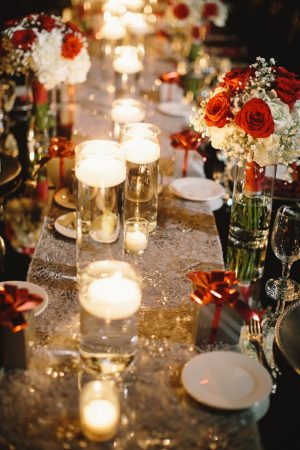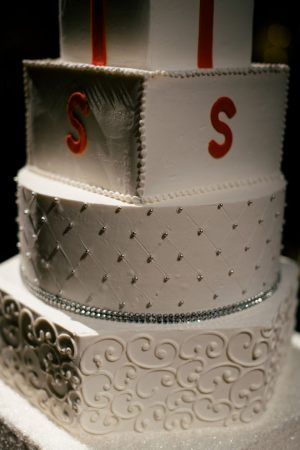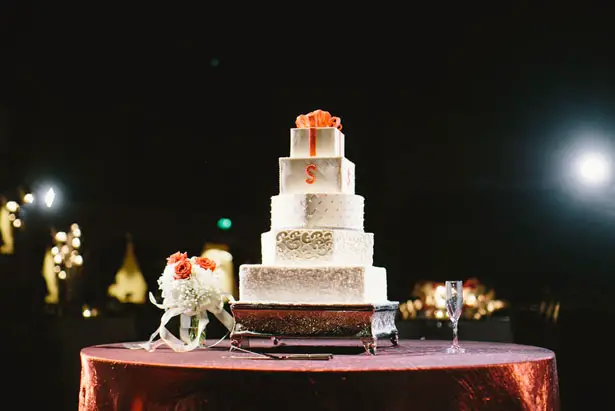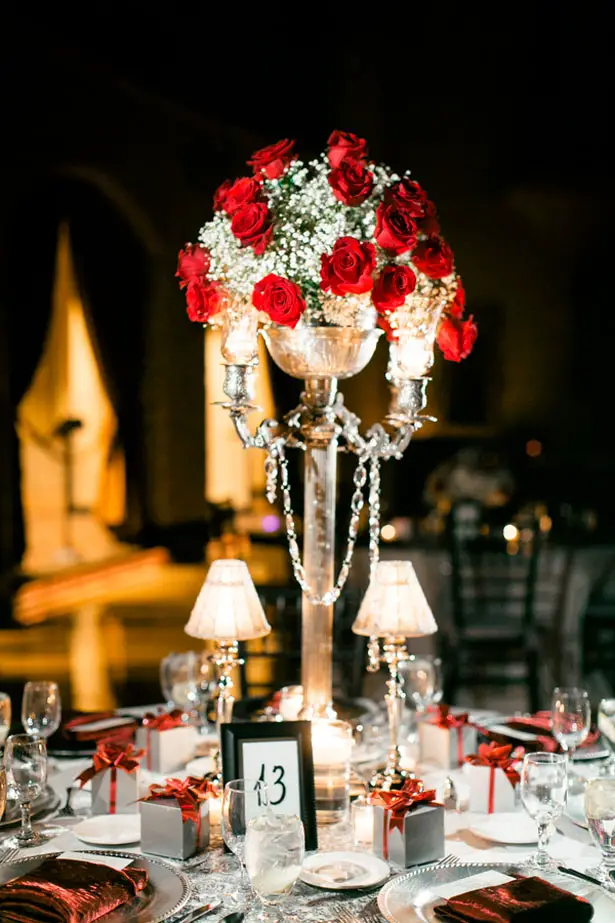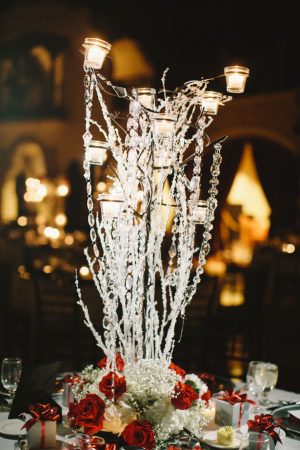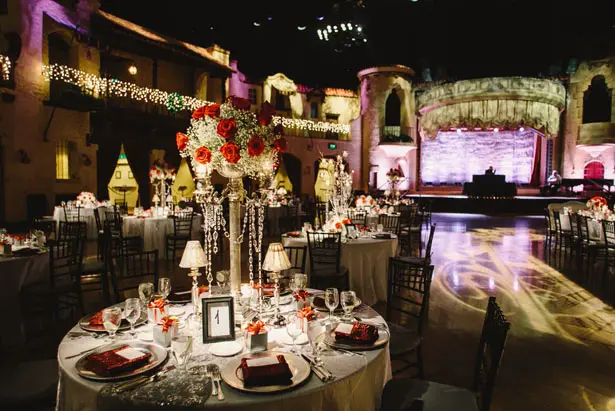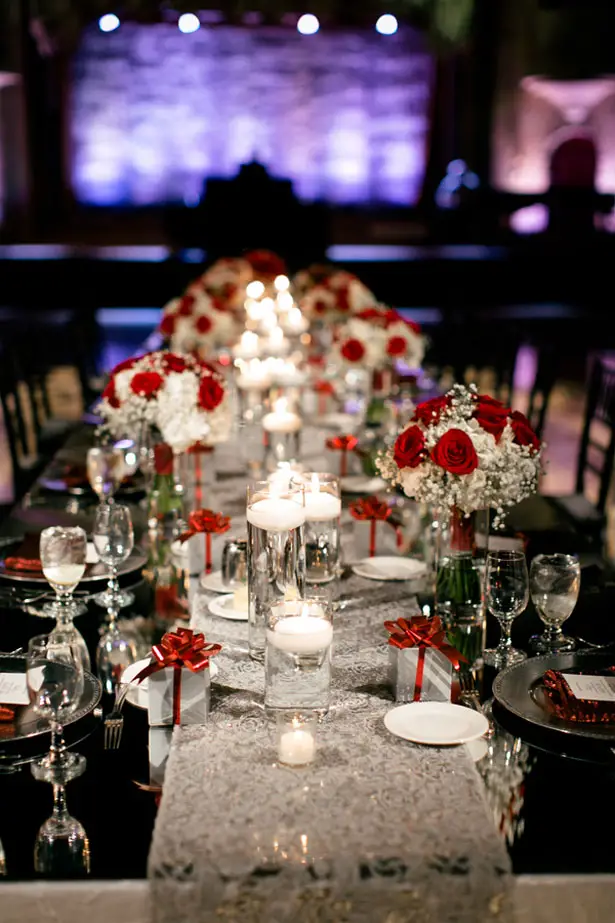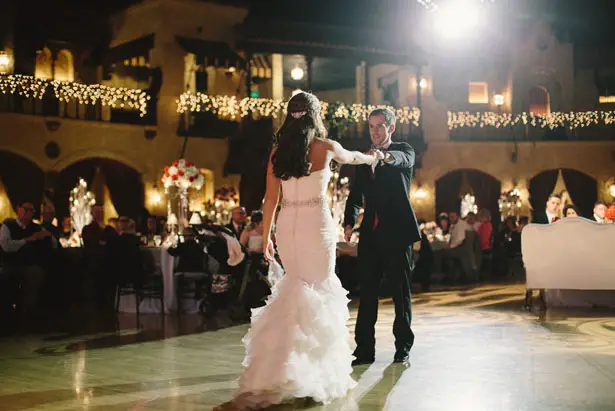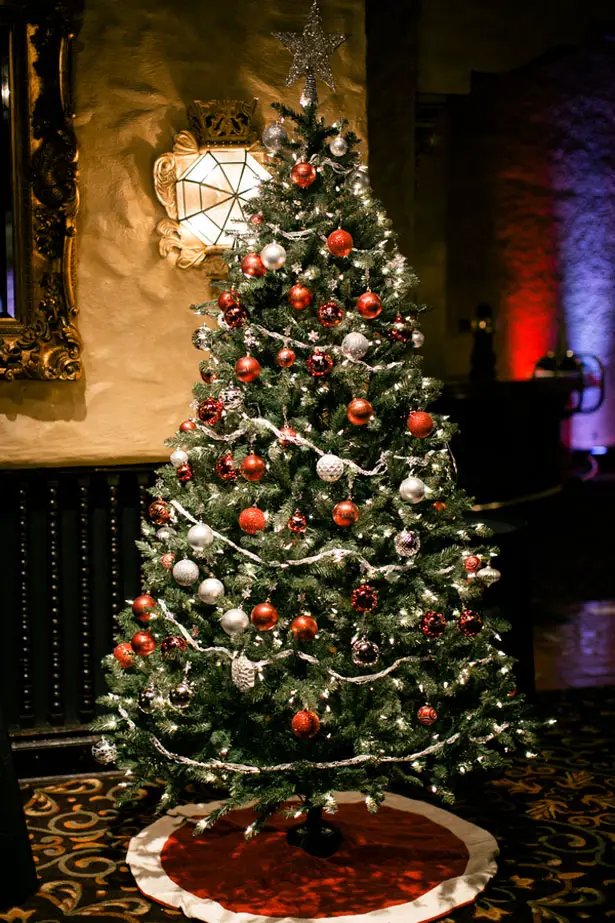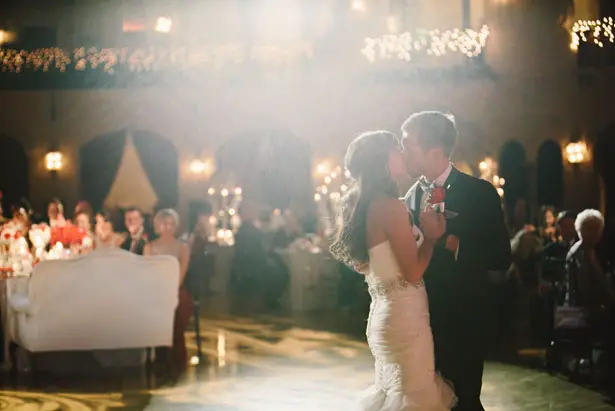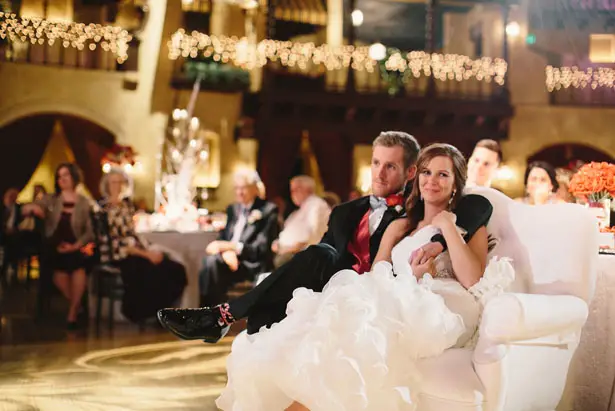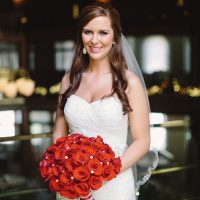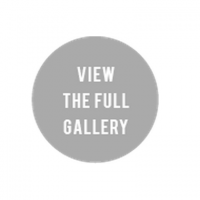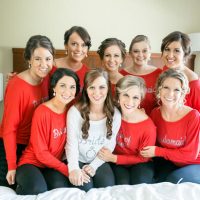 From the Photographer... "Courtenay's footsteps fell on the padded carpet of the balcony of the Cook Theater like snowflakes on frosted glass. Ben stood with his back to her, looking out the window at the grounds around the Indiana Landmarks Center on this mellow winter day. To his left, on a table next to the vast window stood a small black box, containing one glass slipper. As Courtenay neared, Ben turned around as if he felt her presence nearing him. On seeing his fiancé, his eyes lit up and his jaw dropped. She stood before him smiling, drinking in his presence, and the nervous apprehension faded away as they began to experience their magical Disney themed wedding.Ben and Courtenay grew up together. Ben was good friends with Courtenay's brothers. Growing up he was often referred to by friends of the family as the fourth triplet, because he spent so much time with Courtenay and her brothers. Their story was heartwarming, and it was joy to hear it told by Courtenay's father, best friend (maid of honor), and brother (best man) during the toasts at the historic Indiana Roof Ballroom, from their childhood friendship to their engagement at Disney World after the Disney Princess Half Marathon and then through the intervening time up until their wedding. Steve and I had so much fun capturing their beautiful wedding day."
VENDORS
Photographer: Jennifer Van Elk Photography // Transportation: Aadvanced Limosine // Shoes: Aldo // Bridesmaid Dresses: Bella Bridesmaids Indianapolis // DJ: Event One DJs // Cake Designer: Heavenly Sweets // Location: Indiana Landmarks Center // Reception Venue: Indiana Roof Ballroom // Tuxedo and Mens Attire: Louie's Tux Shop // Floral Designer: McNamara Florist // Event Planner: Tara Nicole Weddings and Events // Bridesmaid Dresses: The Dessy Group // Dress Store: The Dressing Room // Makeup Artist: The Makeup Studio by Danielle Wilson // Hair Stylist: Vive Studio // Invitation Designer: Wedding Paper Divas // Submitted via Two Bright Lights