Intimate Whimsical Wedding
You know what's EVEN better than a "perfect" wedding? One that involves family and friends going above and beyond to turn a wedding day into a fairytale. The blushing bride, who is a wedding photographer herself, put together an intimate affair to remember in a cool loft venue in Birmingham Alabama. The bride's sister was the ceremony singer and the hairstylist, while the couple's daughter acted as the only member of their wedding party and made the most adorable of flower girls. With an art-deco inspired wedding dress, rustic centerpieces, glamorous bouquets, and amazing sunsets, this Intimate Whimsical Wedding brings the romance factor to a whole new level of gorgeousness. And thanks to the talents of j.woodbery photography and Studio Flower we've got so much to swoon right here, in the FULL GALLERY.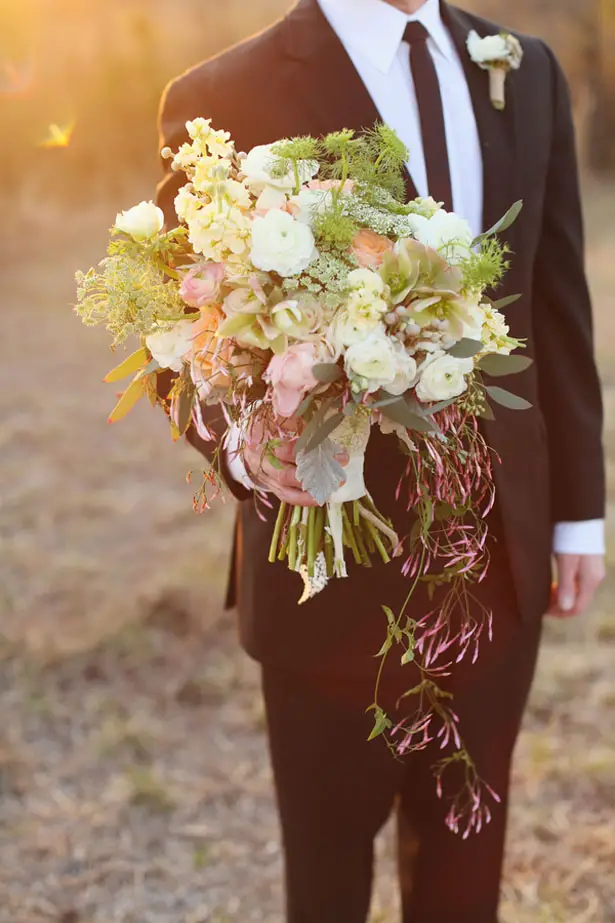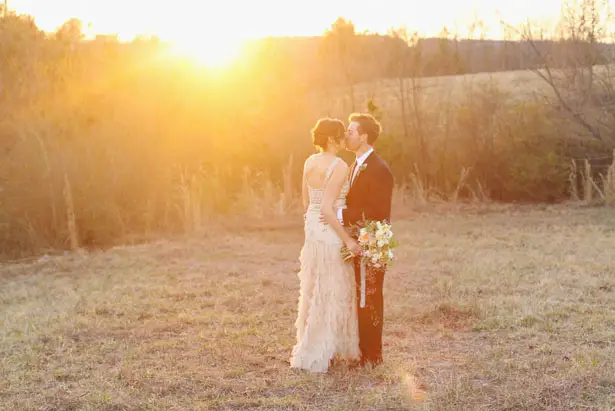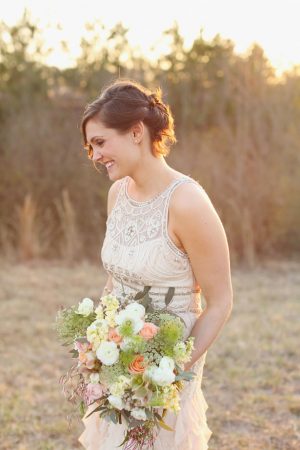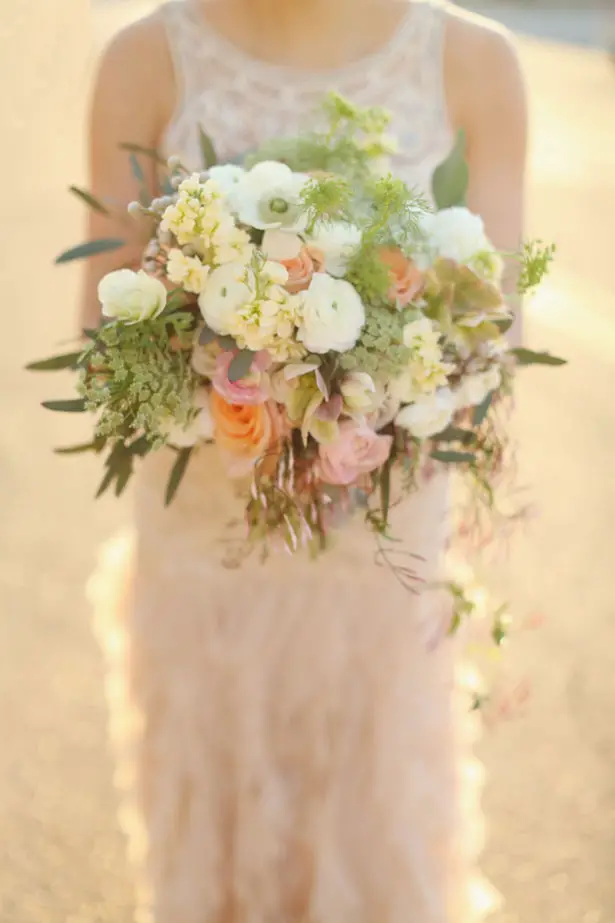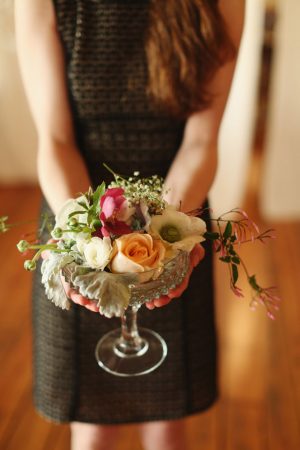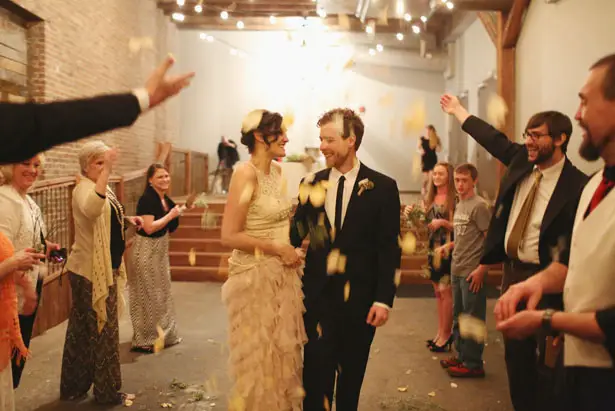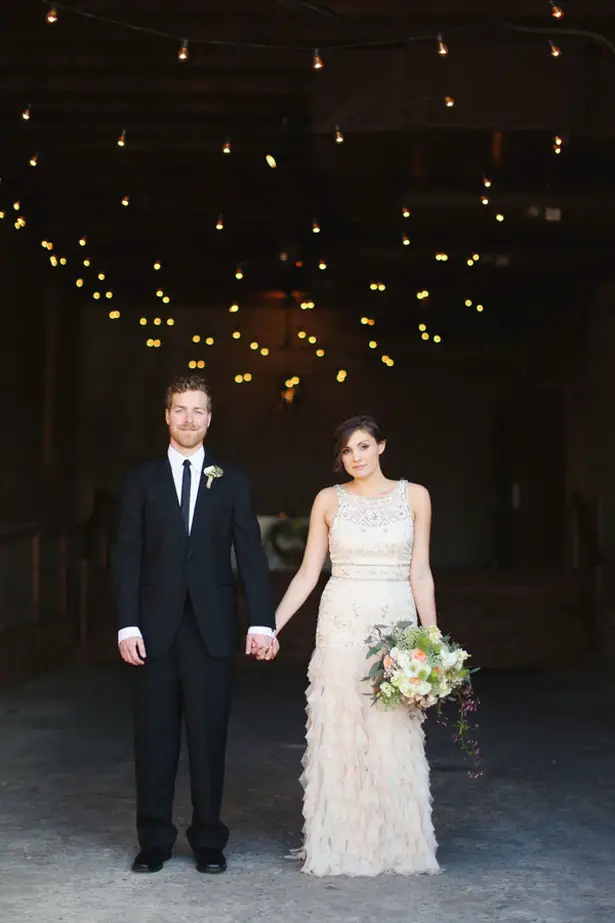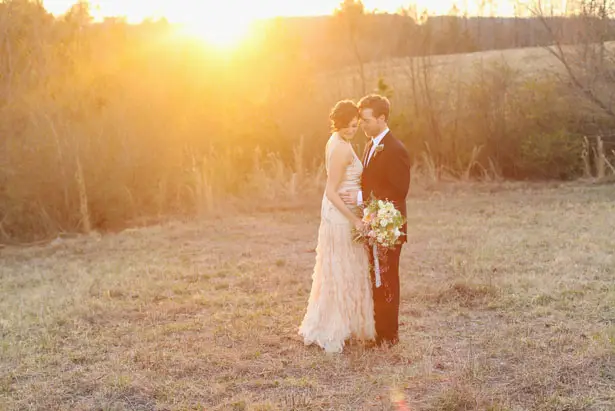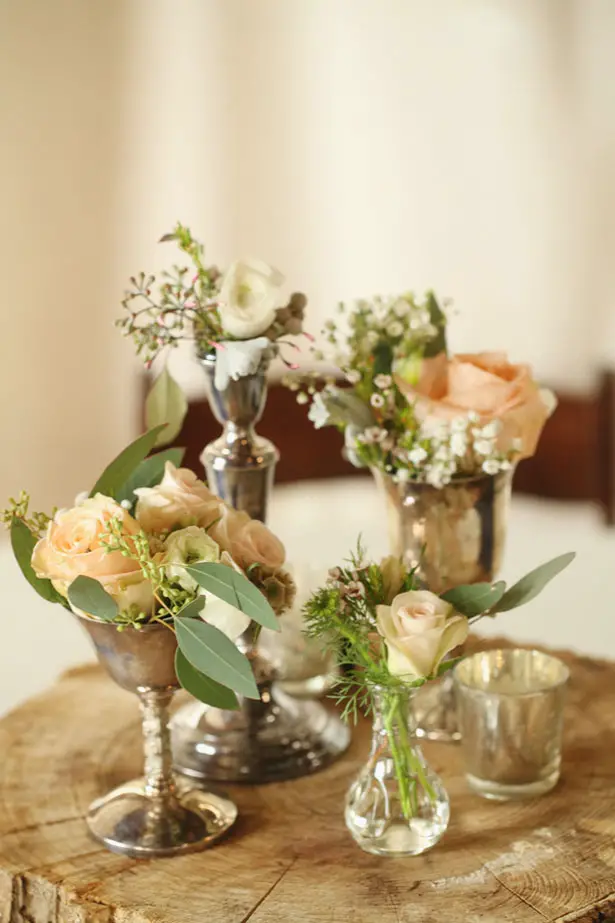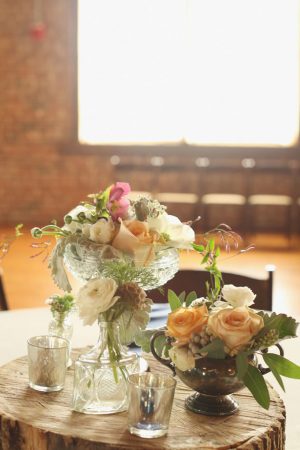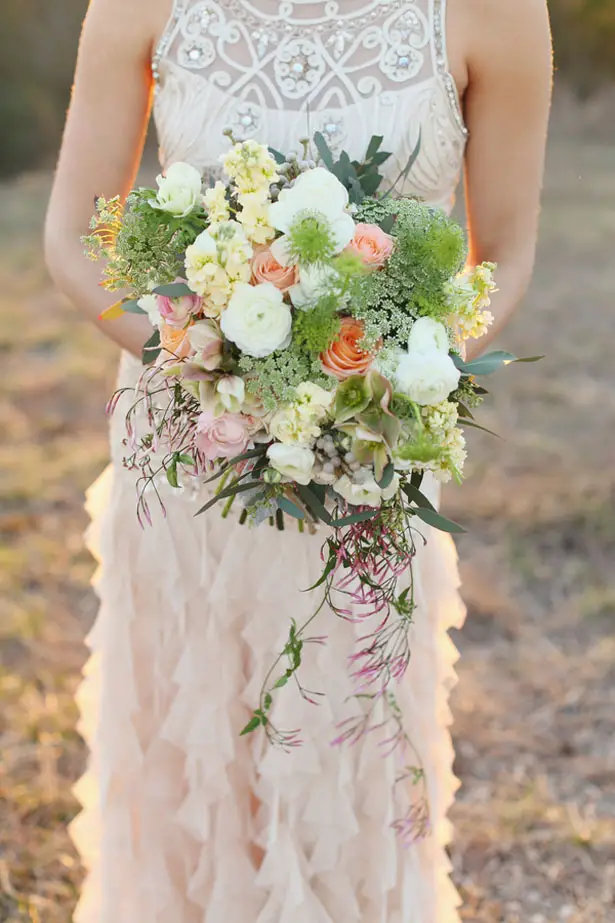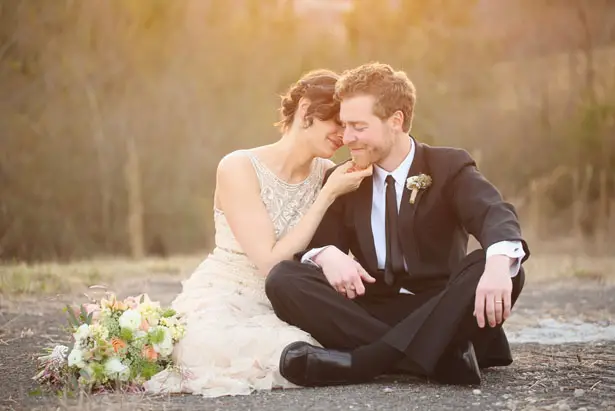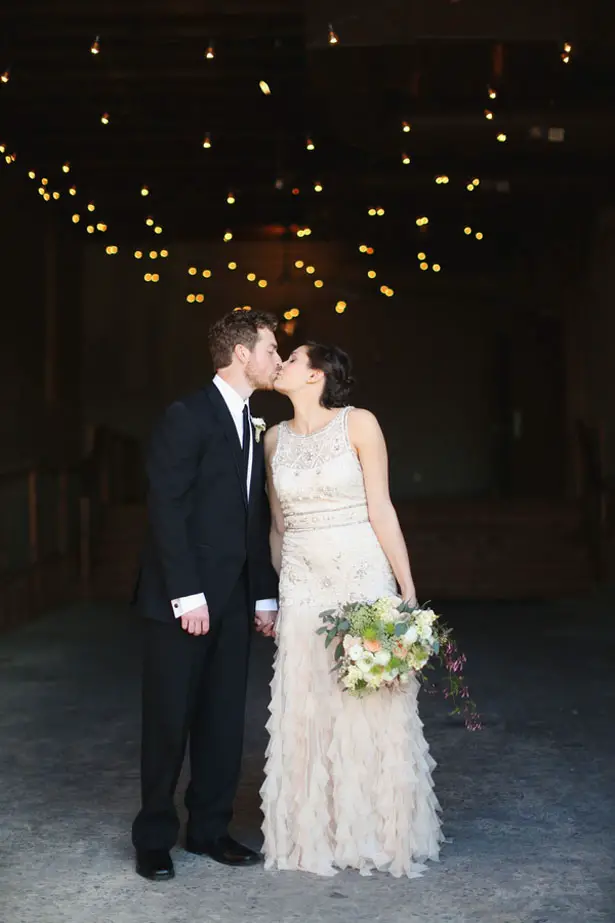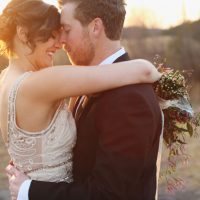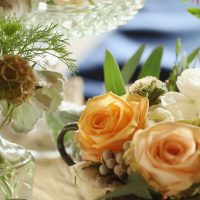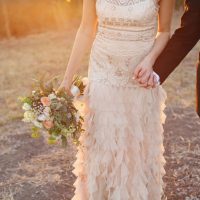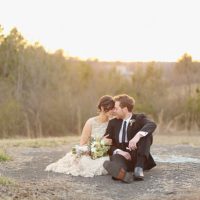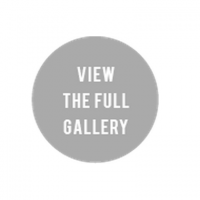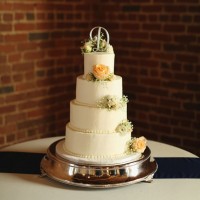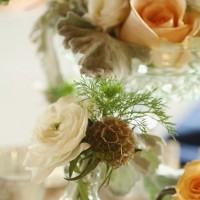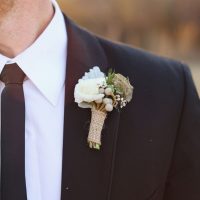 From the Photographer... "Natalie and Wes were married on Saturday, March 8th, 2014 at a new venue in Cullman, AL called Loft 212 (Cullman is about 45 minutes north of Birmingham). They had a simple ceremony with only family and friends joined in at the reception. Natalie and Wes wanted to keep things as simple as possible and decided not to have a wedding party, but their siblings all contributed to the day, including Natalie's sister Hannah, who sang at the ceremony and did Natalie's hair. Natalie's daughter, Charlotte, made a precious flower girl as well! Natalie is also a wedding photographer and I was honored when she asked me to photograph her day. We are close friends and I was asked to give a toast as well, which was very special. It was a beautiful day full of love! In addition to the wonderful vendors listed below as a part of the day, Natalie also had her catering done by Luna's BBQ in Hanceville, AL and her cakes by Creative Cakes of Cullman. Her dress was a Sue Wong gown purchased from Saks in Birmingham (which Natalie got an amazing deal on after doing some modeling work at an event with them!). Wes and Natalie had such a unique wedding with lovely personal details. It was wonderful working with them. I hope you have enjoyed their photos and reading about their day!"
VENDORS
Photographer: j.woodbery photography // Cinema and Video: ProjectMEDIA // Transportation: Coats Classic Cars LLC // Event Venue: Loft 212 // Tuxedo and Men's Attire: Mr Burch Formal Wear // Makeup Artist: Rawwbeauty Makeup Artistry // Floral Designer: Studio Flower // Submitted via Two Bright Lights