If you are a bride-to-be searching for a bridal gown that makes you feel like a princess on your wedding day, look no further than the classically beautiful ballgown. With a regal sense of style an elegance that is pretty much incomparable, a ballgown wedding dress is the perfect choice for any type of bride-to-be. So I put together a gallery of some of  the prettiest ballgown wedding dresses out there to help you out on your quest for the perfect bridal look. Filled with whimsy and delight, these princess-like bridal gowns will make you feel like you're in your very own fairytale.
Stop by the comment section and let me know which one of this pieces is your favorite. I can't decide between all these fabulous dresses, but I think I am gonna go with the last number. In any case, I'll just Pin them all. What about you? If you're looking for something more unorthodox as a wedding dress, you may wish to check out these other ball gown dresses offered by Sherri Hill.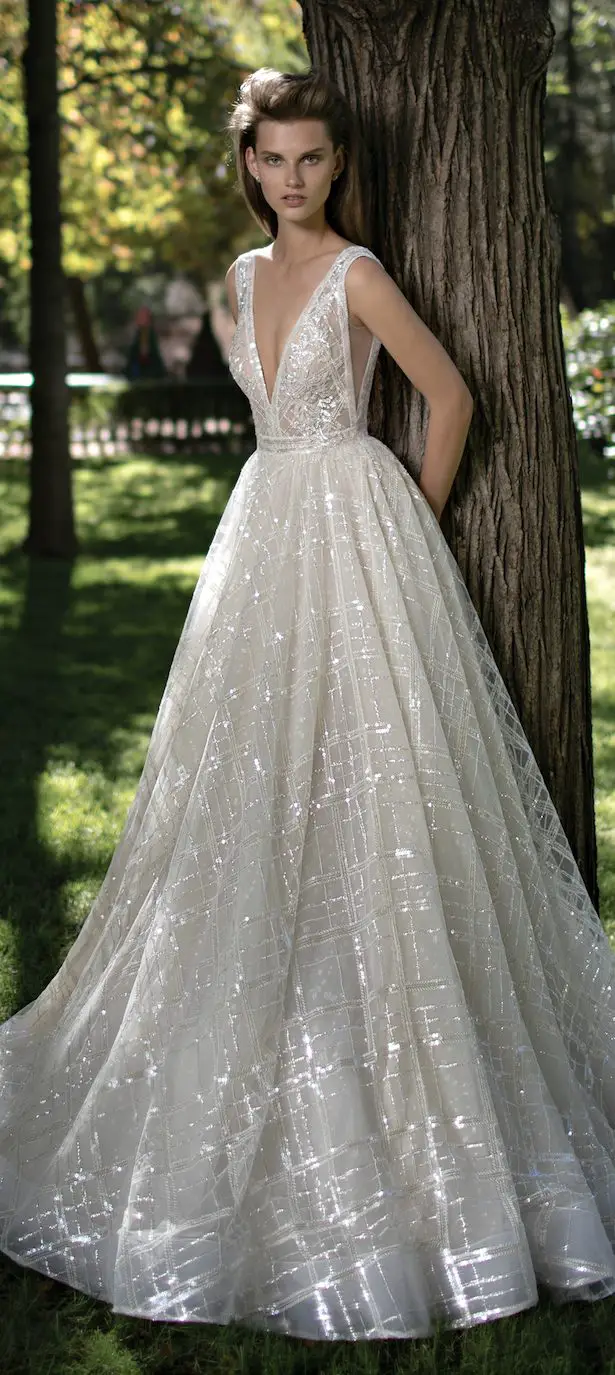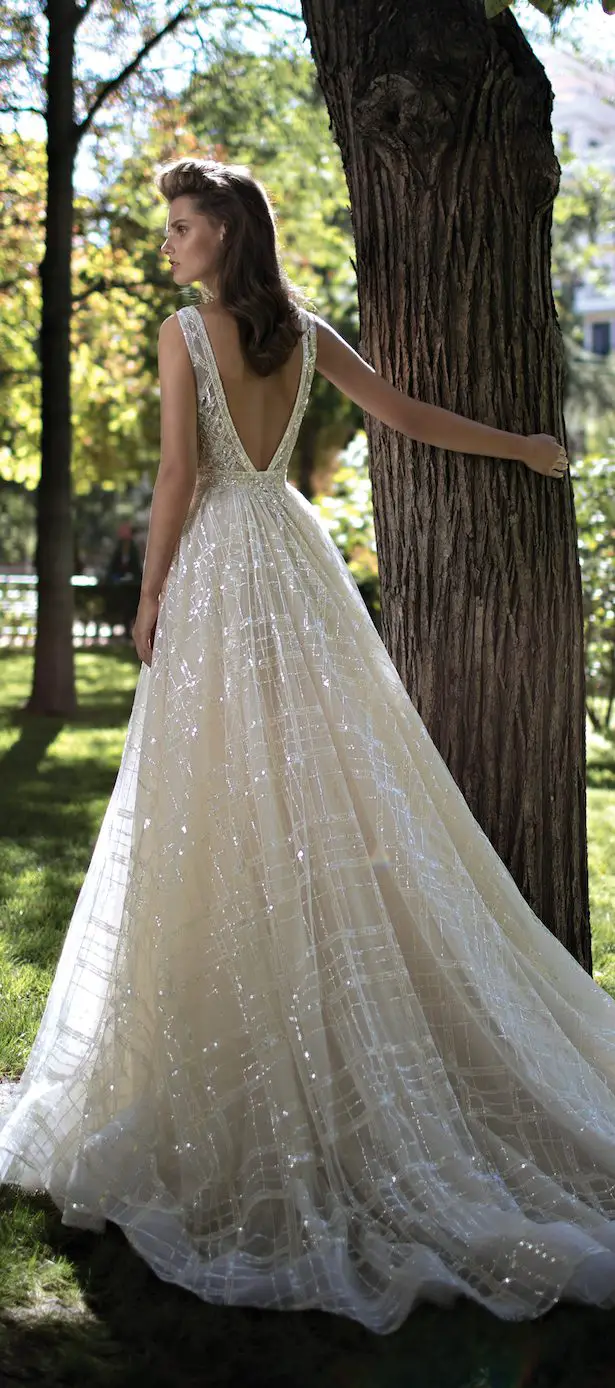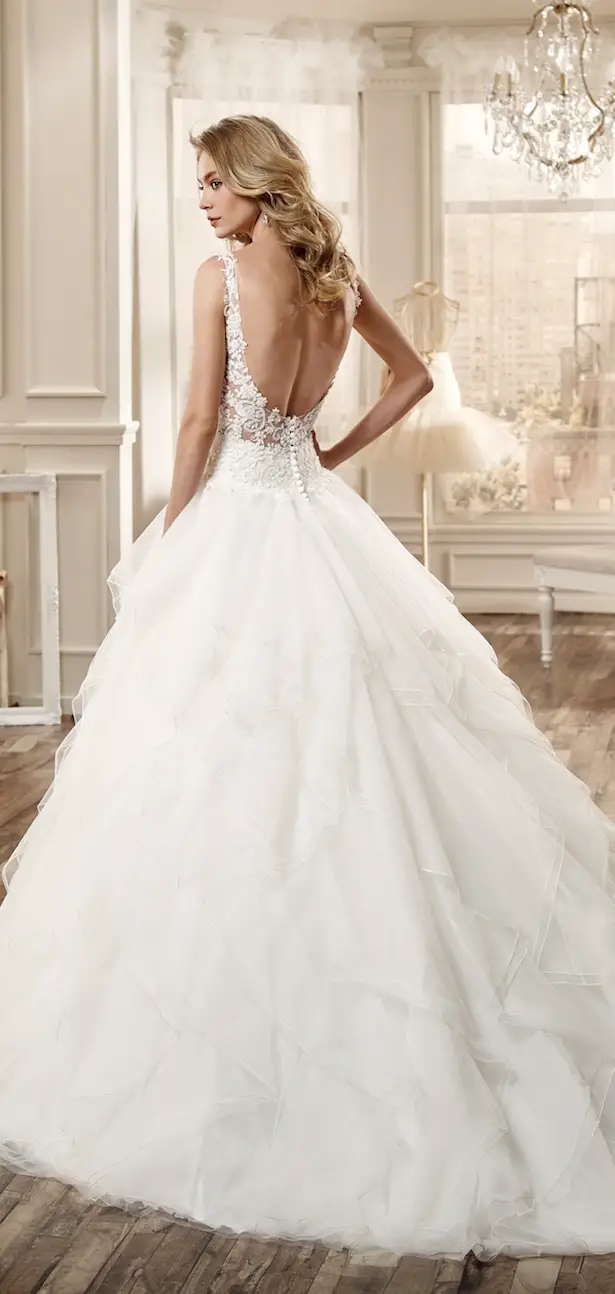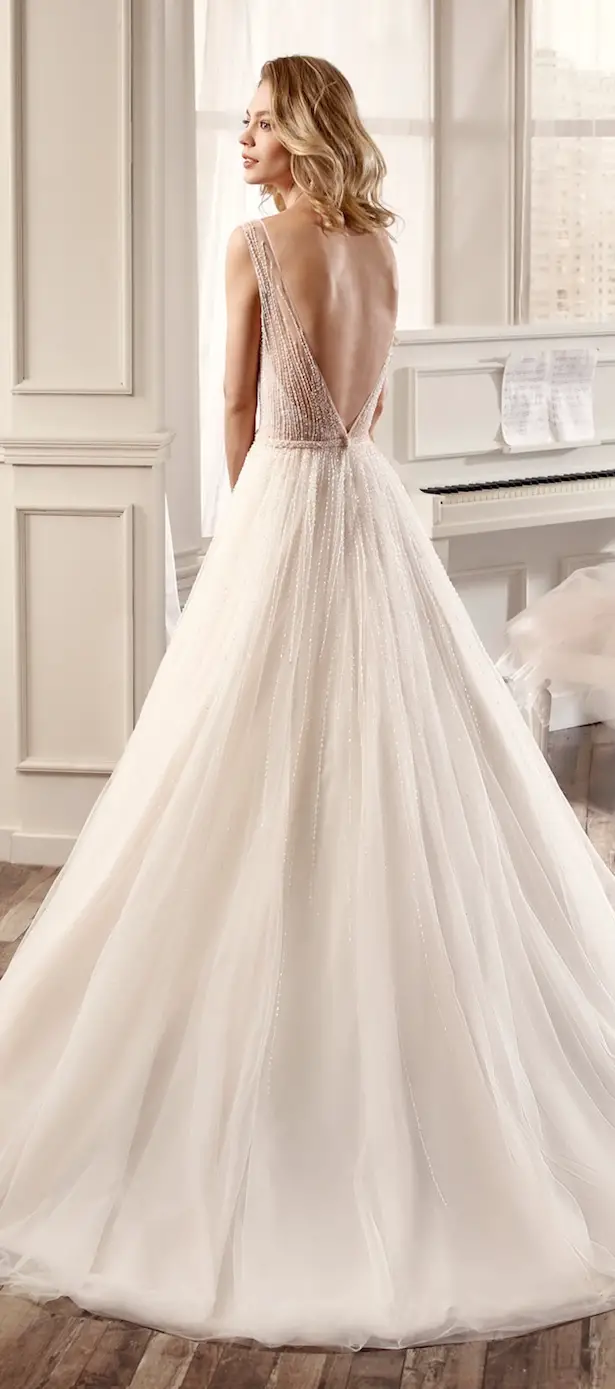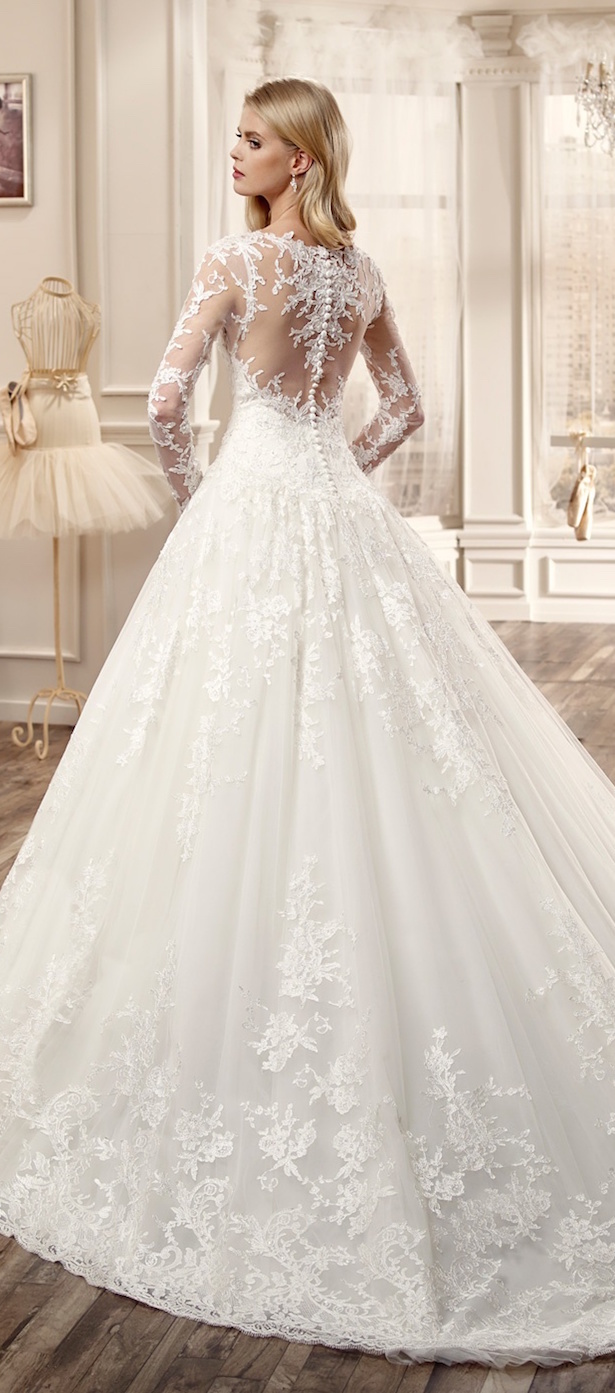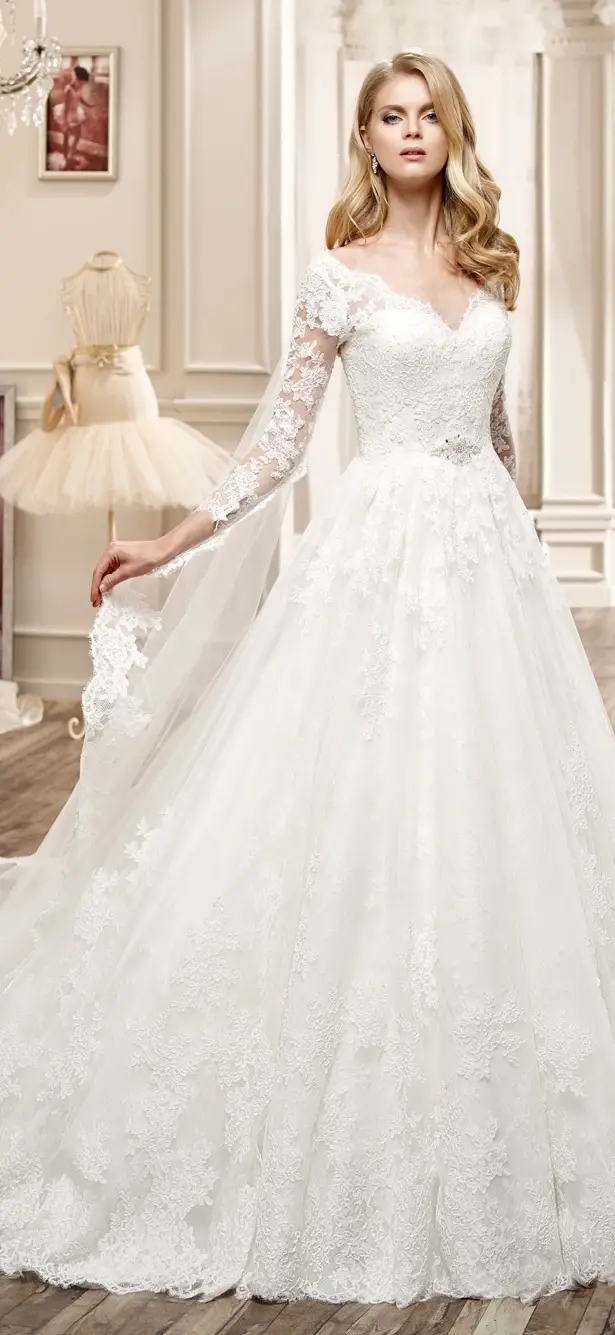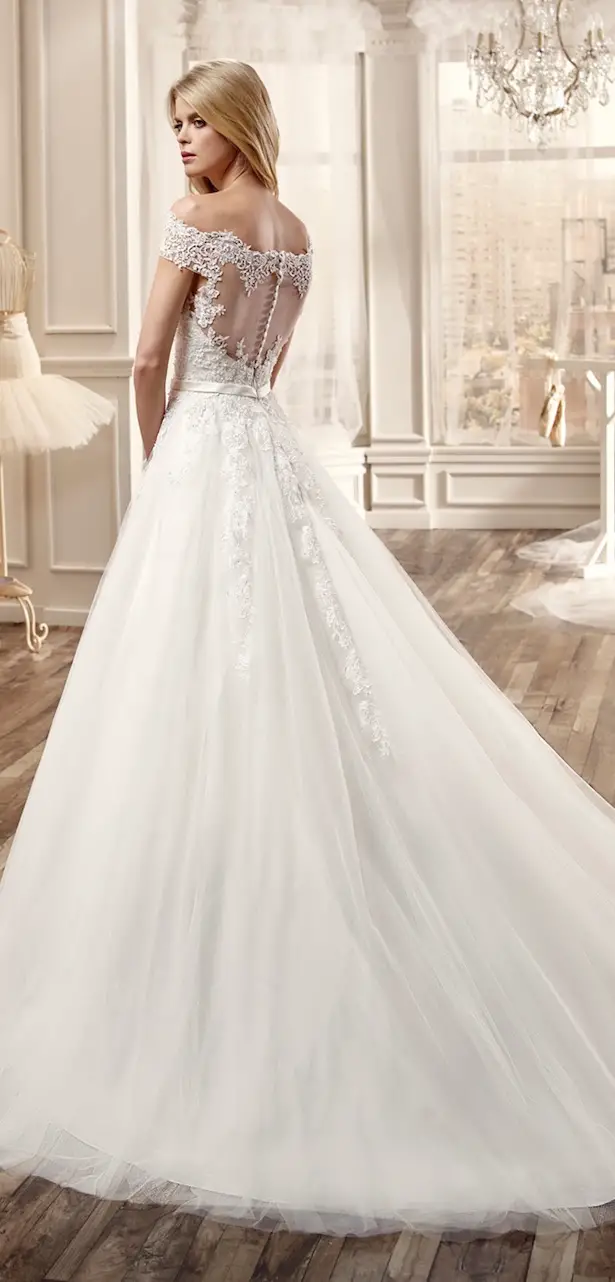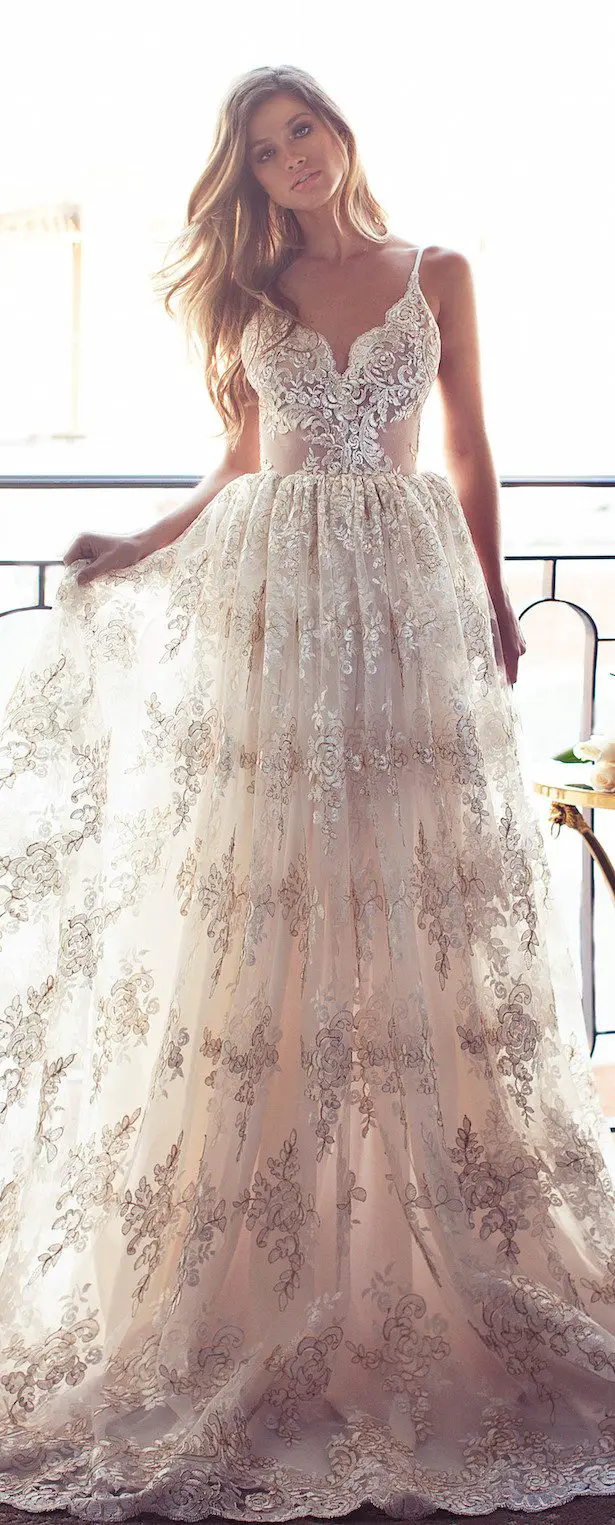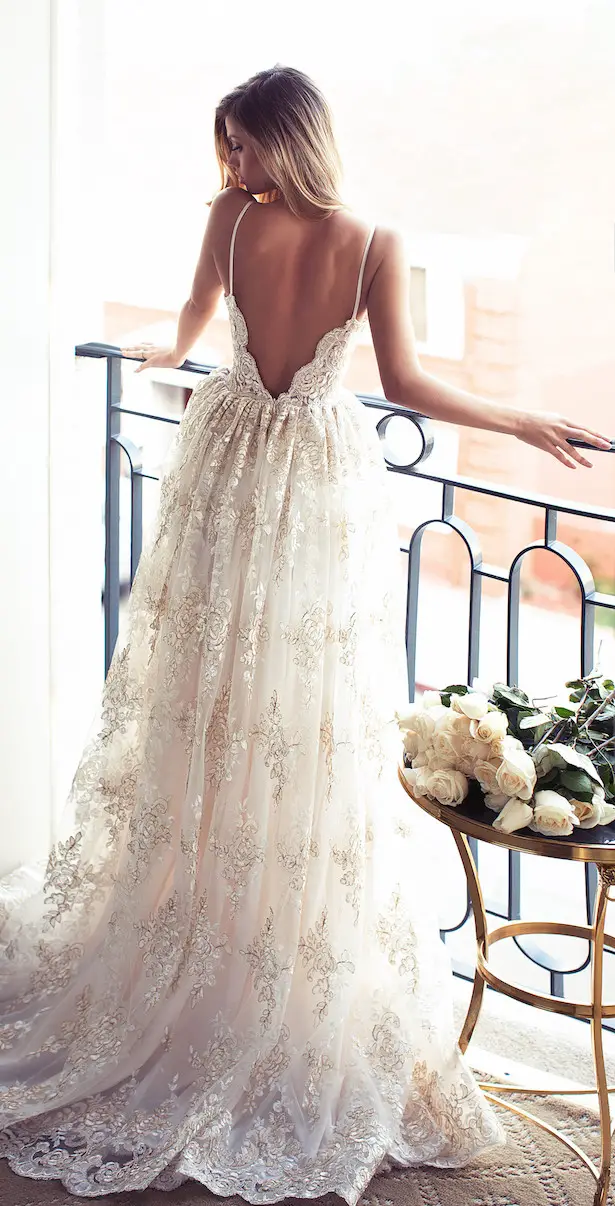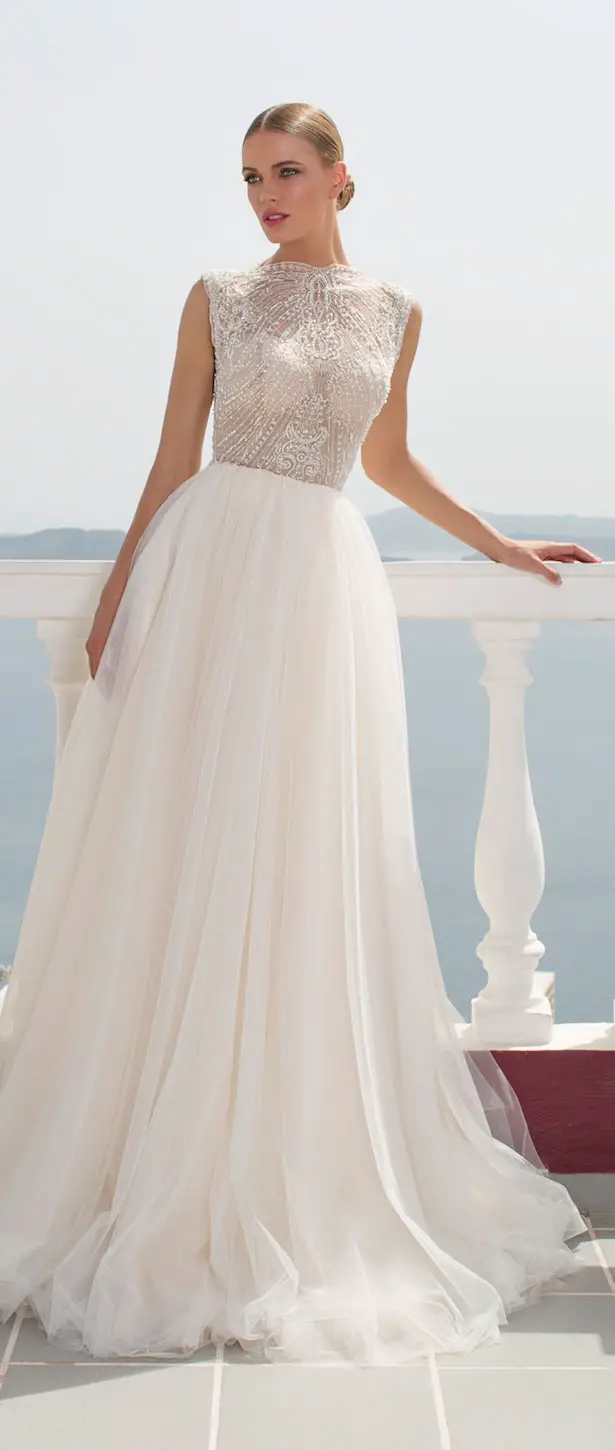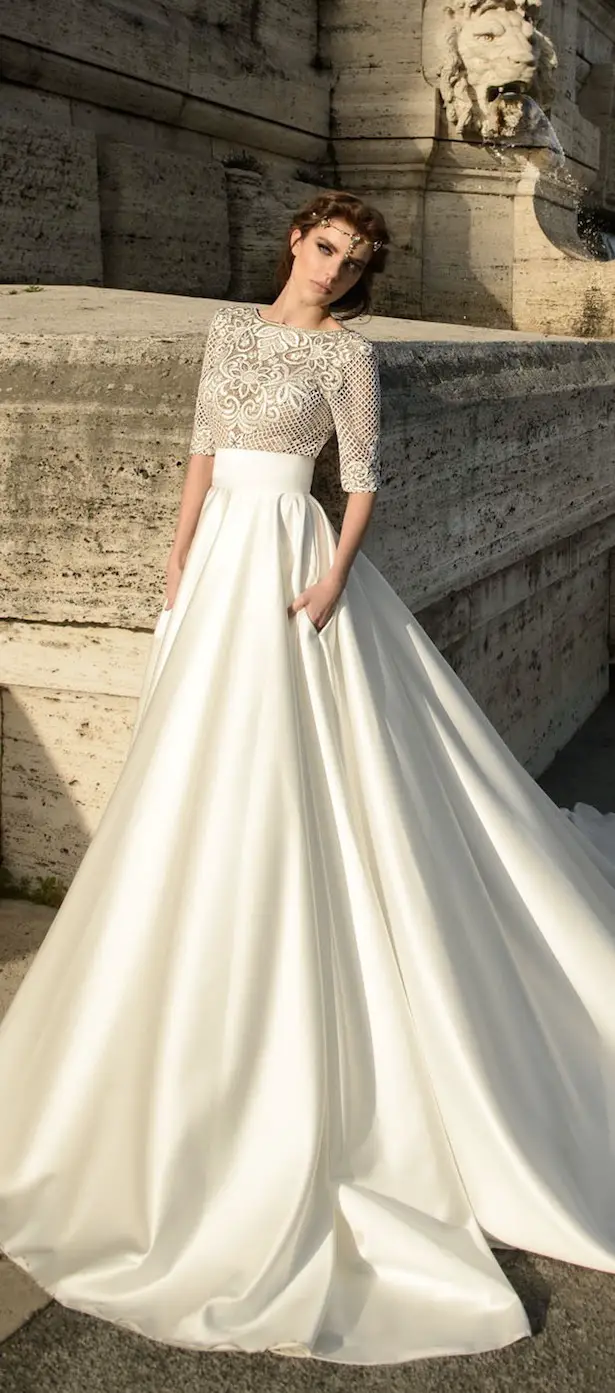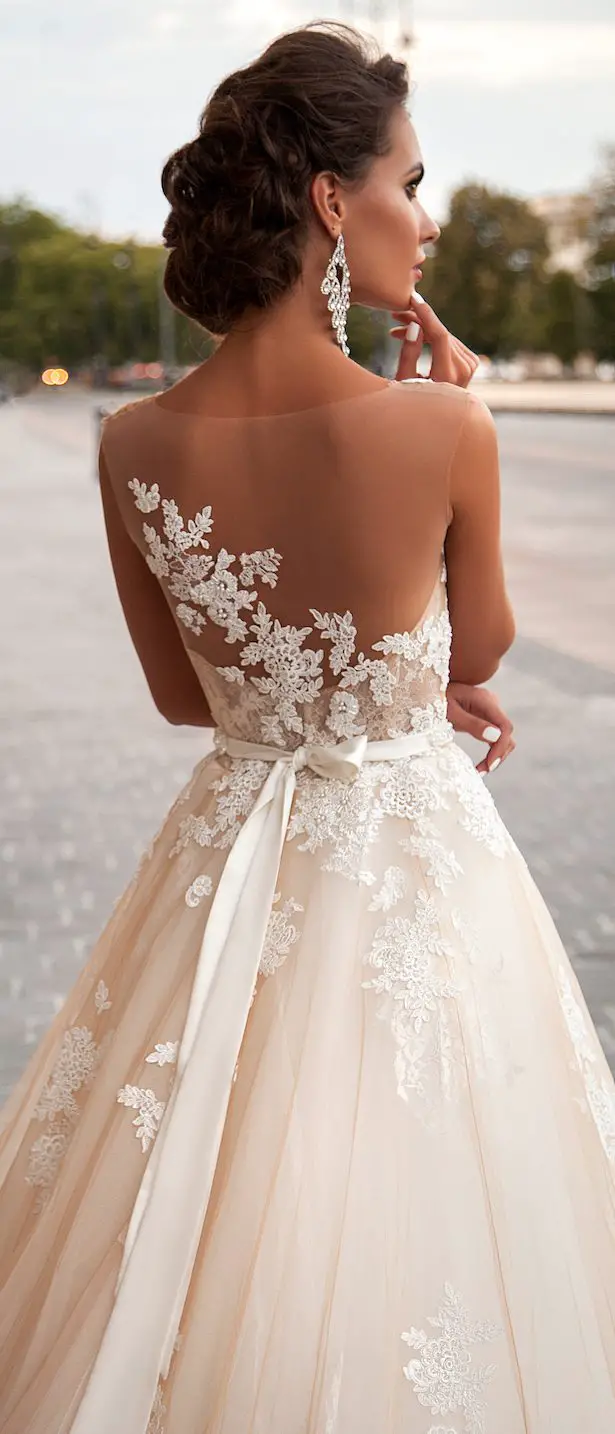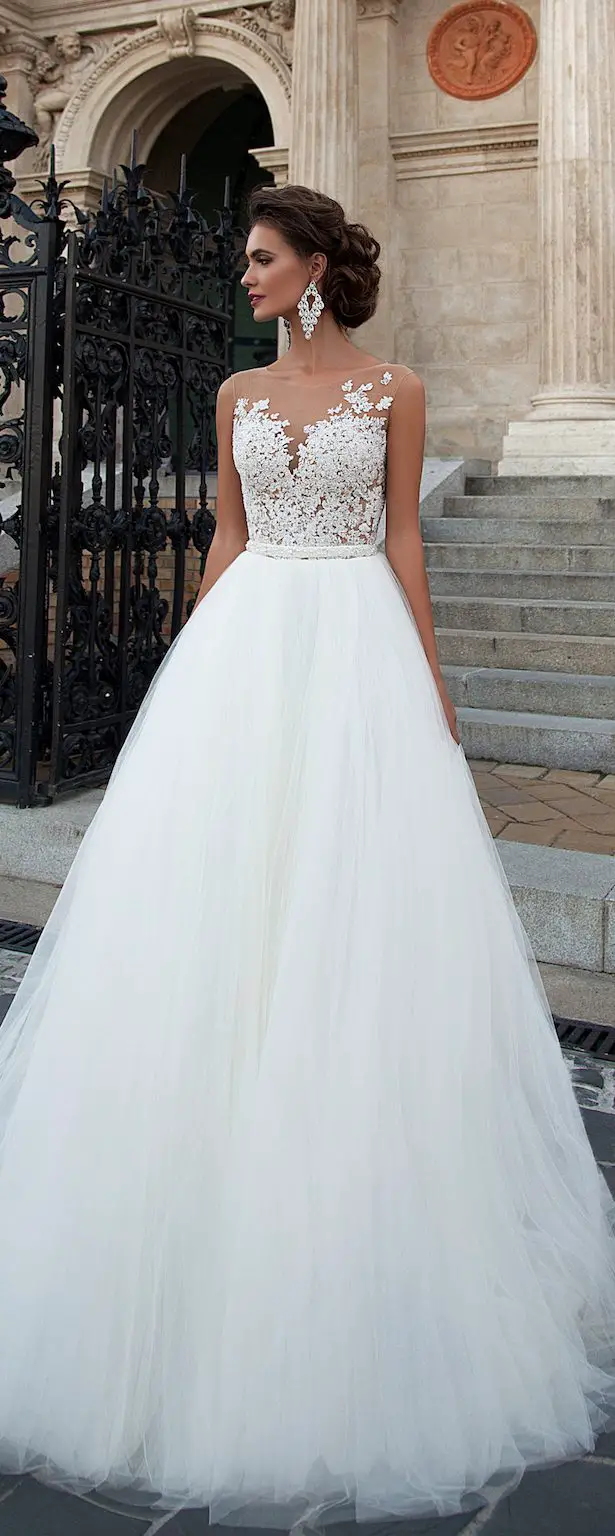 Love them all? So do I! ?