Bohemian-Glamour Intimate Wedding
Stealing a moment away post-ceremony is sweet, but stealing a bike ride? Well, it's super romantic. Take this duo's saunter down memory lane with Sage to Sea Photography as proof. Complete with waterfront views and alfresco dining, it's a gallery that's got the making of memories. The type of memories that are sure to flood your feed with a gorgeous and unusual mix of bohemian style with a dash of glamour. This intimate waterfront Canadian beauty looks like an affair straight out of a fairytale, and it's all in the FULL GALLERY!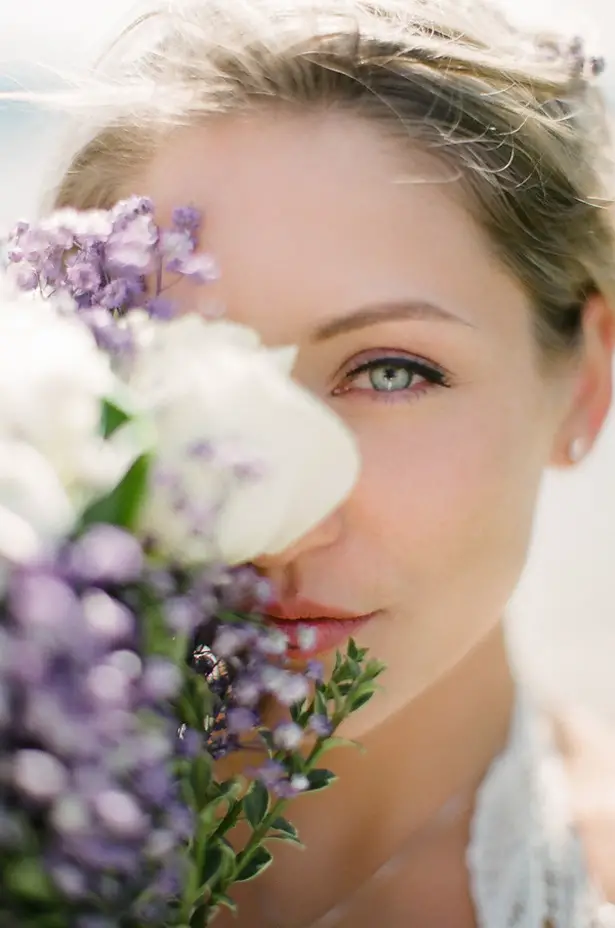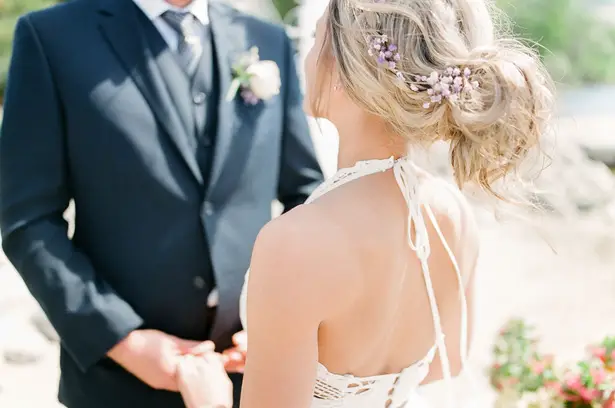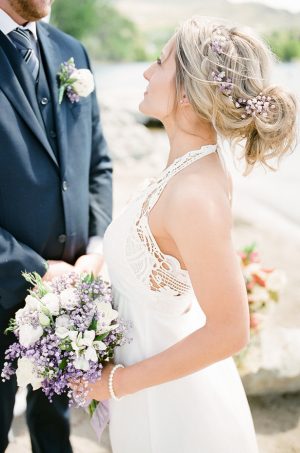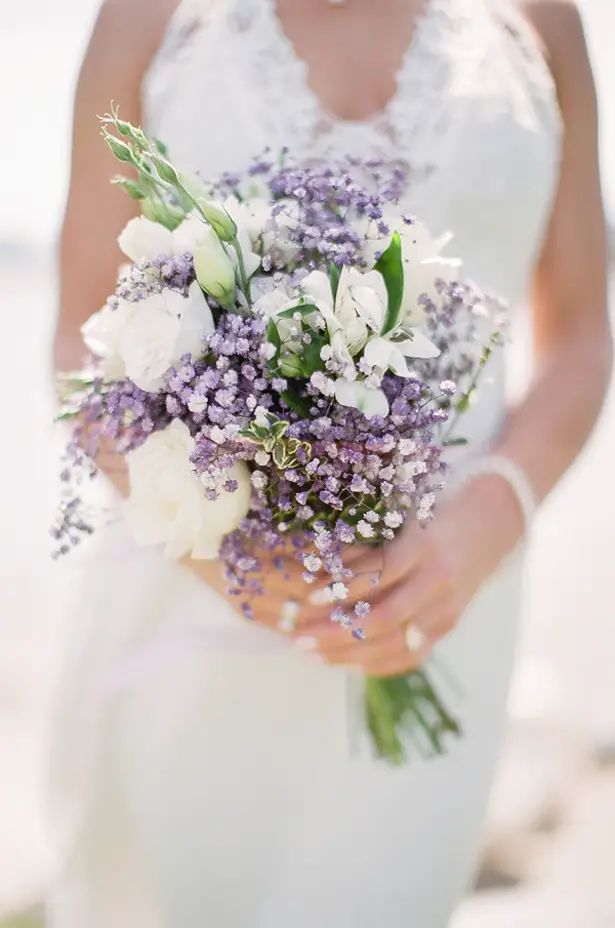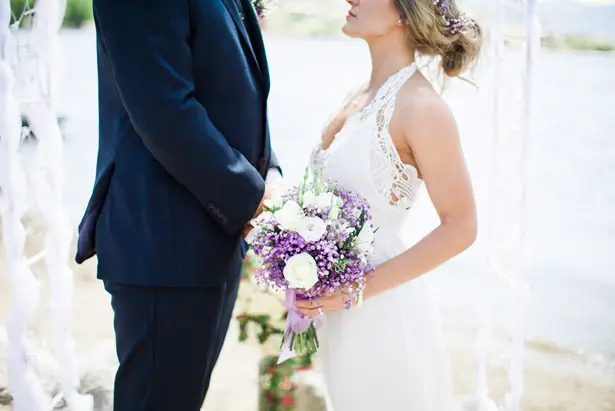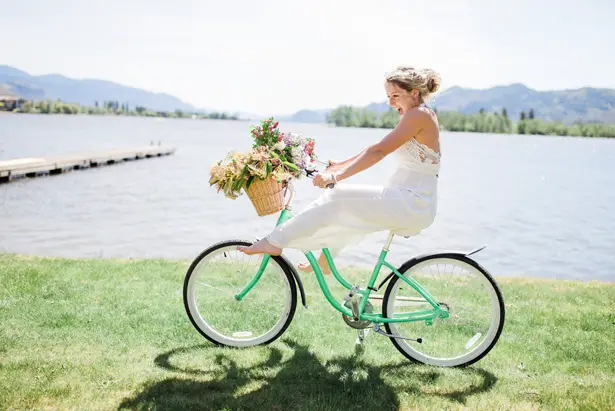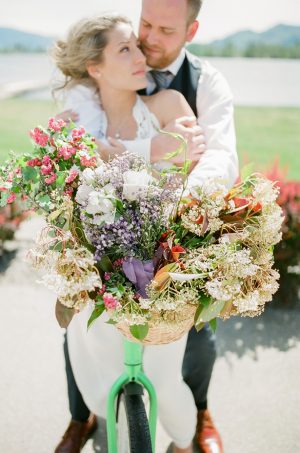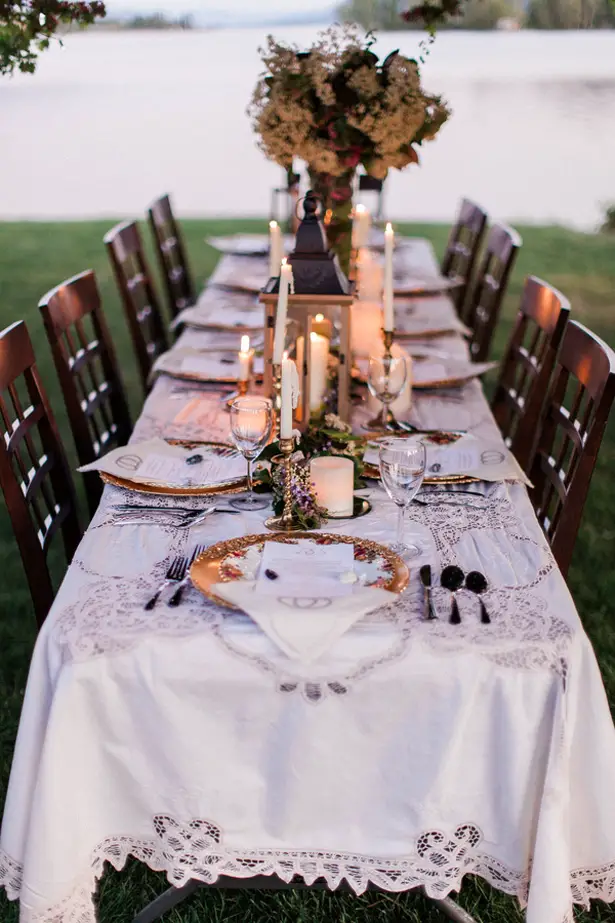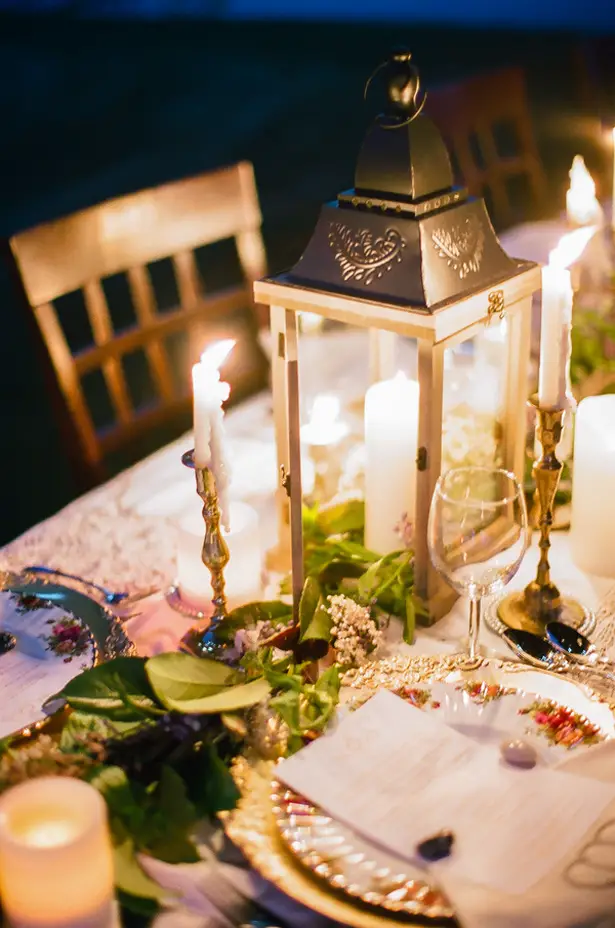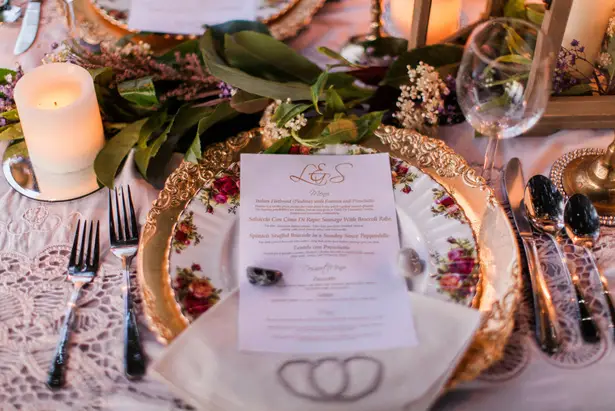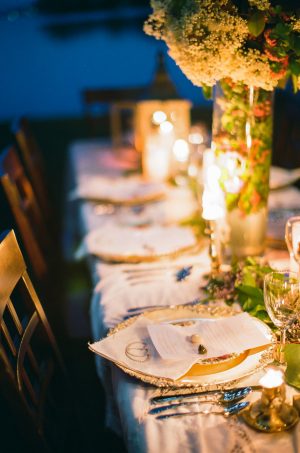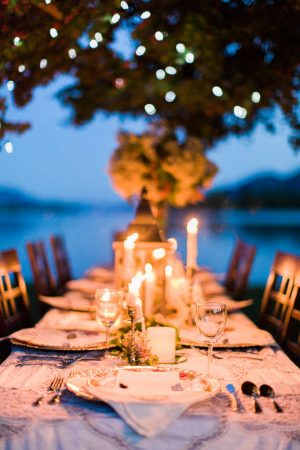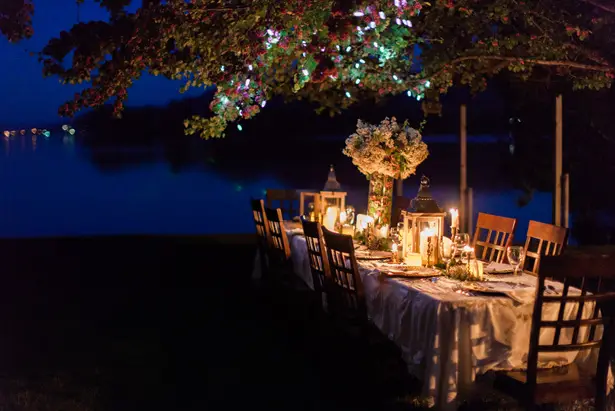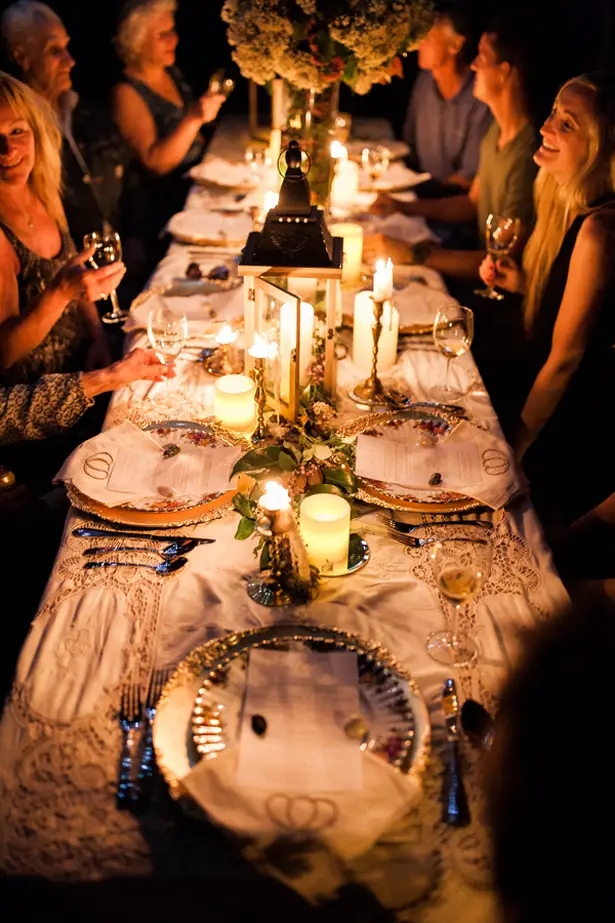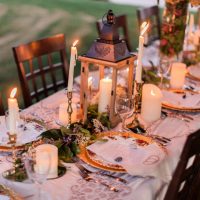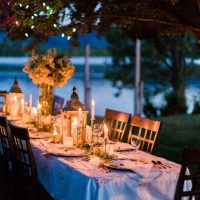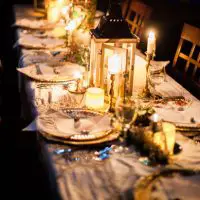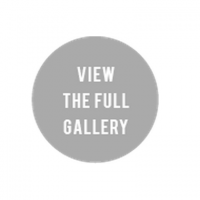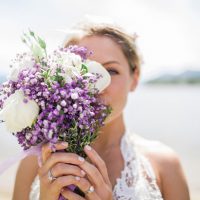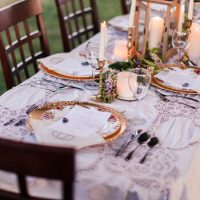 From the Photographer... "She was imagining the sun kissing her cheeks, the breeze dancing through her hair, the rhythmic sounds of miniature waves and the sweet smell of her very own amethyst bouquet as she indulged herself in his presence. The sound of his voice filled her heart with the safety and romance she craved and together they absorbed the magic of their day, their evening, and their first night as Mr. and Mrs. Fire flies pranced with excitement over the fairy tale dinner setting accompanied by the finest china, shimmering candle lights and the periwinkle waters of Osoyoos Lake in the background."
VENDORS
Photographer:  Sage to Sea Film Photography // Floral Designer: 99 Nursery and Florists Inc. // Event Planner: Blue Bell Wedding Planner // Professional: Blue Coral Photography // Event Venue: Casa Del Mila Oro Resort // Transportation: Double O Bikes and Sports // Floral Designer: Flowers on Main // Tuxedo and Mens Attire: H&M // Tuxedo and Mens Attire: Moores Clothing For Men // Other: OK Photo Lab // Equipment Rentals: Okanagan Event Rentals // Equipment Rentals: River Road Rentals //Equipment Rentals: Turkeys Party Makers Ltd . // Submitted via Two Bright Lights