Hey Ladies it's me, Laurice, BTM's Blogger Bride & I have a very special treat for you guys! I went shopping…for my dress! Although today is not the day I show you which one I chose, I will share where my inspiration came from and some tips for that highly anticipated time. I was fortunate enough to have my mother-in-law working in the bridal gown industry. Thankfully, she guided me through the exciting, yet very overwhelming process of saying yes to my dress!
My inspiration came from many years of admiring gowns and of course, Pinterest! To my great surprise and dismay, the dresses I fell in love with and added to my boards were not easily found and most times far beyond my budget. While I didn't find any of my previously swooned over gowns, I kept them for direction. There are key features that I could not do without, including the beautiful mikado fabric, a bow, a statement back, simplicity, and uniqueness. These dresses all inspired the bridal fashionista in me.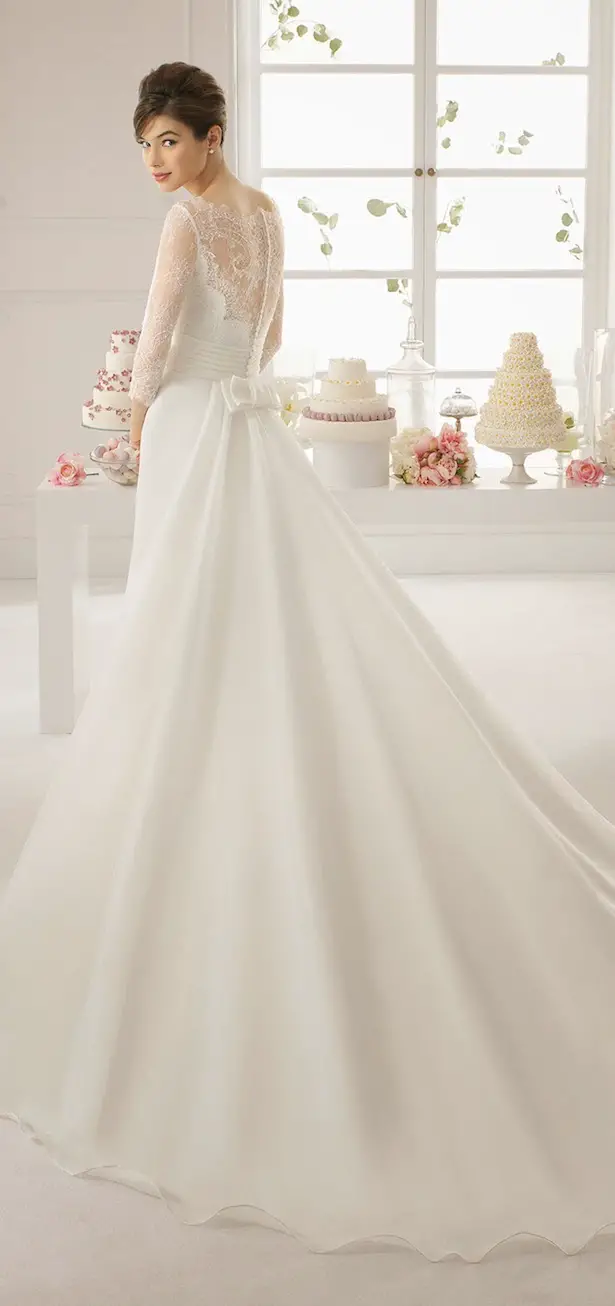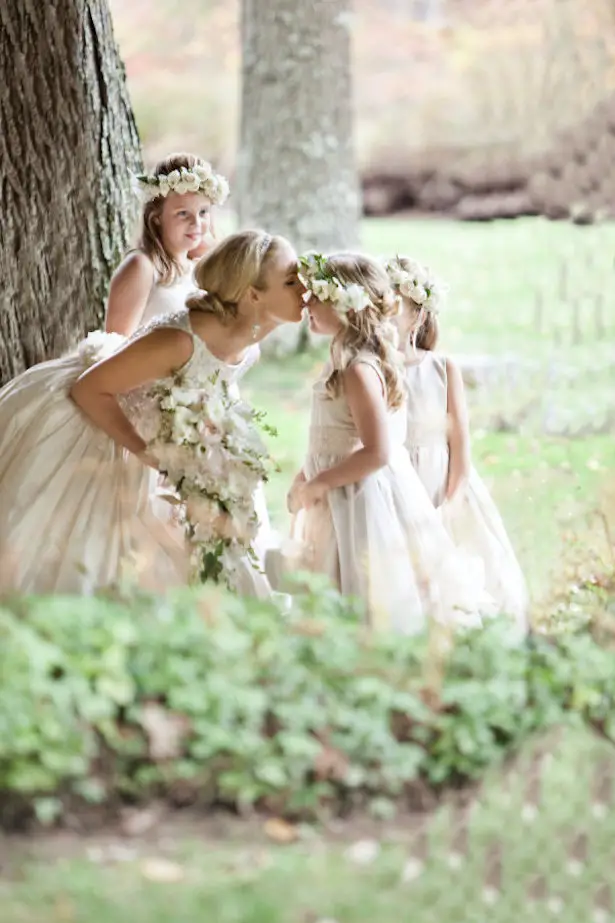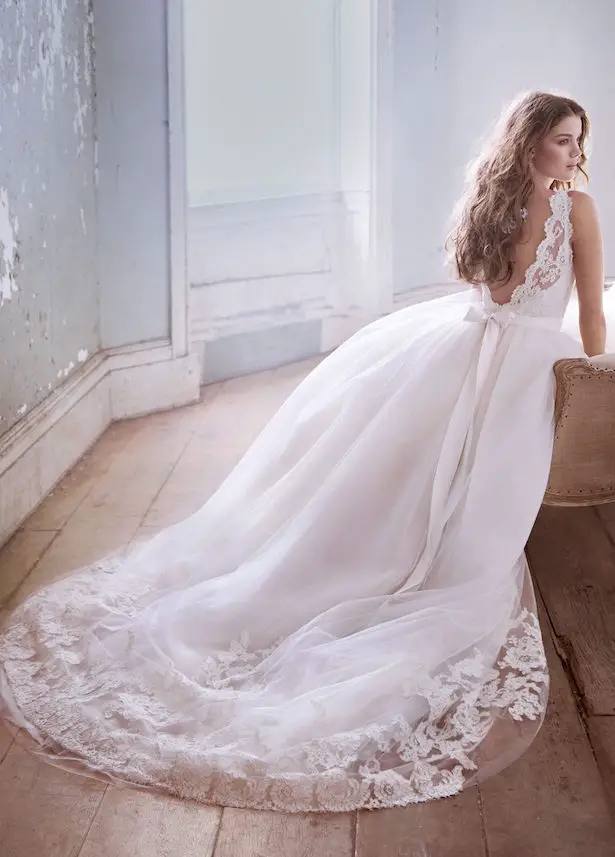 Other factors had to be taken into consideration, of course. In Mexican tradition, the groom pays for the bride's attire so, I began my quest by first speaking to my fiance and asking him for a clear, overall budget. Once it was established, my views became clear as to what my boundaries were. I thought maybe I could get the dress made to replicate a dream gown. My ever-so helpful mother-in-law, advised against this because most of the time the dress becomes more expensive than buying a designer gown and because, in her experience, it is rare for the end result to be up to standards.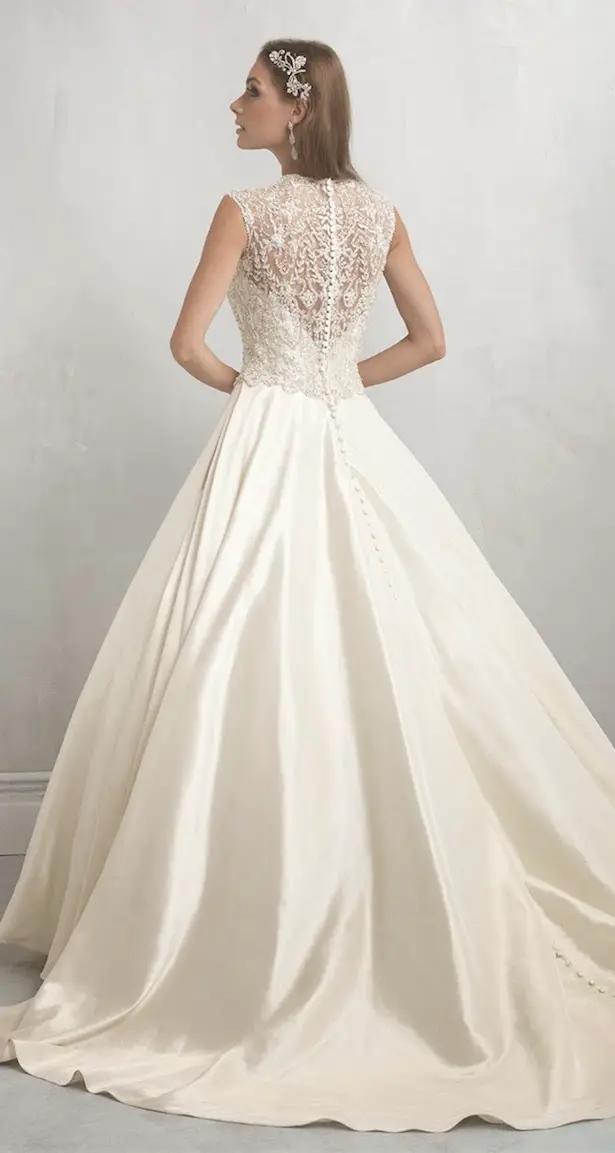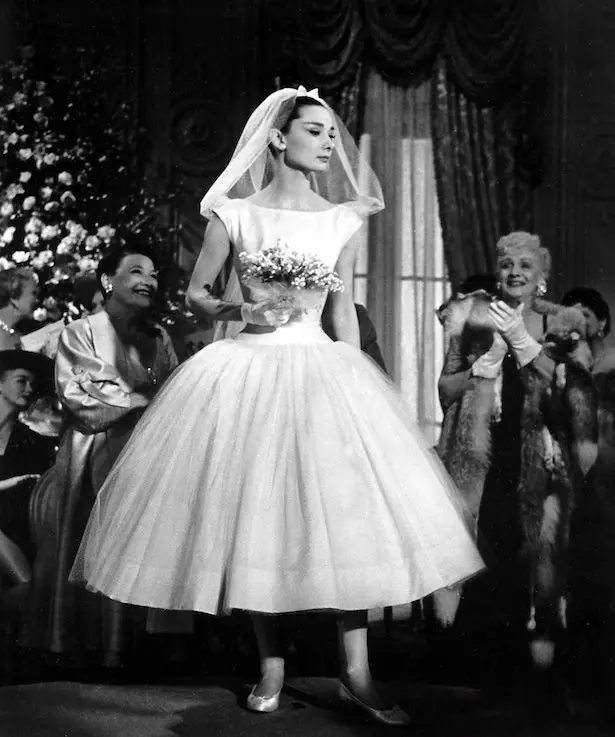 On an unplanned occasion, I stopped by a boutique and tried on over ten dresses. My body wasn't even remotely close to what I want it to look like on the big day, I didn't have any makeup on, nor was my hair done nicely. Fellow brides, we don't need to get our hair and makeup done professionally for a dress fitting, but you feel more beautiful when you look nice. I didn't like a single dress that day, though most of them were gorgeous. The next trip I made, I took my mom and a trusty bridesmaid- I didn't want too many people sharing their opinions because that would confuse me- another great tip from my mother-in-law. I walked in with an appointment, a better figure, and dolled up! I found a backup to a dress I had in mind, in case the one I loved and had ordered did not fit.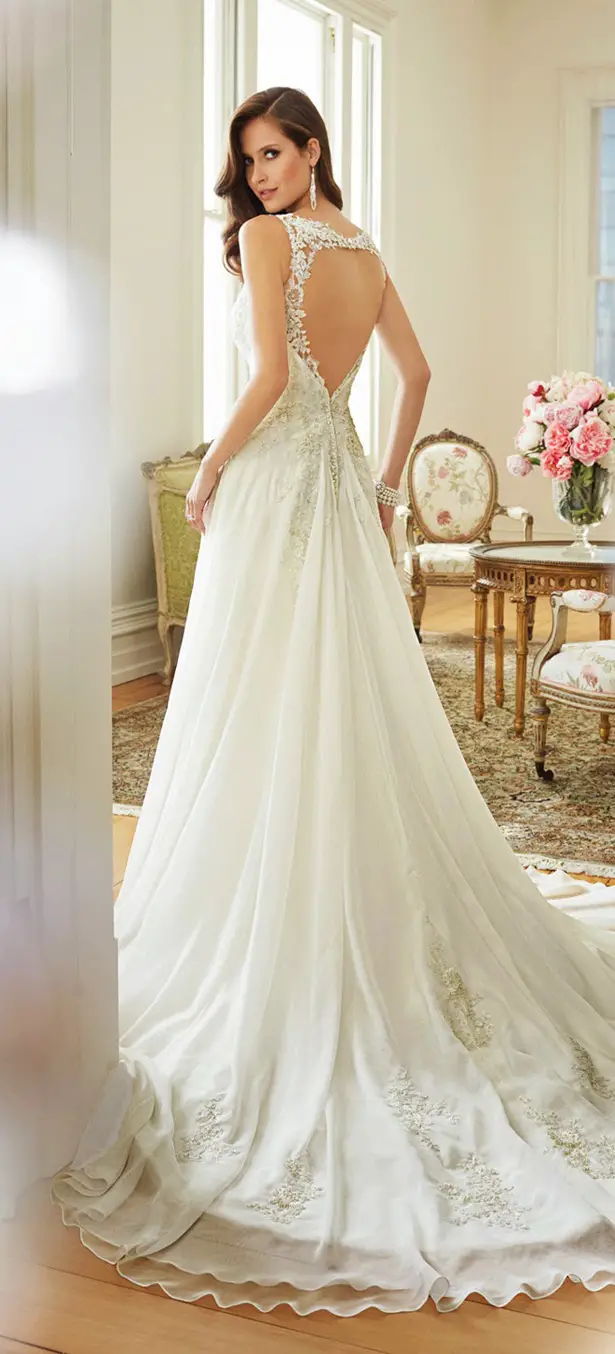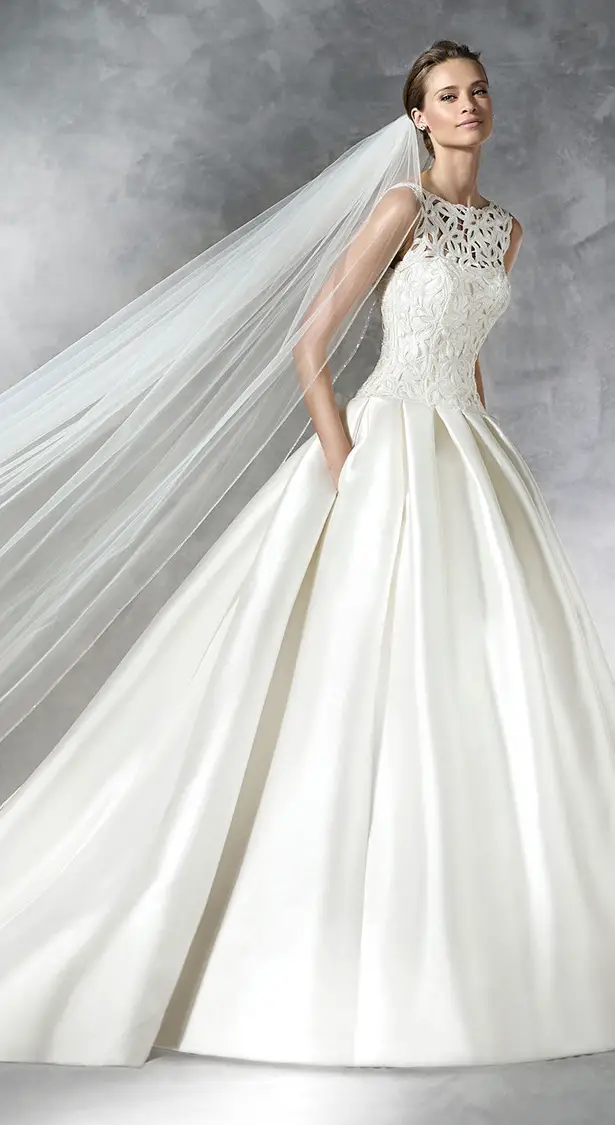 Thankfully the gown of my dreams arrived and it fit! I love the gown I will walk down the aisle in, but you my dears, will have to wait to see it! Thank you, Stella York for your marvelous designs! Stay tuned for more of my wedding planning experience, Darlings!