That special day is coming up… more important than any birthday or holiday, this is the day that marks one of the most pivotal choices you could ever make, YOUR WEDDING ANNIVERSARY!  This special occasion needs to be celebrated with something remarkable… not just another necktie or some roses… something bigger and better!. At Bradford Exchange you can find exquisite pieces that will make perfect anniversary gifts to accompany your champagne toasts marvelously.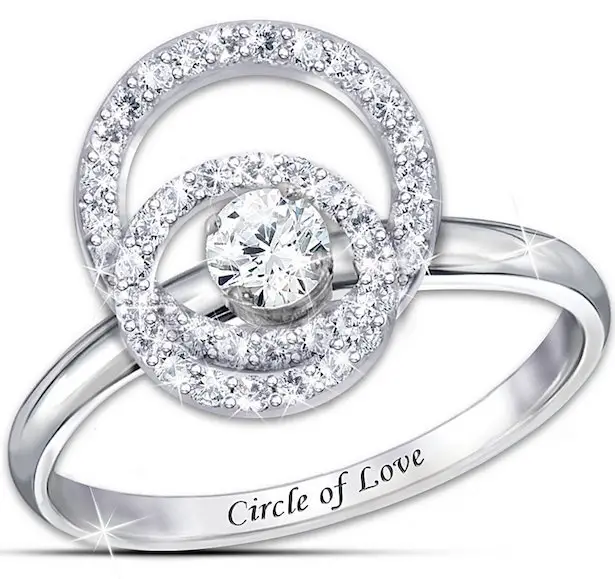 Since the early 1970s, Bradford Exchange has been recognized as the premier source for a vast array of unique limited-edition collectibles and gifts that offer an exceptionally high level of artistry, innovation and enduring value. Choose between fine jewelry with diamonds or rich gems, handsome watches, and romantic keepsake figurines of all sorts. Believe us- you'll find numerous one-of-a-kind items worth swooning over!
Bradford Exchange even offers engraving on many items adding "a little something extra" and that special touch to resemble and highlight your love and affection. You can go the sentimental route with something more personal and tailored to their taste using favorite movies, quotes, music or even hobbies to customize your gift for your loved one! So look no further…there is something for everyone at Bradford Exchange!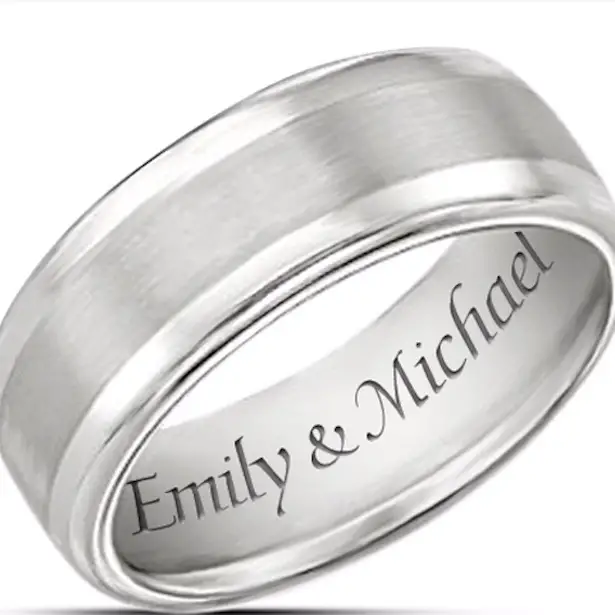 Every piece at Bradford Exchange is beautifully designed and superbly handcrafted to make your anniversary even more astounding than the last. Don't wait any longer, hop over to bradfordexchange.com and start shopping!
This post has been sponsored by Bradford Exchange, but concerns our own opinion. Thank you for supporting our partners.