Wedding Inspiration: Citrus with a Twist of Organic Elegance
After poring over this stunning wedding styled photo shoot designed by Community Florist and captured by Jill Lauren Photography, I do believe organic elegance may just be my new favorite category of wedding. Filled with fantastic inspiration, this styled shoot features stunning deep colors and lovely vibrant accents. Fall in love with the full gallery!
The combination of pomegranate, radiant orchid, with a touch of citrus is not a combo we see often, but when we do, it's pure perfection with a mixture of just the right amount of beauty. Take your look a step further by creating stunning branch centerpieces, which can also be cost efficient for your wedding budget. Add gold Chargers, lush florals and succulents and you have a beautiful outdoor soirée. Remember, when you think outside of the box you open a world of endless possibilities that we're just dying to see, enjoy!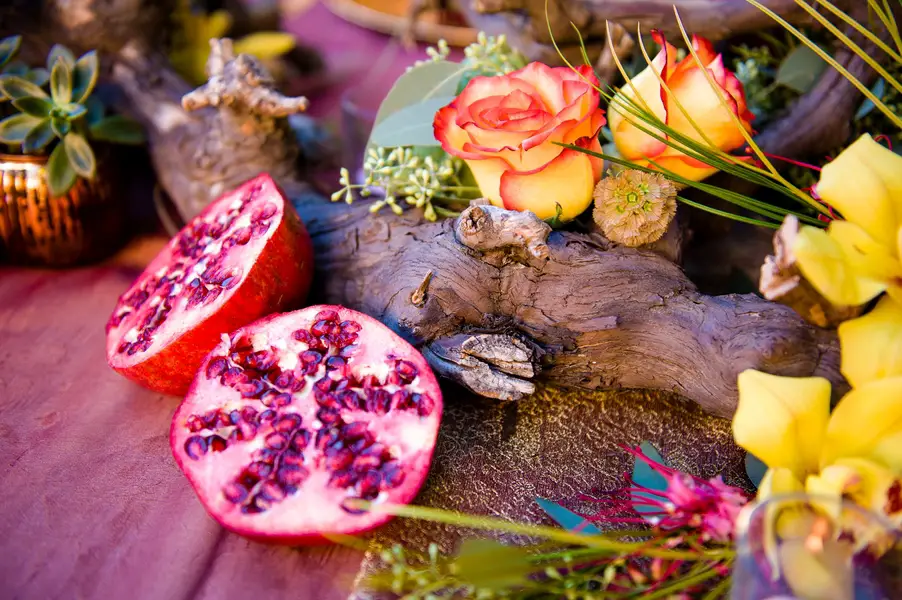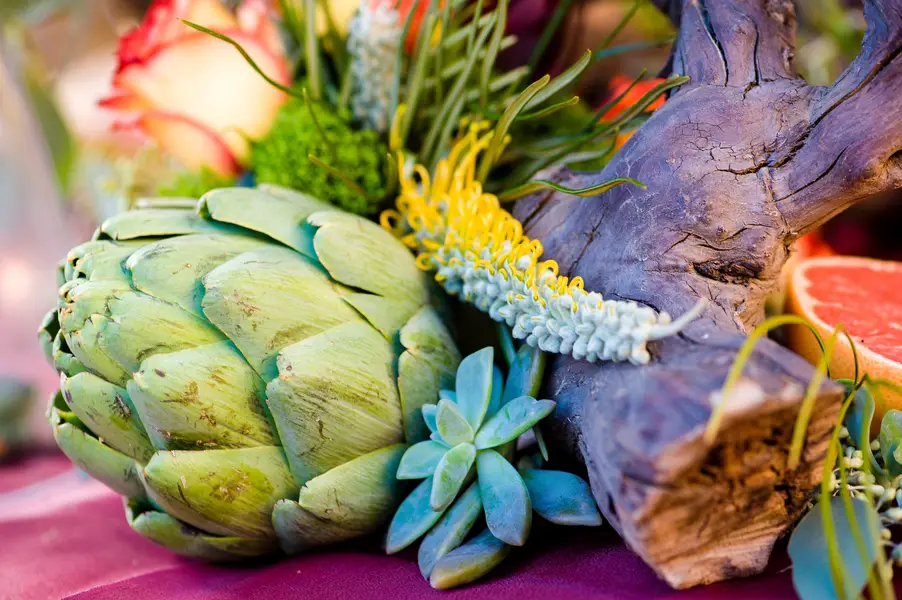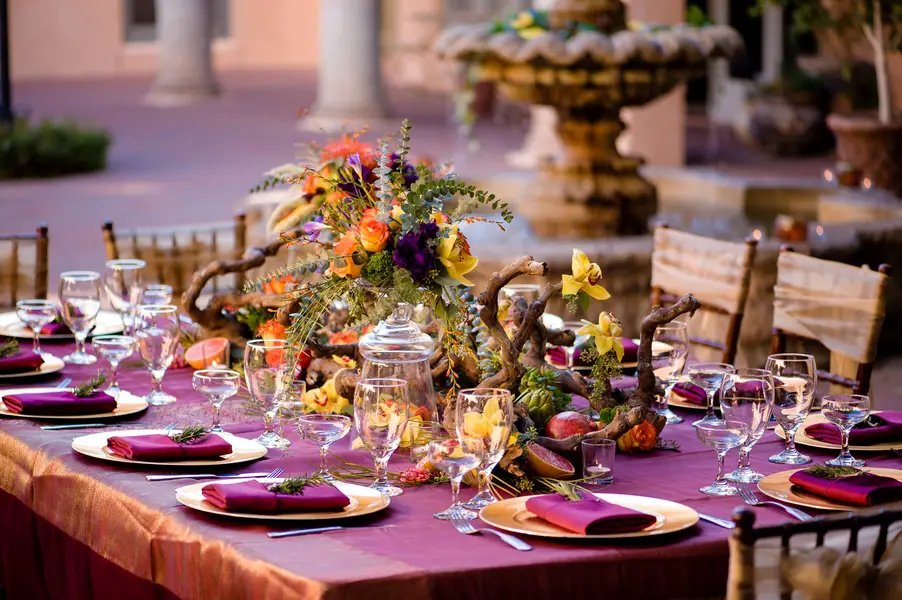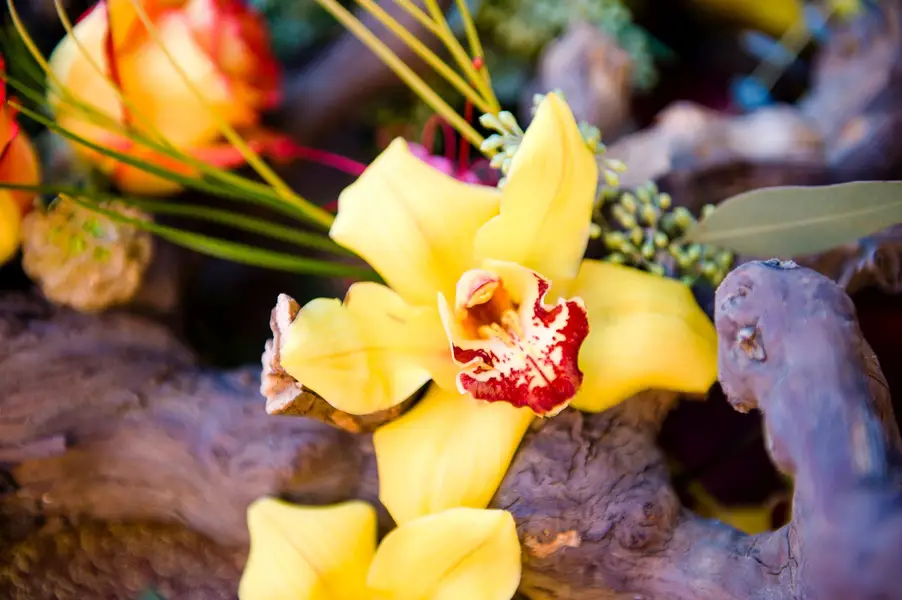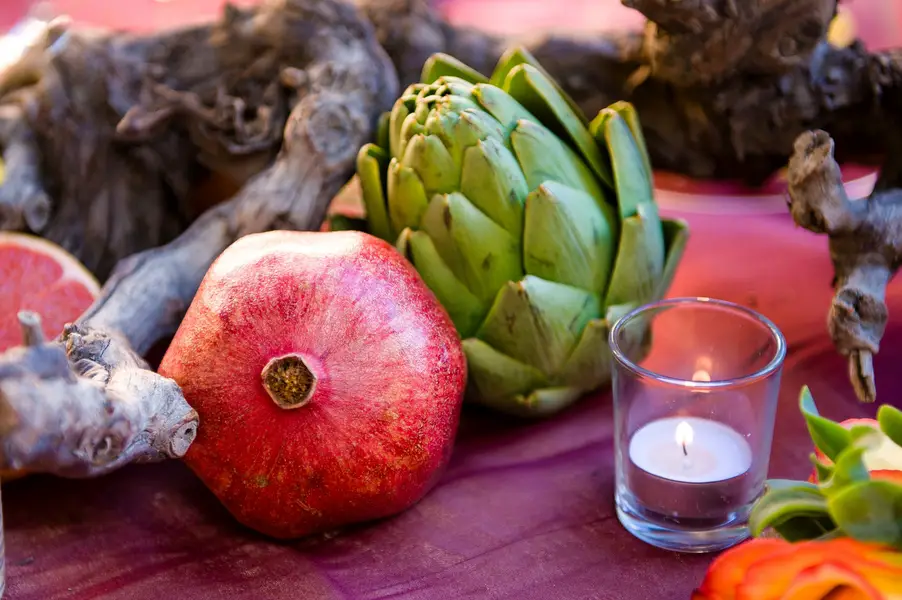 VENDORS
Photographer: Jill Lauren Photography // Event Venue: Aldea at Tlaquepaque, Phoenix // Floral Designer: Community Florist // Event Designer: Trisha Lucy // Submitted via Two Bright Lights