Choosing your wedding dress is tough enough, but finding a bridesmaid dress that every single one of your girls loves might be even harder. But, luckily, we found a great solution for you, my friend!.. Allow us to introduce you to Chic Bridesmaid, a dress rental site that is making the choice for bridal-party wear very simple and convenient. Not only are the bridesmaids dresses gorgeous and amazingly versatile (hello, post-wedding wear!) but they'll send you a backup size! That, my dears, is a win-win.
Marrying Technology and Fashion
Chic Bridesmaid offers a unique online shopping and collaboration experience with your own private Bridal Suite where you can shop and share ideas with your bridal party. Perfect for those people with bridesmaids out of town. In your suite you can share and discuss each other's selections until you're happy with "the perfect party".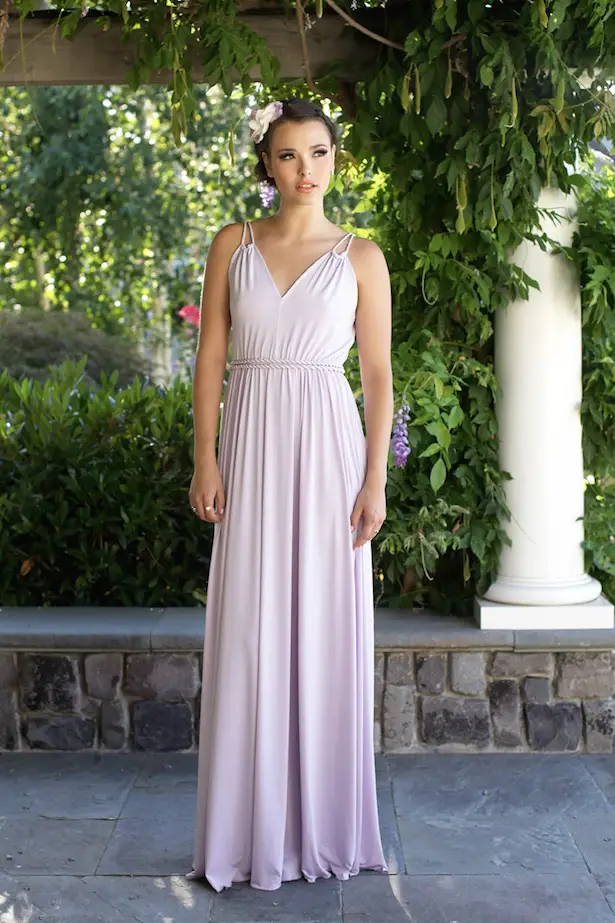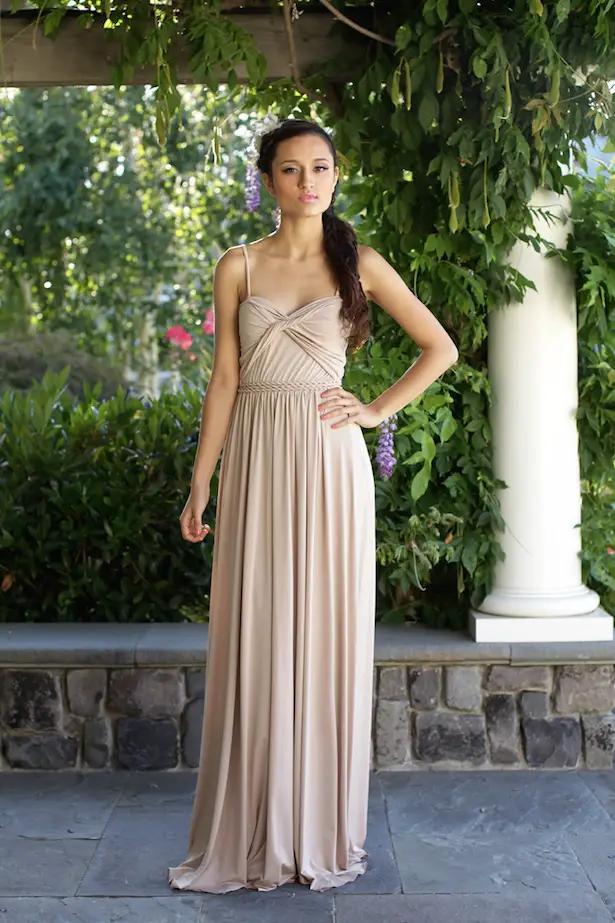 Rent. Wear. Return.
The process of renting out your bridal party look with Chic Bridesmaid is easy as pie! Browse  their extensive selection by style, color, fabric or body shape. Choose the dresses of your choice – relax and have a fabulous day. Once the honeymoon has started simply drop it in mailbox and return the dresses in the prepaid packaging. No cleaning required! It's that easy!!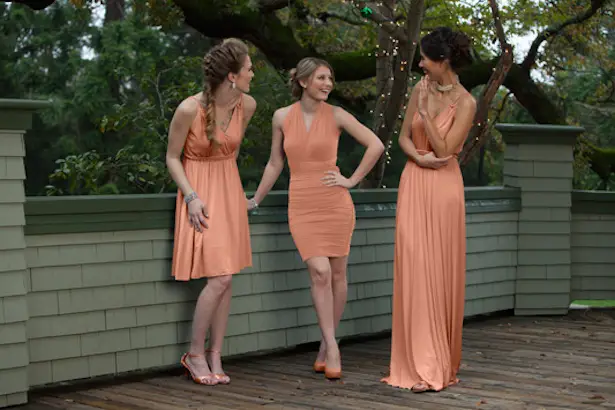 A Sneak Peek
Chic Bridesmaid lets you try on the dress before the big day to make sure you love the fit. When you place your order they will ship you a sample dress — Your actual dress will arrive two weeks before the event. The ordering process couldn't be easier, you can even order a FREE backup size to feel more confident in your choice. What a life saver!
Affordable Style
As the icing on the cake, all of this fabulousness comes at a seriously affordable price point! Take some of the stress out of dress shopping by taking advantage of their creative stylists, who will be happy to help you find your perfect bridal party look. This all sounds pretty amazing, am I right?
Whether you're letting your ladies do their own thing with a mix + match look or putting them all in a infinity rose multi-way wrap dress, Chic Bridesmaid will have them all looking amazing and feeling even better. Take a peek at the full Goddess Collection and start shopping!
GIVEAWAY
#weddingwish4u 
Want to win a #weddingwish4u give away valued at over $800? It's so easy! Chic Bridesmaid has teamed up with specially selected partners to bring you this fabulous give away to make your wedding even more special.
Visit Chic Bridesmaid on Instagram (@chicbridesmaids) to enter. One lucky winner will receive:
Chic Bridesmaid | Gorgeous Bridesmaid dress rental for up to four bridesmaids ($368 value)
Chloe + Isabel | Signature bridal necklace ($188 value)
Cotton Brew | $150 to spend on a tailored men's suit
I Do Wedding Boutique | Bridal sash with elegant pearls and crystals ($49.95 value)
Elegant Monograms | Personalized monogram Bridal shirt ($35 value)
Up Market Citizen | Four handmade, cruelty free, skin loving bath bombs ($30 value)
Give away terms and conditions will be available at http://tiny.cc/weddingwish4u. Give away opens 9am May 4, 2015 Pacific time and closes 11:59pm June 7, 2015 Pacific time.
This post has been sponsored by Chic Bridesmaid, but concerns our own opinion. Thank you for supporting our partners.