Black Tie Wedding with Sophisticated Red Details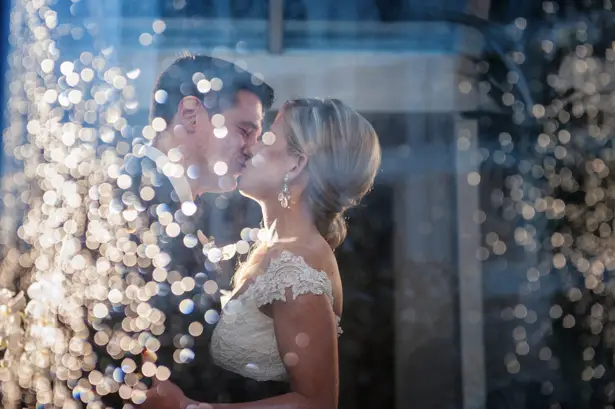 I don't understand how we do not see more weddings with red as a central color scheme.  Red is love.  It's romantic.  Sexy.  Timeless.  Will Pursell Photography presents to us just how glamorous a red wedding can be, without the violence if you all know what I mean!  If you don't, please don't watch Game of Thrones for planning advice and read on!  I adore the pops of crimson throughout the ceremony and reception.  From her gorgeous shoes, to the bridesmaid dresses, from her bouquet to the centerpieces;  this color looks fierce on anybody, and it upped the sophistication appeal tremendously.
But talk about high class!  This venue is absolutely stunning.  The Vancouver Club is one of the most sought after site in the area!  Being the oldest buildings, it offers a timelessly captivating atmosphere with grand upscale charm.  The chandeliers, the stairwells, the great windows, and the refined architecture all make this worth a peek, especially if you're in the area and are looking to bring up your sophistication level.  Can't get enough of that red glamour, click here to satisfy your thirst!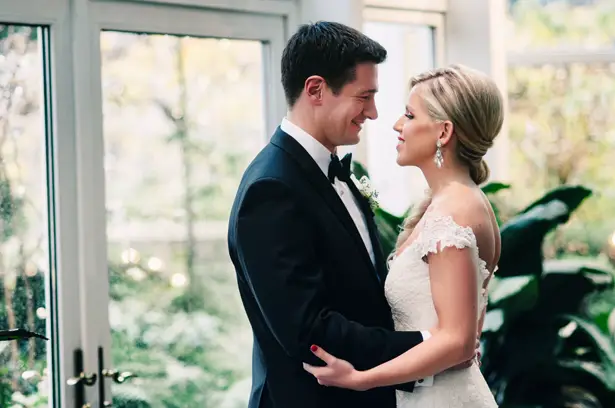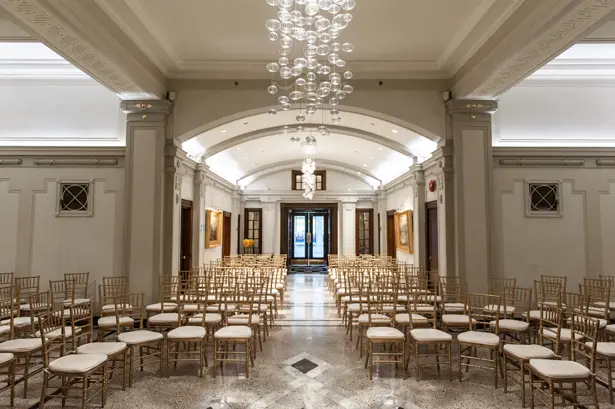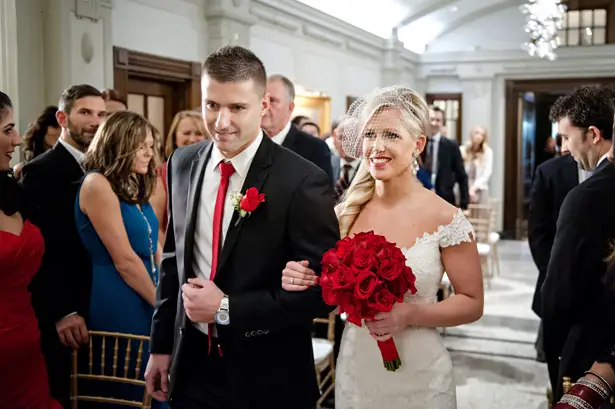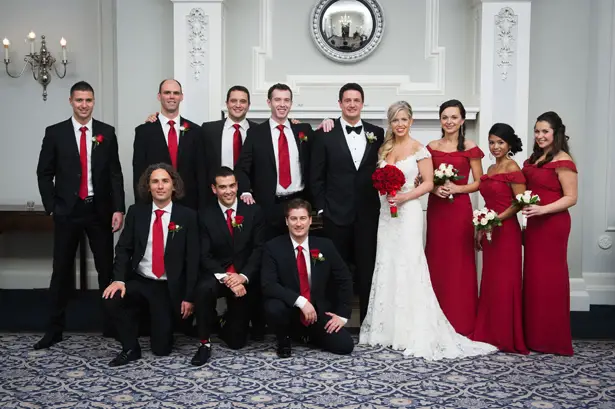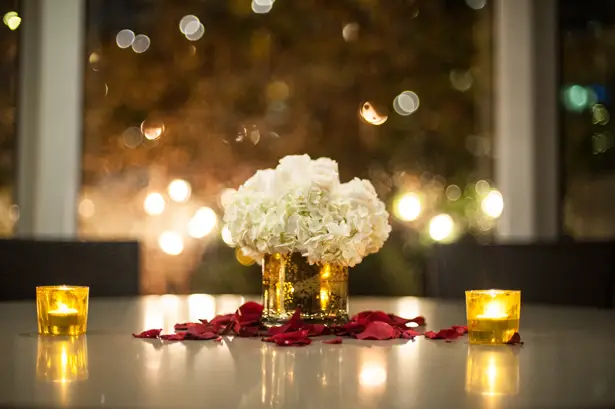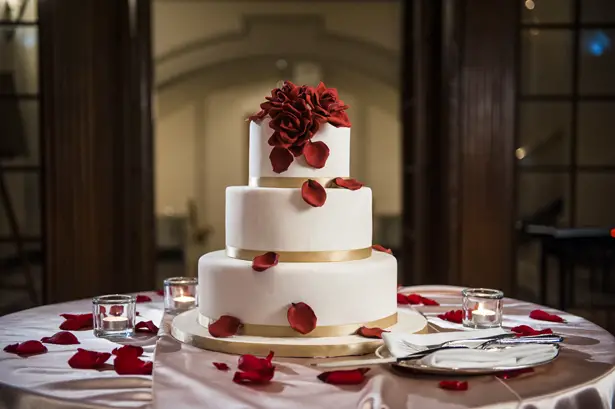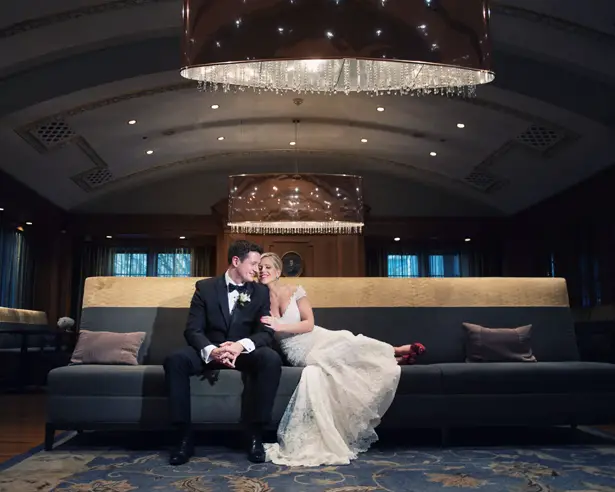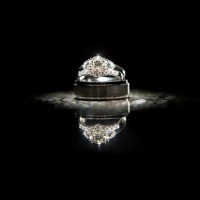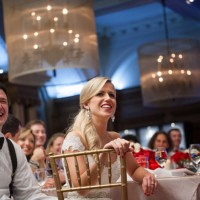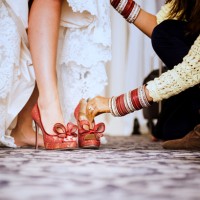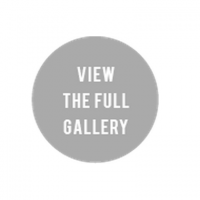 VENDORS
Photographer: Will Pursell Photography // Floral Designer: sunflower florist // Reception Venue: The Vancouver Club // Submitted via Two Bright Lights
  Creative Direction by Alejandra Baca-Rodriguez , Written by Krista Avila