A Stylish Wedding with Allure Bridals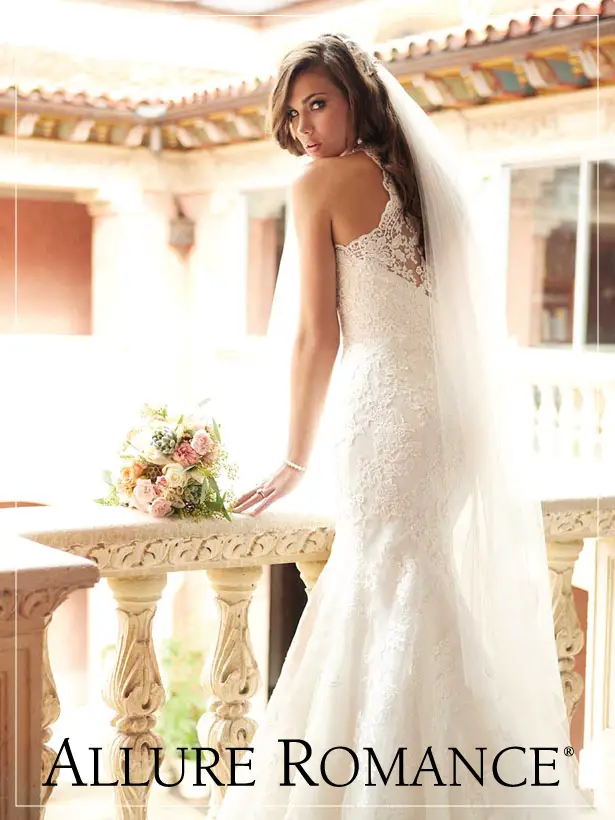 I'm just going to come right out and say it; I may be a little obsessed with
Allure Bridals
. It's a sickness… I can't resist their utterly beautiful wedding dress collections season after season.
And the new Allure Romance Collection is as stunning as ever. It's soft vibe and feminine details made me have a full-on I-wish-I-was-still-a-bride moment!
In the name of the collection is the explanation!
Classic Elegance oozes out of every single bridal gown from Allure Romance. Luxurious designs, fairytale silhouettes and impossibly romantic lace details make an appearance to ensure you turn heads at every pass. It's the dress you dreamed of a little girl, transformed into the gown that's worthy of your big girl taste. Come with me and let's go over some of my favorite dresses from this collection.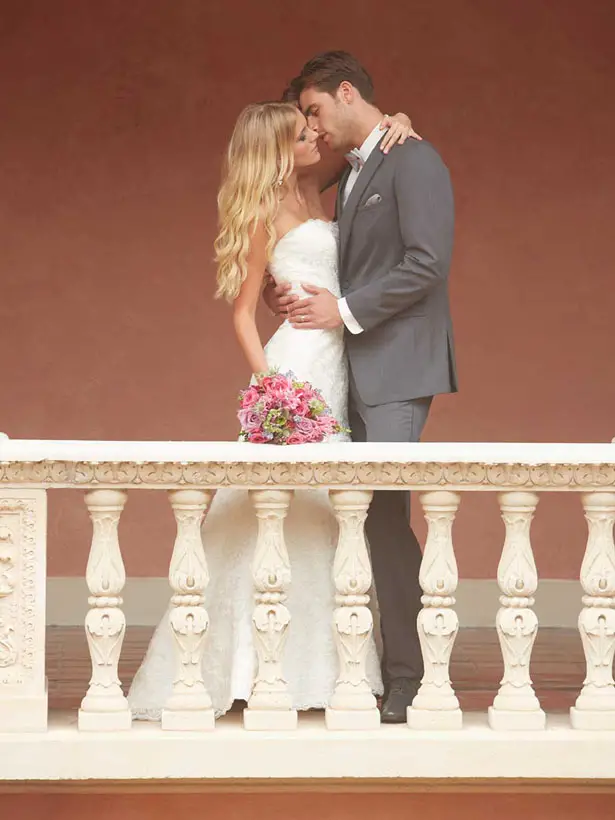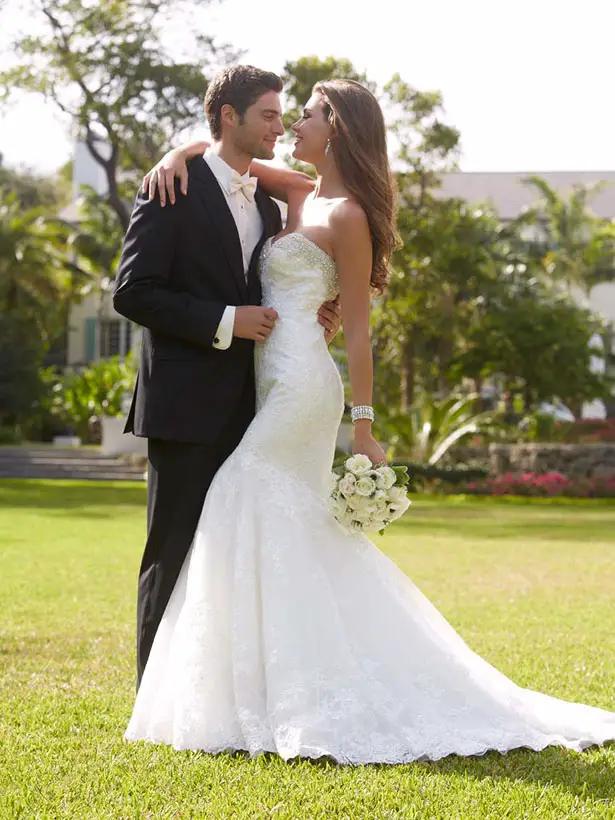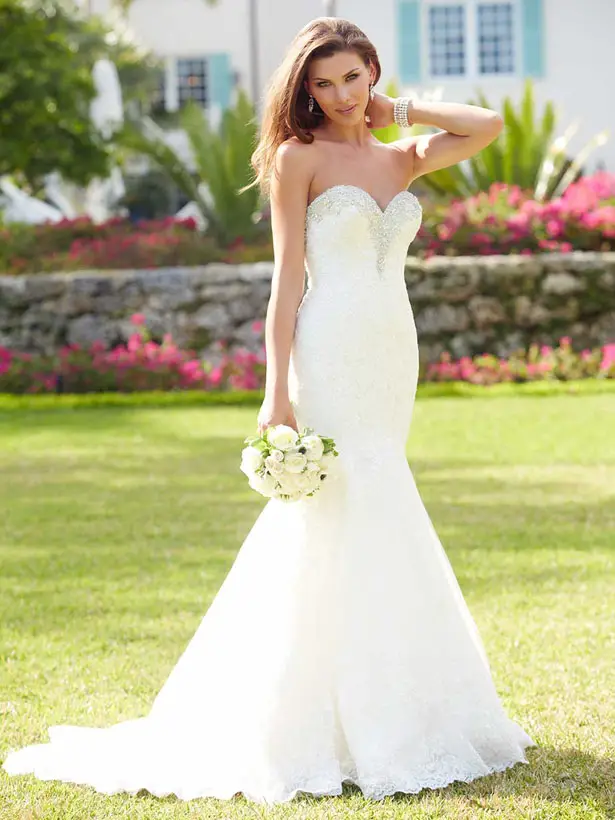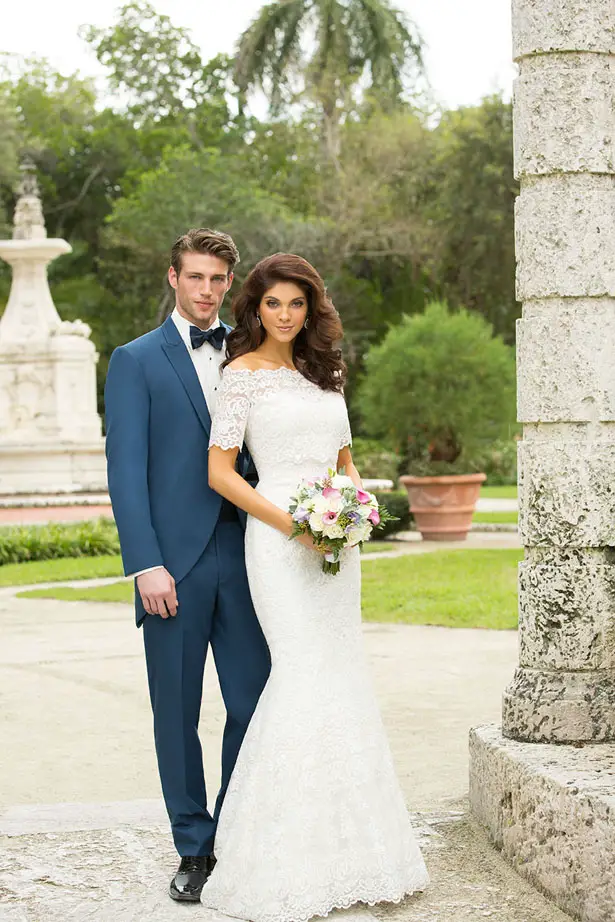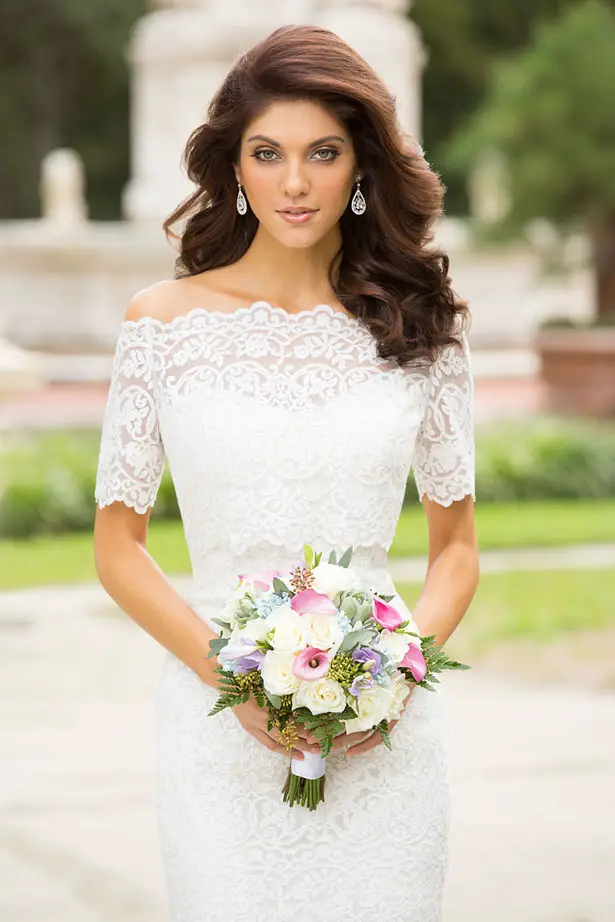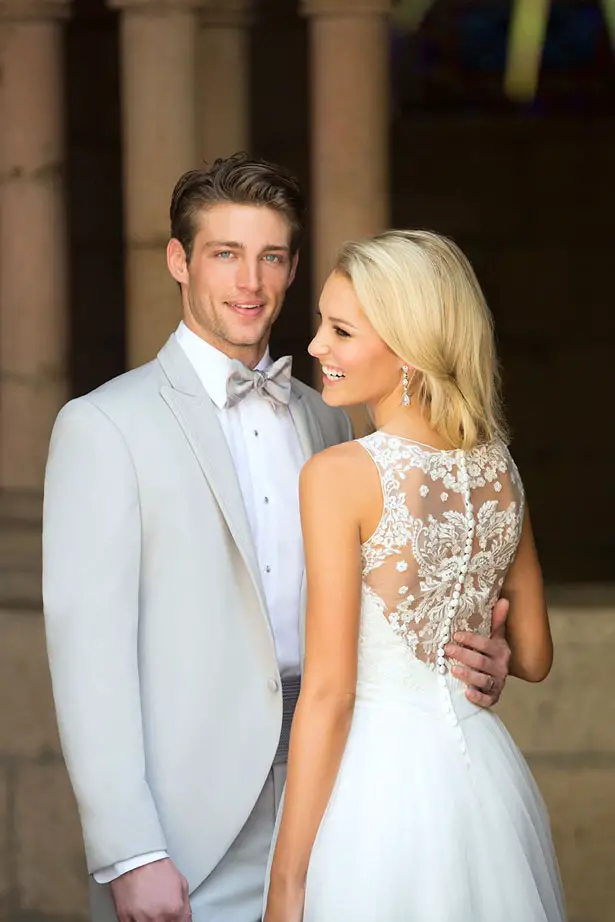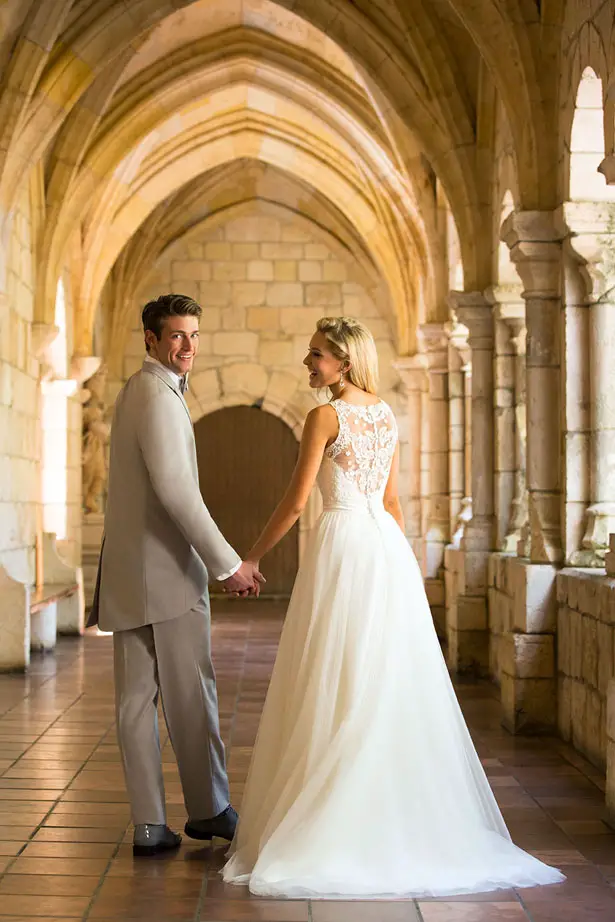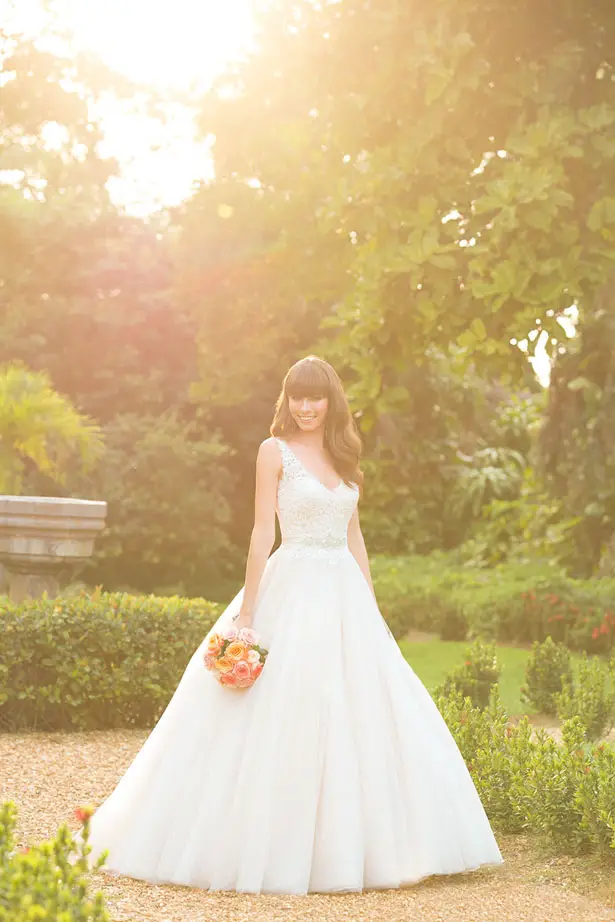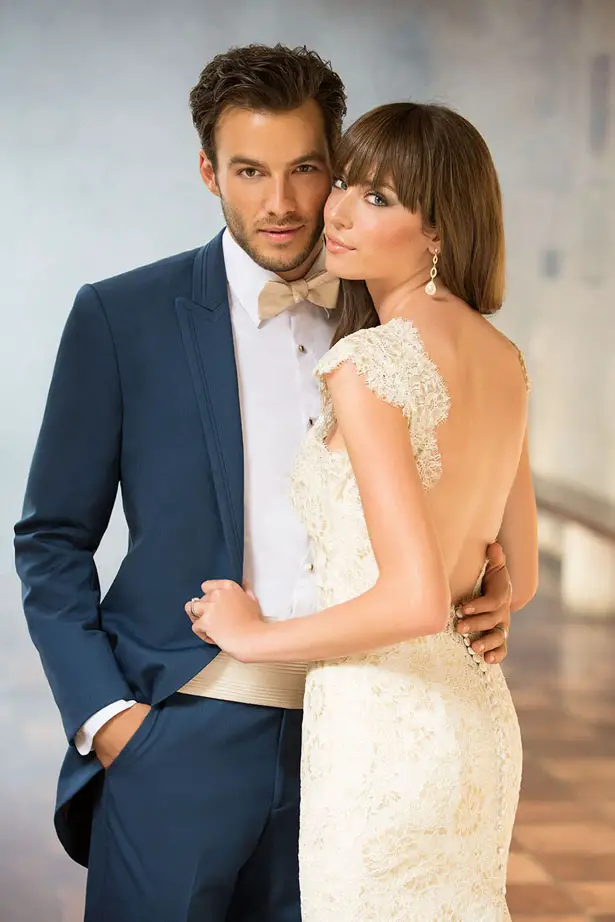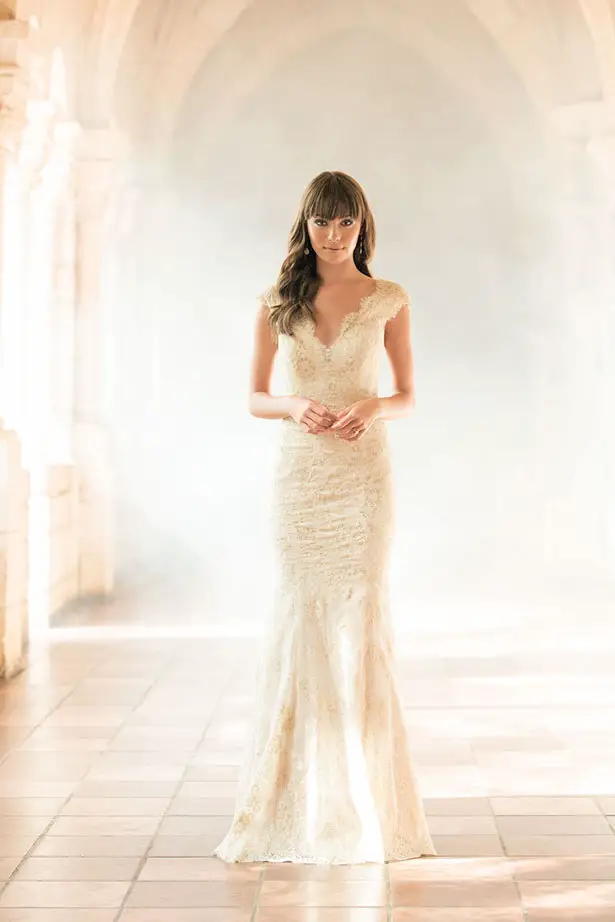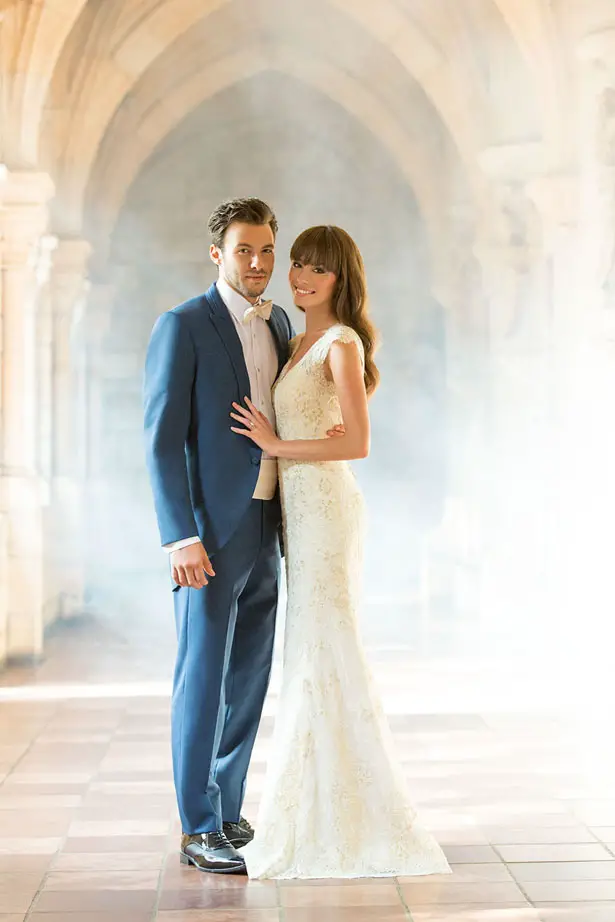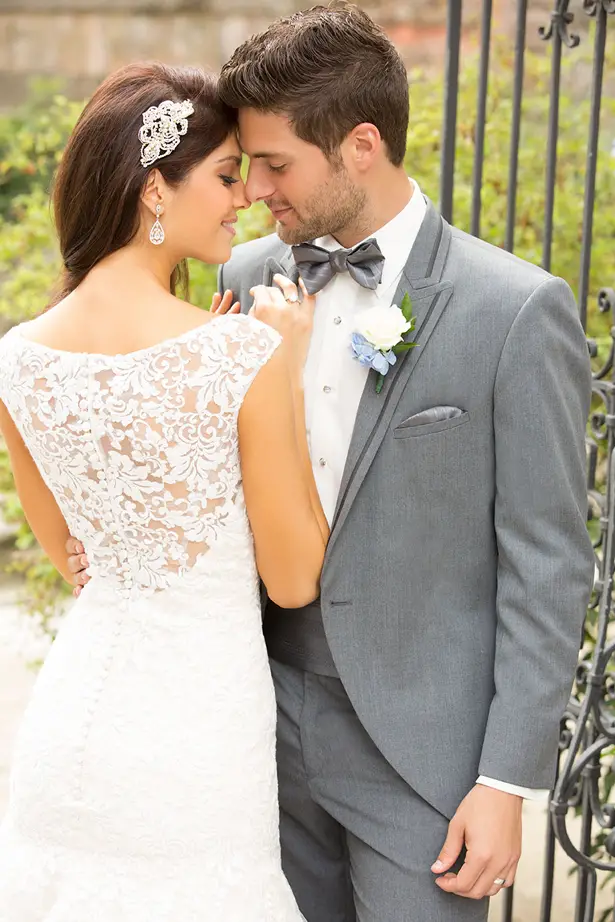 An alluring wedding party!
Let's talk about bridesmaid dress for a moment, shall we?  Trying to find that perfect dress that totally fits your vision AND looks great on every.single.girl in your bridal party used to be difficult, but thanks to Allure Bridals Bridesmaid Dress Line choosing that ideal bridesmaid frock is now easy as pie. They carry a great variety of lovely pieces that'll make your besties look (and feel!) their absolute best, and in an array of soft, enchanting colors they're so simple to mix-and-match to your heart's content.
And now that we are done with the girls, let's talk about the fellas. That often overlooked group of dashing gentlemen that deserve to be as stylish as you gals on your wedding day. Well, guess what? Allure also got the guys cover. Their Allure Men collection redefines formalwear with uber-modern coats and dazzling accessories.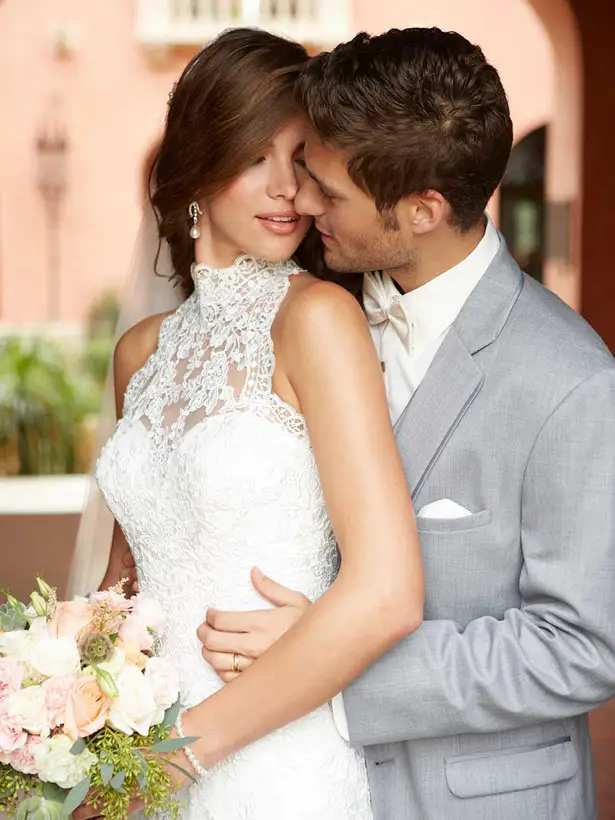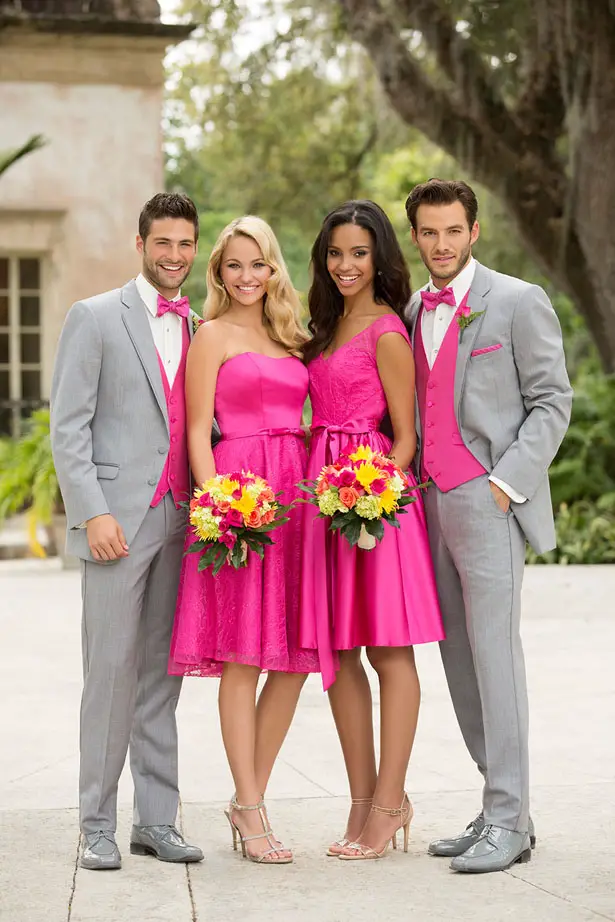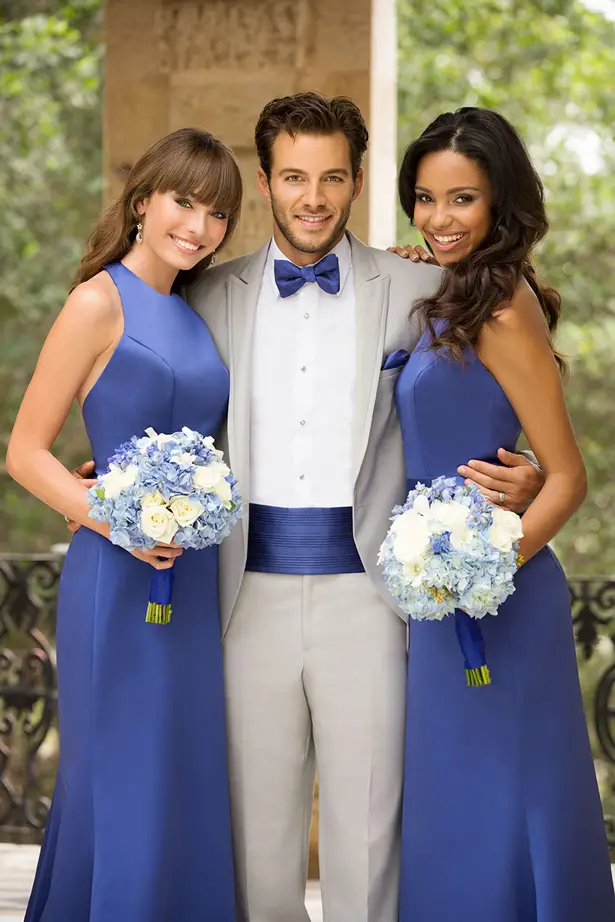 If you're looking for a wow-factor bridal gown, a truly remarkable bridesmaid dress or a dashing outfit for your groom, don't waste any more time and head over to AllureBridals.com to find an authorized retail point near your area!
This post has been sponsored by Allure Bridals, but concerns our own opinion. Thank you for supporting our partners.