You always dreamed of having that fairytale wedding and now is your time to shine! You're on the hunt for that perfect wedding dress and stumble upon the Luce Sposa 2021 Wedding Dresses Collection. Let us give you a heads up; it's going to leave you complete awestruck! The brand itself is a second-generation family business run by a team of talented individuals who want to make every bride's dream come true. Each dress in the collection is carefully crafted and will make your jaw drop as soon as you lay your eyes on it.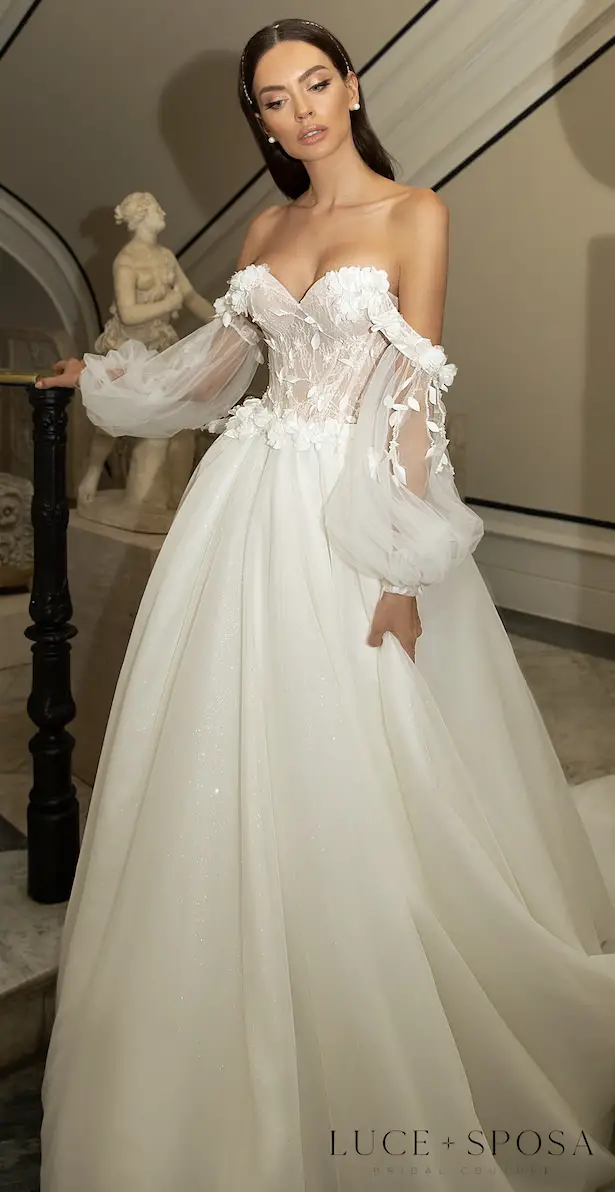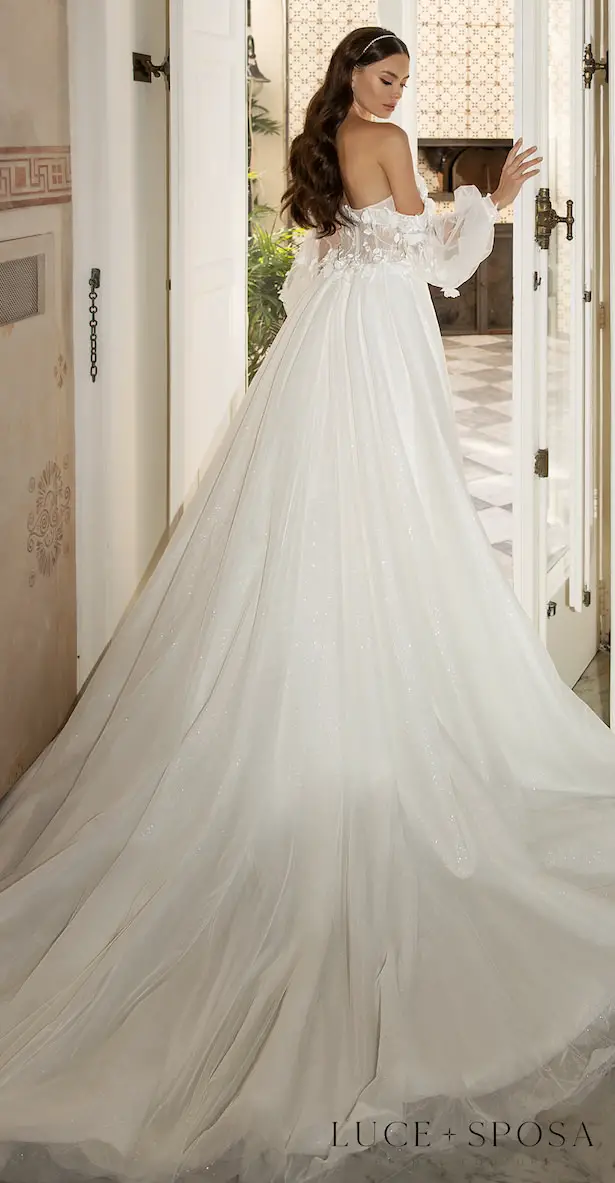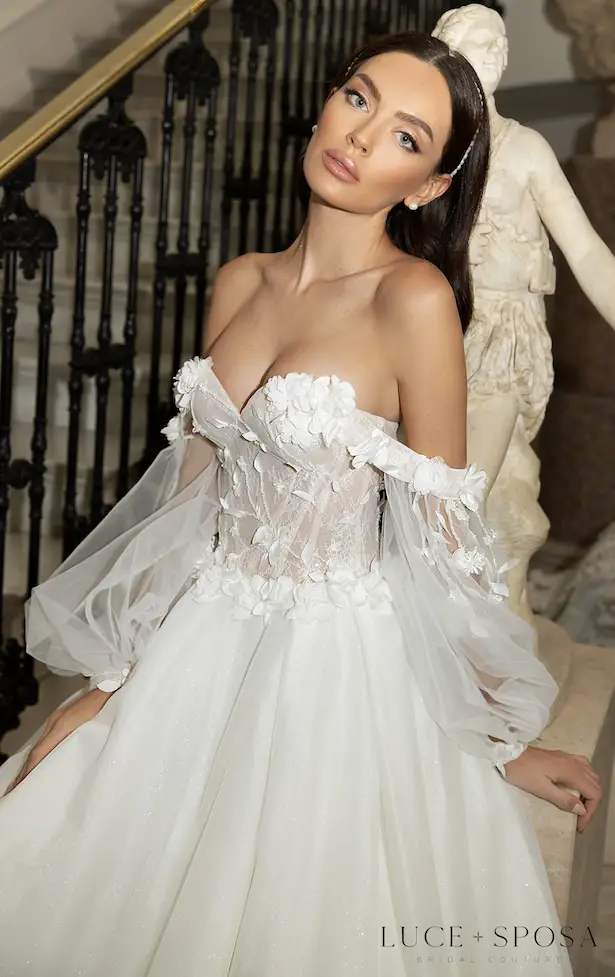 The brand understands that each bride's vision of the perfect wedding dress is different. Some prefer over the top ball gowns while others want something minimalistic that is tailored to perfection. Keeping that in mind, the Luce Sposa 2021 Wedding Dresses | Sorrento, Italy Campaign features bold, stylish, trendy, and timeless designs.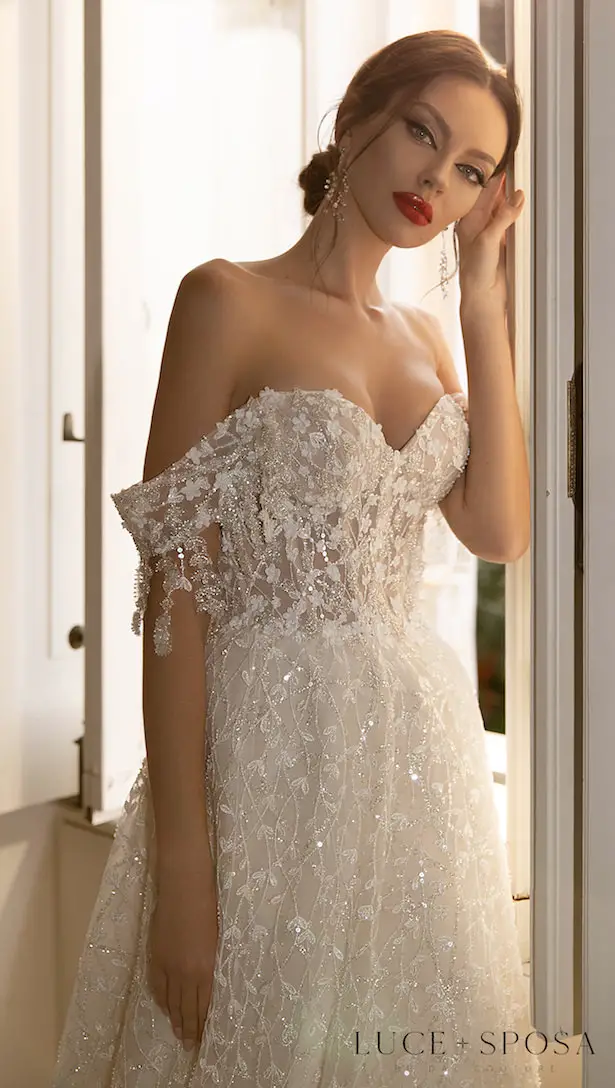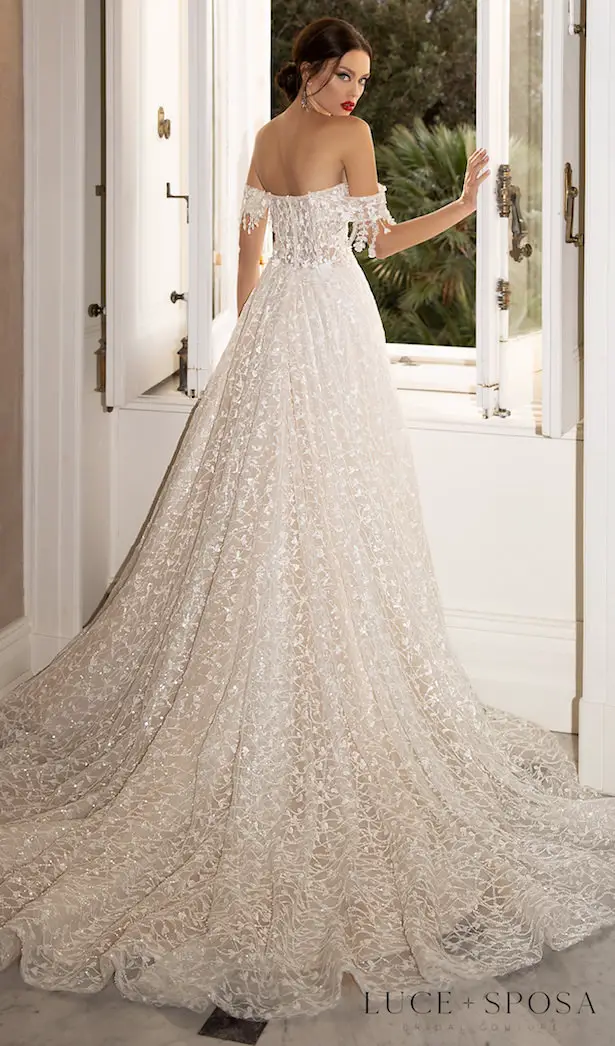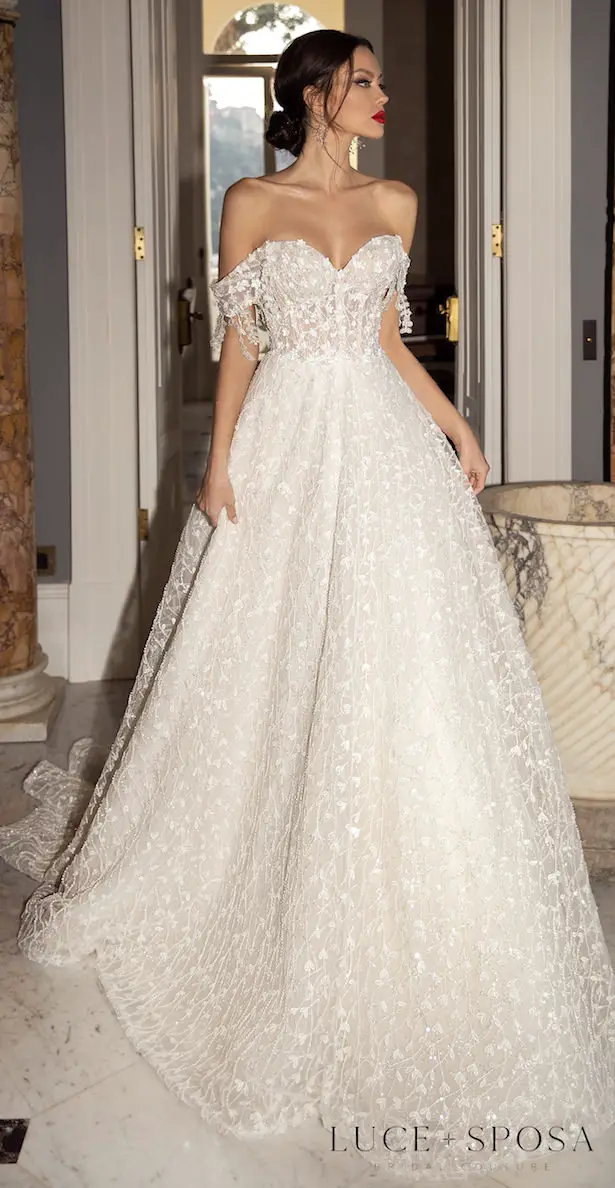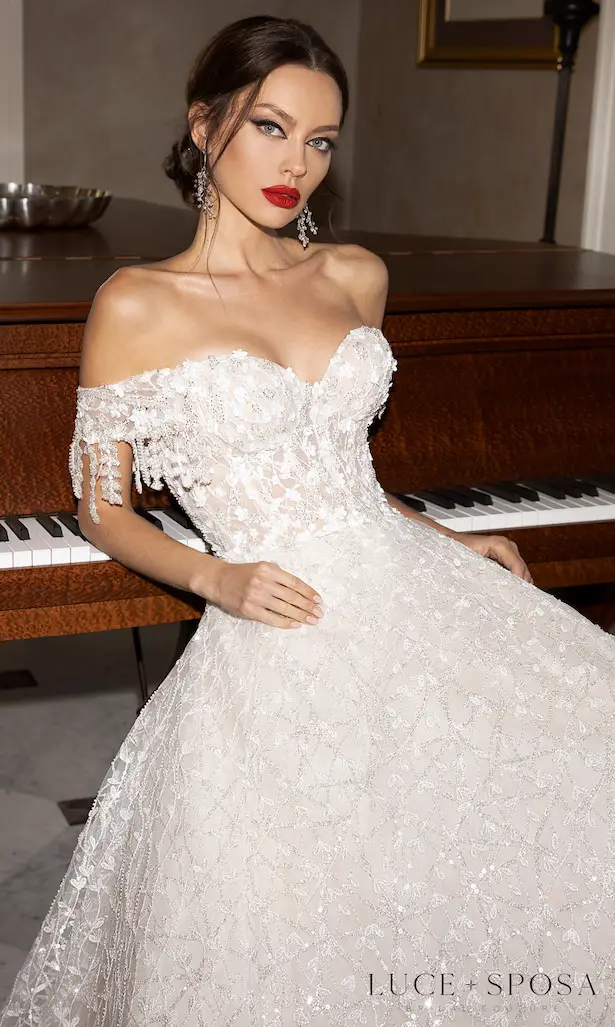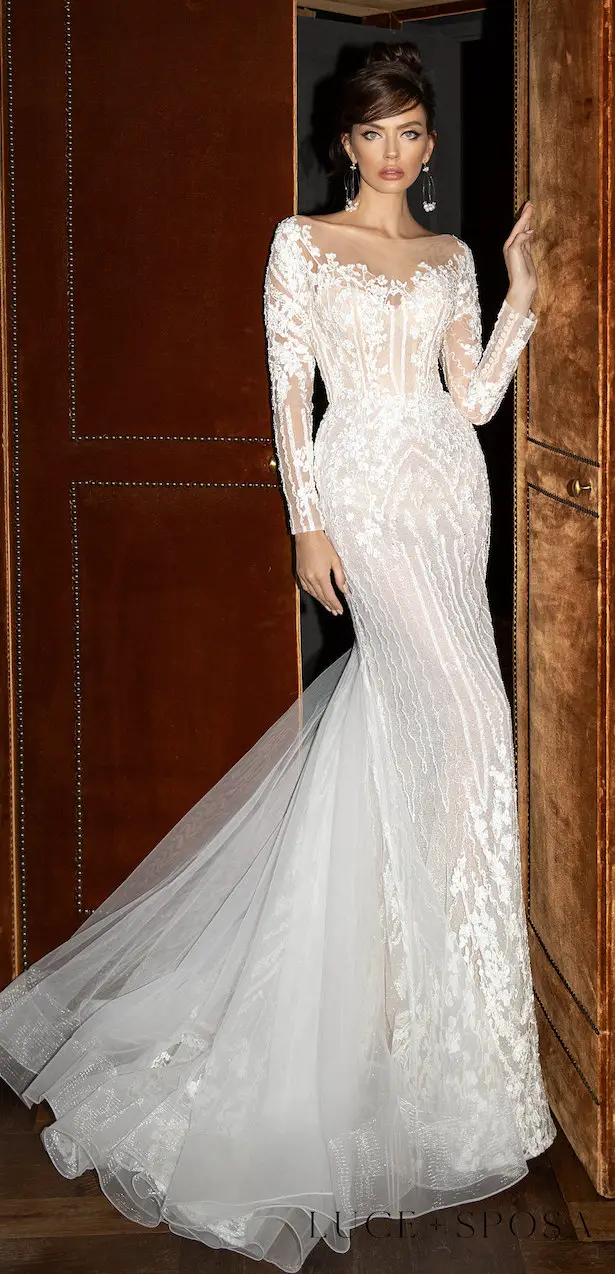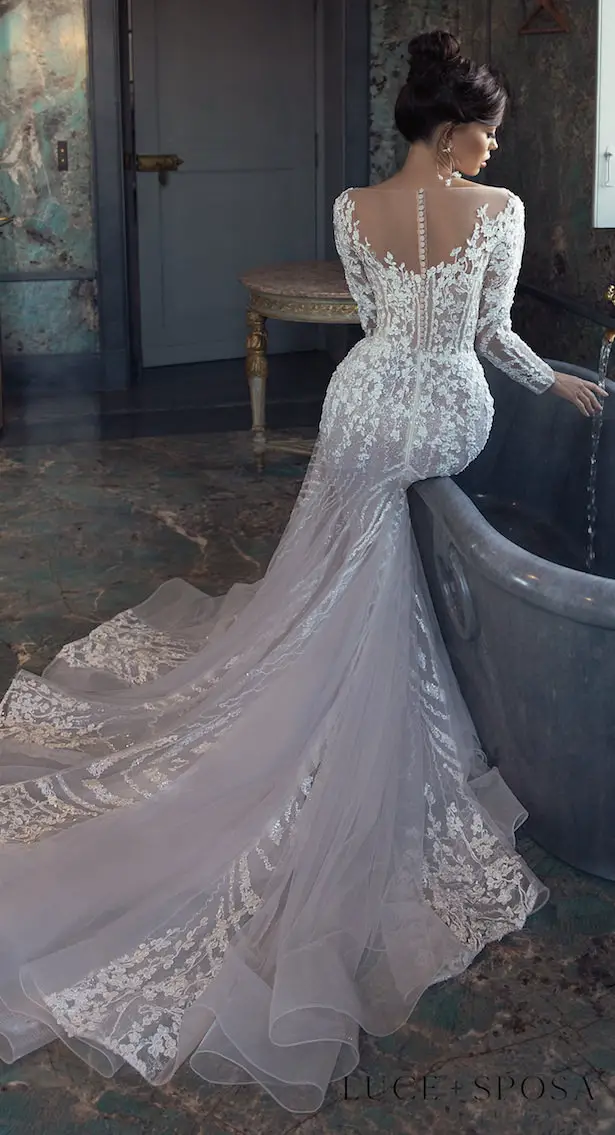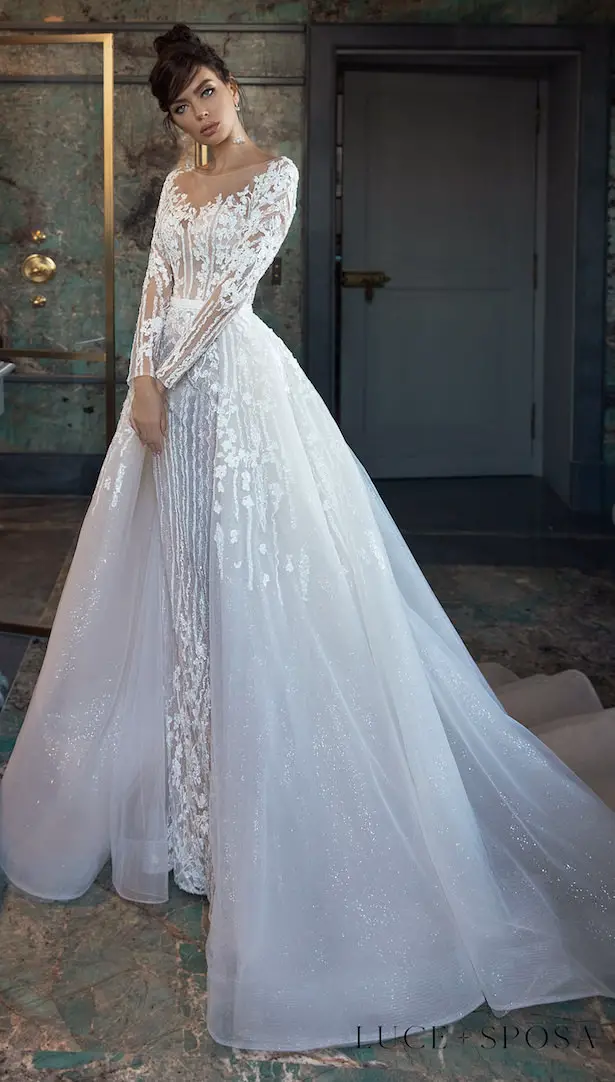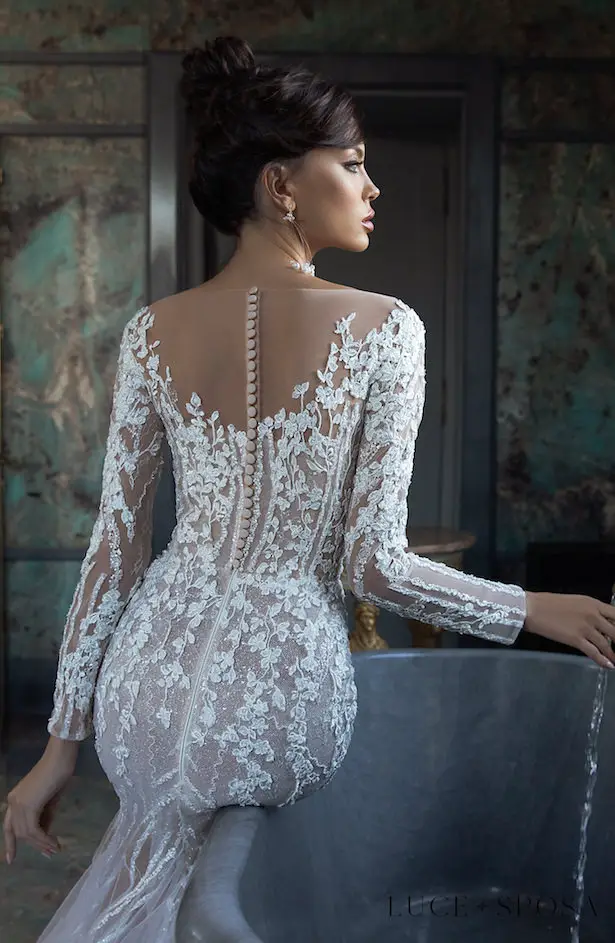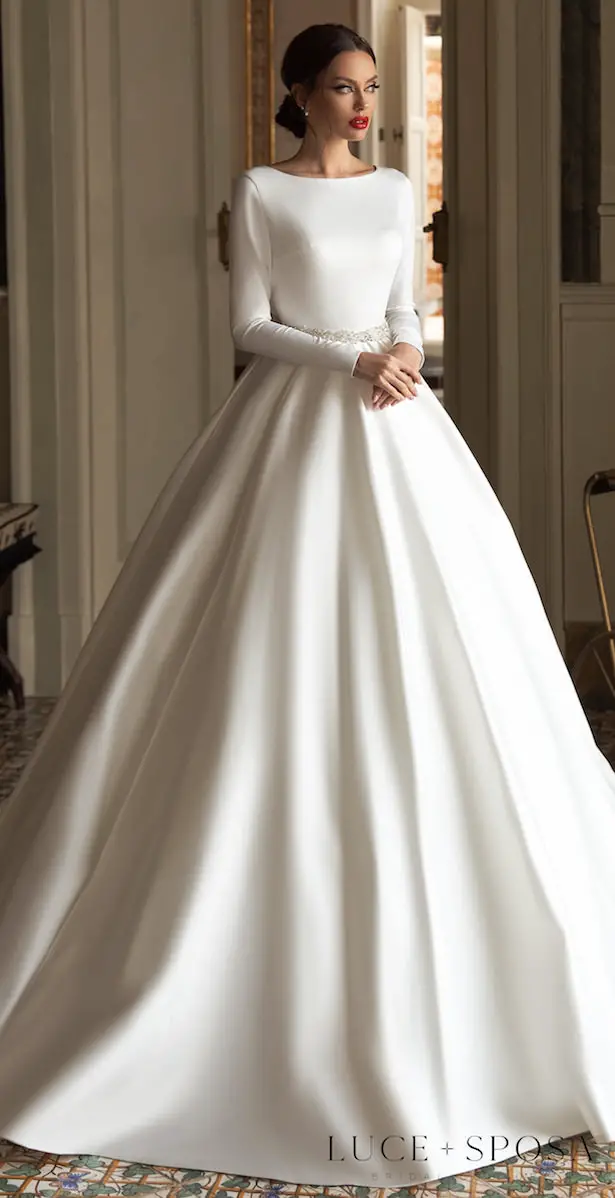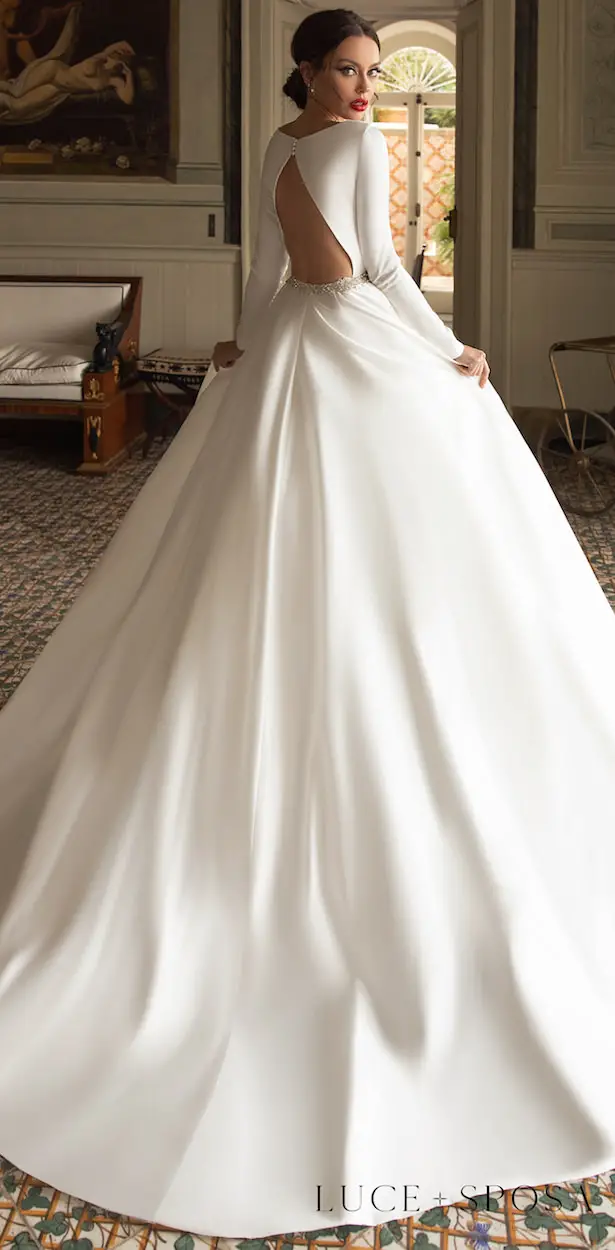 Taking a bride is sheer minimalism while inspired from the Victorian era, the collection brings ALESSIA, a full-length gown with intricate floral detailing along the shoulders, leading up to puffy sleeves that hug the arms below the elbows. Following the similar touch, they present the ILARIA dress. One glance at it and you won't be able to peel your eyes away. This number features the ever so popular minimalistic touch with an off-the-shoulder silhouette. The dress has so much to offer that we know so many brides out there are going to fall in love!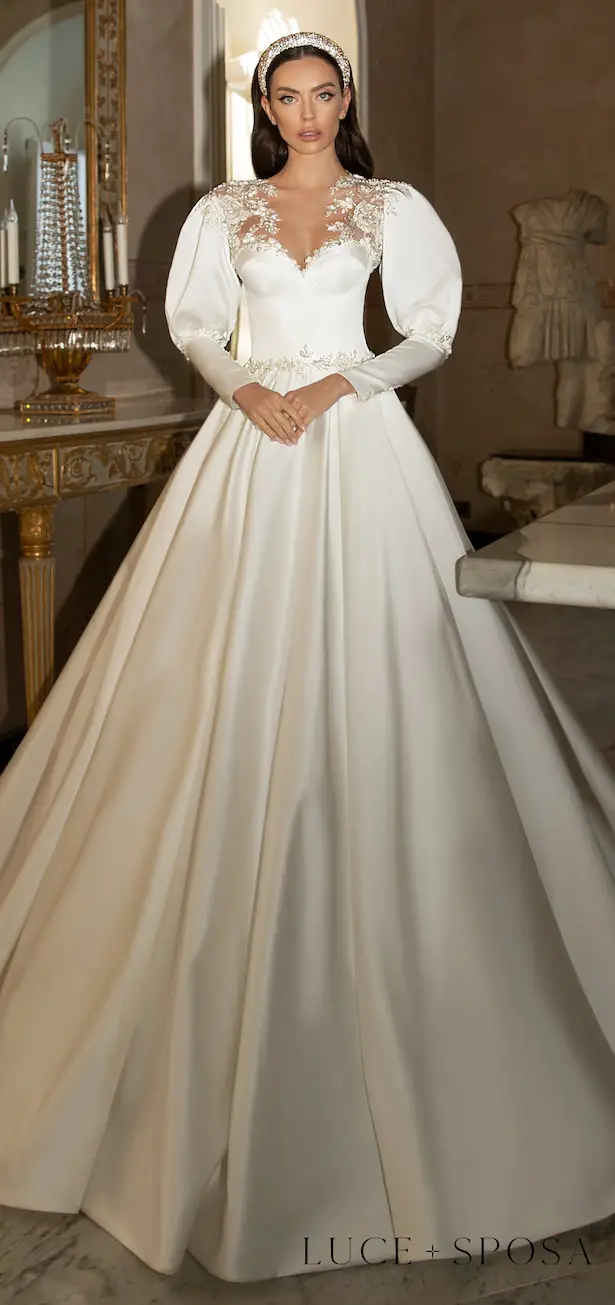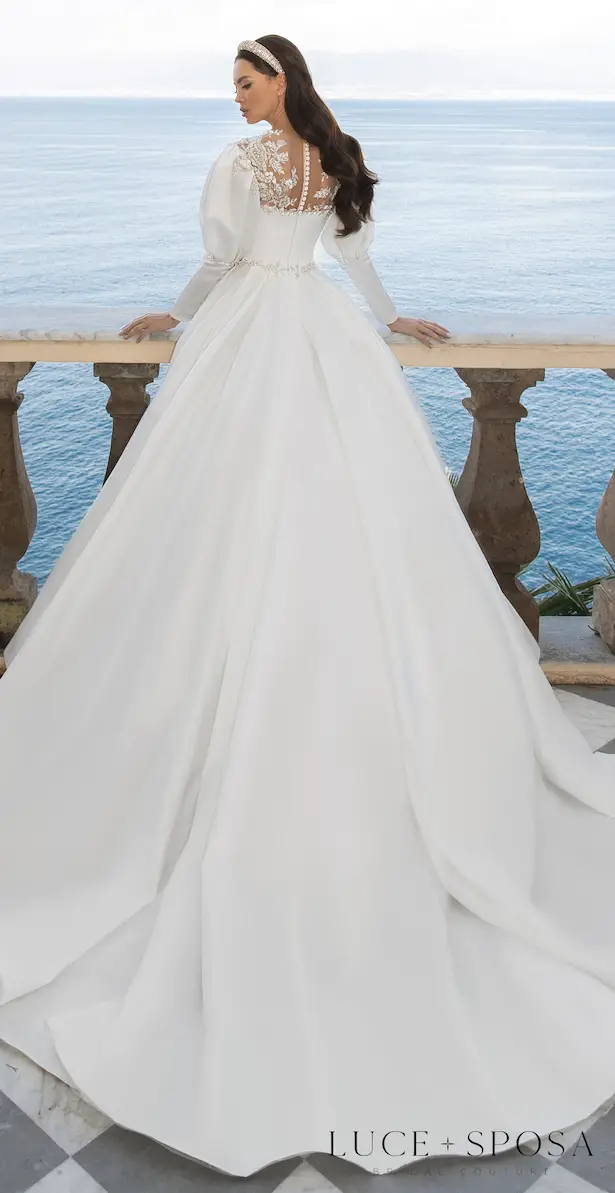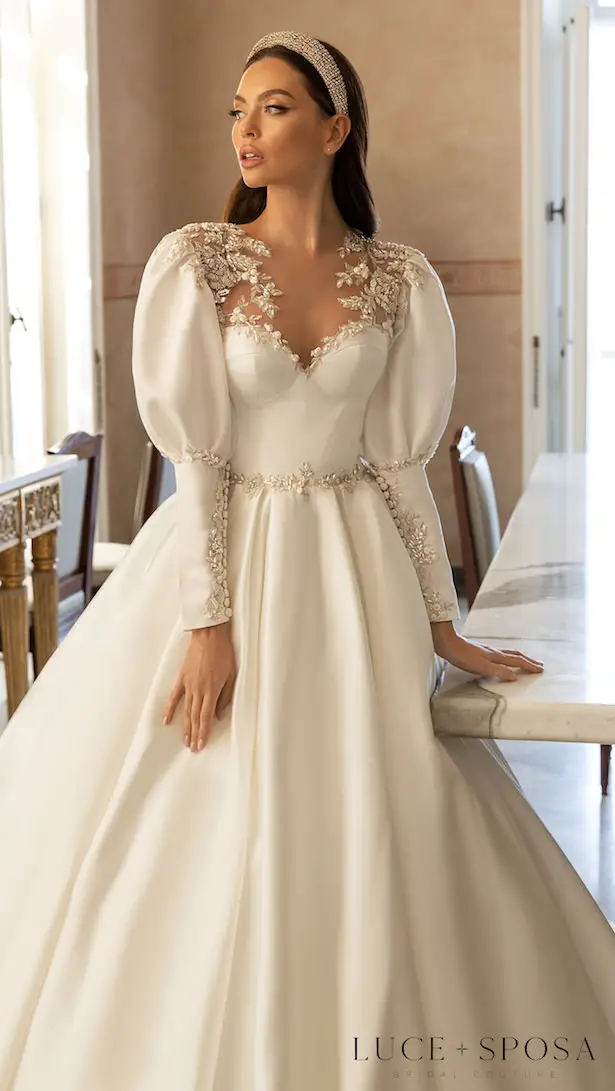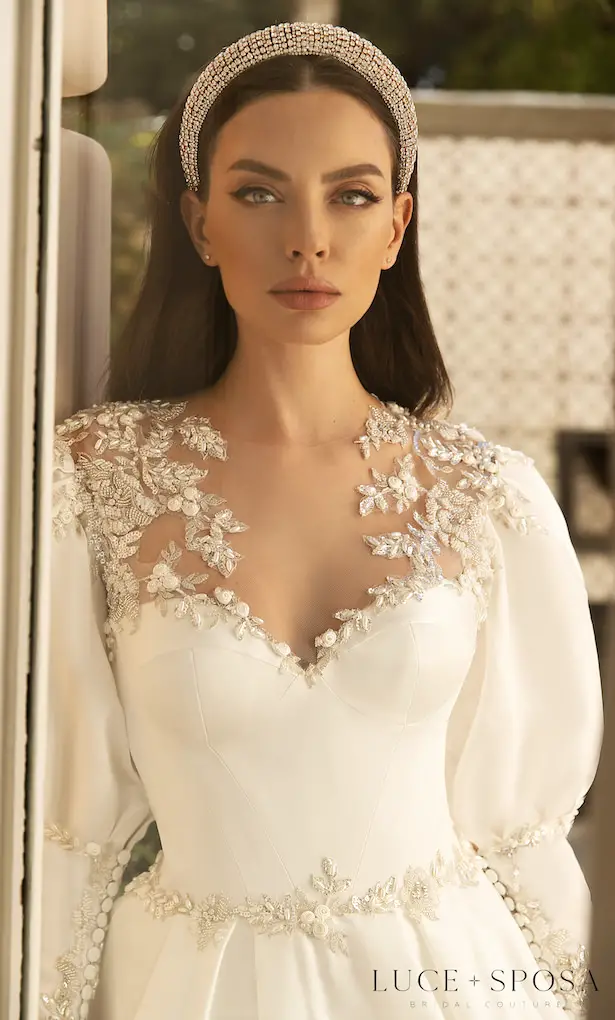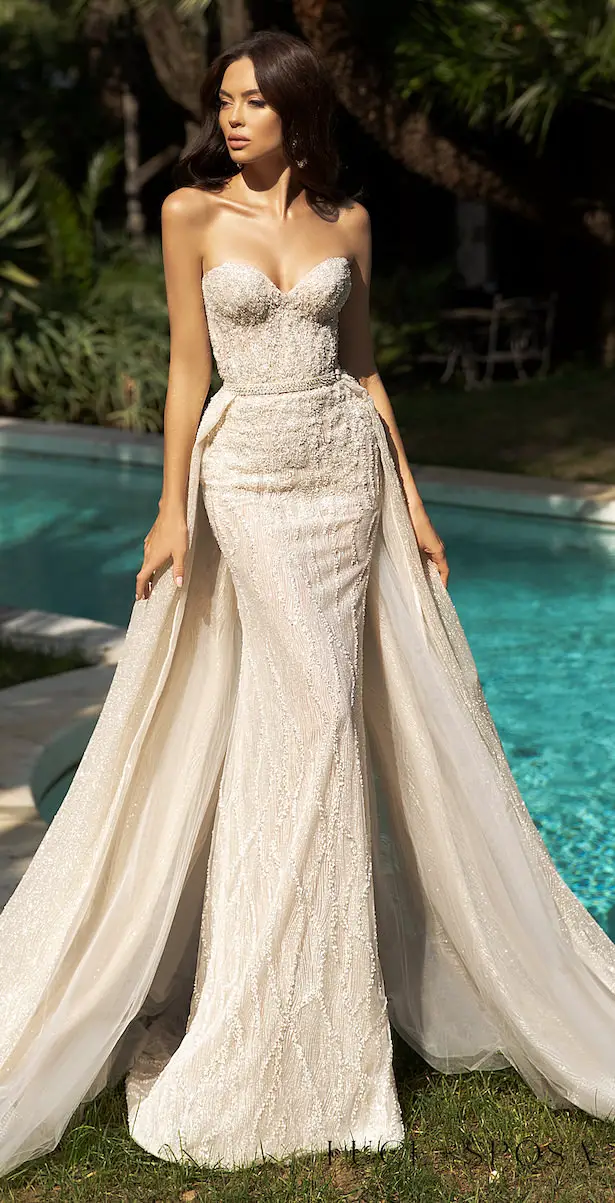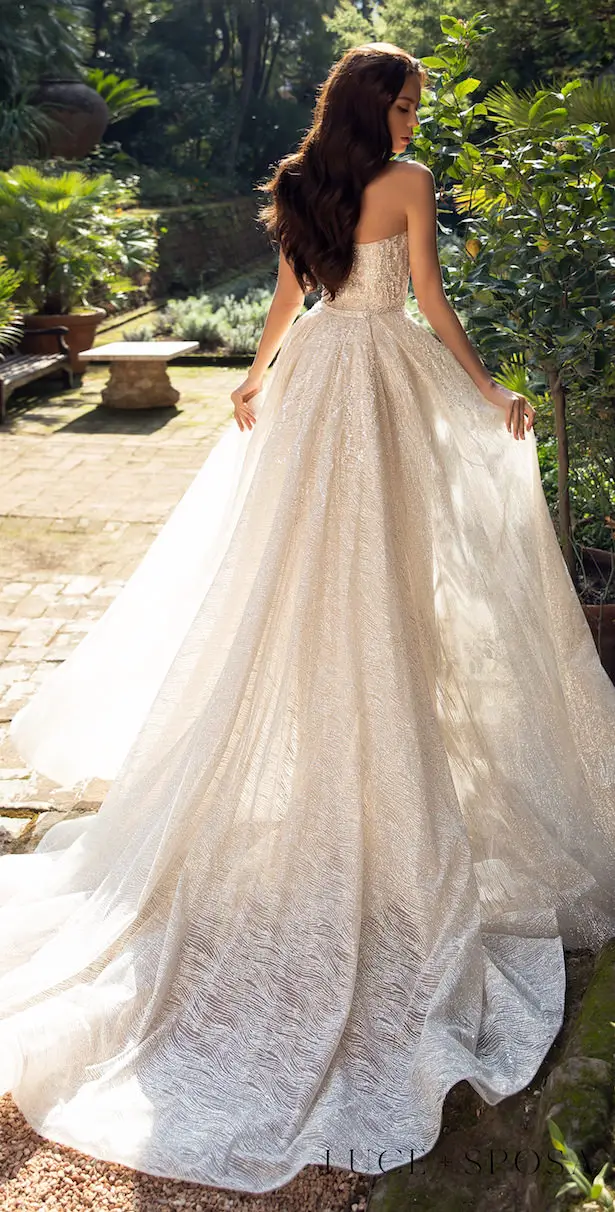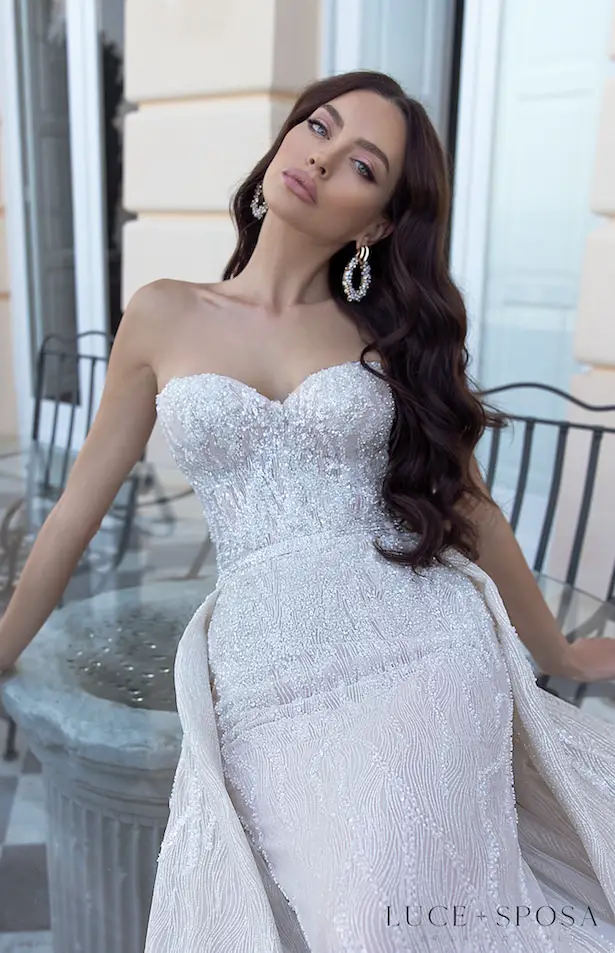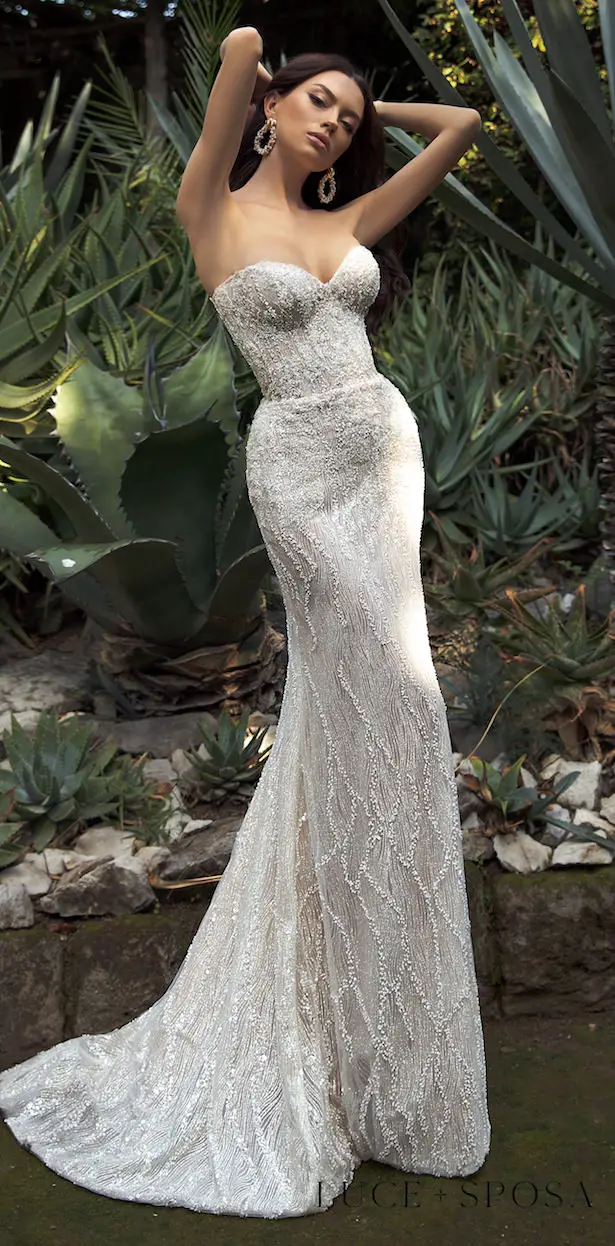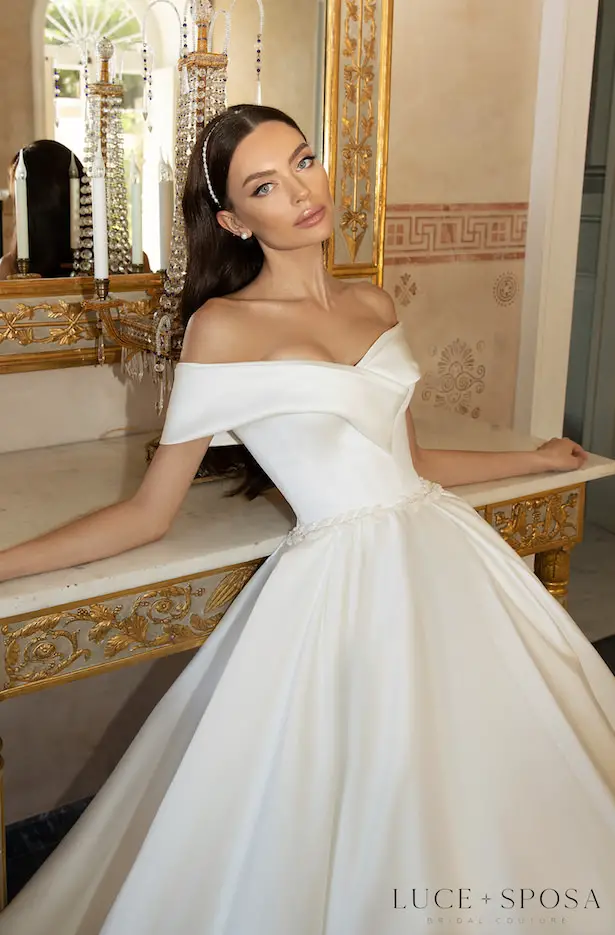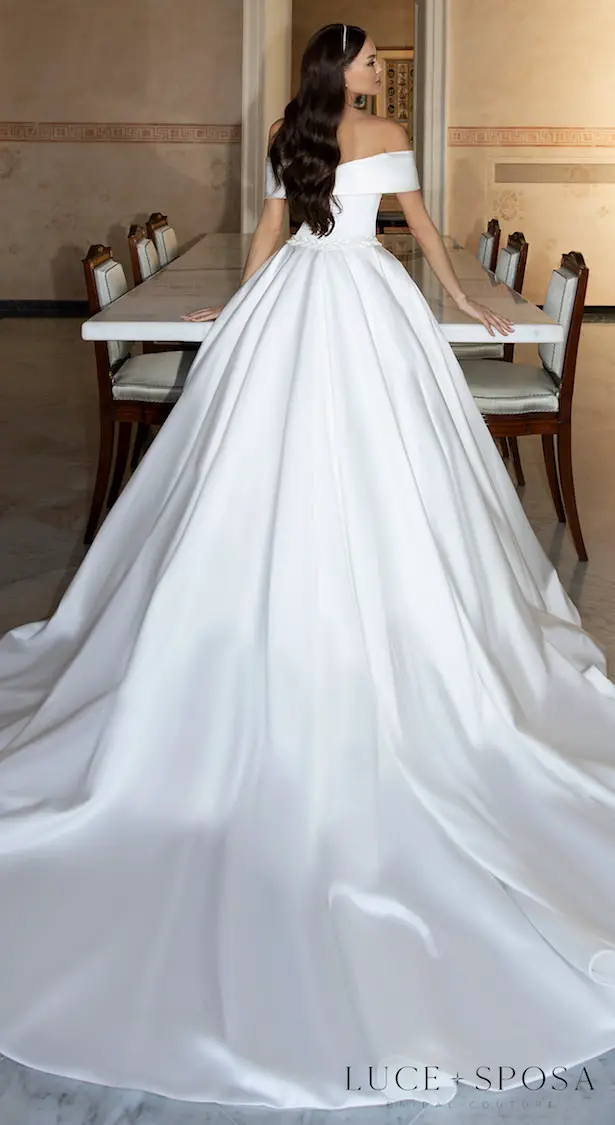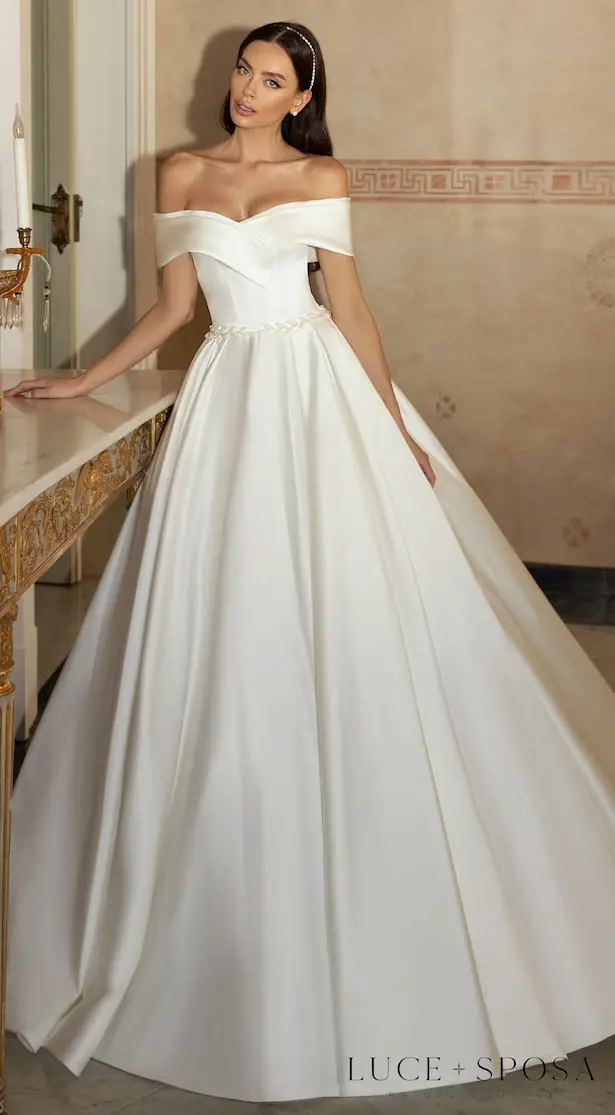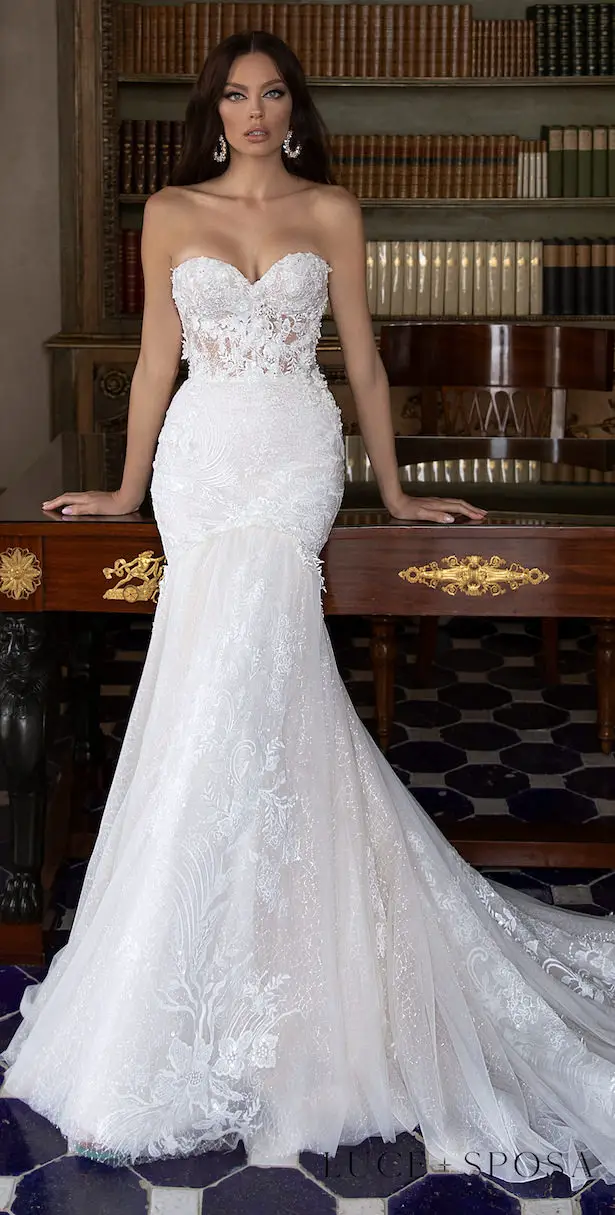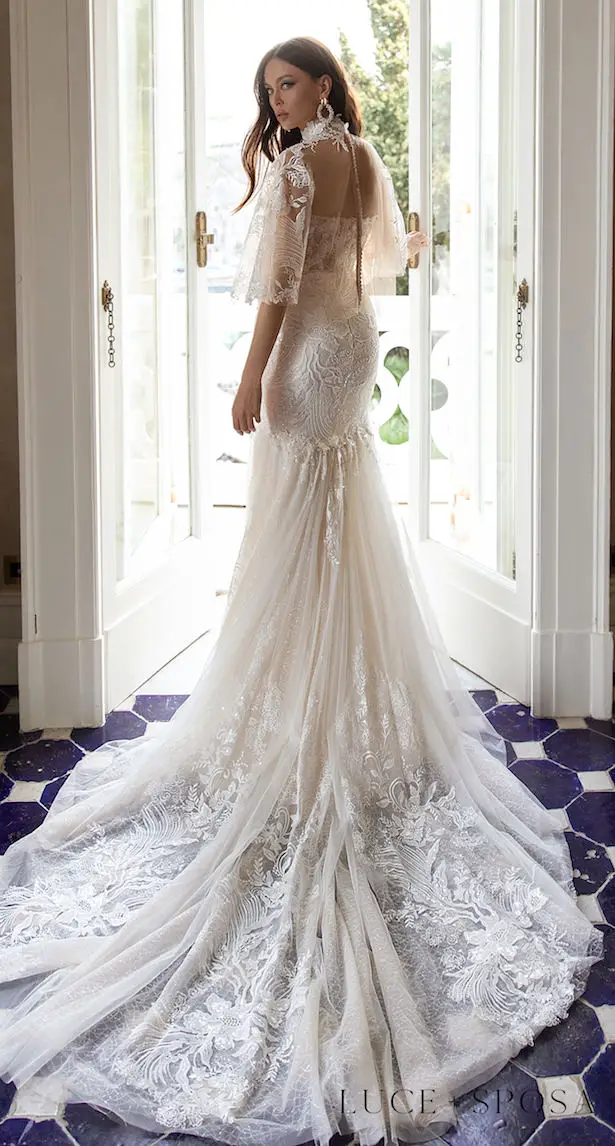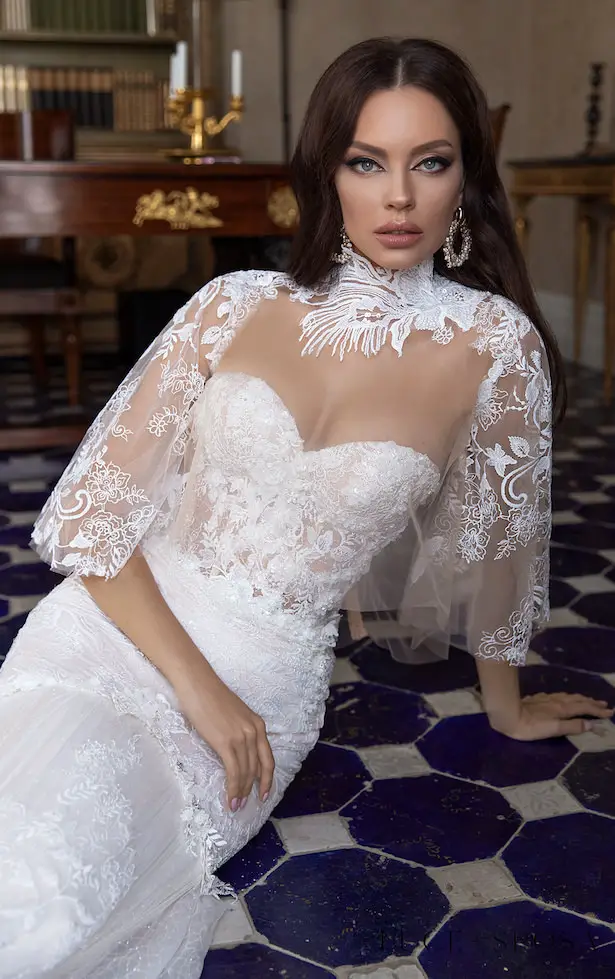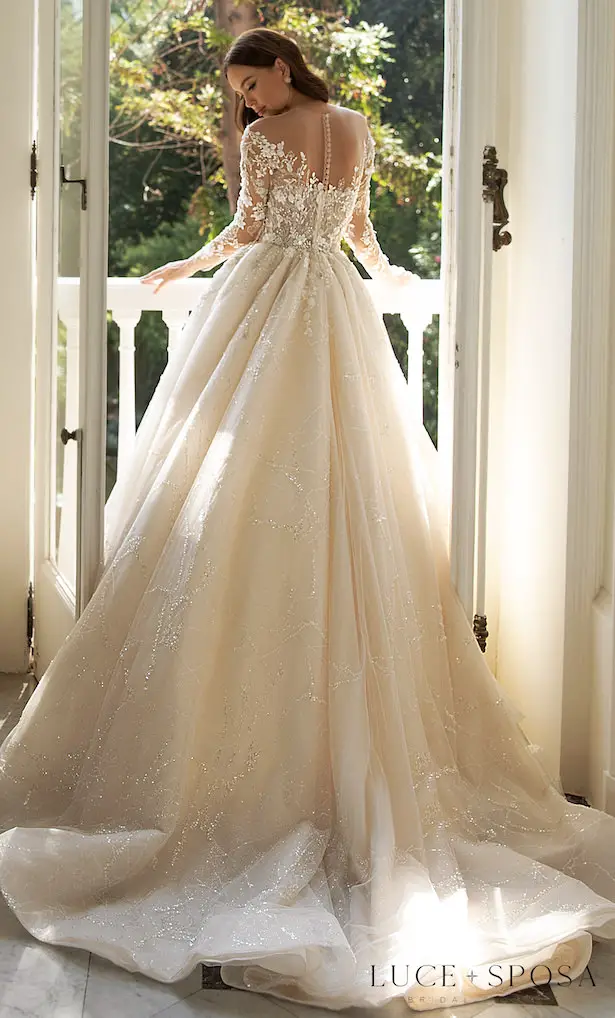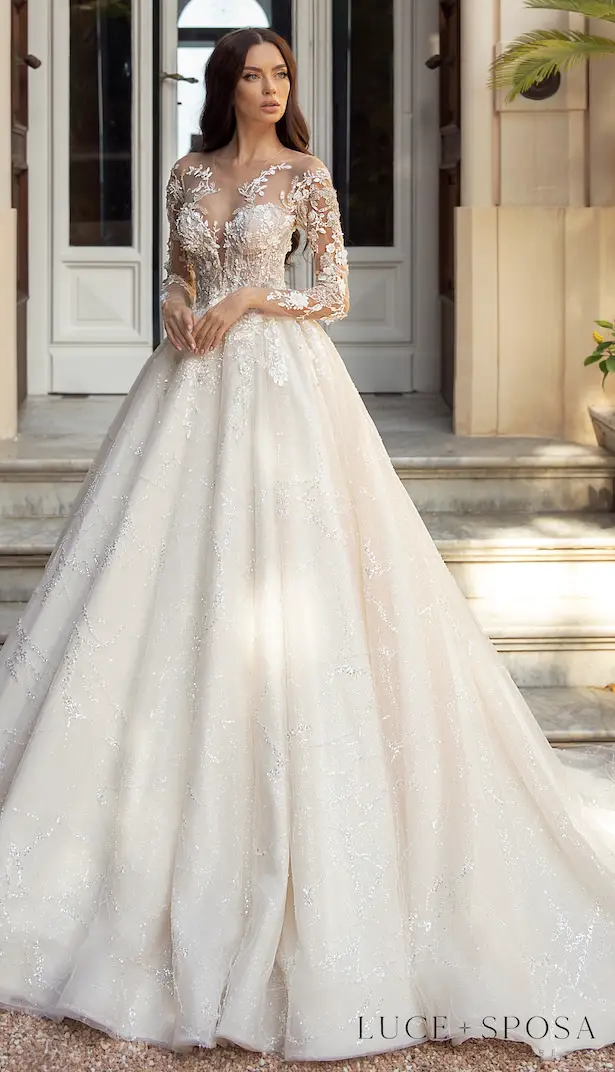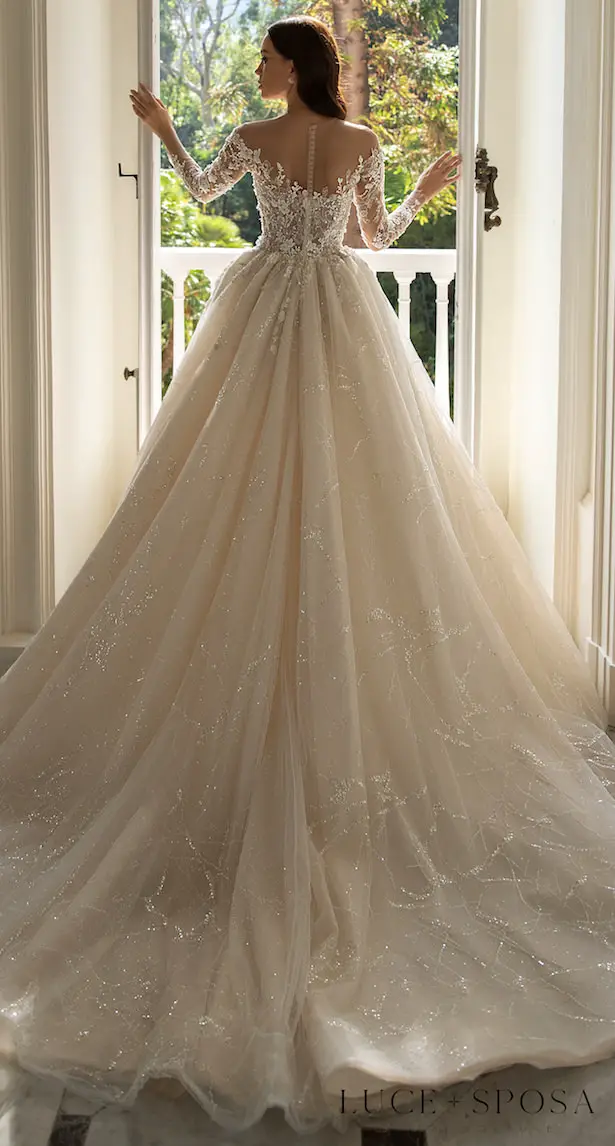 Be prepared to fall head over heels in love with the ROSINA dress; it's perfect in so many ways that every guest at your wedding will be obsessed. The way the beautiful maxi skirt grazes the floor and puffs out beautifully; it's truly the best example of perfection.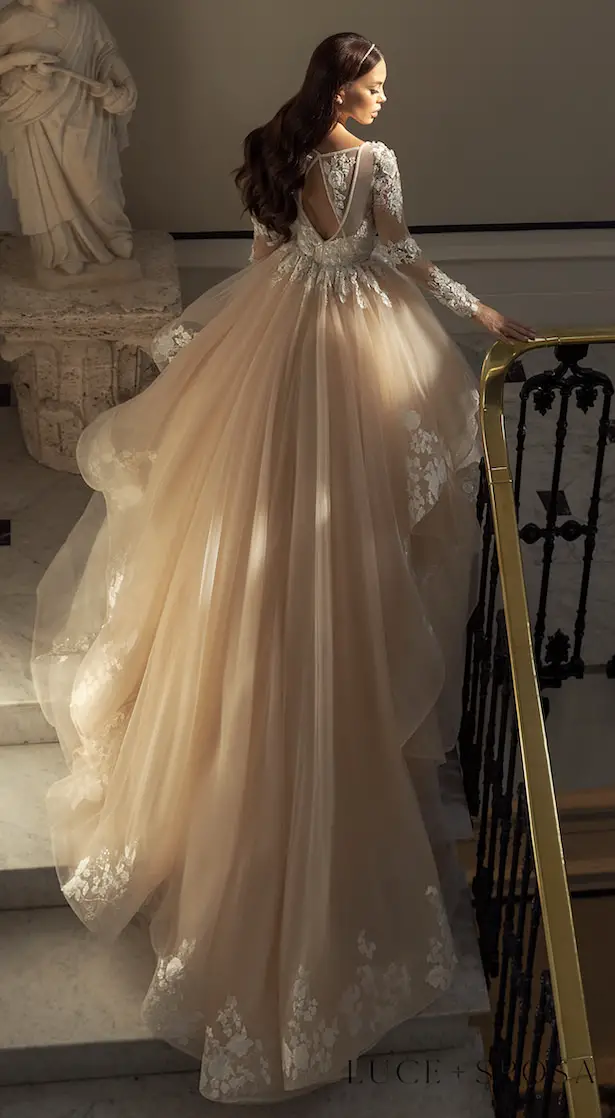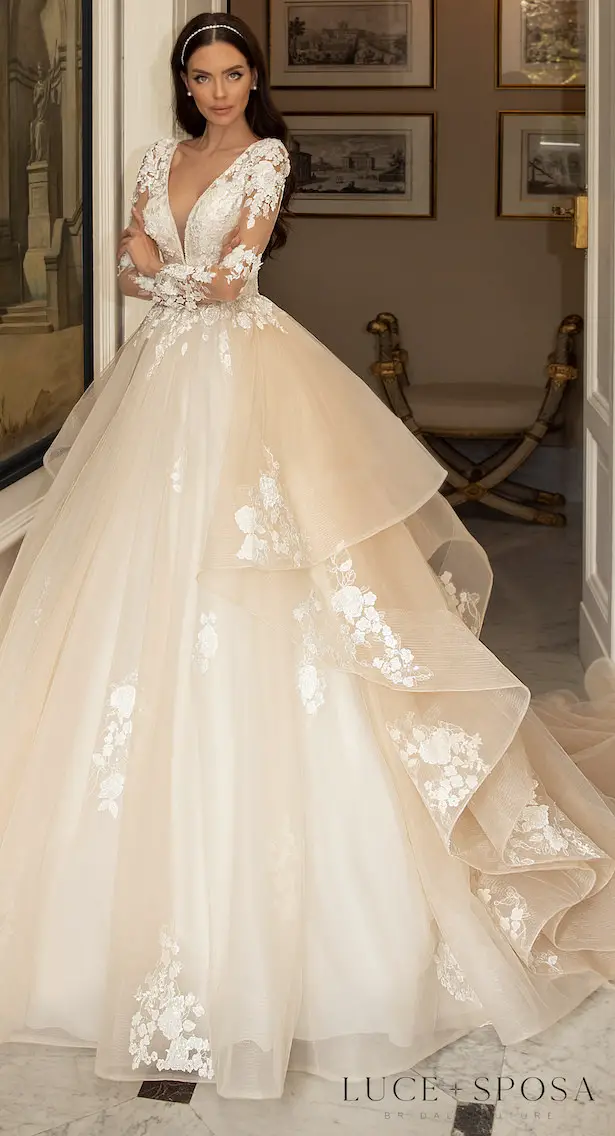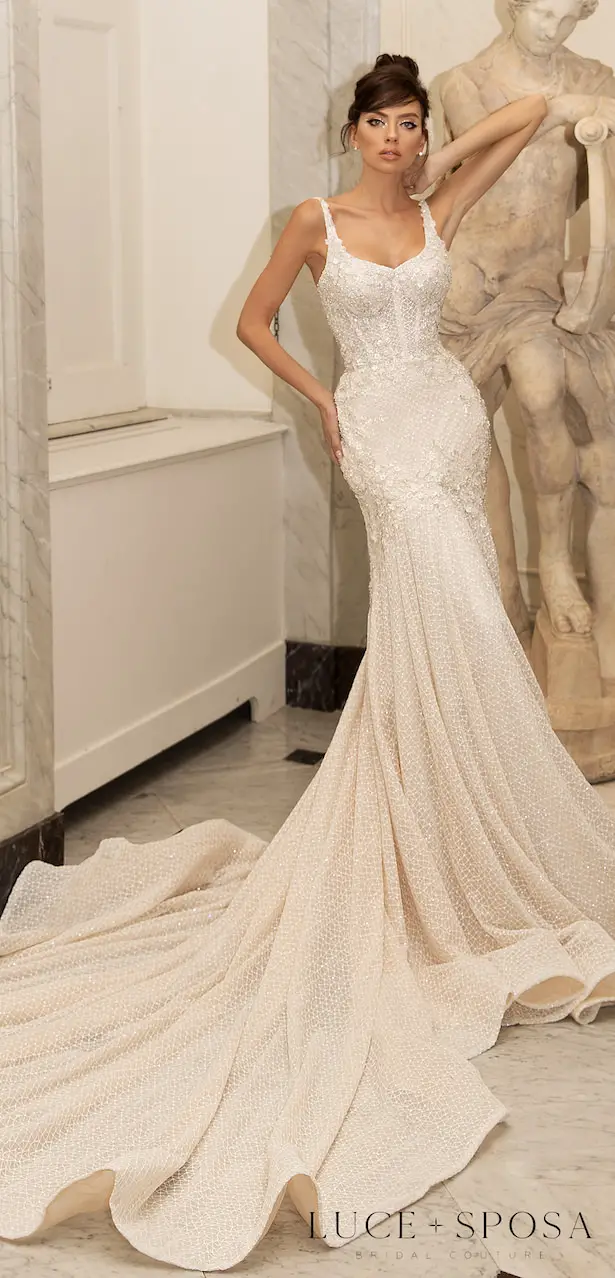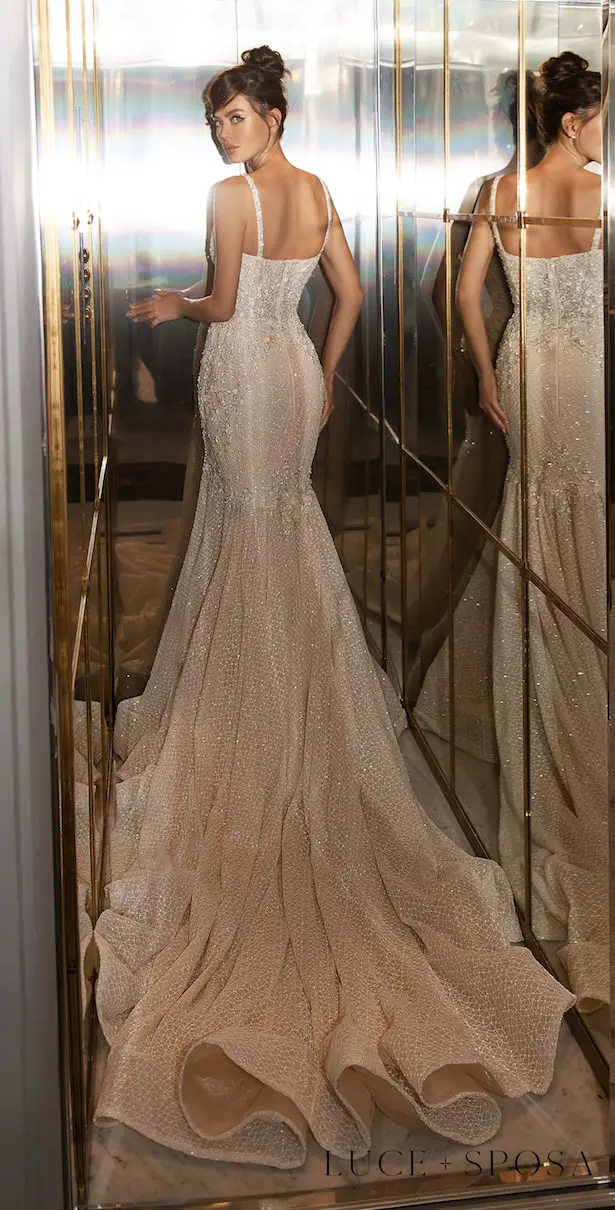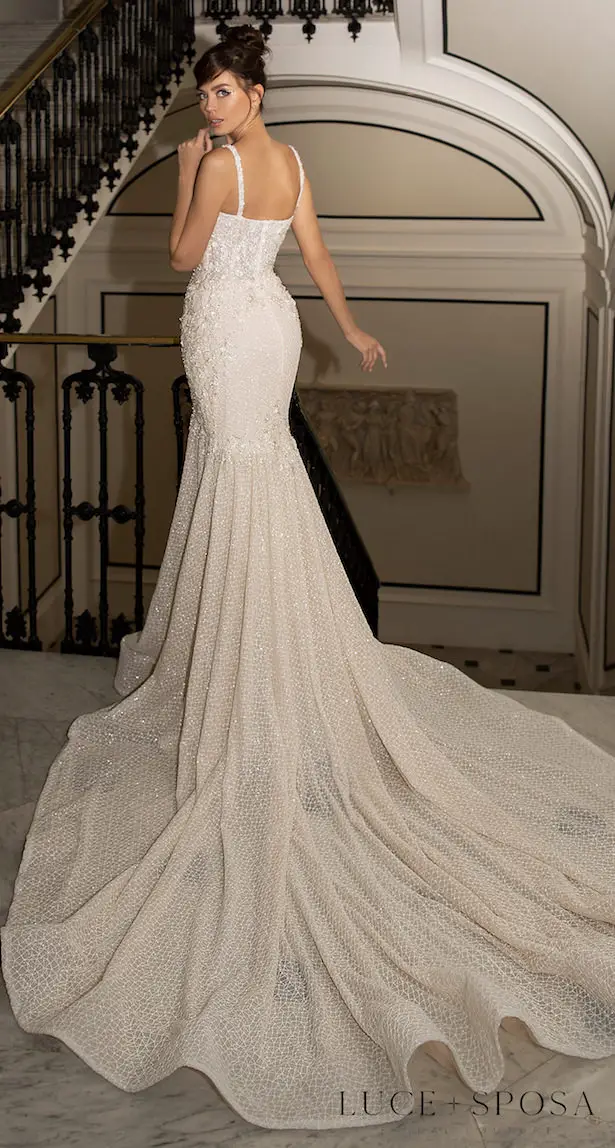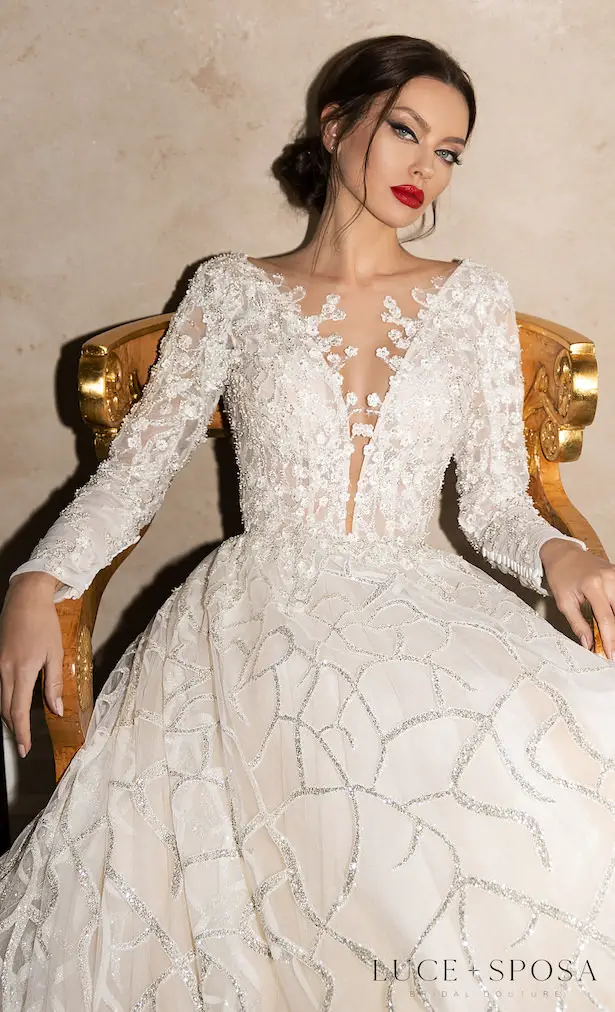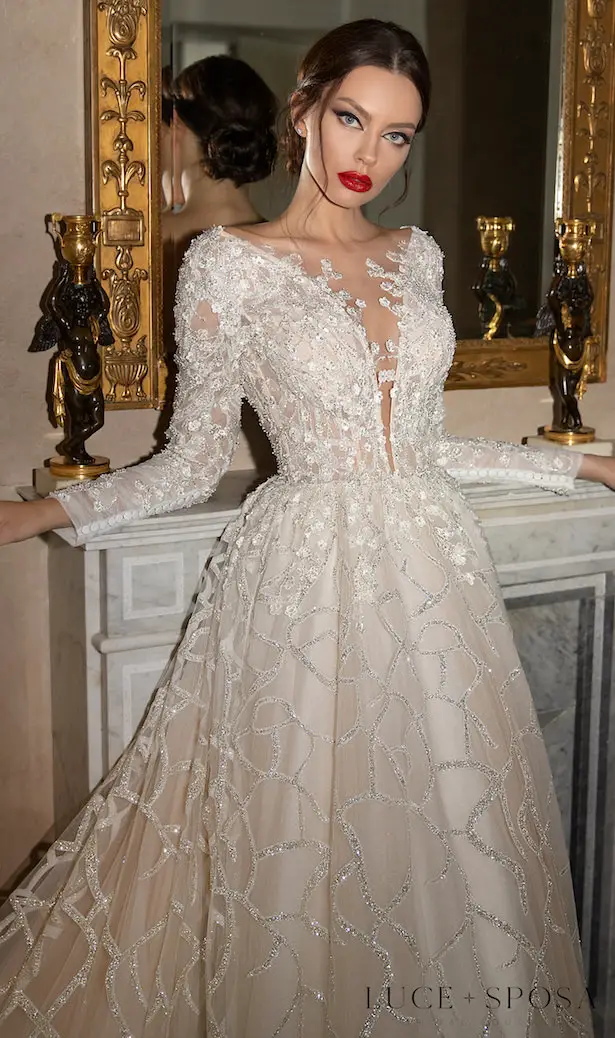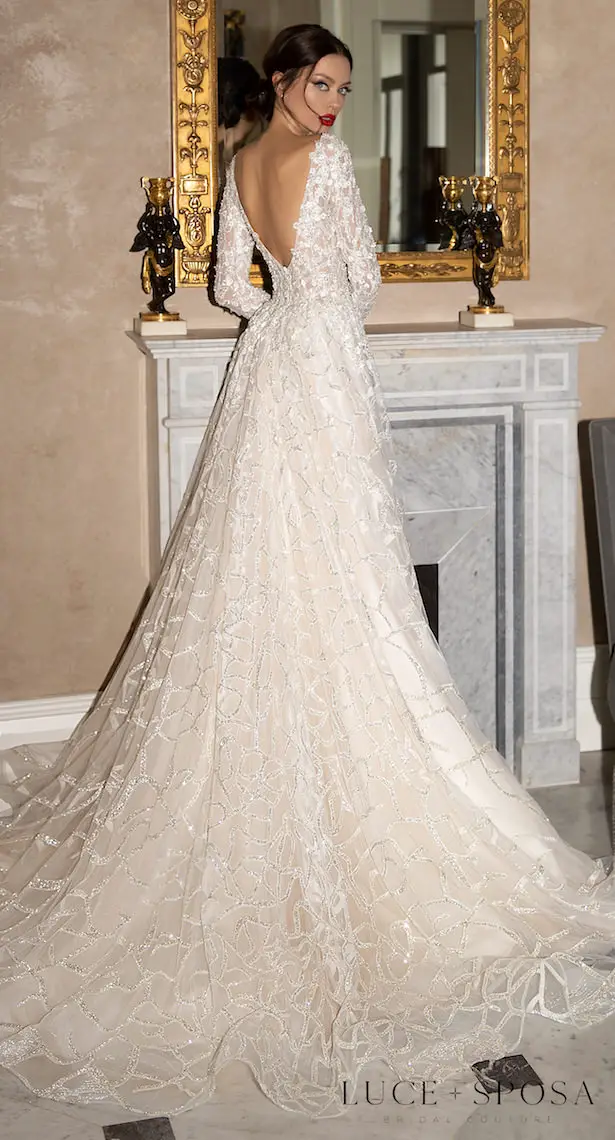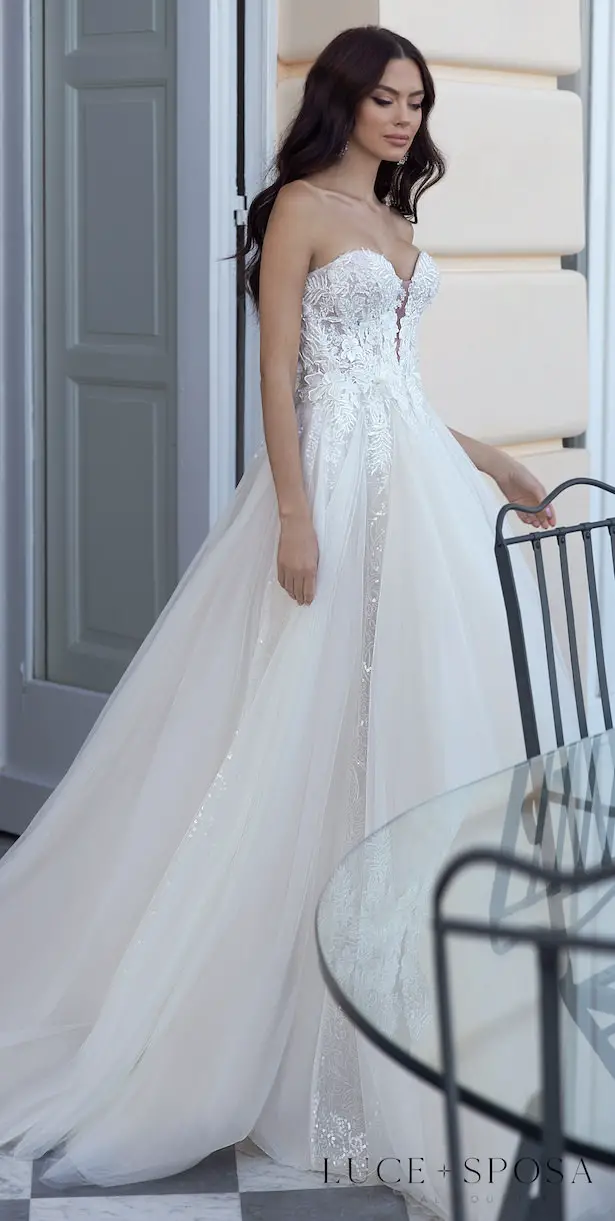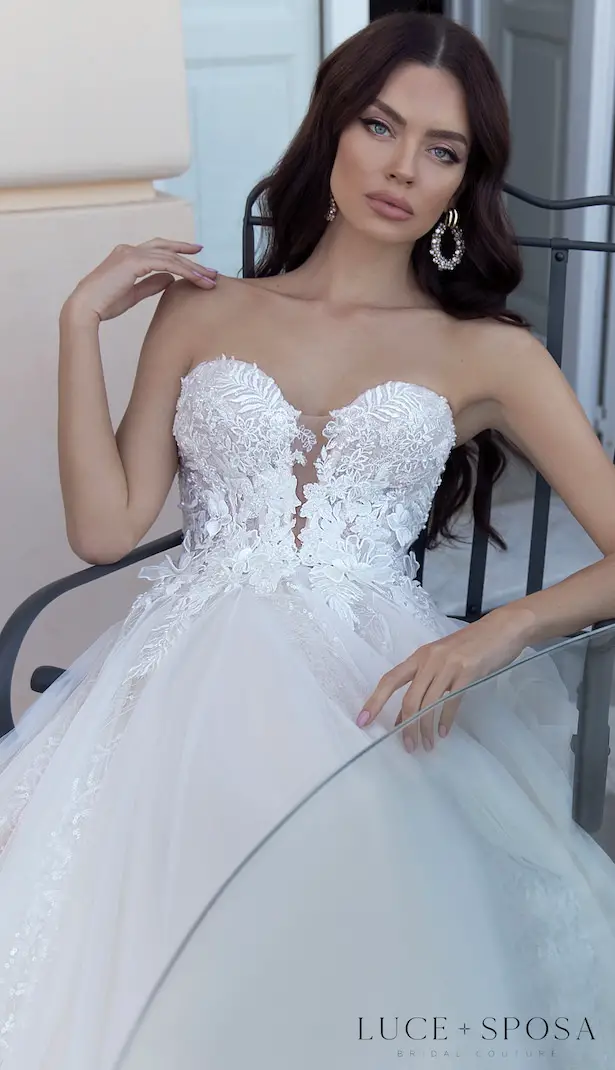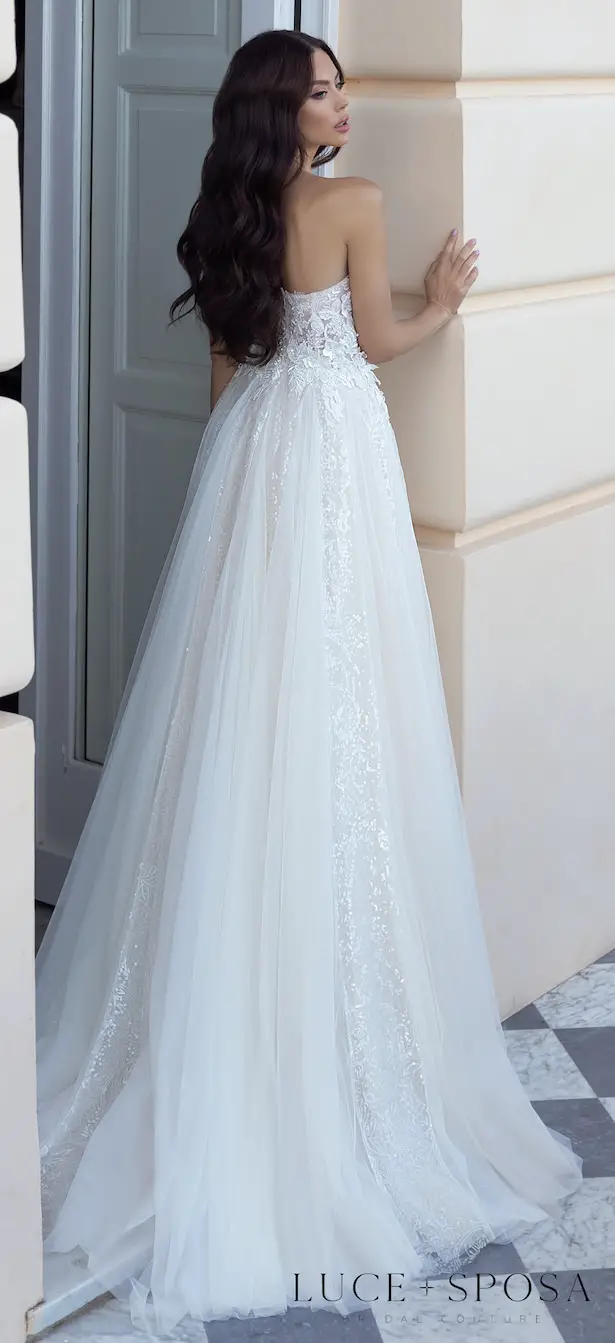 The creators behind the Luce Sposa 2021 Wedding Dress collection knew what every woman desire and therefore created a collection for real princesses. While designing, they kept in the mind the latest trends while also focusing on skillfully combining the ideas and modern vision of the classics.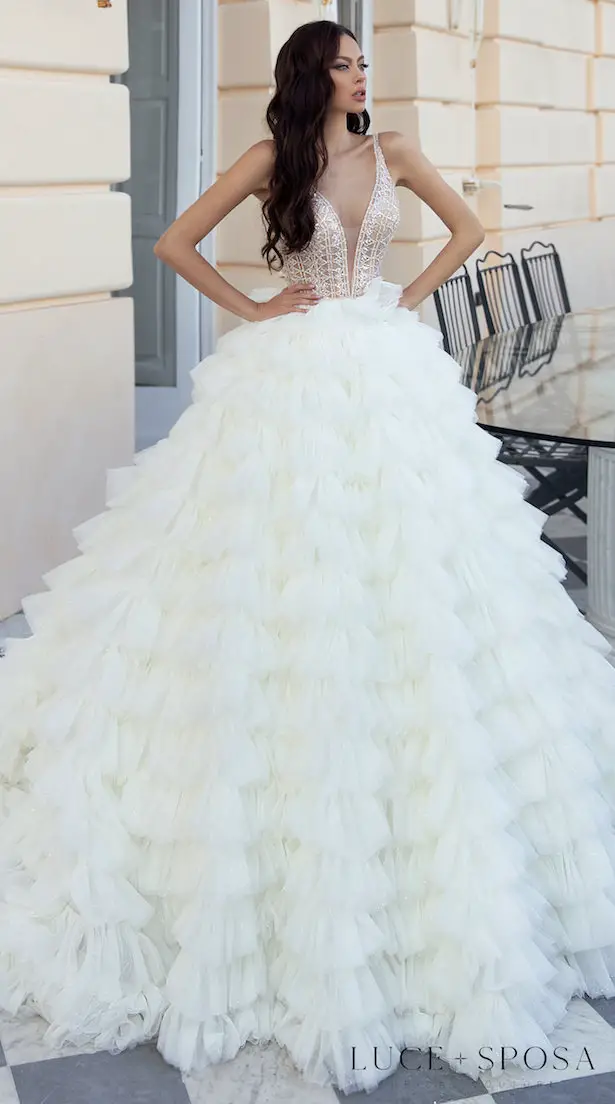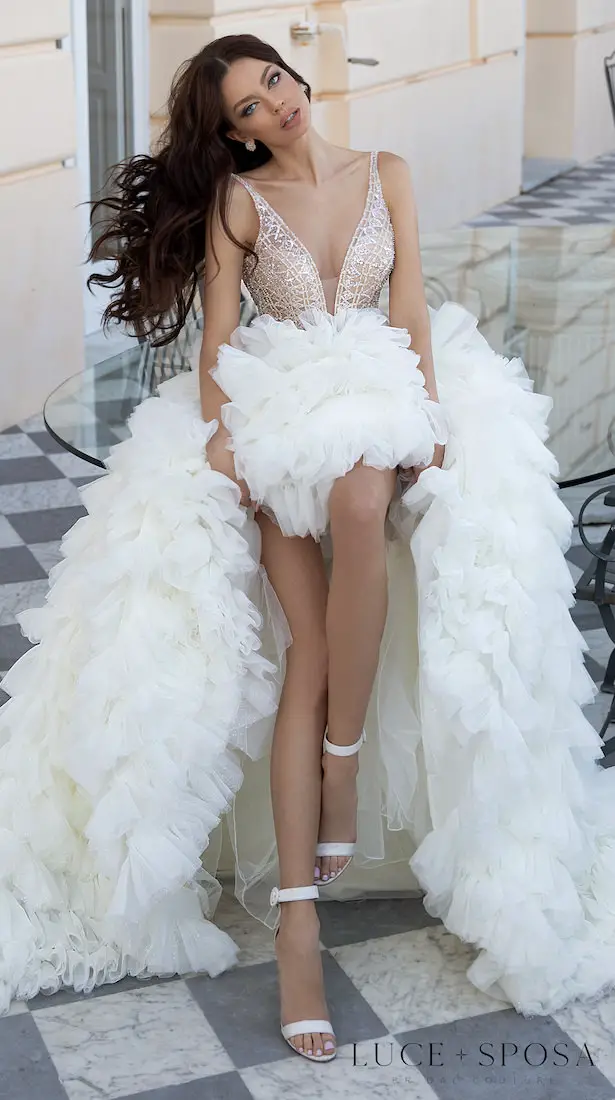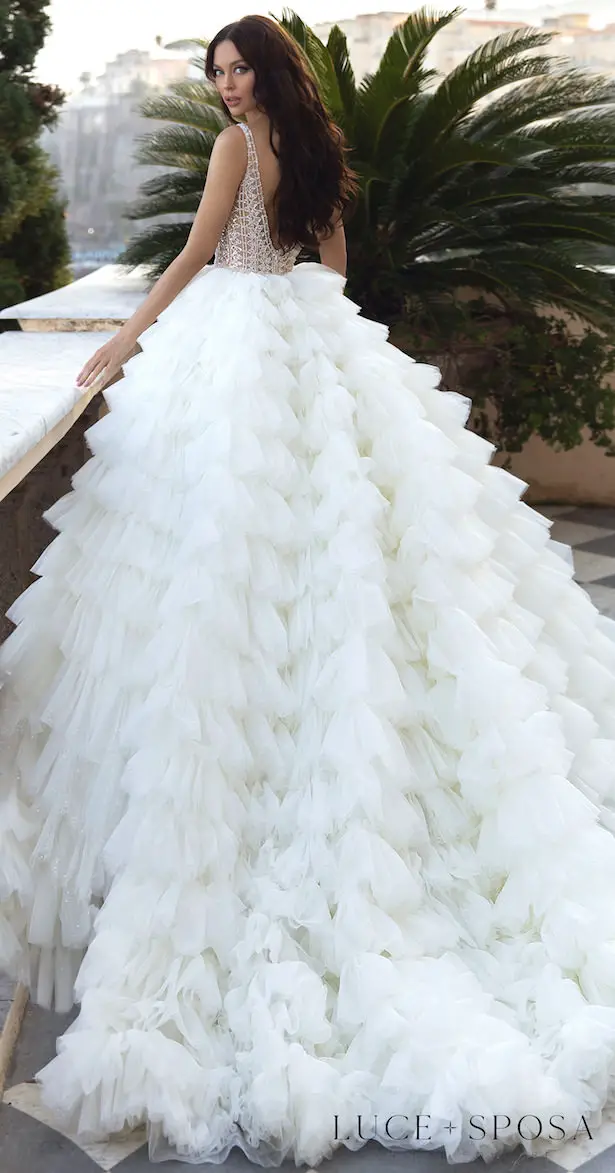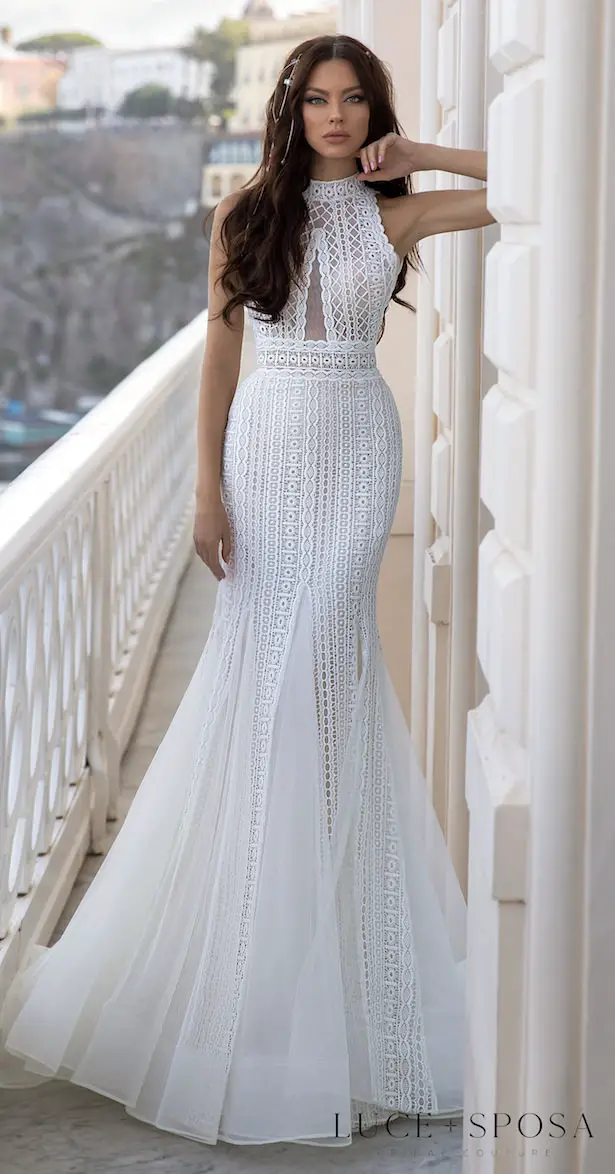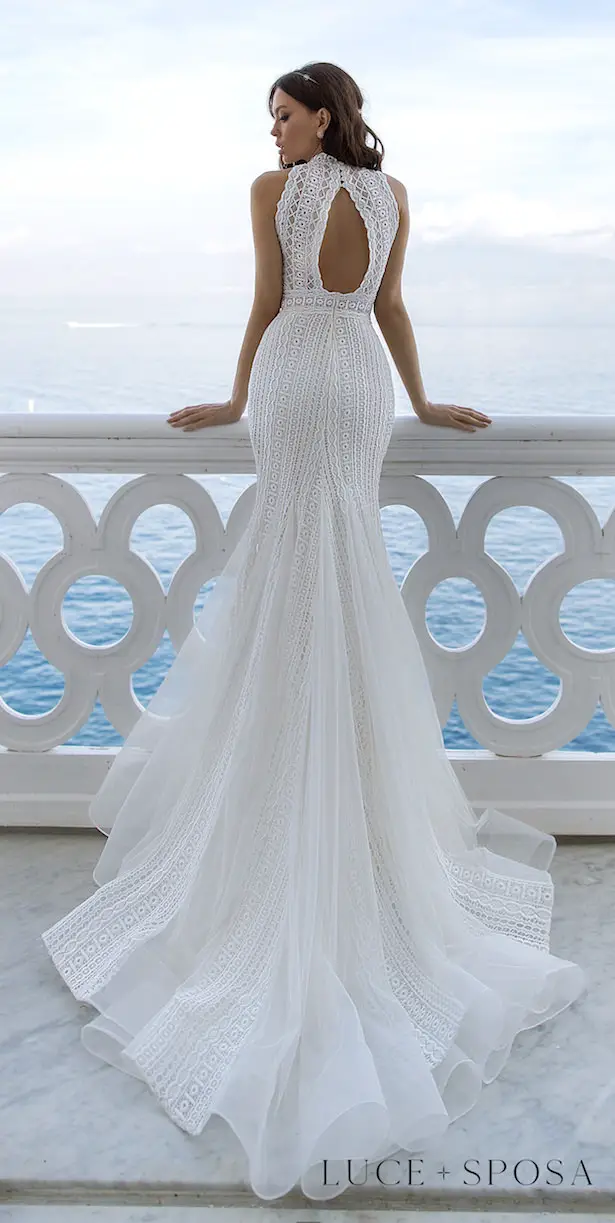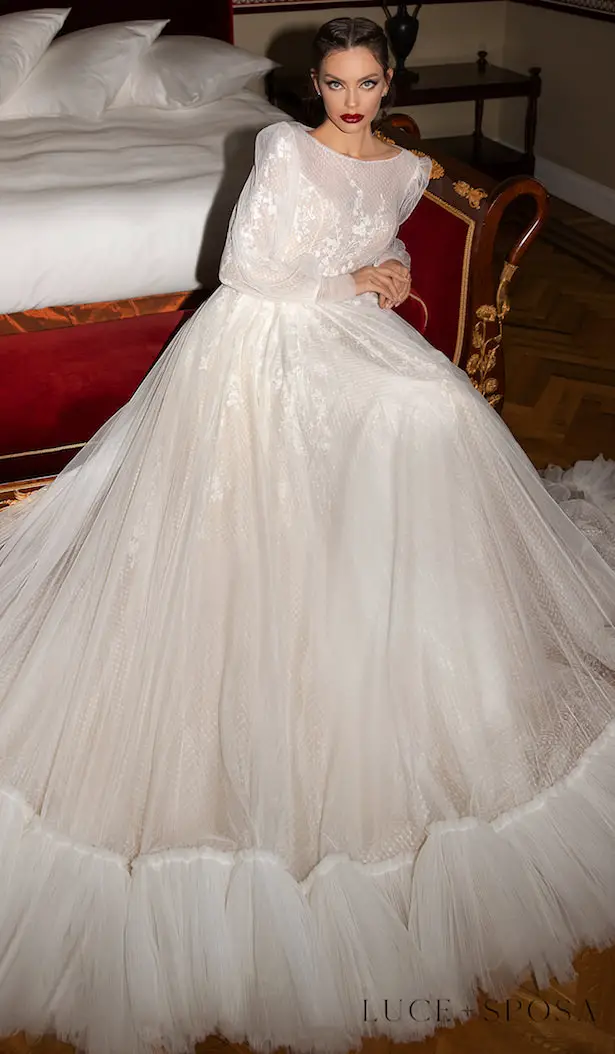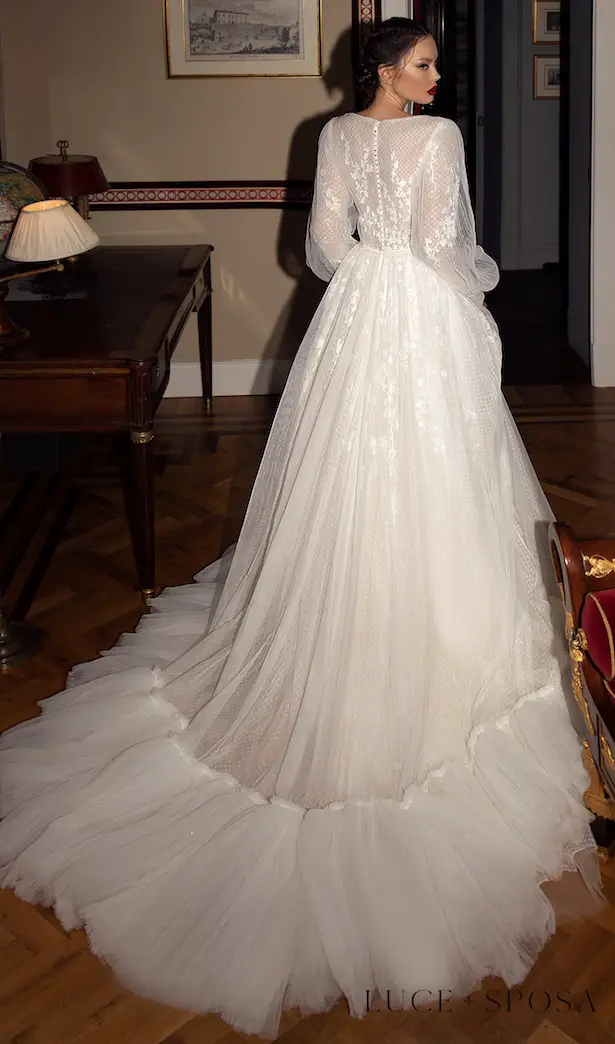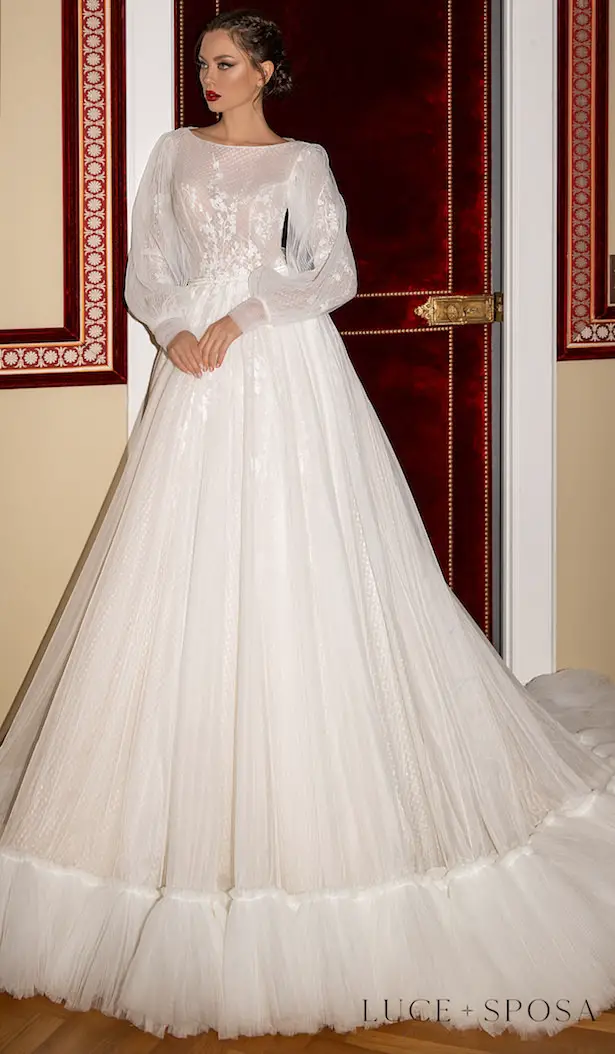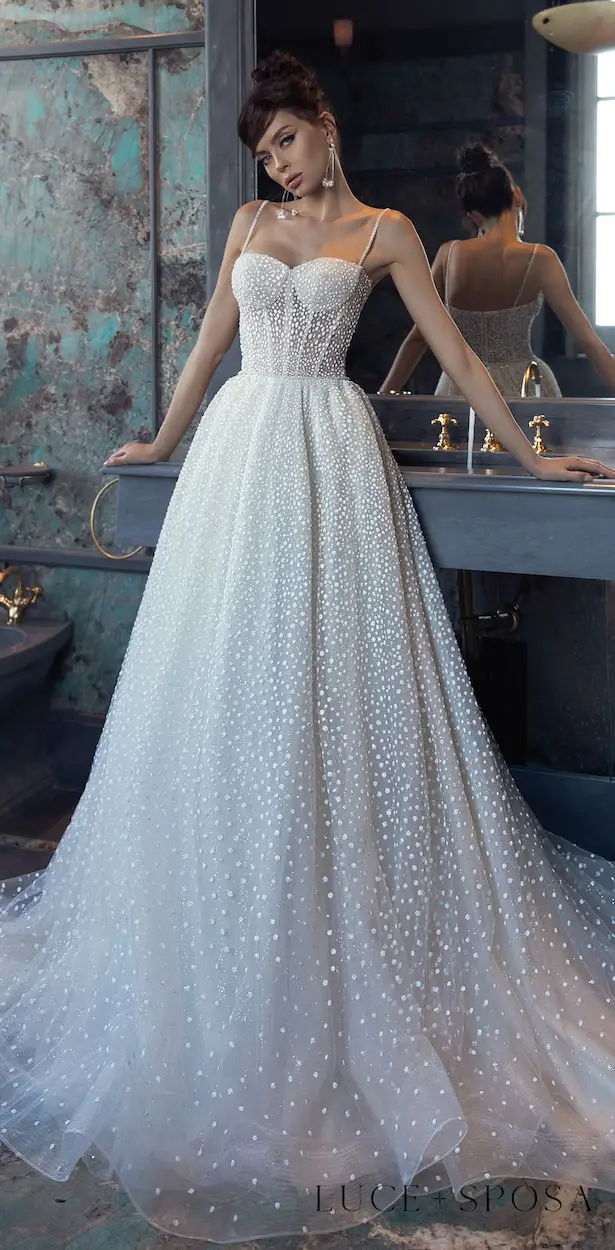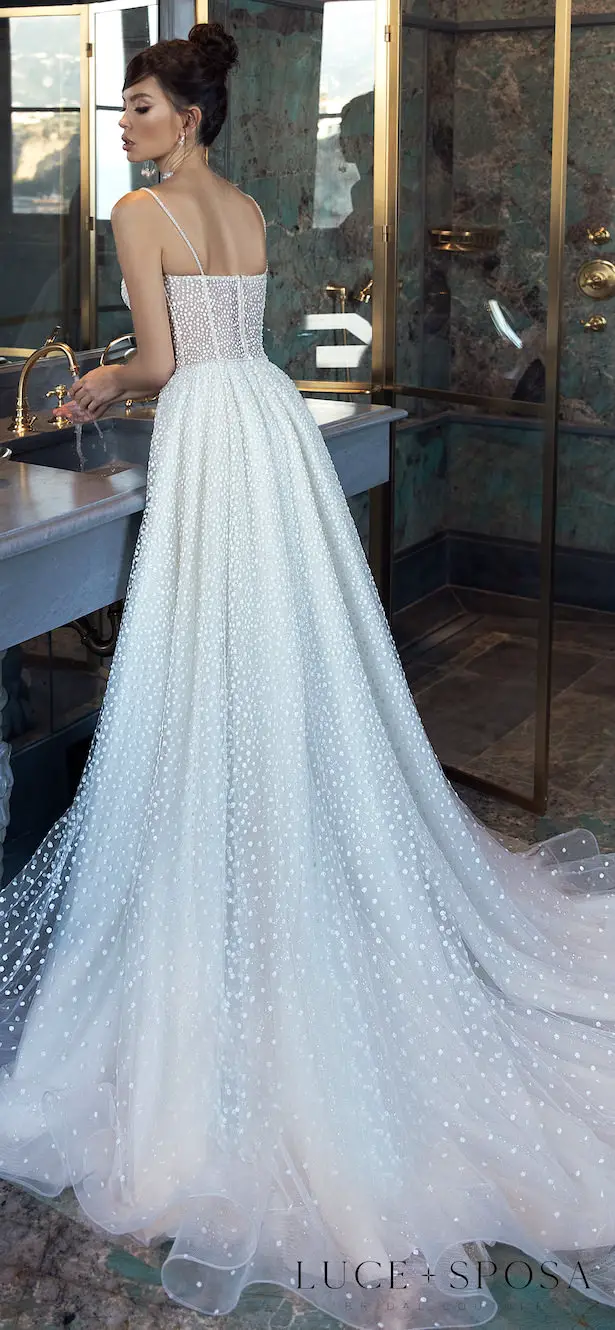 This is your time to shine, so invest in a wedding dress that will go down in history. So what are you waiting for? Head to LuceSposa.com to find a store near you.
This post has been sponsored by Luce Sposa but concerns our own opinion. Thank you for supporting our partners.