Before you start scrolling down this page, I highly recommend you sitting down because this glamtastic treat will make you swoon in no time… Let me introduce you to WONÁ Concept, formerly known as Crystal Designs. WONÁ is back with a new name and a new set of 2020 Collections including dreamy wedding dresses and fabulous evening gowns! Sophisticated, romantic, glamorous and a bit sexy, these dresses are knock-your-socks-off gorgeous.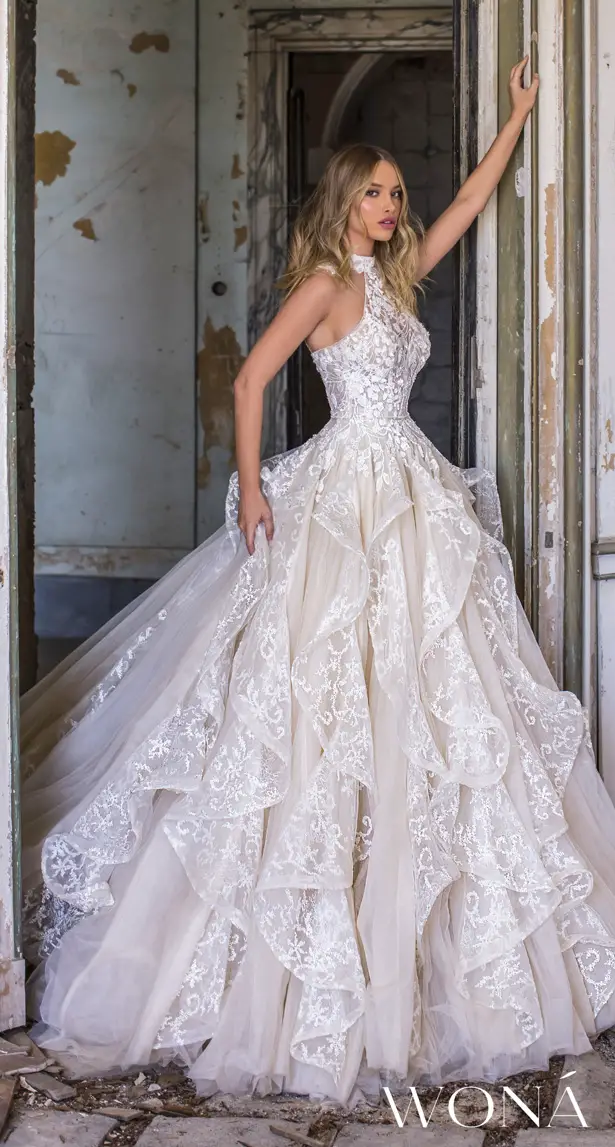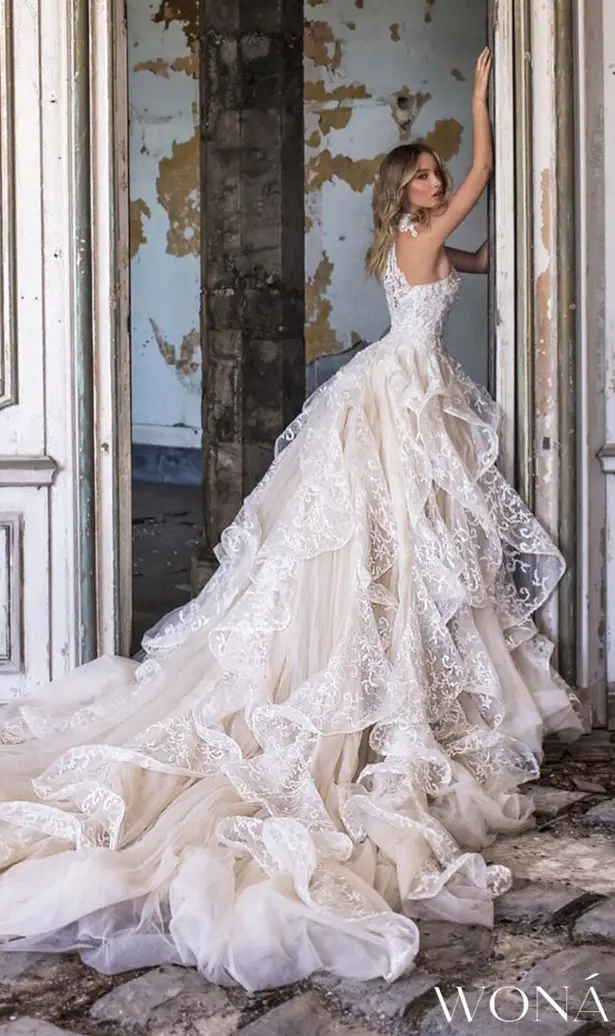 Featuring classic silhouettes paired with sleek-modern elements, WONÁ Concept's latest collections are titled "Aurora", "Miami", "Euphoria" and "Love Stories", plus their sister brand "Eva Lendel"! With a blend of cutting-edge style and timeless approach that is the essence of every bespoken piece, WONÁ Concept 2020 dresses are the epitome of a fashion-forward fairytale come true.
As it is tradition, each WONÁ Concept dress is an embodiment of striking elegance and a kind of masterpiece that skillfully emphasizes all the charm of a woman's silhouette, excites the imagination, holding true to the existing wedding traditions.
The "Aurora" 2020 Collection
You know we are all about sophistication on this little blog. So when I saw the contemporary twist on timeless silhouettes from The "Aurora" 2020 Collection, I was totally smitten. They are the definition of chic bridal, with a little something extra to make them a cut above the rest. I love the modern laces with unique cutouts and sheer layering.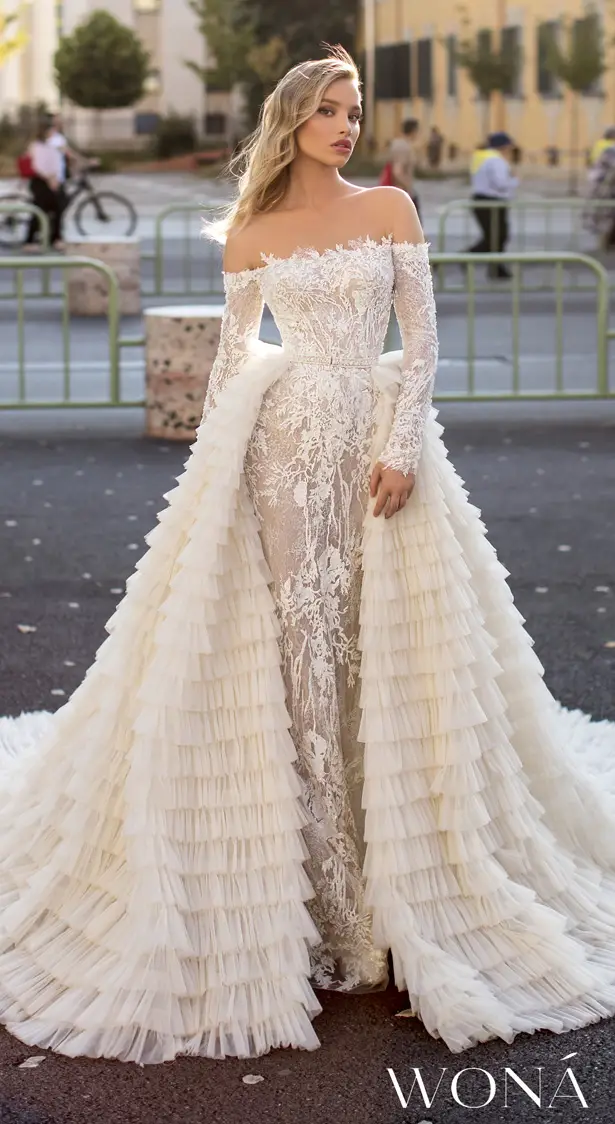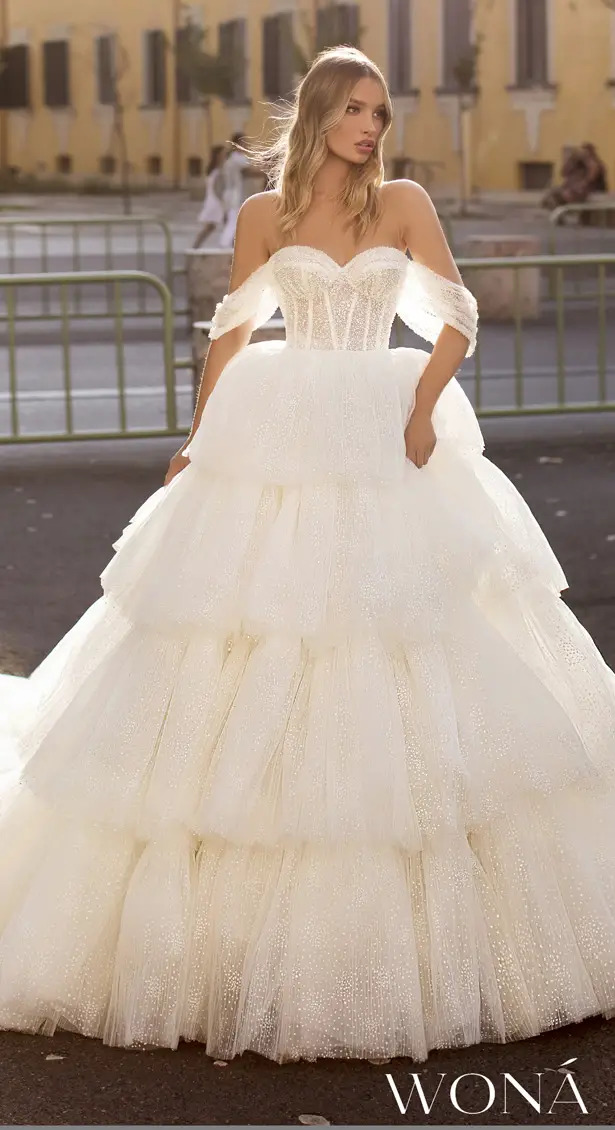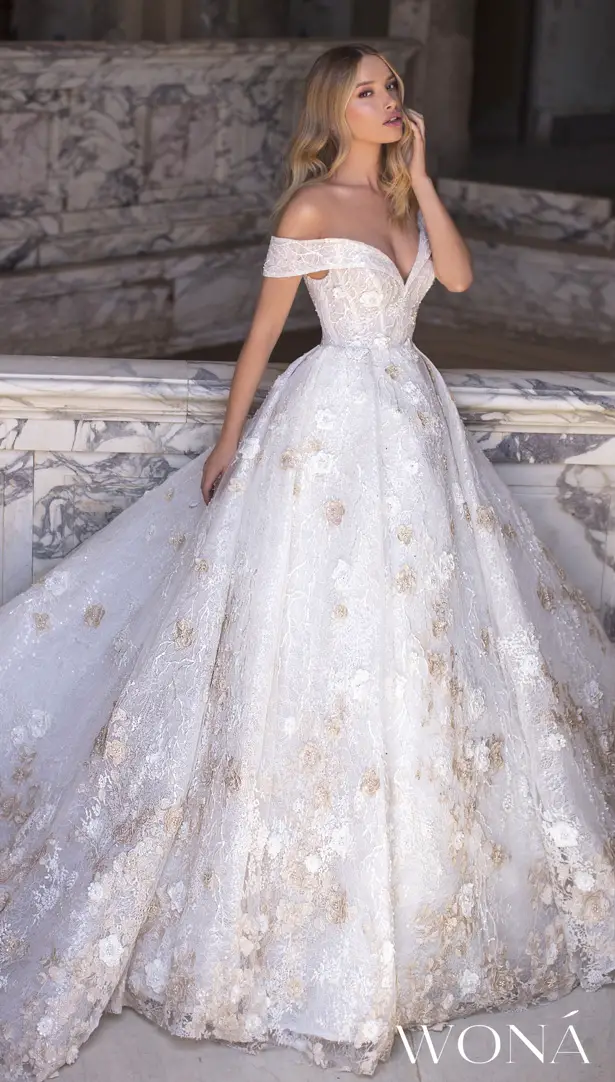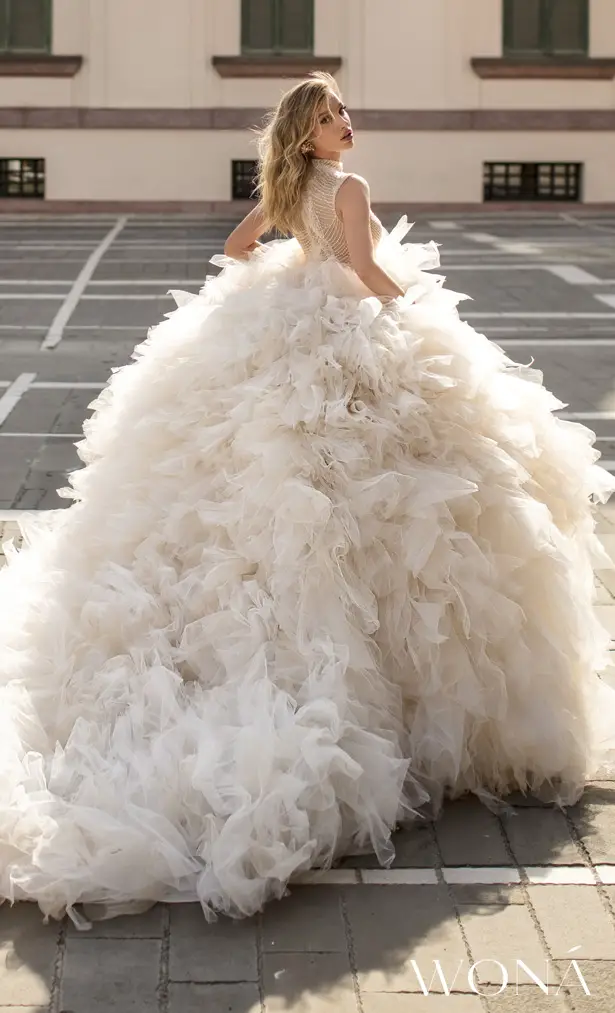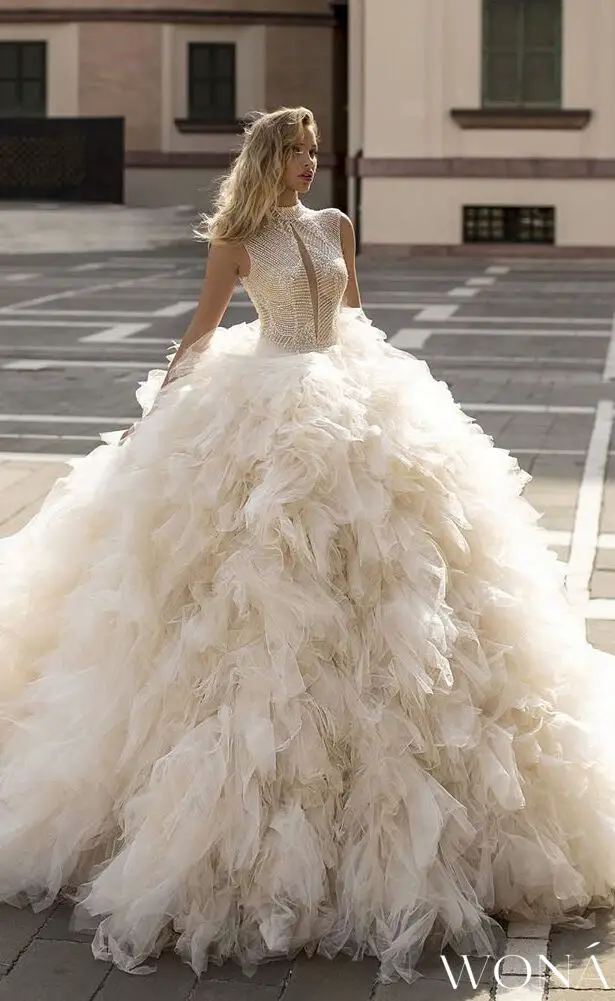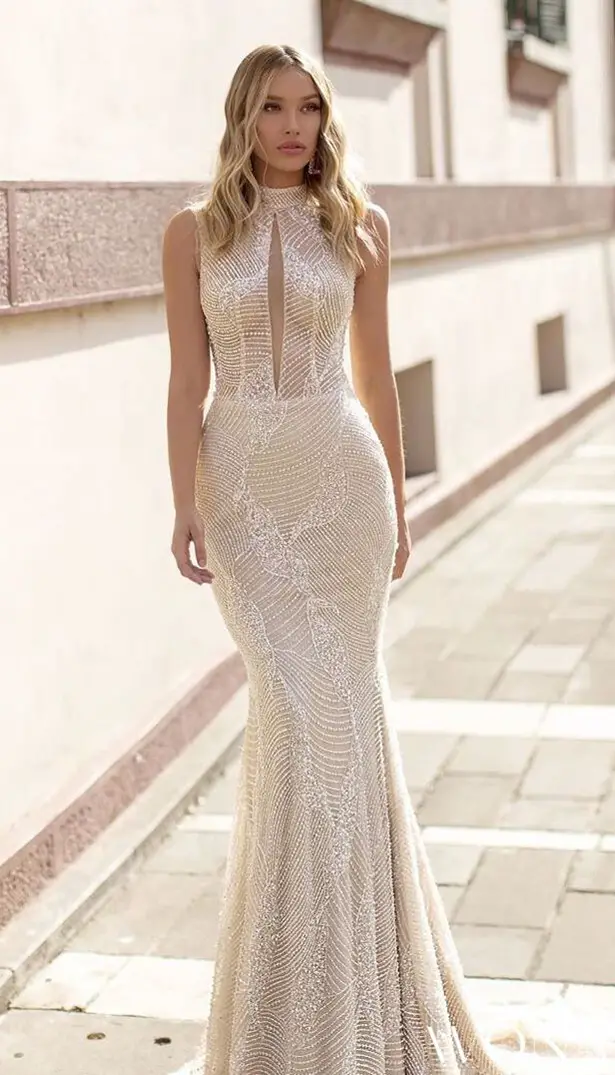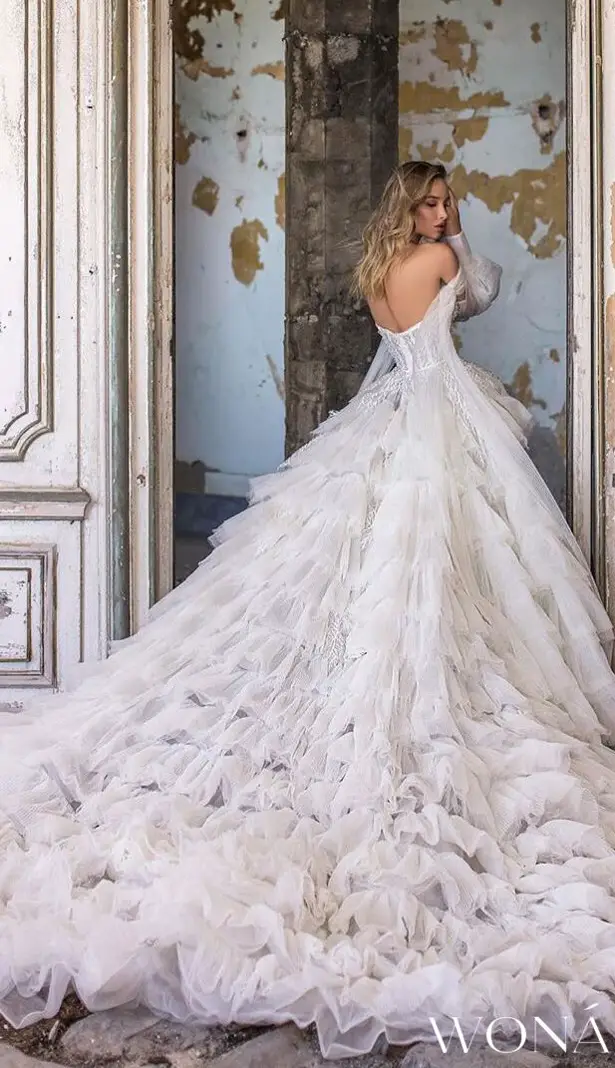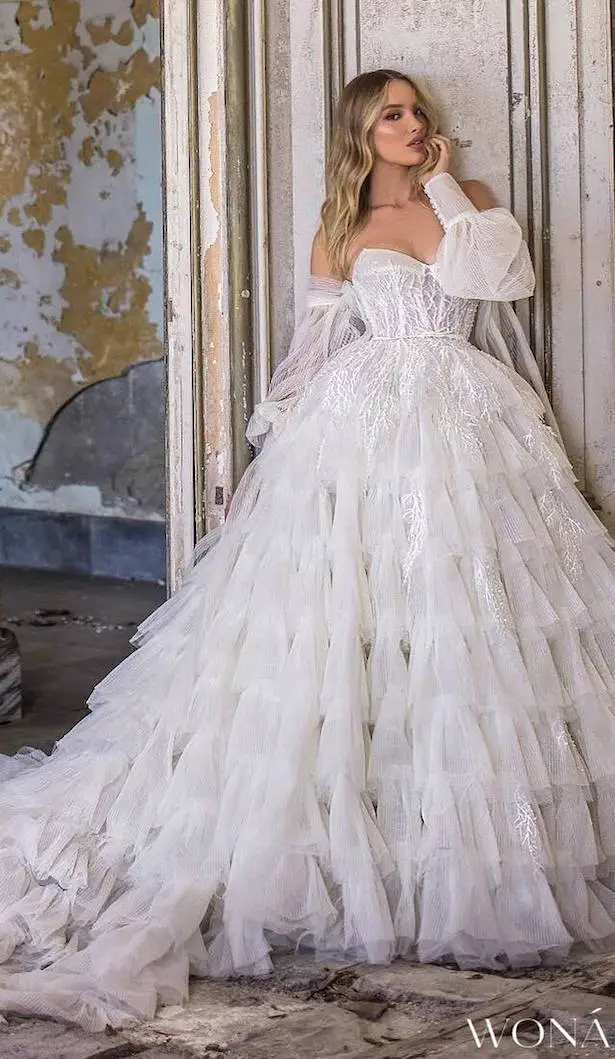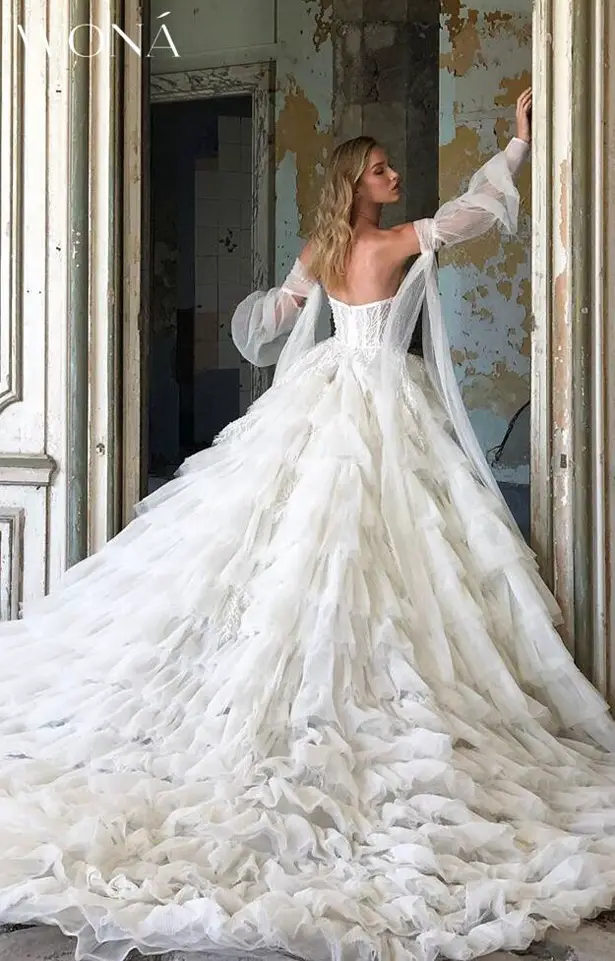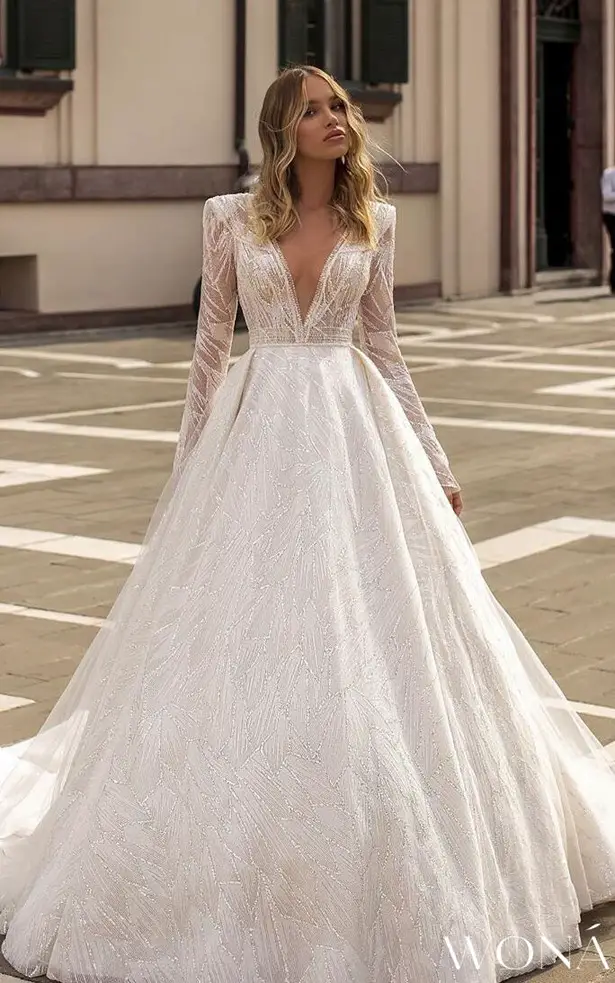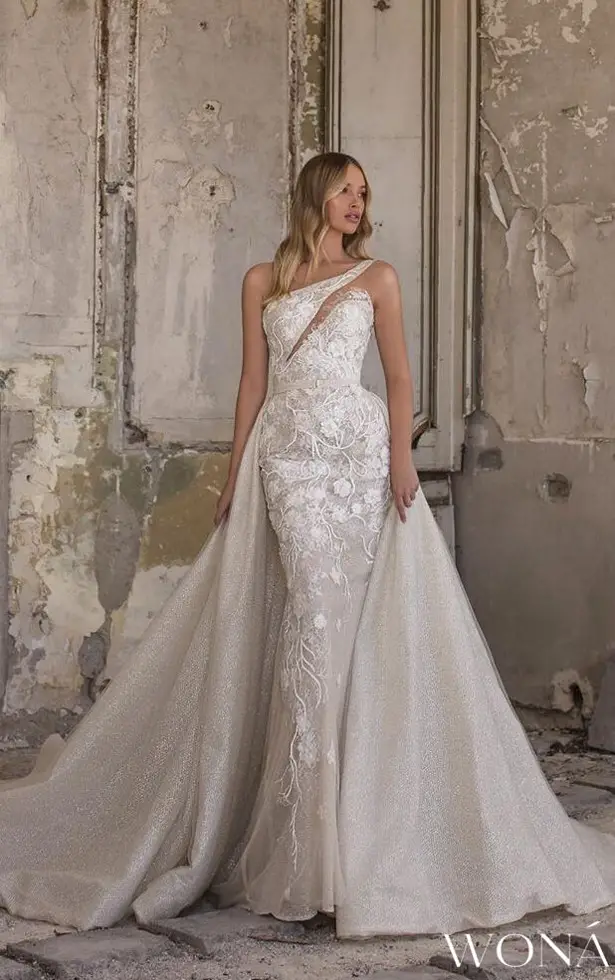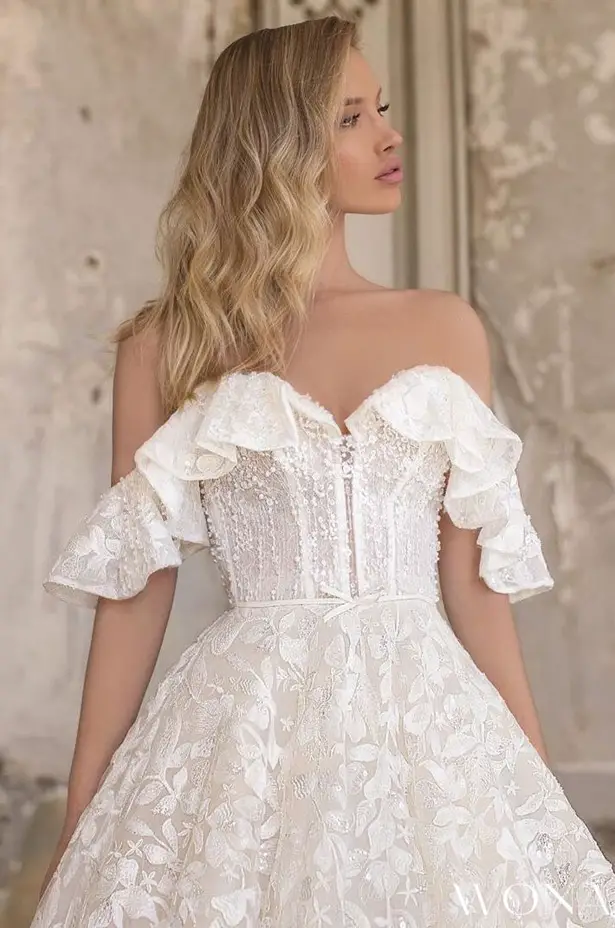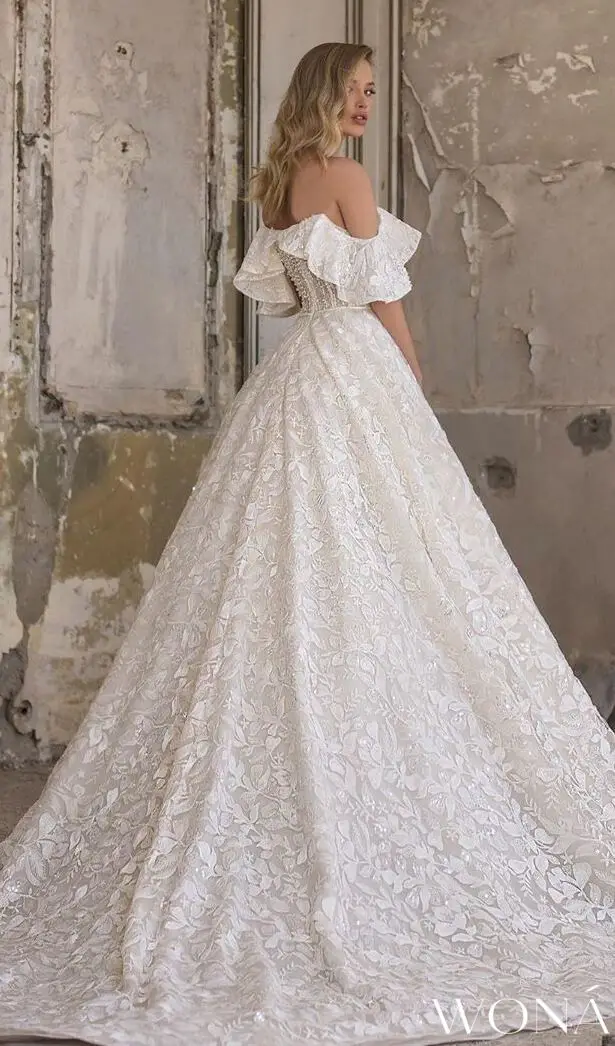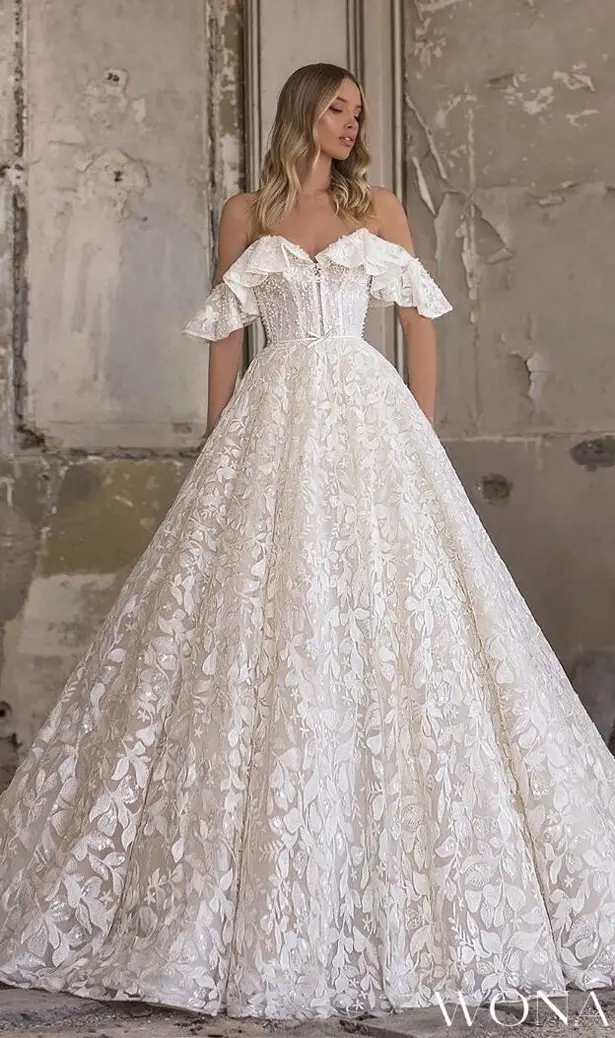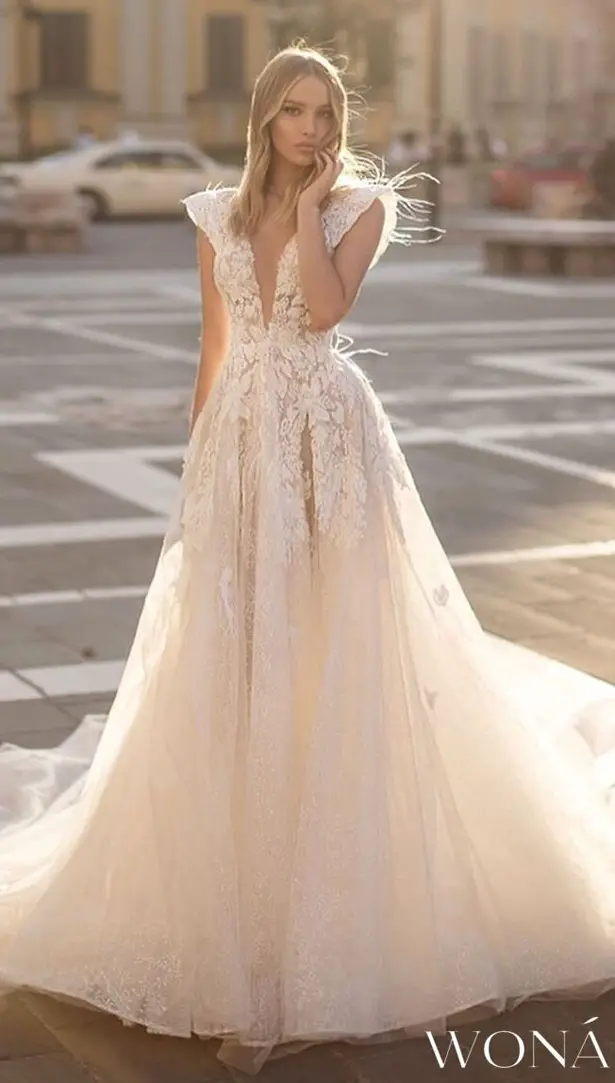 "Love Stories" 2020 Bridal Collection
The "Love Stories" Collection has a plethora of bridal gowns to help any bride begin her happily ever after in style.  Featuring light and romantic pieces that will take your fairytale dreams to the next level.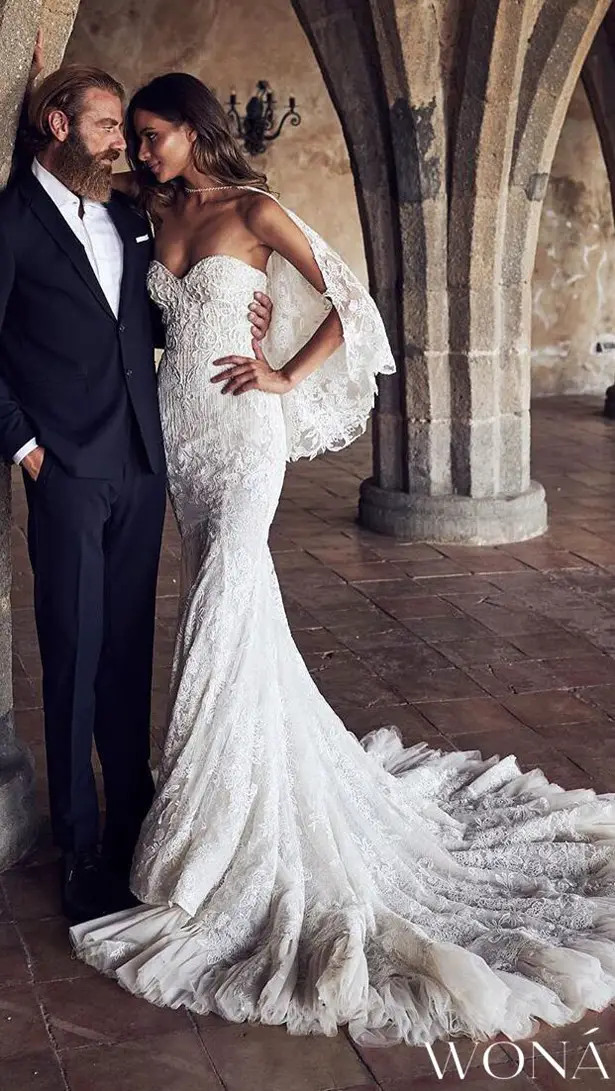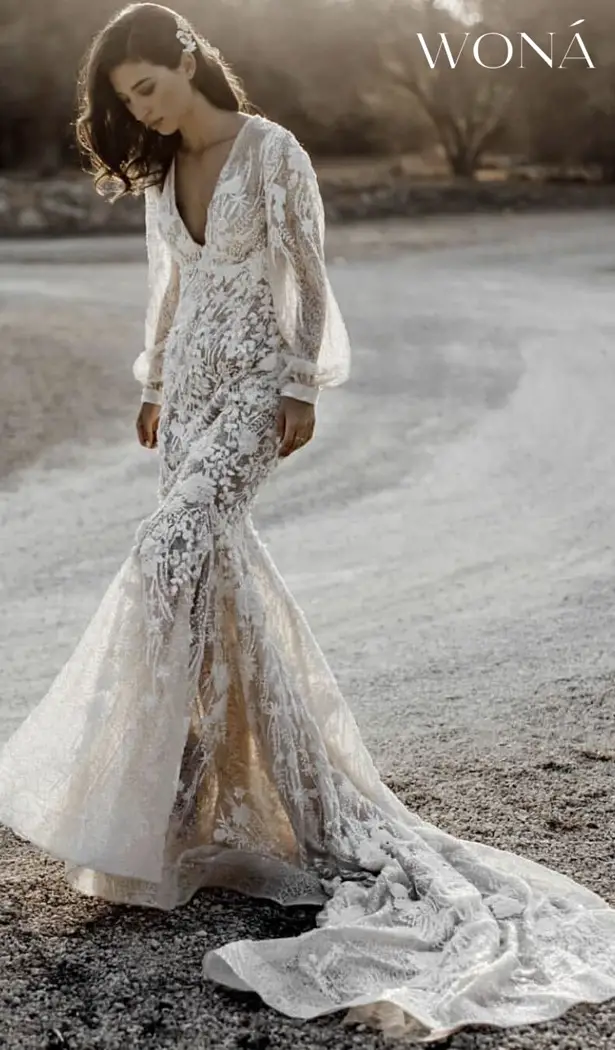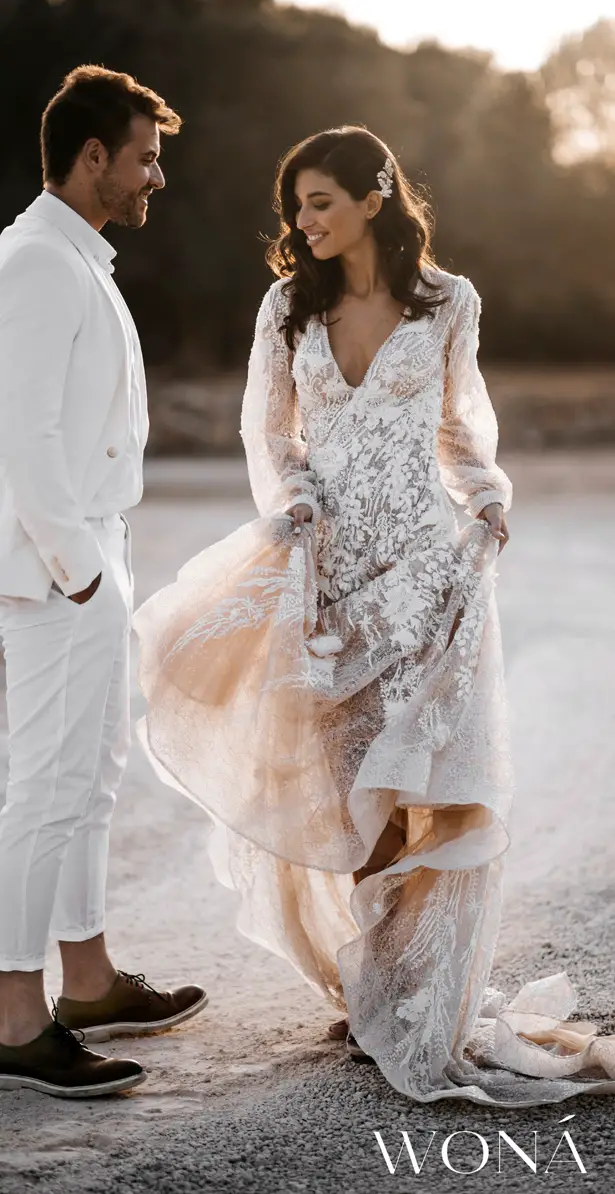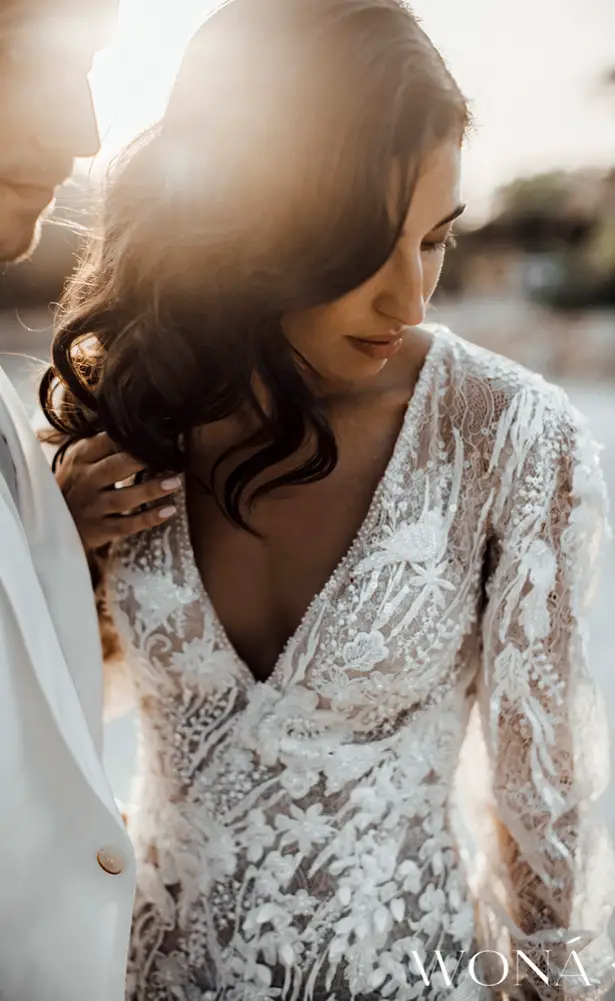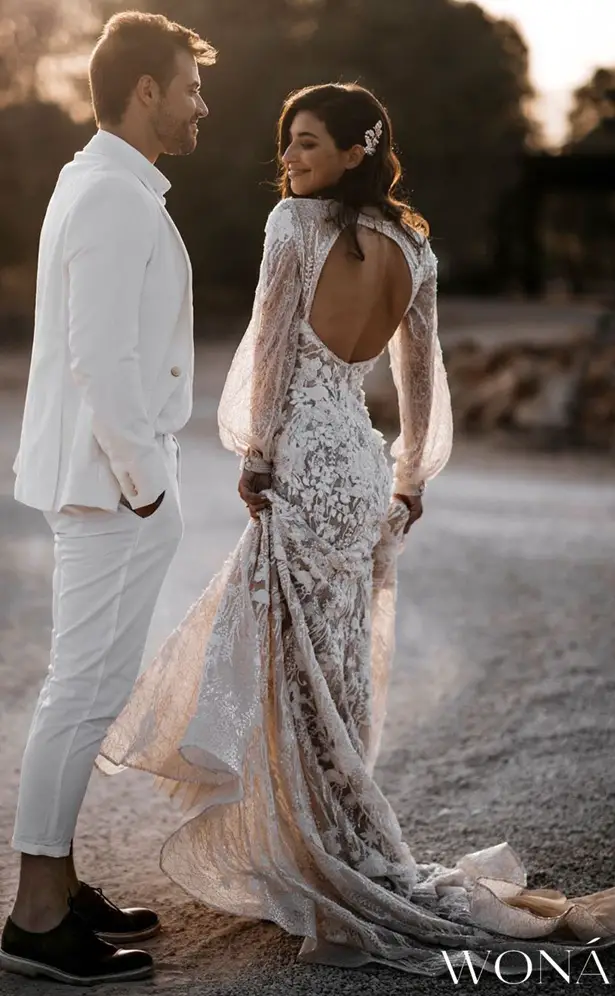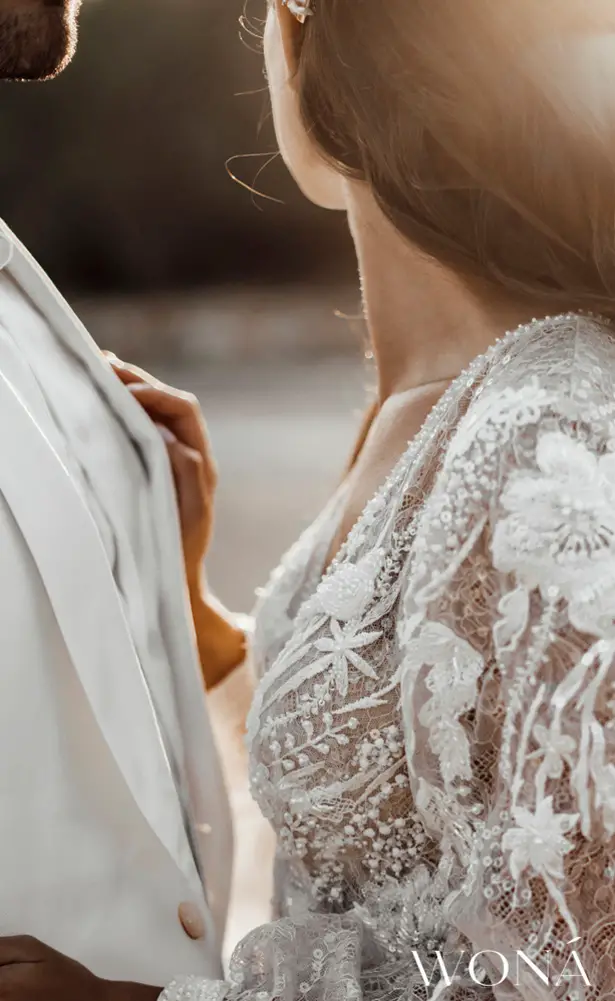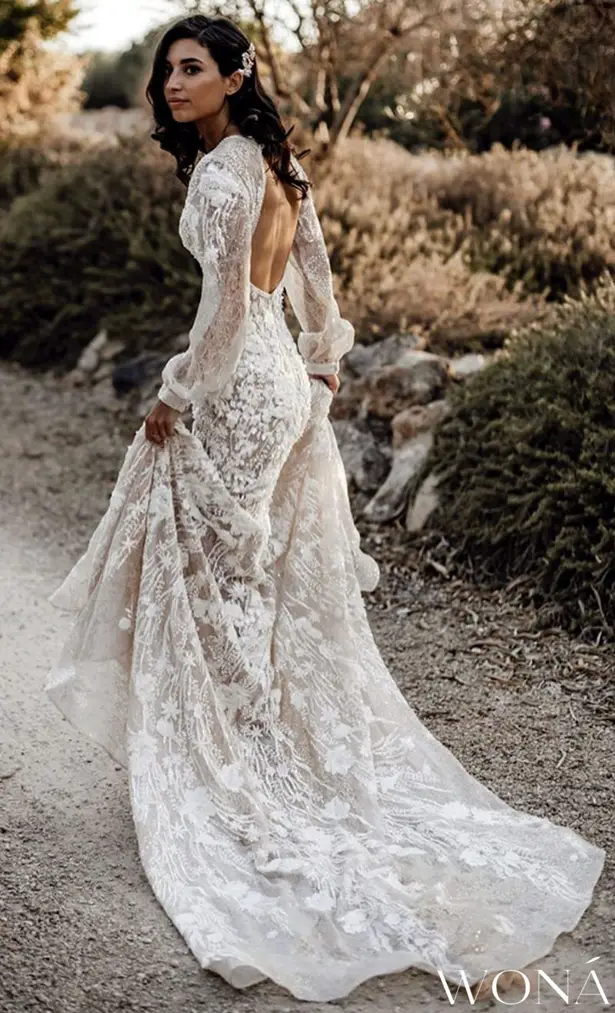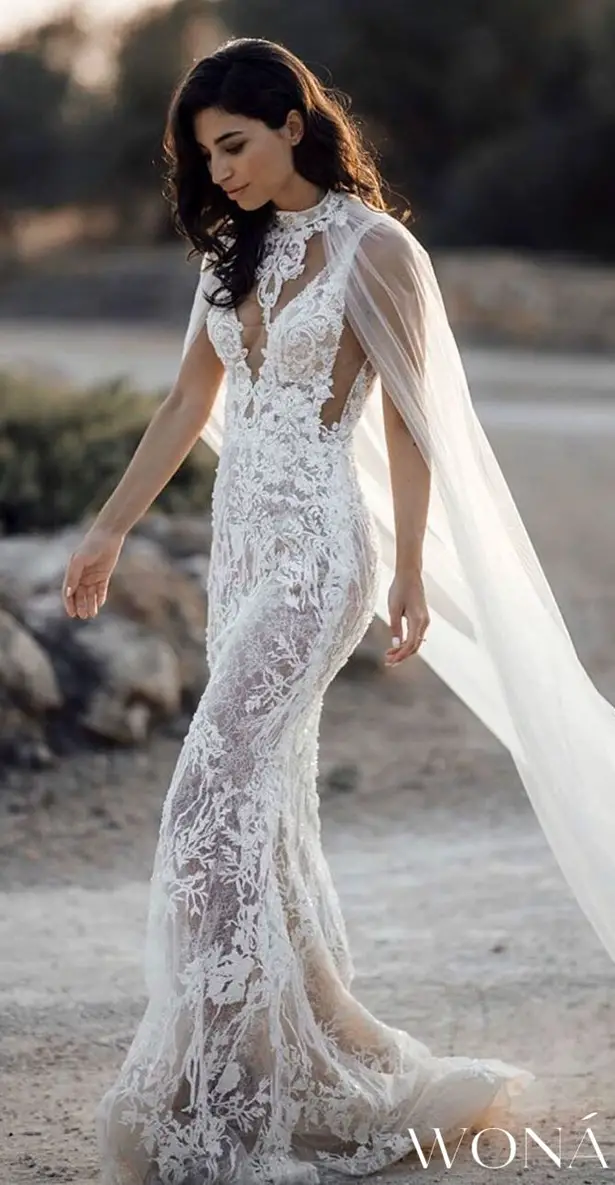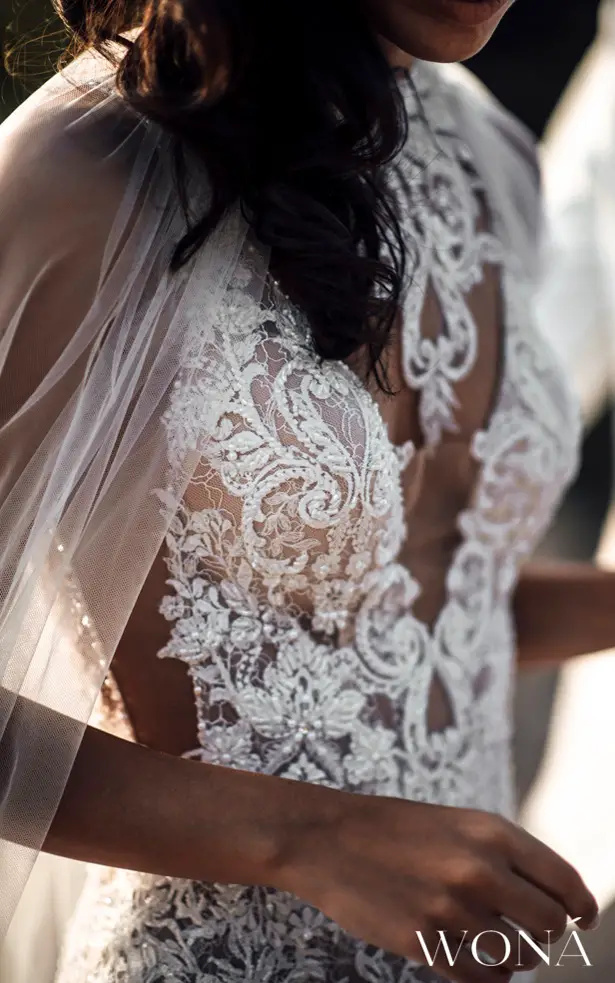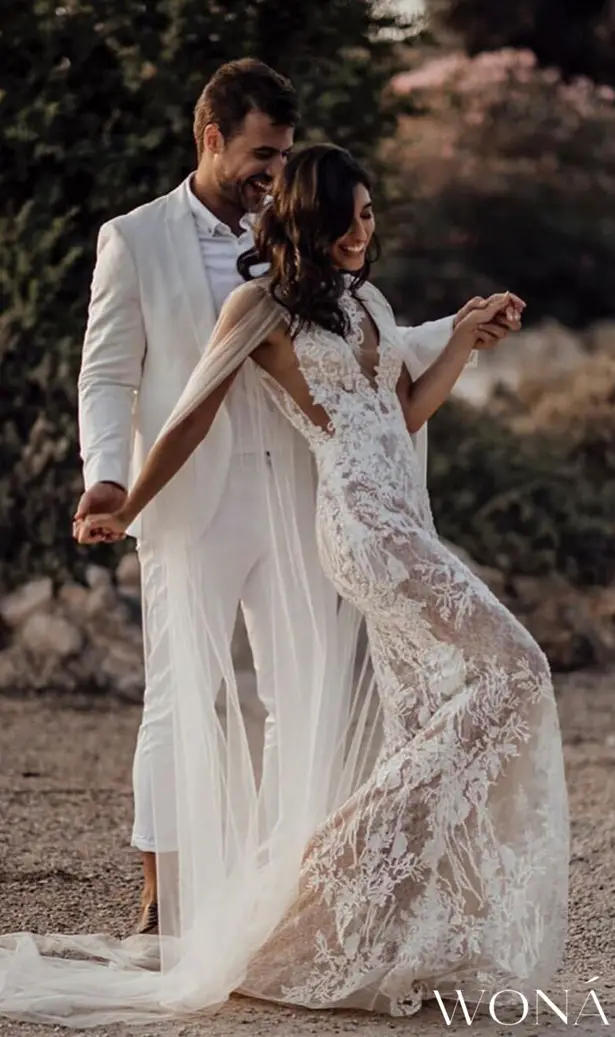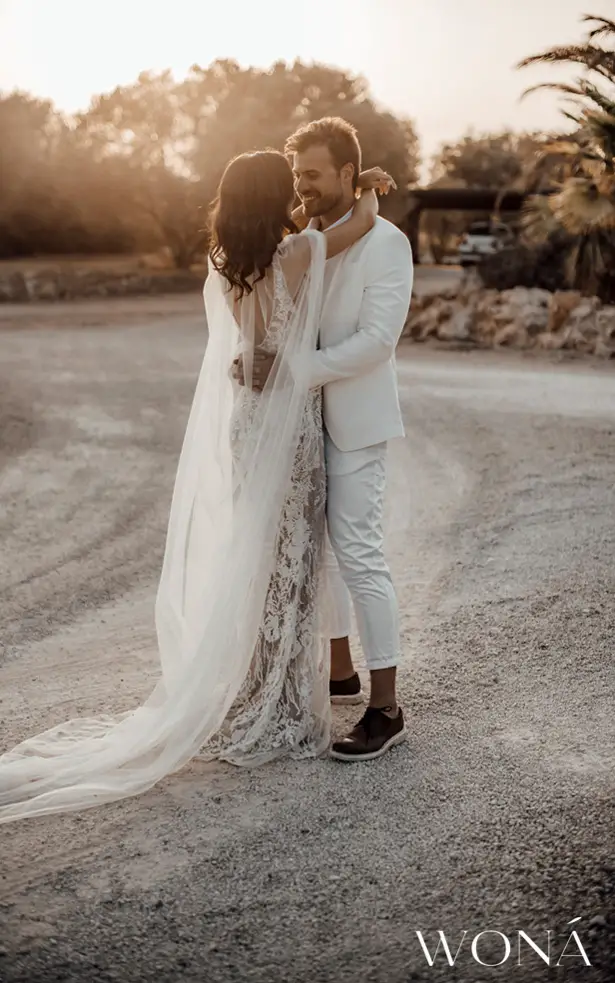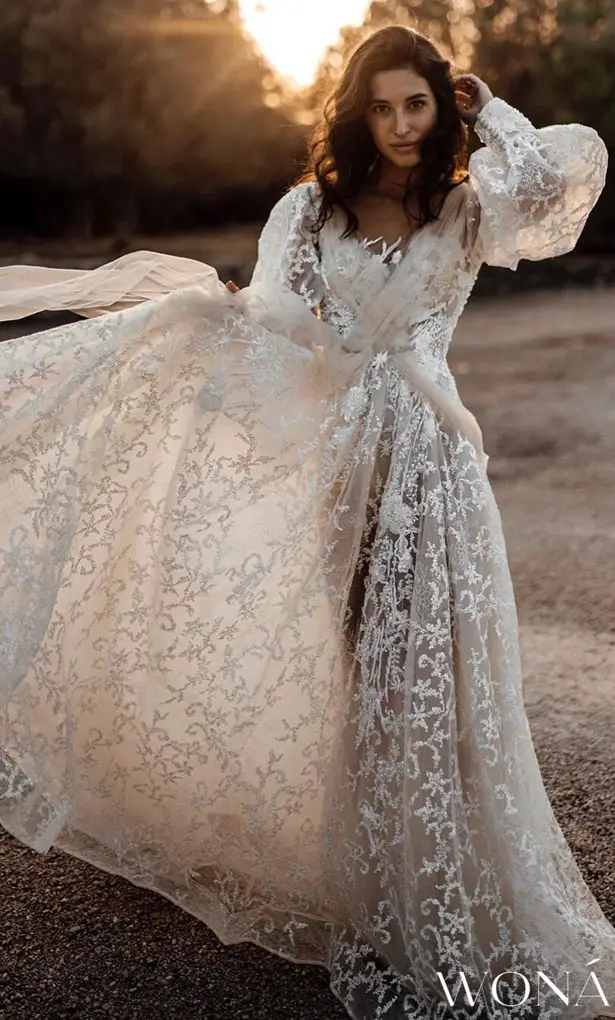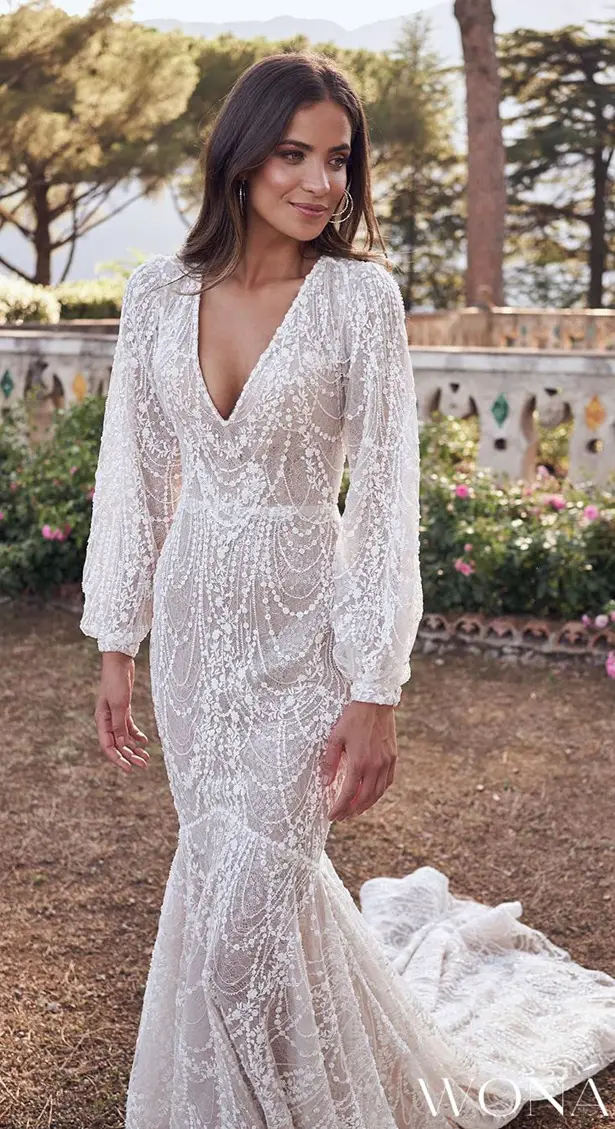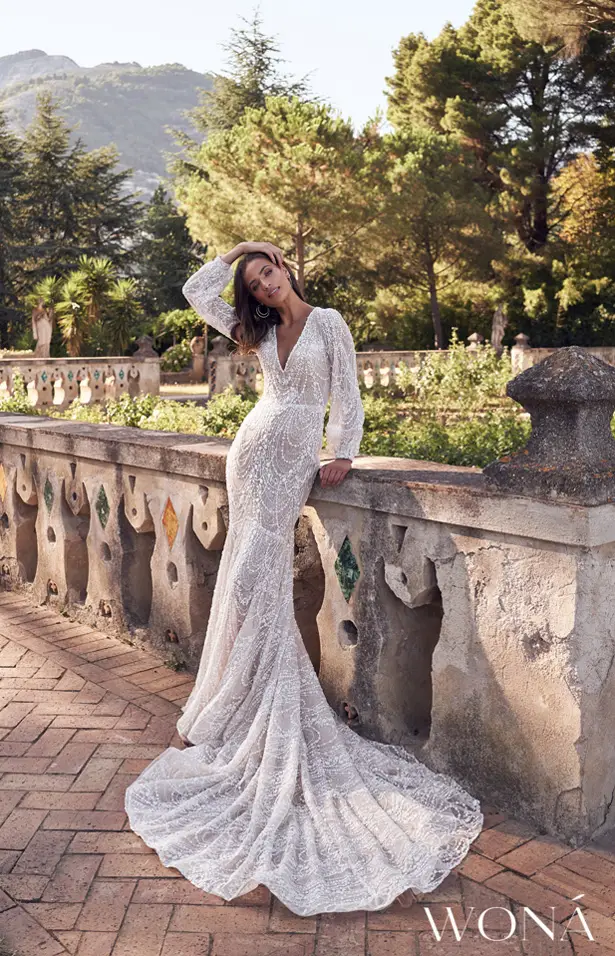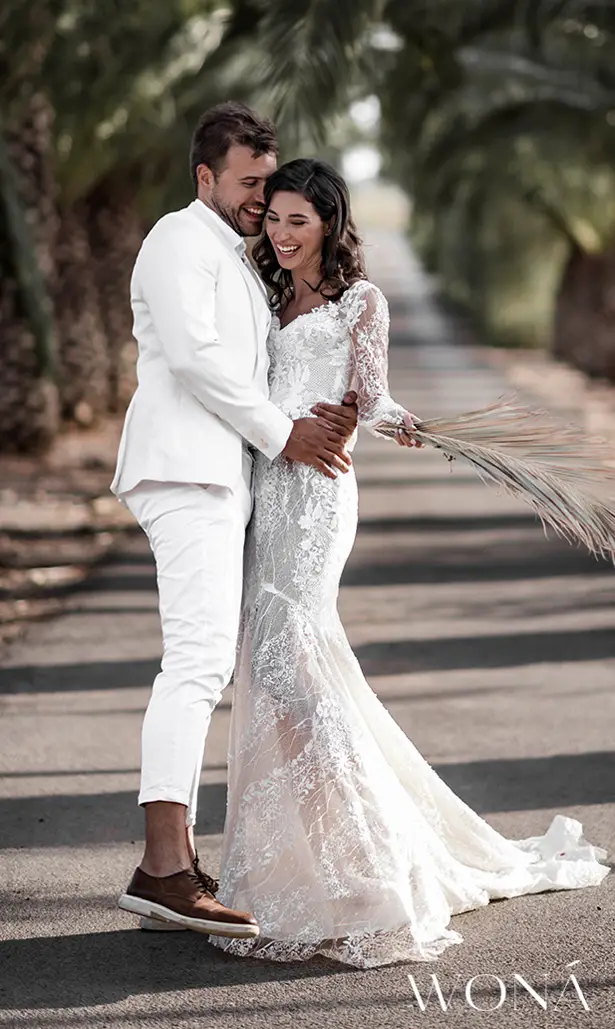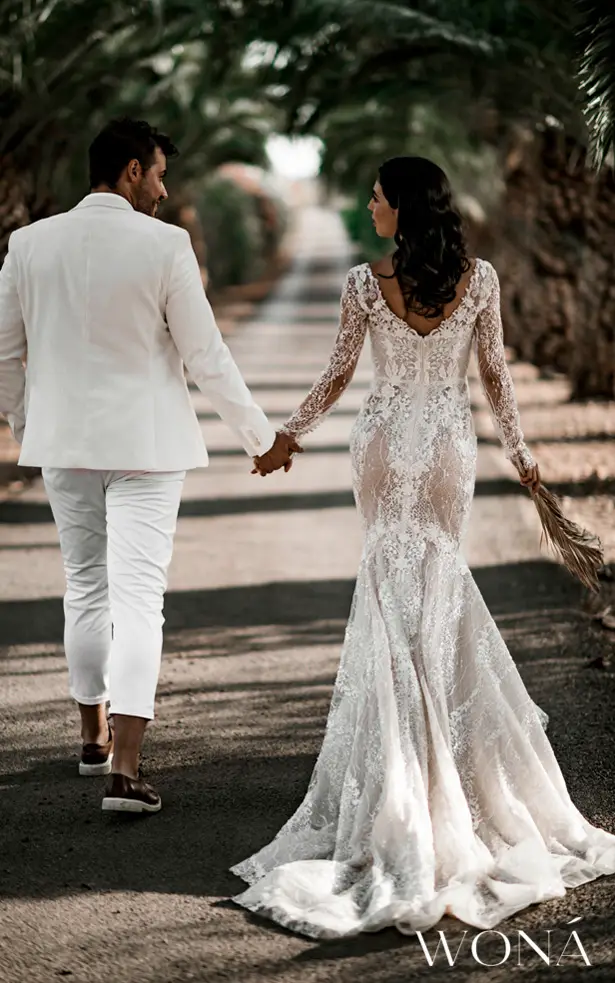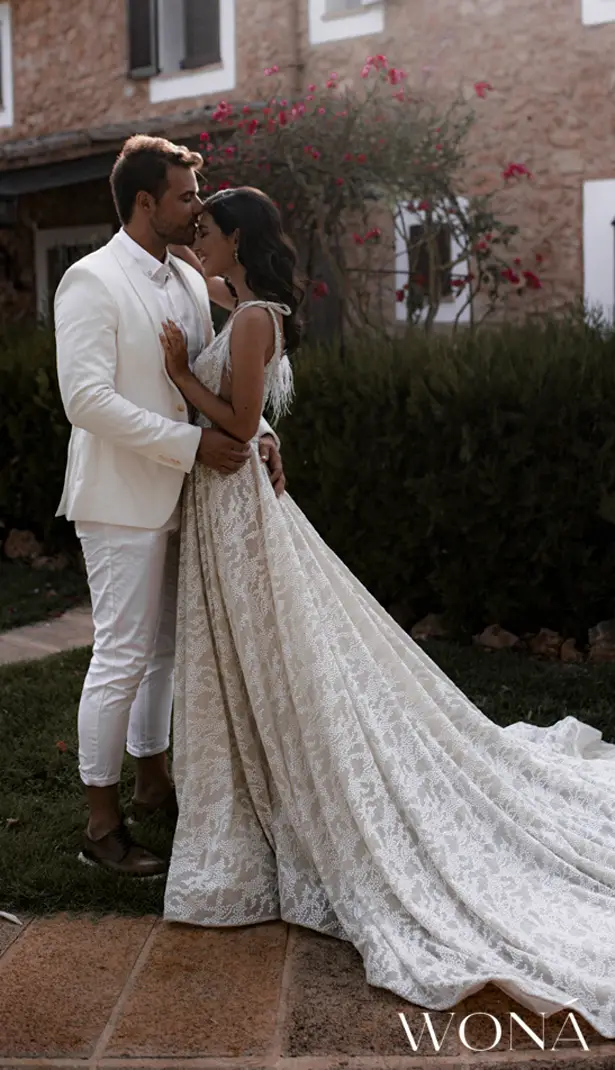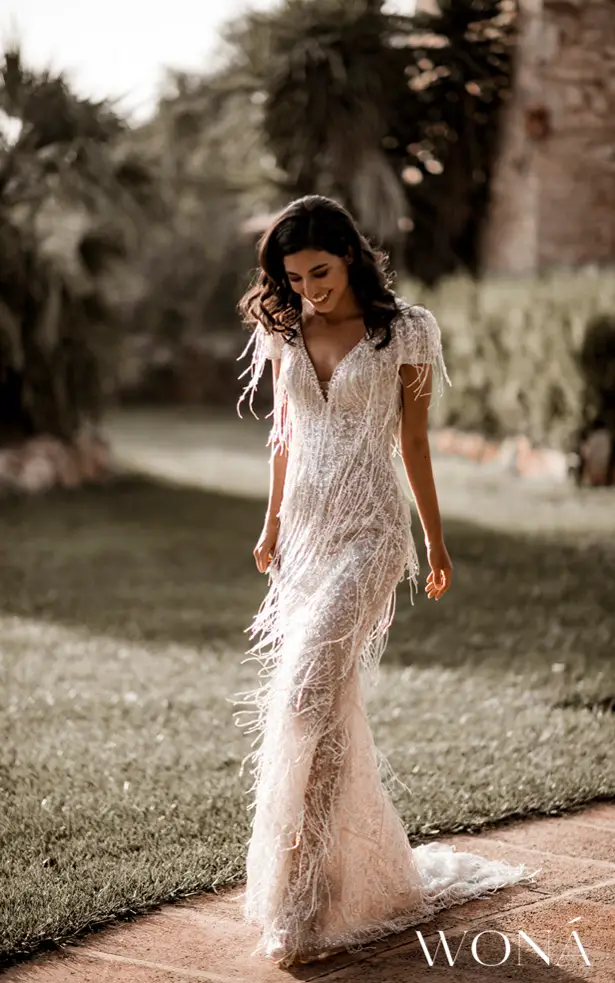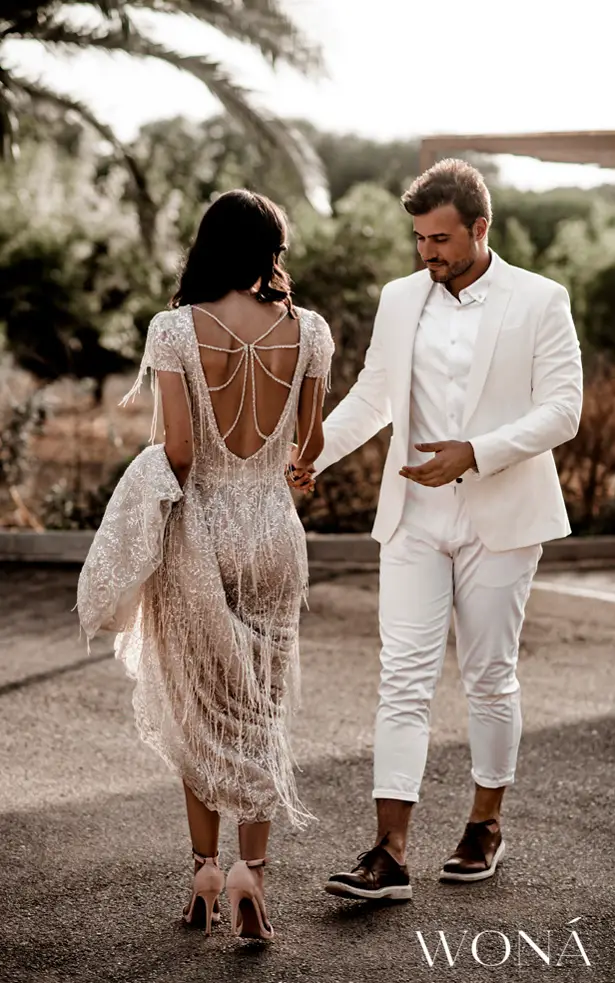 "Euphoria" 2020 Evening Collection
The collection is a phenomenal array of sophisticated, classy pieces – Each dress more drop-dead gorgeous than the next! With fabulous silhouettes, amazing details and luxurious fabrics, "Euphoria" is feminine, sexy, exuding glamorous elegance and appeal. These pretties are seriously good.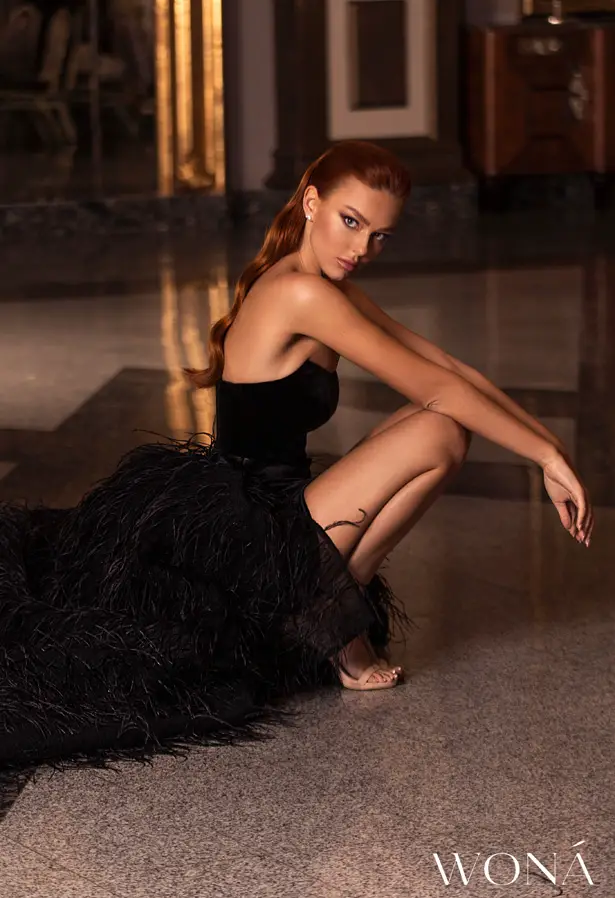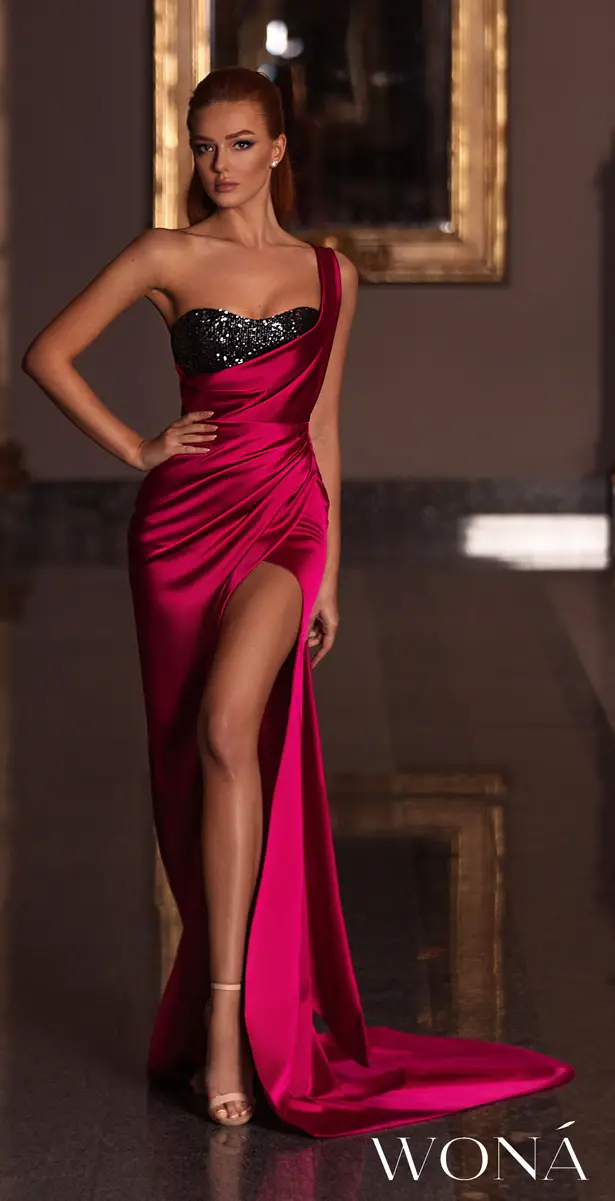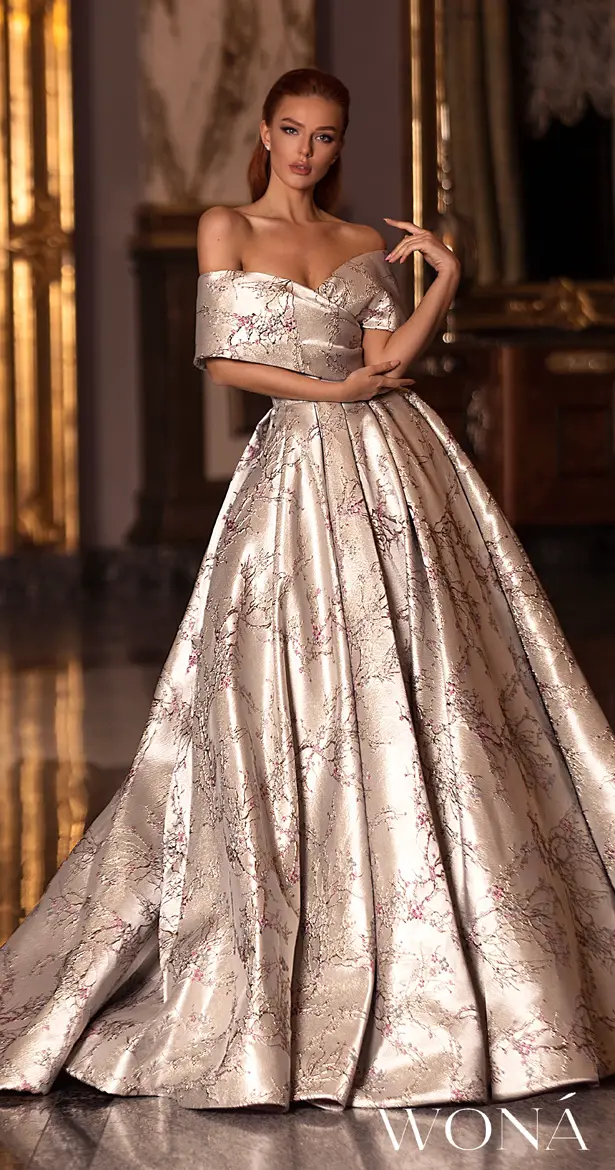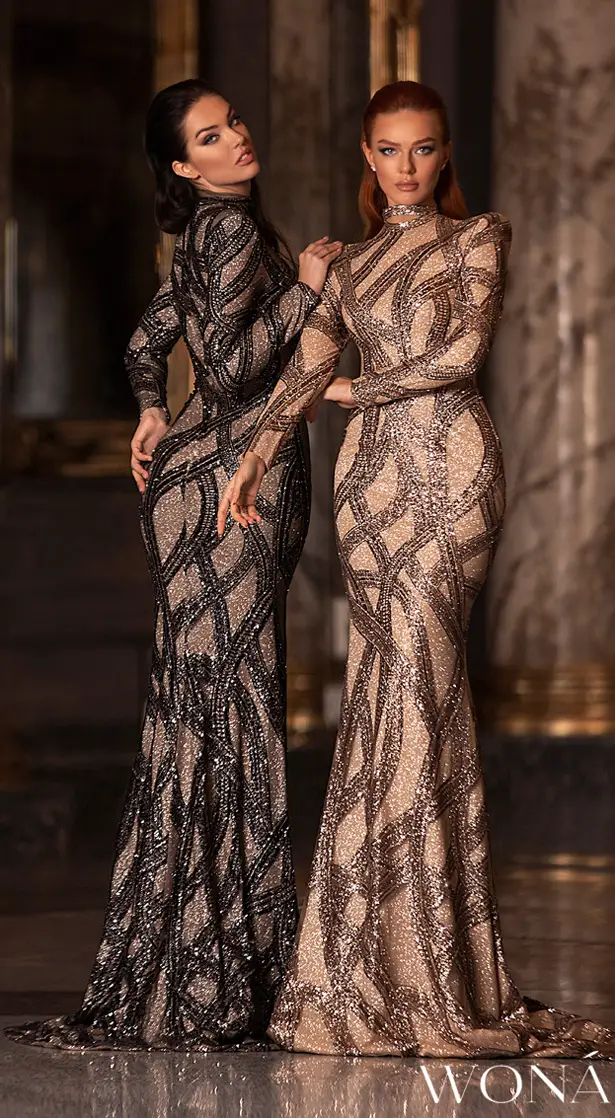 "Miami" 2020 Bridal Collection
For the self-confident bride, WONÁ brings us the "Miami" Collection featuring the perfect mix of unique silhouettes and unexpected lace details. Is everything you want to make a statement on your big day wrapped up on bridal gown!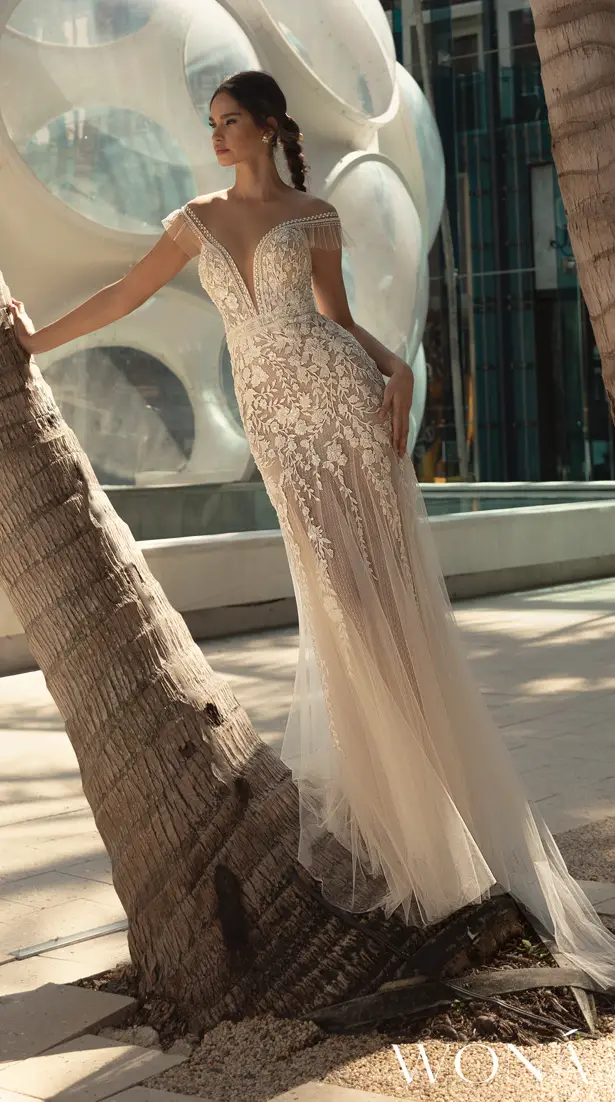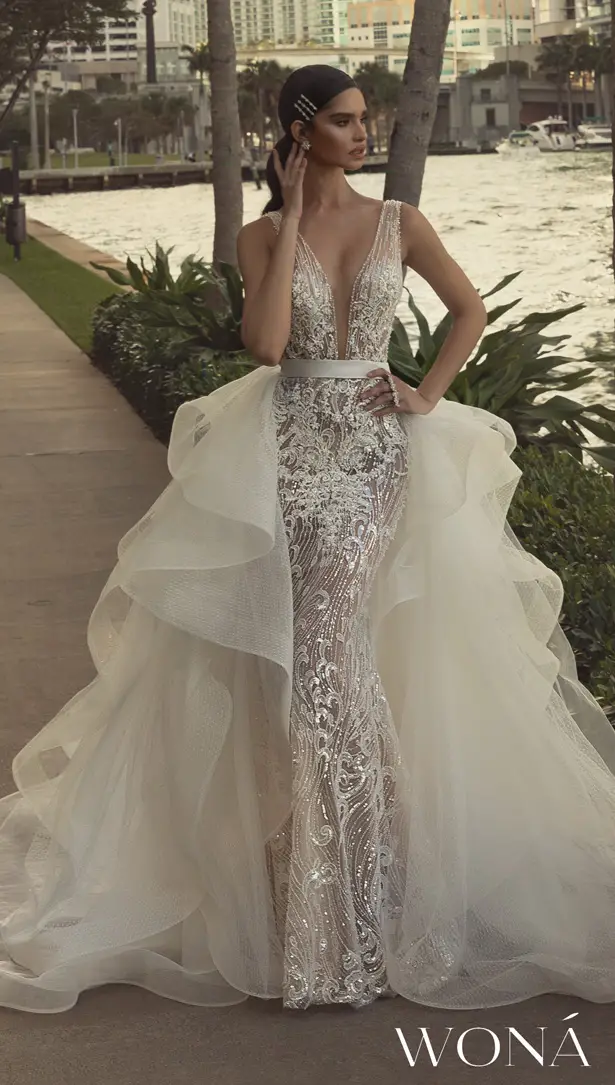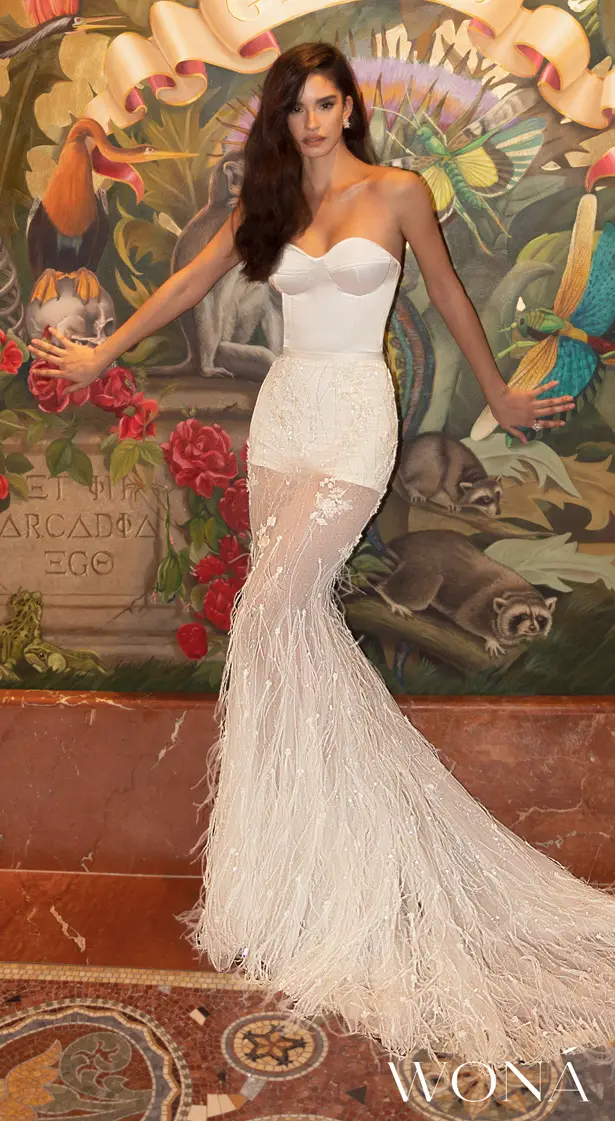 Eva Lendel "Lisbon Vibes" 2020 Bridal Collection
If you are following the latest bridal trends, you are going to love Eva Landel and their new "Lisbon Vibes" Collection. Think irresistible bridal gowns following worldwide trends that caters to the global, stylish bride.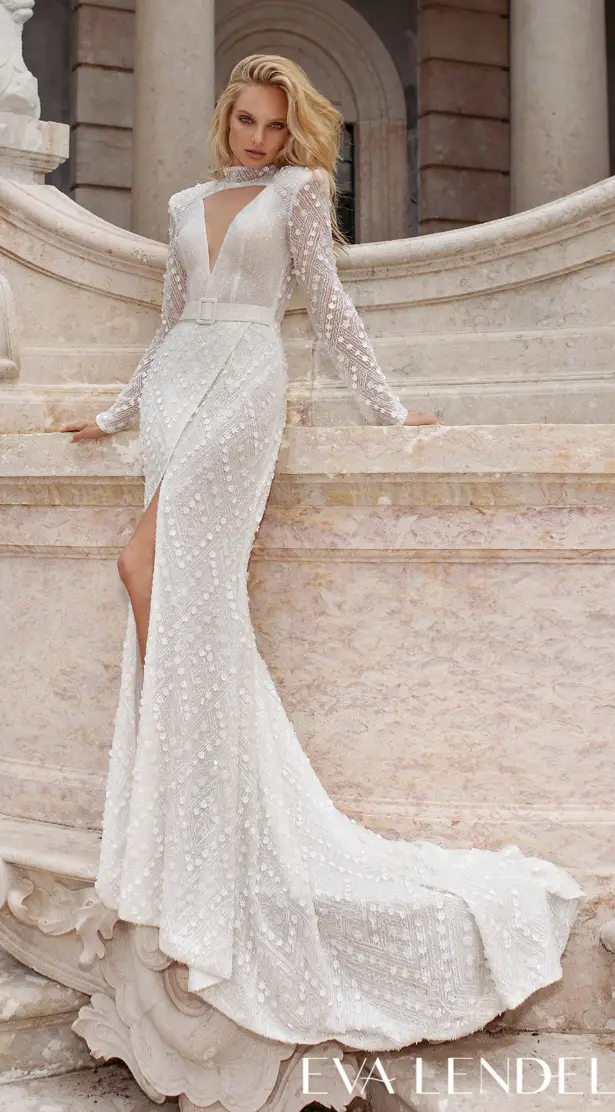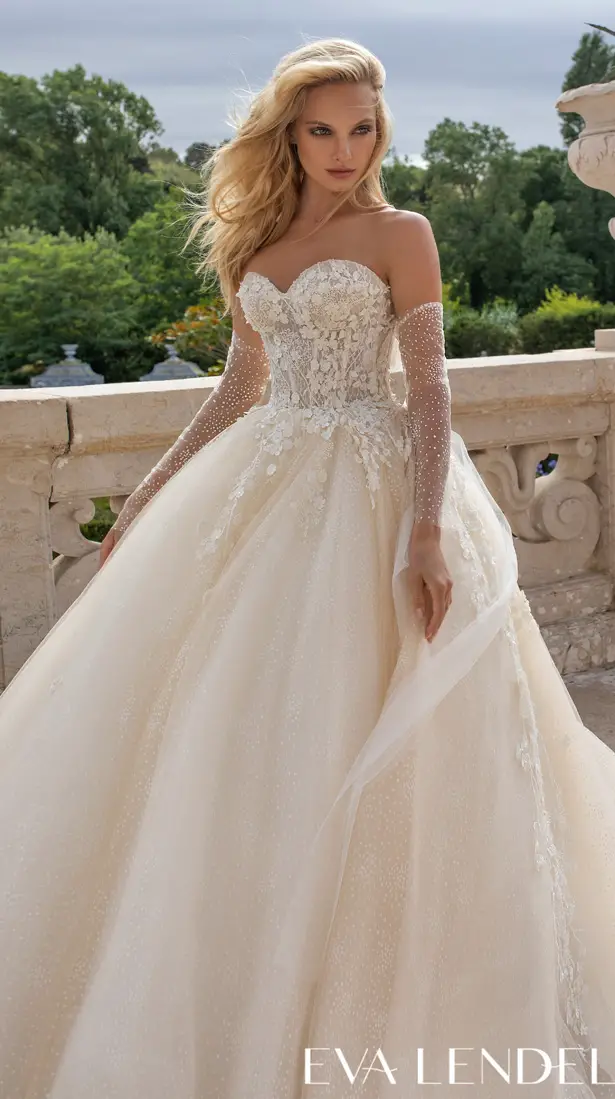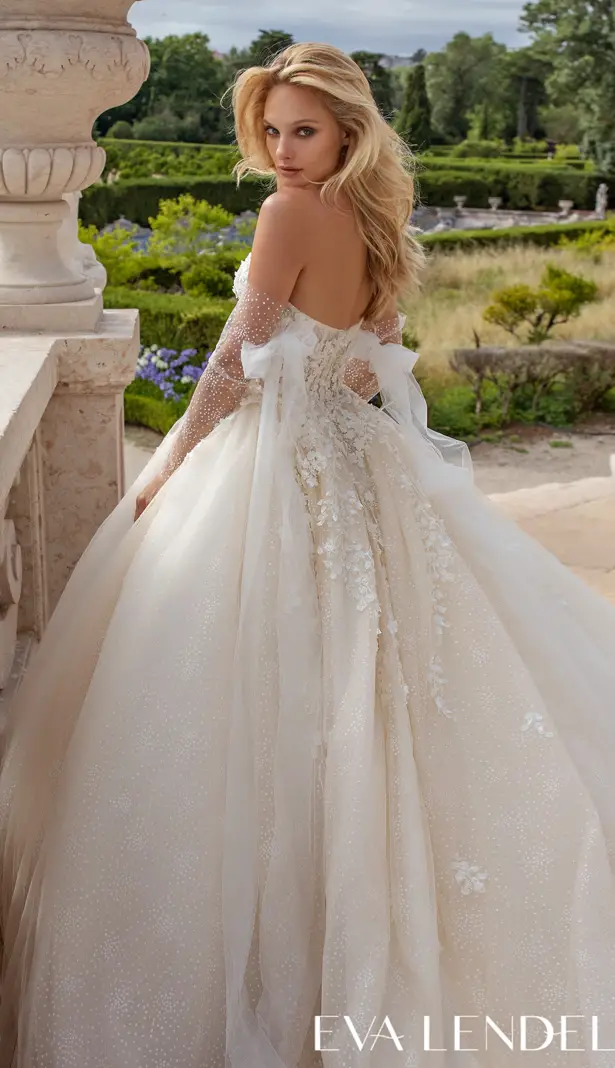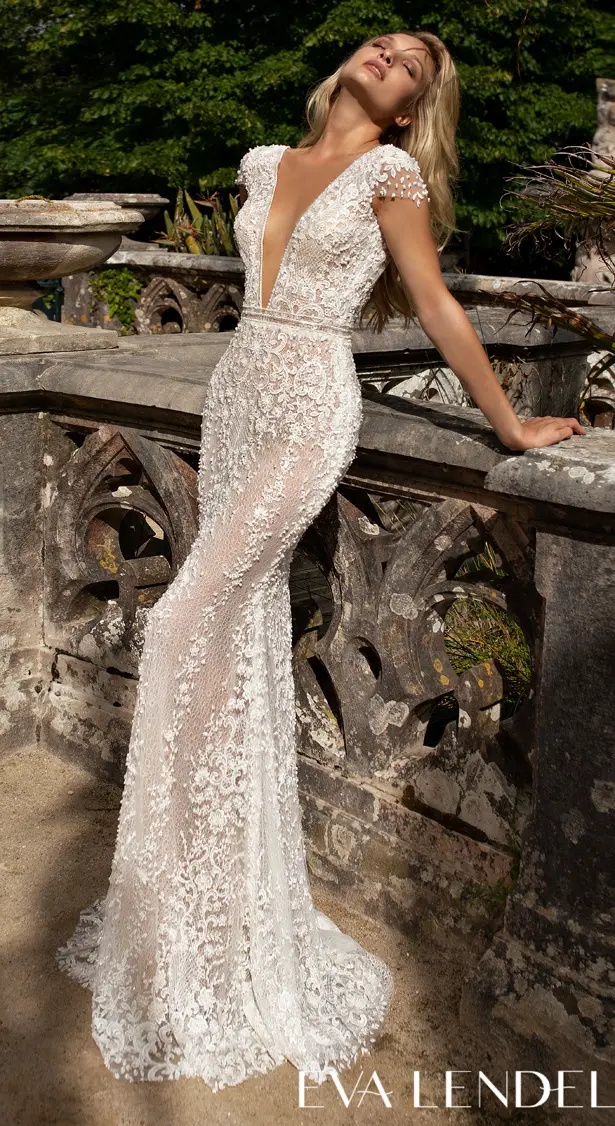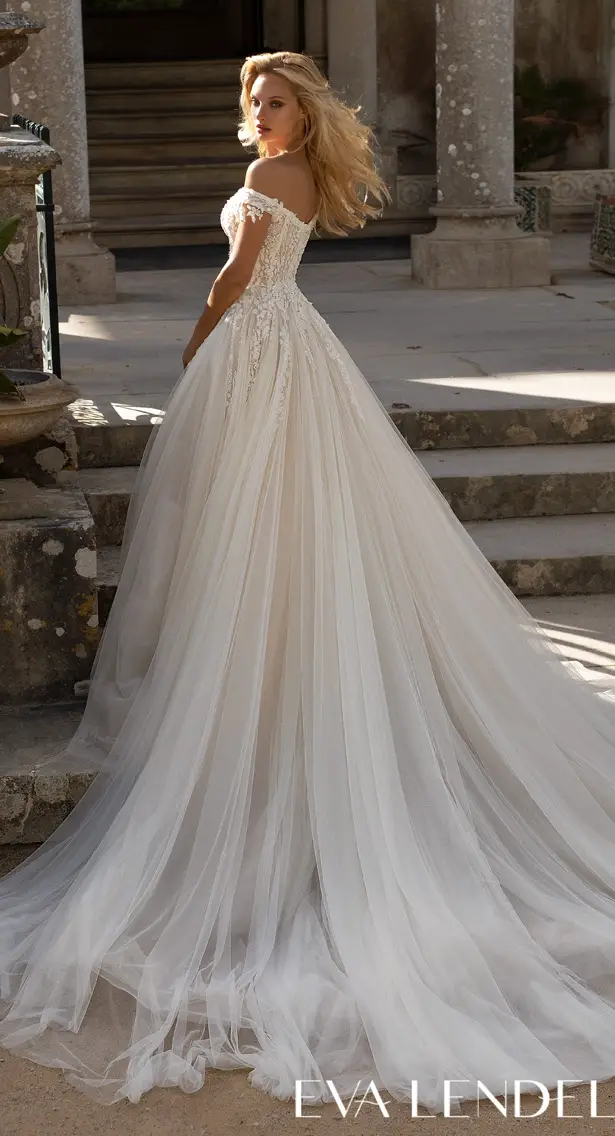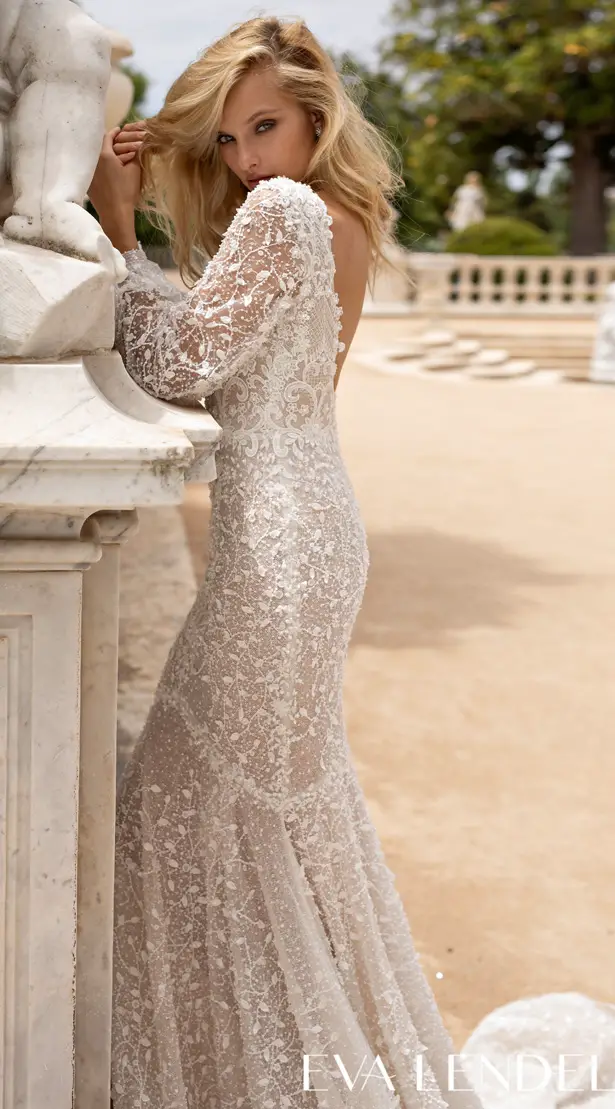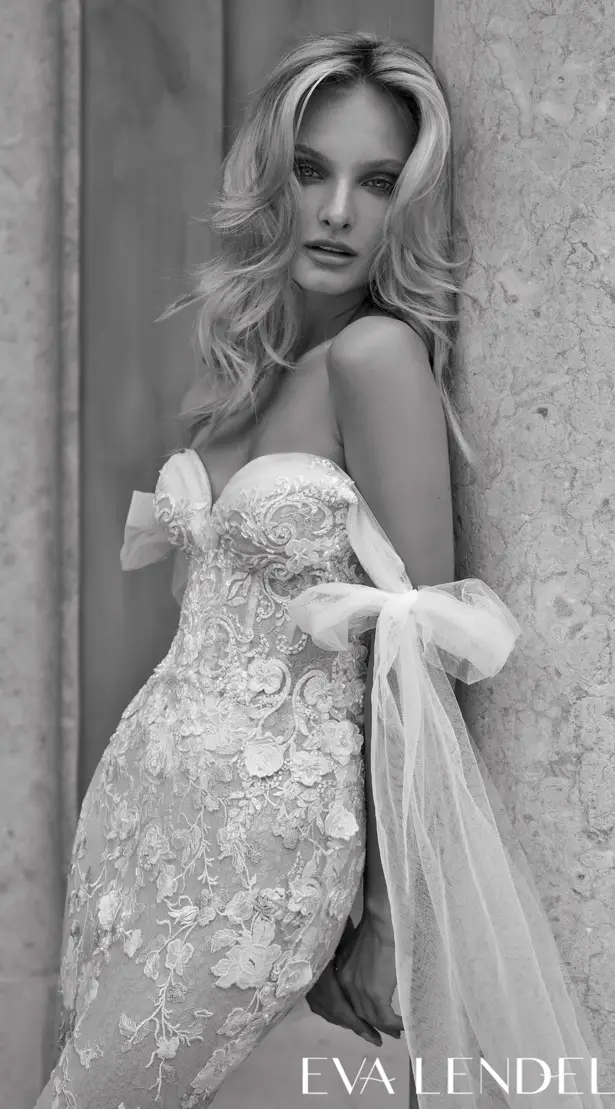 This post has been sponsored by WONÁ Concept, but concerns our own opinion. Thank you for supporting our partners.