Heartfelt Ideas for your Wedding Wishes
You've got the perfect gift, it's wrapped up in some truly snazzy wrapping paper, you found the right card — but what do you write inside it? Coming up with wedding wishes is something that a lot of us put off until the very last minute — and then realize we don't know what to say! There's a lot to consider when writing a wedding card, from how well you know the couple to the best way to personalize it. Luckily, our friends at Wedding Forward have come up with some great guidelines to help you write the perfect wedding card — so make sure to check out Wedding Wishes post, before you put that pen to paper!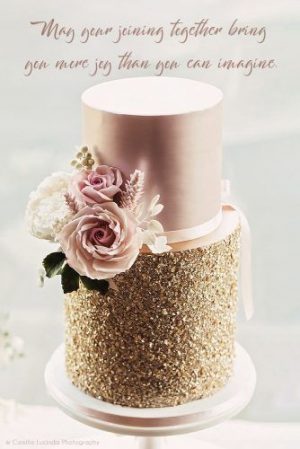 "May your joining together bring you more joy than you can imagine"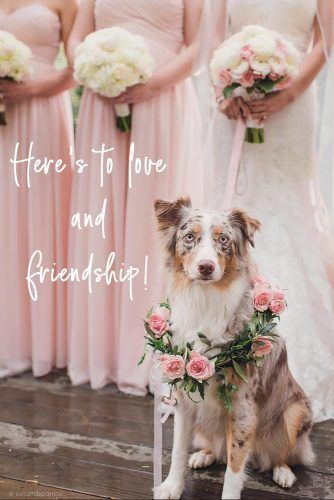 "Here is to love and Friendship"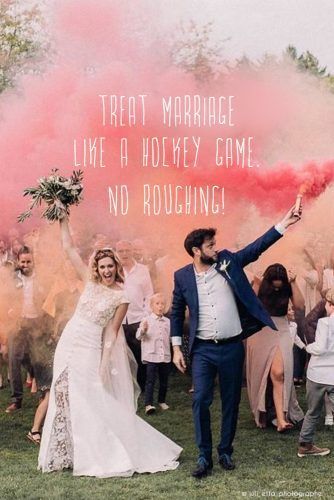 "Treat marriage like a hockey game. No roughing!"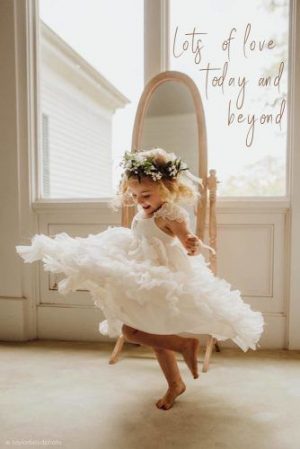 "Lots of love today and beyond"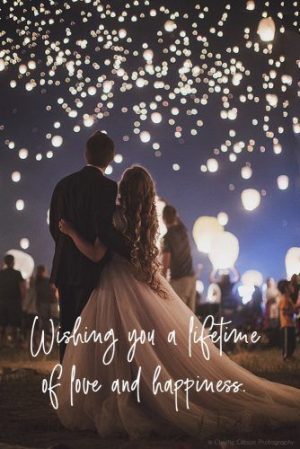 "Wishing you a lifetime of love and happiness"
"Getting married is like going to drama school. May there be more comedy than melodrama"

"May the tears ahead be filled with lasting joy"