Get Ready to Swoon Over This Stunning Maui Elopement
Is there anything more romantic than a wedding on Hawaiian shores? This couple knew that they wanted something intimate, romantic, and simply stunning — and every detail was perfectly placed by Maui's Angels to make that dream a reality. A gorgeous traditional gown and a bouquet from Sunya's Flowers that pops with pinks and reds, a walk on the beach, and elegant outdoor seating all came together to make sure that every single aspect oozed with romance. The atmosphere is truly something out of a fairytale. Check out the FULL GALLERY from Angie Diaz Photography to see how this couple made the ultimate destination wedding more than worth the trip and get ready to swoon over this stunning Maui Elopement.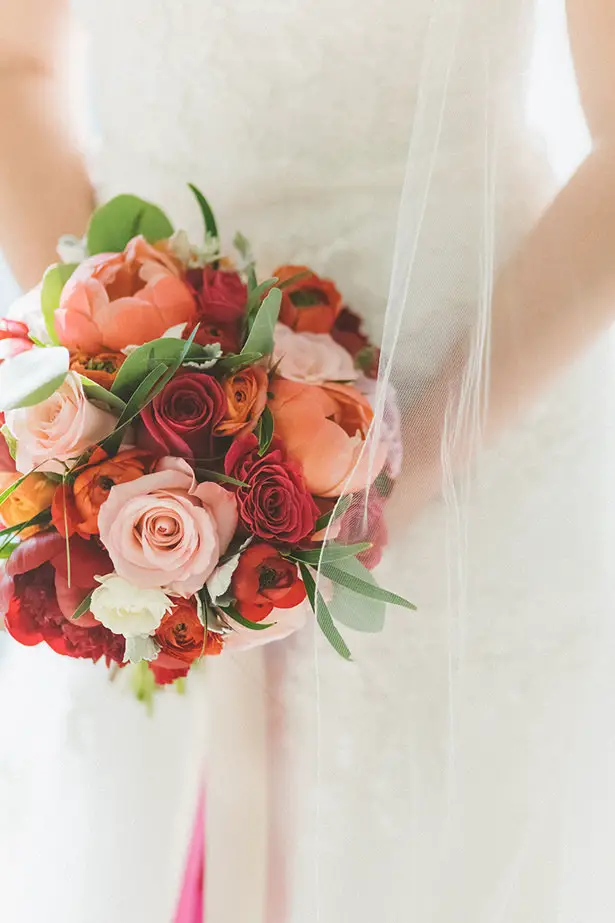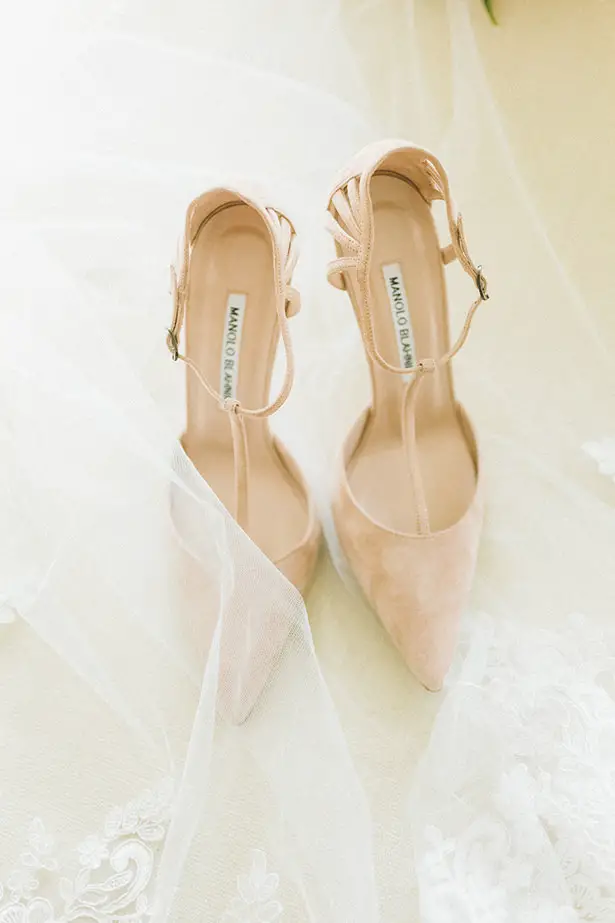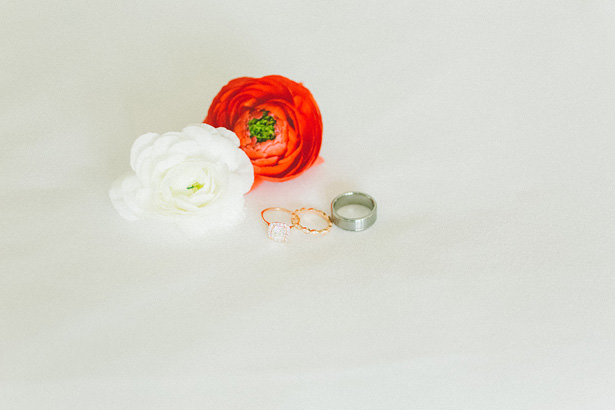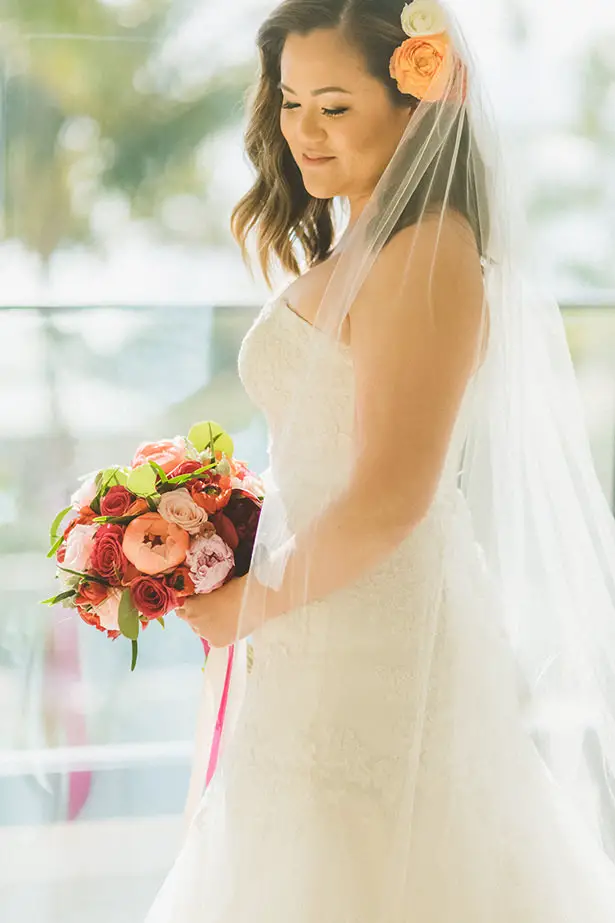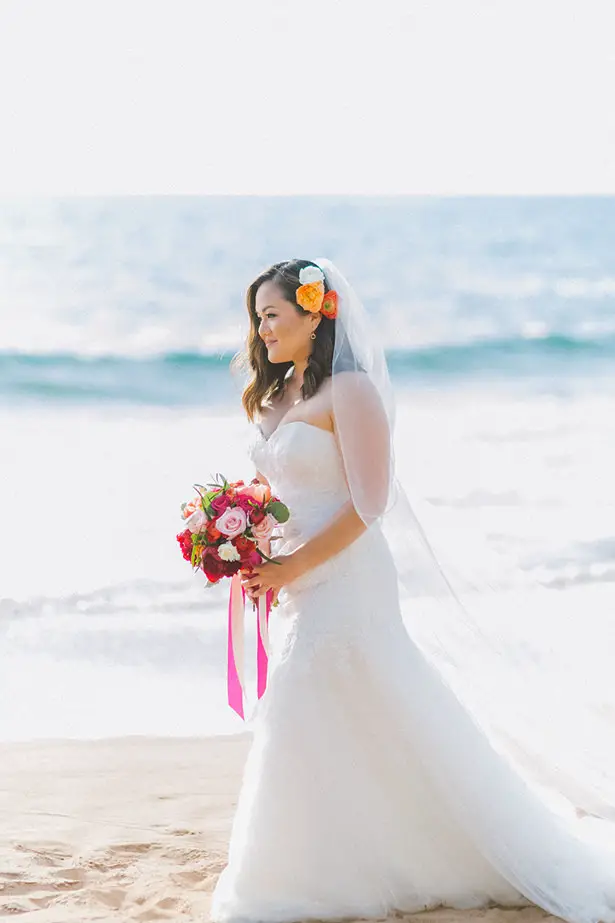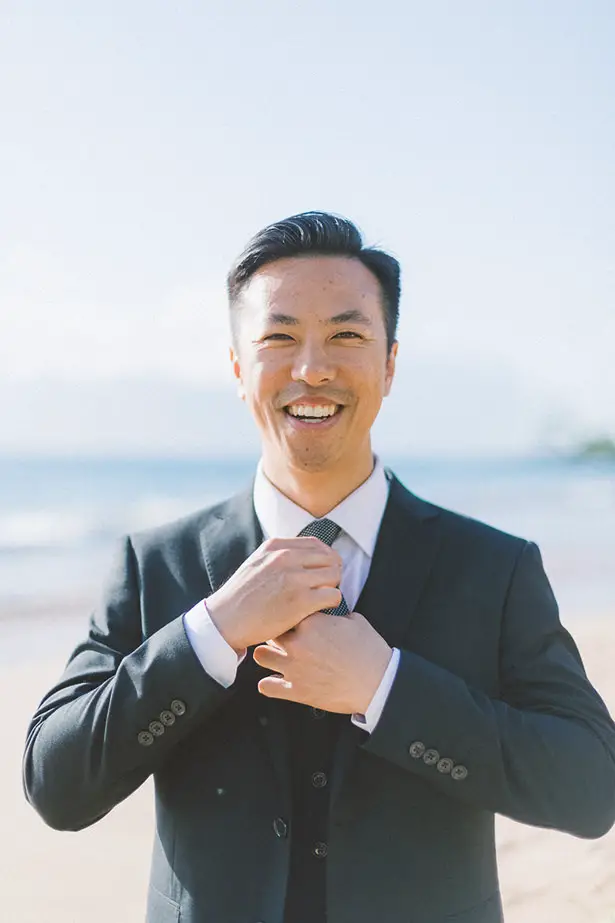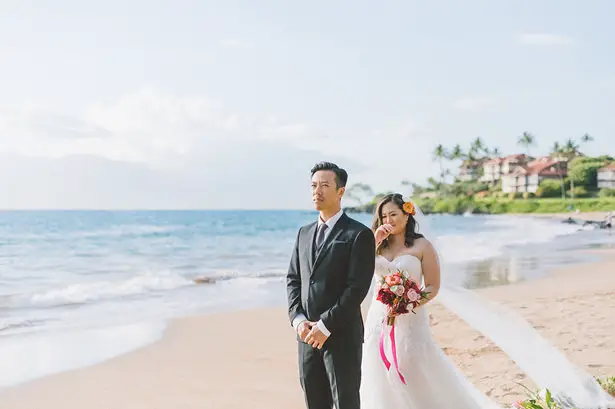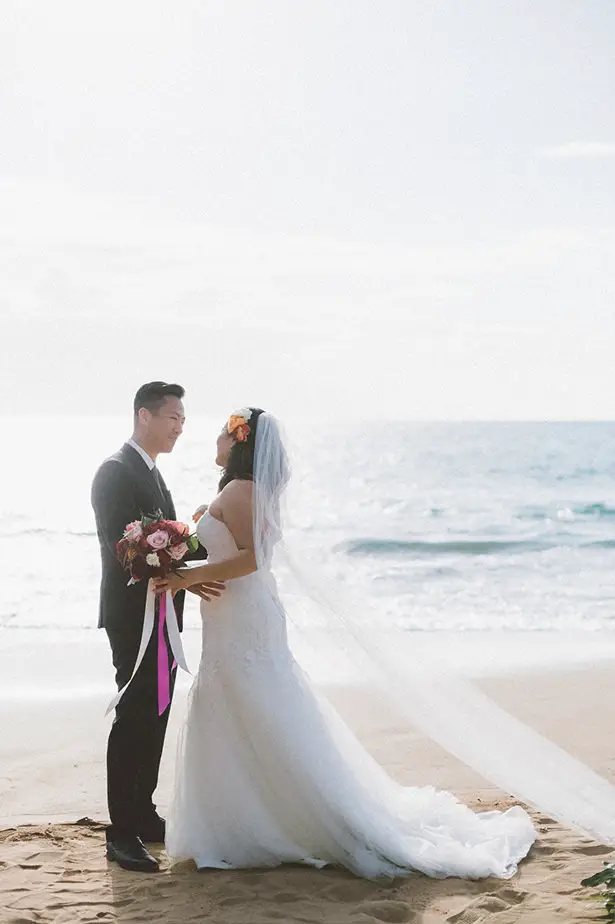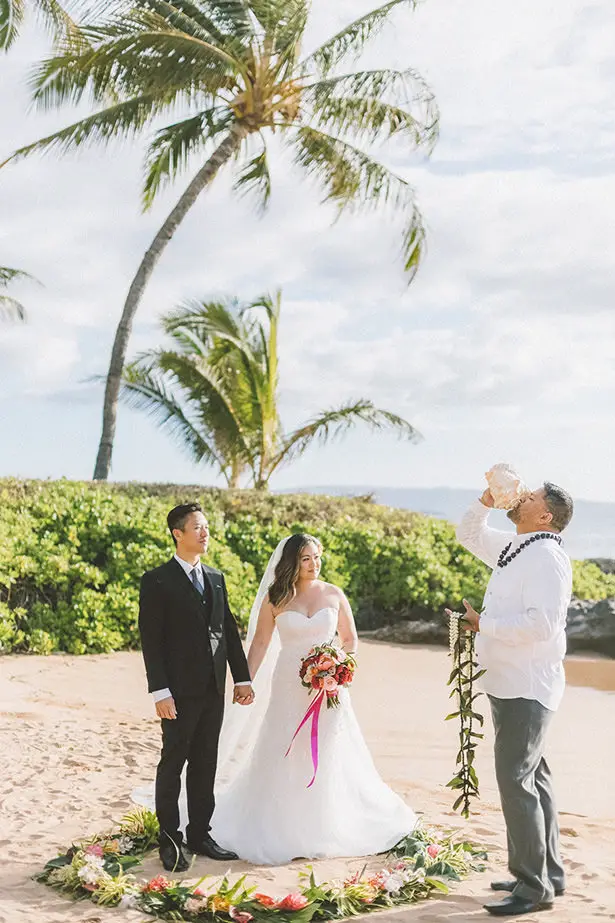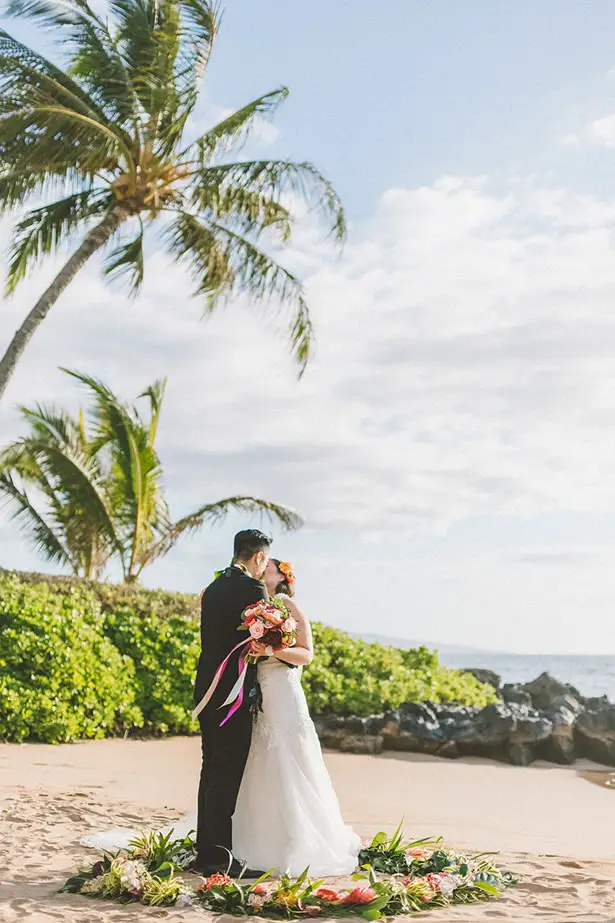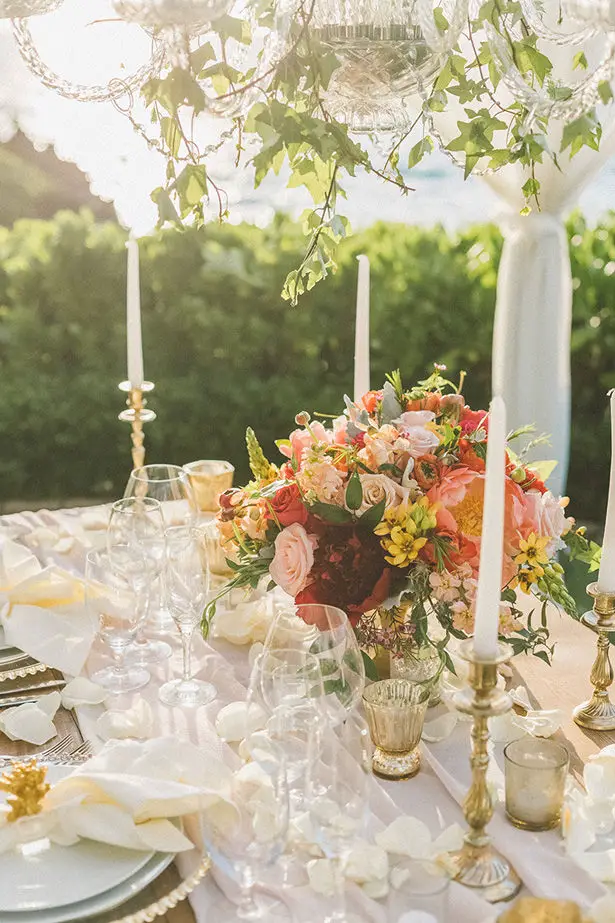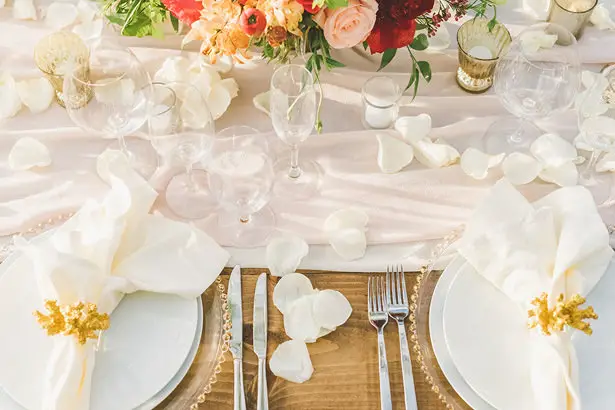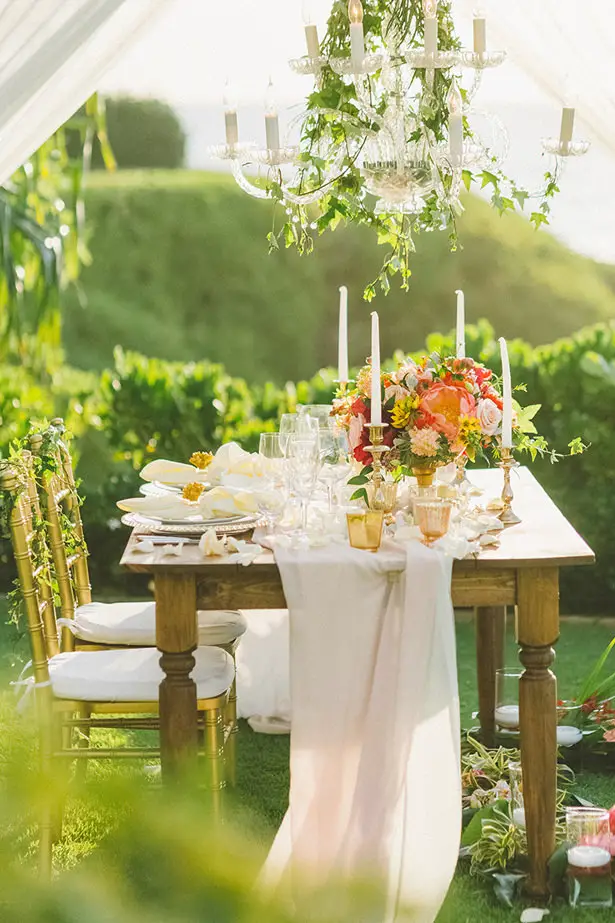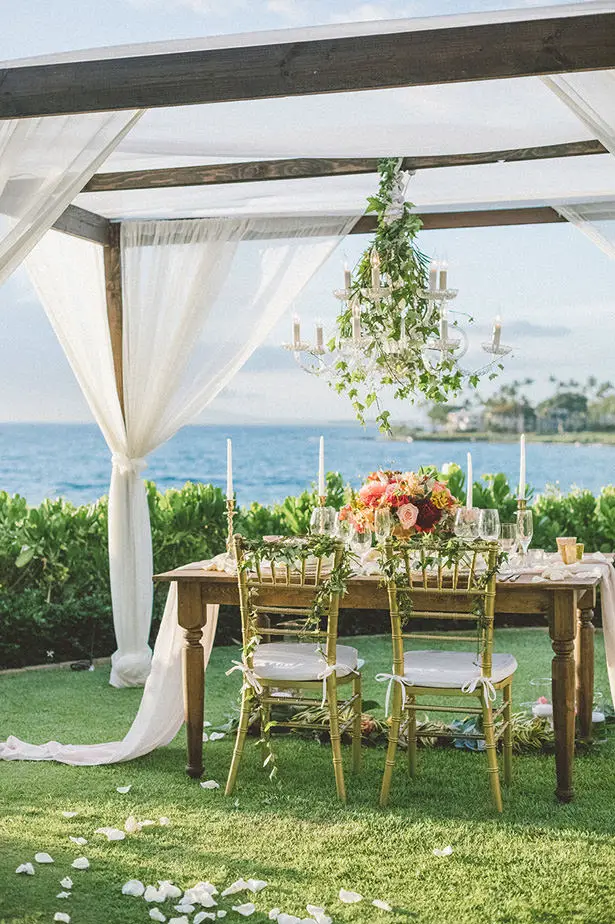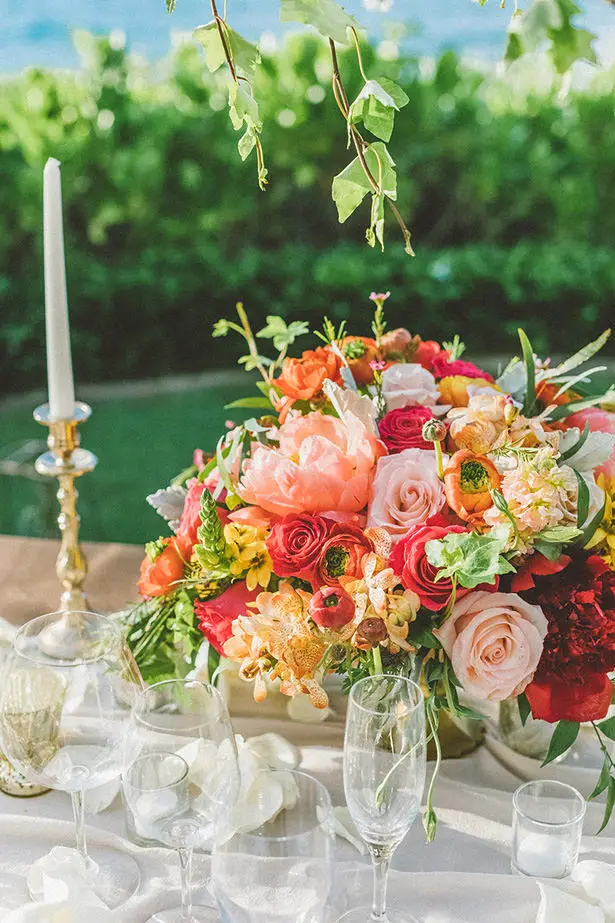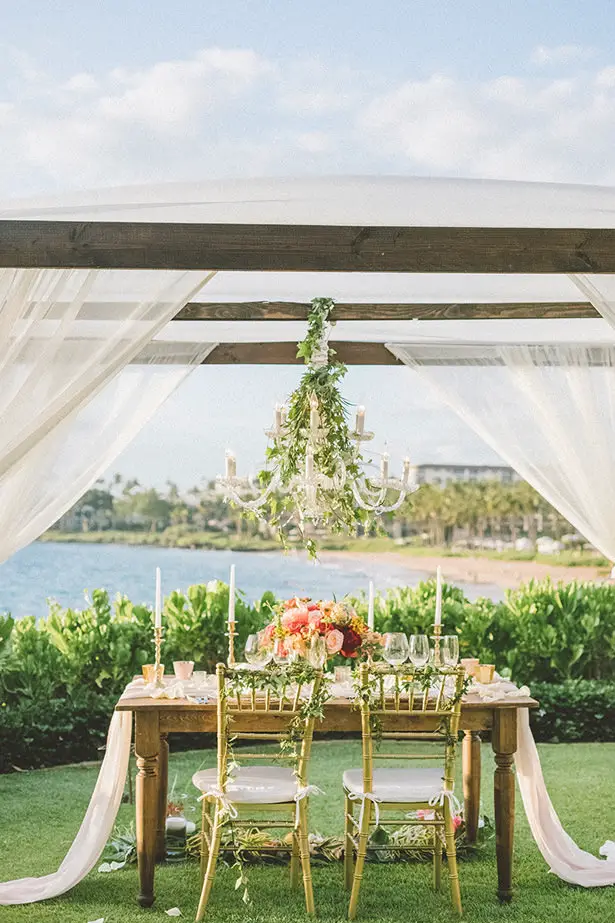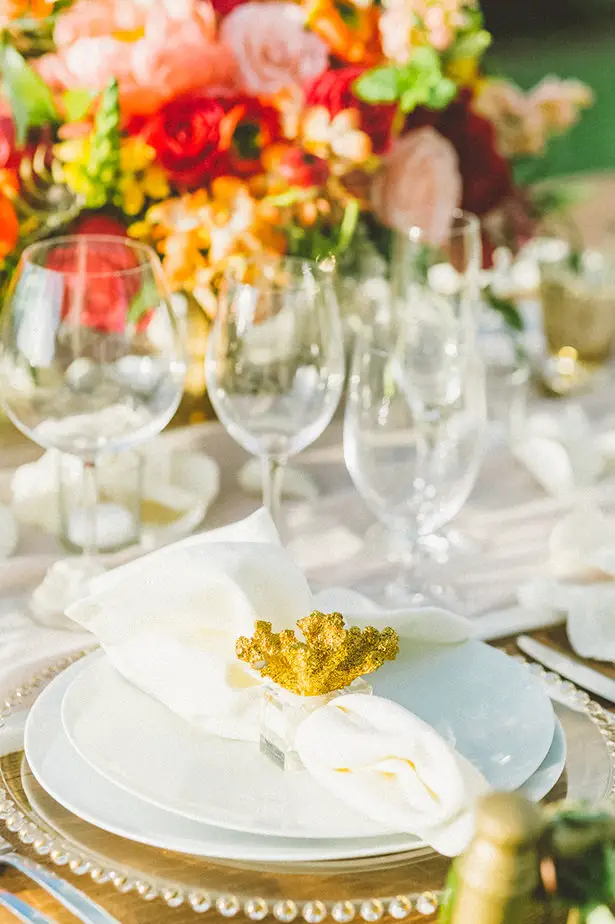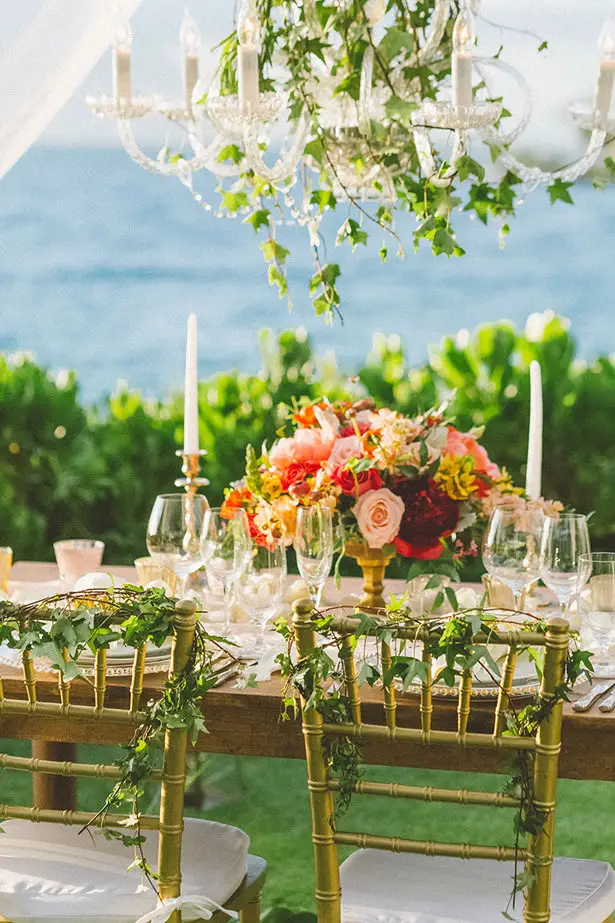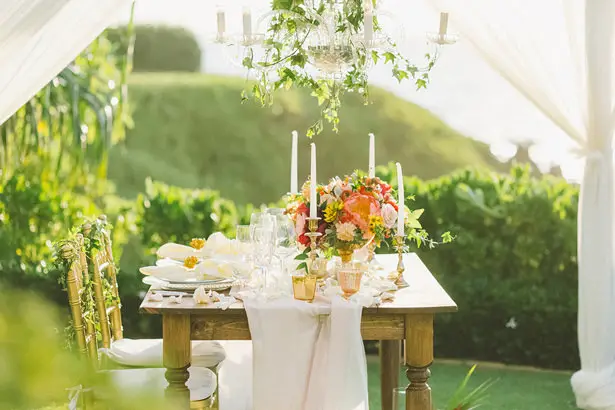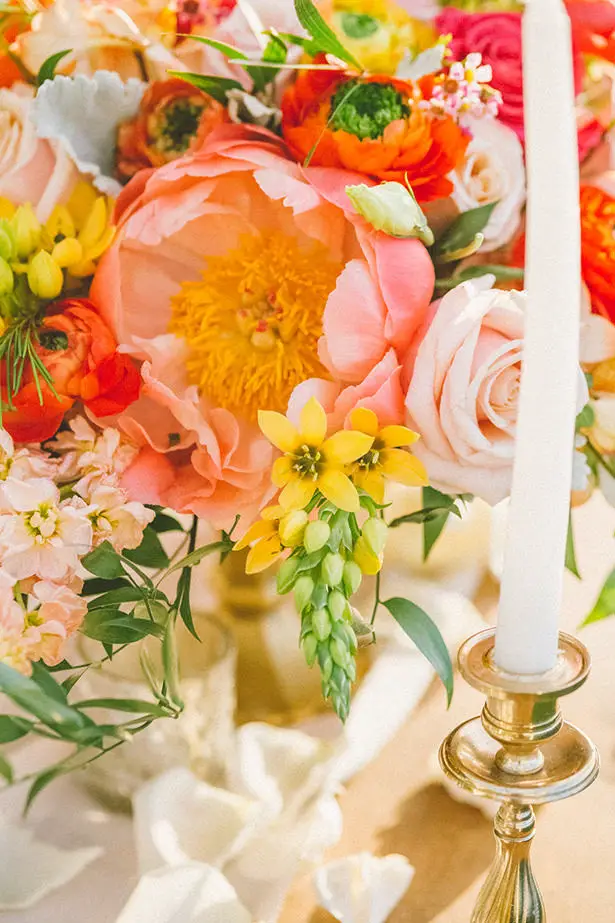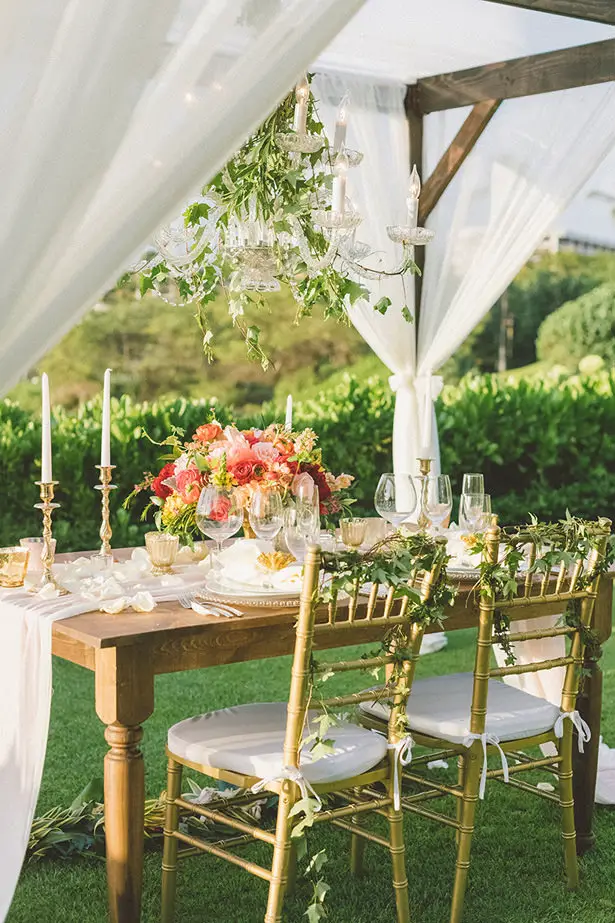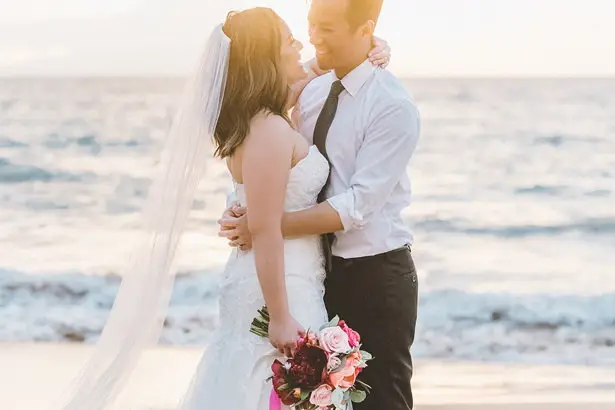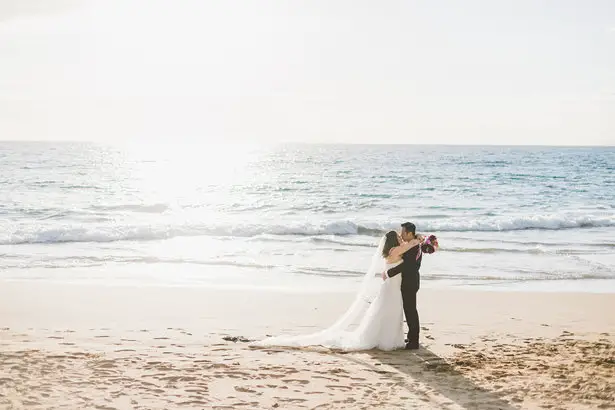 "Vicky and Khai, California Residents, wanted to have as intimate of a ceremony as possible with just the two of them, which fashion, food, and atmosphere were of the utmost importance with their seaside Hawaii nuptials. The day before was spent trecking the cliffside of the majestic Kapalua area where the couple had a session with their photographer, Angie Diaz, to prepare for the big day. On the day of, no detail was spared, and photo and video were in full flair so that the couple could bring back these lifelong memories to showcase at their celebration back home. What better way to marry the love of her life than on the shorelines of one of their favorite places in the world?"
Visit the VENDORS' websites
Event Planner and Designer: Maui's Angels | Photography: Angie Diaz Photography | Venue: Four Seasons Maui | Floral: Sunya's Flowers | Videography: Zeb Films Videography | Rentals: Paradise Event Rentals | Hair + Makeup: Meili Autumn | Officiate: Tino Rosete | Musician: Marvin Tevaga | Submitted via: Be Inspired PR