Daneson Infused Toothpicks
Compensation for this post was provided by Daneson for Aisle Society. All opinions are the author's own are not endorsed by Daneson, Aisle Society, or their affiliates.
How do you thank your groomsmen for standing by your side? Well, you should give them a unique, groomsmen gift to commemorate their big role in your special day. After all, you know exactly how much work your friends put into being your groomsmen. From buying outfits, attending multiple pre-wedding events, possibly taking days off work, making speeches and maybe even having to dance with Aunt Sally. And chances are, your wedding day isn't the first time these guys have stepped up to the plate. A thoughtful groomsmen gift is the ultimate way to show them just how much it means to have them by your side on the big day and through life. That is where Daneson comes in.
Daneson worthy toothpicks make the ideal groomsmen gift. Infused with whiskey and/or scotch, Daneson Toothpicks could be that stylish touch you were missing in your groomsmen gift boxes.
I always thought that when it comes to wedding party gifts, getting something for your bridesmaid is the easy part — a pretty bracelet, a personalized tote or a floral robe will do the trick. But, getting something for your groomsmen is a bit more challenging — especially for the guy that has it all. "Through the seventeenth and eighteenth century, a toothpick was a formal gift that distinguished aristocratic events" and nowadays, Daneson has been picked up by celebrities, events, and boutiques from New York to Paris. Their infused toothpicks make them an unforgettable present for your stylish groomsmen.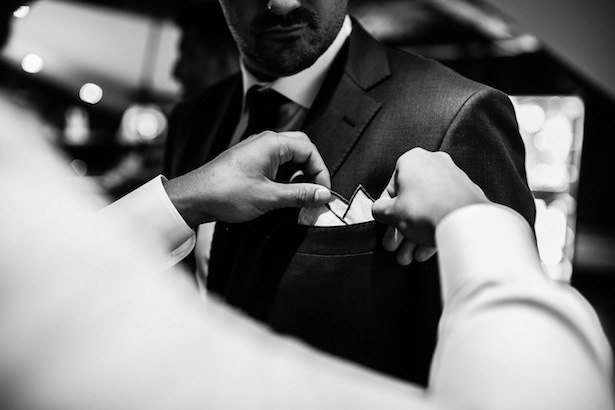 How to Create the perfect Groomsmen Gift Boxes
But what should you include on the perfect groomsmen gift boxes, you may be asking yourself.  Well, the first step to create the perfect groomsmen gift boxes is to get the right boxes. Consider something sleek that matches your personality, as well as you groomsmen's' taste. A wooden box or a plain black box on an elegant material is always a good idea. Next up you will need a thank you card that pairs well with the box and the items you will be including inside. Also, keep in mind, that a few of the elements of the gift box, from the card to the gifts, are an opportunity to take personalization to a whole new level by engraving names or initials. Step three will be filling it out with the right goodies, including, of course, some Daneson Toothpicks, other ideas include:
Matching ties for the big day.
Matching socks for the big day.
Cufflinks
Flasks
Mugs
Wallets
Cigars
Keychains
Tickets to a sports event that the boys can attend together and celebrate the new Mr.
There you have it all the elements you need to create the perfect groomsmen gift box. Do not forget the final touch by adding at least 2 packs of Daneson Toothpicks.
Another idea I love is using Daneson as wedding favors. Yep! Daneson could not only be a distinctive and unexpected touch for your guest to enjoy during your reception, but their elegant packaging will elevate your reception tables' set up. A total win-win if you ask me!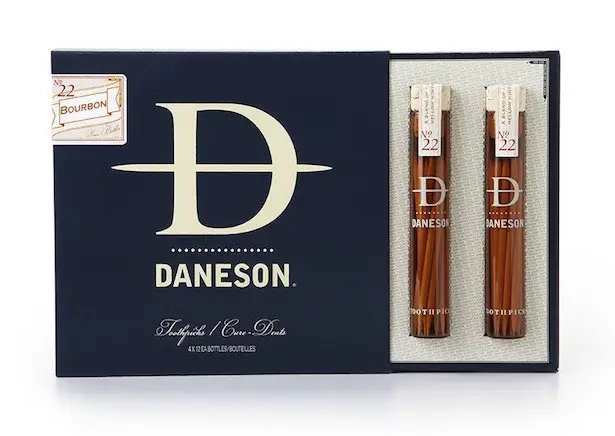 You will also feel great about including Daneson in your wedding because for every tree they cut they plant 100.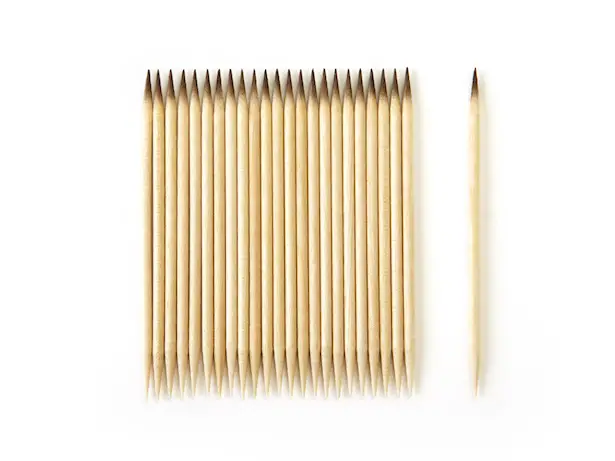 But, whether you are gifting your groomsmen Kentucky Bourbon toothpicks, or using SIngle Malt toothpicks as a token of appreciation for your wedding guests, checkout Daneson tailored Wedding Packages — they have a bundle to suit every wedding!
Photography: Max Wong