Texas A&M Sweethearts say "I do" at a Beautiful Lakeside Coral Wedding
It's always magical when two people fall in love, but some are just 100% meant to be and that's exactly the type of romance we have in store for you today! For these Texas A&M sweethearts, taking their love right back to where it started was a no-brainer—& we are extremely glad. The oh-so scenic Peach Creek Ranch with its rustic barn hosted a beautiful Lakeside Coral Wedding full of beautiful moments and rustic-chic decor. Paying tribute to their alma mater with a whimsical groom's cake, the bride & groom's style shined throughout! They definitely had a night they will never forget, but Two Pair Photography captured it to perfection, just in case- check out the FULL GALLERY!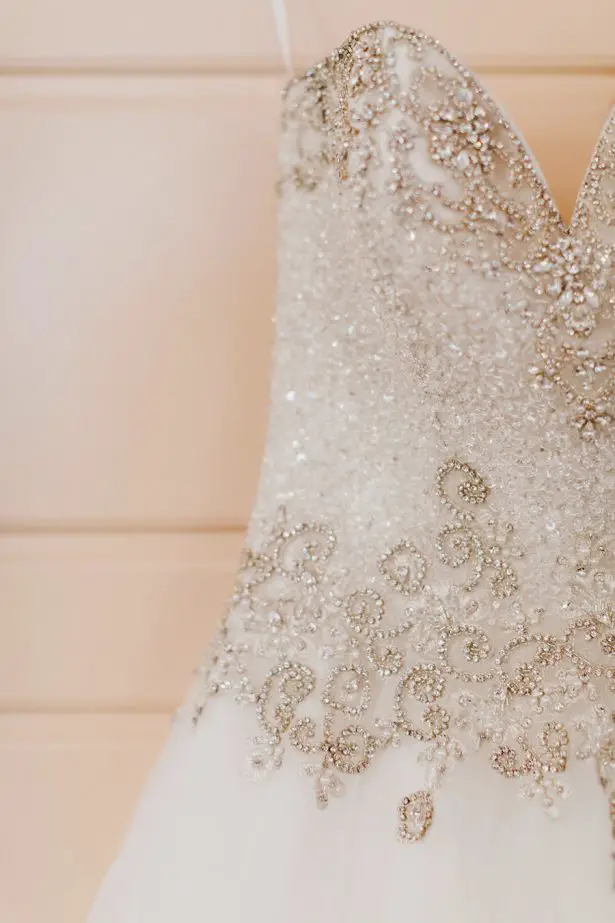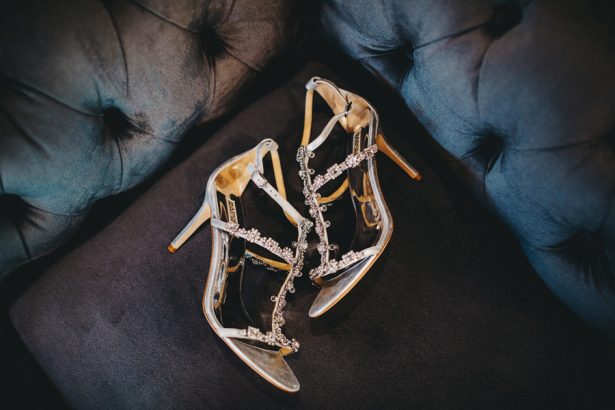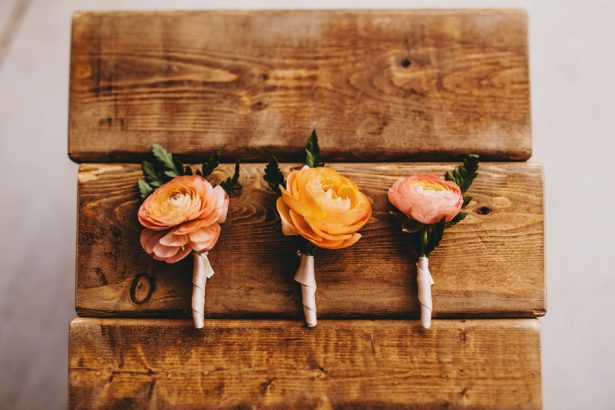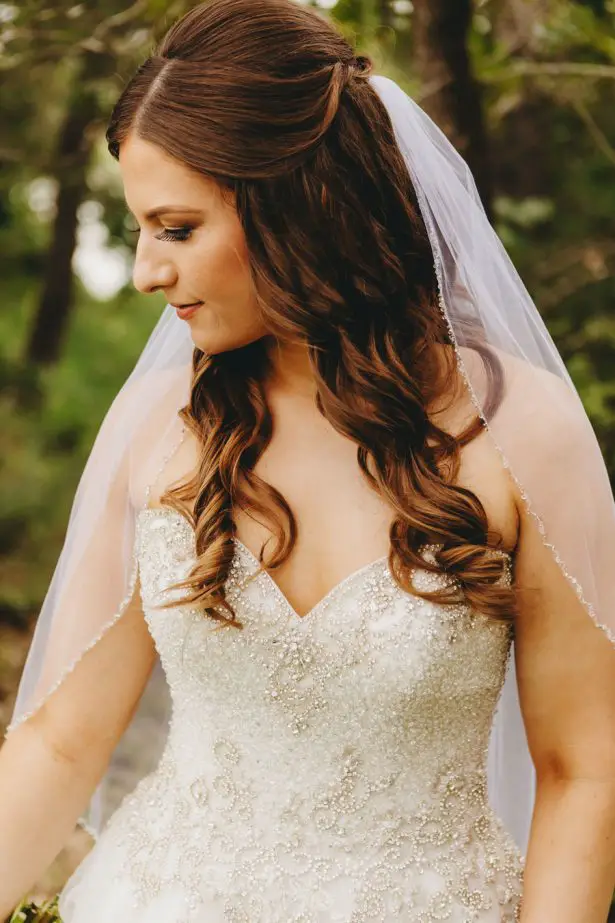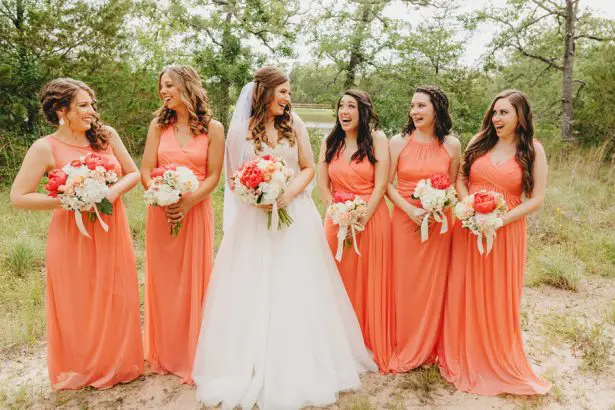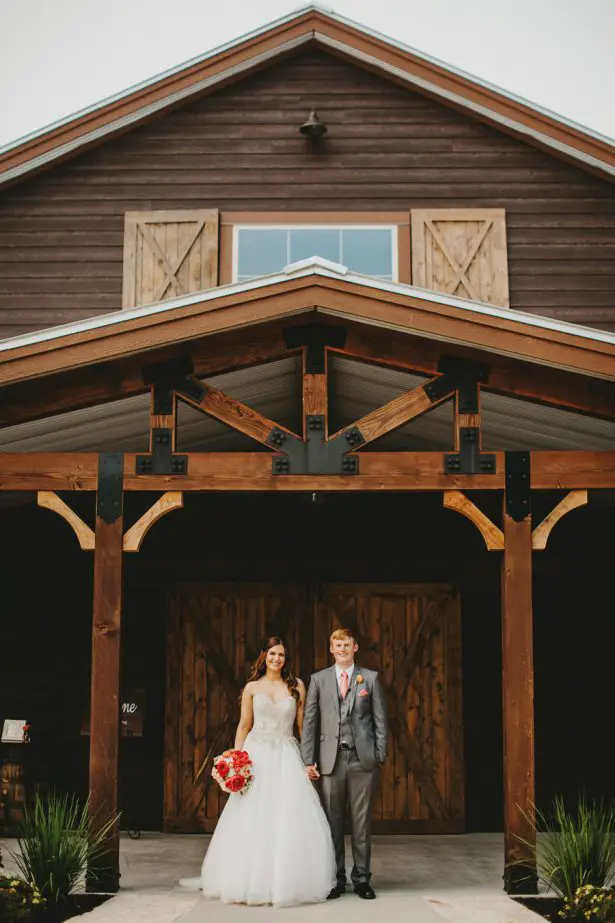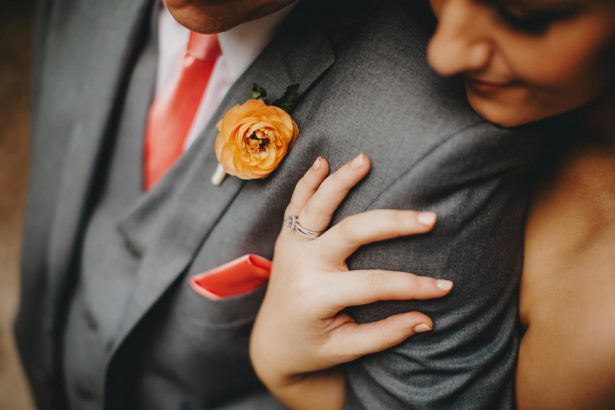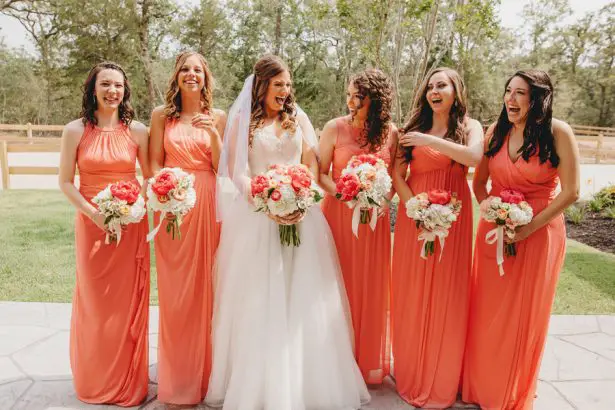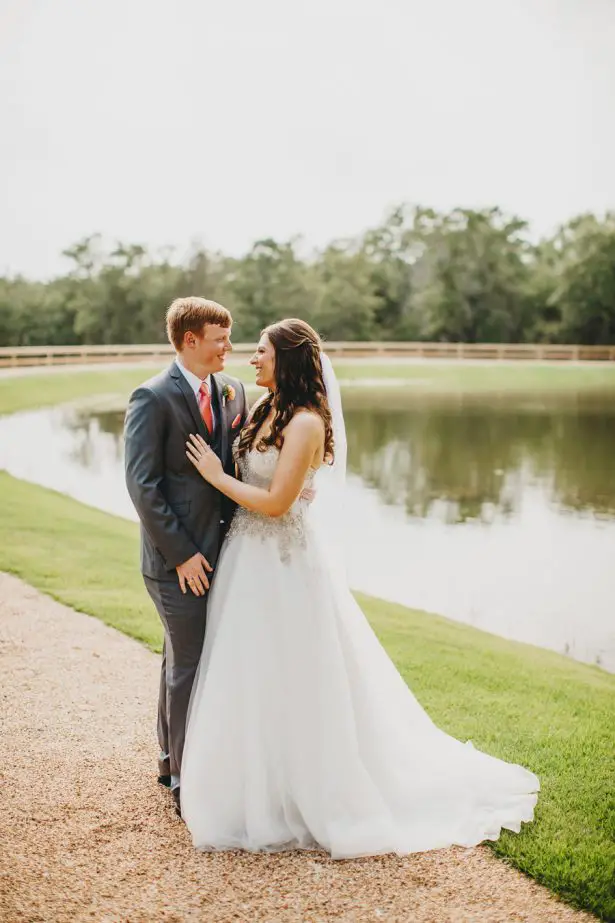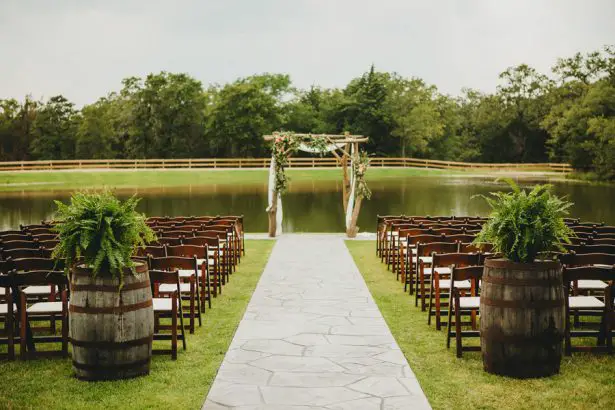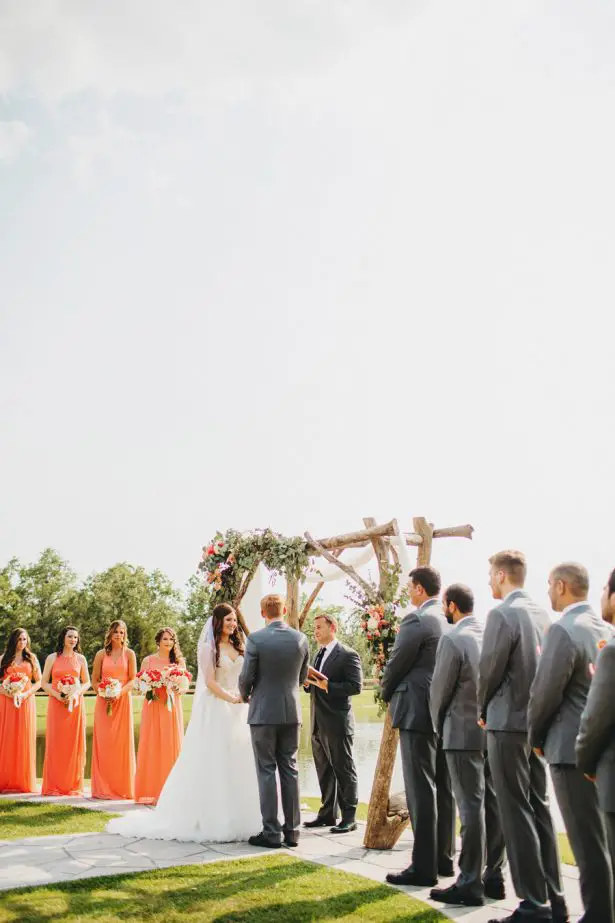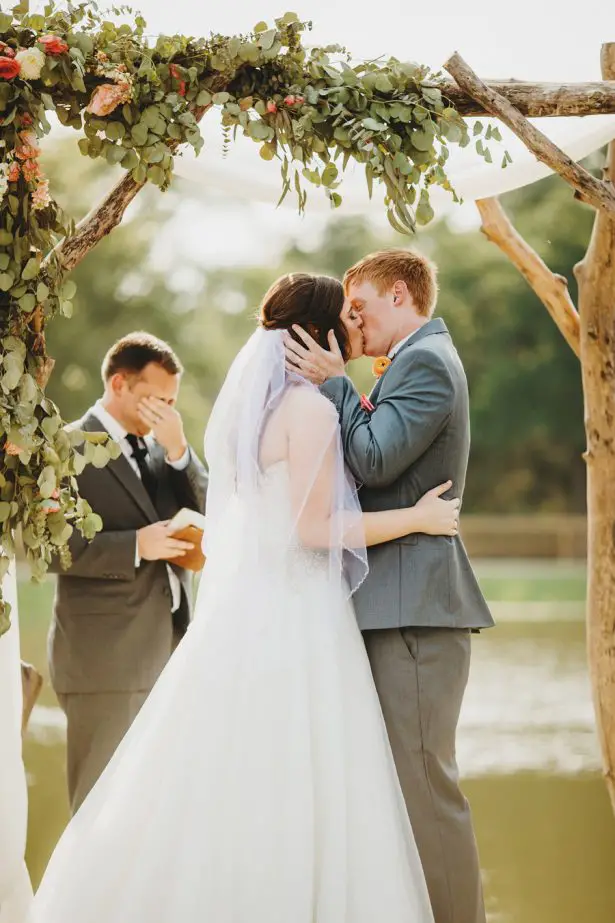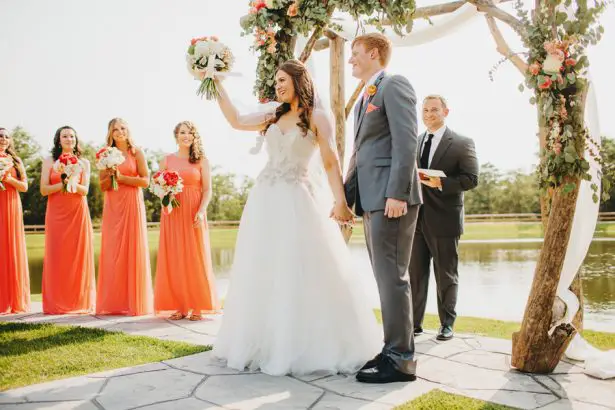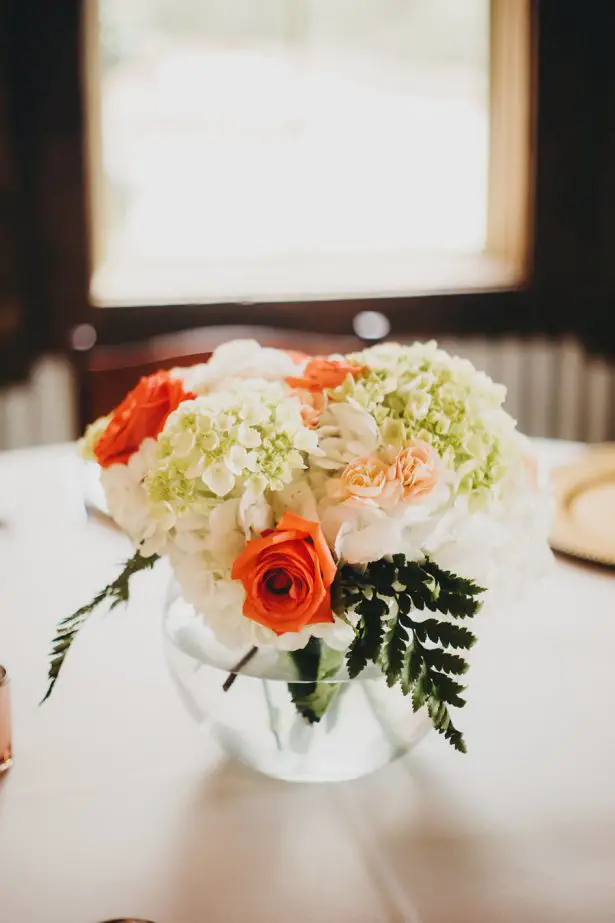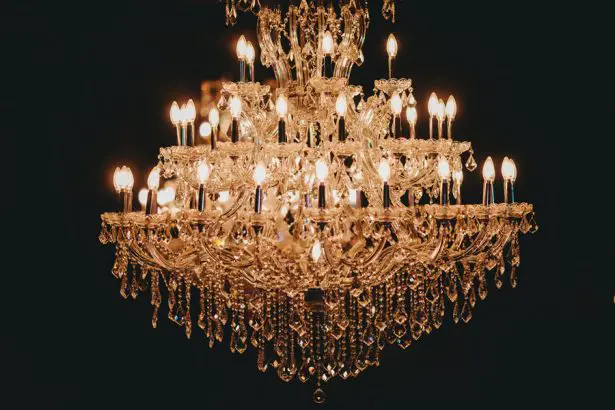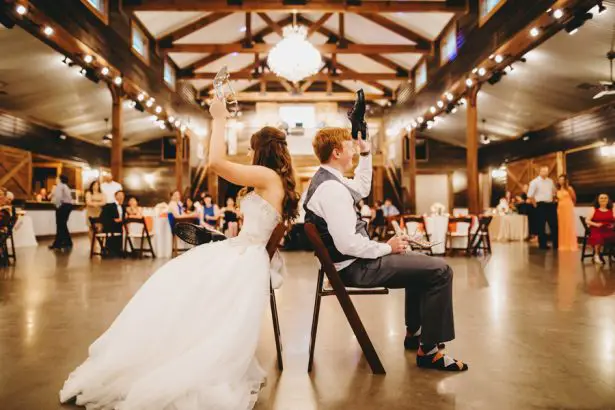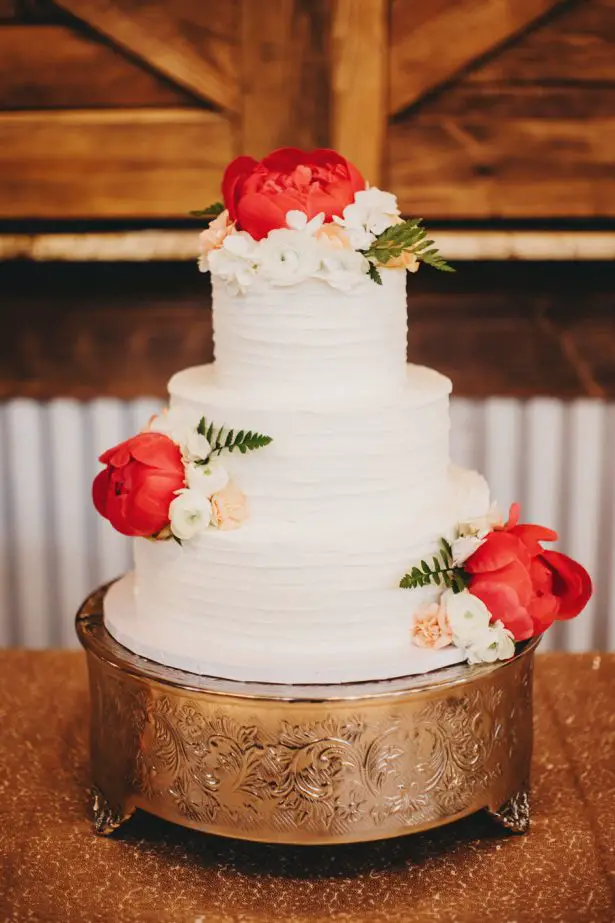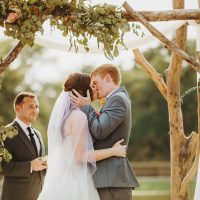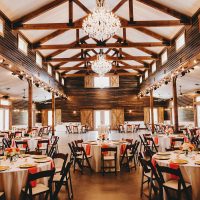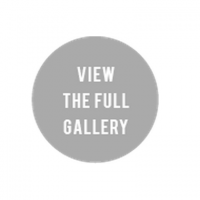 From the Bride... "While we live in the Houston area, we wanted to get married in the same town where we first met in College Station because we hold it so dear to our hearts. We met at Texas A&M University and we bleed maroon, so it was no surprise that our Aggie pride would play a role in our wedding day. We found an amazing new venue called Peach Creek Ranch, and we signed with them before they even poured the foundation. The venue is a gorgeous rustic elegant barn that is a little off the beaten path, with adorable cottages for getting ready and stunning chandeliers in the reception hall. Nick and I love going camping, hiking, and just enjoying being outdoors so this venue on a beautiful piece of Texas land was a no-brainer for us. The couple that owns it is the sweetest pair you will ever meet, and they bent over backwards to be sure we were completely taken care of throughout the entire process. Just to give you an idea, when I arrived the morning of the wedding to start decorating, the owners, Katie and Ryan, were there and offered to help in any way they could. Ryan's dad was even there and helped me bring in boxes. When I realized my wooden "Mr & Mrs" sign had a piece break off in transport, he rushed out to find super glue and returned back with it and fixed my sign. Something so small made a big difference to a stressed out bride on her wedding day.
Nick wanted an Aggie themed grooms cake of course, but I wanted to give him a little something extra. I got him a mini Texas A&M helmet autographed by former Aggie football player and Super Bowl MVP Von Miller, and surprised him with it atop his groom's cake on the wedding day. He was thrilled when he noticed the little scribble on the helmet! Nick also has a deep love for ice cream, one that transcends any natural love for food, and so naturally he wanted some for the wedding. I told him it would be logistically too difficult to serve ice cream, but of course, I had to find a way for him. I surprised him and our guests the day of with small cups of southern favorite Blue Bell ice cream."
VENDORS