Let's talk about beautiful Wedding Dresses for a moment, shall we? The kind of dresses that leave you speechless with their spectacular details, drop-dead gorgeous lines and downright sophistication…. That kind of beautiful!
Moonlight's 2018 Collections are all of the above and so much more. Think one glorious bridal gown after another boasting the prettiest of designs. A Romantic Bridal Collection that is all kinds of crazy gorgeous.
You are going to LOVE each and every single number of this Elegant Wedding Dresses. They are both modern and classics pieces filled with exquisite feminine details — and they will make you feel like you're in your very own fairy-tale romance while you walk down the aisle. Are you ready? Let the swoon fest begin!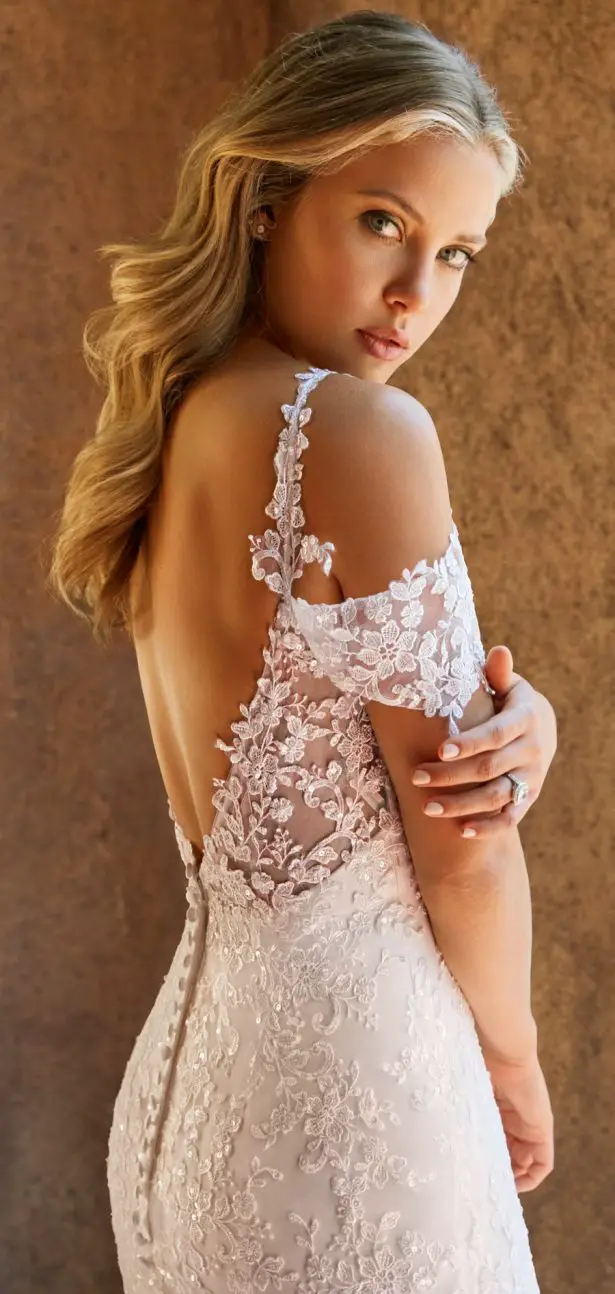 Moonlight Collection
An array of timeless and elegantly designed wedding gowns that are simply made for the romantic bride. From start to finish, each and every bridal gown on this collection brings fierce feminine aesthetic and utterly classic style.
Moonlight Couture
If you are a bride with a refined, elegant sense of style you'll find your dream dress in this stunning collection. Moonlight Couture Wedding Dresses are all about luxury with their beaded detailing and lace elements. The collection is glamorous and sophisticated, yet uber romantic!
Can't wait to try on the wedding gown of your dreams? Visit MoonlighBridal.com for a list of stores near you… that unforgettable gown of your dreams is just a click away.
This post has been sponsored by Moonlight Bridal but concerns our own opinion. Thank you for supporting our partners.