Dominiss Wedding Dresses 2017
Fridays are such an exciting day here at BTM. Why? You may be asking yourself. Well, every Friday we take a fashion minute to bring you a new bridal collection for you to swoon over, and of course to pin away We call them "Fashion Fridays"! And today is no different! Allow me to present you the divine 2017 collection by Dominiss. Featuring exquisite wedding dresses in a plethora of gorgeous silhouettes — from beautiful ball gowns to sexy mermaid-styles! Take a trip with us to bridal wear heaven courtesy of  Dominiss Wedding Dresses 2017 Collection by visiting the FULL GALLERY.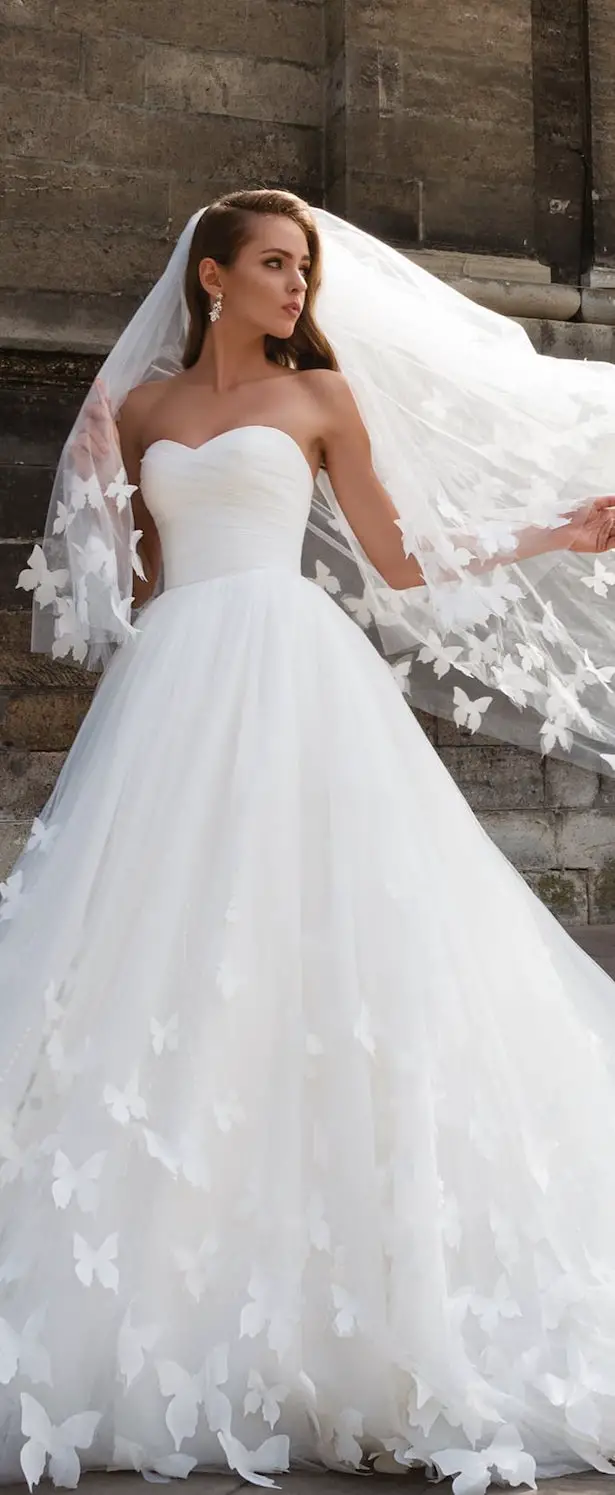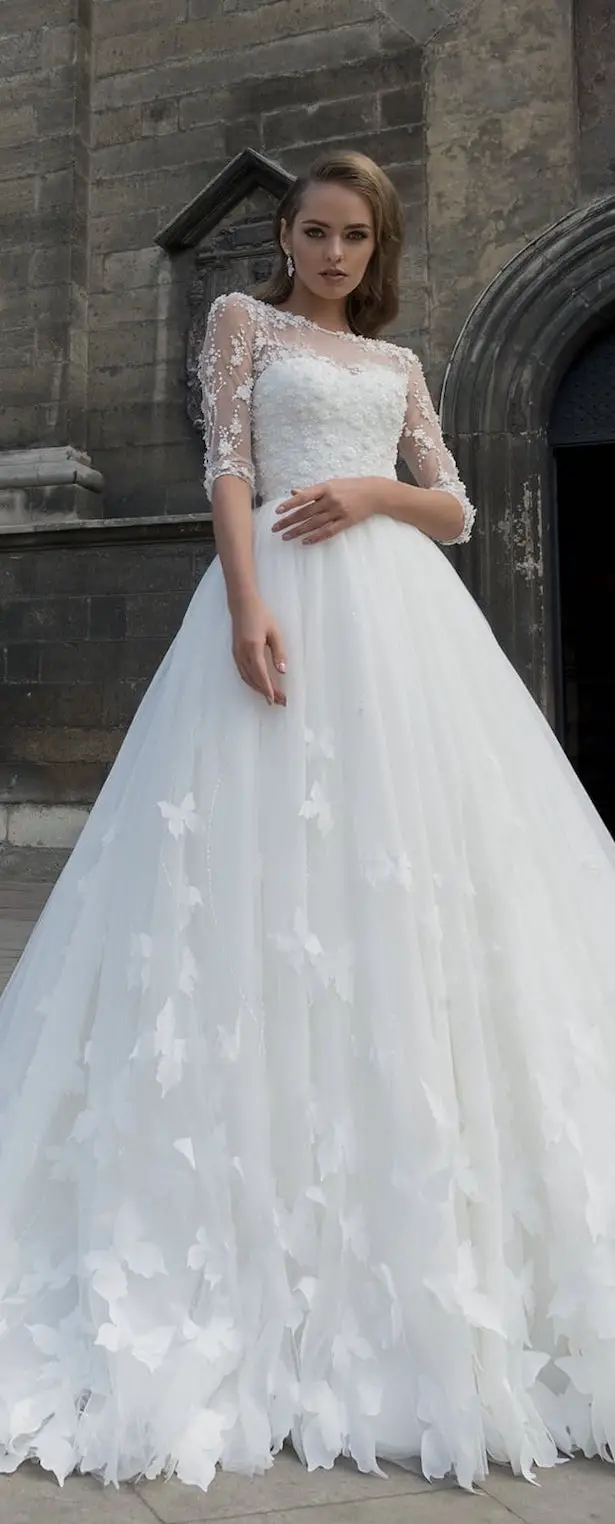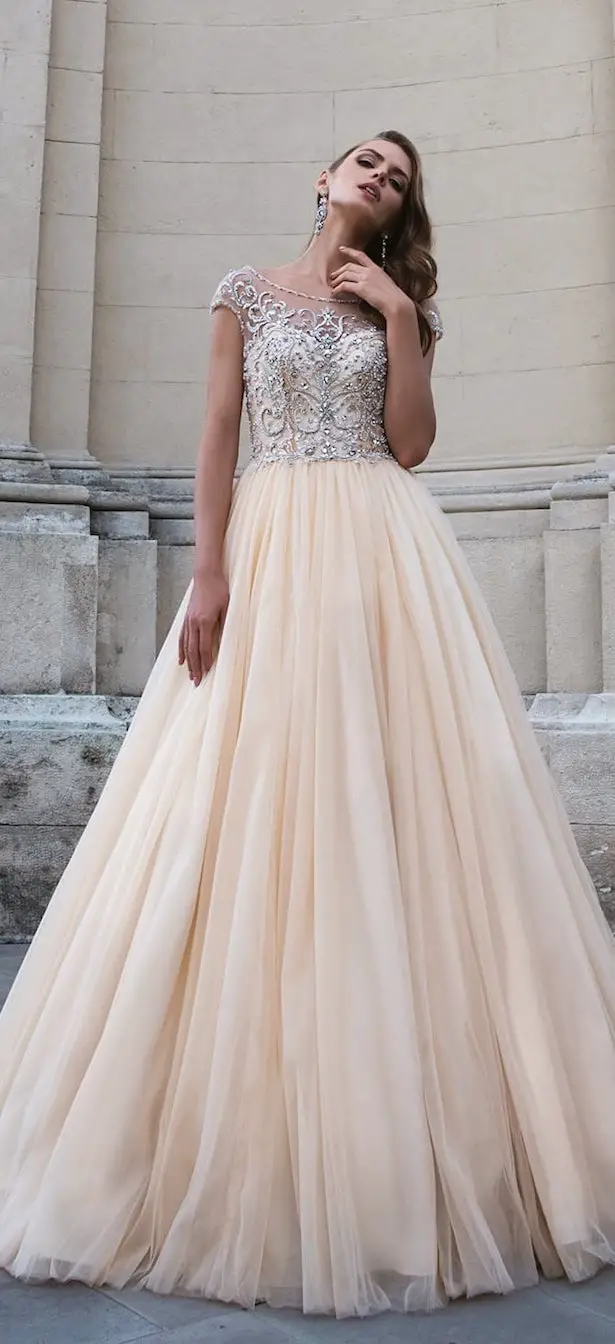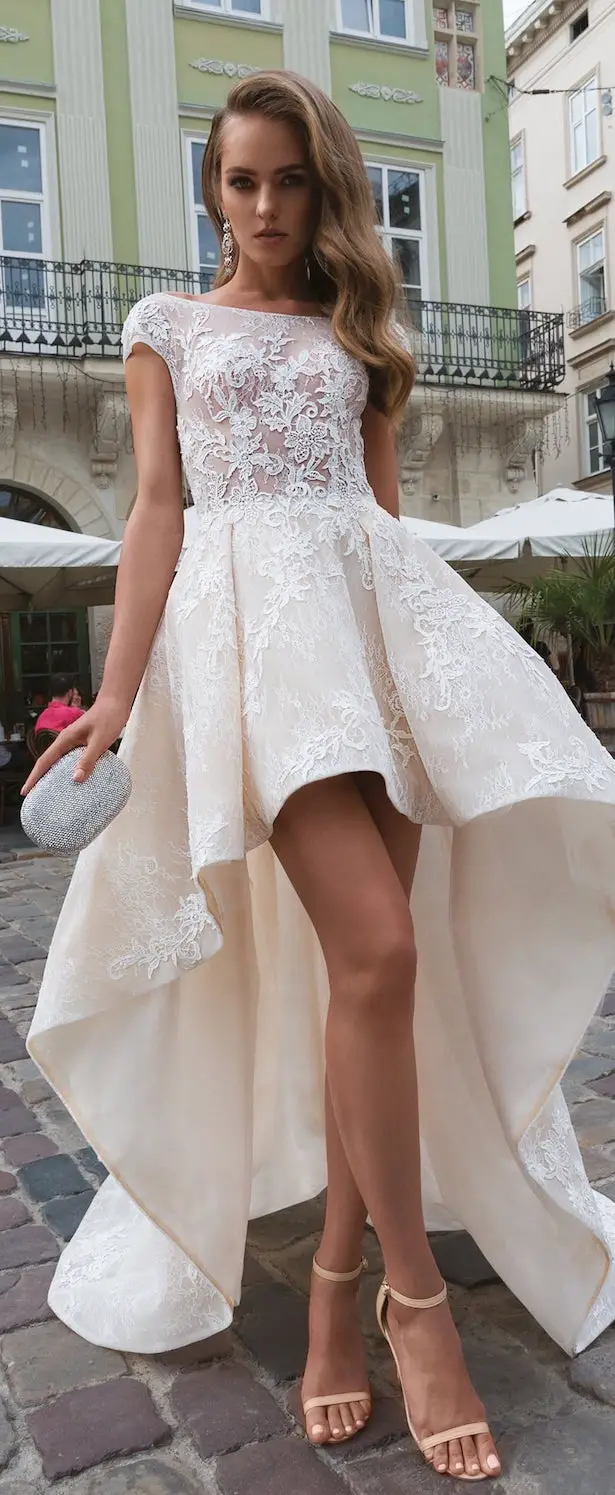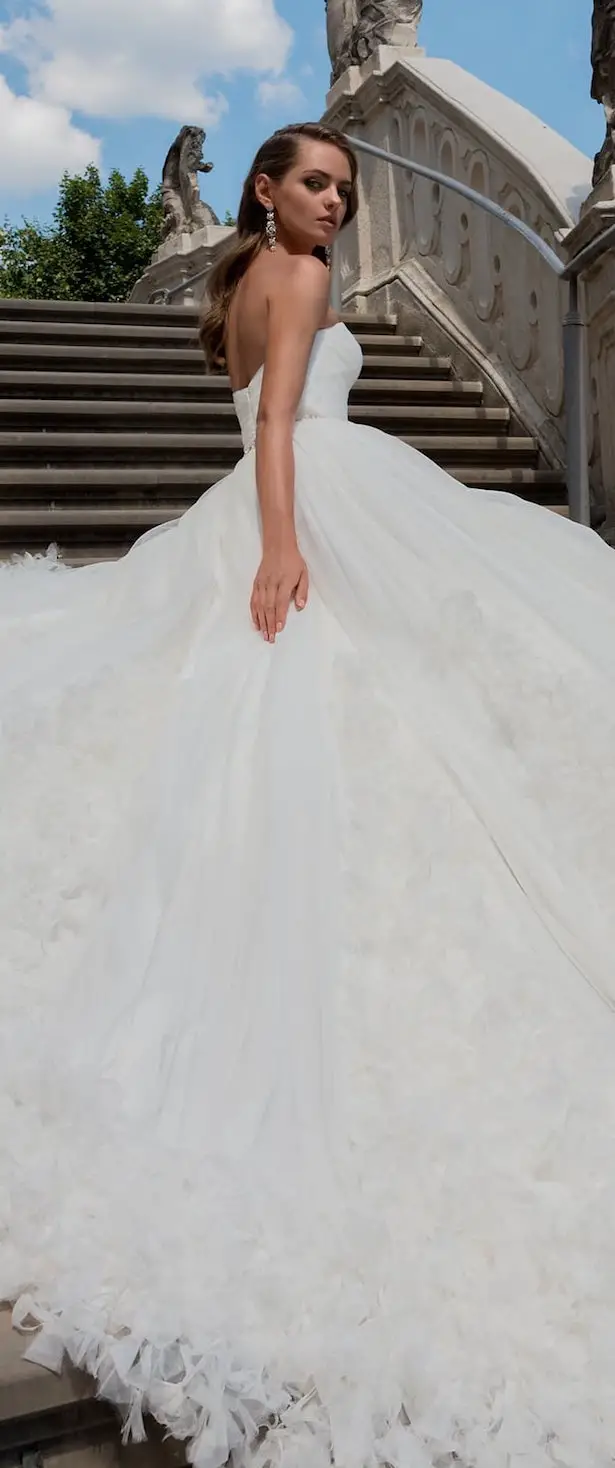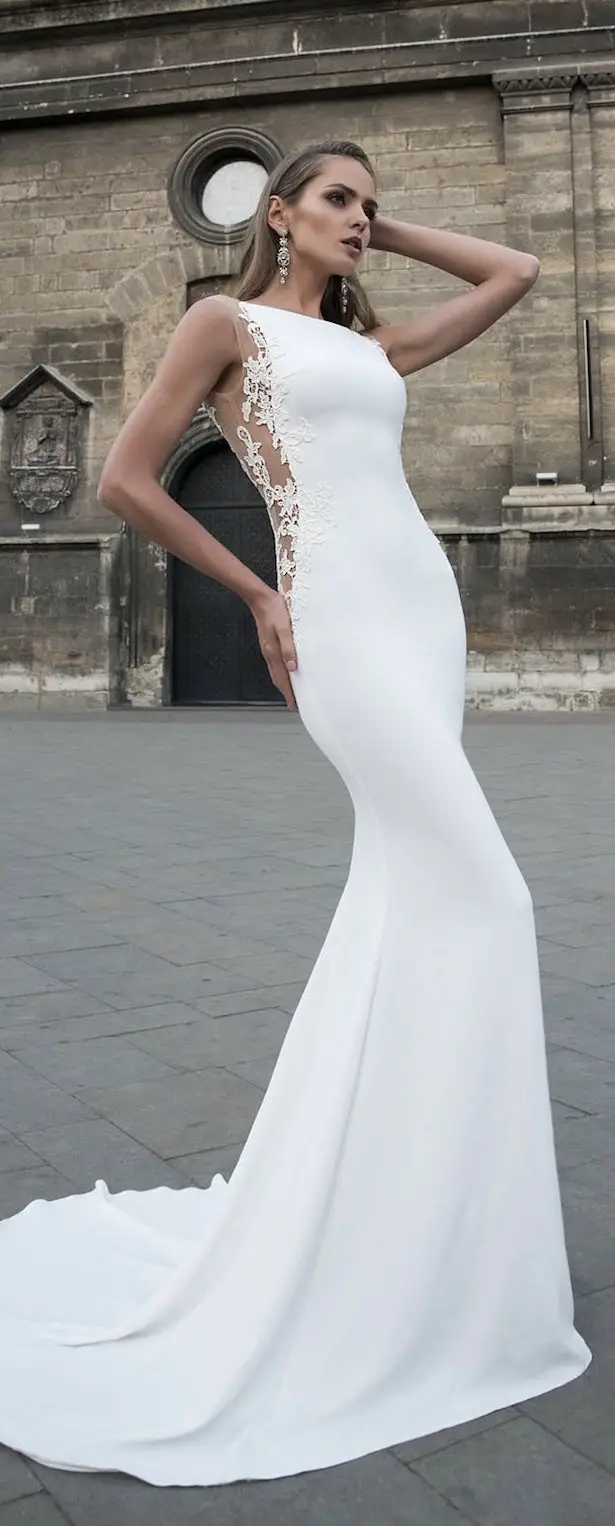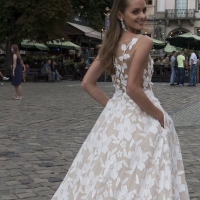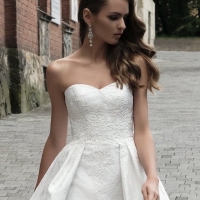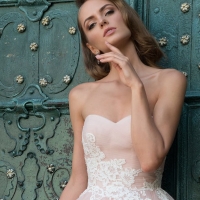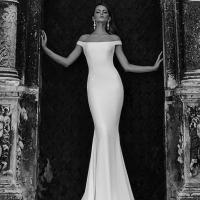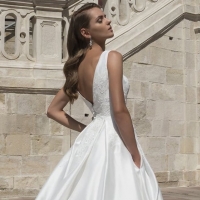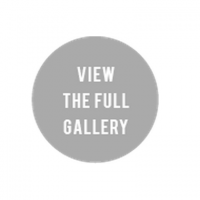 Please contact 
Dominiss
for authorized retailers and pricing information.  
Hey, friend, I want to help you find the wedding dress of your dreams, so I had put together an edit of the best bridal gowns out there. Visit my Wedding Dress Gallery, right here.