The Prettiest Snow Storm Engagement Session
Although we are enjoying nice weather here is West Texas,  I know some of you in other parts of the country are under cold weather conditions. So, we are wrapping up this week with the prettiest snow storm engagement session you have ever laid eyes on — It'll warm you right up! These two had no problem frolicking in a winter wonderland because they had their love (and each other) to keep them warm. Holding hands and having fun in the snow are just a few ways to enjoy the cold weather and it's clear these two are having a blast.  If you're on the fence about a winter engagement shoot, this session just might convince you.  Pass the hot cocoa and head straight to the GALLERY from L'Estelle Photography.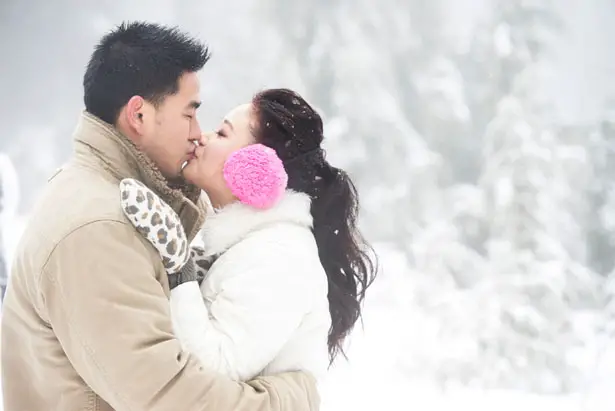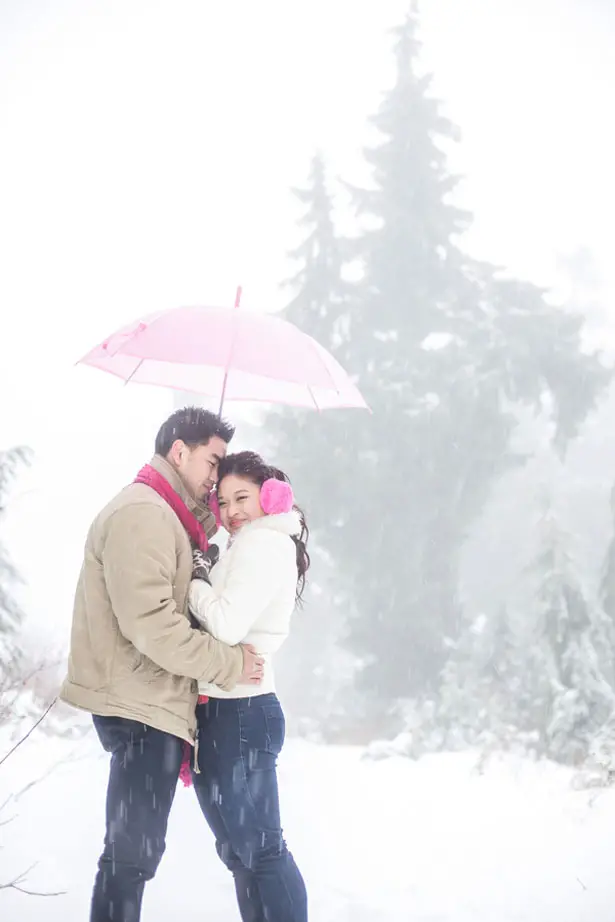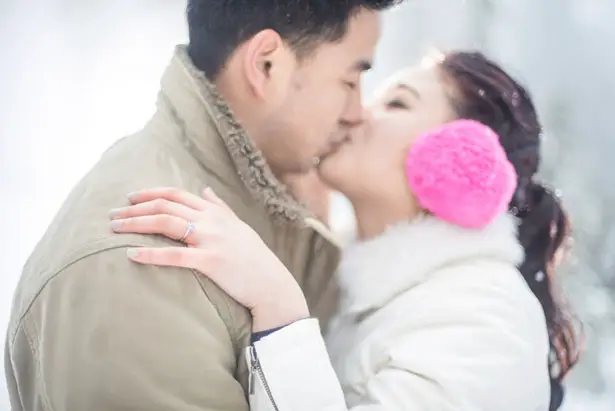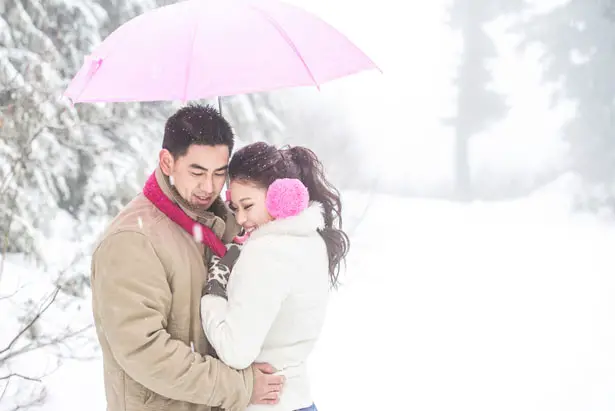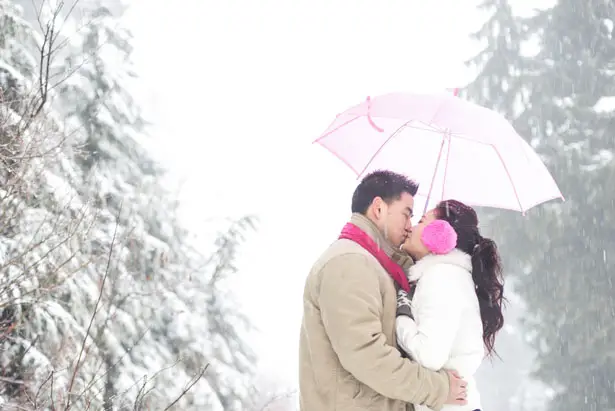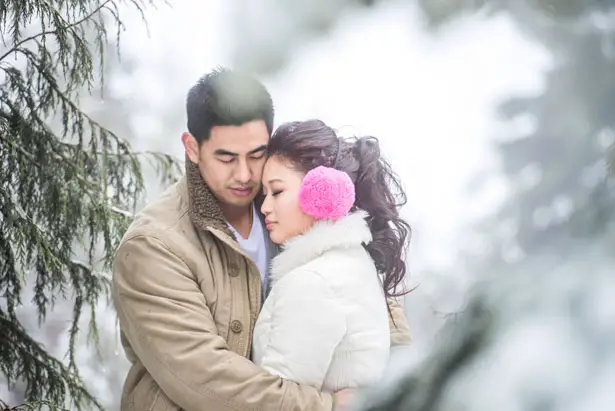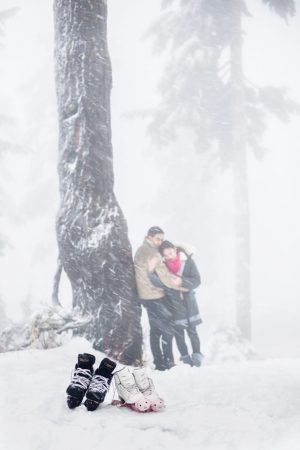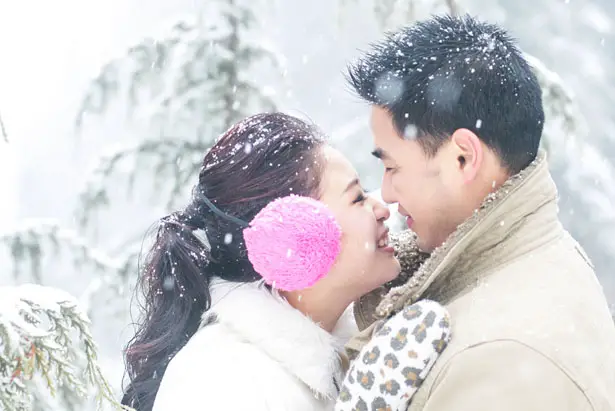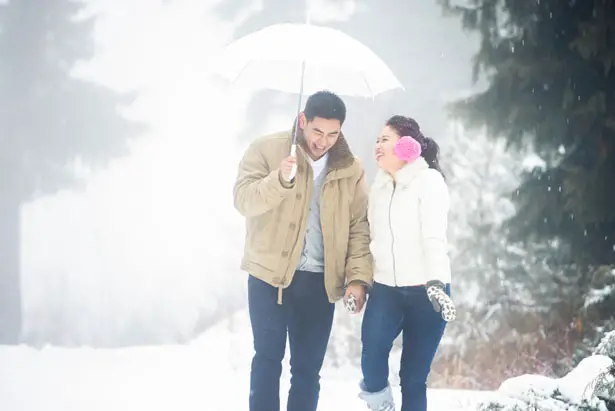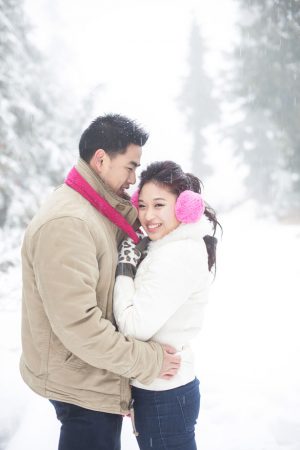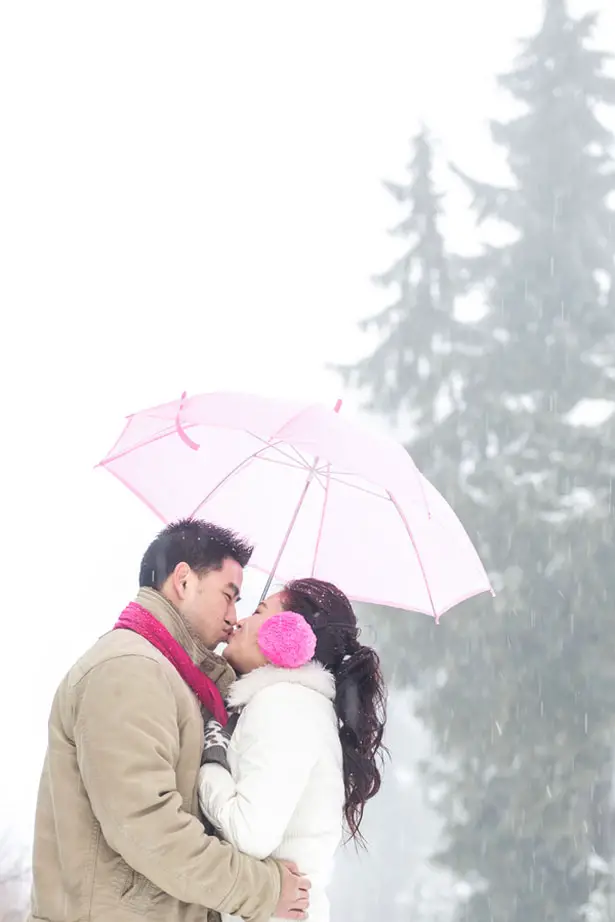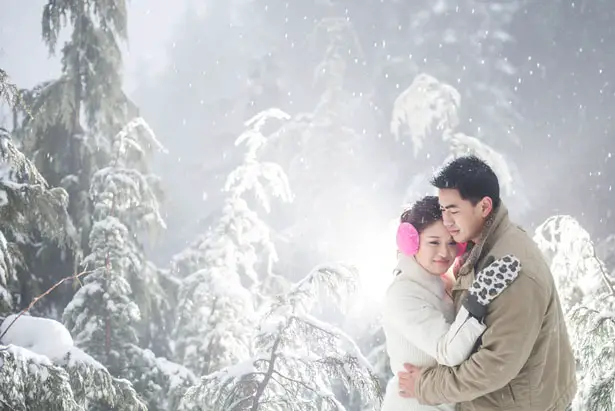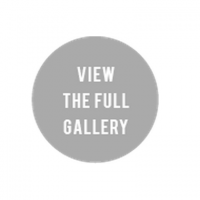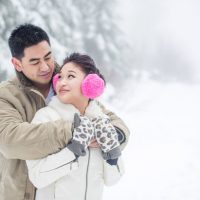 From the Photographer... "When the lovely couple told us the story of their surprise engagement on top of a snowy mountain, we were determined to shoot their engagement session in snow. Not only would it be symbolic of their love, but both of them love winter sports; Gloria ice skates and Jacob plays ice hockey! Unfortunately, Vancouver was having another warm winter this year. We decided to go up the mountains where there is snow all year round. When we got there, we were shocked by the scene in front of us; it looked like a blizzard, and the fog was so dense we could not see more than 10 feet. The conditions were very challenging, but their love illuminated the whole area and made it look like a romantic winter wonderland! Our favourite part of the day was capturing their energy and their love towards each other. You can really see how much fun they had, regardless of this crazy snow storm!"
VENDORS
Photographer: L'Estelle Photography // Makeup Artist: Elena Tsang Make Up Artistry // Submitted via Two Bright Lights