Rustic Glamour Wedding Inspiration with Dreamy Gold and Blue Details
Imagine what a rustic glamour wedding looks like in a magnificent dream… Got it? Well, we got you beat with this dreamy, luxurious inspiration shoot called "a study in drama". The palette full of rich blue hues from the florals, beautifully designed by Custom Love Gifts, Events, & Prints to the impactful walls of the gorgeous Jackson Terminal in Tennesse! A dapper suit and decadent gown highlighted dramatically against the rustic venue, but well accompanied the elegance in the tablescape and decor of velvety blue chairs and gold elements. The majestic cake, not left behind of the spectacular, imagined love story. Derek Halkett Photography made us proud with an astonishingly beautiful FULL GALLERY. This Rustic Glamour Wedding Inspiration with Dreamy Gold and Blue Details is definitely one for the books, Ladies!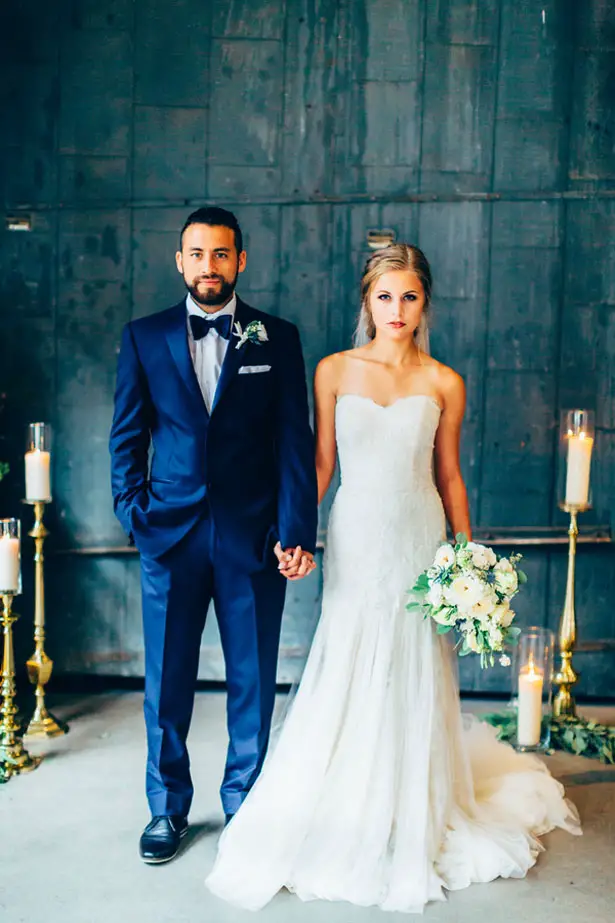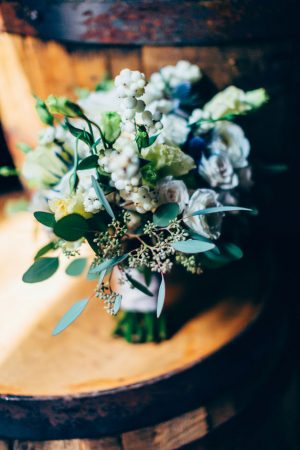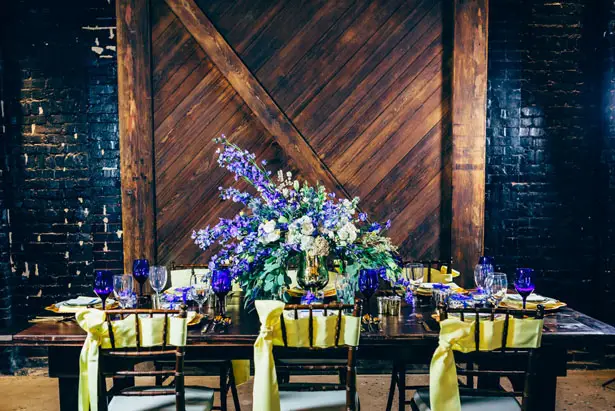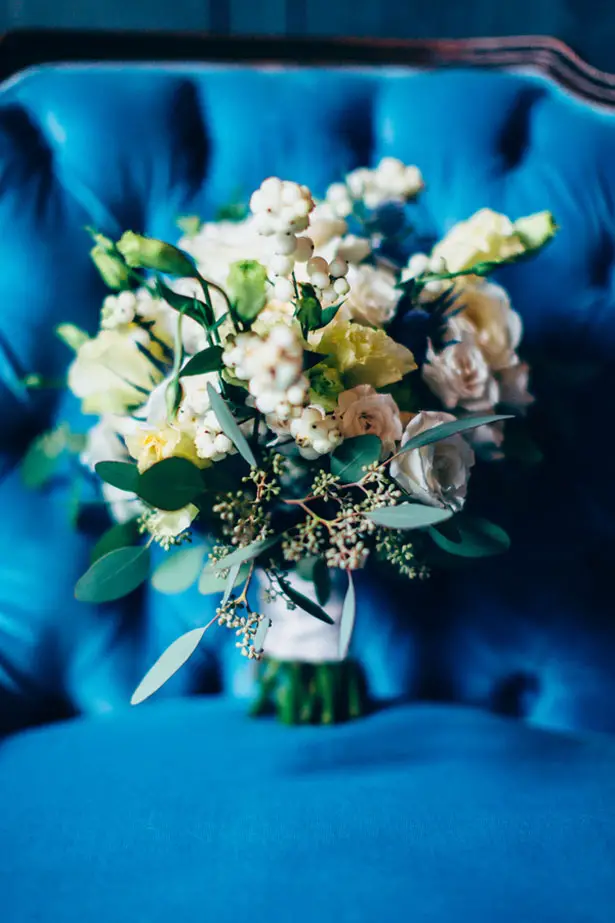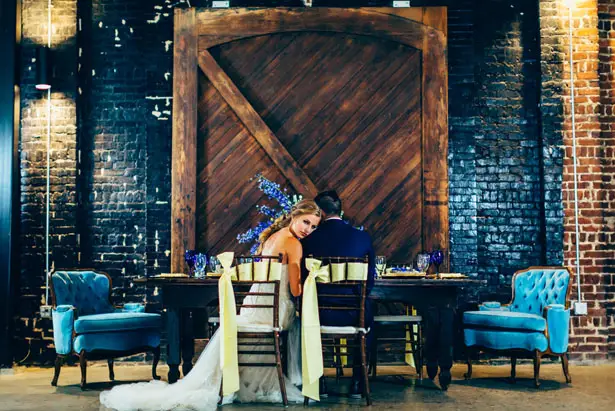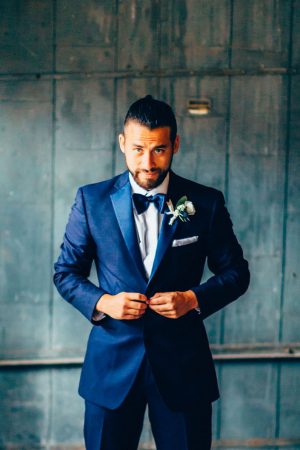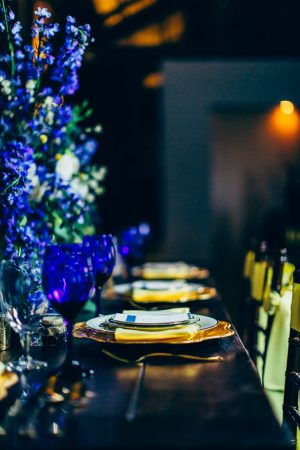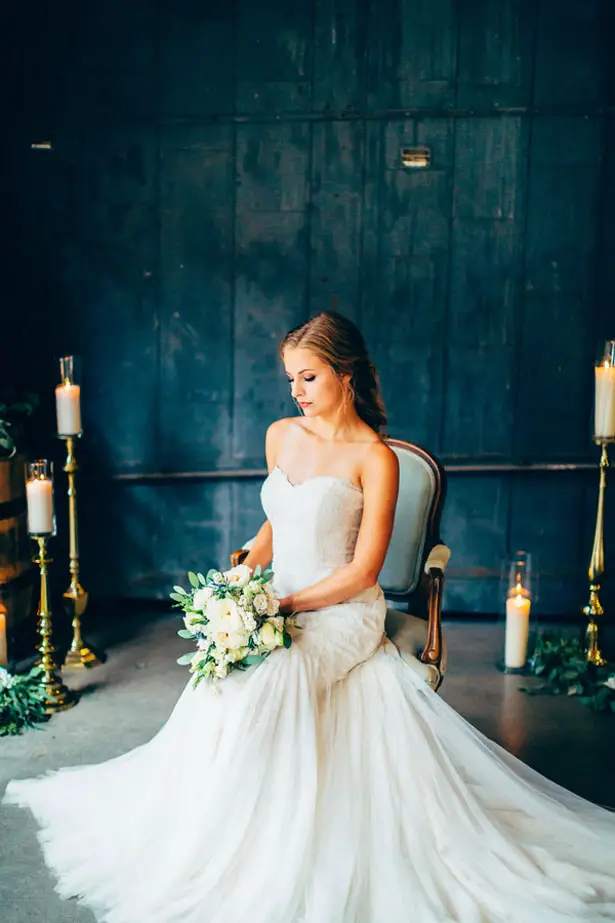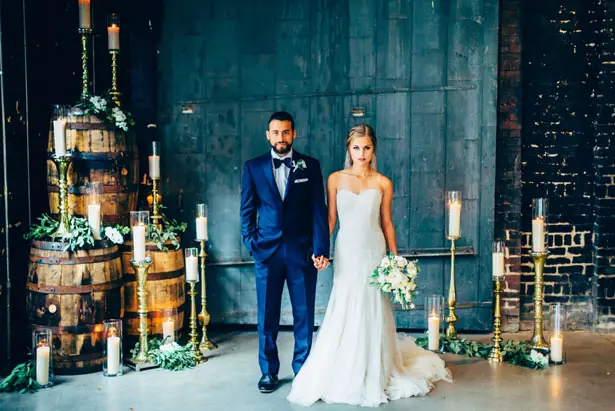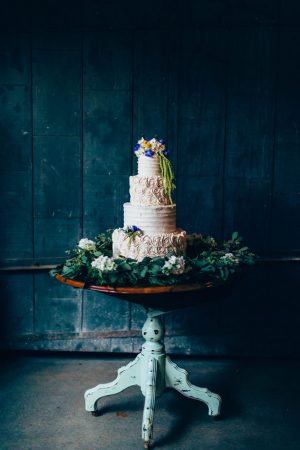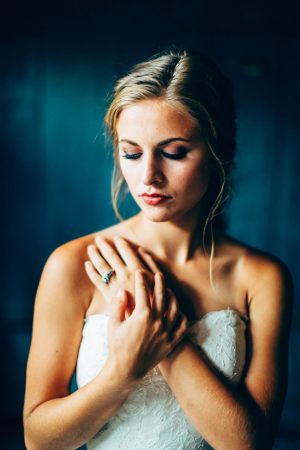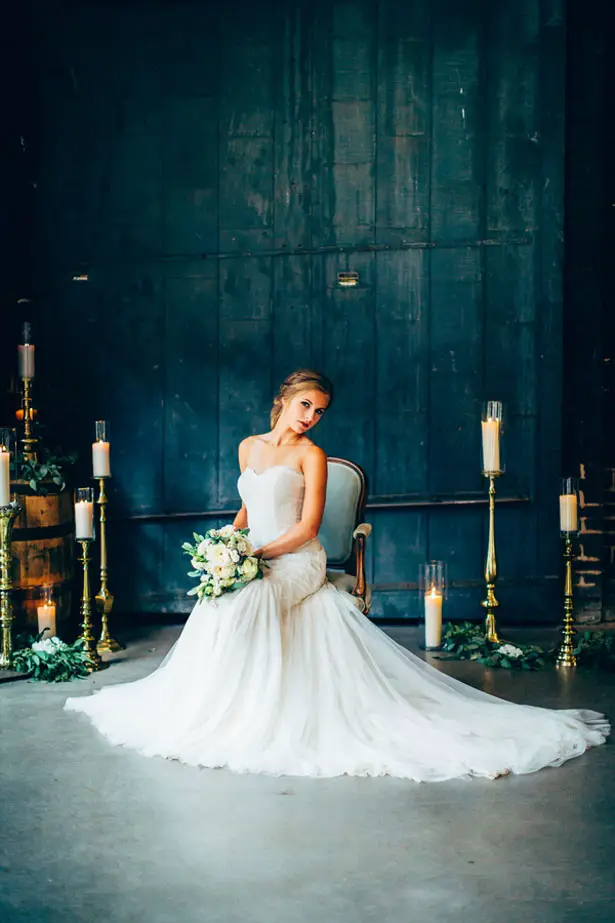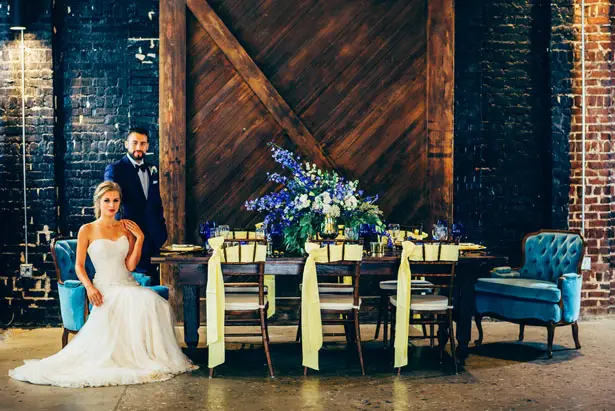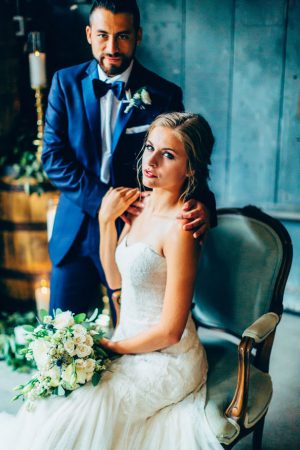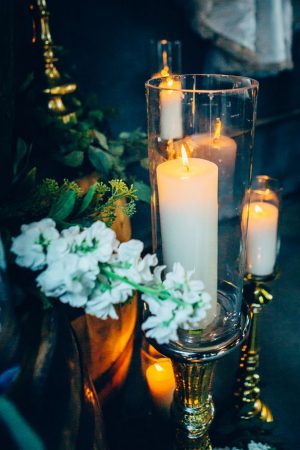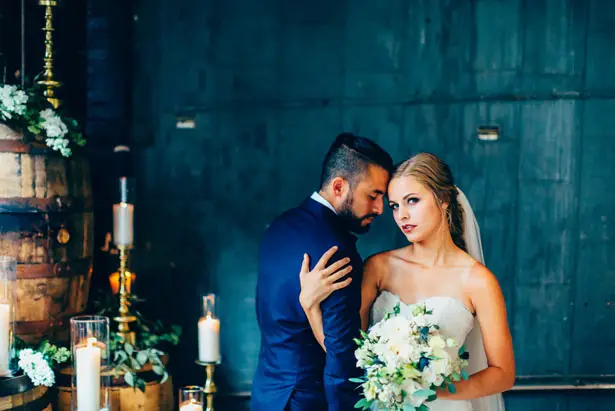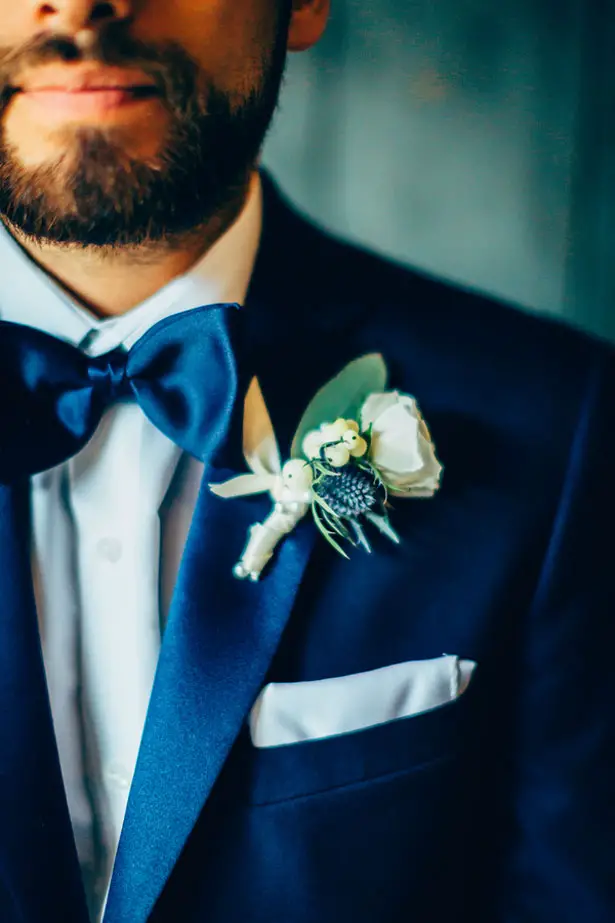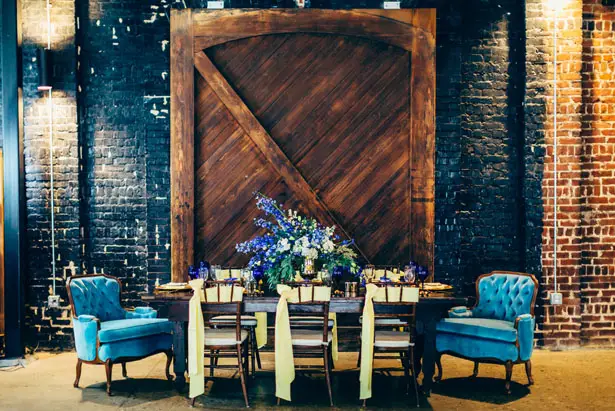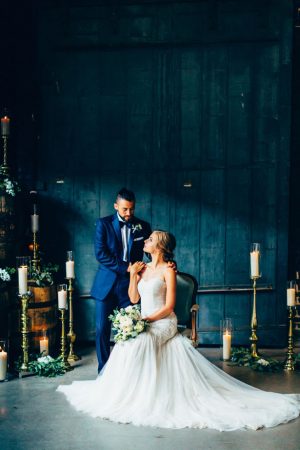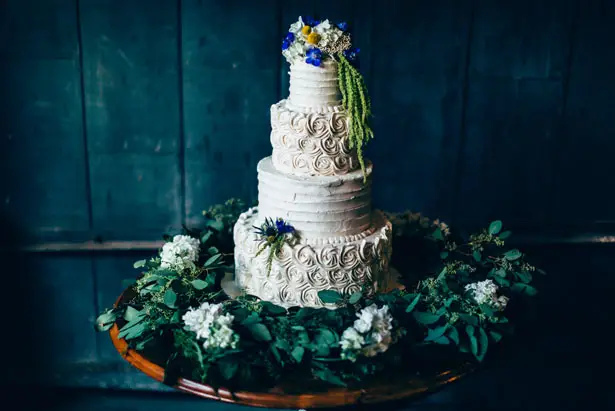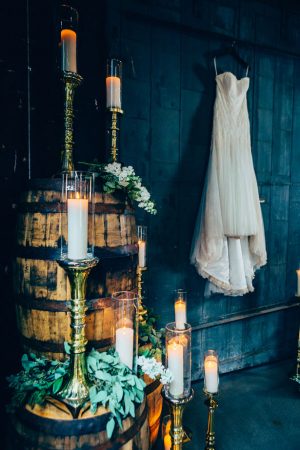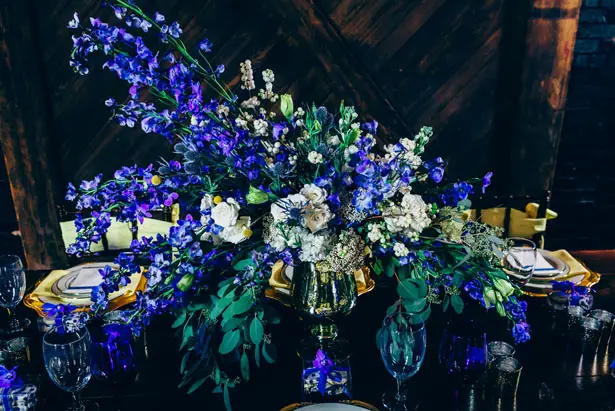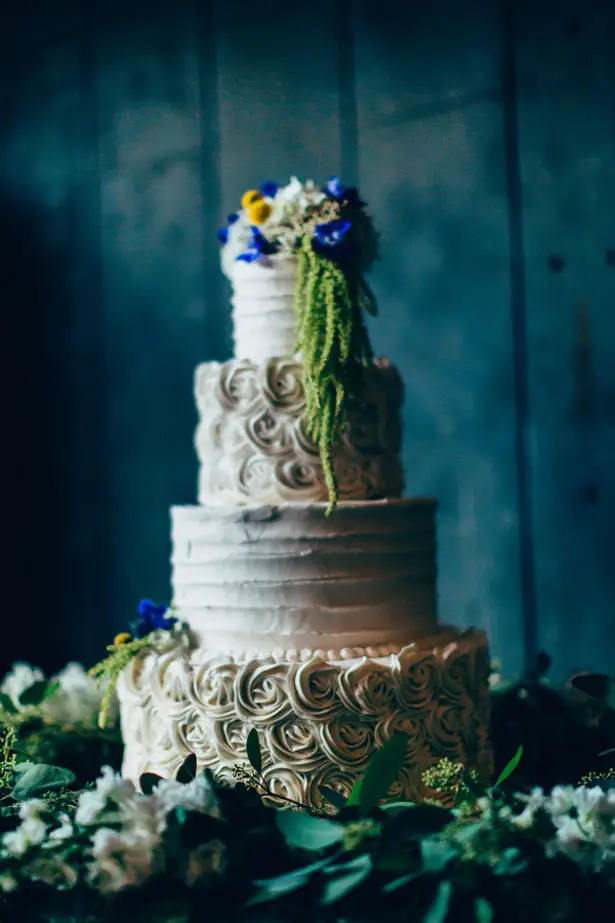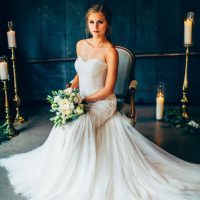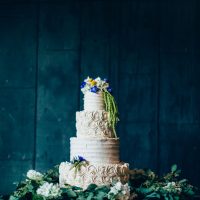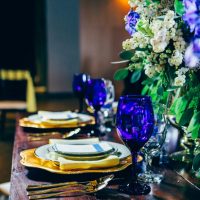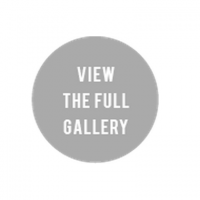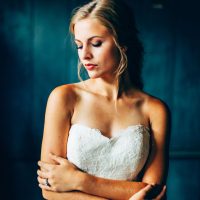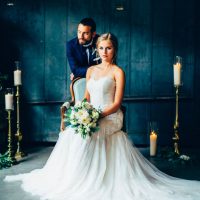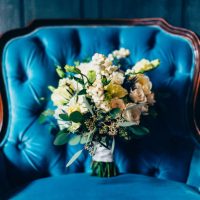 From the Event Designer... "When Derek Halkett of Derek Halkett Photography began to curate the aesthetic for his next styled shoot, he began with a single blue chair. The rest, as they say, is history.
Shot at the breathtaking Jackson Terminal, this styled shoot is a study in drama, mood, and the perfect color palette. Playing off of the rich hues of the venue, Lesley Britt of LB Floral decided to up the ante by adding vibrant hues of yellow to the already astonishing decor, the contrast of which serves to create a truly luxurious atmosphere in this, our imagined love story.
Envisioning a distinct impression of modern elegance, then, we at Custom Love Gifts, Events, and Prints designed deliciously sophisticated invitations with bold touches of the shoot's signature blue shade, as well as boxes of two-jar favors dressed in coordinating fabrics, each of which contributed to an already spectacular tablescape.
Indeed, it is this attention to detail—a clear theme, as the finished product brilliantly illustrate—which sets this shoot apart. From White Lace and Promises' sweetheart, trumpet gown to Regal Tuxedo's dapper blue suit and Southern Belle Beauty's masterful hair and makeup, each aspect of the tableau we created contributes to an overriding sense of majesty, unlike anything that we have seen before or since. Without the additions from Sisters' Vintage Rentals, Campbell Tent and Party Rentals, or Sweet Beginnings by Elaine, we surely would not have captured so unique a vision. Our vendors for this shoot were more than individually talented but crucial as a whole to the event's success—and what a success it was."
VENDORS
Photographer: Derek Halkett Photography // Event Design, Favors, & Invitations: Custom Love Gifts, Events, & Prints // Floral Designer: LB Floral // Equipment Rentals: Campbell Tent & Party Rentals // Favors and Gifts: Custom Love Gifts  // Furniture and Decor: Sisters Vintage Rentals // Hair Stylist: Southern Belle Beauty // Cake Designer: Sweet Beginnings by Elaine // Event Venue: The Jackson Terminal // Dress Store: White Lace and Promises // Menswear: Regal Tuxedo // Model (Bride): Emily Chaput // Model (Groom): Matias Yanez Cortez // Submitted via Two Bright Lights
Written by Laurice Yanar, Creative Direction by Alejandra Baca-Rodriguez