Ladies, let's focus on the picture perfect look for the big day and those very important products you will need to achieve it! BTM has searched high and low for this great list of high quality must-haves! We want to share all the deets with you on what you need and where to find it! So sit back, grab a mimosa and get your credit cards handy…we are in for a long haul!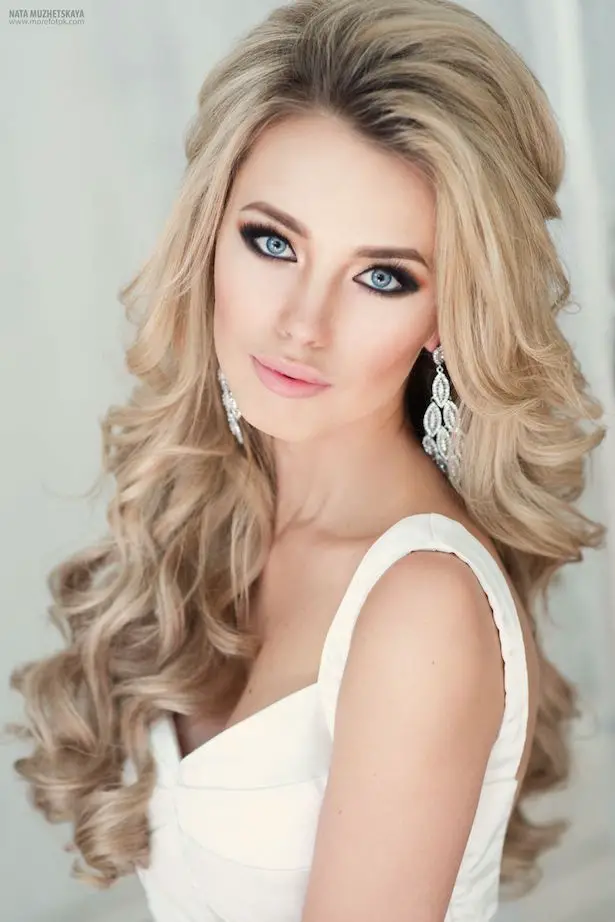 First things first! We all need a good primer to help our makeup glide on and more importantly stay on! We couldn't think of a better one than Lancome's La Base Pro! This helps create an even canvas for your foundation.This is an absolute necessity!
And speaking of foundation, it plays a vital role in your spectacular and flawless look. We absolutely adore that Clinique not only offers a wide array of foundations, depending on skin type and not just color! Also, the Beyond Perfecting Foundation and Concealer is the best two-in-one option! Just try not to swoon…
Seal the deal with a powder that will give you porcelain skin, no matter how much your nerves make you sweat- this is sure to do the trick! BareMinerals has just the thing in mind with their amazing Mineral Veil Finishing Powder – even the name lets you hear the church bells ring. The soft minerals are light on the skin so a bride doesn't feel like they are wearing an abundance of heavy makeup! It really is delicate and refining just as any bride should feel on their lovely day.
For a soft contour, bronzer and blush are required. Bobbi Brown will have your cheekbones in paradise with the Shimmer Brick- Bronze Glow. Combine it with the Nars Dual Intensity Blush from Sephora and you're sure to look the part!
Now for the most interesting part of all…where your dashing groom will be looking the moment he says, "I do!"- YOUR EYES! It's always nice to get a palette with many different shades because the artist and designer, in this case the ever-so talented Bobbi Brown, knows which hues go well together. The Shimmering Sands Eye Palette goes perfectly with any eye color and gives a variety of options for any bride. Add Urban Decay's Double Ended Eye Pencil found on beauty.com for a smokey or bolder look. And, of course- finish off with the ultimate volumizing They're Real! mascara from Benefit. Perfecto!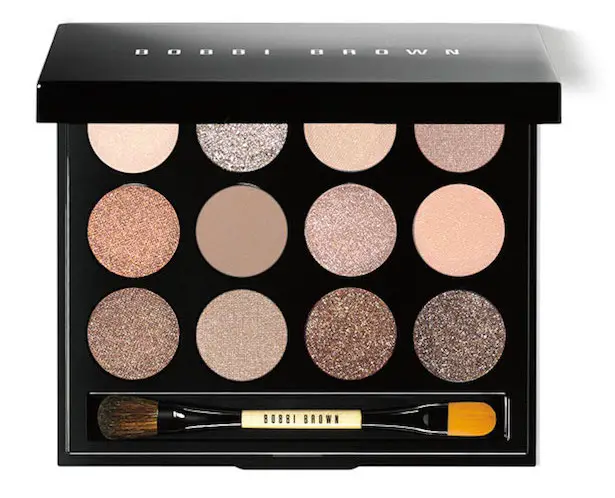 Top your gorgeous look off by choosing a nail polish to match your shoes, purse, or wedding flowers. Like this Nude Stilettos from butter LONDON we can't stop thinking about. And you can do the same with your fragrance. Select one very specific to your bridal style, we love Dahlia Noir for Givenchy from Perfumania! Just wait till you get a whiff of this one! It is sure to fill the air with love and romance! Now ladies, be sure to spritz it on anniversaries and he will always remember that special night with the very aroma from that memorable day and night!
Now, grab your favorite hue from Clinique's collection, Chubby Stick Intense Moisturizing Lip Colour Balm and seal it with a kiss! Now you are not only picture perfect for your wedding day but looking and feeling like a million bucks thanks to these top BTM picks! Be sure to take this divine and spectacular look with you on your honeymoon! Bonjour!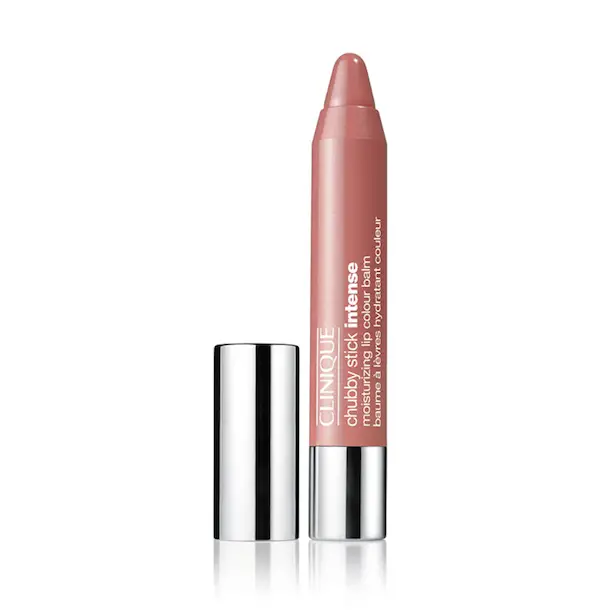 Links and images are from our affiliate retail partners and sponsors, meaning that BTM may earn a small referral commission if a qualified sale is made. Happy shopping!
SHOPPING GUIDE

By Laurice Yanar and Crystal Marchand