If you are avid reader of Belle The Magazine you may have noticed that there is nothing we love more than a good dose of glamour… And nothing says glam like sparkly, glittery dresses. Therefore we're so excited about the newest and hottest wedding trend: Beaded Bridesmaid Dresses. The idea of girls in shimmery frocks just makes us smile, so we'd put together a round-up of gorgeous inspirations for you to crate your own shimmery bridal party look.  From sequin touches to crystal embroidery, these alluring gowns with elevate your bridesmaids to a whole new level of glamour. And for those of you who are currently on the hunt for bridesmaid dresses we created a useful shopping guide with stunning dresses for each shimmery look we'd feature.  So, sit back, relax and get ready to indulge in a dose of glamy fashion.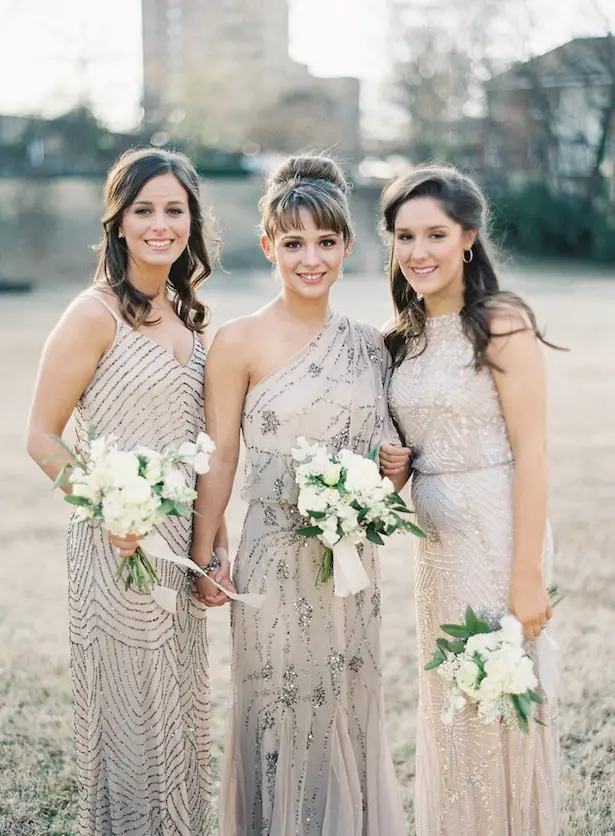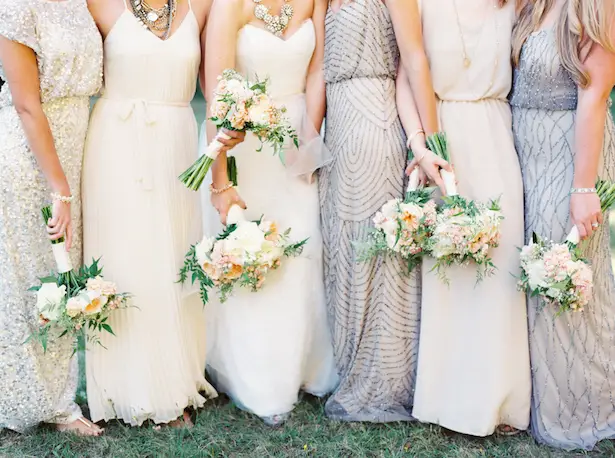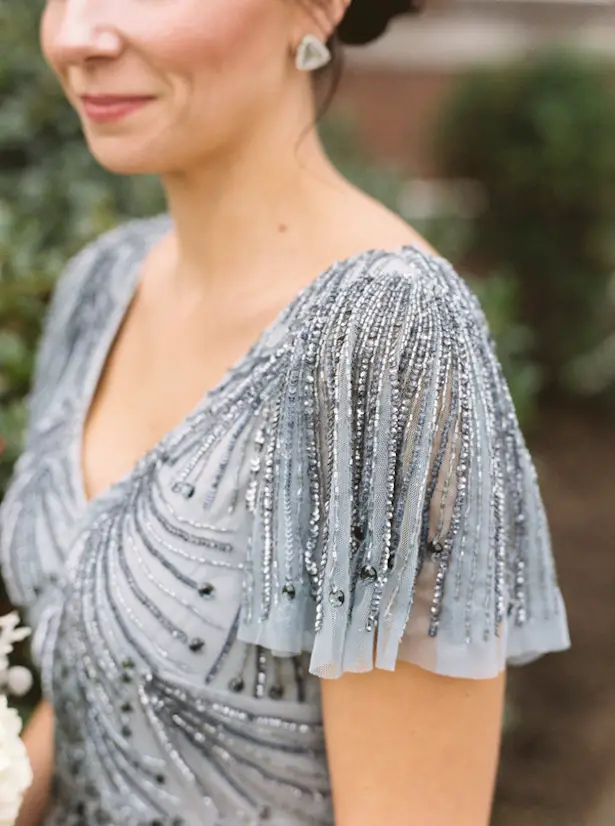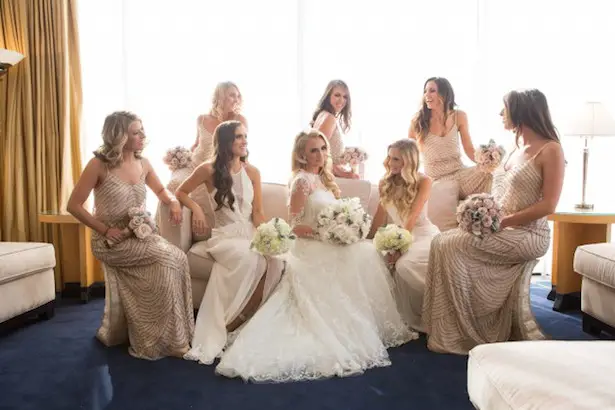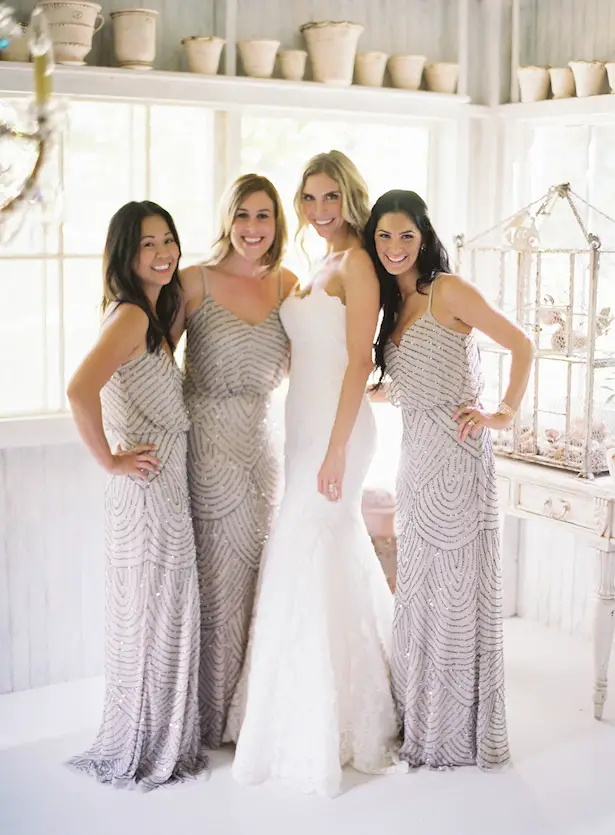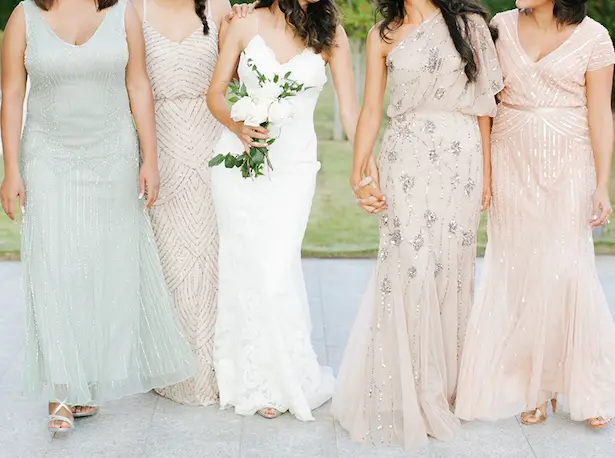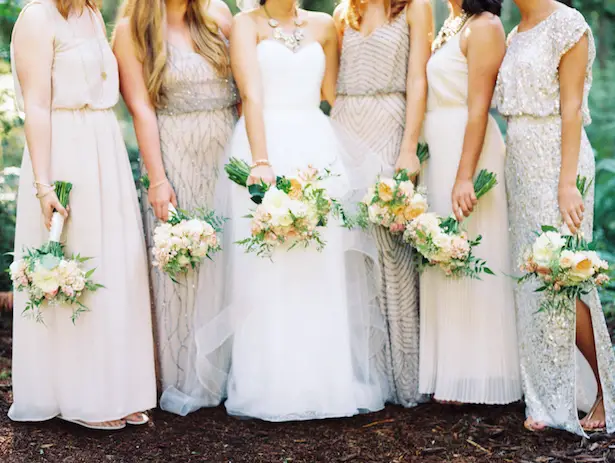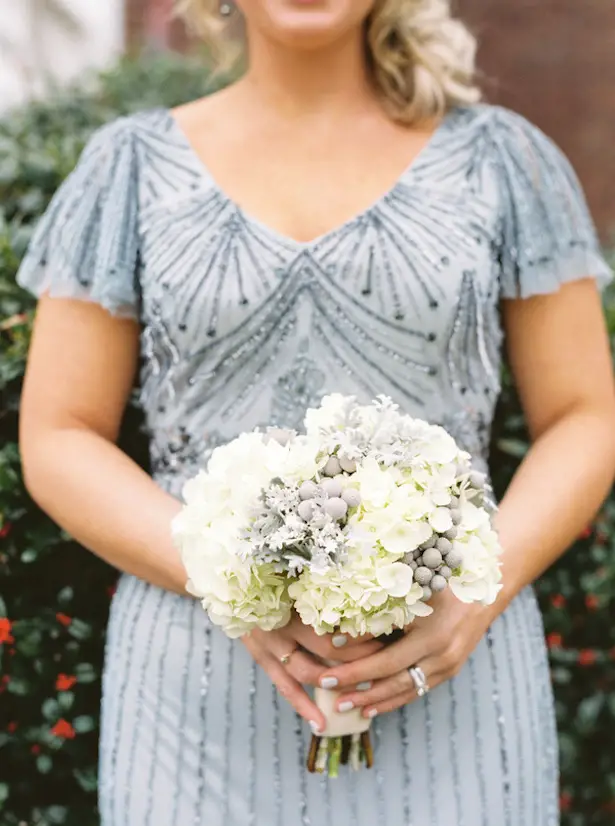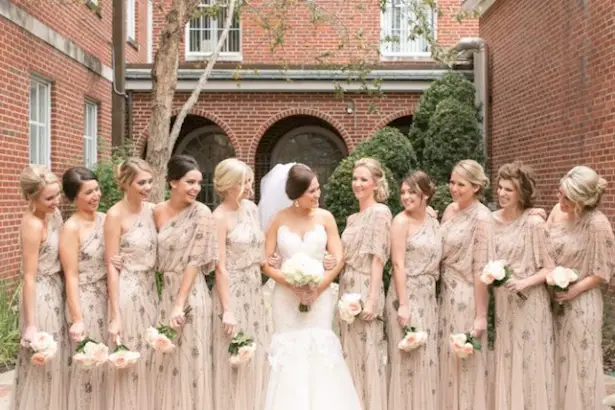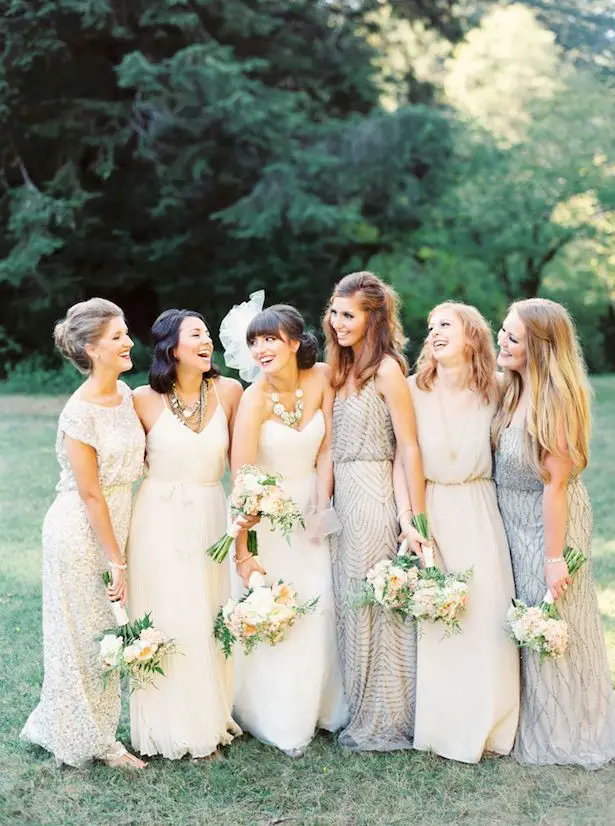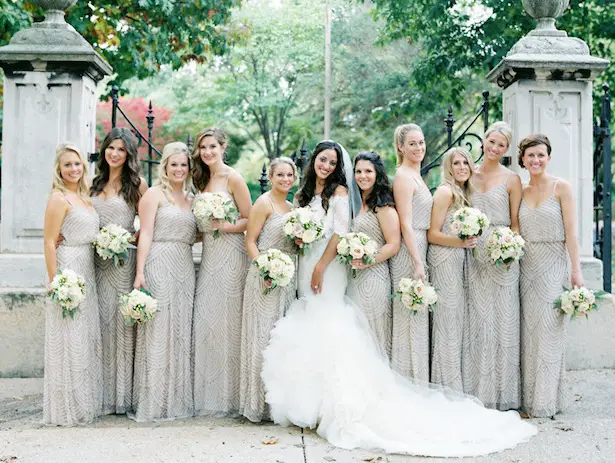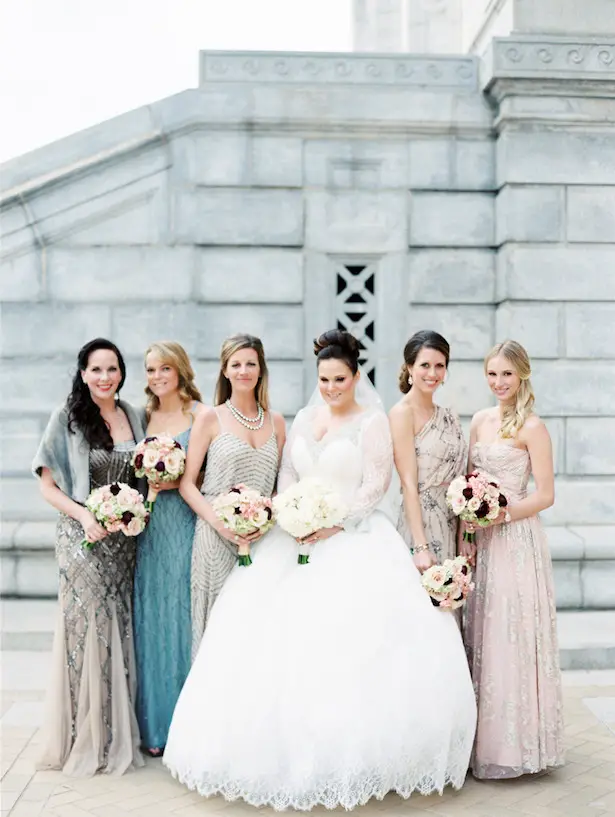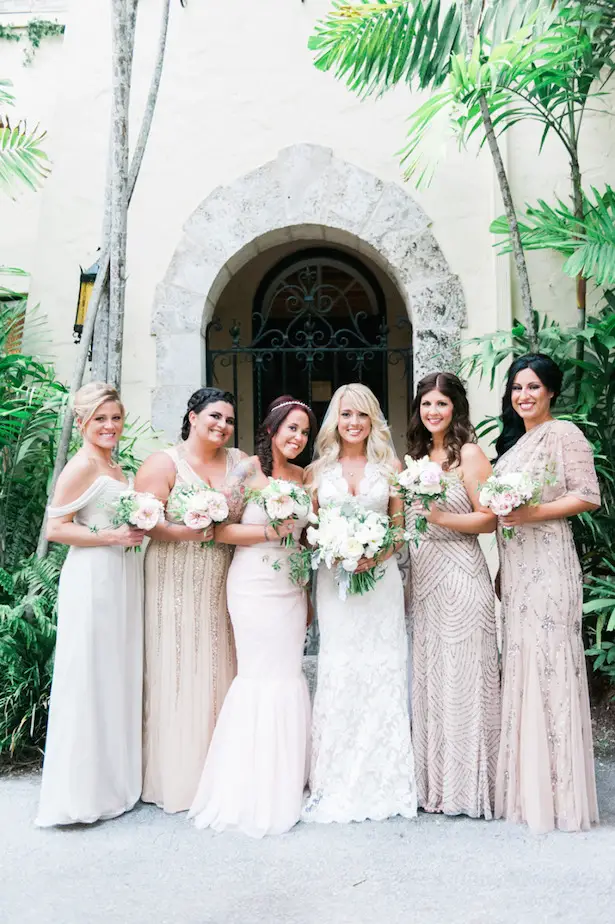 SHOPPING GUIDE
CLICK ON THE PICTURES BELOW AND SHOP THE LOOK


Explore our Bridesmaids Gallery and find the perfect look for your Bridal Party.