Before you read on, I want you to close your eyes and listen carefully.  Can you hear her?  That is your inner goddess screaming with excitement for your wedding!  She is absolutely thrilled you found your one and only love and she wants you to set her free!  I'll give you a moment to listen again.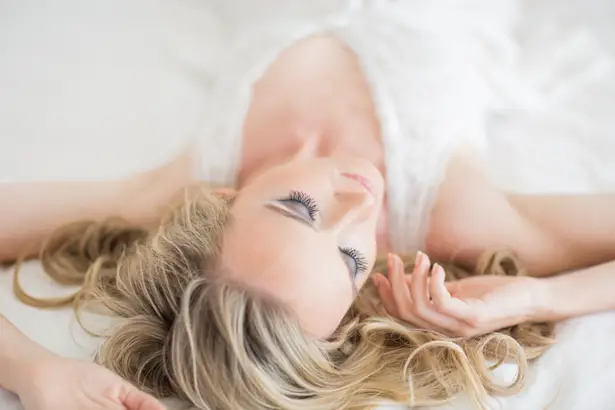 For His Eyes and For Your Confidence
I love boudoir sessions, because as women we should feel sexy and gorgeous at all times, really! But boudoir sessions truly allow you to do so without holding back.  I adore this series captured by Retrospect Images, because she appears to be at peace with herself, and there is nothing more beautiful and serene than confidence.  The variety she gave in her outfits, with some being a little more sensual and some being a little more laid back, was on point!  Your fiancé will not only gush over a series of risqué photos for his eyes only, but you yourself will be confident and fierce after a session like this.  Most importantly, you deserve to feel beutiful!  Check out some more sexy-chic photos in the FULL GALLERY and get inspired to take some of your own!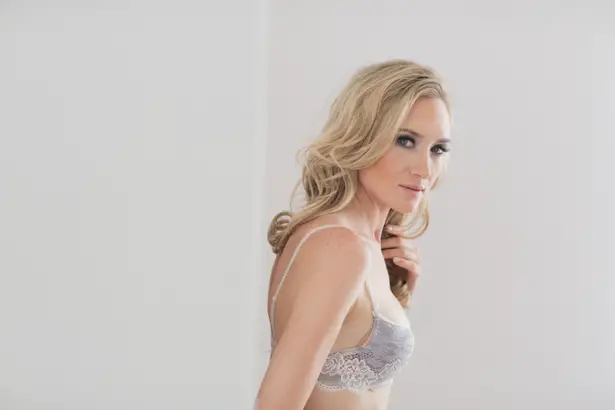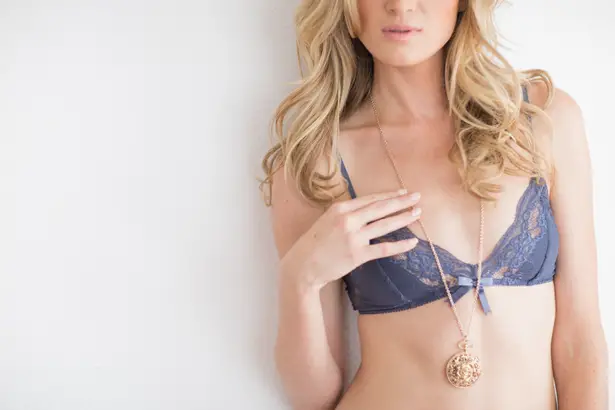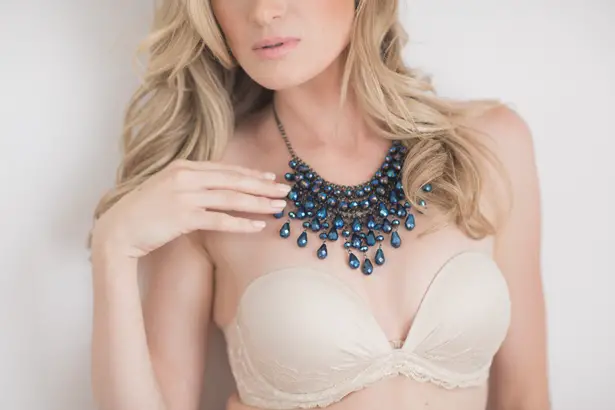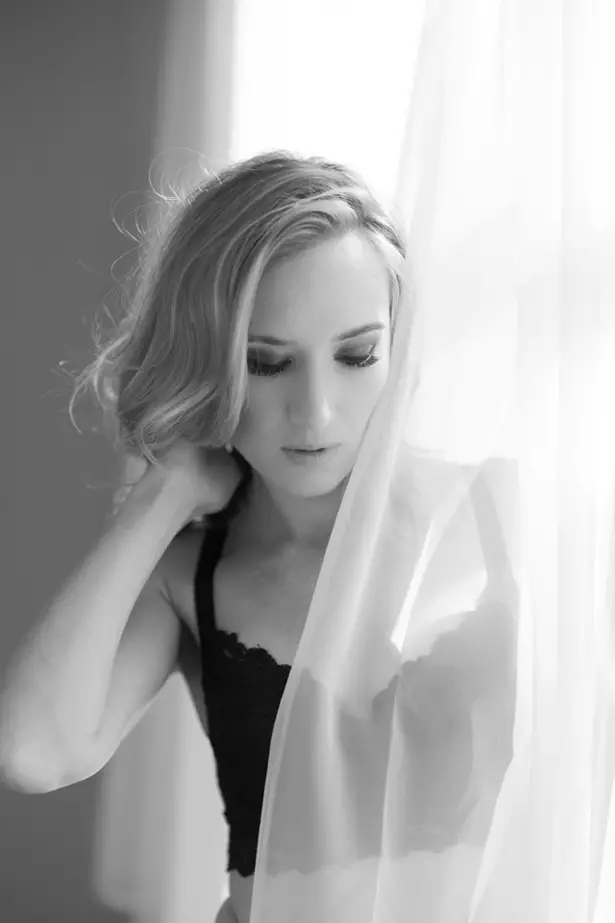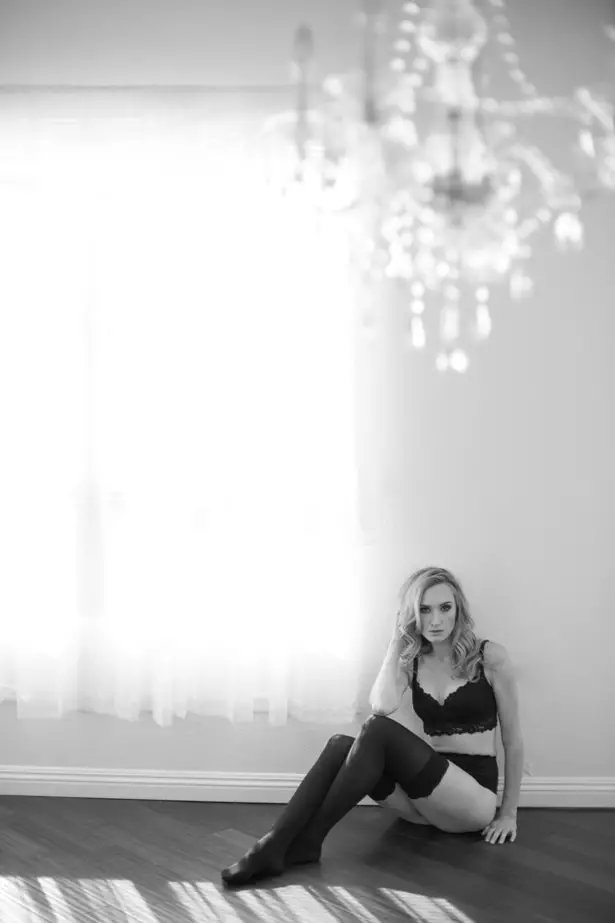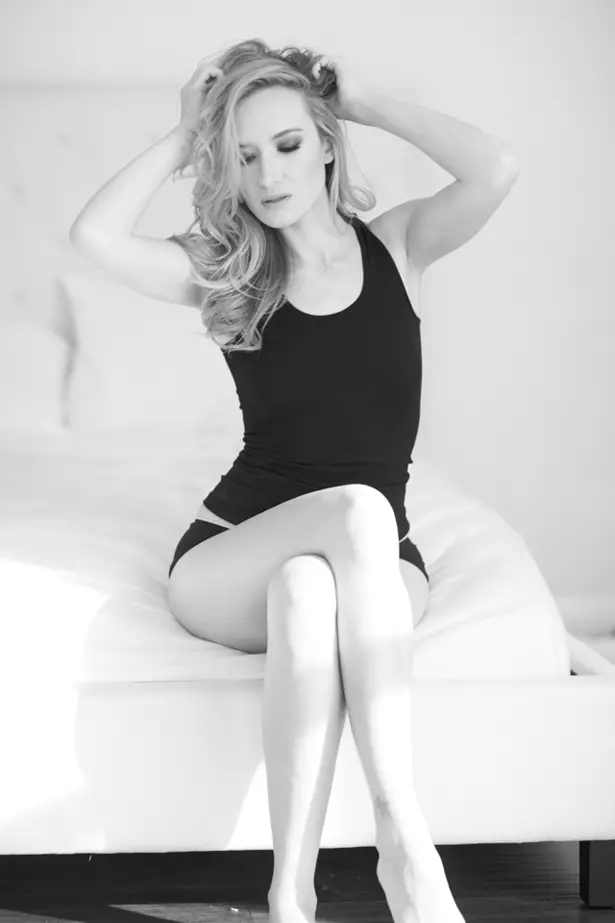 VENDORS
Photographer: Retrospect Images // Makeup Artist: Kat Tinney A-List Makeup // Submitted via Two Bright Lights
Edited  and Creative Direction by Alejandra Baca-Rodriguez , Written by Krista Avila