St. Patrick Bridal 2015 Glamour Collection
We love a collection that offers a magical blend of modernity and tradition, and the regally elegant St. Patrick Bridal Glamour Collection is just that. Feminine and sophisticated with a wide variety of flattering necklines and silhouettes, this chapter of their 2015 collections features a range of strap and sleeve styles that will leave you swooning!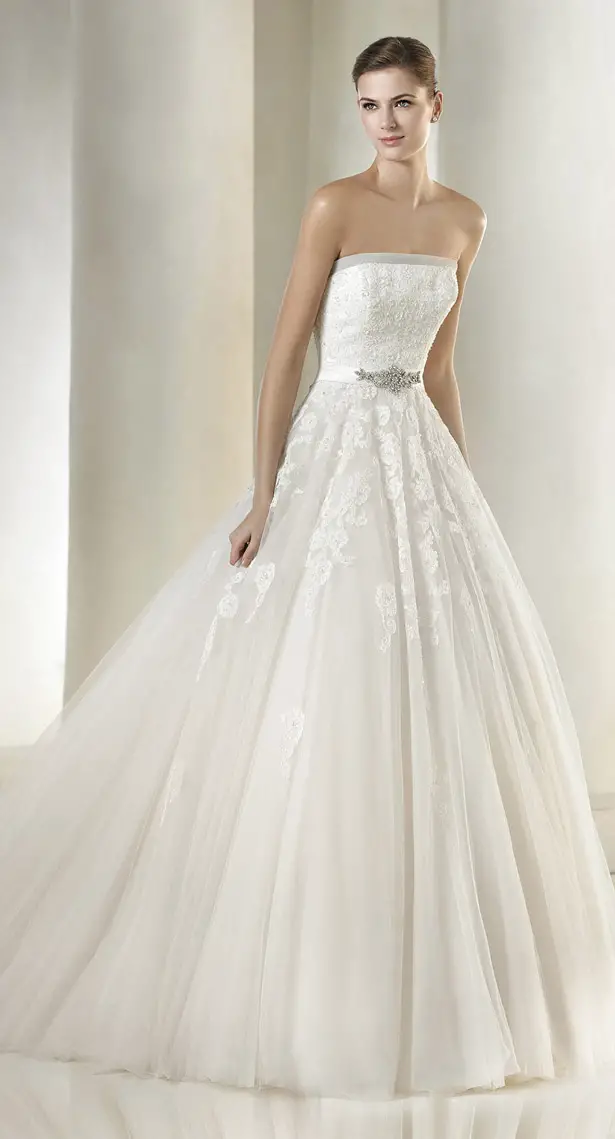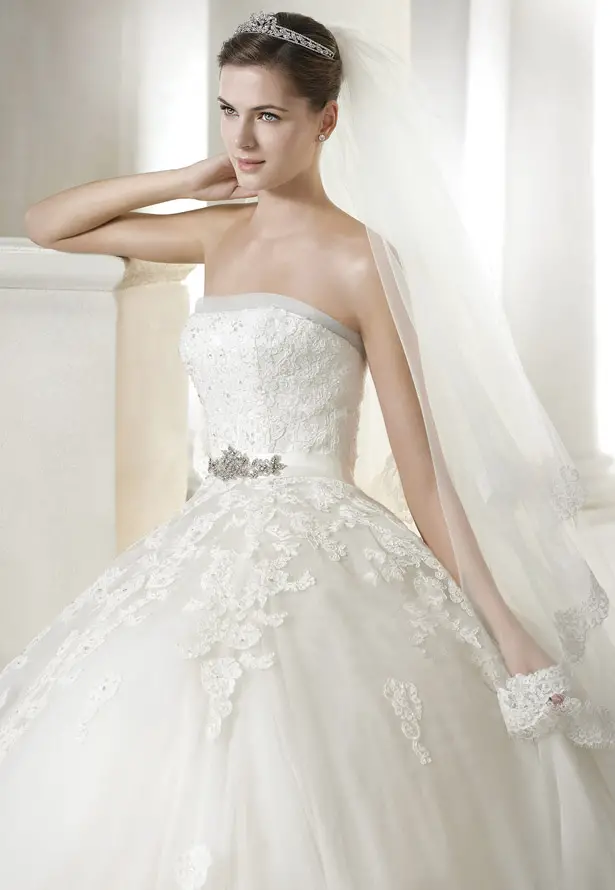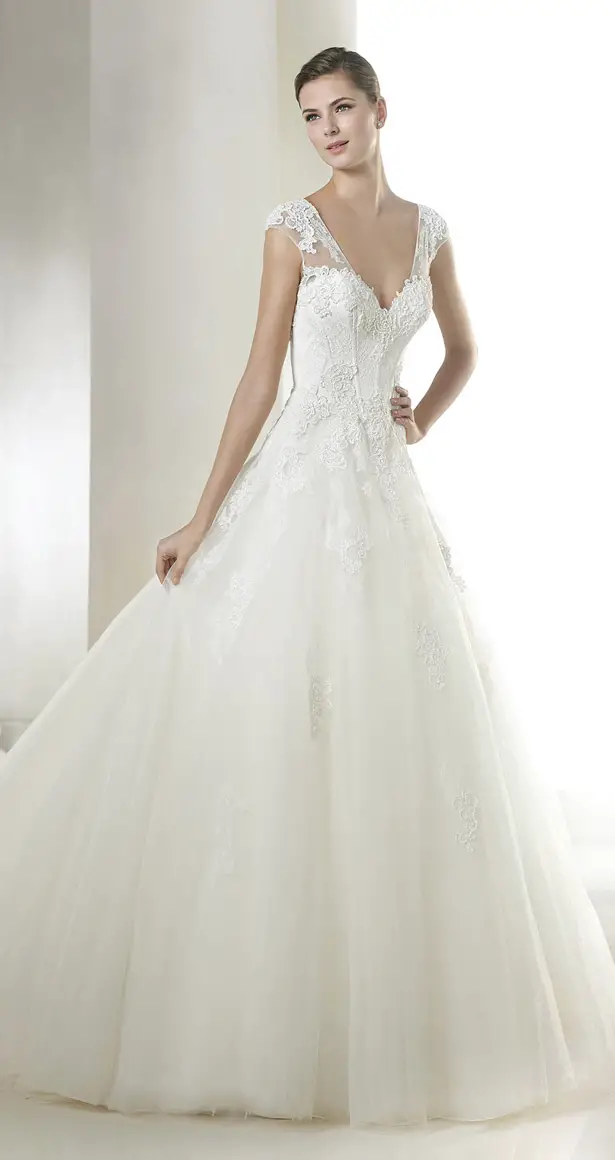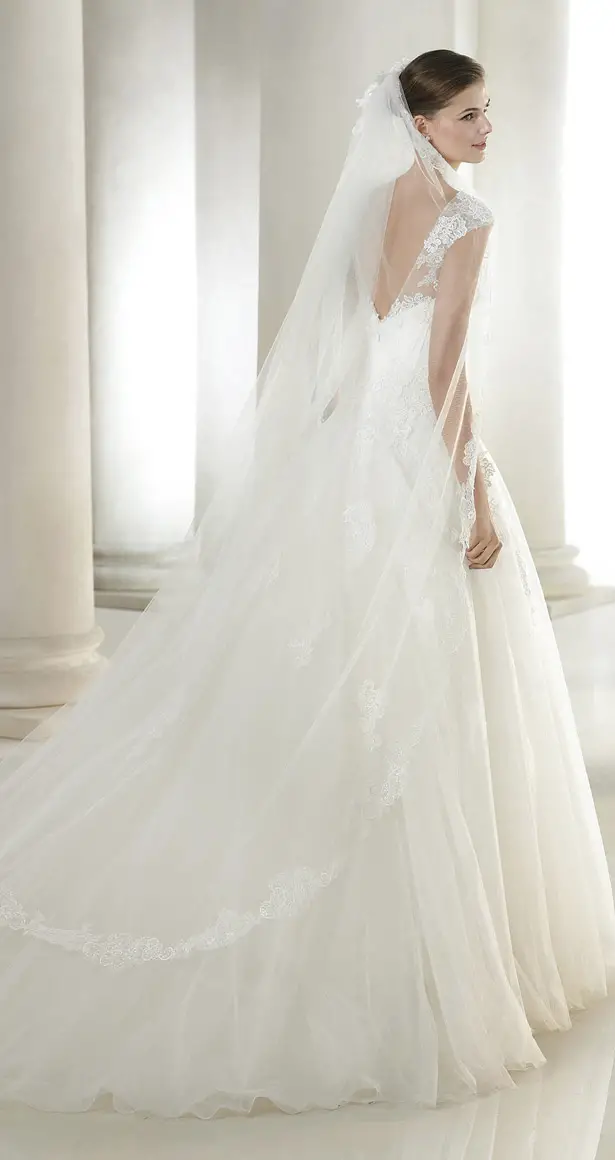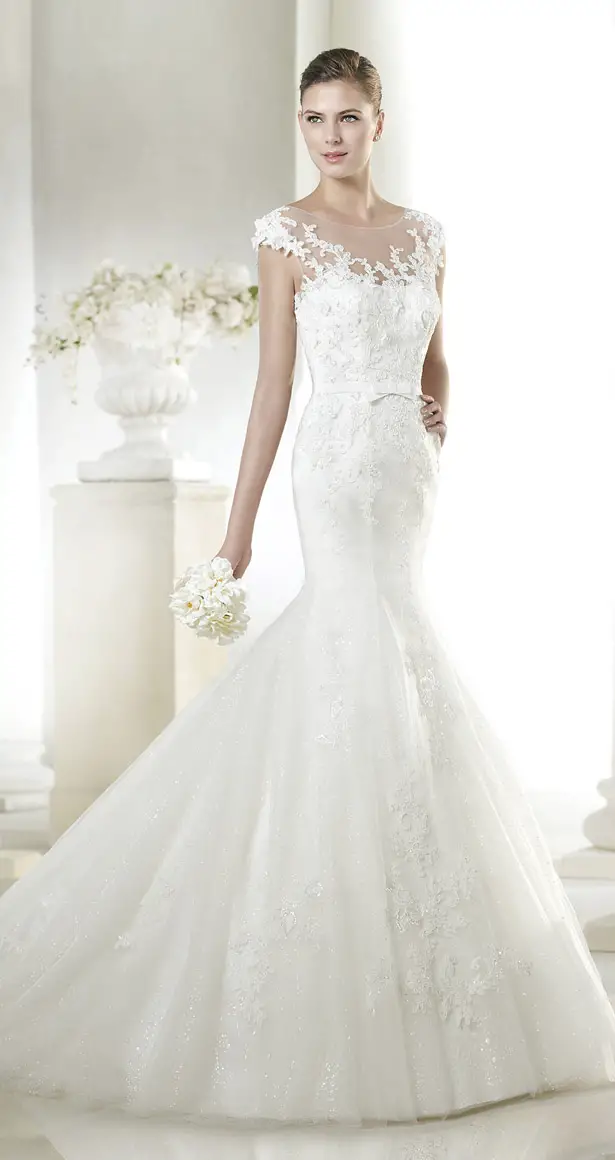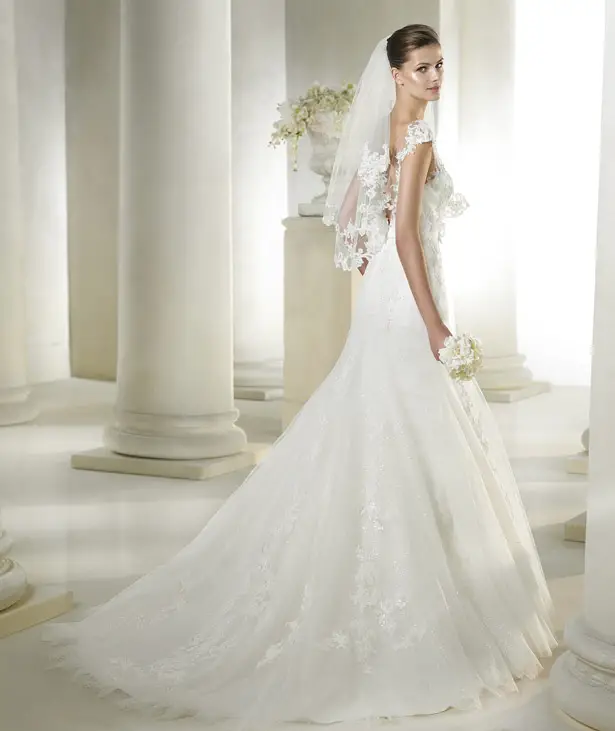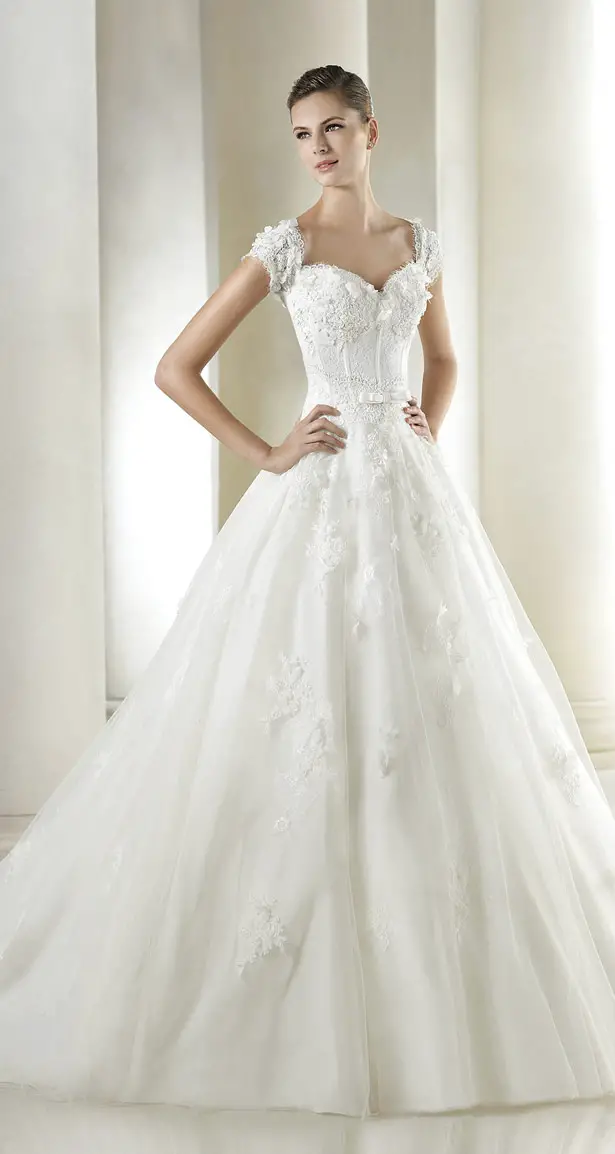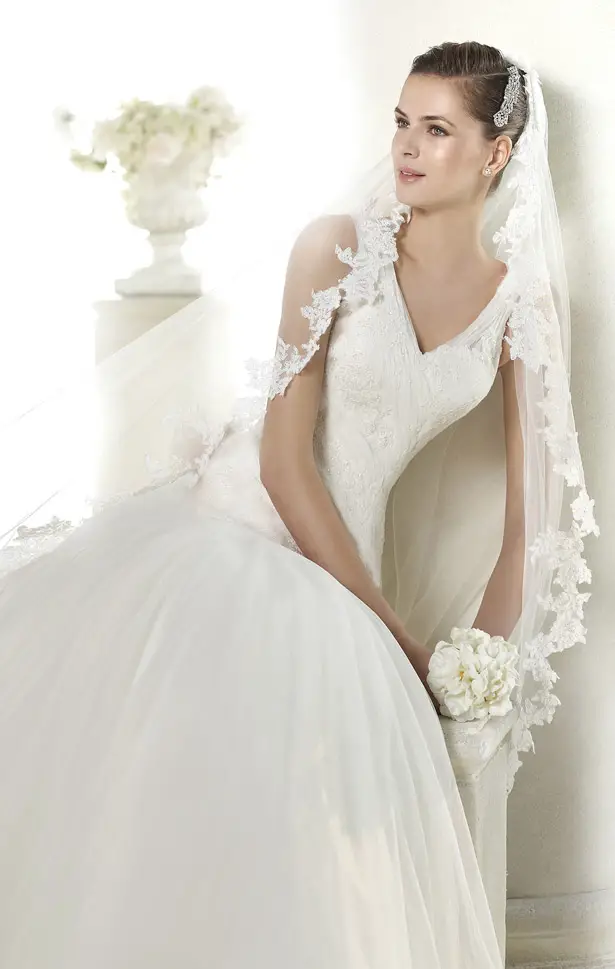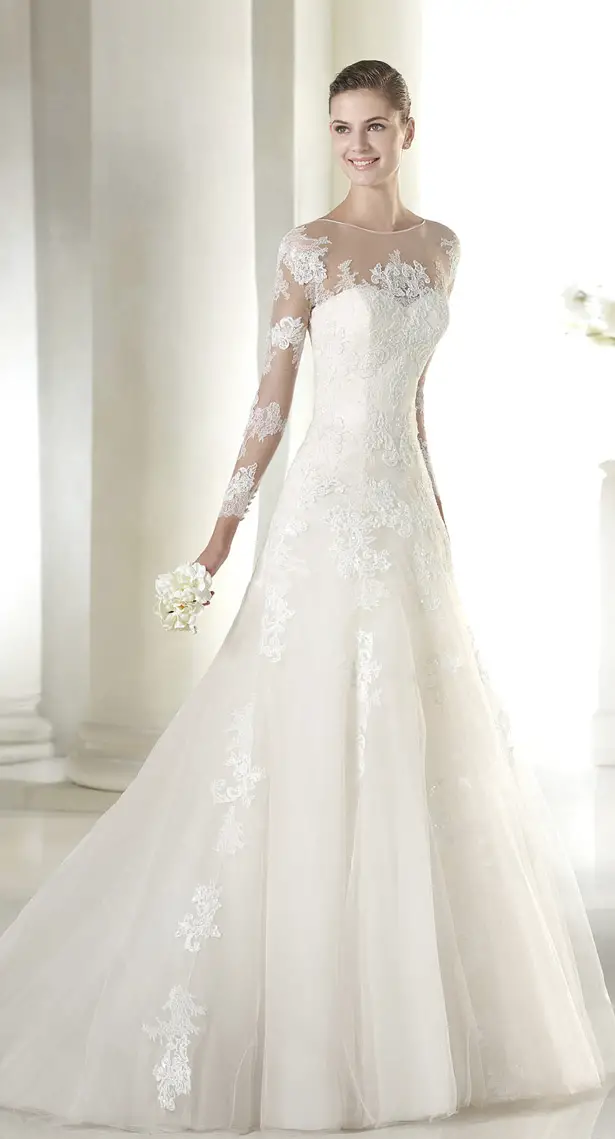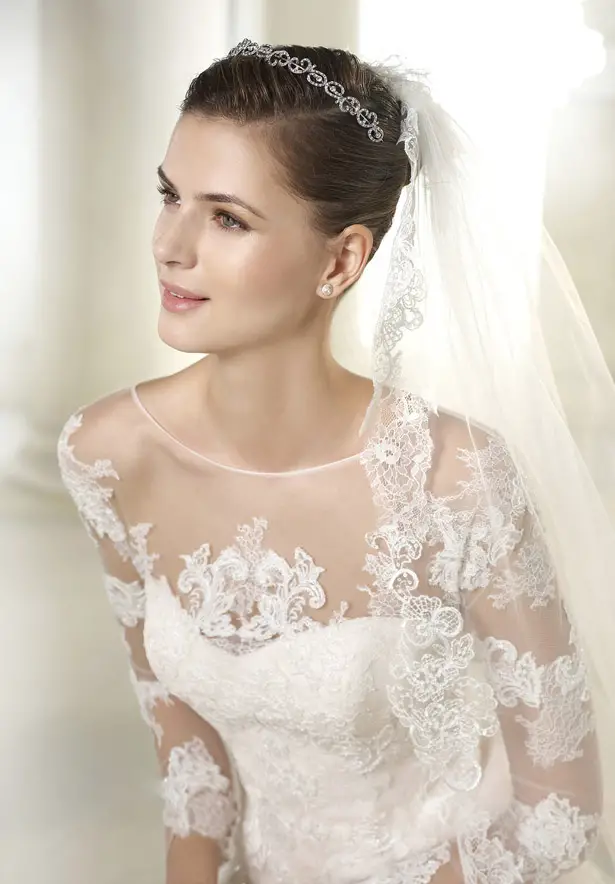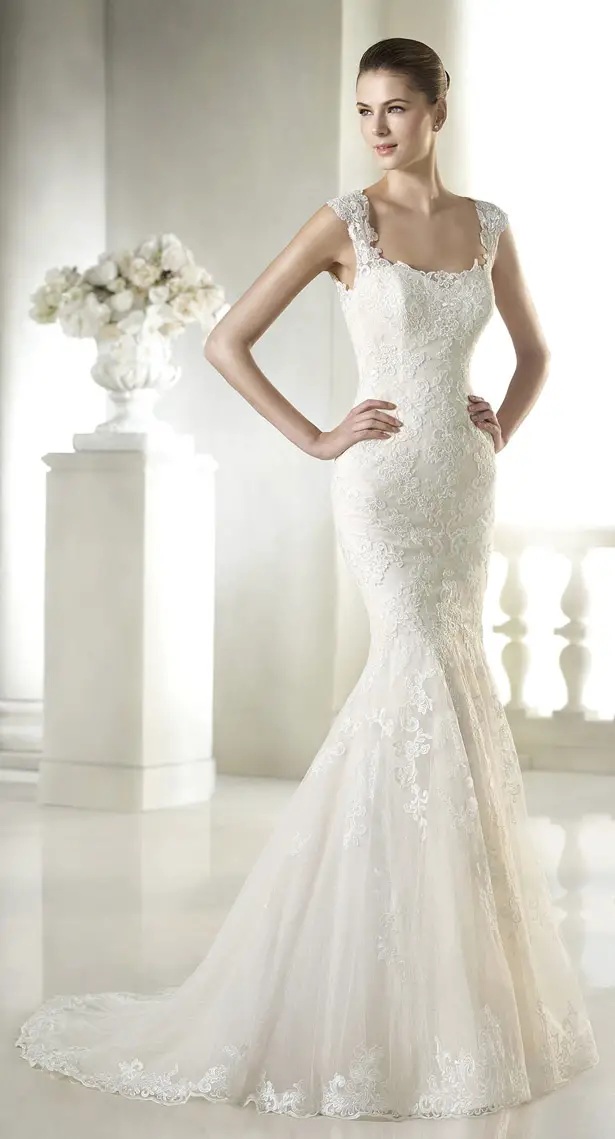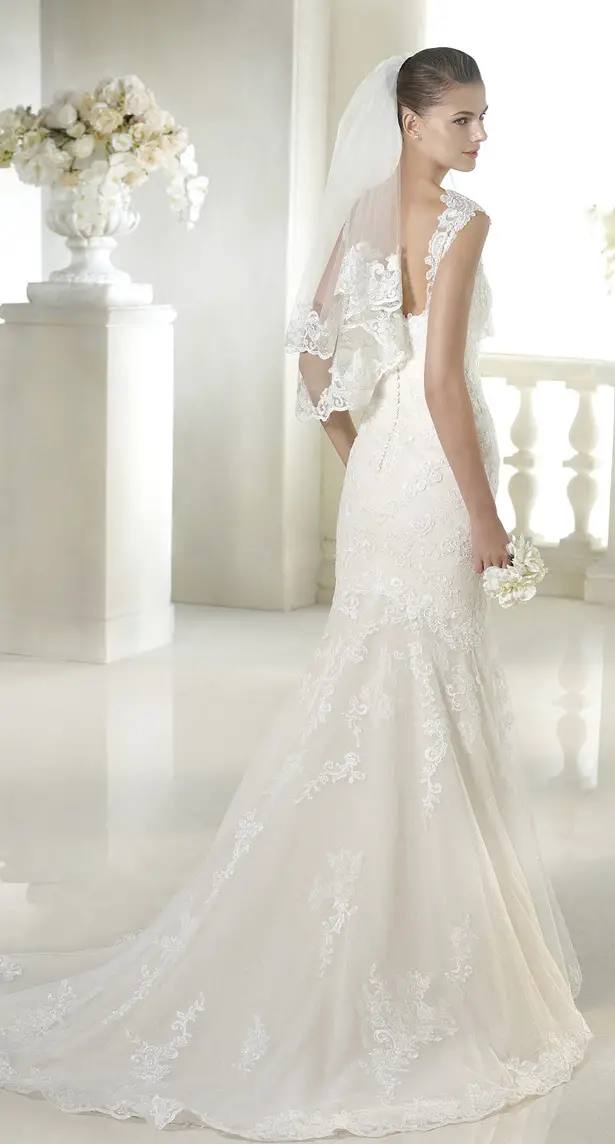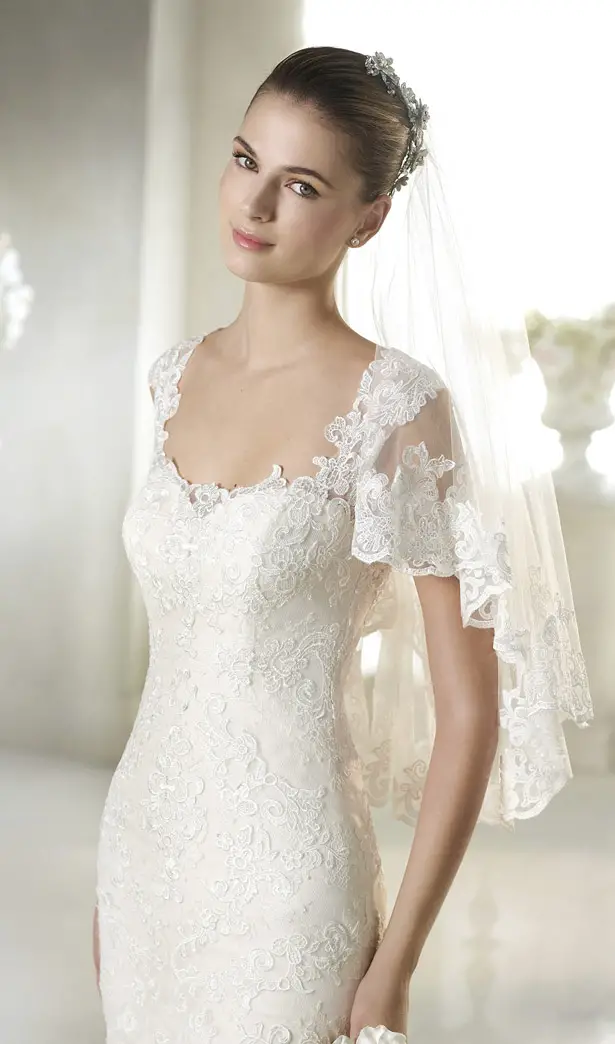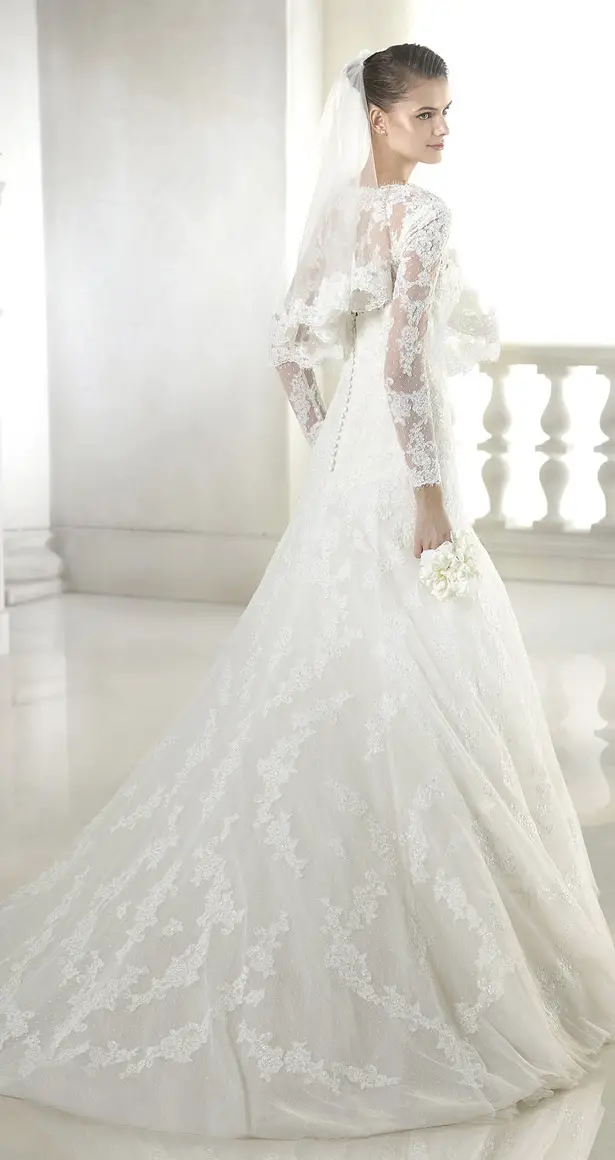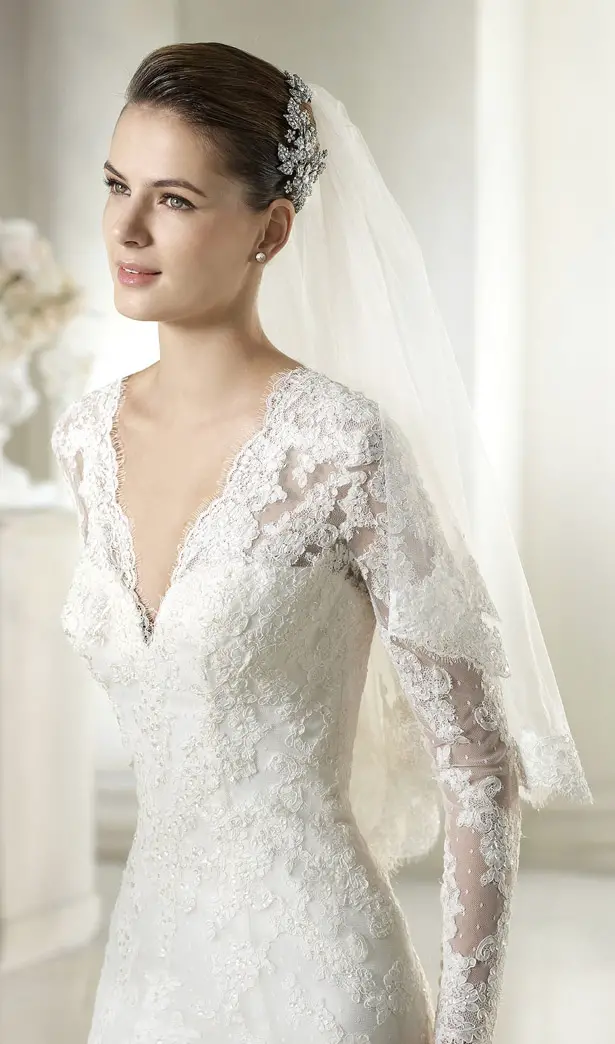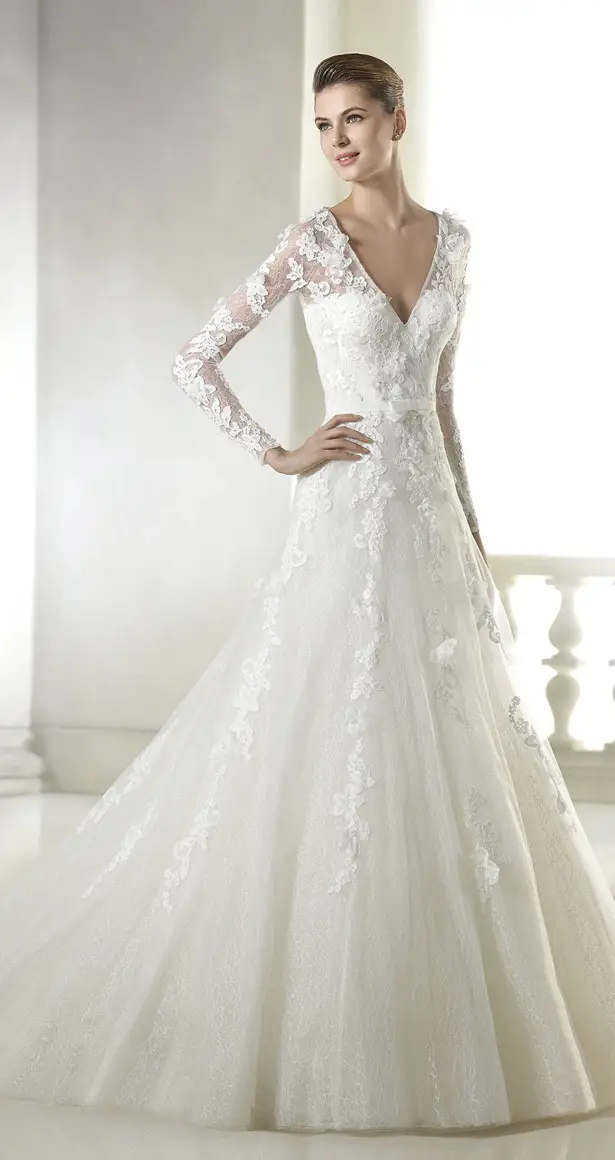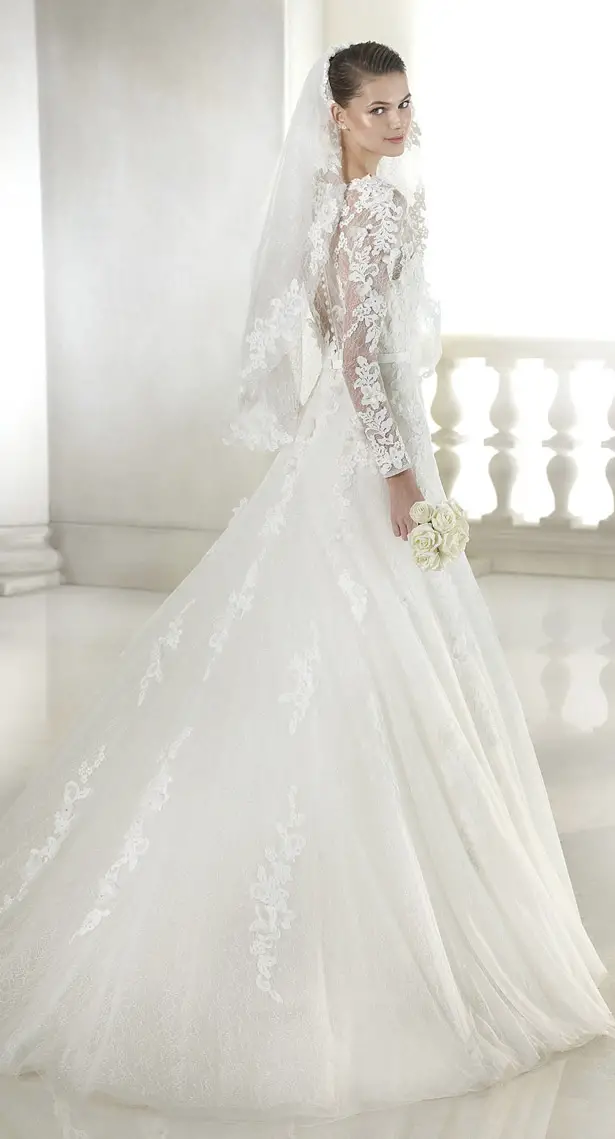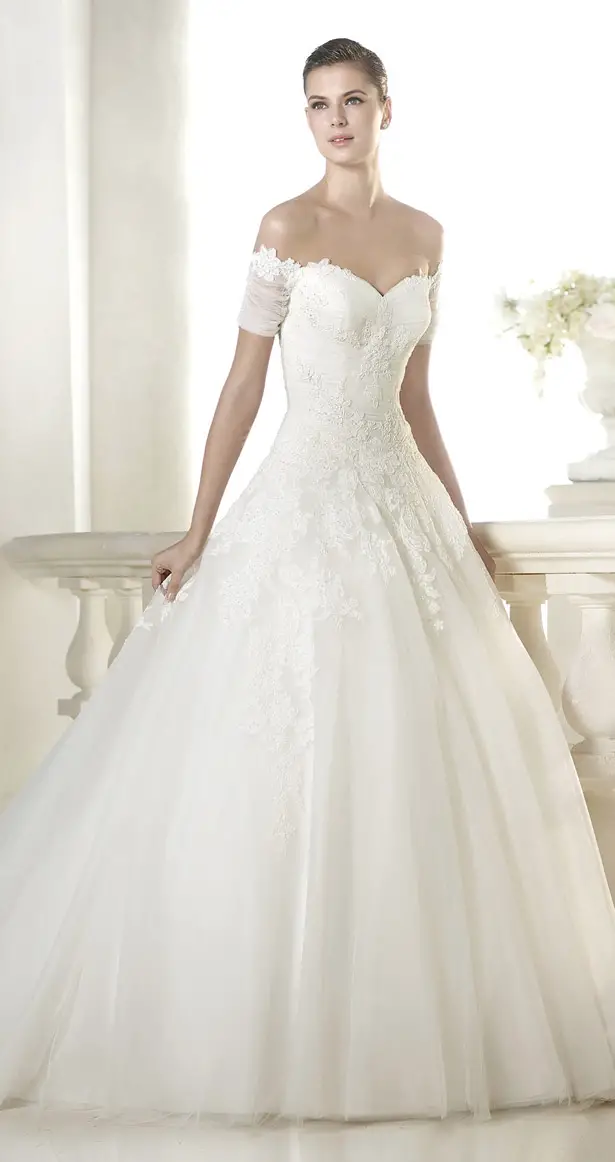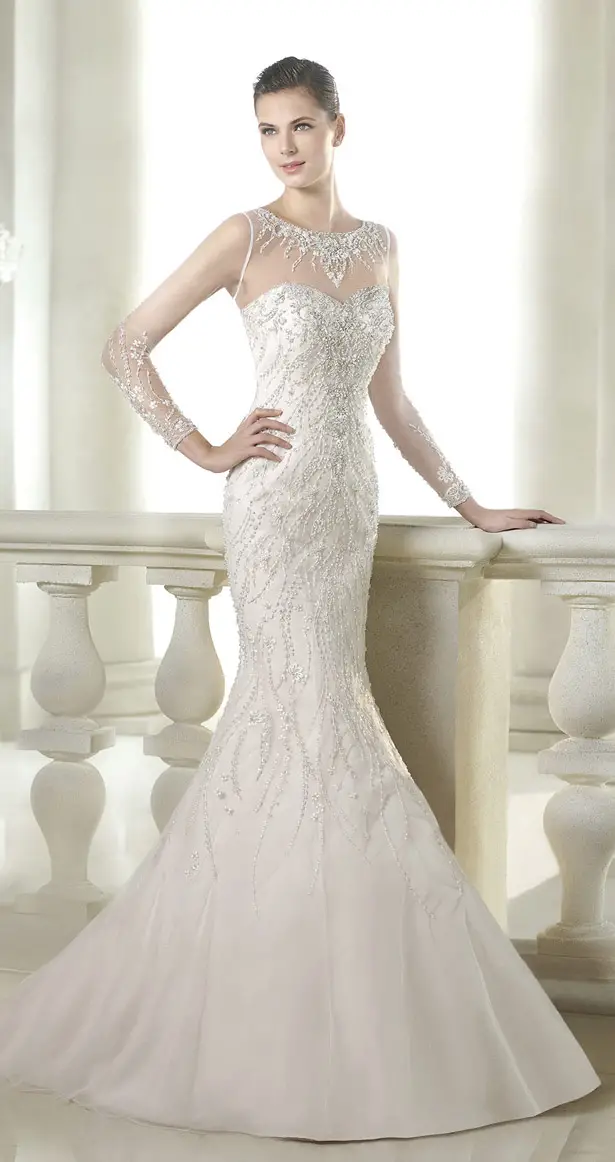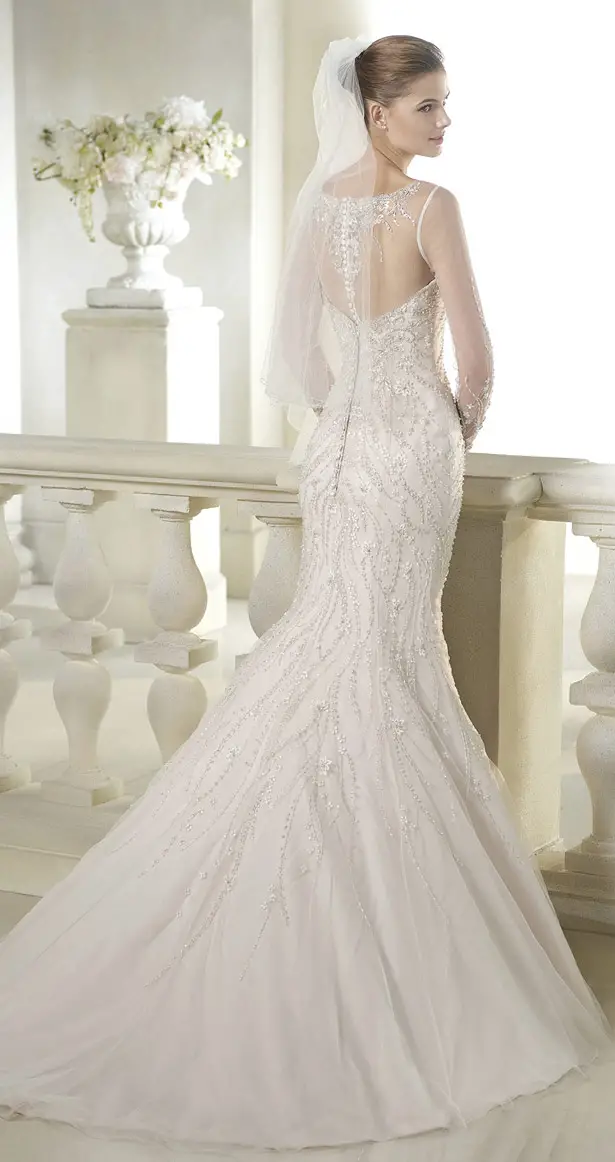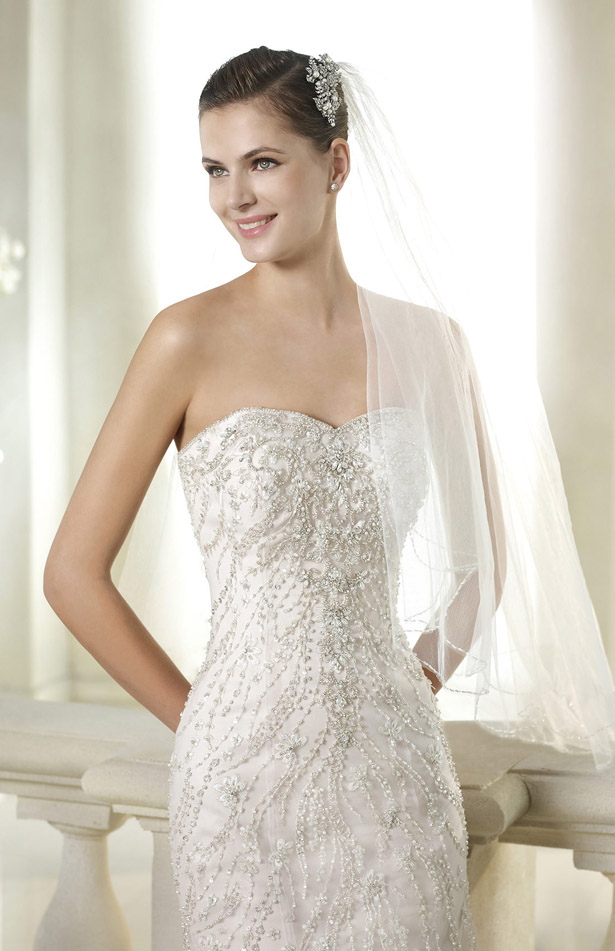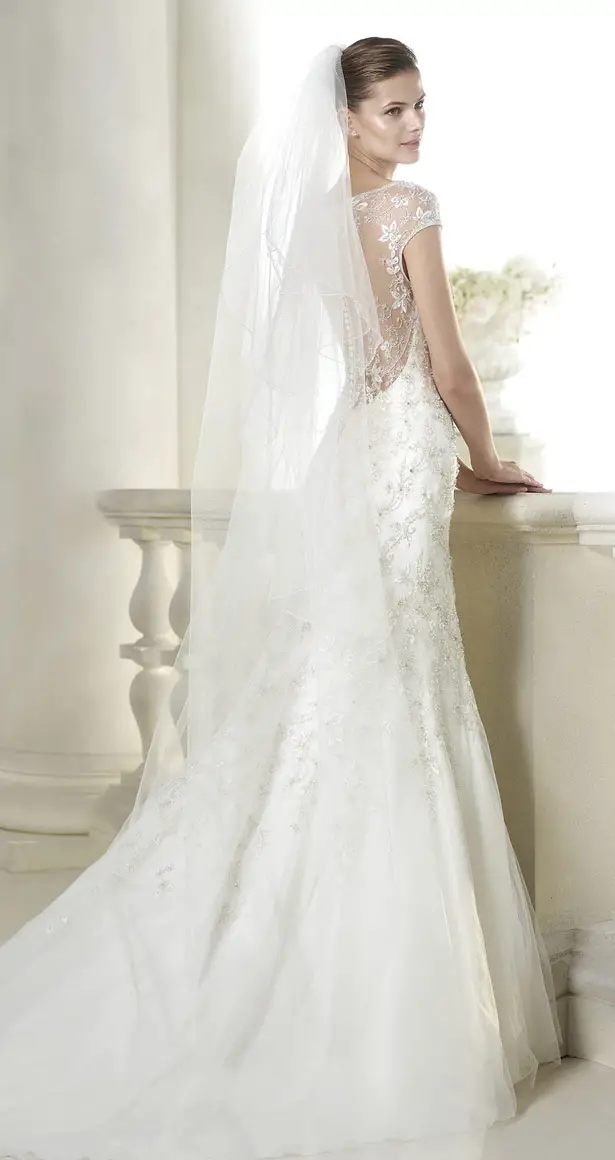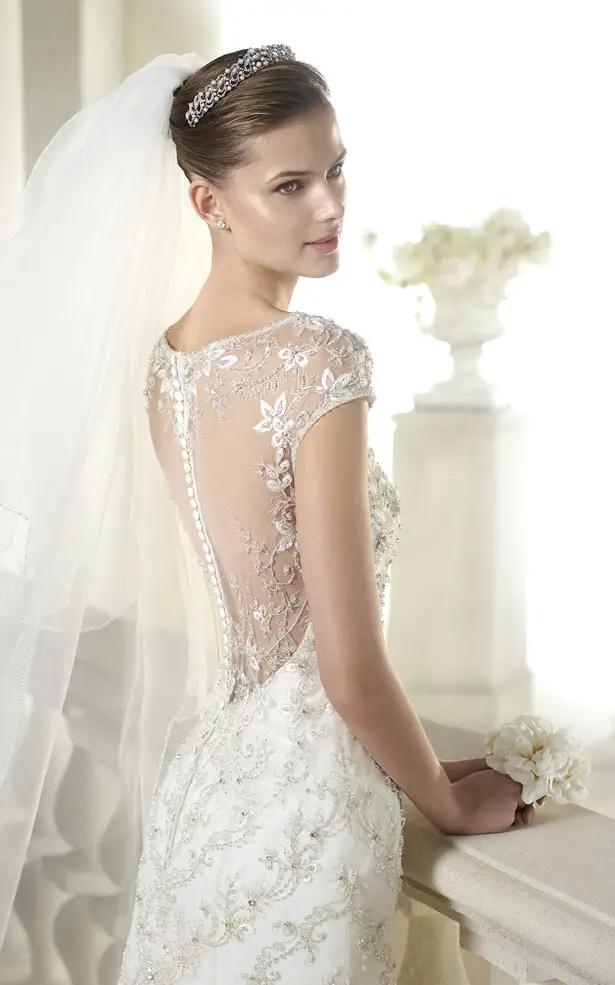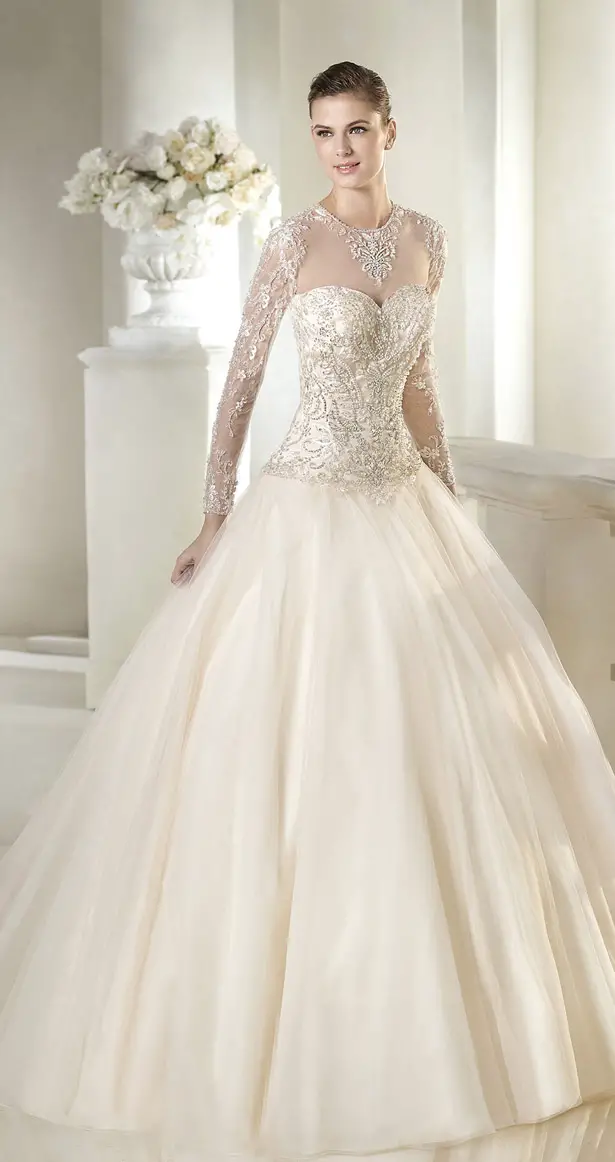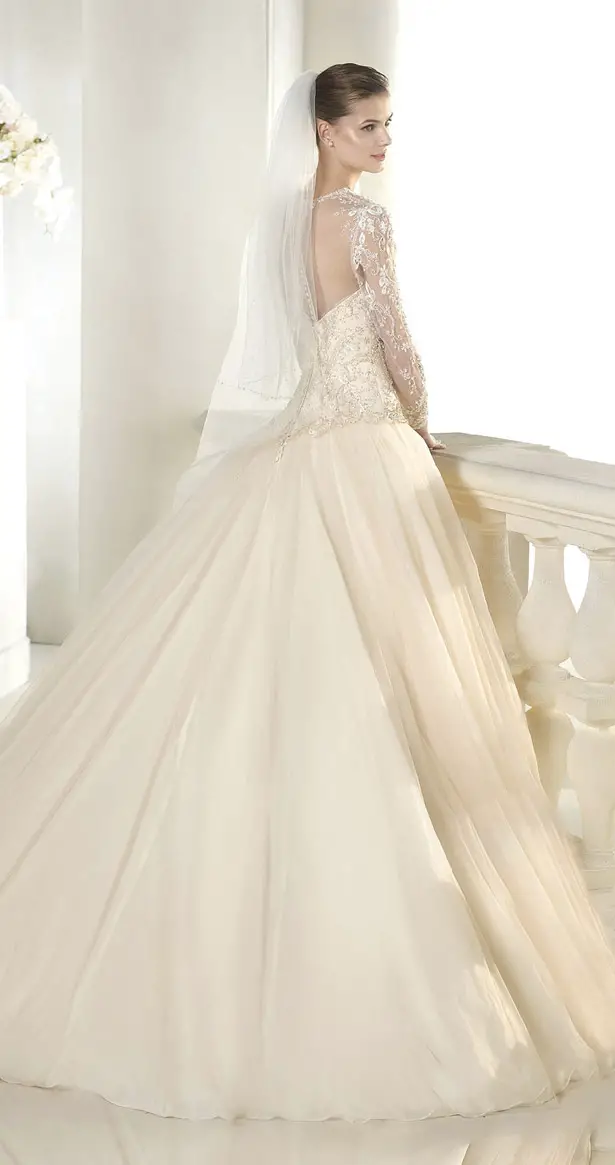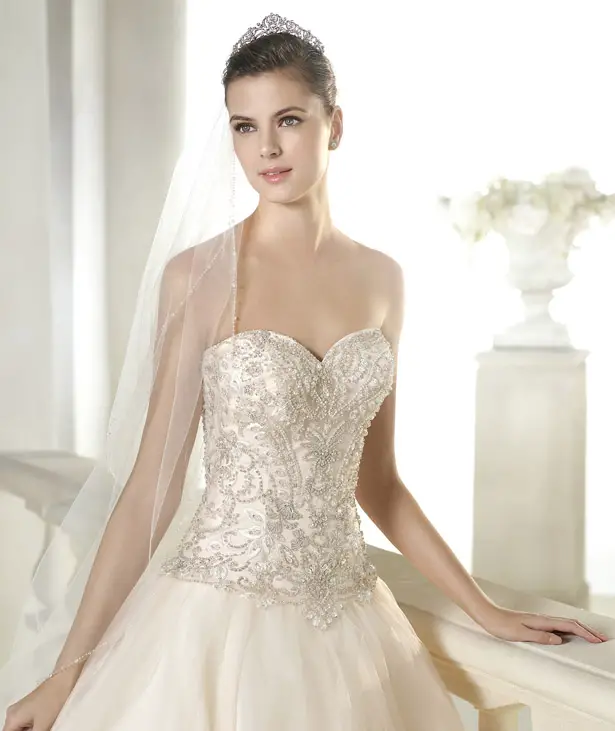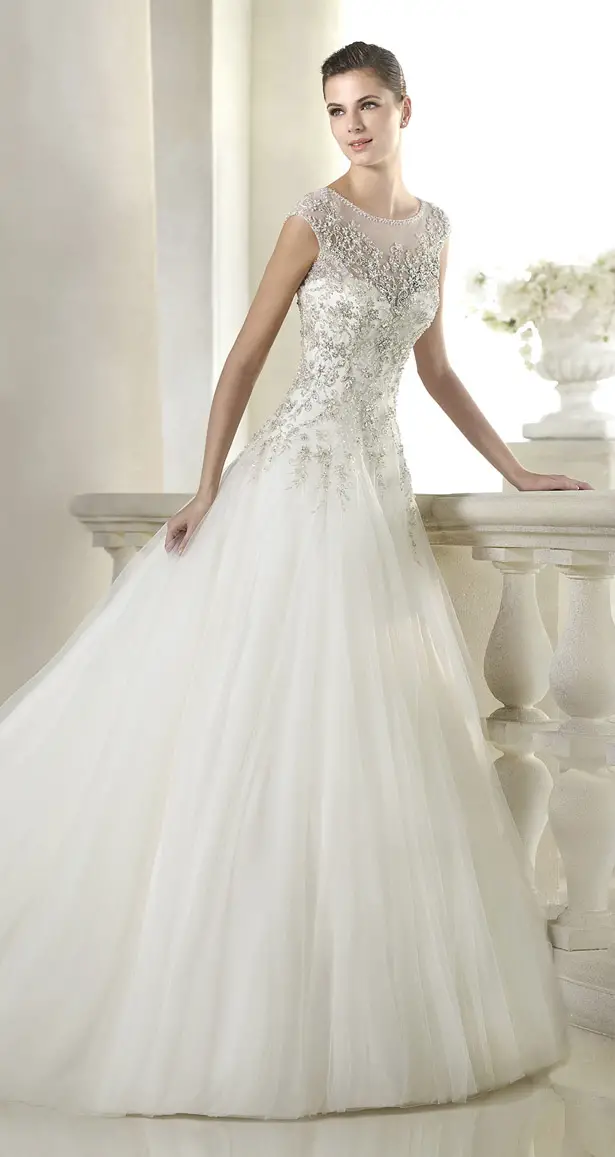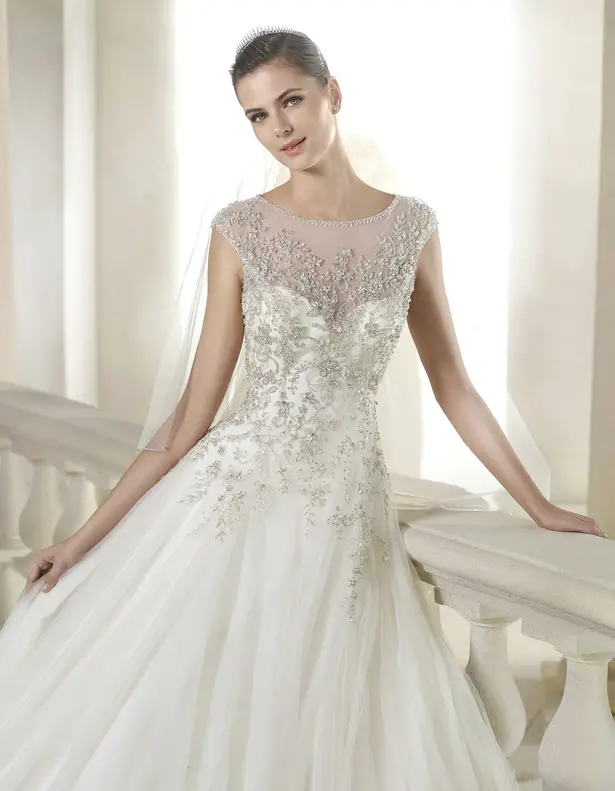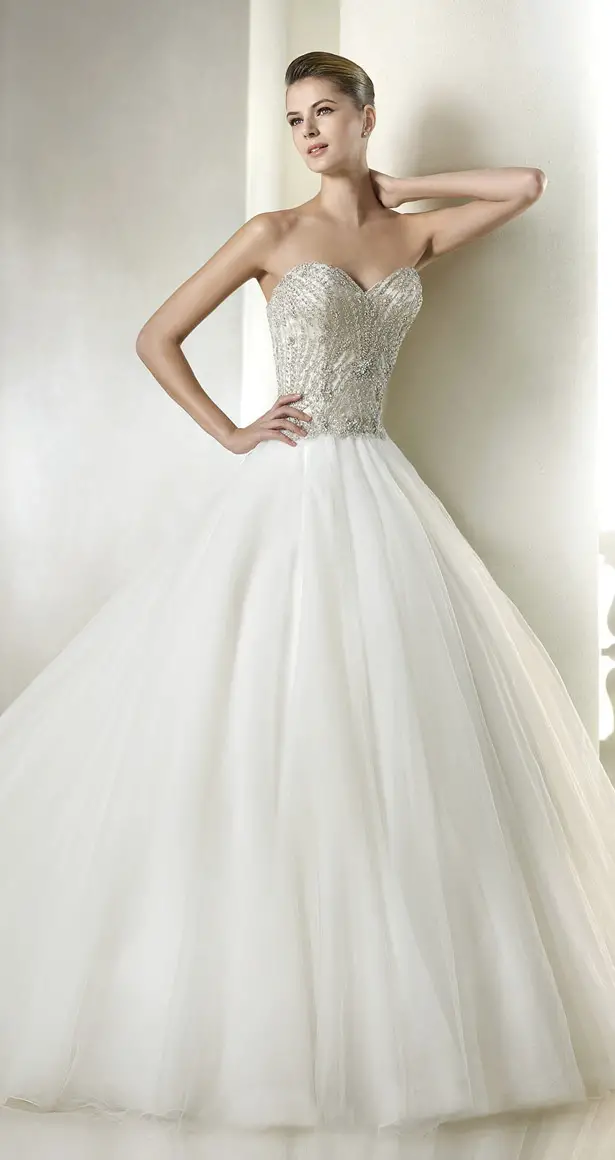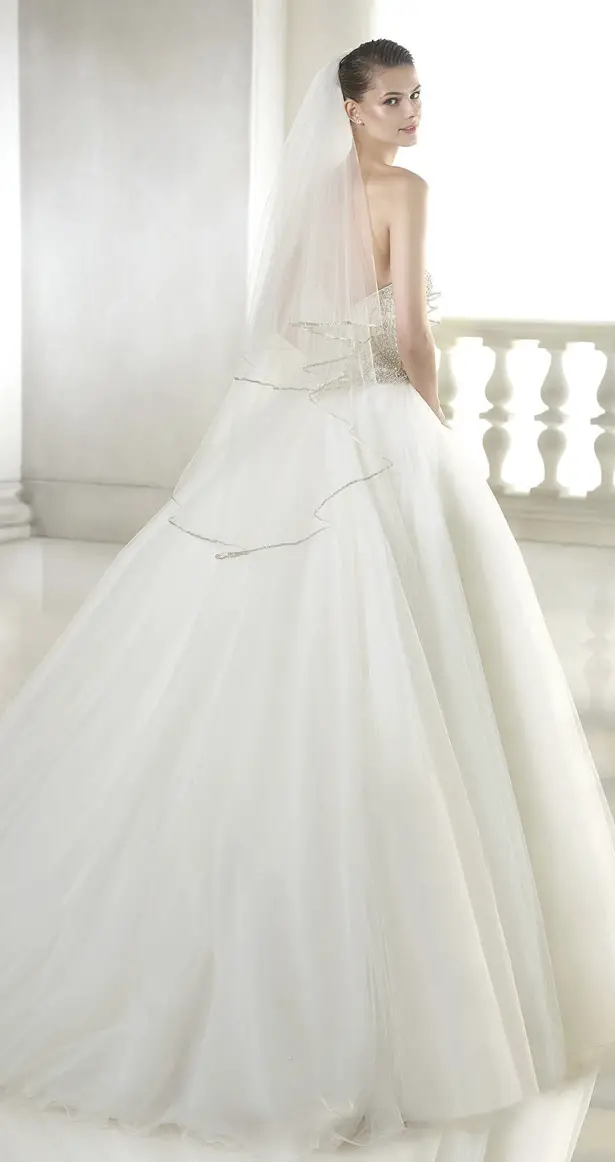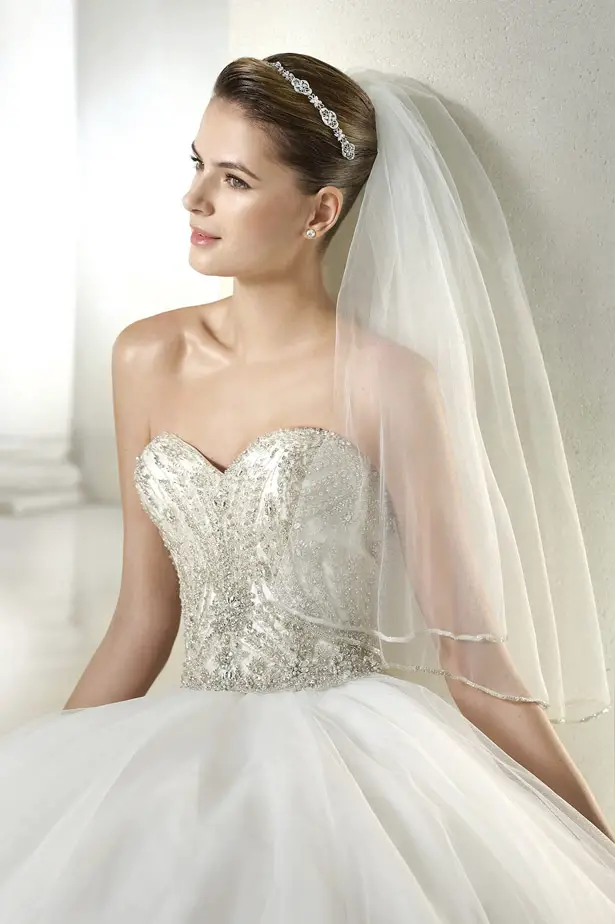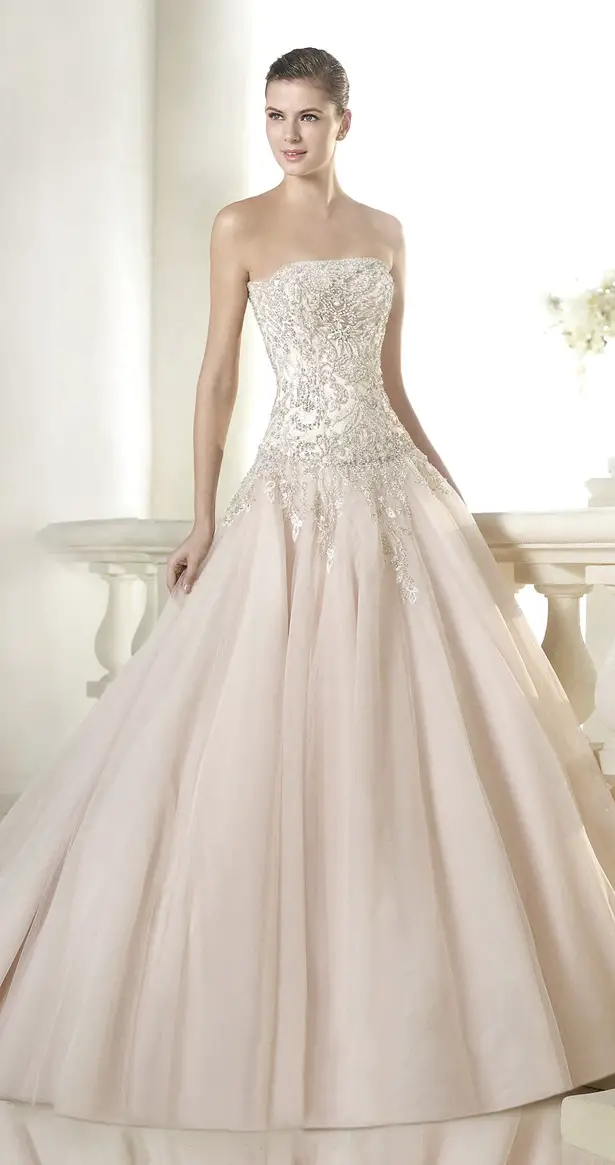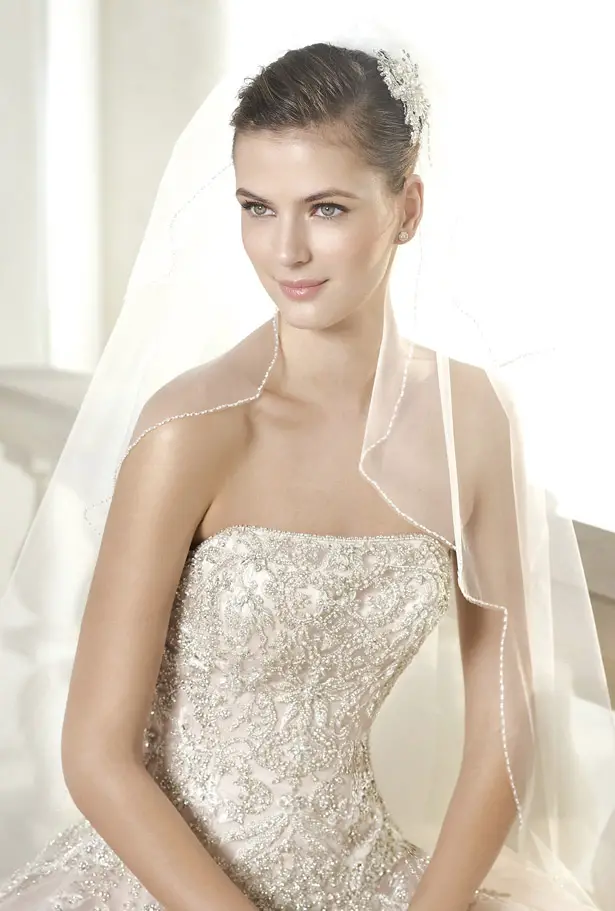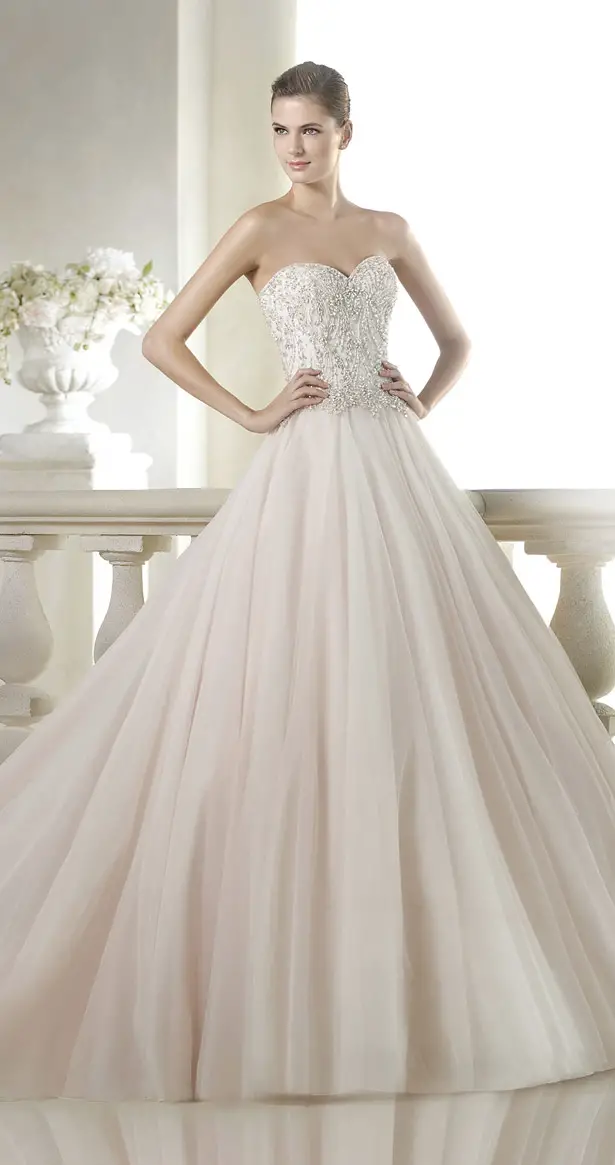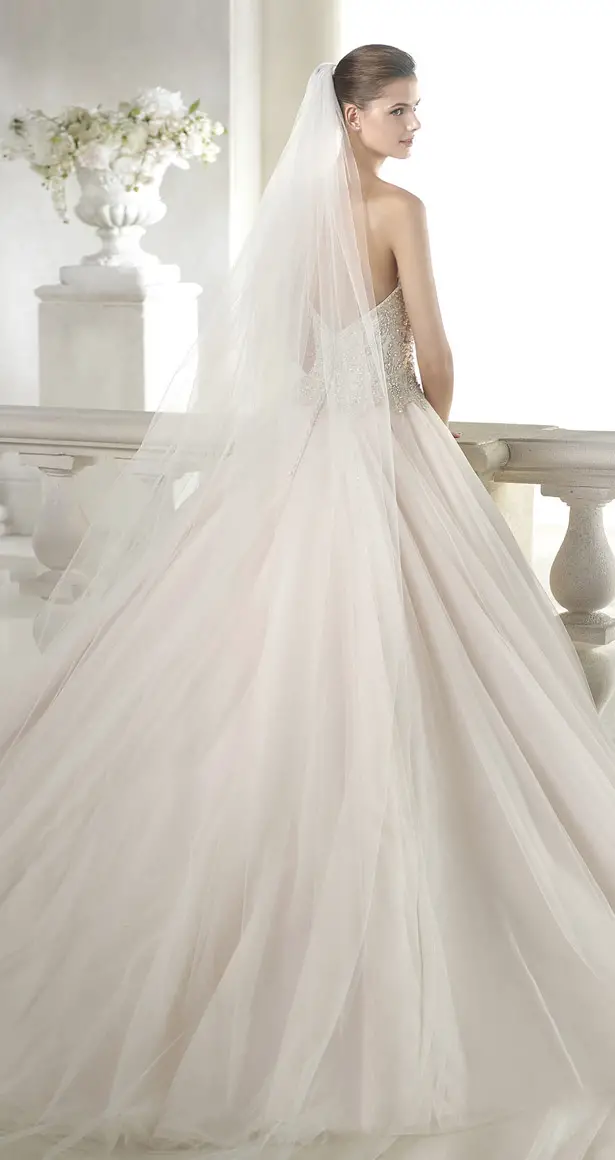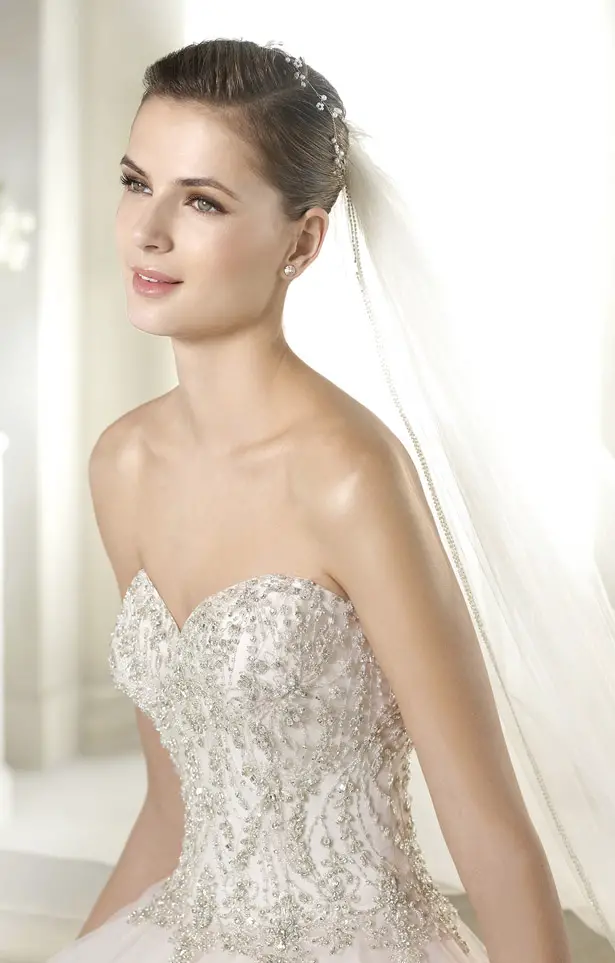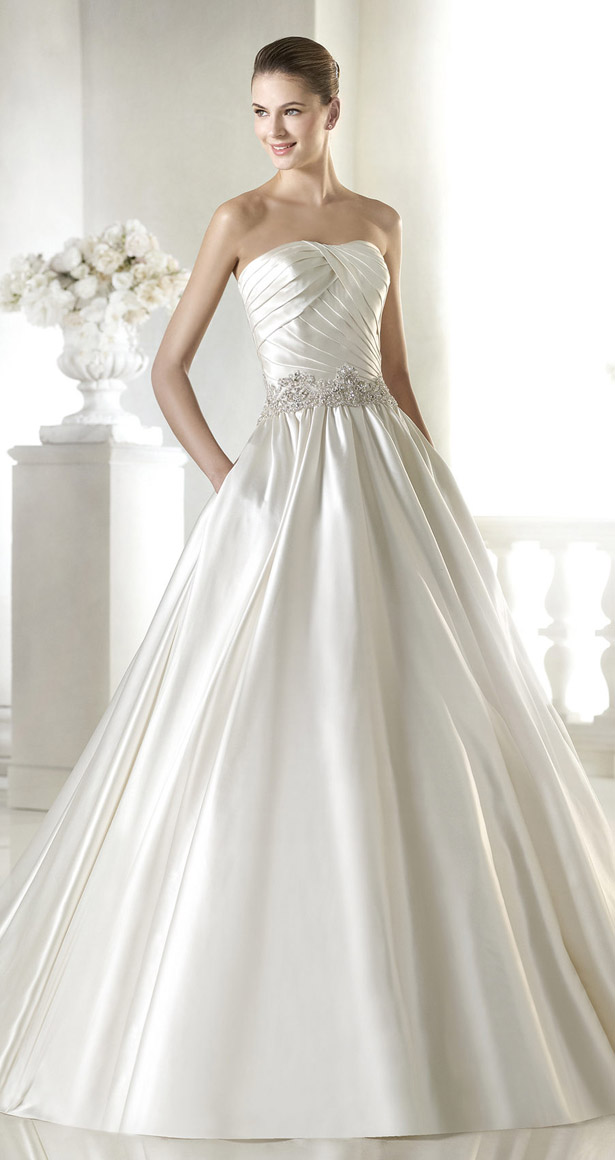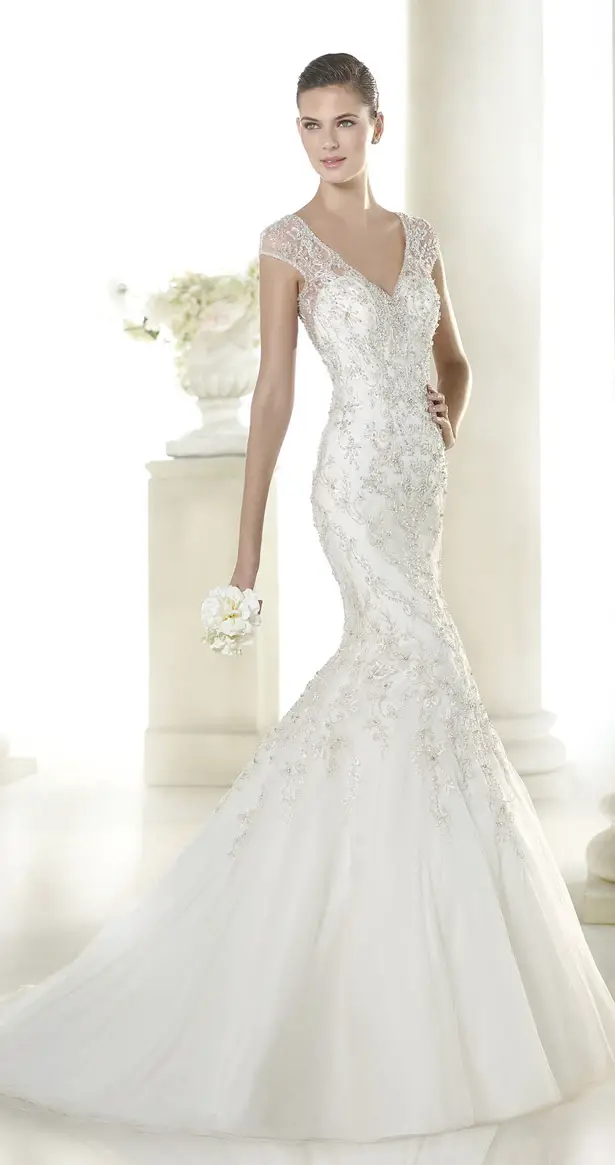 Please contact 
St. Patrick Bridal
 for authorized retailers and pricing information. 
For every bride there is a perfect dress awaiting to be discovered. See my edit of the best bridal gowns out there by visiting my Wedding Dress Gallery.